Armstrong Cross
Religious Place
Rothbury
Northumberland
Armstrong Cross
Religious Place In Rothbury, Northumberland
The Market Cross was erected to the memory of Lord And Lady Armstrong.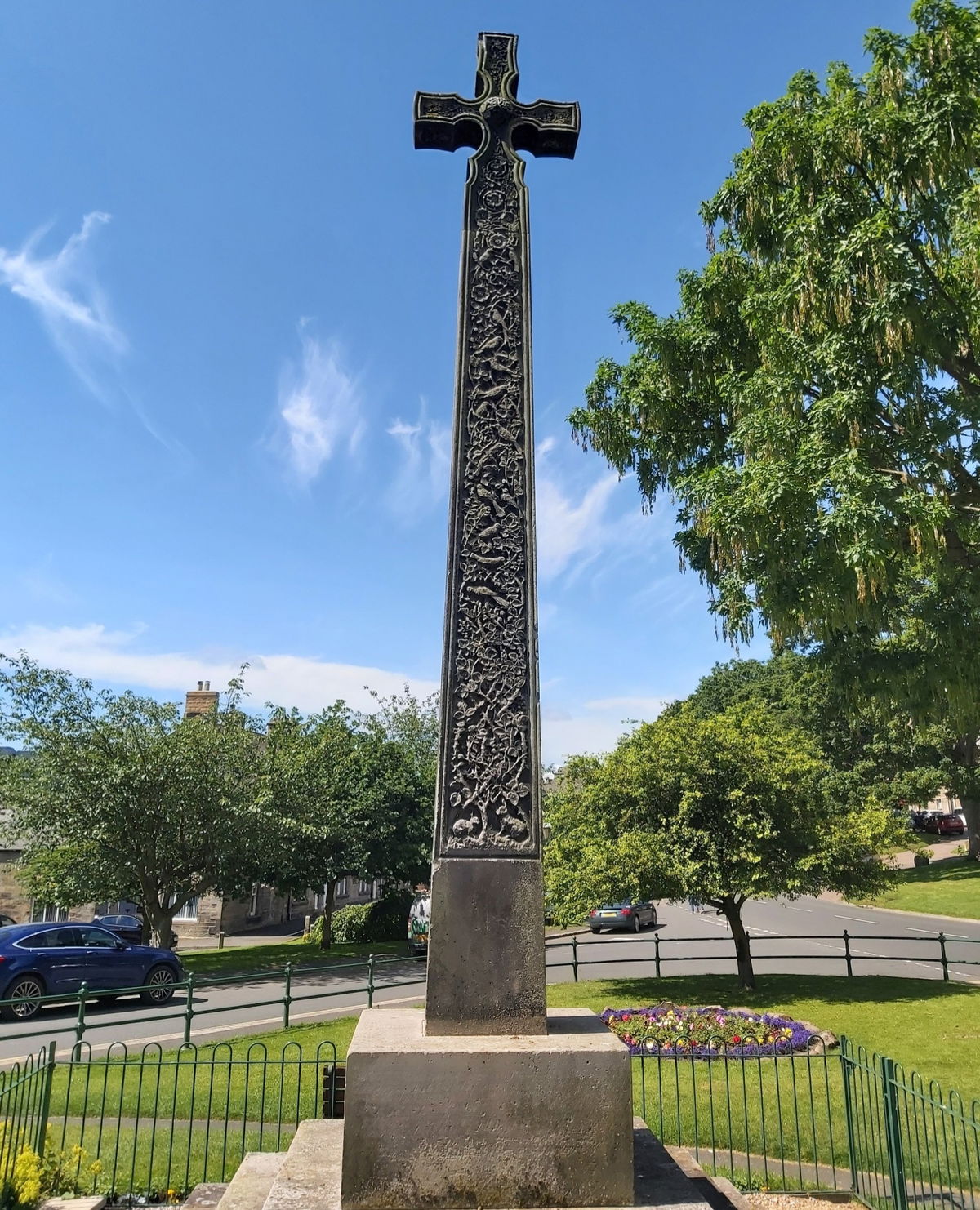 Armstrong Cross, also known as Rothbury Cross is a grade II listed building, erected in 1902. The inscription on it reads 'the monument was erected in admiration and grateful remembrance of the long and useful lives of William George Baron Armstrong of Cragside, GB (1810-1900) and of Margaret his wife (1807-1893)'. The monument has been designed in an arts and crafts style, with various animals and knot work carved into it.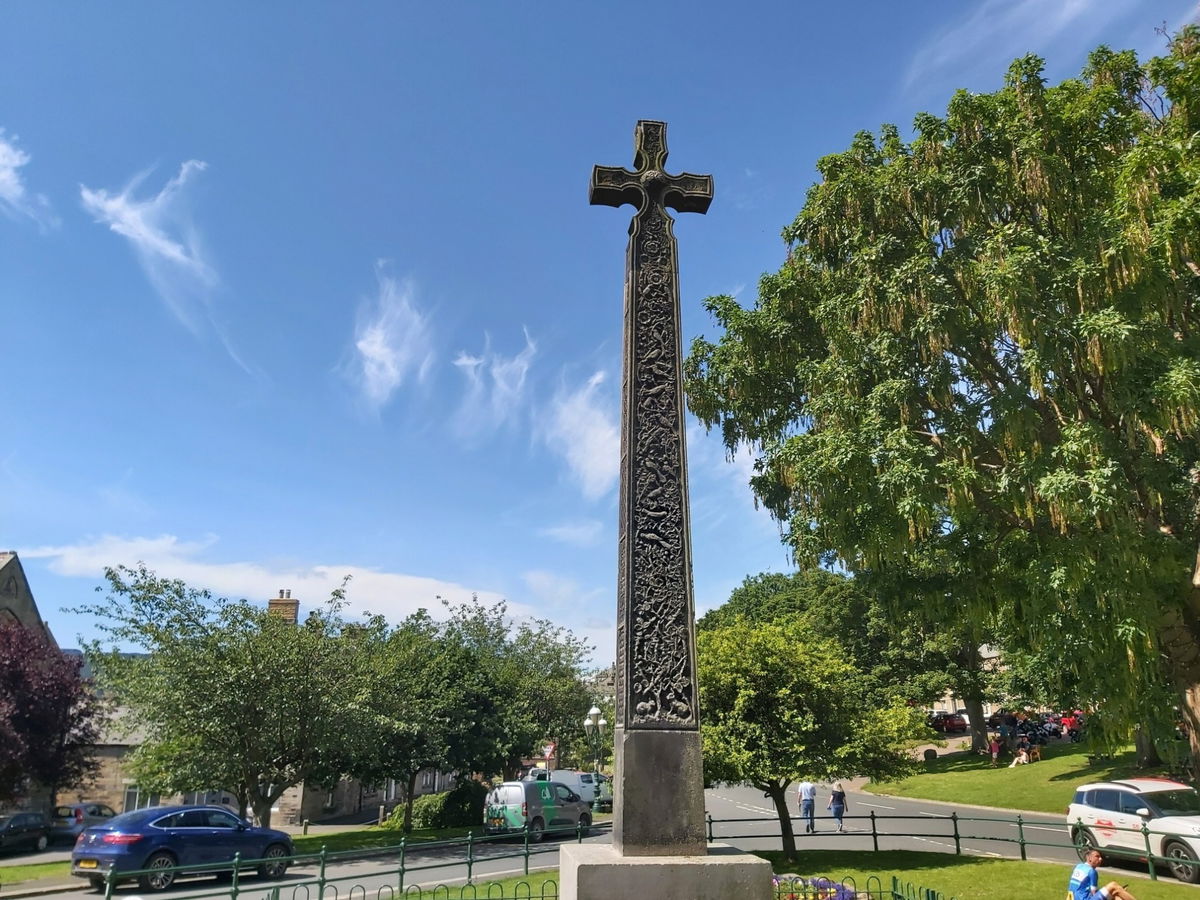 William Armstrong was a scientist and inventor and along with architect Richard Norman Shaw, built the stunning Cragside country house in Rothbury. Cragside was built between 1869 and 1895 and was the first house in the world to be lit by hydroelectricity. William's wife Margaret was responsible for the landscaping of the Cragside estate.
Cragside, now managed by the National Trust, is a 5 minute drive away and is well worth a visit.
How To Find Armstrong Cross
Where To Park For Armstrong Cross?
Plenty of parking places in Rothbury. Find a spot and park your bum!
Contributed by Simon Hawkins
Thanks for checking out this place on the Fabulous North! I do enjoy a wander out in to the countryside trying to find hidden gems that not many people know about. You can't beat a rogue Pele tower up a remote hill or a mysterious stone circle or a stunning waterfall secluded in a forest.
More Places from Simon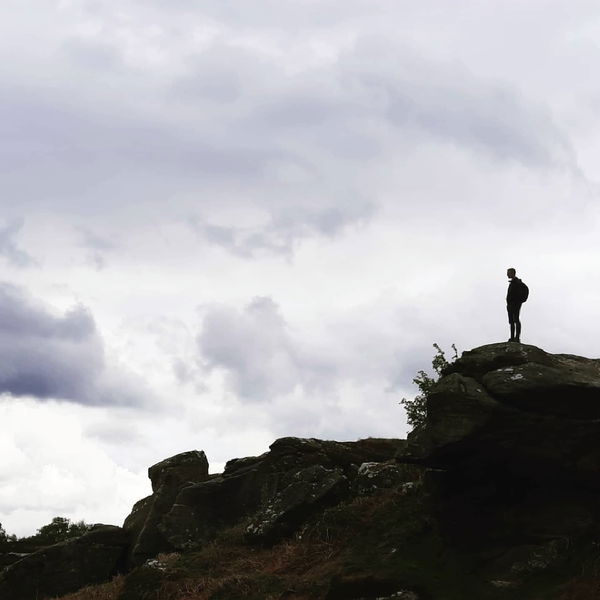 More Places In Rothbury
Find more fabulous places in Rothbury, Northumberland and if you know of a place we haven't listed, then let us know.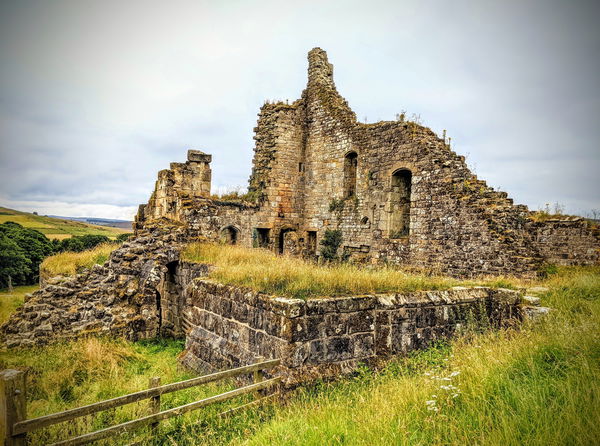 Cartington Castle
Castle
Rothbury
Northumberland
A lovely little 12th century ruined castle just outside of Rothbury.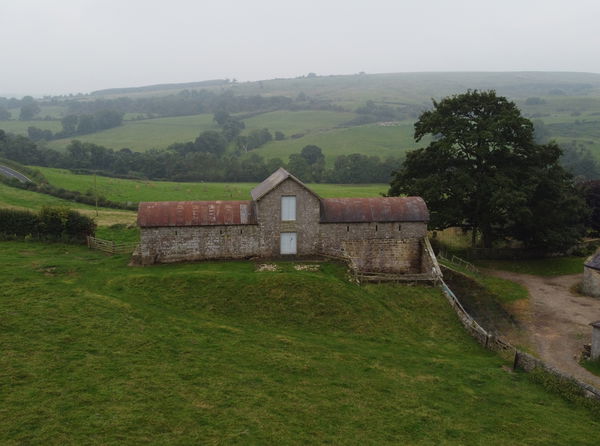 Cragend Farm Hydraulic Silo
Machinery
Rothbury
Northumberland
An experimental hydraulic silo to improve the efficiency of processing cut grass into silage built by Lord Armstrong.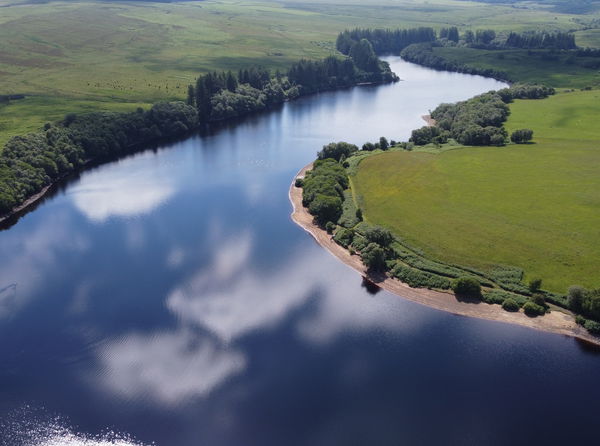 Fontburn Reservoir
Water
Rothbury
Northumberland
A drinking water reservoir with beautiful surrounding scenery.
More Religious Places
So this religious place wasn't enough and you want more? Don't worry we have you covered.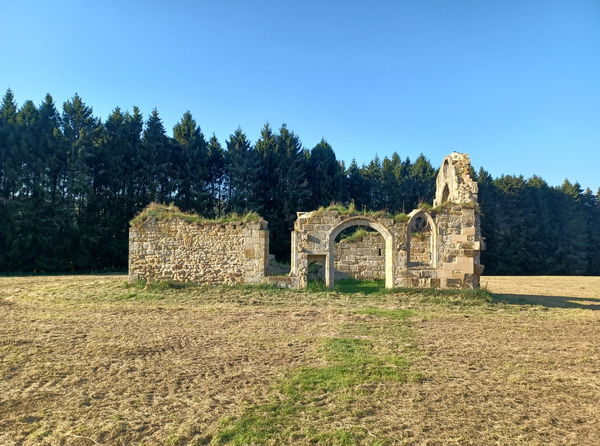 Low Friarside Chapel
Religious Place
Rowlands Gill
Tyne And Wear
Ruins of a 14th century chapel in the grounds of Low Friarside Farm.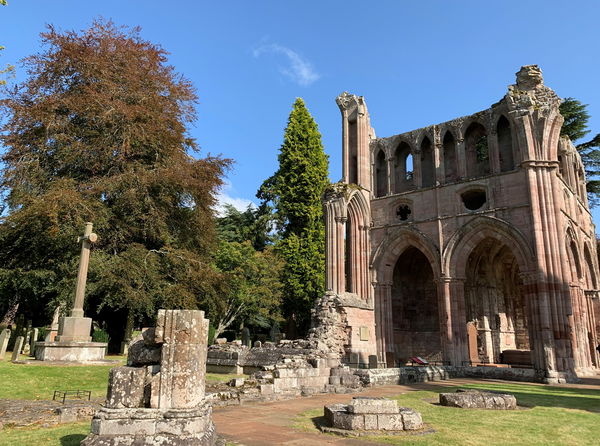 Dryburgh Abbey
Religious Place
Melrose
Borders
A ruined abbey sitting in a secluded woodland on the banks of the River Tweed.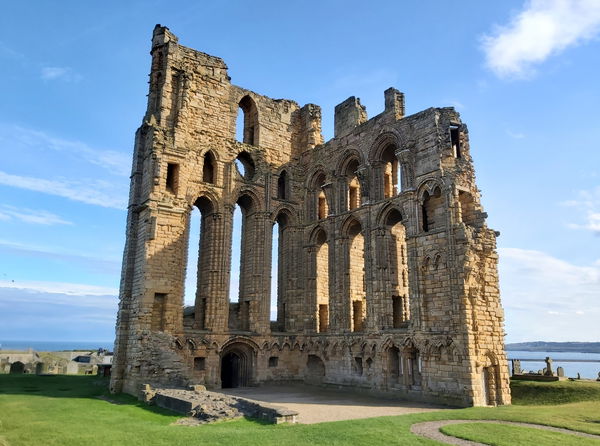 Tynemouth Priory And Castle
Religious Place
Tynemouth
Tyne And Wear
A combined moated castle and gatehouse with the ruins of a Benedictine priory where early kings of Northumbria were buried.
Never Miss A Fabulous Place
If you are afraid of misssing out on all the fabulous places we post, or just want to be the first to know, then sign up to the Fabulous North.
Each week we will email you all the brand new places that we visit.
Sign Up To Alerts
Find Us On Facebook
We post all our new places daily on our Facebook Groups page, so join the group today and be notified when we add a new place.
Join Our Facebook Group