Howick Hall Gardens And Arboretum
Estate
Alnwick
Northumberland
Howick Hall Gardens And Arboretum
Estate In Alnwick, Northumberland
The ancestral home of the Earls Grey since 1319. (As in the tea!)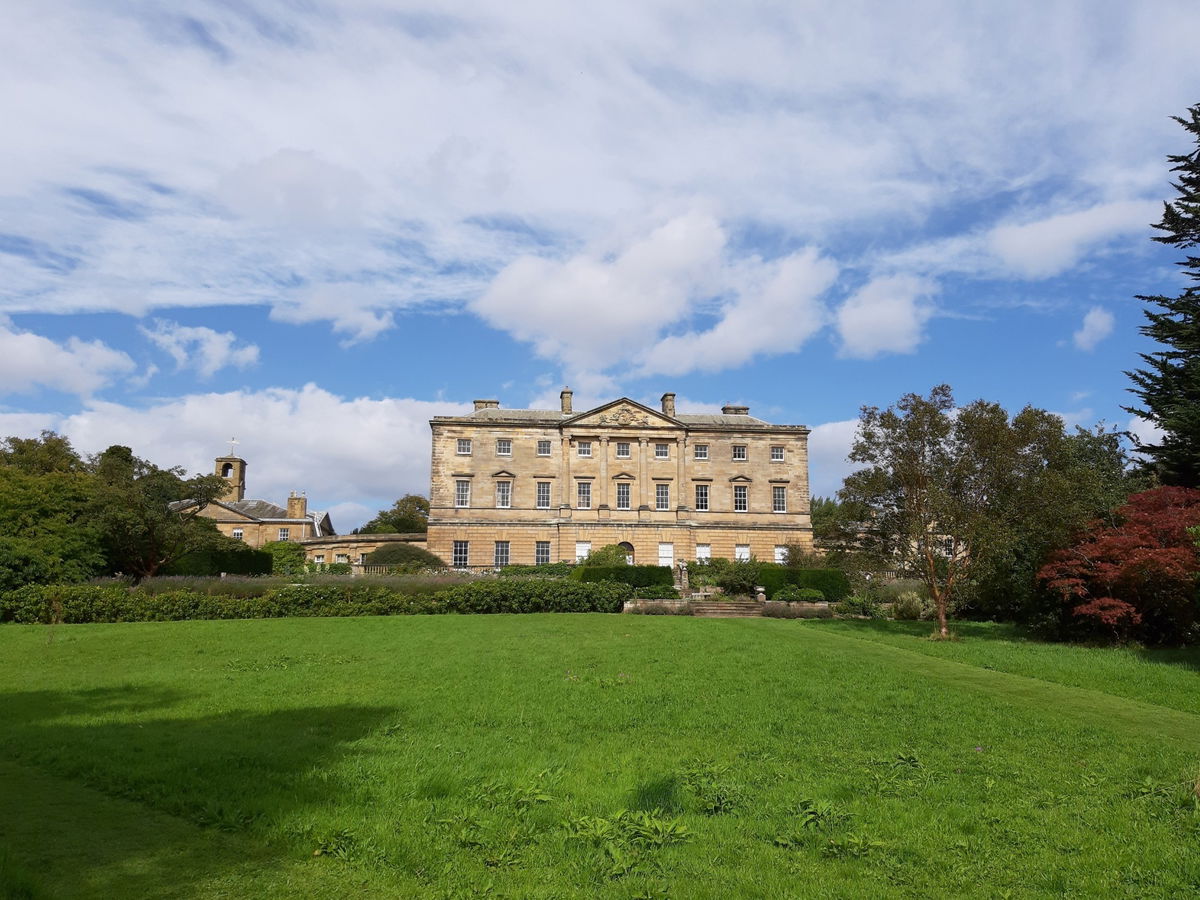 Located in the coastal town of Howick and a 15 minute drive from Alnwick are the Howick are the beautiful Howick Hall Gardens And Arboretum.
Since 1319 it has been the ancestral seat of the Earls Grey and the famous tea is actually named after the 2nd Earl. With 65 acres of beautiful gardens to explore you will certainly have earned your sit down with a cup of tea at the end of the day!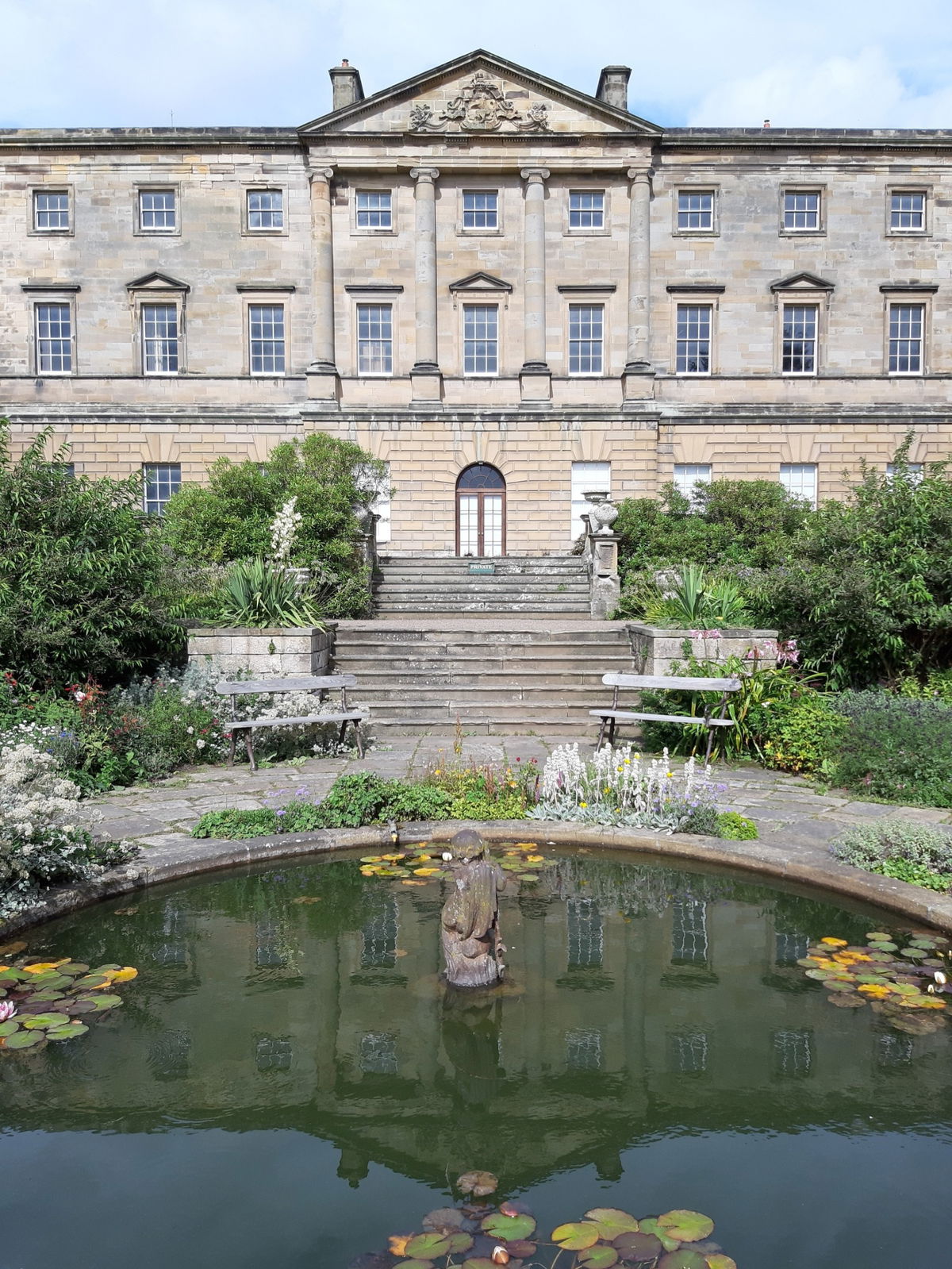 Howick Hall was designed and built by Newcastle architect William Newton in 1782 for the Grey family. It was enlarged by Charles 2nd Earl Grey in 1809, to accommodate his ever increasing family. (Charles had 16 children in total!)
Charles was Prime Minister from 1830-1834 and was famous for the Reform Act of 1832, which brought parliamentary reform to the House of Commons. His government also enacted the Slavery Abolition Act 1833, bringing about the abolition of slavery in most of the British Empire.
As well as his notable political career, Earl Grey tea was also named after him. There are a number of stories around why this happened, but according to the Grey family, the tea was especially blended by a Chinese mandarin for Lord Grey to suit the water at Howick Hall.
It's very likely you've seen the Monument in Newcastle dedicated to Earl Grey. There are tours to the top of the monument which give fantastic views over the city, unfortunately they are not running at the minute due to Covid restrictions, but keep checking Google for updates!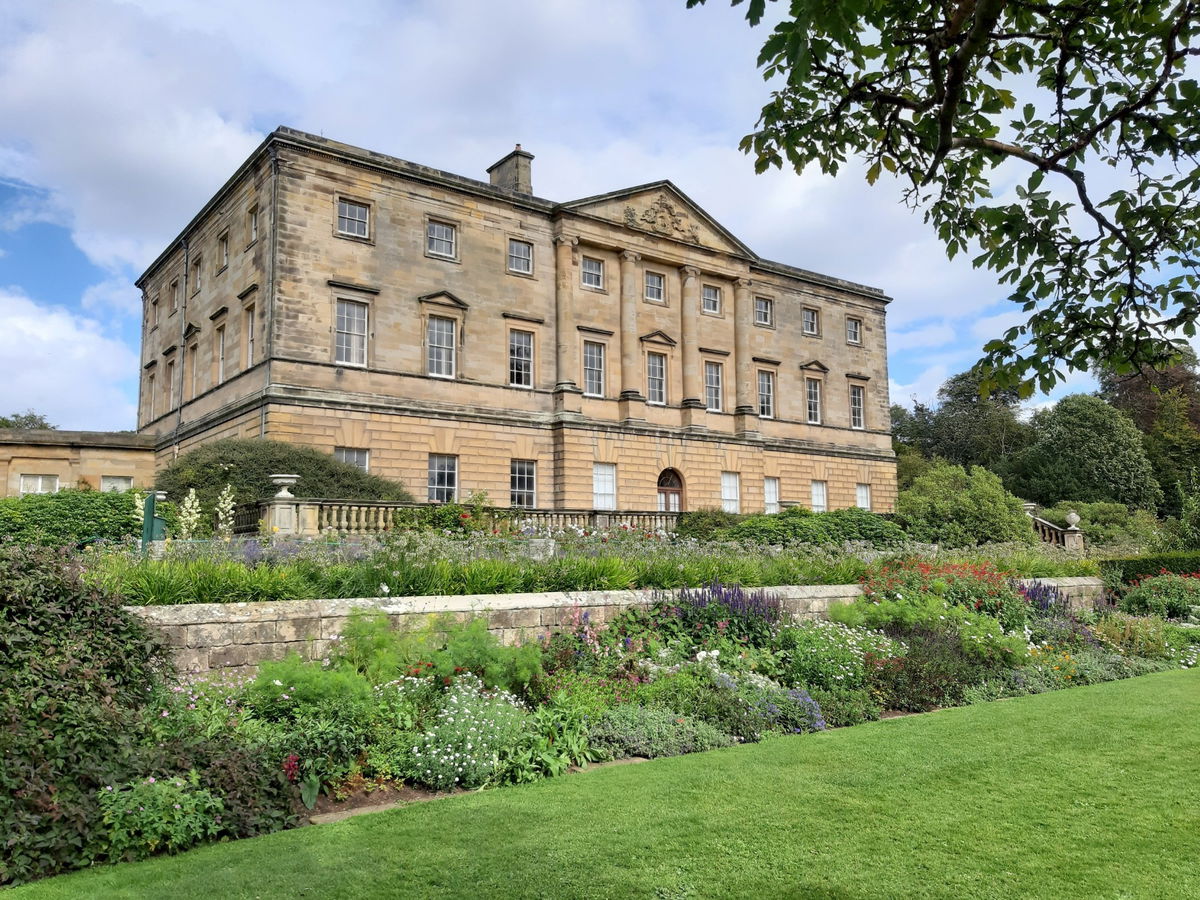 Anyway, back to the hall. There was sadly a huge fire there in 1926 which destroyed the whole of the interior of the main house. It was rebuilt in 1928, but the Grey family moved out of the house in 1963 after the death of Charles Grey, 5th Earl Grey. His grandson Charles Baring and his family now live there.
Additional photographs below kindly supplied by Neil Jupp.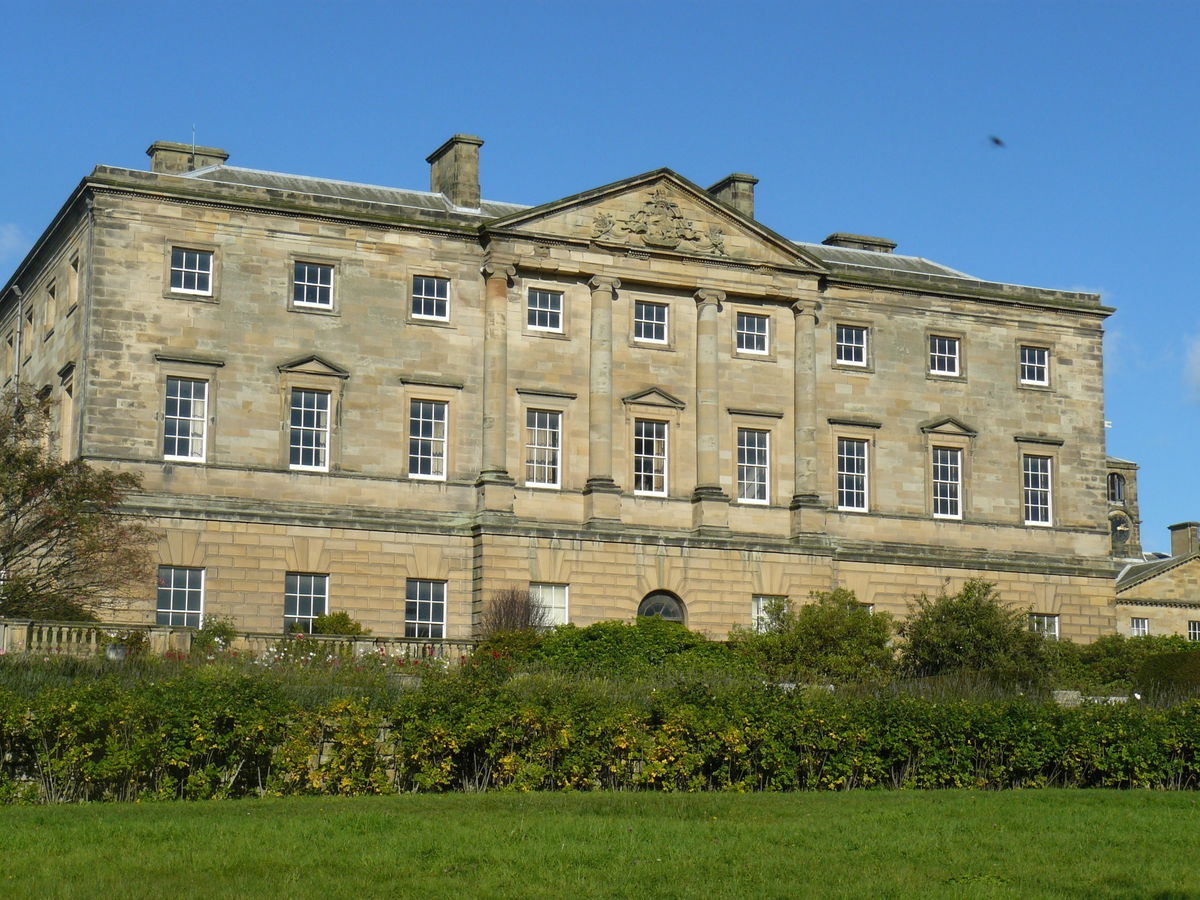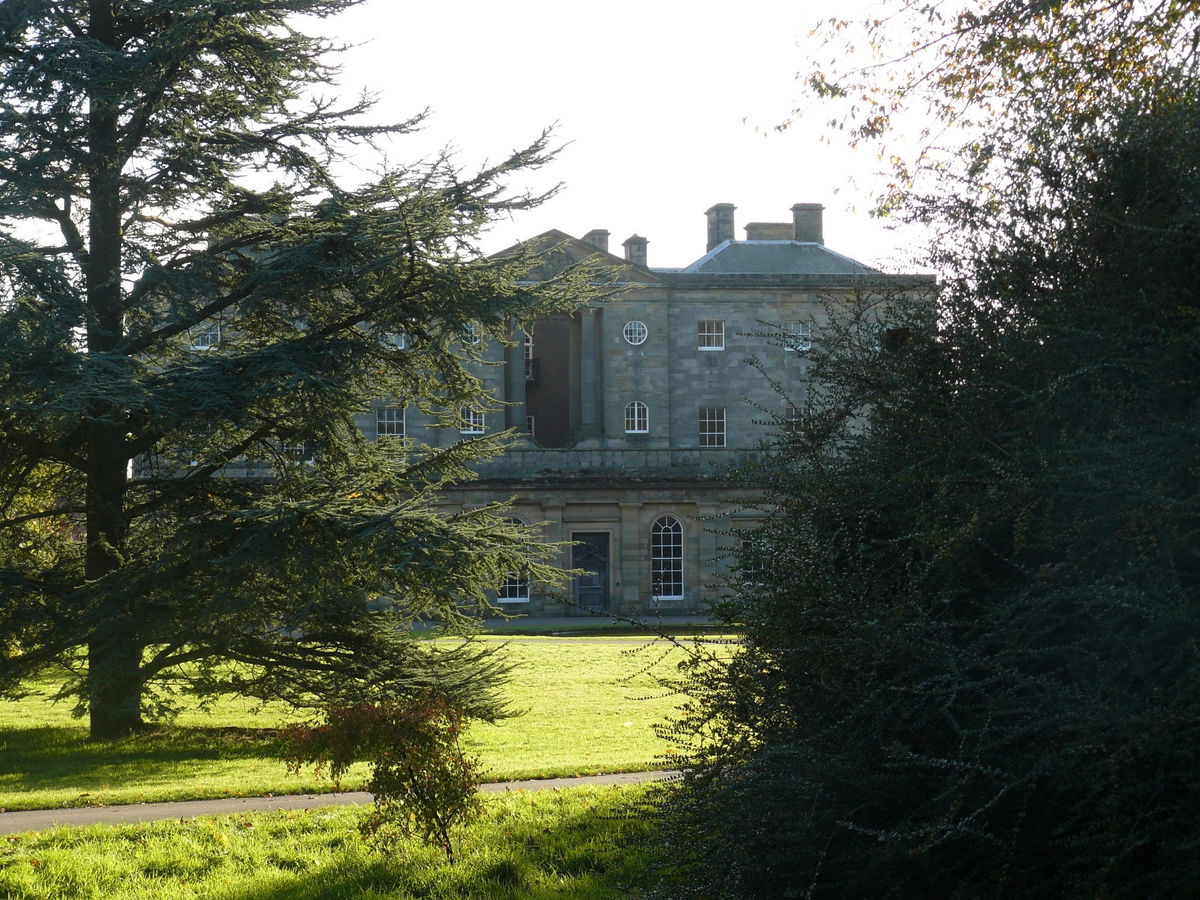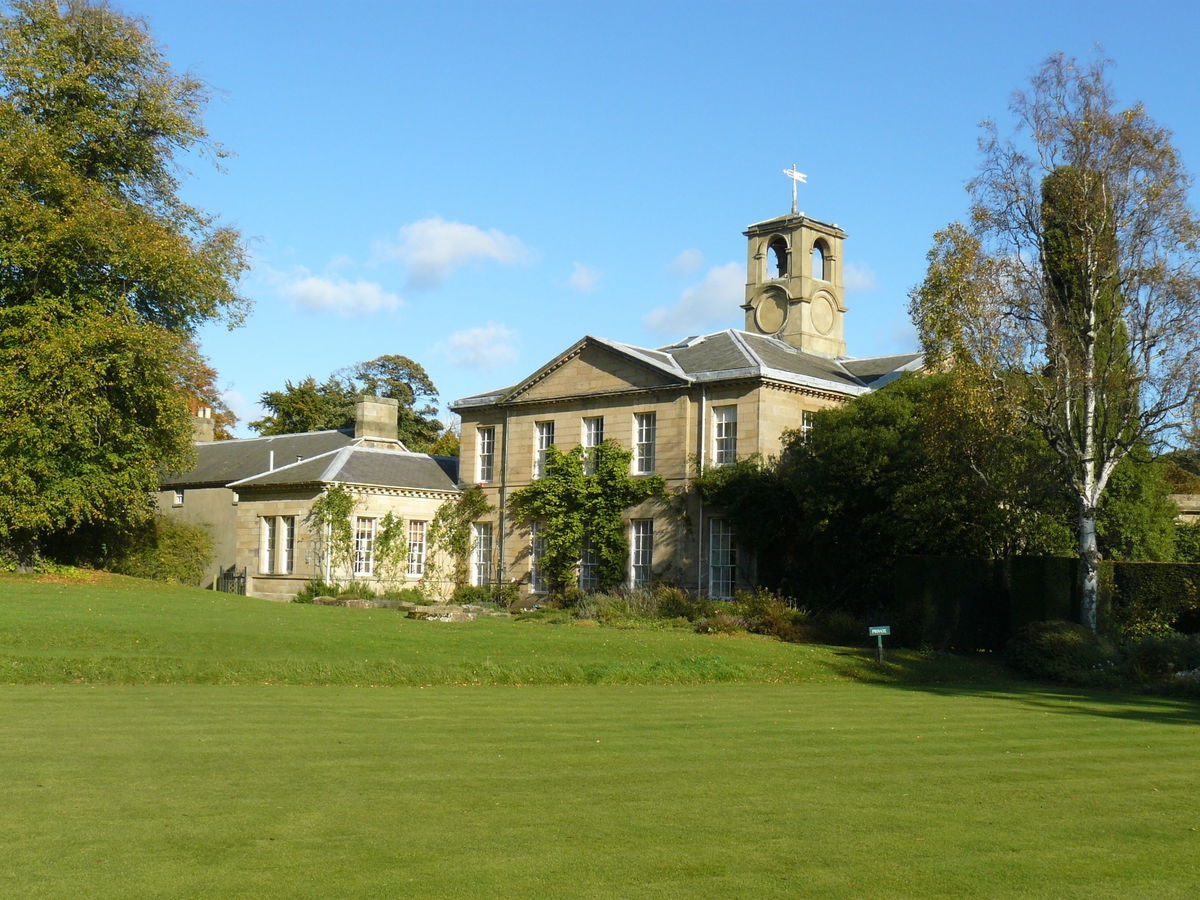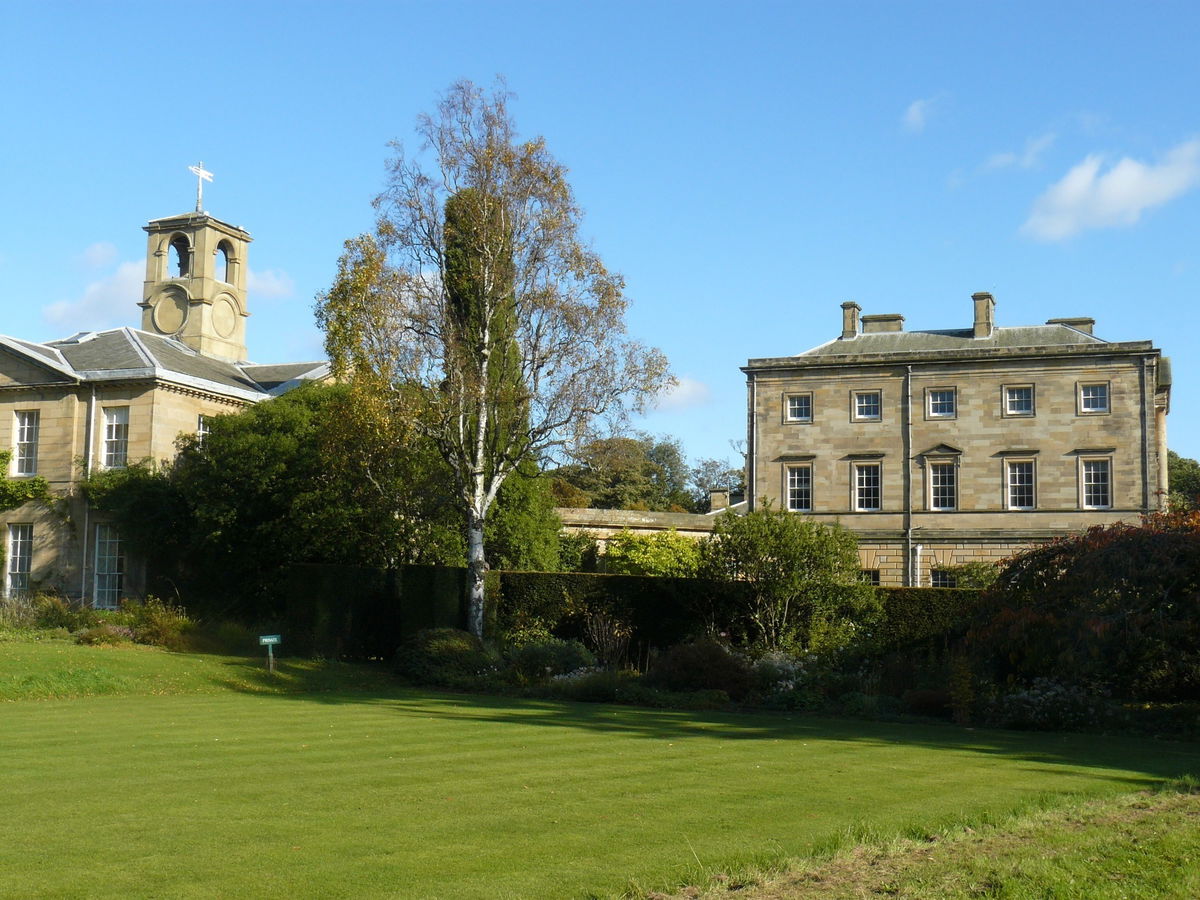 How To Find Howick Hall Gardens And Arboretum
Where To Park For Howick Hall Gardens And Arboretum?
Just parking in the dedicated car park for the hall.
Contributed by Sandra Clemens
I love the great outdoors and have been a National Trust & English Heritage member for years. I also love going off the beaten track and finding places like Sharp's Folly or Rothley Castle which are hidden gems in Northumberland. My favourite recent hike was climbing Red Screes in the Lake District on a whim, not fully grasping how high 776m was. It was still an achievement to conquer a Wainwright walk and I hope to do more one day.
More Places from Sandra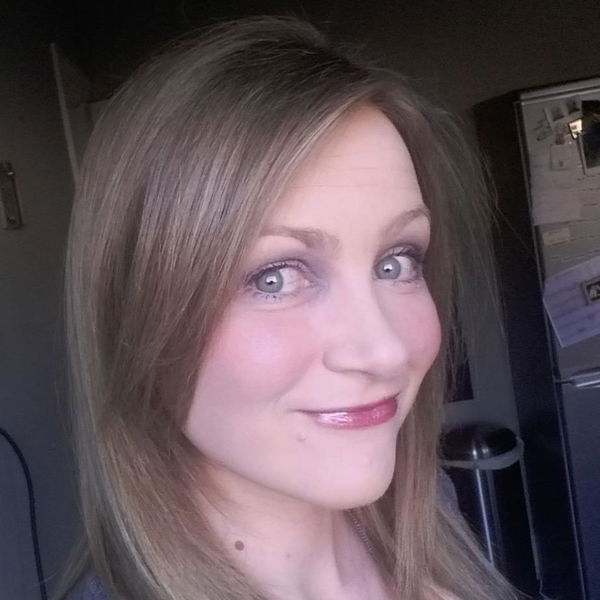 More Places In Alnwick
Find more fabulous places in Alnwick, Northumberland and if you know of a place we haven't listed, then let us know.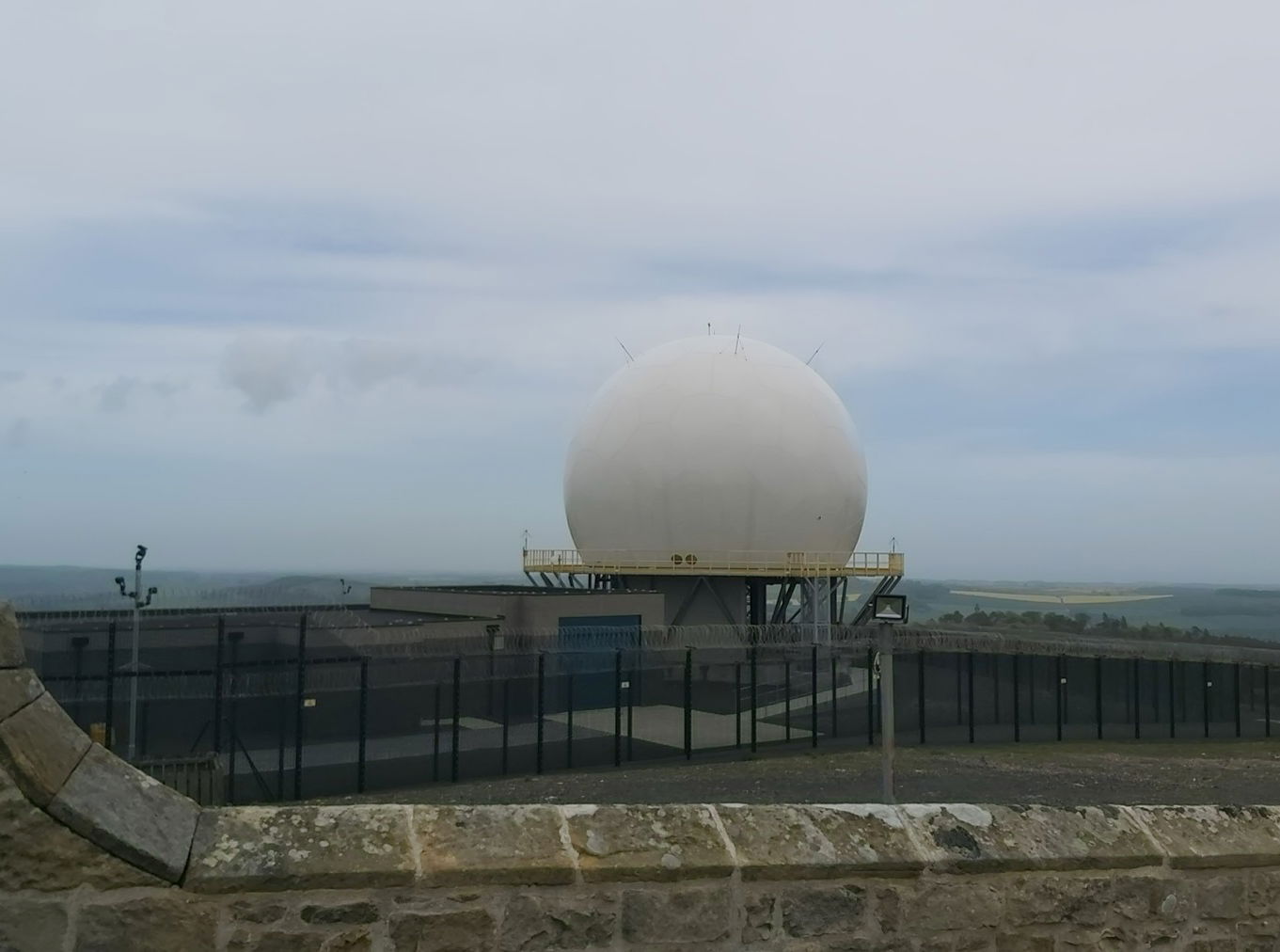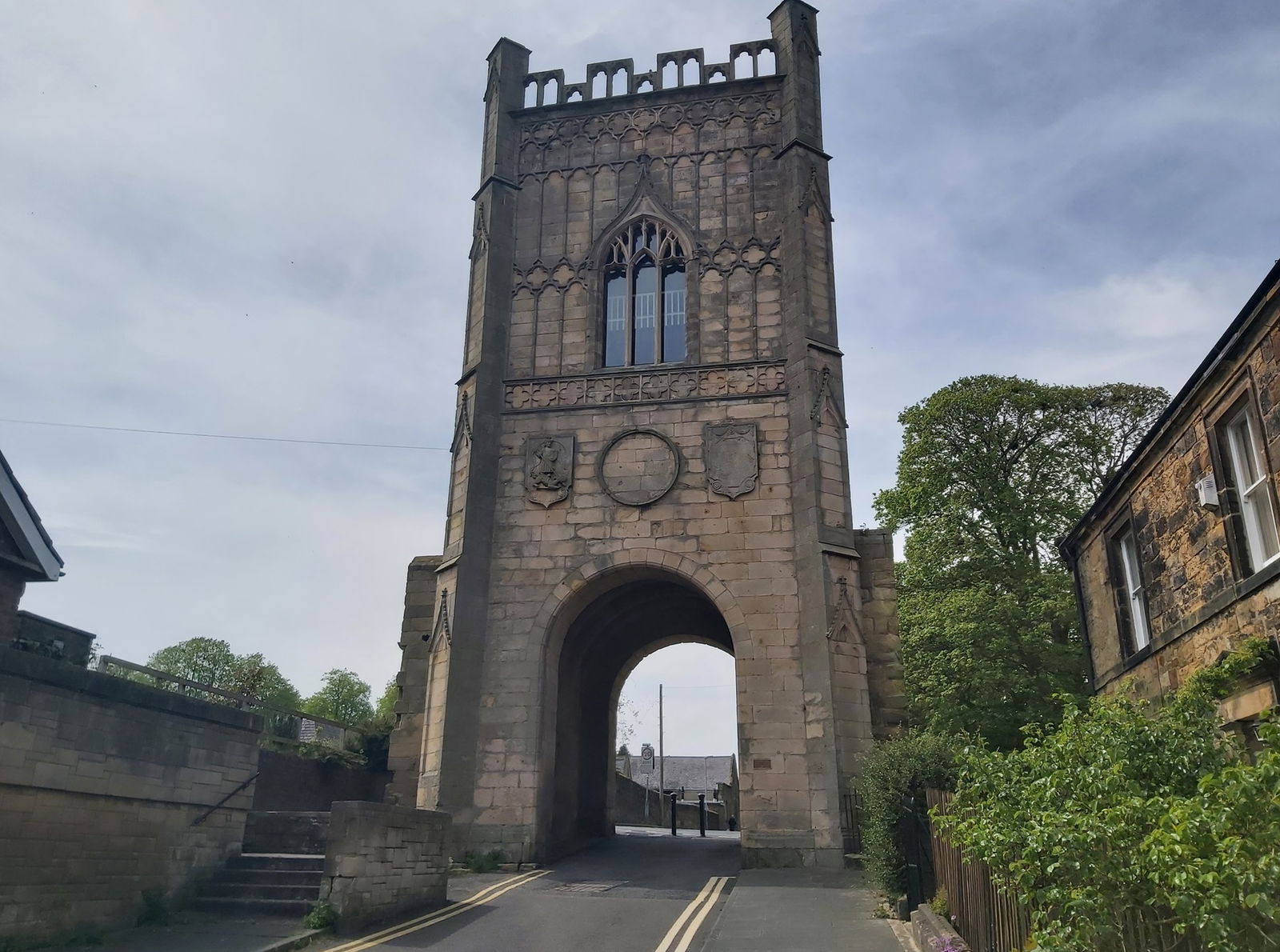 Pottergate Tower
Tower
Alnwick
Northumberland
Originally part of the town's medieval defences, this tower is now a luxury holiday cottage.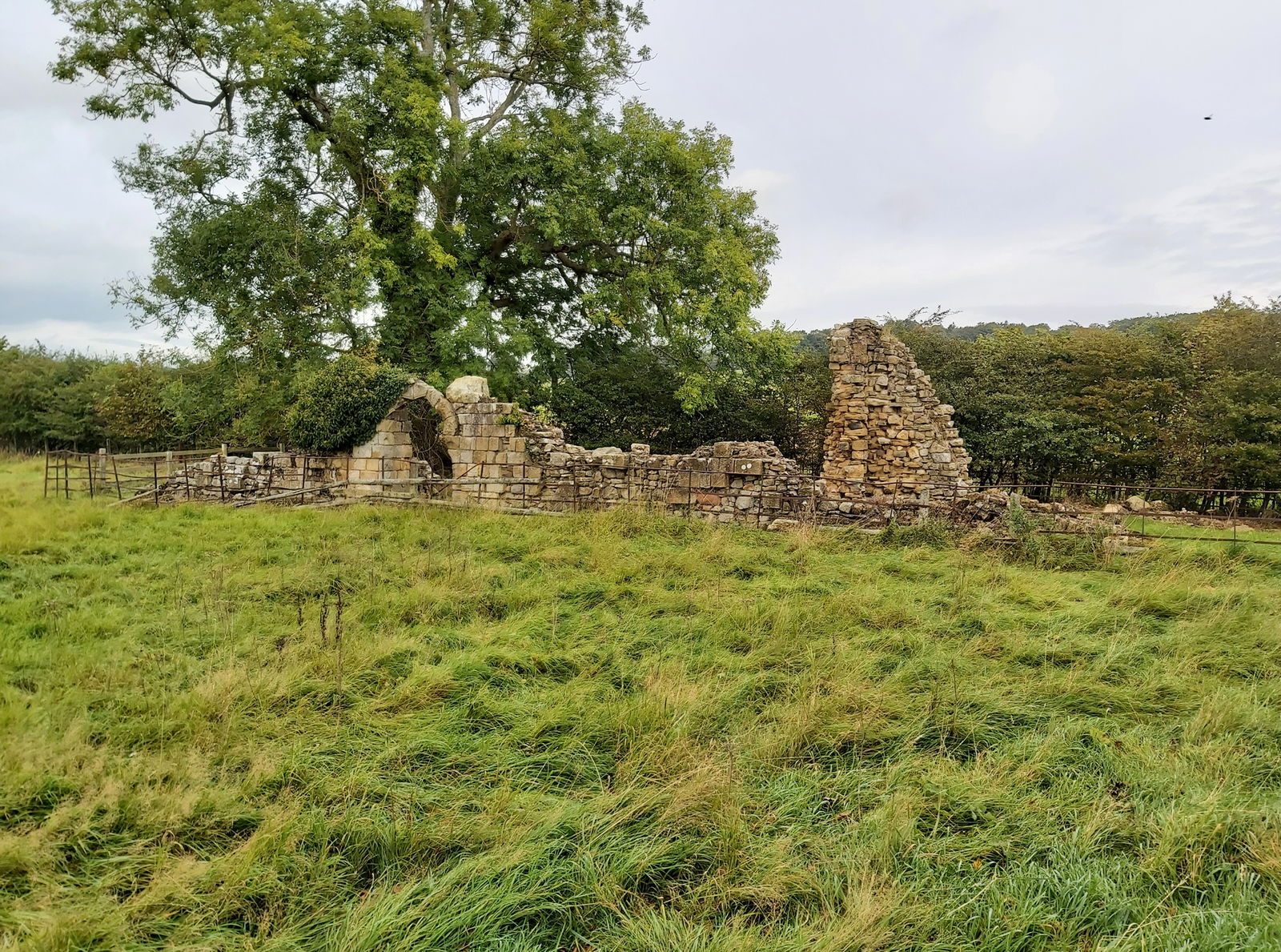 St Leonard's Hospital Chapel
Religious Place
Alnwick
Northumberland
The ruined chapel of an old hospital located in Denwick near to Alnwick Castle.
More Estates
So this estate wasn't enough and you want more? Don't worry we have you covered.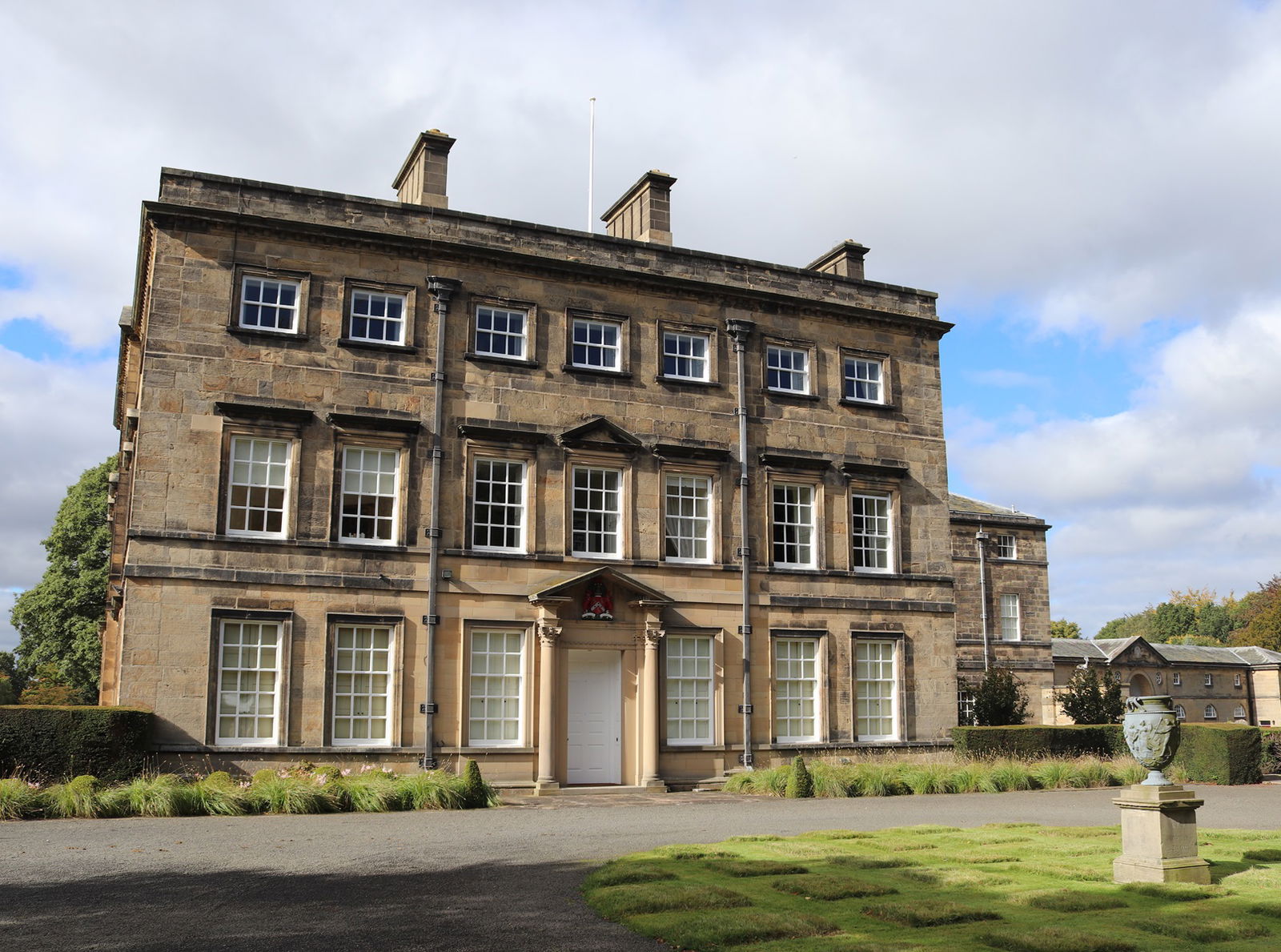 Blagdon Hall Estate
Estate
Cramlington
Northumberland
The private estate of the White Ridley family where the grounds are filled with wonderful statues, follies and temples.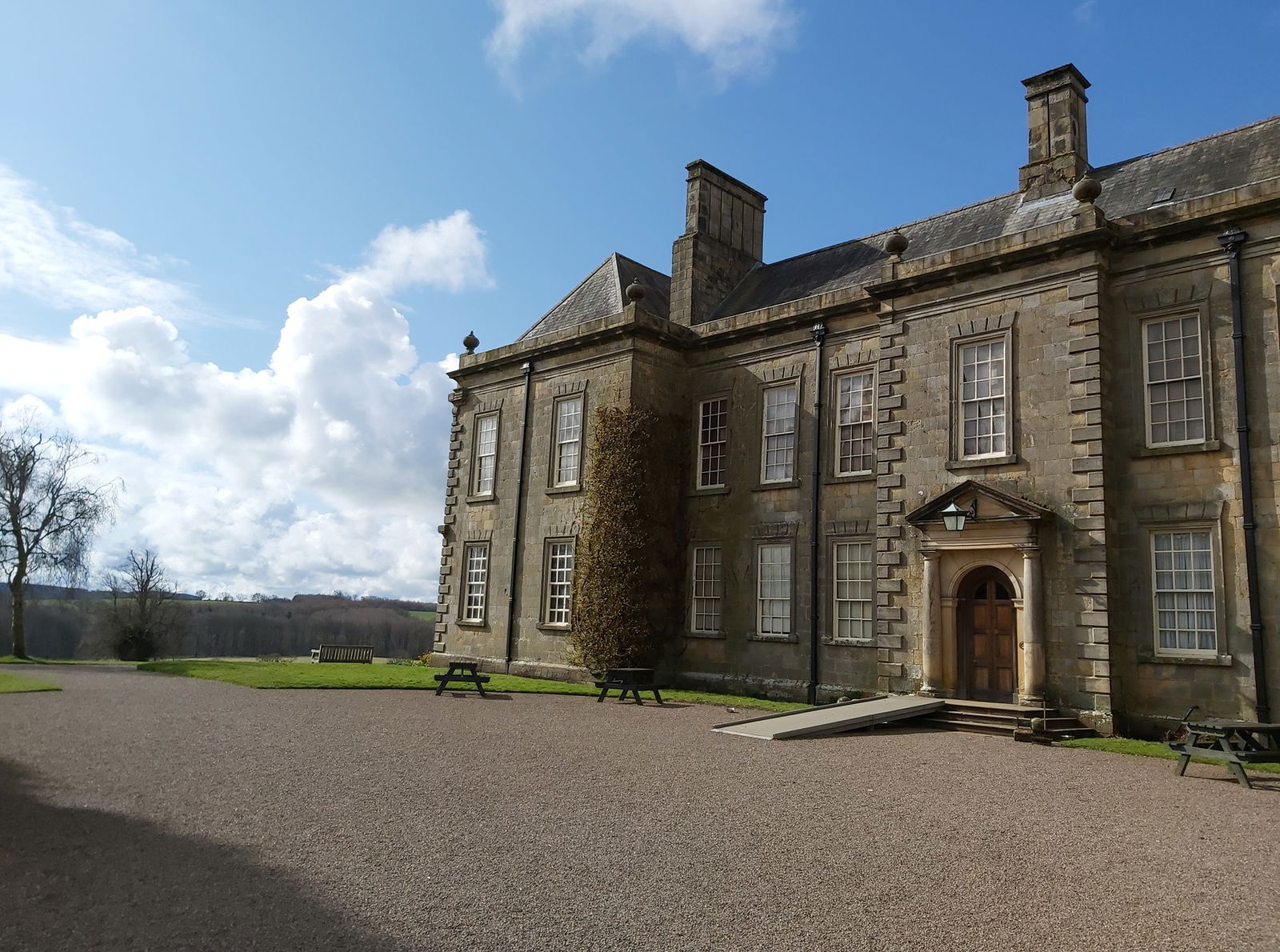 Wallington Hall
Estate
Morpeth
Northumberland
Home to three of the most famous families in the North East, set in 13,500 acres of land.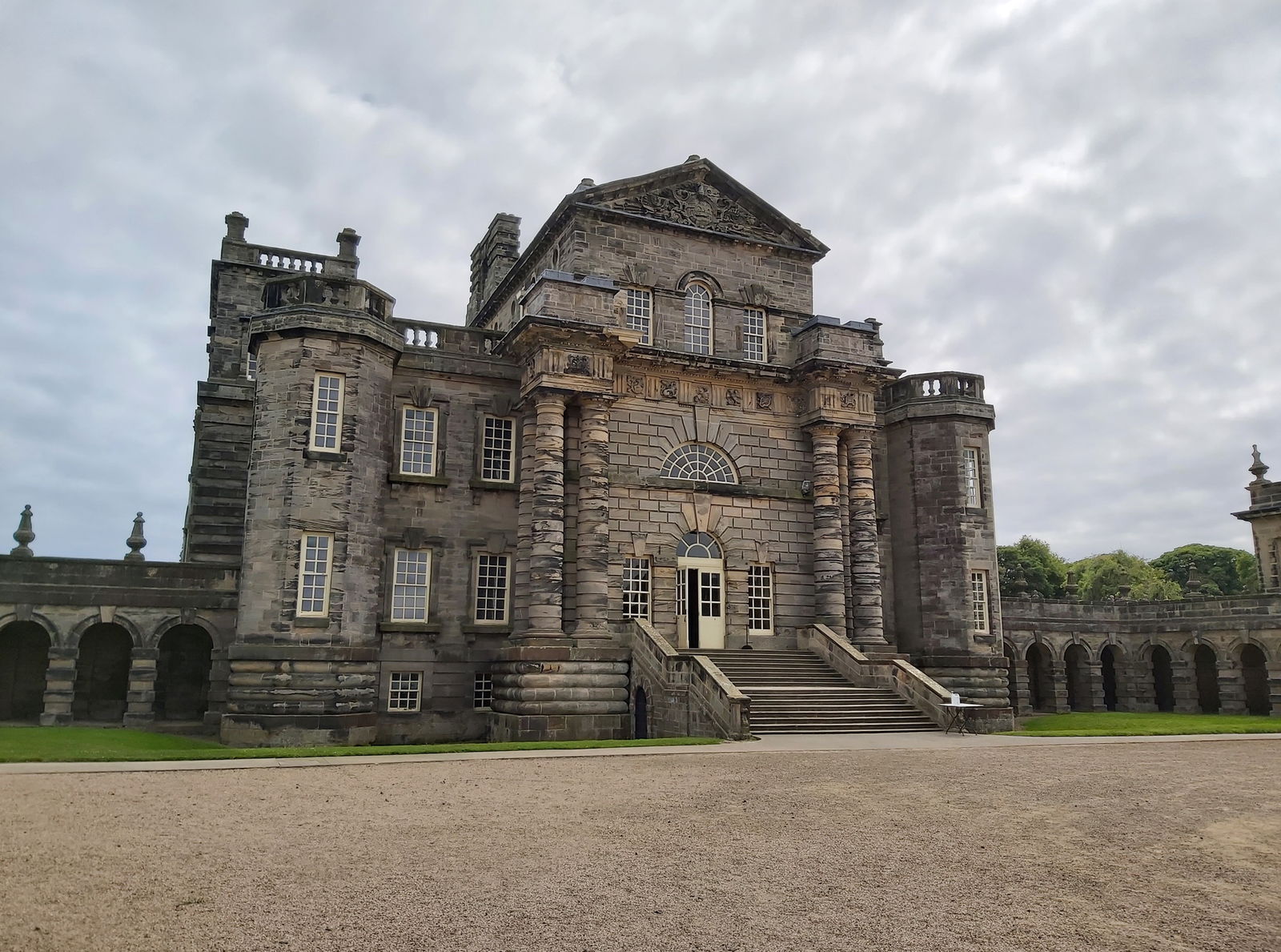 Seaton Delaval Hall
Estate
Seaton Valley
Northumberland
A beautiful grade I listed country house a mile from the coast, packed with glorious history!
Find Us On Facebook
We post all our new places daily on our Facebook Groups page, so join the group today and be notified when we add a new place.
Join Our Facebook Group