Alnwick Moor Quarry Lime Kiln
Lime Kiln
Alnwick
Northumberland
Alnwick Moor Quarry Lime Kiln
Lime Kiln In Alnwick, Northumberland
A lime kiln situated on Alnwick Moor, one of 400 that would have been used in Northumberland.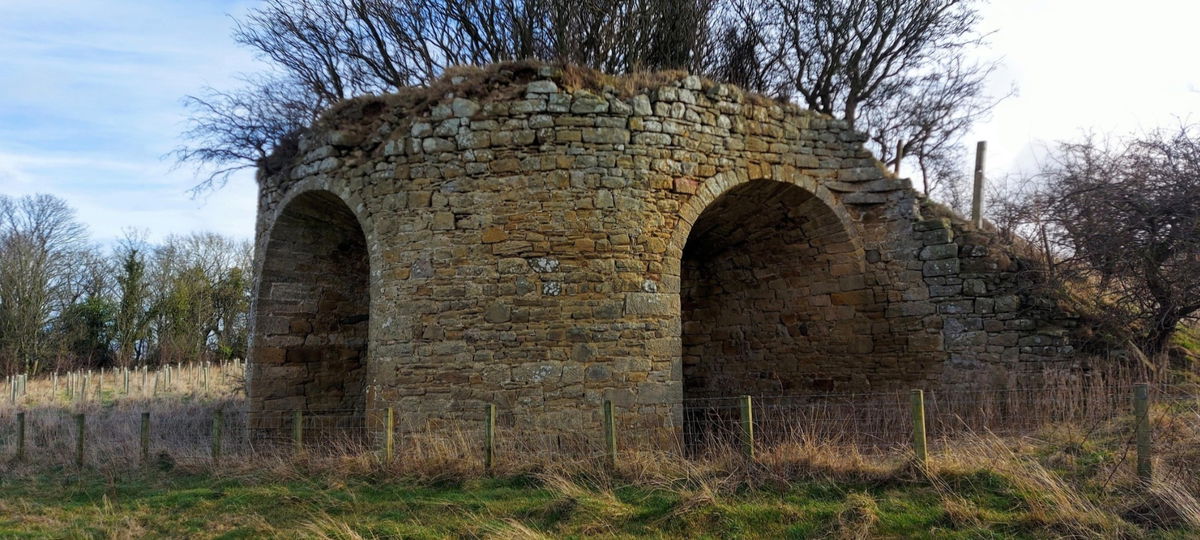 Unsurprisingly very little information about this lime kiln which sits on Alnwick Moor. As with most lime kilns in the area it would have been built in the early 19th century.
This lovely example has three draw arches and there is one eve on per arch.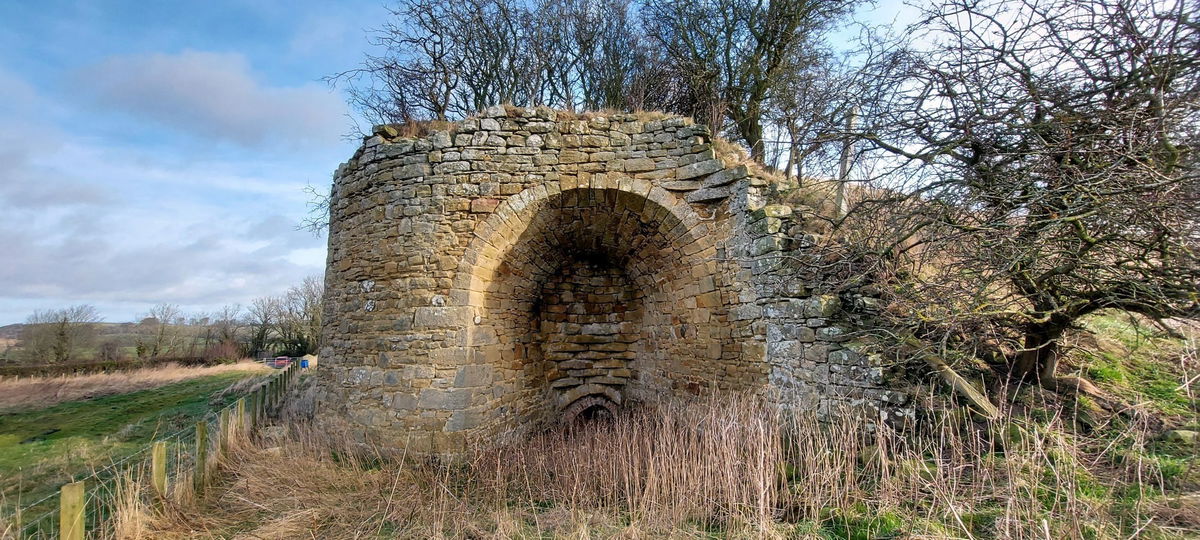 It's also situated just along from the wonderfully named Cut Throat Letch,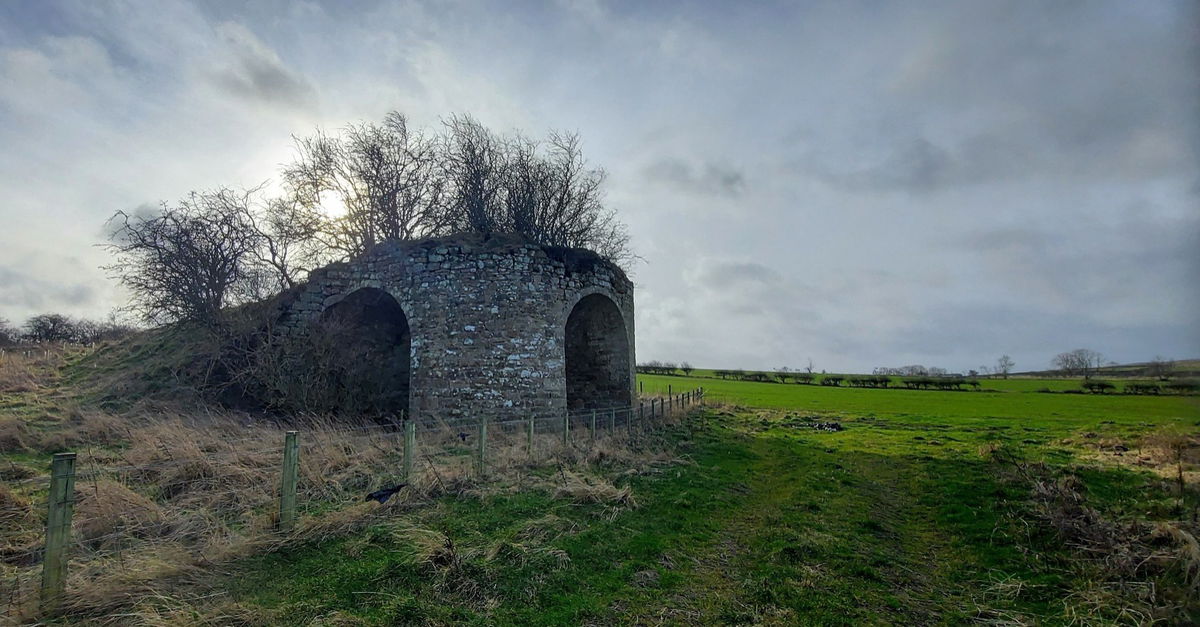 Thanks to Kevin Middlemiss for the photographs.
How To Find Alnwick Moor Quarry Lime Kiln
Where To Park For Alnwick Moor Quarry Lime Kiln?
Show Parking On Google Maps
Lat / Long
55.385659, 55.385659
What three words
If you are quick you could probably just ditch your car at the gate while you have a fleeting visit.
Contributed by Simon Hawkins
Thanks for checking out this place on the Fabulous North! I do enjoy a wander out in to the countryside trying to find hidden gems that not many people know about. You can't beat a rogue Pele tower up a remote hill or a mysterious stone circle or a stunning waterfall secluded in a forest.
More Places from Simon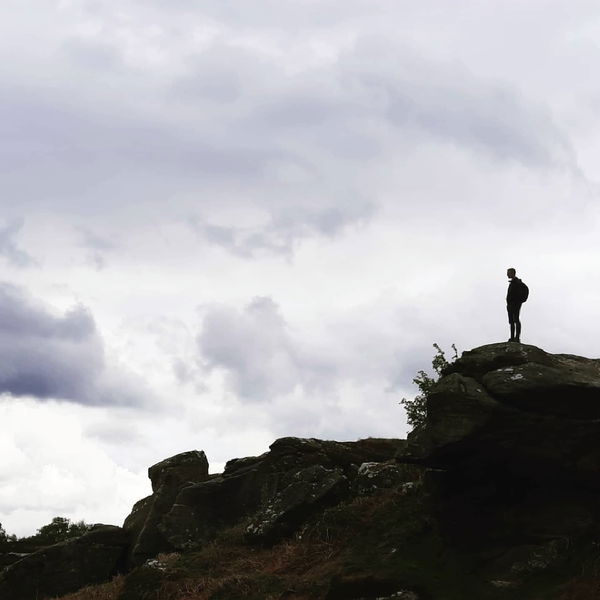 More Places In Alnwick
Find more fabulous places in Alnwick, Northumberland and if you know of a place we haven't listed, then let us know.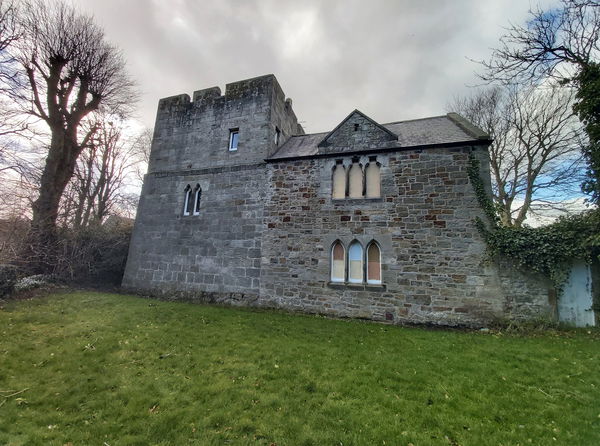 Shilbottle Pele Tower
Tower
Alnwick
Northumberland
A pele tower that used to be part of the vicarage for the adjoining St James Church.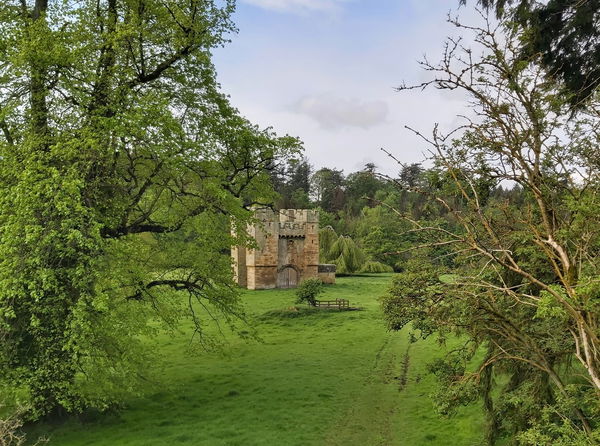 Alnwick Abbey Gatehouse
Religious Place
Alnwick
Northumberland
The remaining gatehouse from Alnwick Abbey, built in the 12th century.
More Lime Kilns
So this lime kiln wasn't enough and you want more? Don't worry we have you covered.
River Wear Lime Kilns
Lime Kiln
Sunderland
Tyne And Wear
19th century lime kilns, located on the River Wear.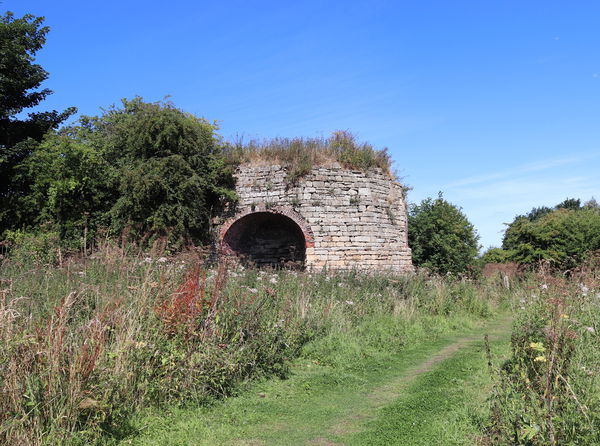 Shilbottle Lime Kiln
Lime Kiln
Alnwick
Northumberland
A late 18th or early 19th Century Lime Kiln just outside Shilbottle.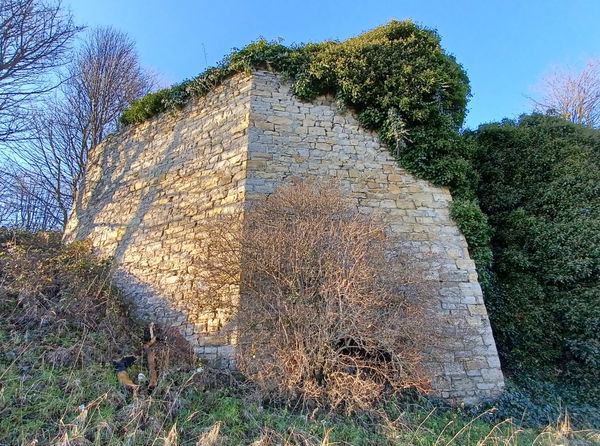 Fulwell Lime Kilns
Lime Kiln
Sunderland
Tyne And Wear
Old lime kilns at Fulwell, now a fancy backdrop for a car showroom.
Never Miss A Fabulous Place
If you are afraid of misssing out on all the fabulous places we post, or just want to be the first to know, then sign up to the Fabulous North.
Each week we will email you all the brand new places that we visit.
Sign Up To Alerts
Find Us On Facebook
We post all our new places daily on our Facebook Groups page, so join the group today and be notified when we add a new place.
Join Our Facebook Group