Pottergate Tower
Tower
Alnwick
Northumberland
Pottergate Tower
Tower In Alnwick, Northumberland
Originally part of the town's medieval defences, this tower is now a luxury holiday cottage.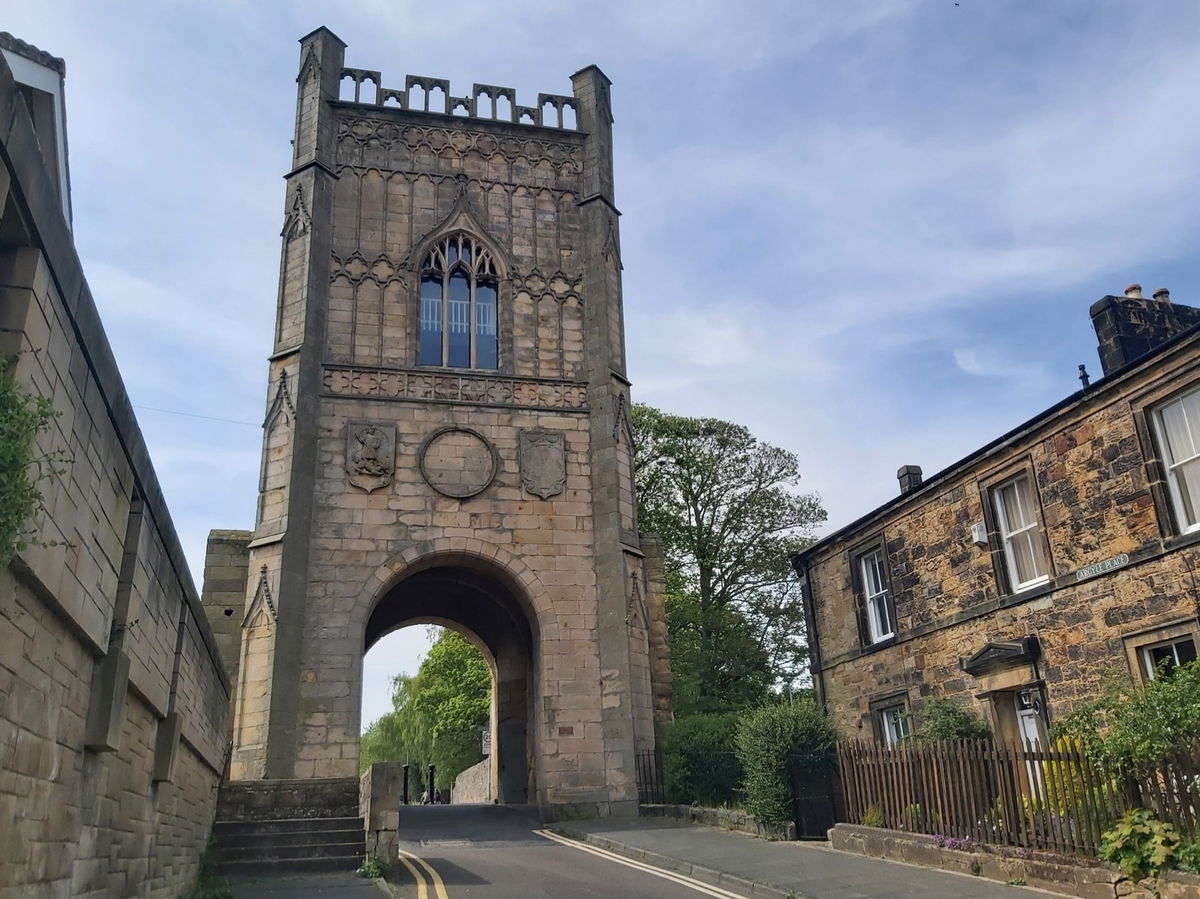 The town of Alnwick is an absolute treasure trove of things to find, including the majestic Alnwick Castle, the Alnwick Gardens or even stroll up to the RRH Brizlee Wood Golf Ball on the hill.
However there are lots more hidden gems within the town centre there if you know where to look.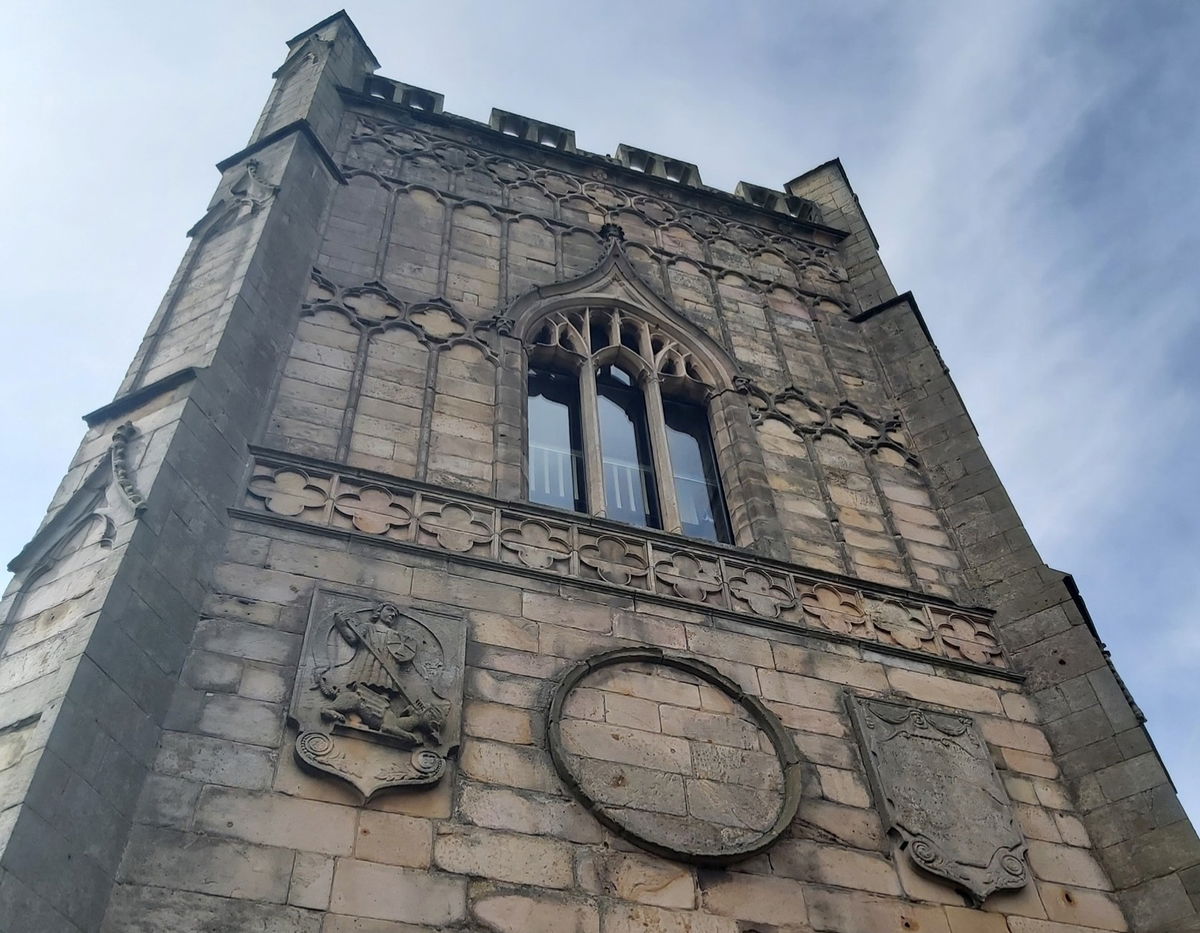 At the top of Pottergate lies the aptly named Pottergate Tower. Along with the Bondgate Tower, it would have formed part of the town's medieval defences.
It was rebuilt in 1768 to a Gothick style by Mr Henry Bell and used to be adorned with a crown spire which was removed in 1812.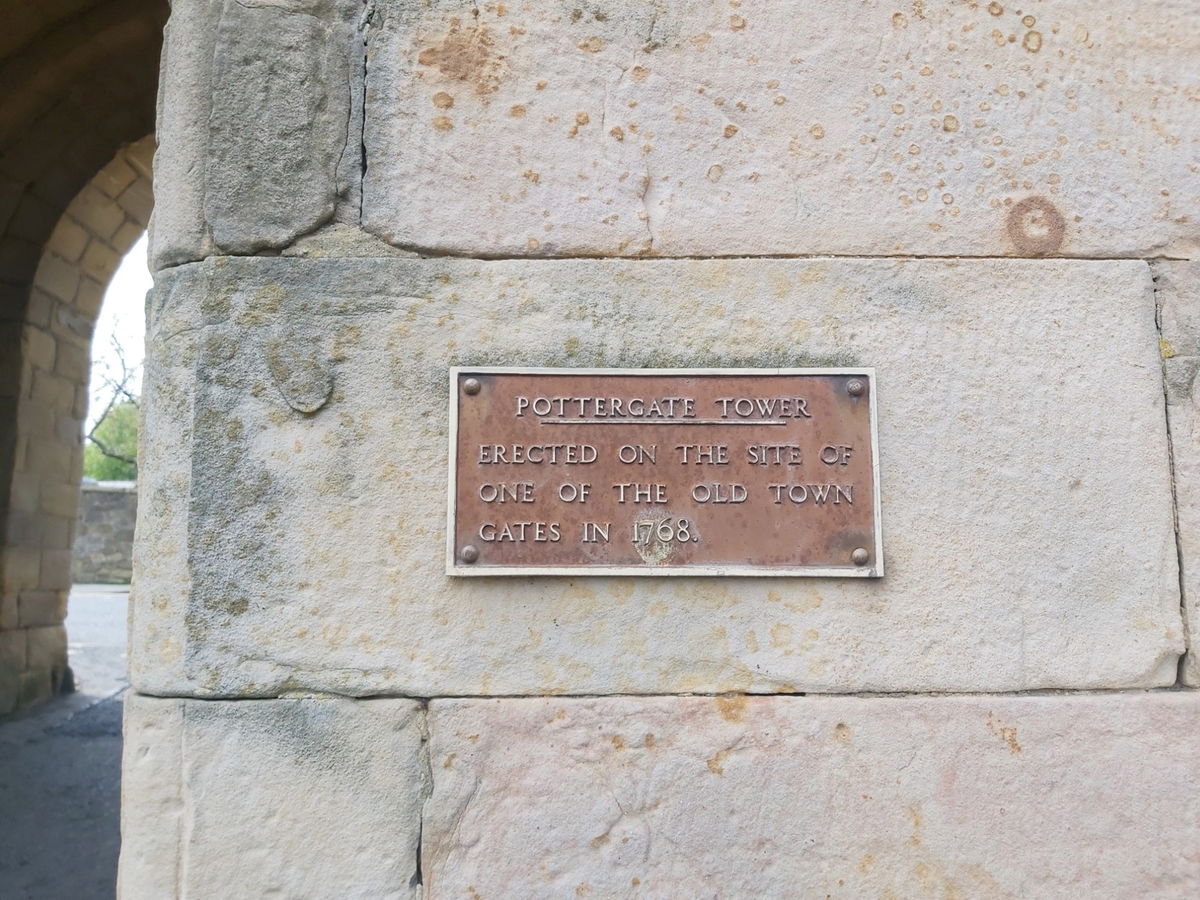 A stone plaque bears the inscription:
"This tower was rebuilt at the expence of the Borough of Alnwick and the new foundation laid April 28 AD 1768 by John Grey senior, William Hindmarsh, Robert Richardson, Edward Bell, Chamberlains"..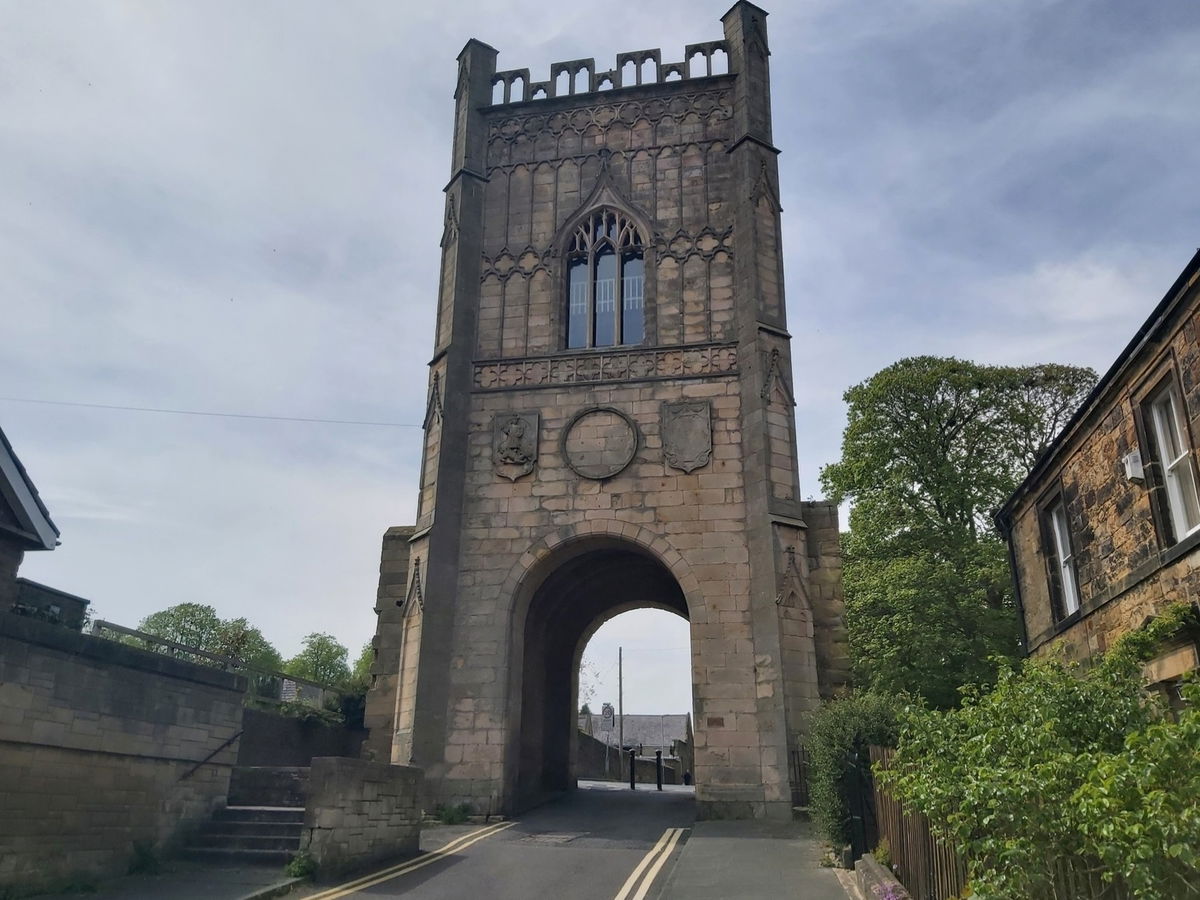 Nowadays the tower is a luxury holiday home, so you can kip over in a wonderful piece of history.
How To Find Pottergate Tower
Where To Park For Pottergate Tower?
Show Parking On Google Maps
Lat / Long
55.41315, 55.41315
What three words
Plenty of parking around Alnwick, including the Morrisons car park. Some areas are disc parking.
Contributed by Simon Hawkins
Thanks for checking out this place on the Fabulous North! I do enjoy a wander out in to the countryside trying to find hidden gems that not many people know about. You can't beat a rogue Pele tower up a remote hill or a mysterious stone circle or a stunning waterfall secluded in a forest.
More Places from Simon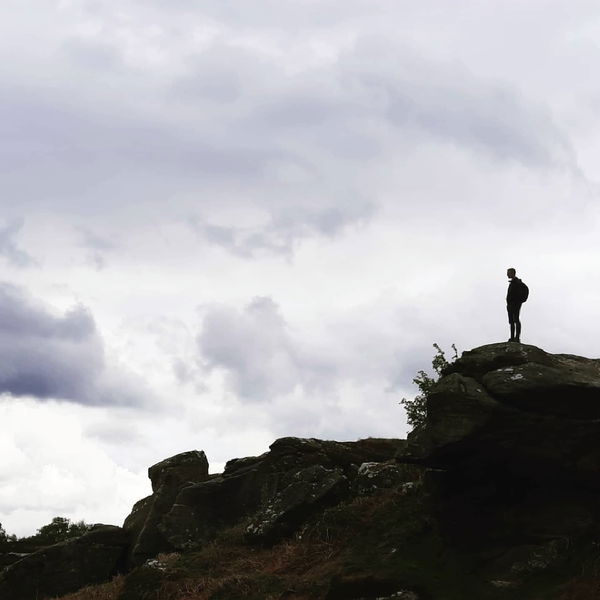 More Places In Alnwick
Find more fabulous places in Alnwick, Northumberland and if you know of a place we haven't listed, then let us know.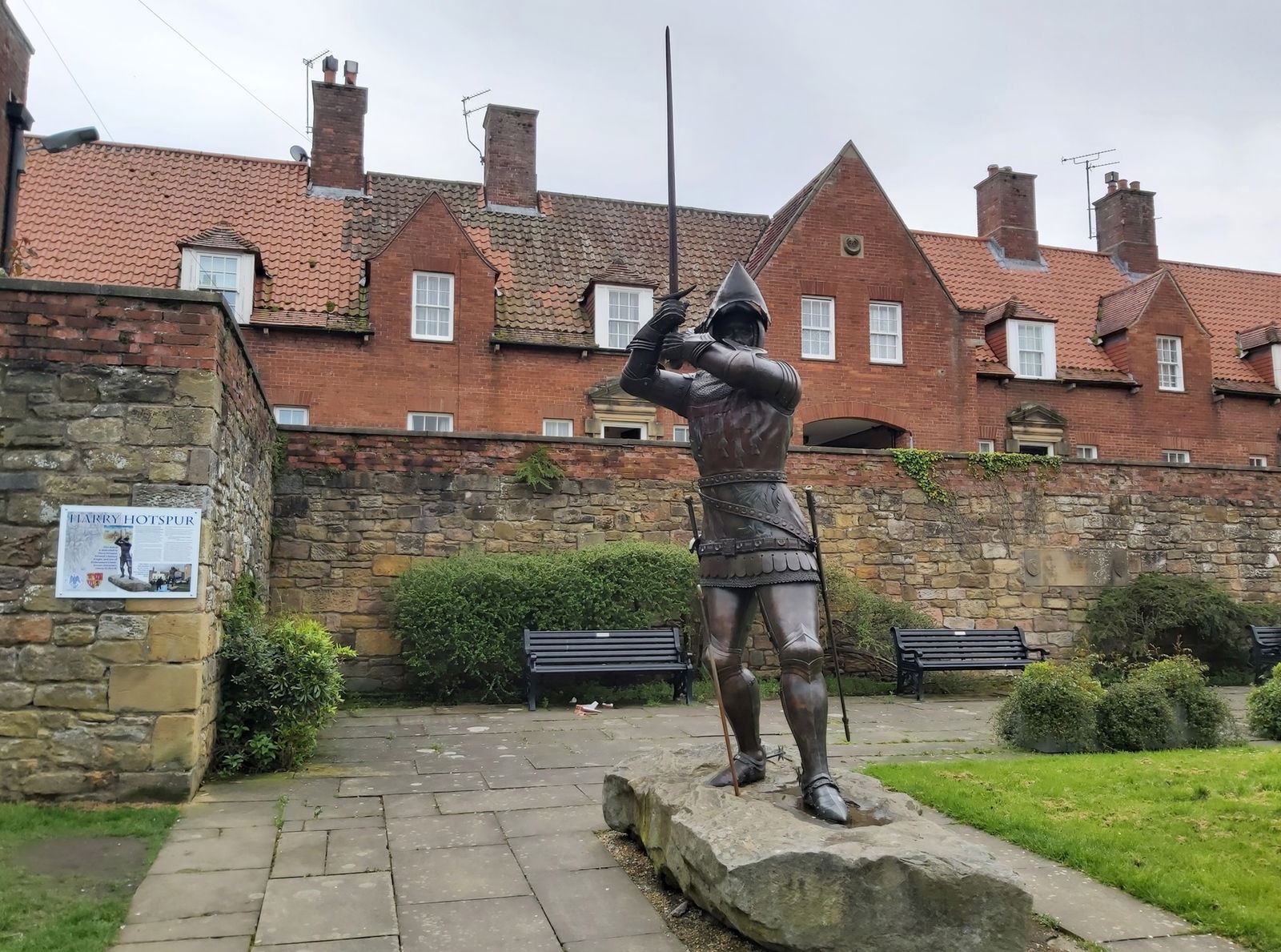 Harry Hotspur Statue
Statue
Alnwick
Northumberland
Statue to Henry Percy, also known as Harry Hotspur, Alnwick's most famous Knight and one of Shakespeare's best known characters.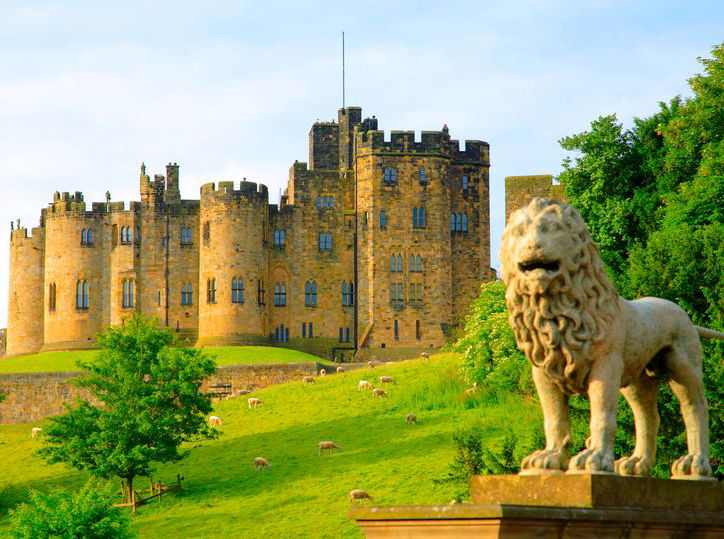 Alnwick Castle
Castle
Alnwick
Northumberland
A castle and country house in Alnwick, Northumberland. It is the seat of The 12th Duke of Northumberland.
Shilbottle Pele Tower
Tower
Alnwick
Northumberland
A pele tower that used to be part of the vicarage for the adjoining St James Church.
More Towers
So this tower wasn't enough and you want more? Don't worry we have you covered.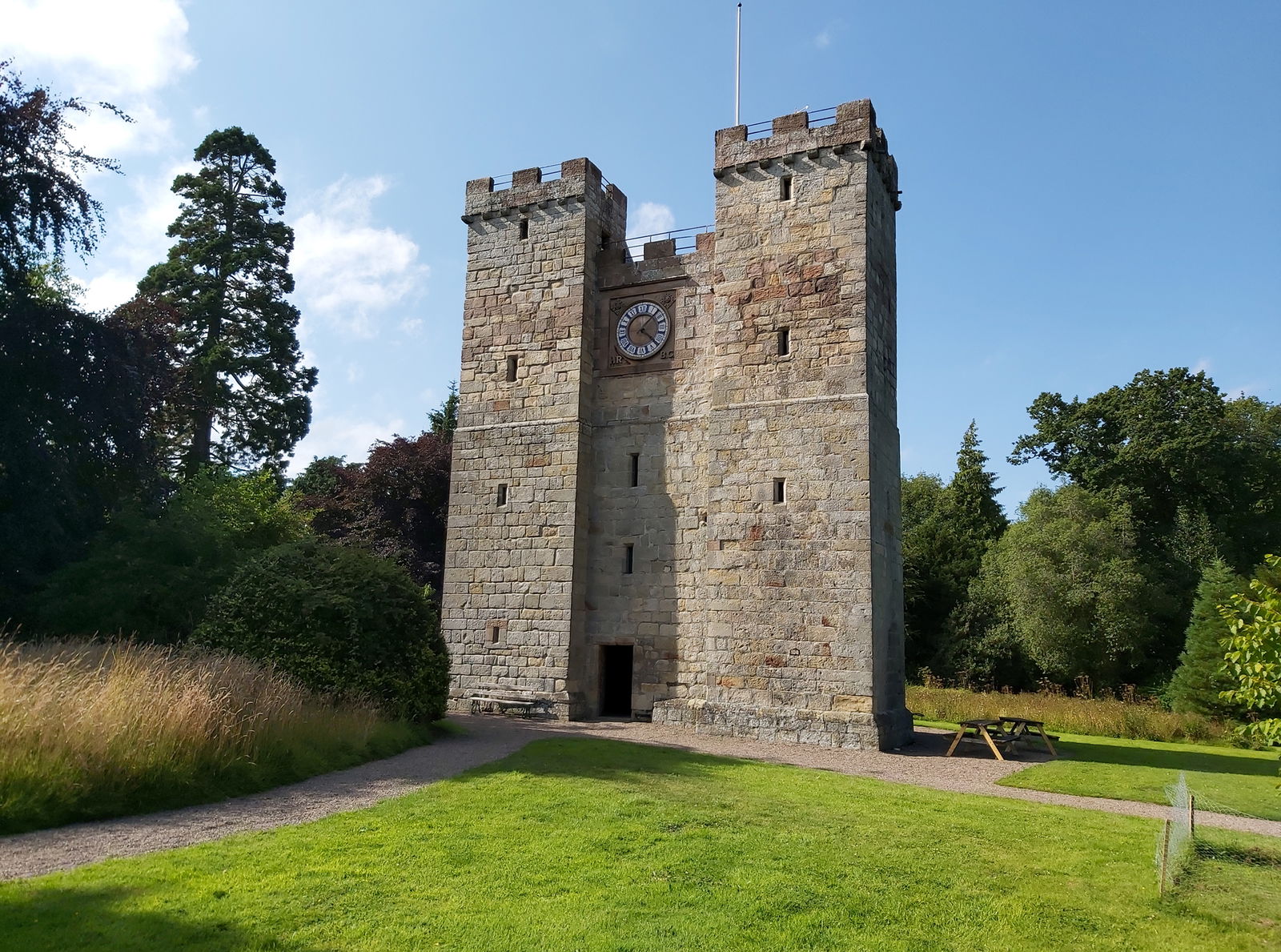 Preston Tower
Tower
Preston
Northumberland
Probably the finest pele tower in Northumberland with magnificent views and beautiful gardens.
Timpendean Tower
Tower
Jedburgh
Borders
A ruined 15th century tower house near Jedburgh in the Scottish Borders.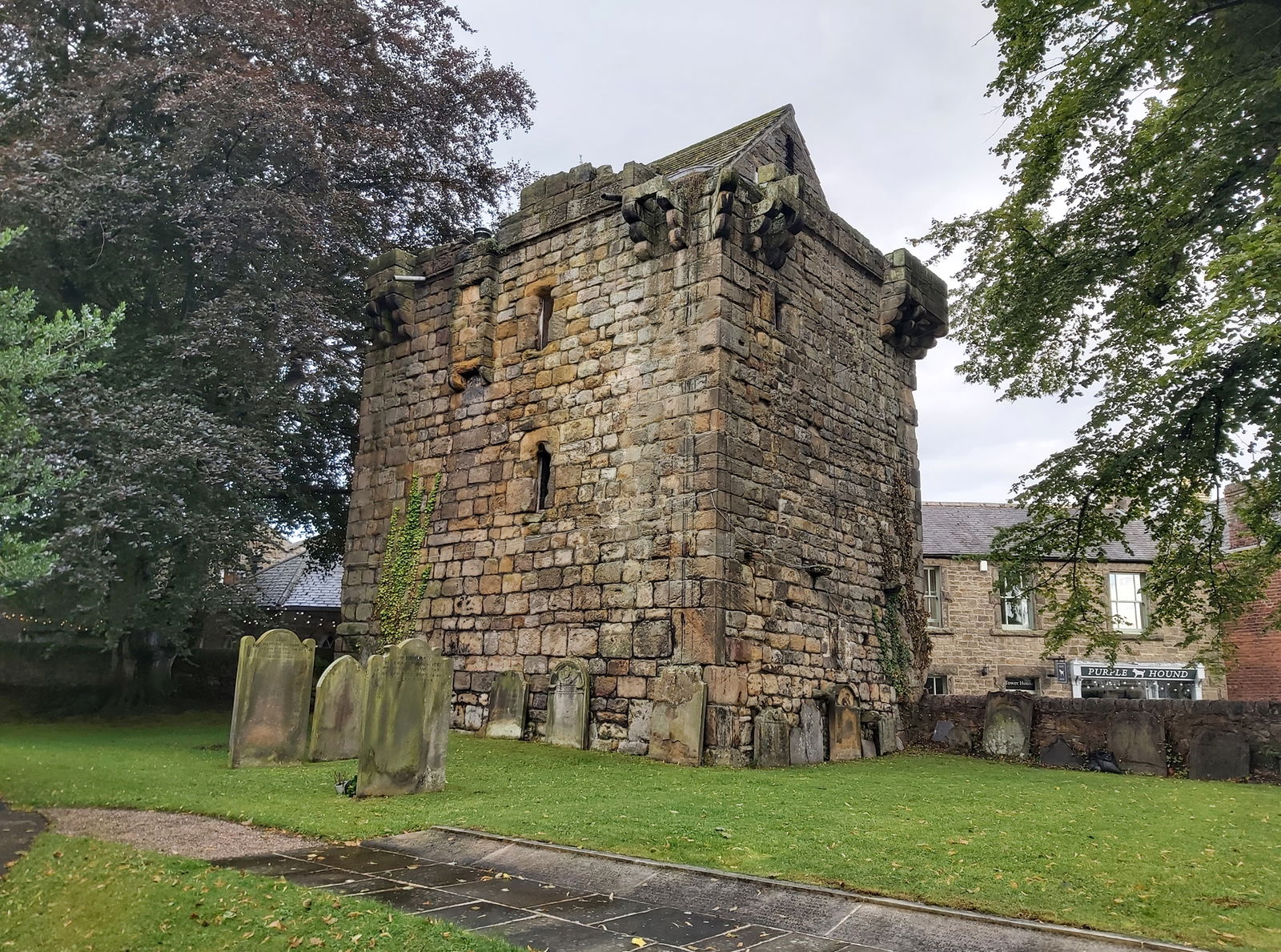 Corbridge Vicar's Pele Tower
Tower
Corbridge
Northumberland
A 14th century defensive pele tower once used as a vicarage and now is a micro gin bar.
Find Us On Facebook
We post all our new places daily on our Facebook Groups page, so join the group today and be notified when we add a new place.
Join Our Facebook Group