Corbridge Vicar's Pele Tower
Tower
Corbridge
Northumberland
Corbridge Vicar's Pele Tower
Tower In Corbridge, Northumberland
A 14th century defensive pele tower once used as a vicarage and now is a micro gin bar.
Built in 1318 and sitting in the grounds of St Andrew's Church, this lovely little pele tower was constructed from reused masonry from the nearby Corstopitum Roman camp, It was a three-storey defensive pele tower, with one room to each storey possibly founded by the lords of Warkworth and was built at a time of hostilities with Scotland and frequent border raids.
It was in use as a vicarage until the early 17th century and was then abandoned and ruined until 1910 when it was restored and re-roofed, by the Duke of Northumberland.
The Vicar's Pele is Grade I listed on the National Heritage List for England. The old Market Cross of Corbridge now stands by the entrance to the pele.
.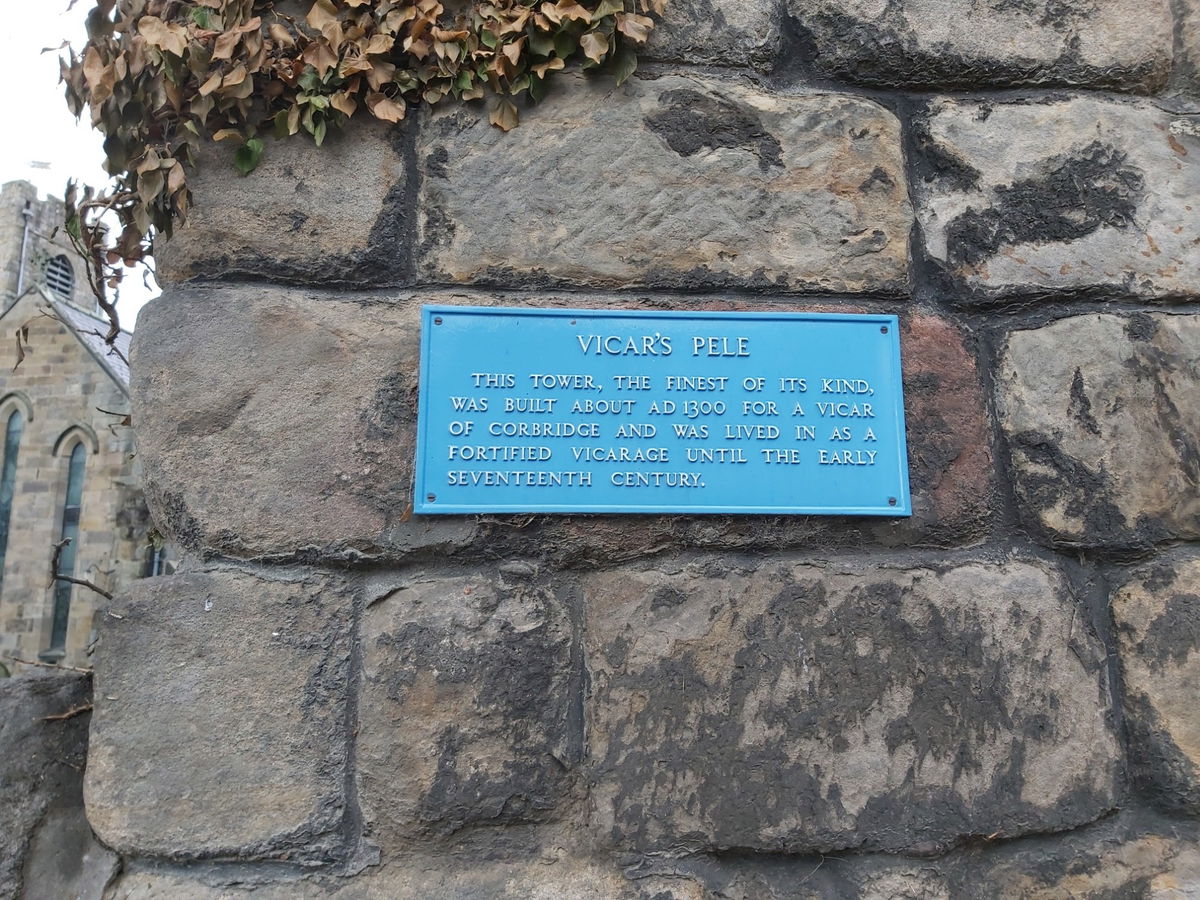 In the summer of 2016 the tower was re-opened as a wedding and events venue after a three-year redevelopment project. When we went in 2021 there was a micro gin bar occupying the ground floor.
Unfortunately it was too busy for us to peep inside, however our Fabulous North friend Lee Curry sent us these lovely photos.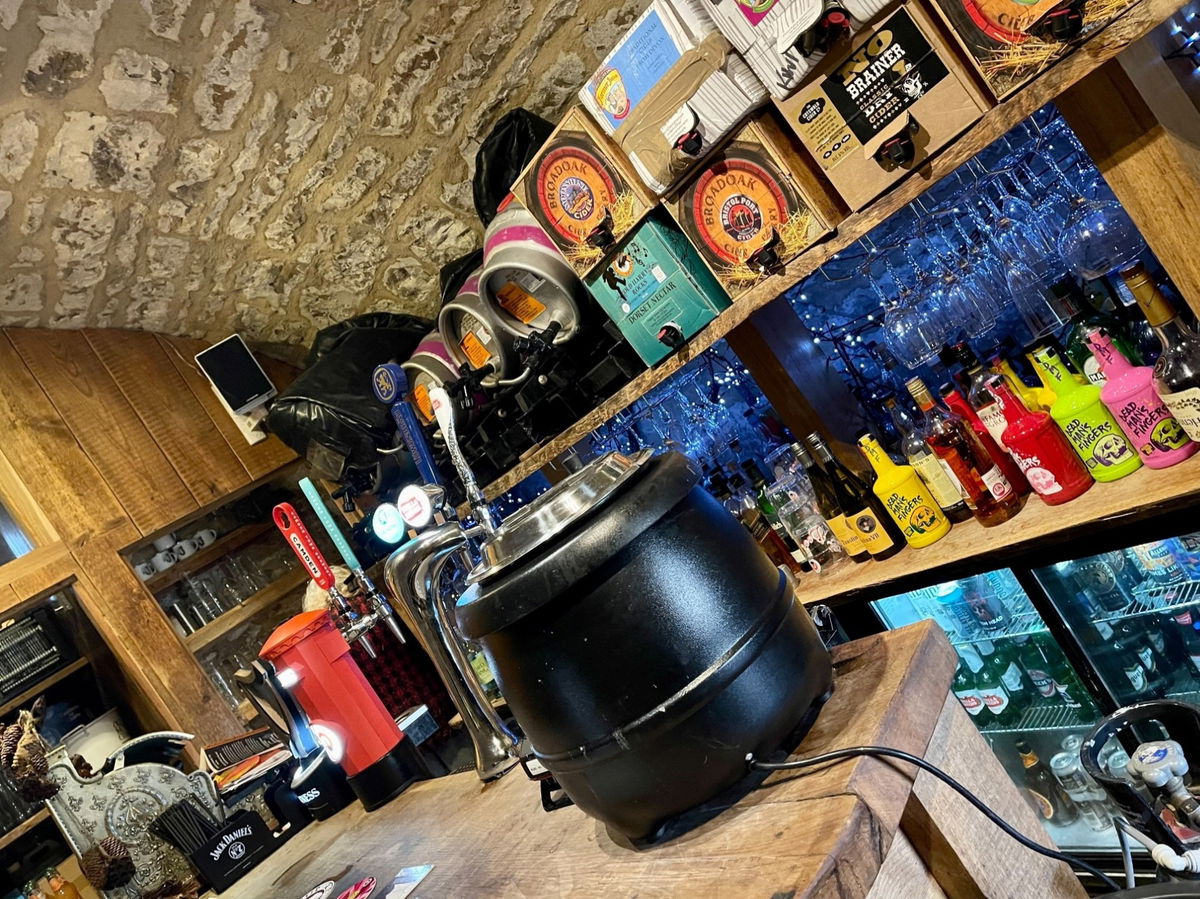 How To Find Corbridge Vicar's Pele Tower
Where To Park For Corbridge Vicar's Pele Tower?
Plenty of parking within Corbridge.
Contributed by Simon Hawkins
Thanks for checking out this place on the Fabulous North! I do enjoy a wander out in to the countryside trying to find hidden gems that not many people know about. You can't beat a rogue Pele tower up a remote hill or a mysterious stone circle or a stunning waterfall secluded in a forest.
More Places from Simon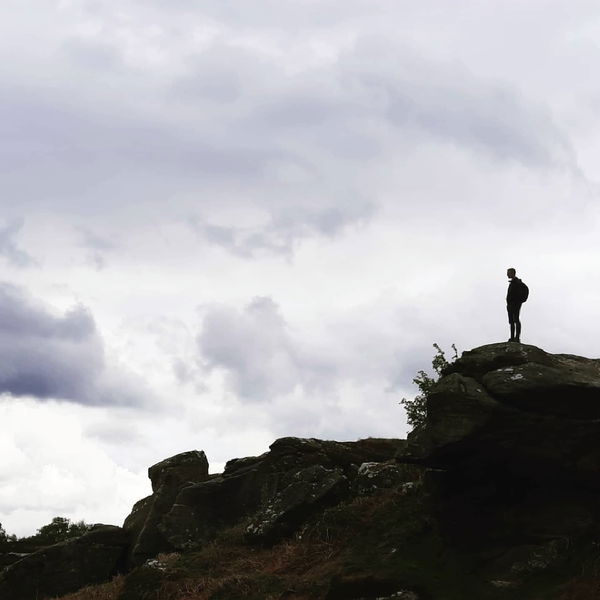 More Places In Corbridge
Find more fabulous places in Corbridge, Northumberland and if you know of a place we haven't listed, then let us know.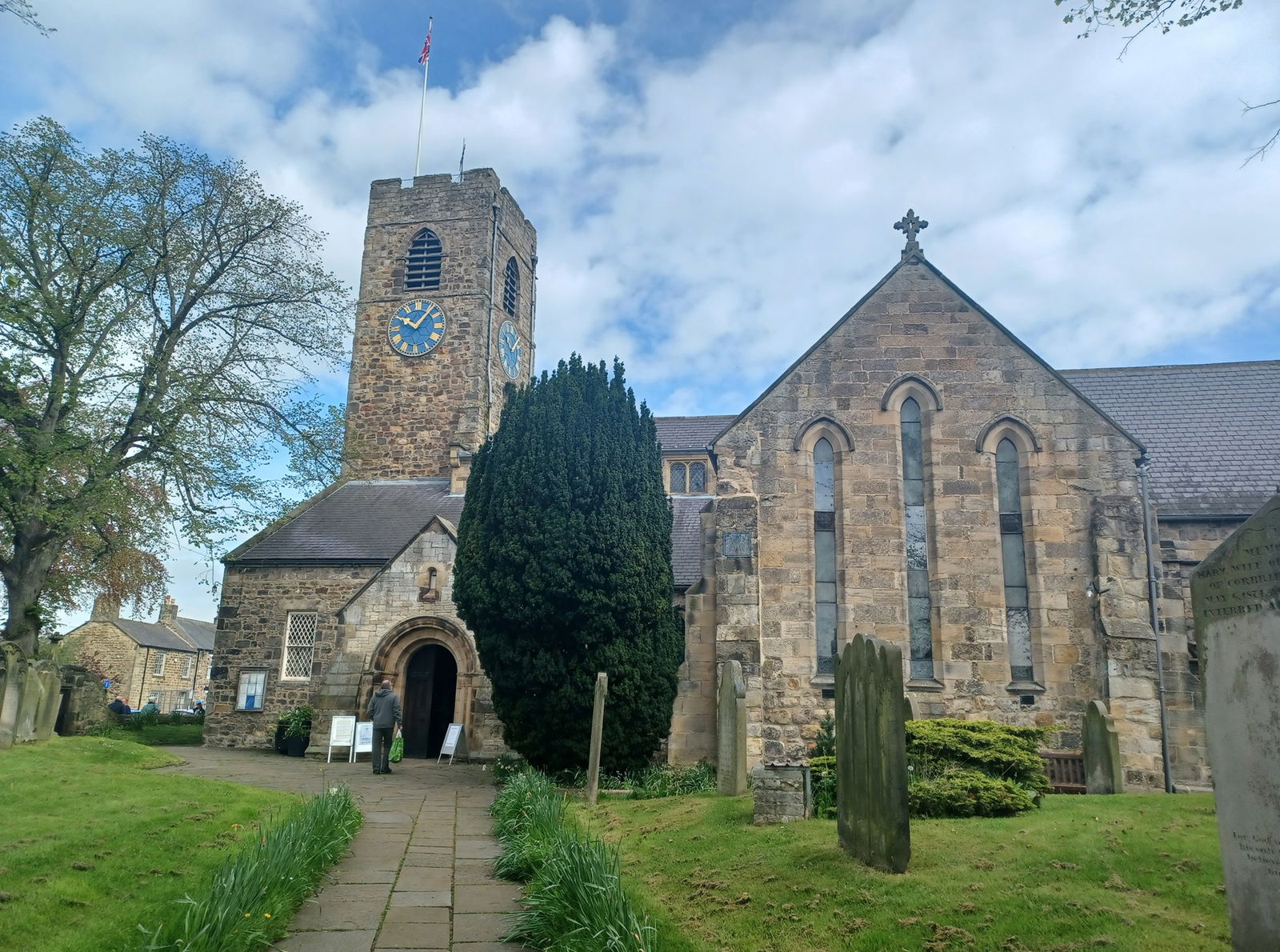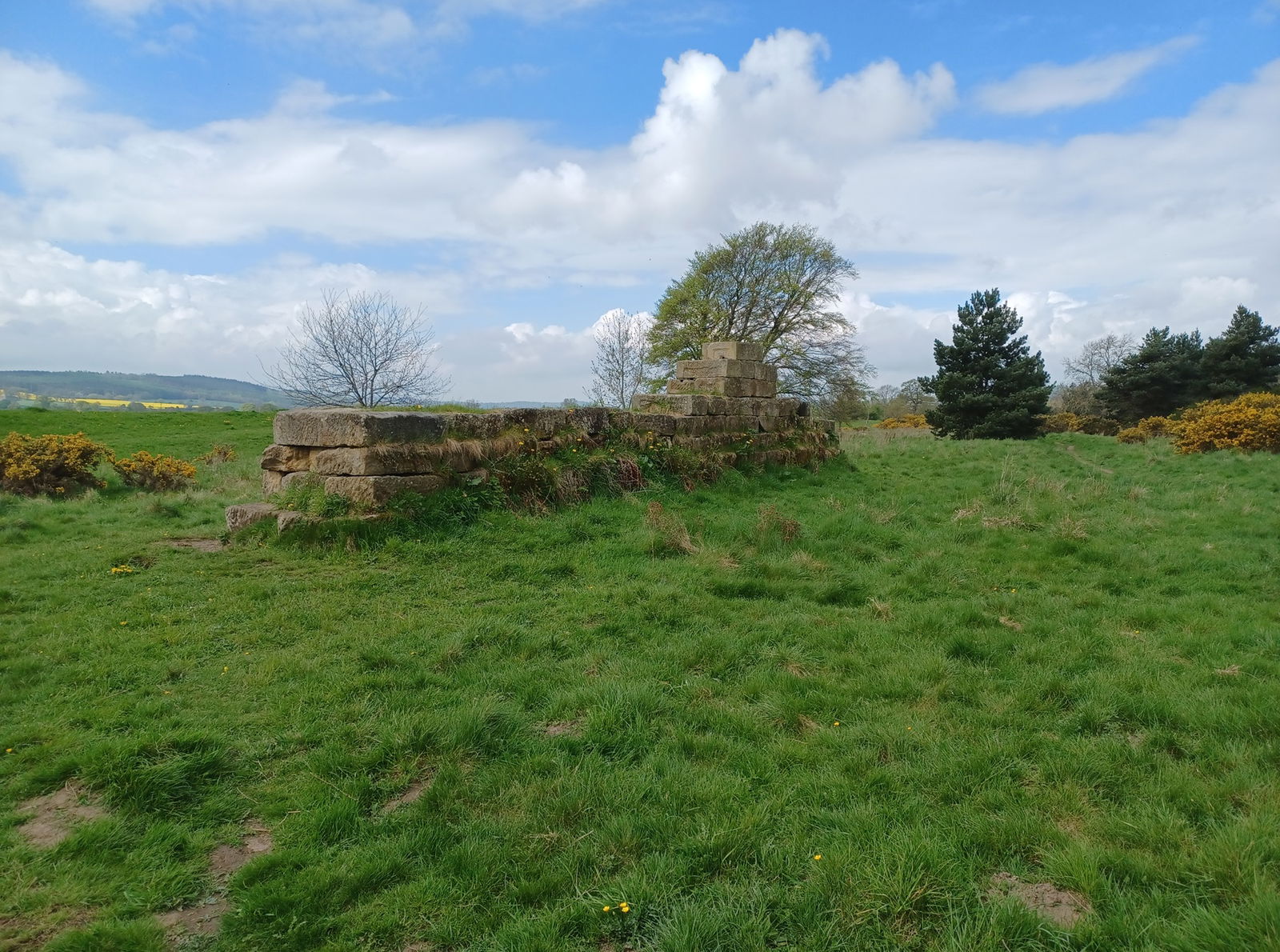 Corbridge Roman Bridge
Bridge
Corbridge
Northumberland
Remains of the Roman Bridge across the River Tyne that led to the Roman Town.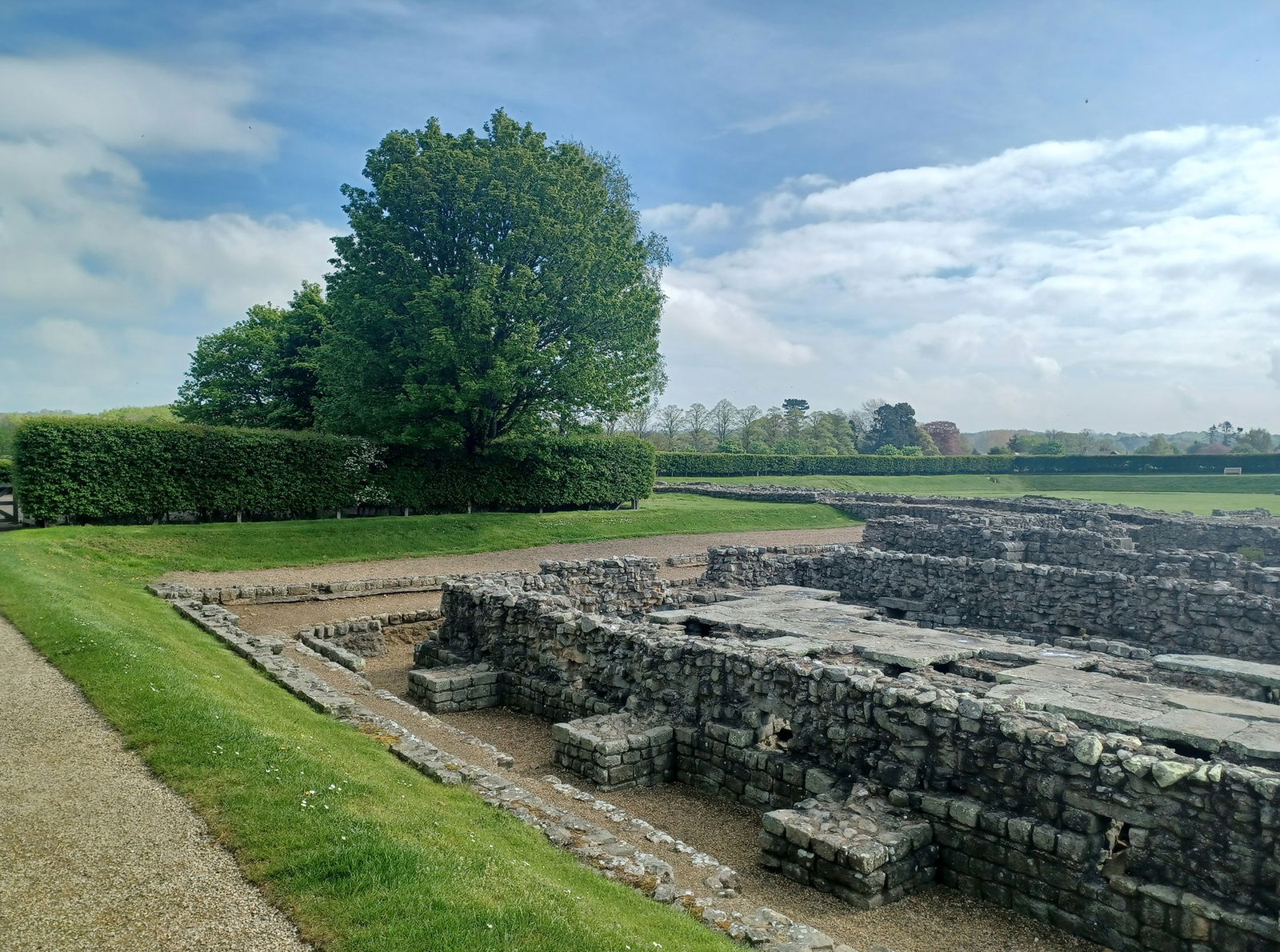 Corbridge Roman Town
Museum
Corbridge
Northumberland
Ruins of a Roman garrison located on Hadrians Wall, with a museum of artifacts found on site.
More Towers
So this tower wasn't enough and you want more? Don't worry we have you covered.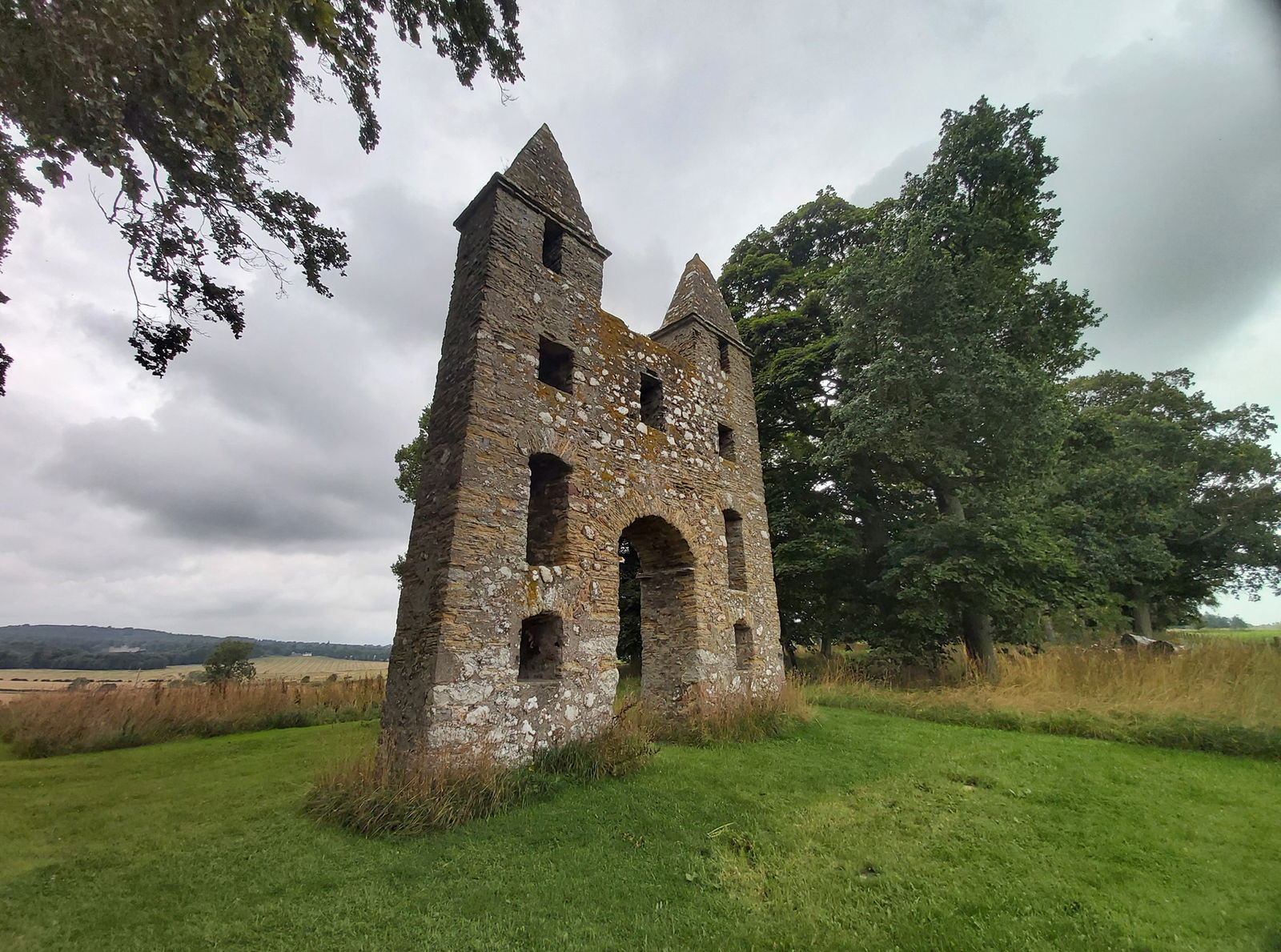 Hundy Mundy Tower
Tower
Melrose
Borders
A folly named after a princess overlooking bodies in a natural woodland burial site!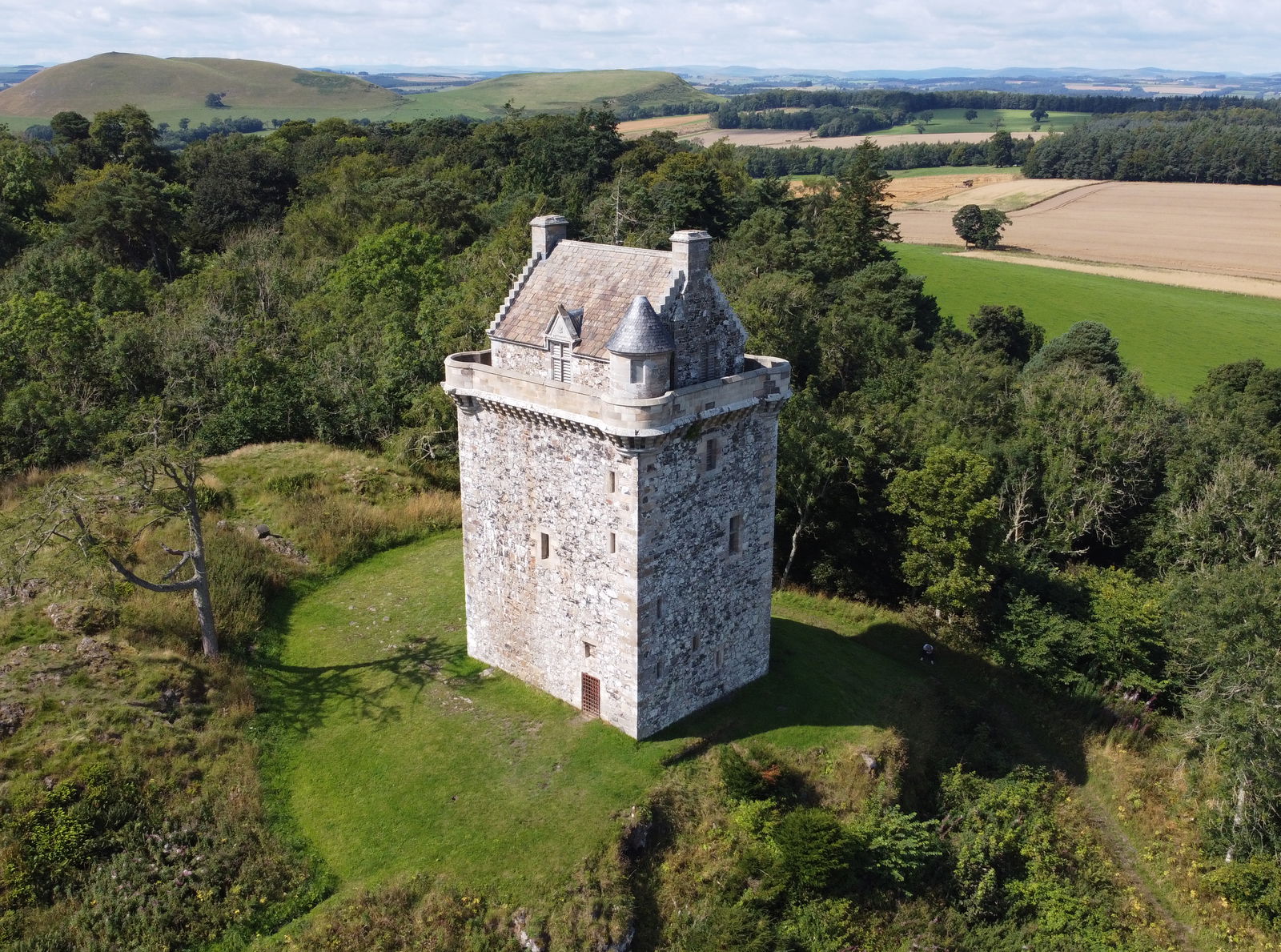 Fatlips Castle
Tower
Jedburgh
Borders
A beautiful pele tower perched on Minto Crags peaking out of the trees.
Find Us On Facebook
We post all our new places daily on our Facebook Groups page, so join the group today and be notified when we add a new place.
Join Our Facebook Group