The Old Pottery
Building
Corbridge
Northumberland
The Old Pottery
Building In Corbridge, Northumberland
Old 19th century pottery on the outskirts of Corbridge, previously known as Walker's Pottery.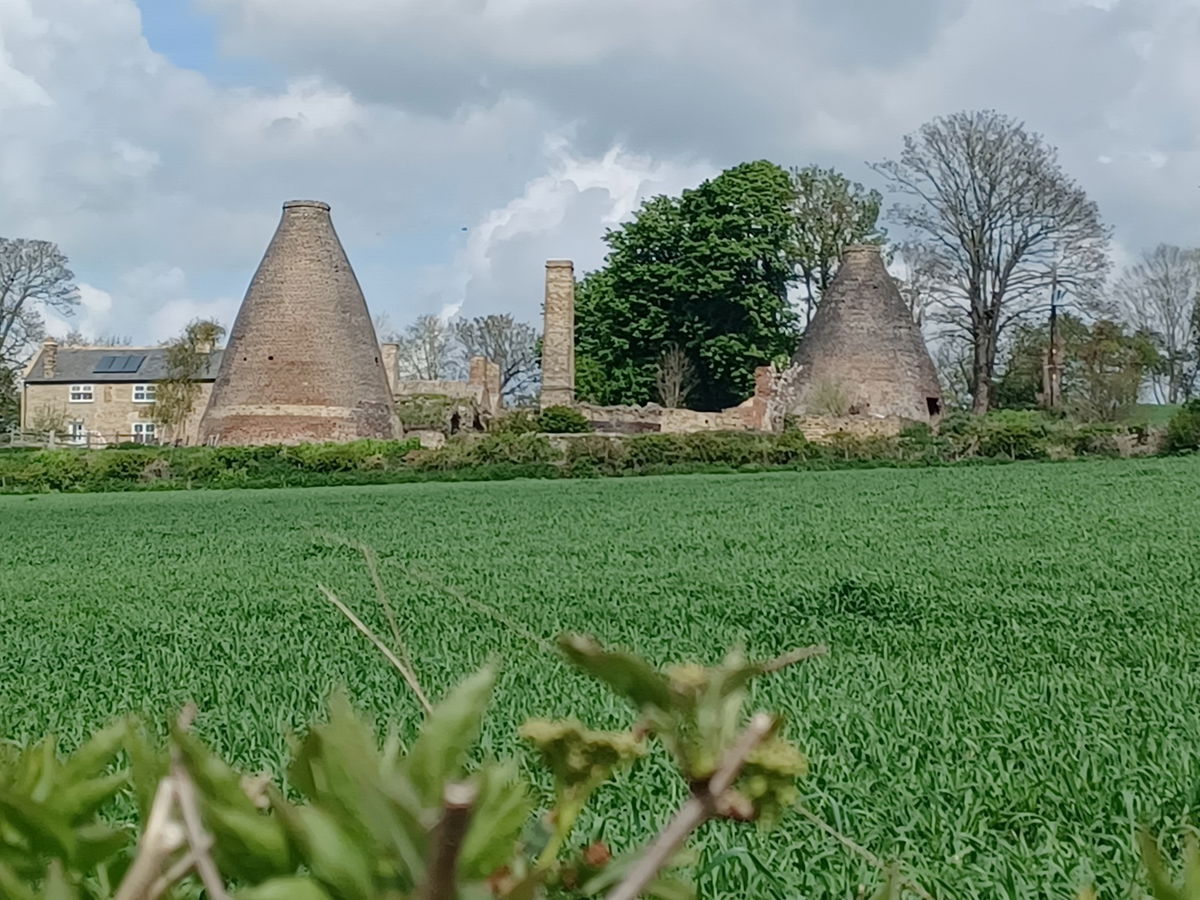 We've recently stayed in Corbridge and were looking for things to do when we stumbled on the Old Pottery. The buildings are on private property, but open to the public from 9am until 4pm via a pedestrian gate and footpath.
The Old Pottery was originally known as Walker's Pottery and was in operation from 1840 until 1910. The pottery was a small family business which produced mainly firebricks and earthenware, however, they also made tiles, pipes and agricultural wares. These items were made with fire and common clay which came from a clay pit near the site, and was transported to the pottery via a wagonway.
A lot of the original buildings still stand here: there are two bottle shaped kilns, two horizontal kilns, one down draught kiln and a chimney. The two bottle kilns are still in great condition and are about 15m high.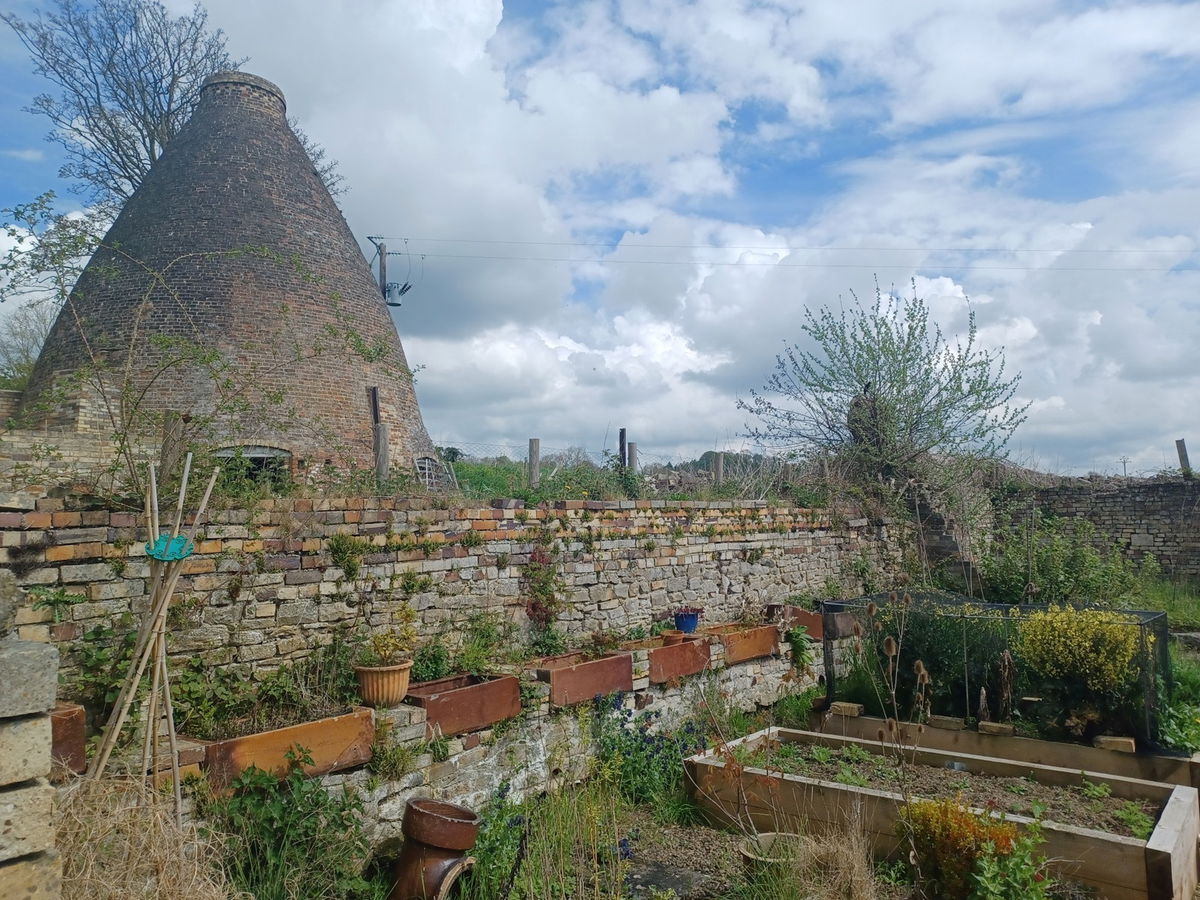 There were a few little nods to the history of the pottery scattered about, and you could see some bricks with the 'Walkers Corbridge' name printed on them.
You can also have a little mooch inside the furthest bottle kiln and experience the odd way your voice echoes around it.
We were sad to see there was no access beyond the bottle kilns, however, there were a few potential hazards on the site so it was understandable. You may find yourself tumbling into the down draught kiln or the fragile looking horizontal kilns might fall on you, so better safe than sorry!
We were lucky to have glorious sunshine on the day we visited, so we had time to sit and have lunch. A fab place to rest your legs, take in the history and admire the views over the Tyne Valley. The sausage roll we had for lunch was from Grants Bakery in the village and was the biggest known to man. Highly recommended.
How To Find The Old Pottery
Where To Park For The Old Pottery?
Show Parking On Google Maps
Lat / Long
54.970933, 54.970933
What three words
There isn't much parking near the pottery, so we parked up in the village car park. There is limited parking in Corbridge itself, but you might be lucky if you visit on a quiet day.
Contributed by Sandra Clemens
I love the great outdoors and have been a National Trust & English Heritage member for years. I also love going off the beaten track and finding places like Sharp's Folly or Rothley Castle which are hidden gems in Northumberland. My favourite recent hike was climbing Red Screes in the Lake District on a whim, not fully grasping how high 776m was. It was still an achievement to conquer a Wainwright walk and I hope to do more one day.
More Places from Sandra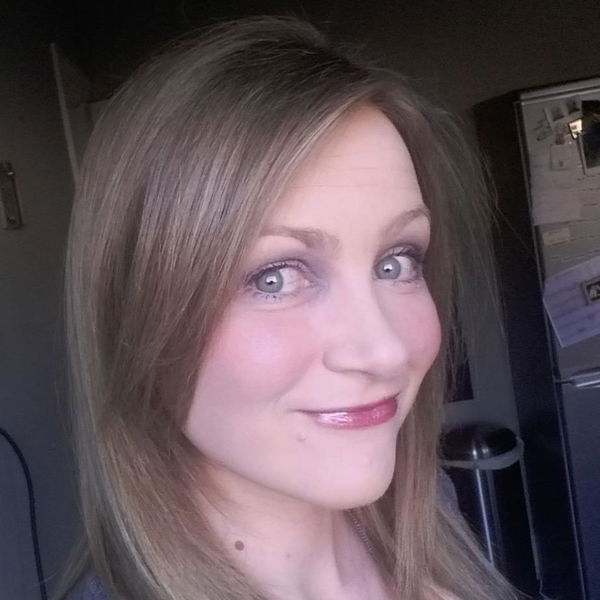 More Places In Corbridge
Find more fabulous places in Corbridge, Northumberland and if you know of a place we haven't listed, then let us know.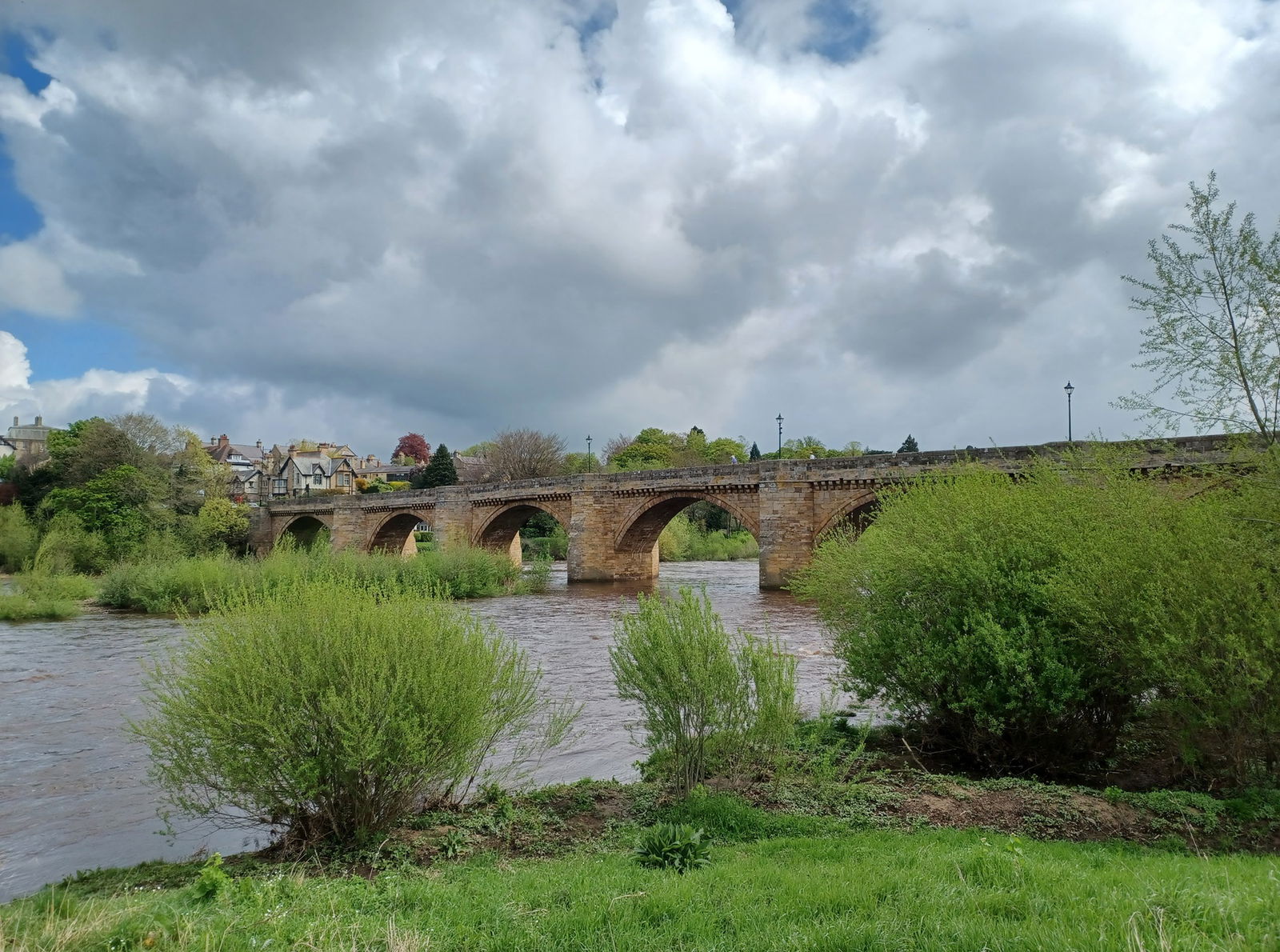 Corbridge Bridge
Bridge
Corbridge
Northumberland
A 17th century stone bridge over the River Tyne that is the oldest surviving bridge over the River.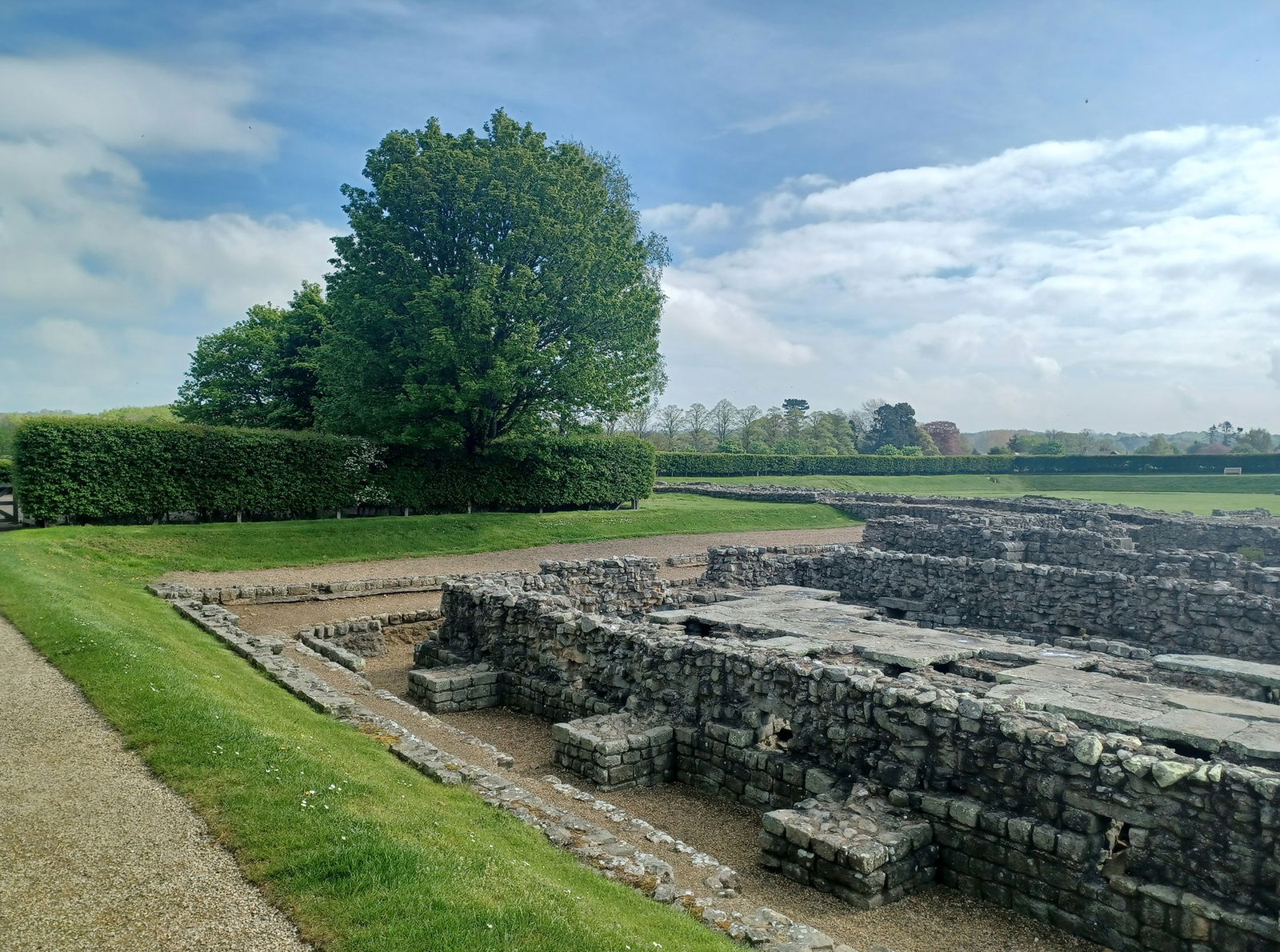 Corbridge Roman Town
Museum
Corbridge
Northumberland
Ruins of a Roman garrison located on Hadrians Wall, with a museum of artifacts found on site.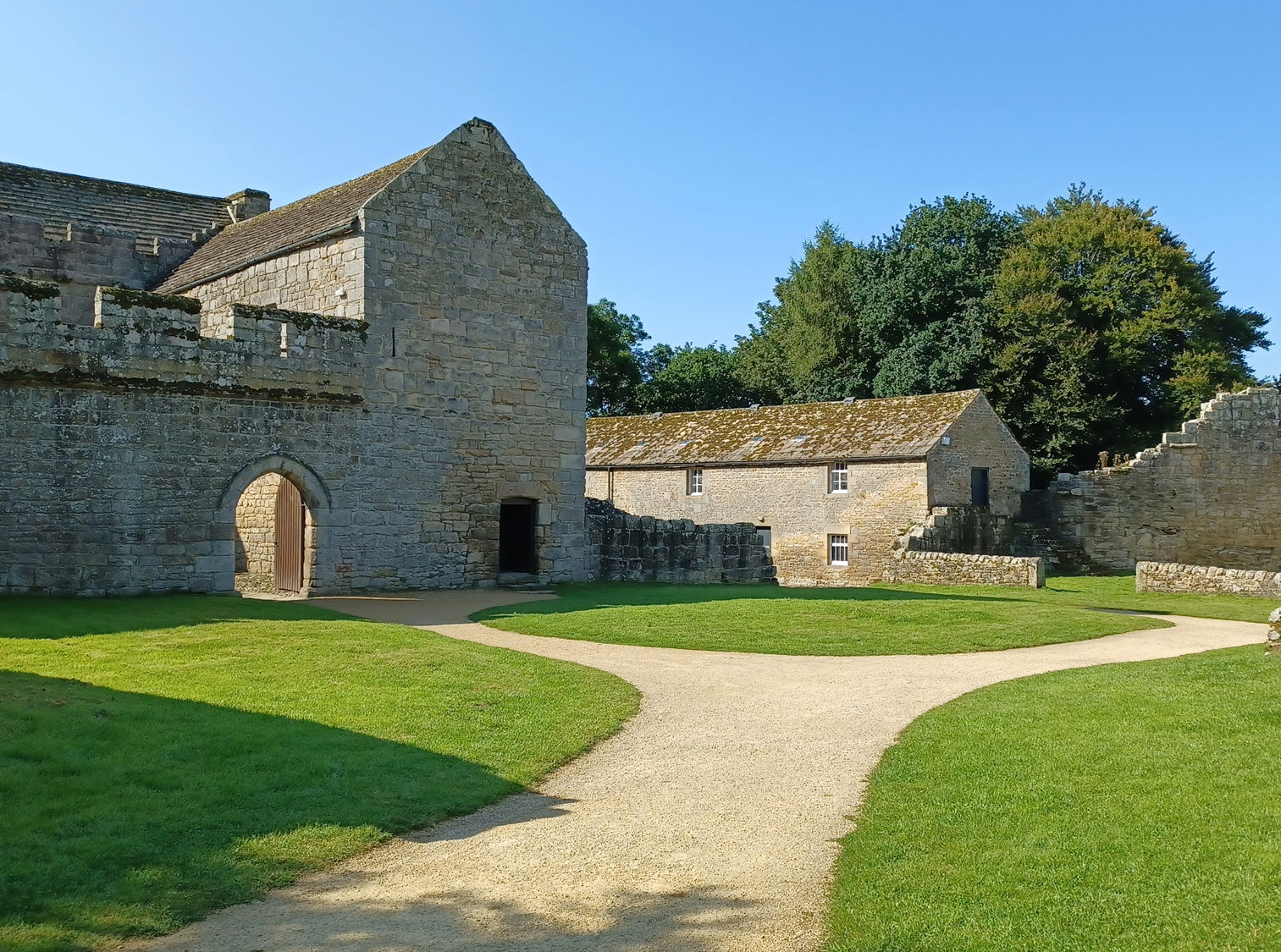 Aydon Castle
Castle
Corbridge
Northumberland
A 13th century fortified manor house set in beautiful woodland setting near Corbridge.
More Buildings
So this building wasn't enough and you want more? Don't worry we have you covered.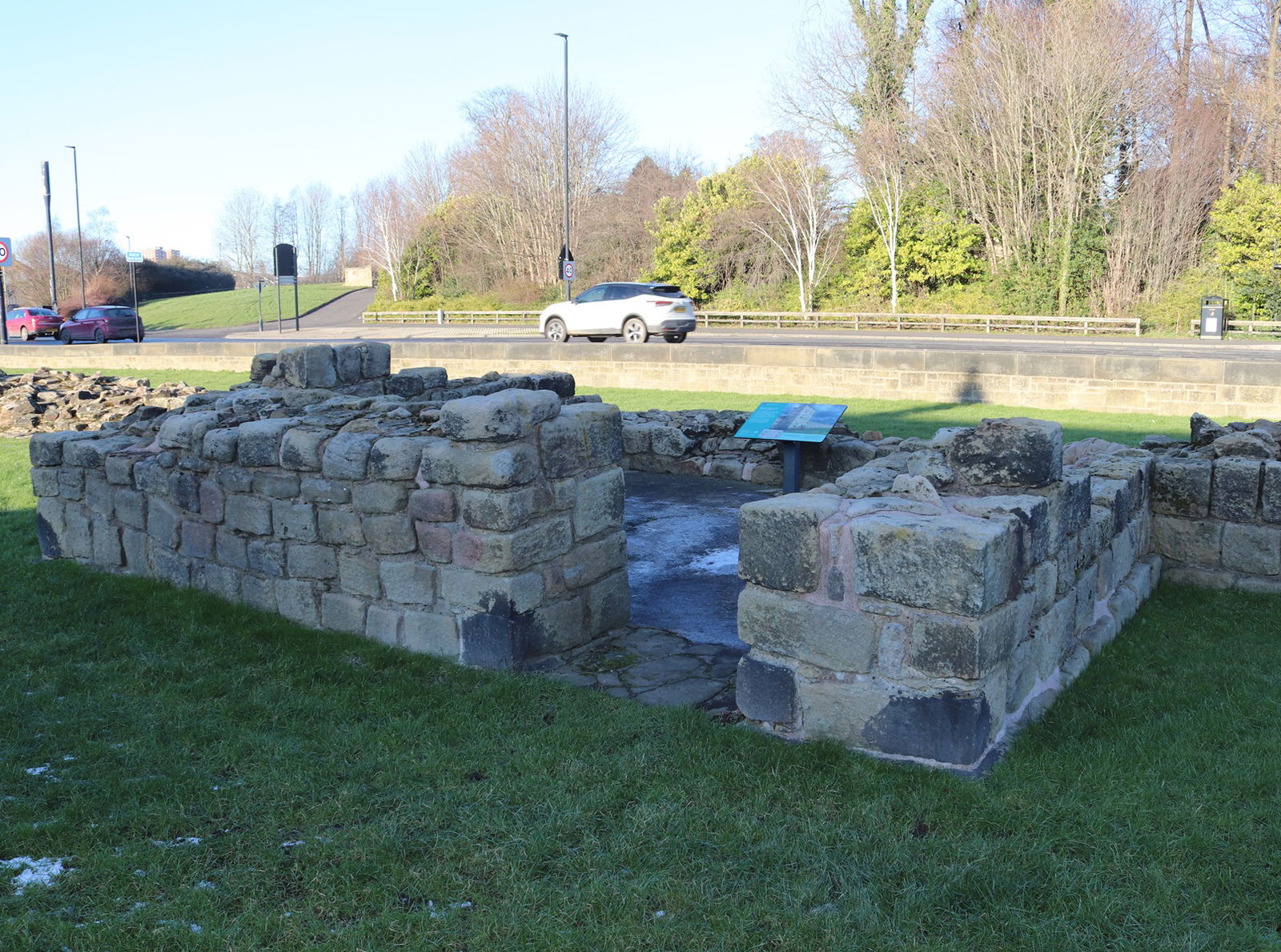 Denton Hall Turret
Building
Denton Burn
Tyne And Wear
Turret 7B on Hadrian's Wall, found along with a 63m long section of the wall in a small area of public space in a housing estate by the A186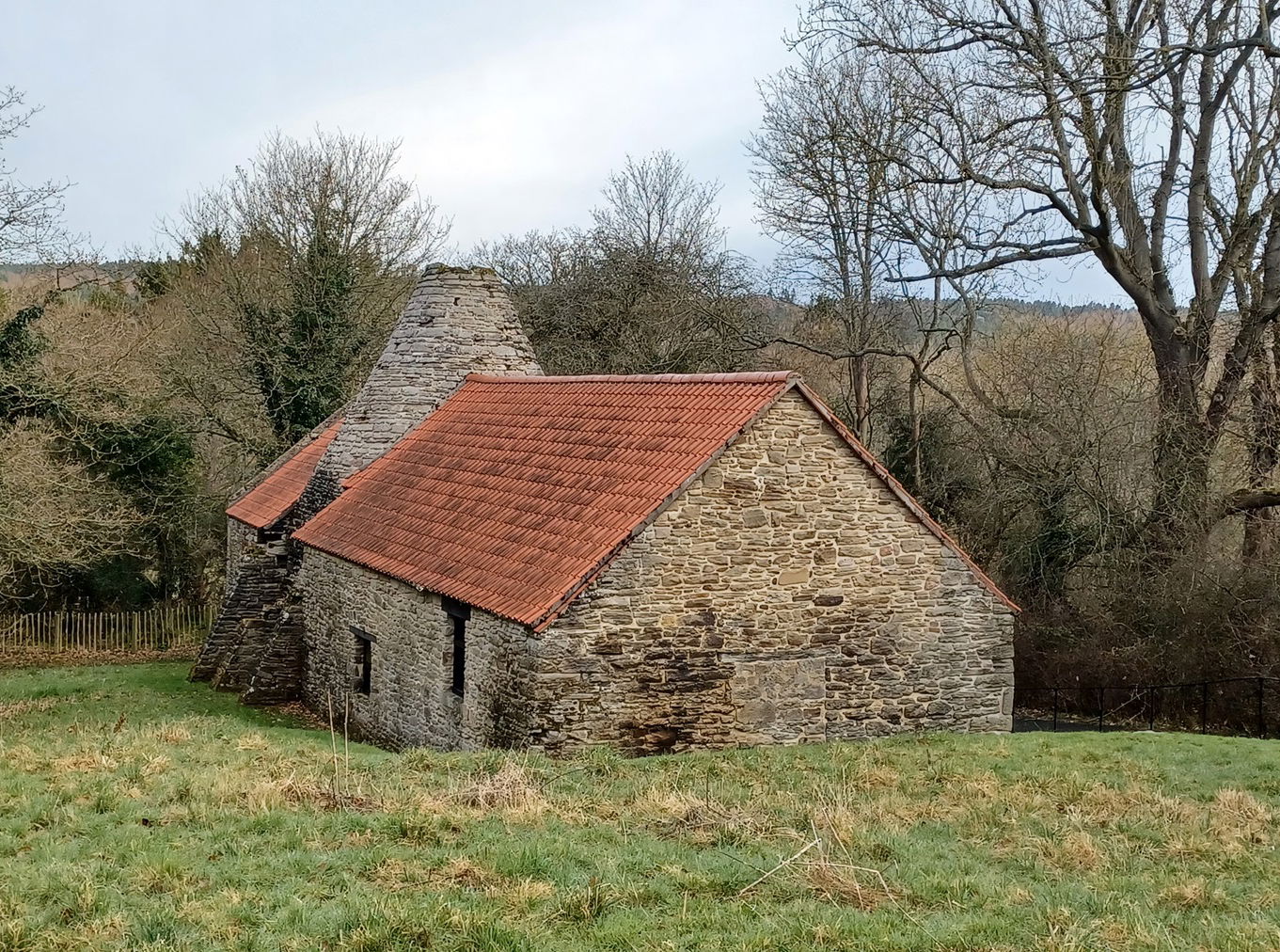 Derwentcote Steel Furnace
Building
Rowlands Gill
Tyne And Wear
Disused steel furnace and woodland walk, managed by English Heritage.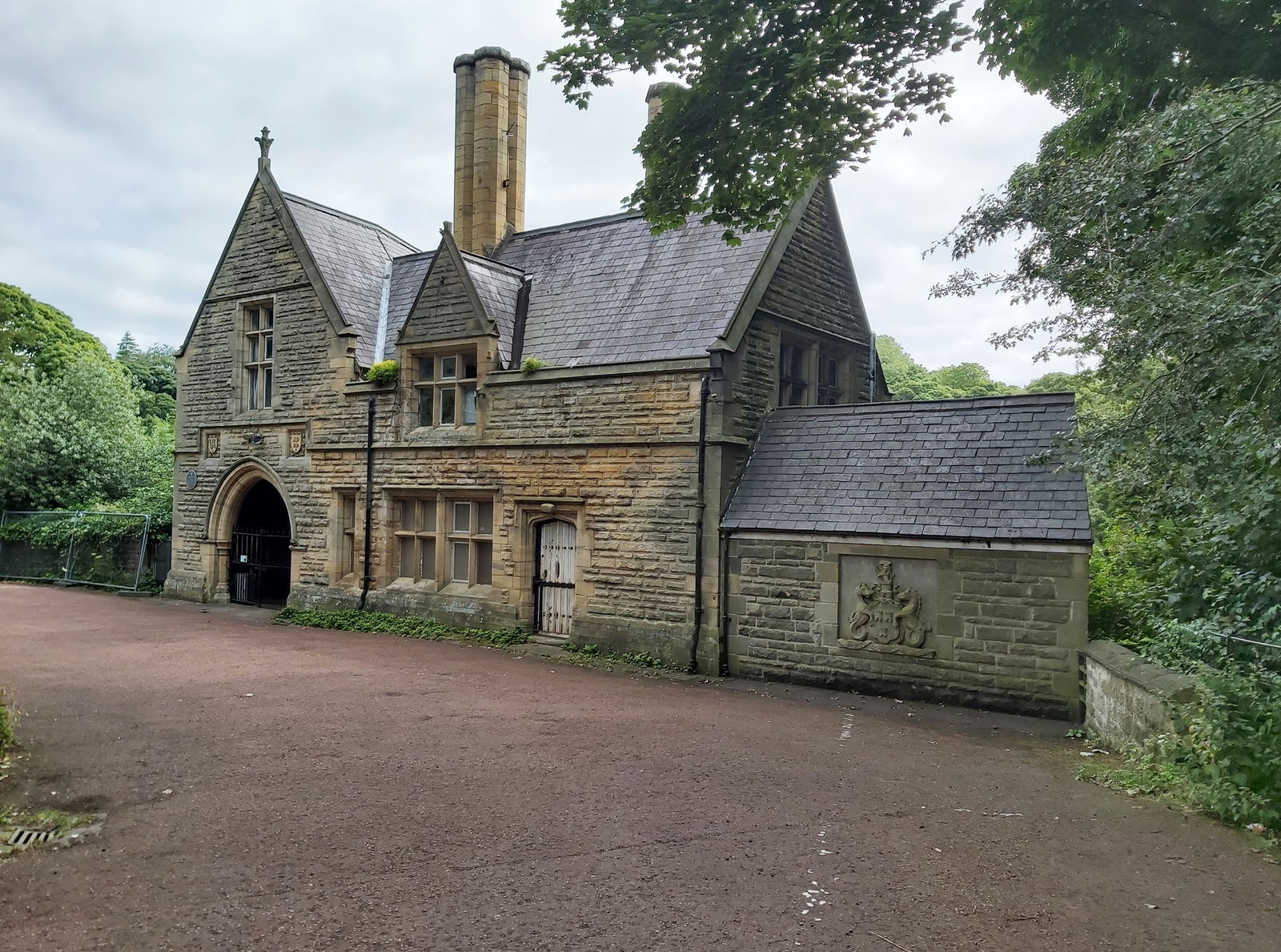 Find Us On Facebook
We post all our new places daily on our Facebook Groups page, so join the group today and be notified when we add a new place.
Join Our Facebook Group