Shildon Engine House
Building
Blanchland
Northumberland
Shildon Engine House
Building In Blanchland, Northumberland
The remains of a 19th century engine house, later transformed into flats and known as 'Shildon Castle'.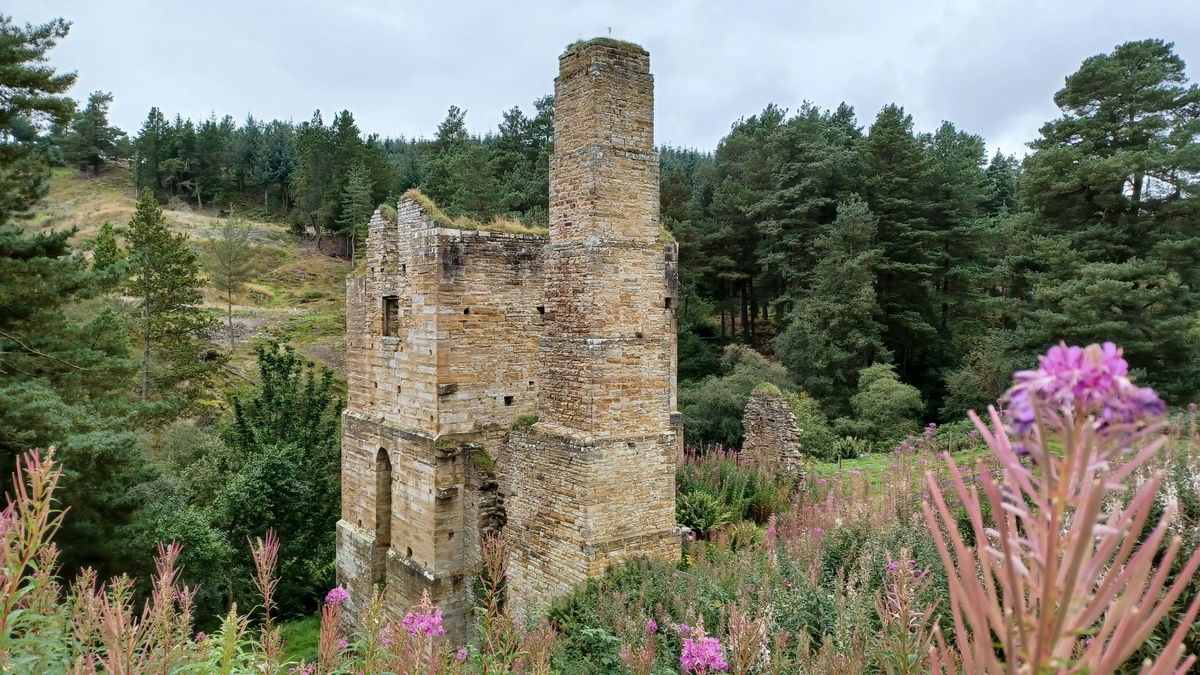 Shildon Engine House is a hidden gem in Blanchland. I've visited Blanchland numerous times and have only just discovered the engine house existed while checking out a map. It's only a 10 minute walk from the main car park in Blanchland, along a quiet road.
Blanchland is situated in the North Pennines, where there are rich deposits of lead ore, known as Galena. In medieval times, the ore also contained silver which was a valuable by-product of producing lead, and several kings retained the silver rights from the mines.
The engine house was built around 1805 to house a Cornish pumping engine which kept the network of underground lead mines operating smoothly. At this time, lead was mined by digging a 10m shaft, however, there was no ventilation or way to remove water from the pit, so each pit was quickly exhausted.
In 1806, Easterby Hall and Co. took over the lease at Blanchland and installed coal-fired steam engines to solve the drainage problem and to provide power for the machinery. However, the cost of supplying coal to the remote area became too expensive. The introduction of water-powered machines from around 1812, meant the industry finally began to thrive in the area.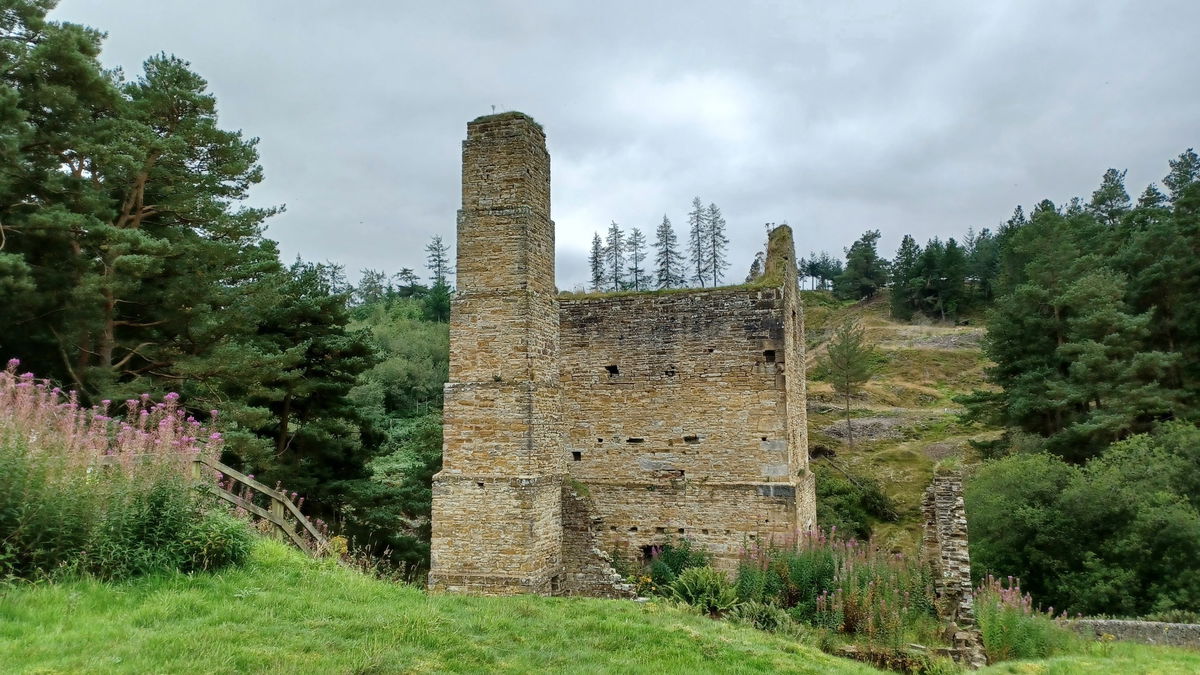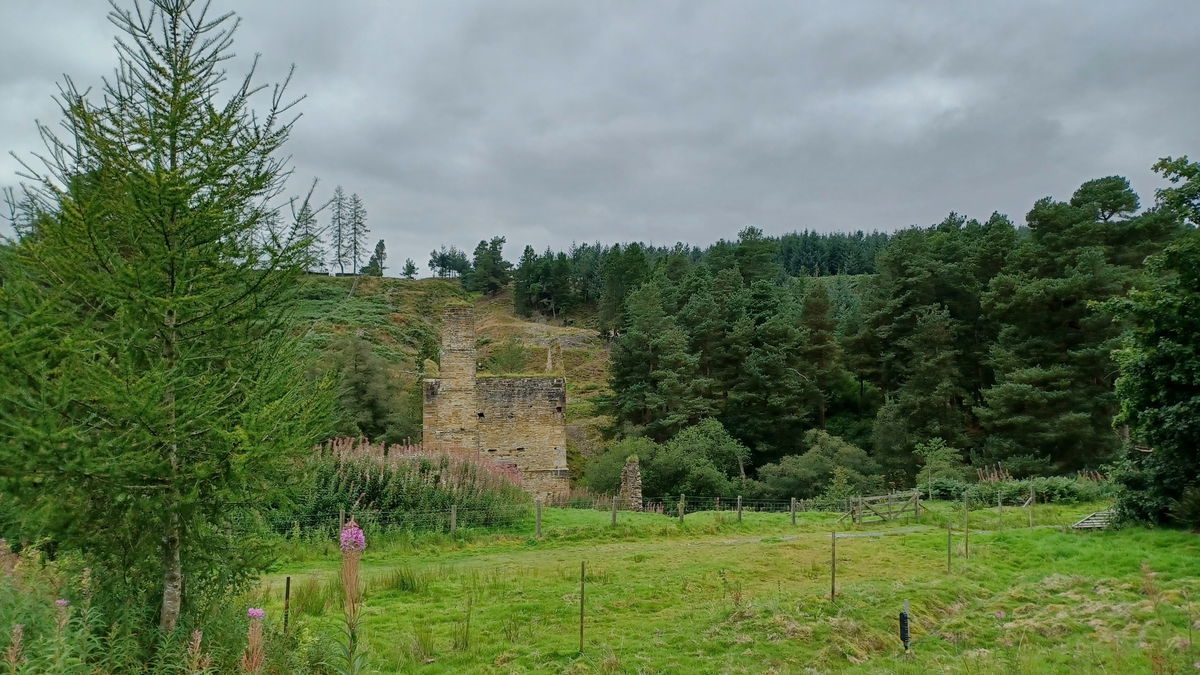 However, In the mid 1800s it was cheaper to import lead from abroad and in the 1860s, the engine house became redundant. It was converted into flats and named 'Shildon Castle' and there is still evidence today of it being a home. It was abandoned and left to ruin around 100 years ago.
You can't get access right up to the engine house, so it's one to admire from a distance. There are plenty of information boards on the history of the site nearby though. That's if you can find them - the Rosebay Willowherb was around 2.5m high around the info boards when we visited in August. We battled through though!
No trip to Blanchland is complete without a visit to the Lord Crewe Arms Hotel, after a wander round the village.
How To Find Shildon Engine House
Where To Park For Shildon Engine House?
Show Parking On Google Maps
Lat / Long
54.849, 54.849
What three words
Park in the main car park at Blanchland.
Contributed by Sandra Clemens
I love the great outdoors and have been a National Trust & English Heritage member for years. I also love going off the beaten track and finding places like Sharp's Folly or Rothley Castle which are hidden gems in Northumberland. My favourite recent hike was climbing Red Screes in the Lake District on a whim, not fully grasping how high 776m was. It was still an achievement to conquer a Wainwright walk and I hope to do more one day.
More Places from Sandra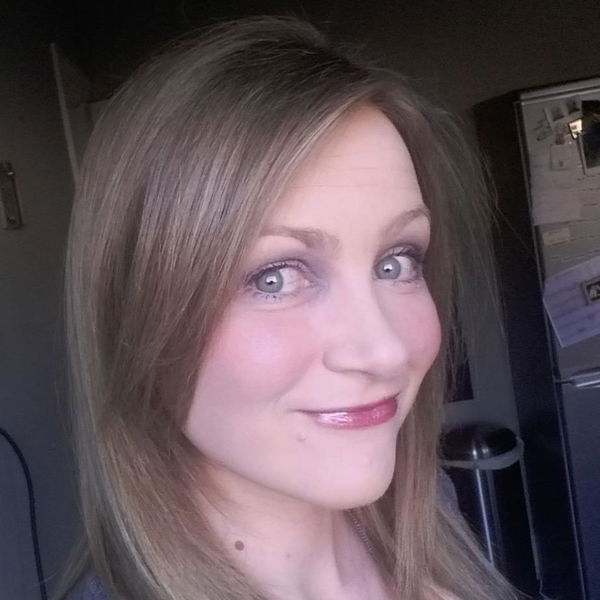 More Places In Blanchland
Find more fabulous places in Blanchland, Northumberland and if you know of a place we haven't listed, then let us know.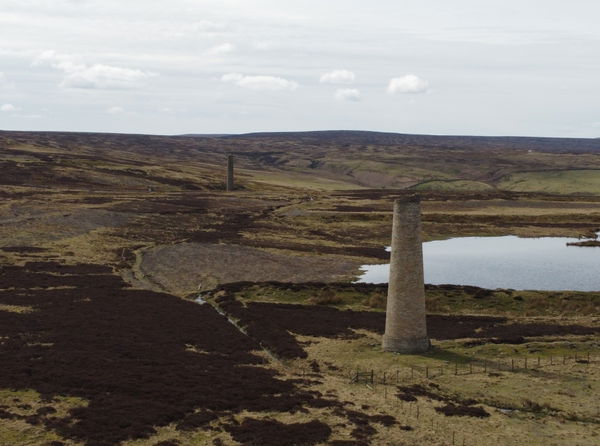 Sikehead Mine Chimneys
Chimney
Blanchland
Northumberland
Two chimneys remaining from the Sikehead mine set on Ramshaw Moors
More Buildings
So this building wasn't enough and you want more? Don't worry we have you covered.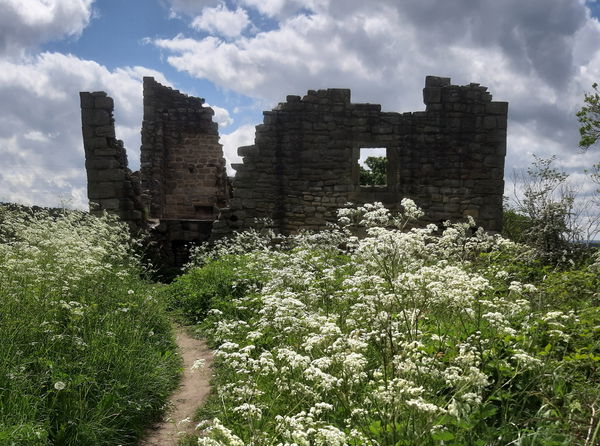 Hollinside Manor
Building
Whickham
Tyne And Wear
A medieval first-floor style Manor House set in the beautiful Derwent Walk Country Park.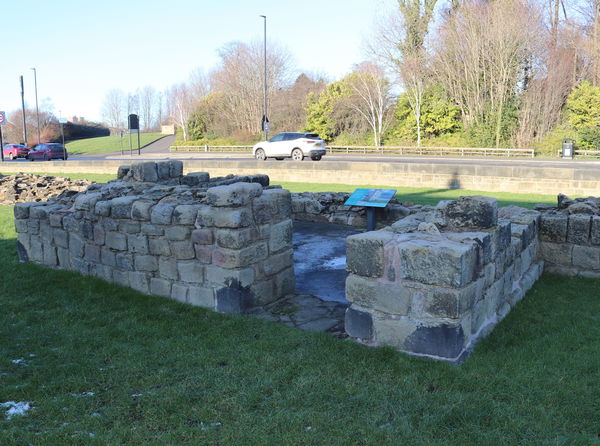 Denton Hall Turret
Building
Denton Burn
Tyne And Wear
Turret 7B on Hadrian's Wall, found along with a 63m long section of the wall in a small area of public space in a housing estate by the A186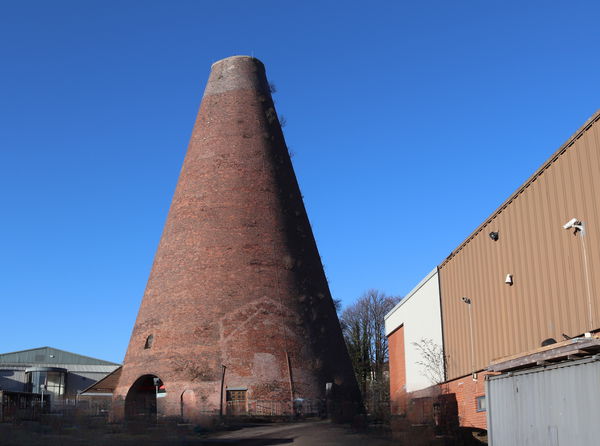 Never Miss A Fabulous Place
If you are afraid of missing out on all the fabulous places we post, or just want to be the first to know, then sign up to the Fabulous North.
Each week we will email you all the brand new places that we visit.
Sign Up To Alerts
Find Us On Facebook
We post all our new places daily on our Facebook Groups page, so join the group today and be notified when we add a new place.
Join Our Facebook Group