Black Hut at Catcleugh Reservoir
Building
Byrness
Northumberland
Black Hut at Catcleugh Reservoir
Building In Byrness, Northumberland
The last remaining hut built to accomodate the workers who constructed the Catcleugh Reservoir.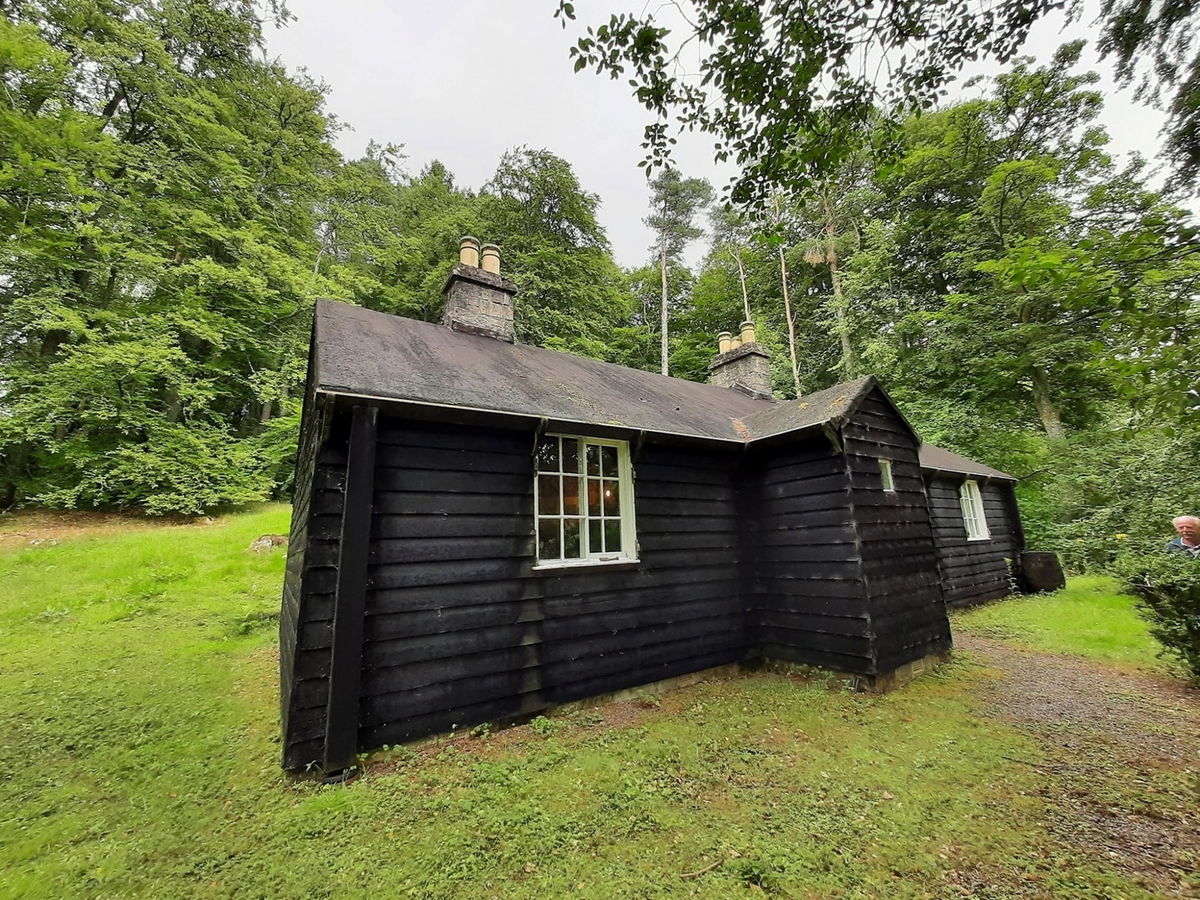 This may look like a little run down shack sitting next to Catcleugh Reservoir, but this wooden hut is actually the only remaining building left from when the reservoir was constructed.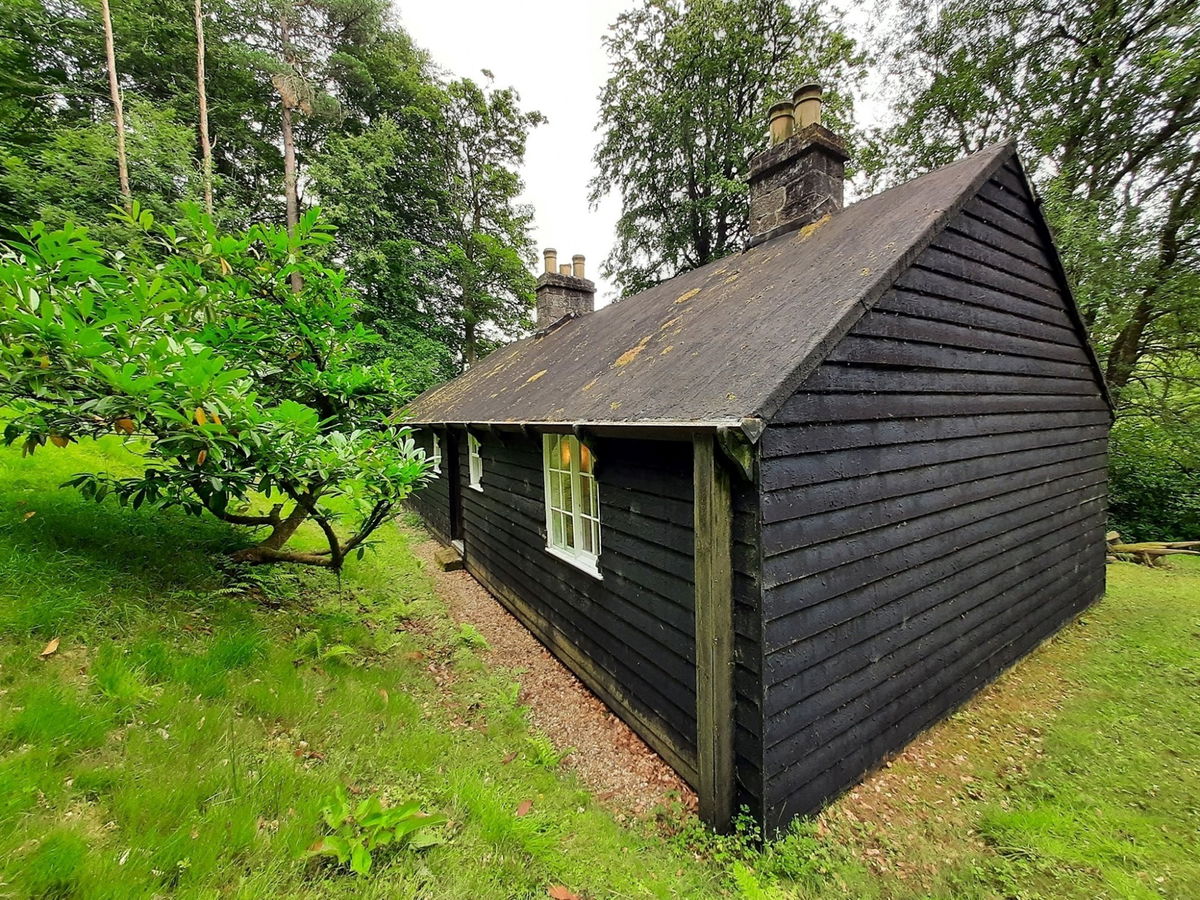 Our story begins 41 miles east in Newcastle. Towards the end of the 19th century, Tyneside saw massive industrial expansion that saw the River Tyne become the most industrialised river in the world. From Scotswood down to Tynemouth, shipbuilding, coal workings and factories sprung up and up to went the population.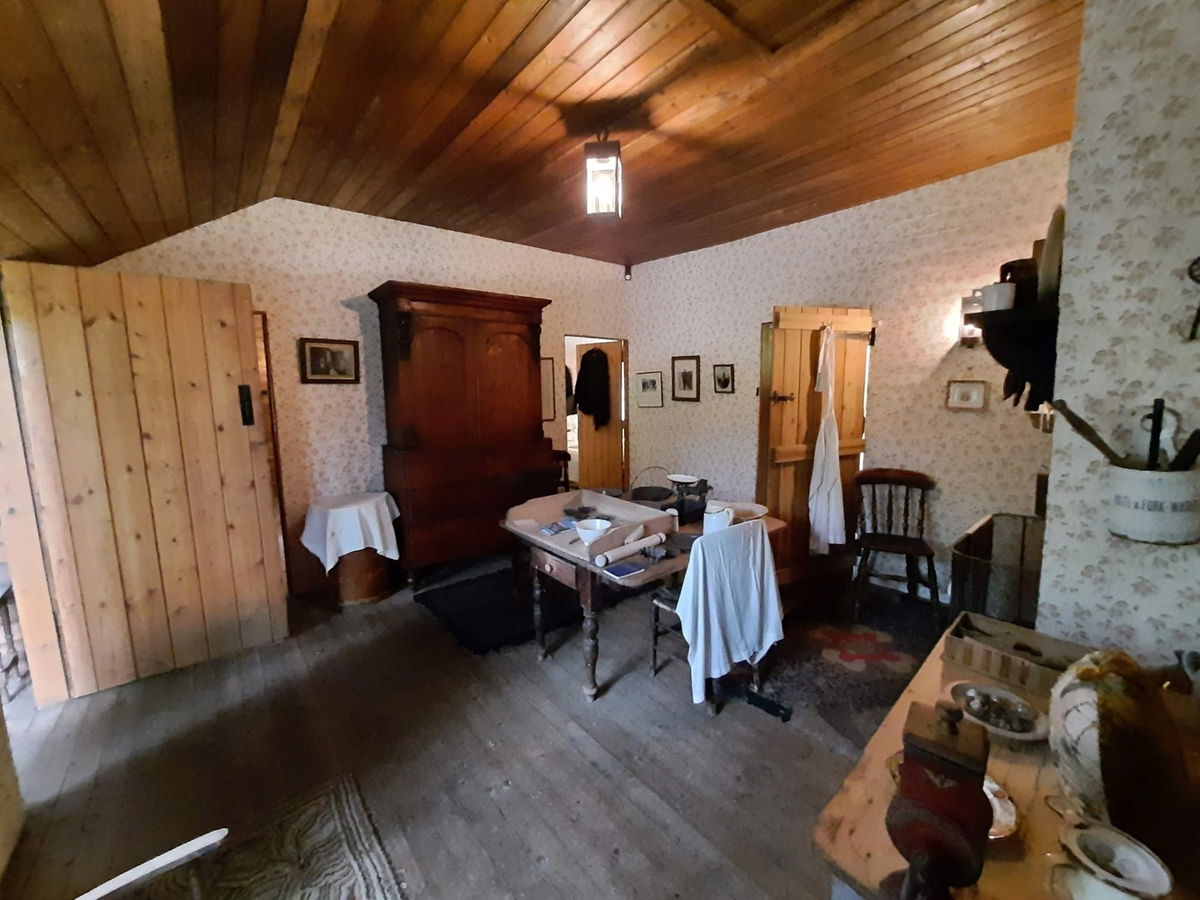 The Newcastle and Gateshead Water Company needed more drinking water so a new reservoir was needed.
Catcleugh along with Kielder, Hepple Haughs on the Coquet and Ullswater were considered but after surveys were done Catcleugh was chosen and announced in the Newcastle Daily Journal on 27th February 1889.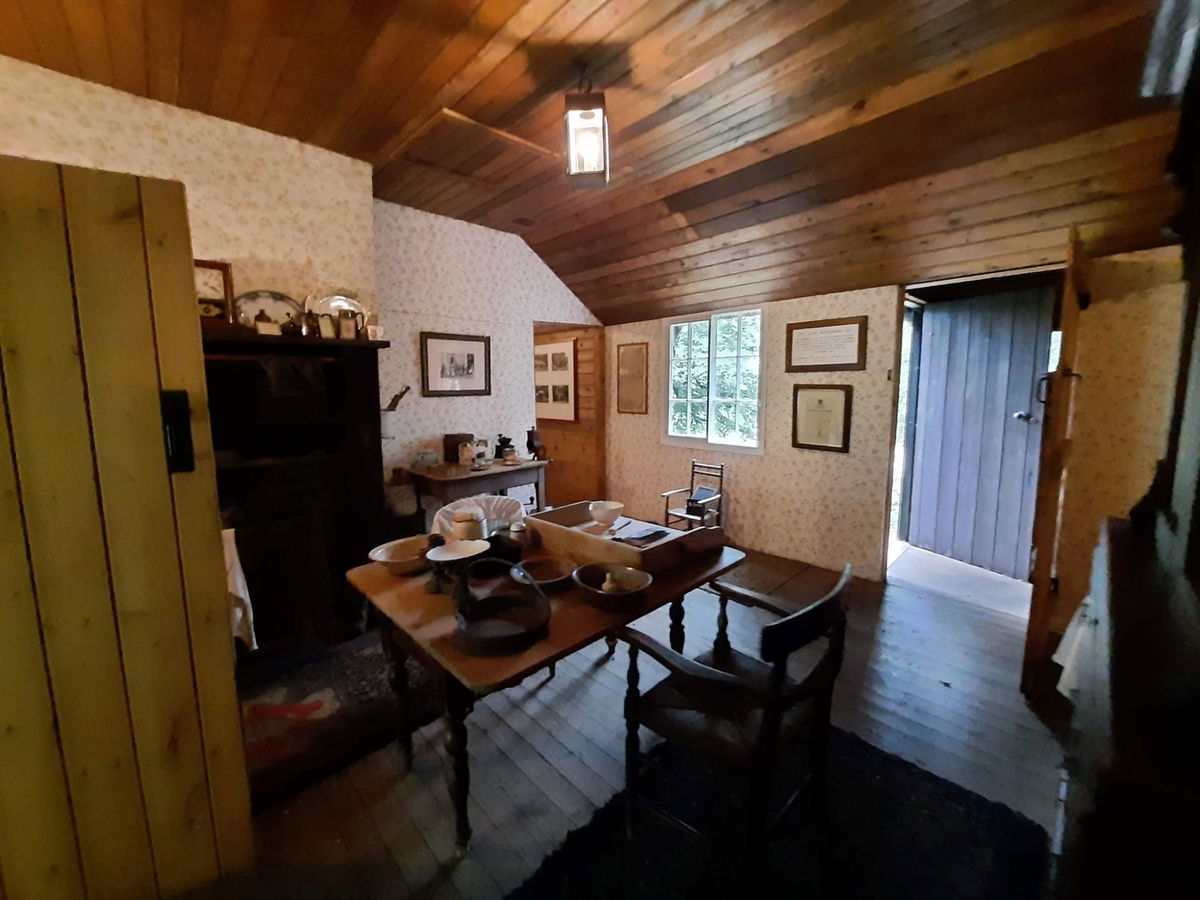 Catcleugh was chosen due to it being on the River Rede, forming a chain of reservoirs and there was only a farm to move. However objections to the plans came in from The Duke of Northumberland. The Duke had fishing rights on the River Rede and there was no plans for a fish ladder for the salmon.
At the end of the negotiations, he got the Newcastle and Gateshead water company to supply his properties in Tynemouth, fishing rights on the reservoir and a boat house which is still there. Otterburn Mill also objected the plans but they were guaranteed a certain amount of water each year, an agreement which still stands to this day even though the mill has closed.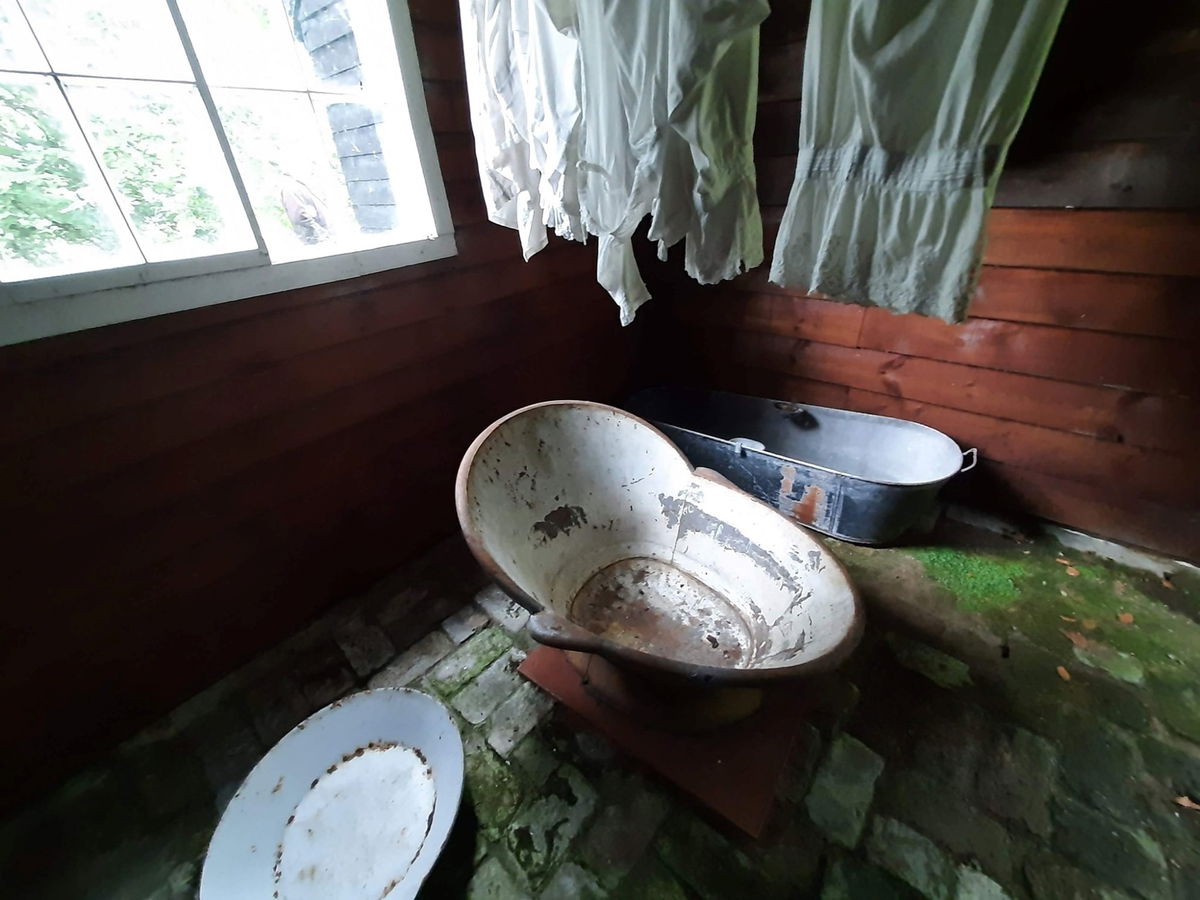 Construction took place between 1893 and 1903. Because of its location, a three foot narrow gauge railway was built from West Woodburn to the site to bring supplies up as the A68 was only a cart track.
Accommodation was also needed for the workforce. In total 47 huts where built either side of the railway with the north side being called Newcastle and the south side Gateshead. 28 huts were accommodation with other huts being workshops, doctor's surgery, hospital, police station, pub canteen and social hall.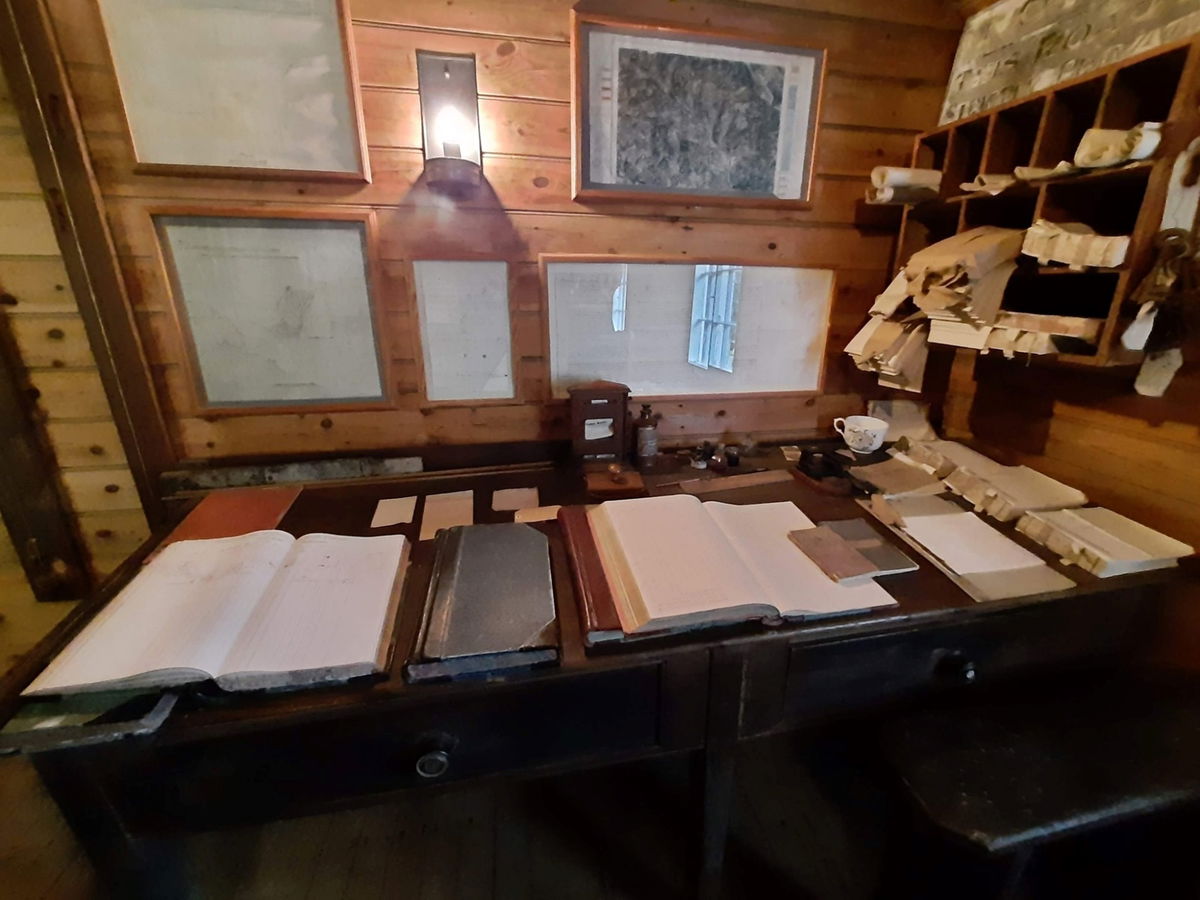 This hut is number 11 on the Newcastle side and is built without foundations and sits on the earth with it being made of wood covered in tar. Lighting was with paraffin lights and there was an open fire in each room. There was no running water.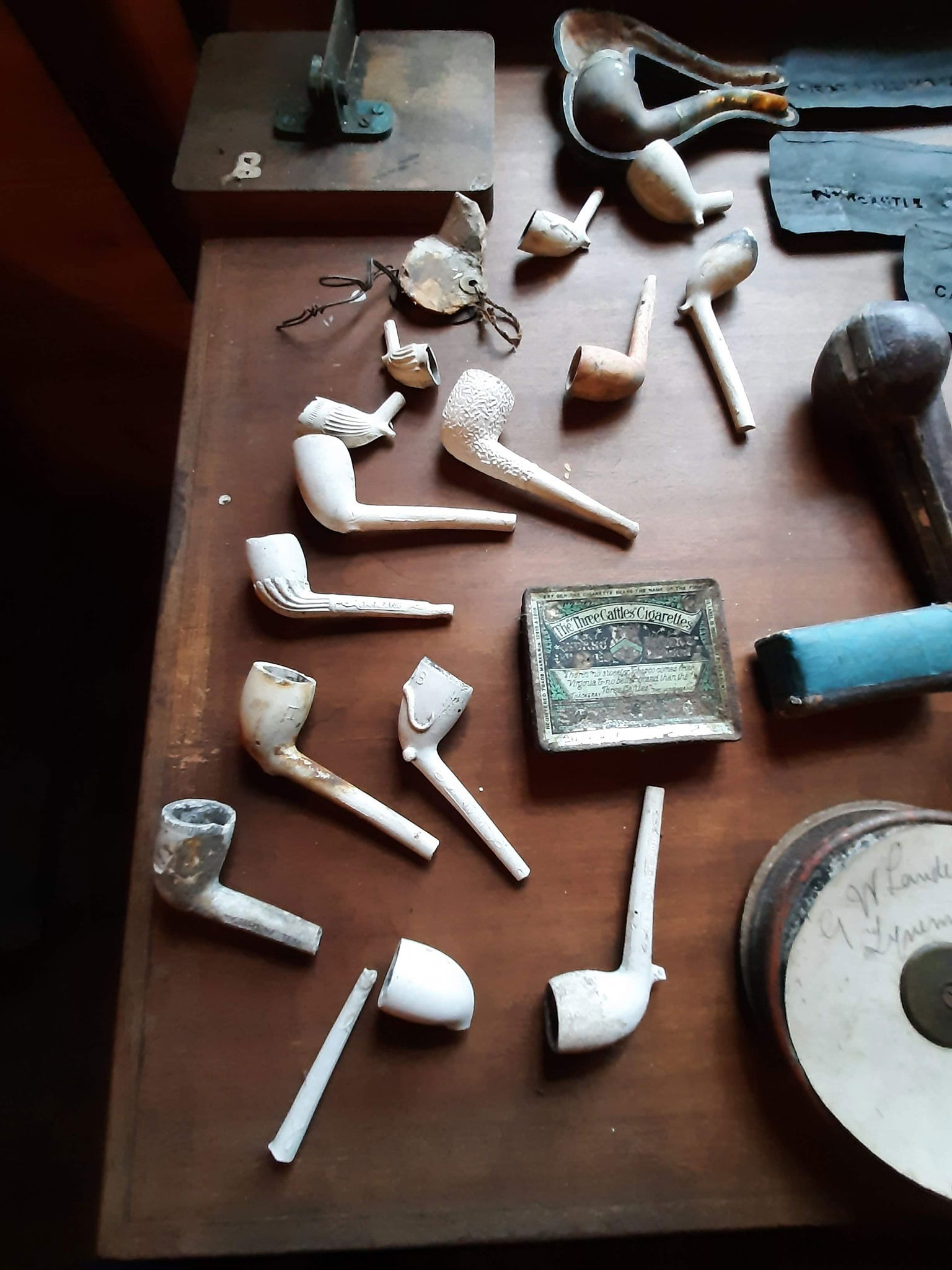 The reservoir opened on the 21st June 1904 by the Lord of Newcastle. It took 15 months to fill and holds 2.3 billion gallons of water increasing the companies storage by 75%. Kielder holds 44 billion gallons.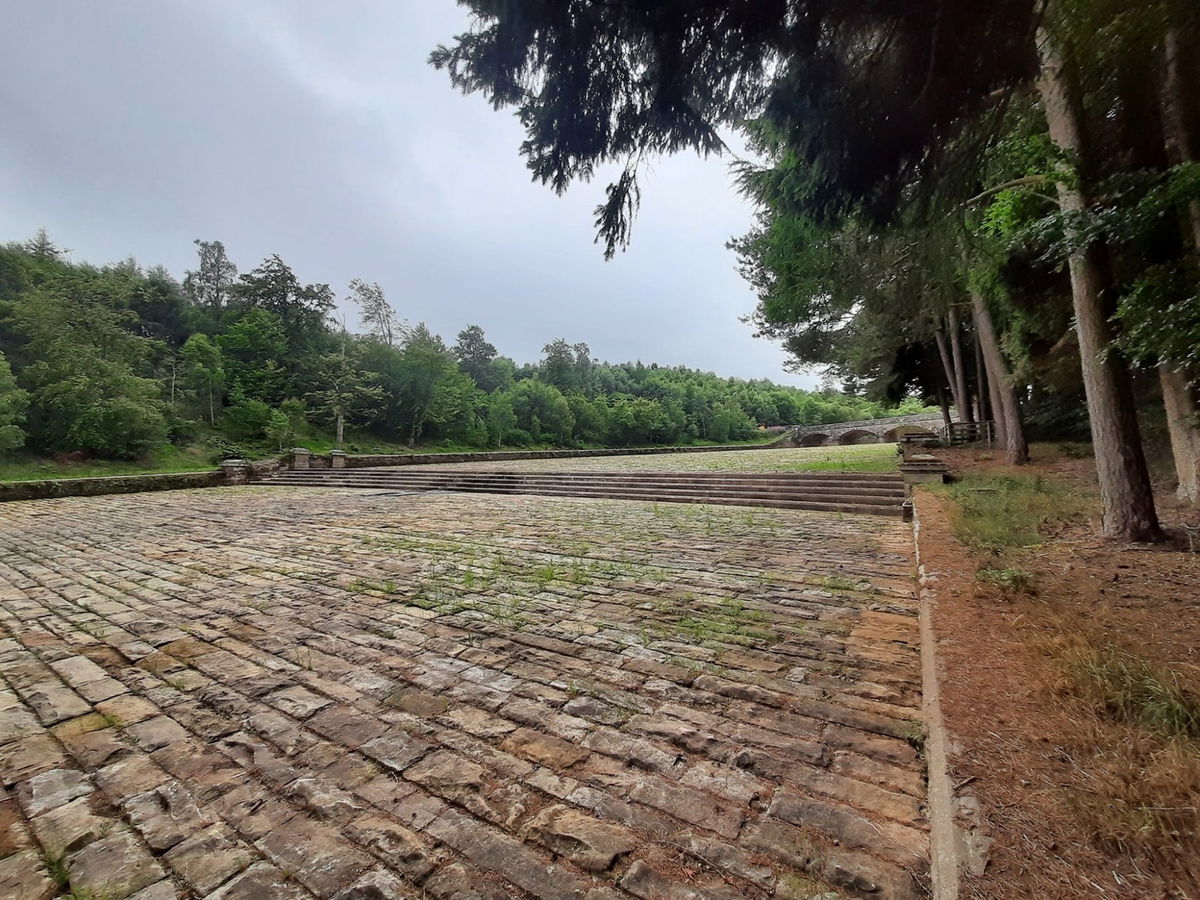 Access to the hut is by guided tour only on the first Sunday of each month starting at 13:30. You hear a talk before having a look in the hut and a walk up to the dam to see the valve house and slipway.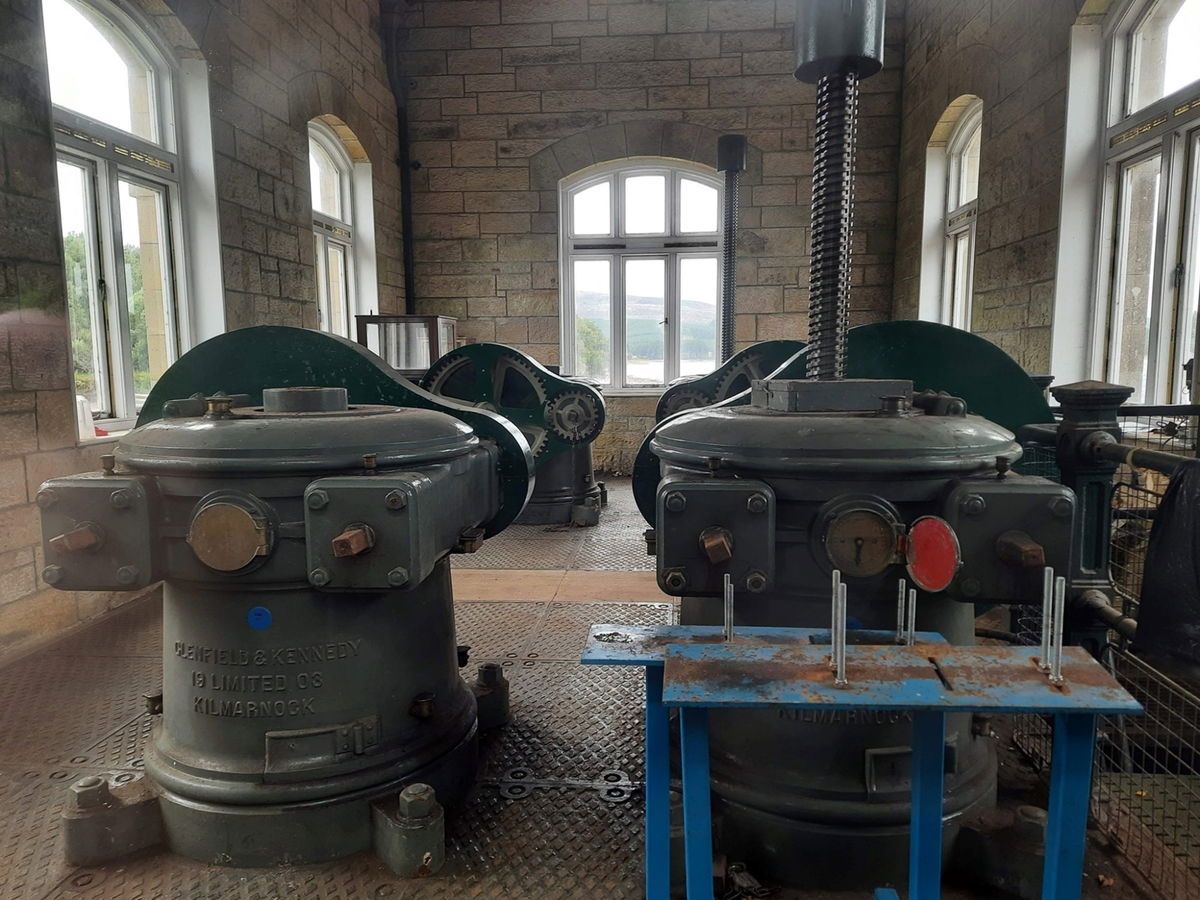 The National Park have a nice video on YouTube about the house and the reservoir which includes some old photos.
How To Find Black Hut at Catcleugh Reservoir
Where To Park For Black Hut at Catcleugh Reservoir?
Show Parking On Google Maps
Lat / Long
55.323941, 55.323941
What three words
Parking is at Reservir House just across the road. Please note the hut is only viewable on a guided tour.
Contributed by Ashley Lightfoot
I love history, exploring churches, castles and ruins with my camera in tow. I am a member of English Heritage. Northumberland is my second home and any chance I get, I'm up there with my Dad, who volunteers with the national park, discovering a little something with a story behind it. The rest of my time, I'm just a simple greenkeeper!
More Places from Ashley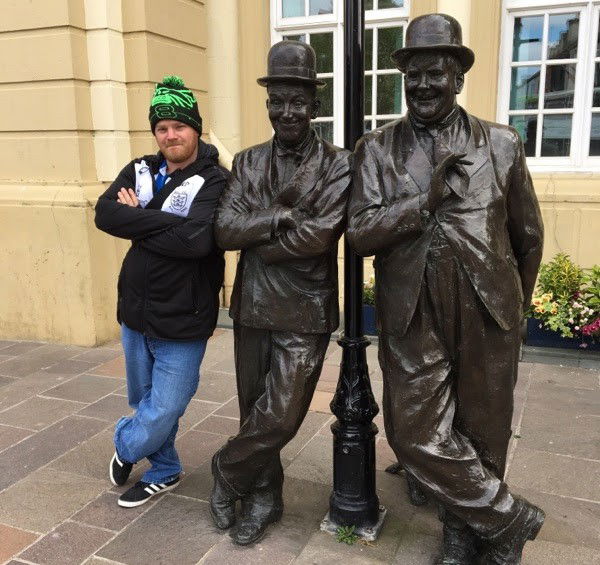 More Places In Byrness
Find more fabulous places in Byrness, Northumberland and if you know of a place we haven't listed, then let us know.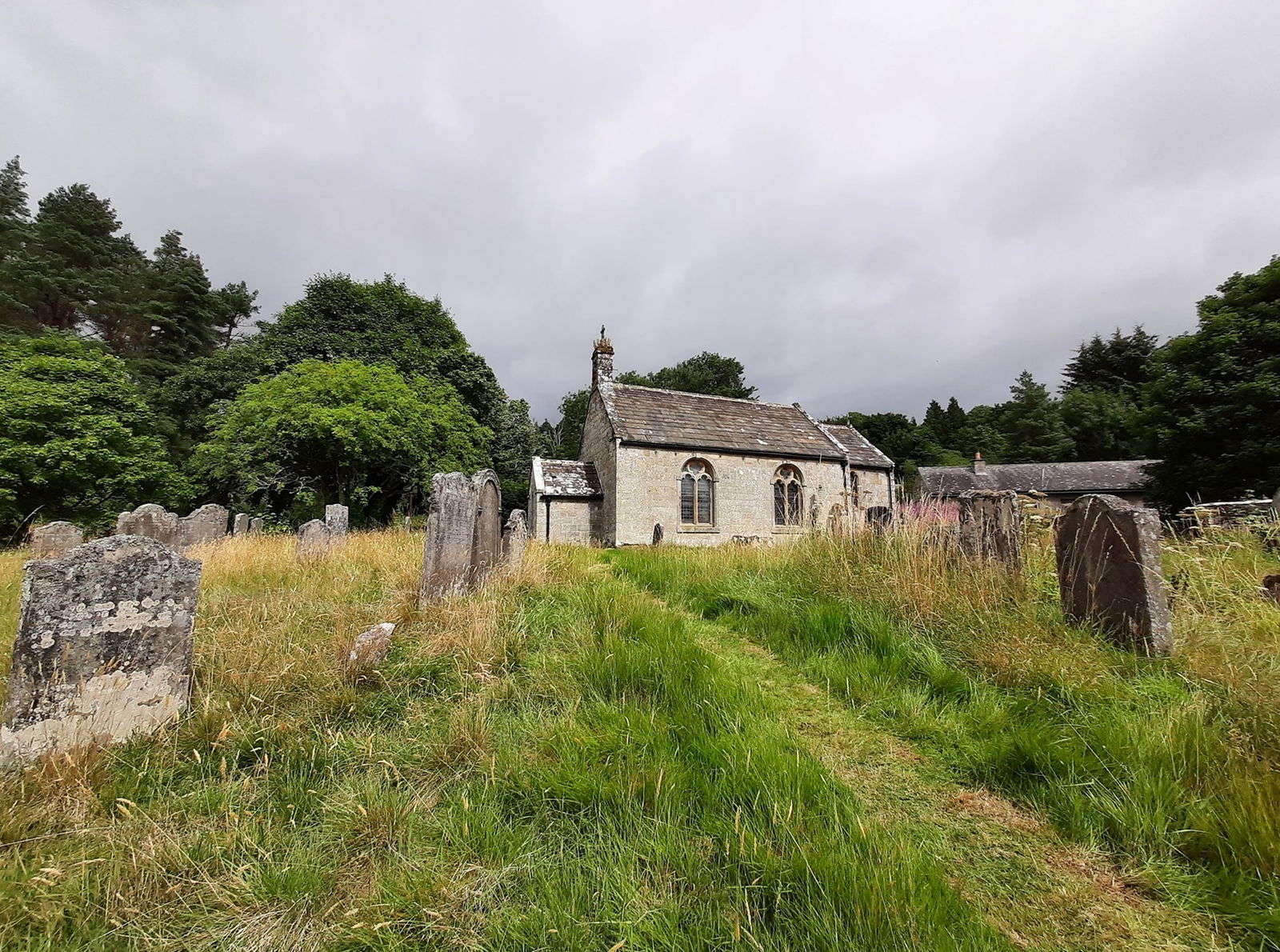 St Francis Of Assisi Church Byrness
Religious Place
Byrness
Northumberland
An 18th century church which was partly rebuilt in 1884. It has a window which commemorates those who died during the construction of the nearby Catcleugh Reservoir.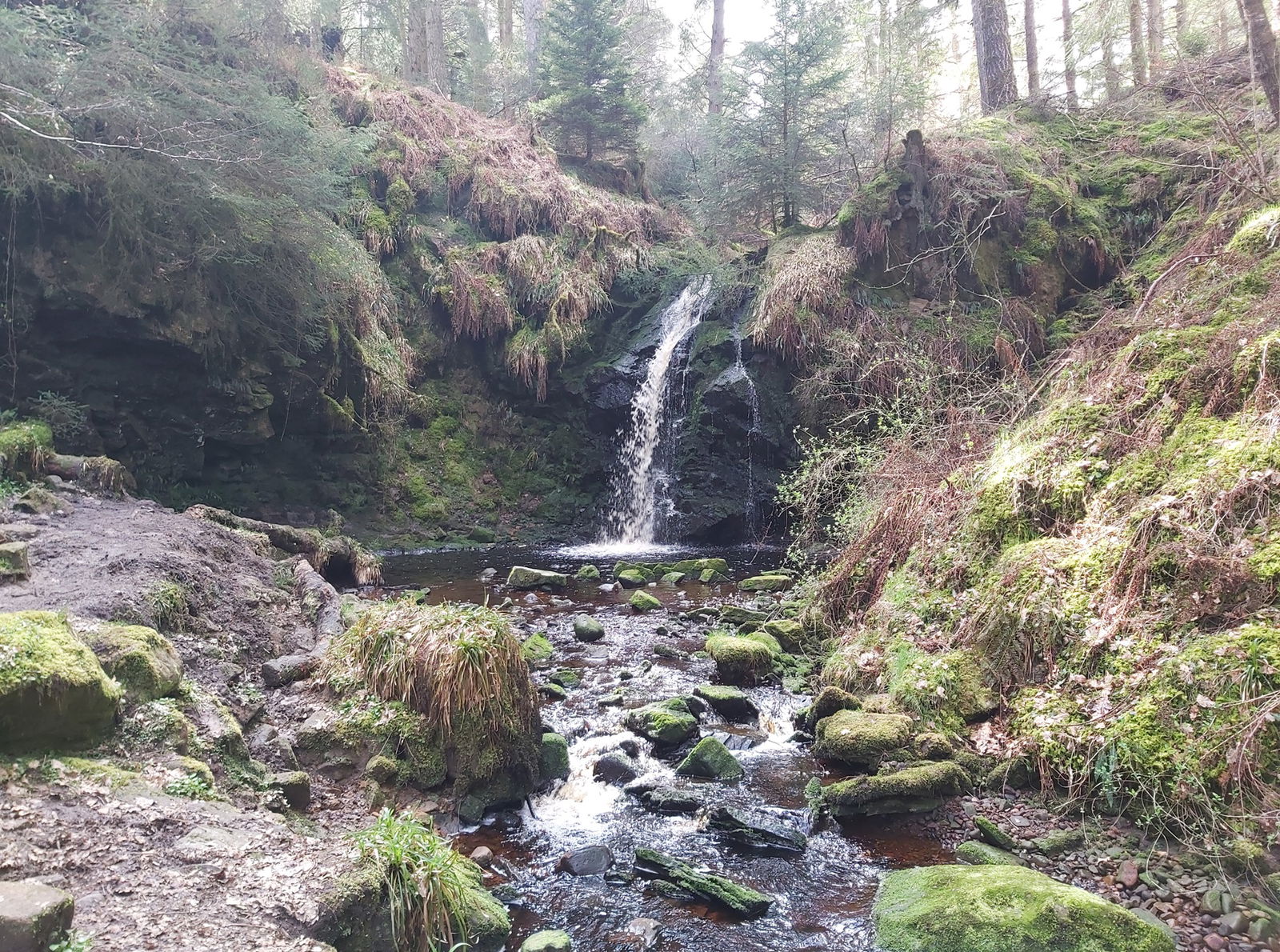 Hindhope Linn
Waterfall
Byrness
Northumberland
A magical waterfall located a short walk into the Northumberland National Park.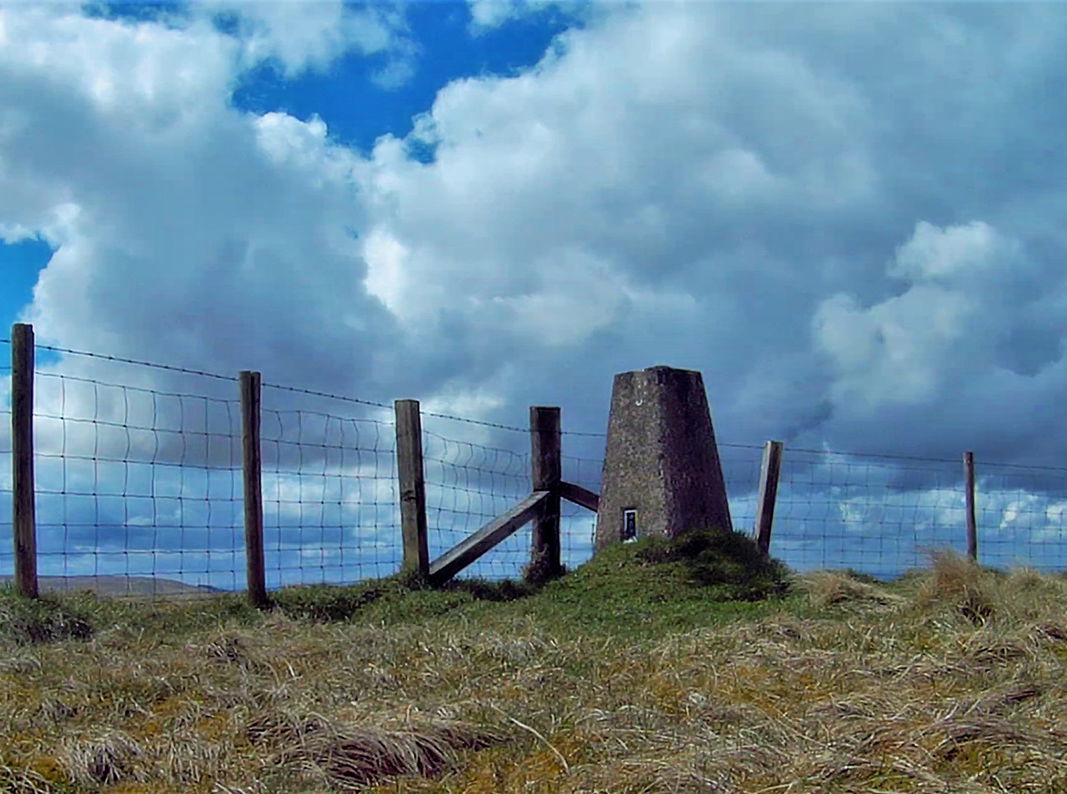 More Buildings
So this building wasn't enough and you want more? Don't worry we have you covered.
Crook Hall Gardens
Building
Durham
County Durham
Small National Trust site with medieval hall dating back to the 13th century.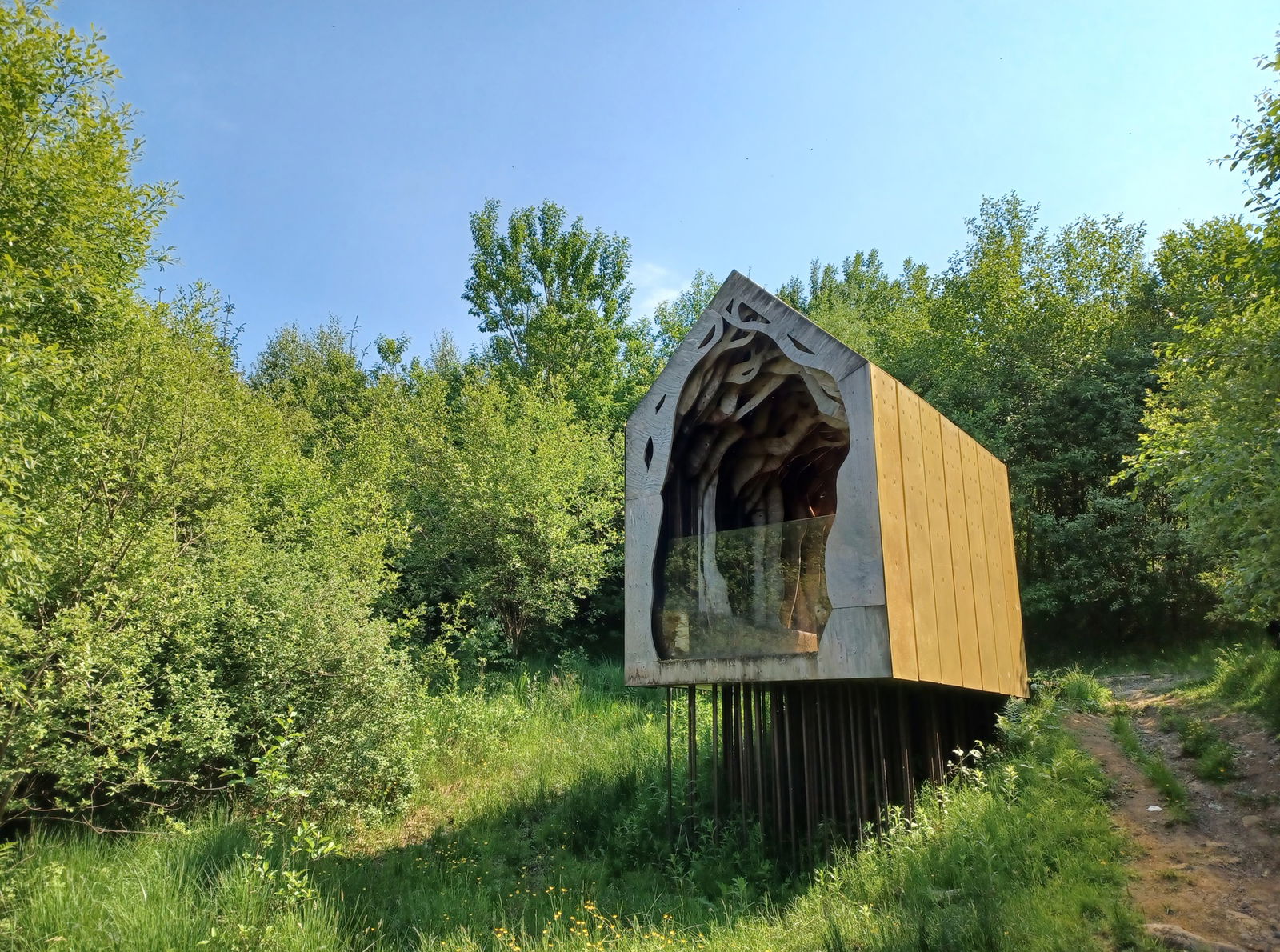 Freya's Cabin
Building
Kielder
Northumberland
A timber cabin set on the banks of Kielder Water mirrored on the opposite bank by another, more simple hut.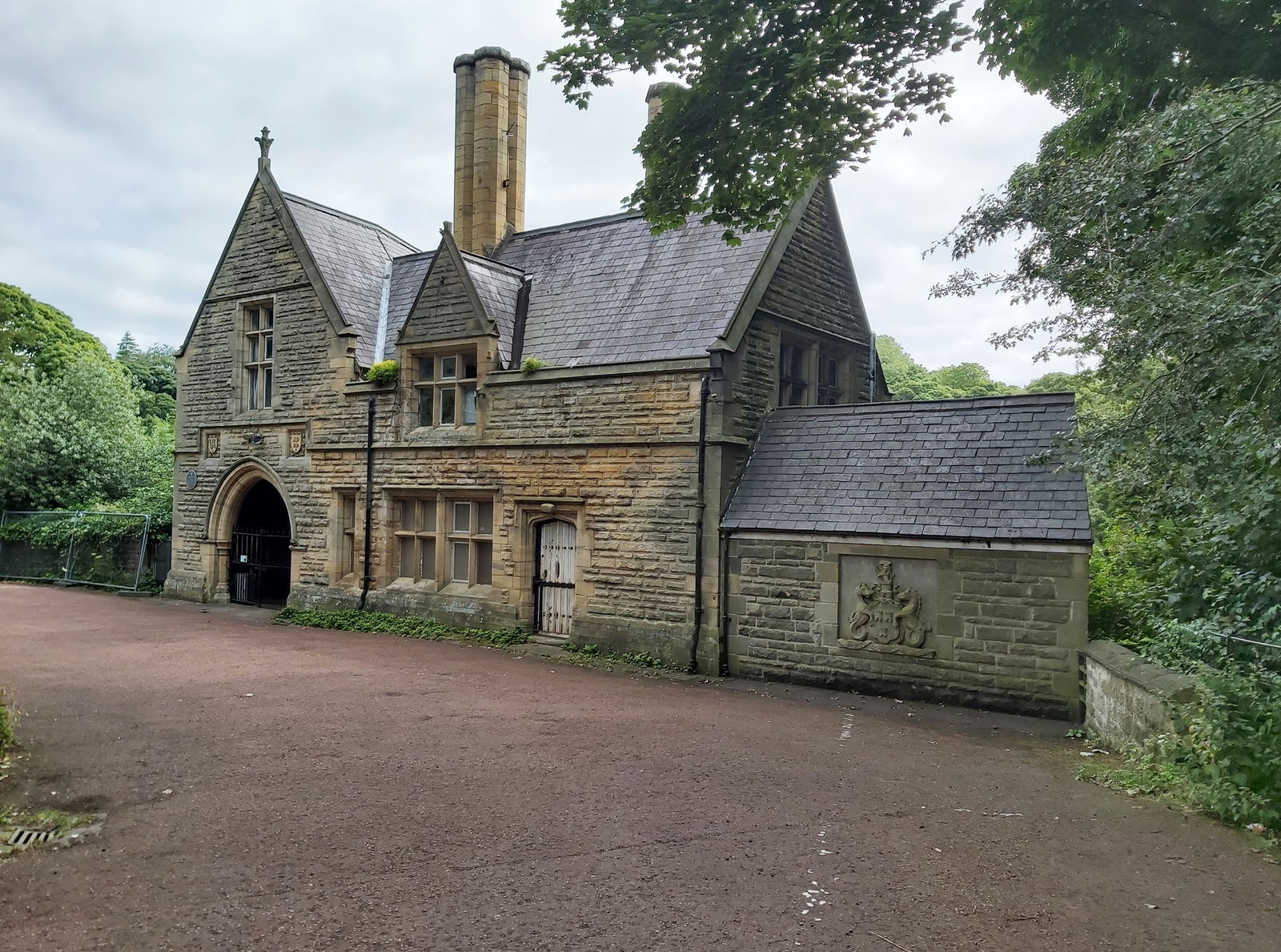 Find Us On Facebook
We post all our new places daily on our Facebook Groups page, so join the group today and be notified when we add a new place.
Join Our Facebook Group