St Francis Of Assisi Church Byrness
Religious Place
Byrness
Northumberland
St Francis of Assisi Church Byrness
Religious Place In Byrness, Northumberland
An 18th century church which was partly rebuilt in 1884. It has a window which commemorates those who died during the construction of the nearby Catcleugh Reservoir.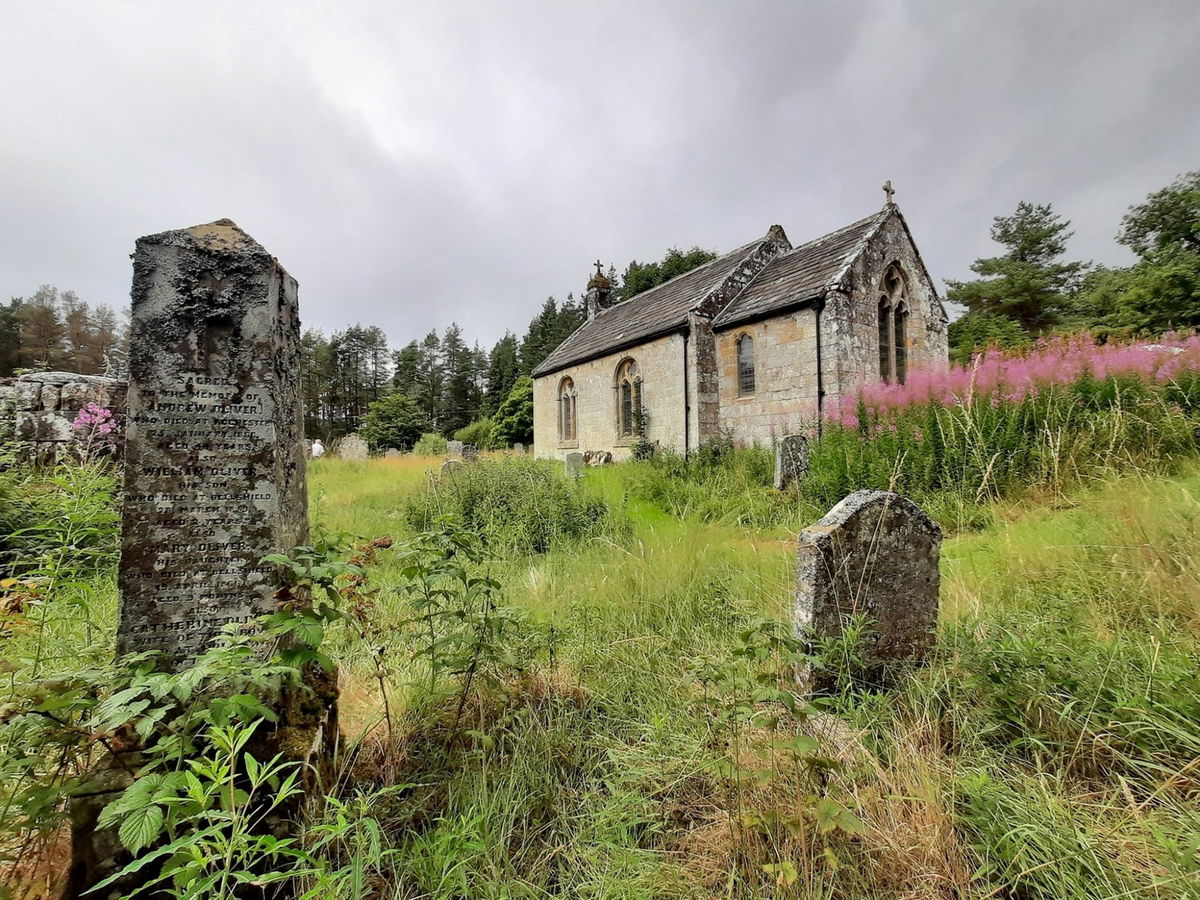 St Francis of Assisi Church in Byrness, the last village on the A68 before Scotland.
The village is small original being just a few farms and the church before a forestry village was built in the 1950s. Byrness gets its name from a modern spelling of Berrenes, Birriniss and Buryness. It means "a place of burial".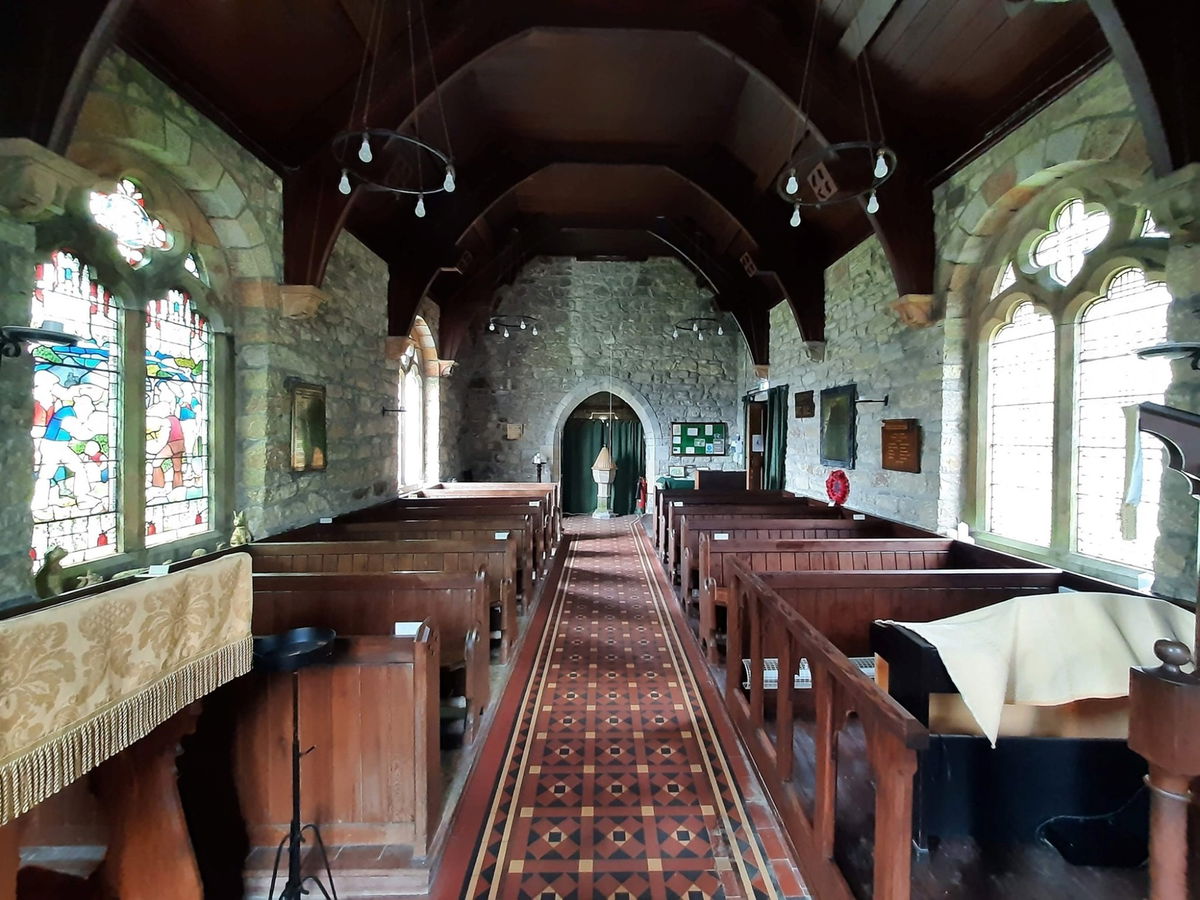 The cemetery outdates the church as people were buried here in the 18th century instead of travelling to Elsdon. One of the oldest graves dated 1687. The church was built in 1786 and the chancel was rebuilt in 1884.
The Revd L Dutens was largely responsible for the work and paying for it. It was built as a chapel-of-ease before becoming separate parish. In 1940 it united with Horsley and lost its parish status.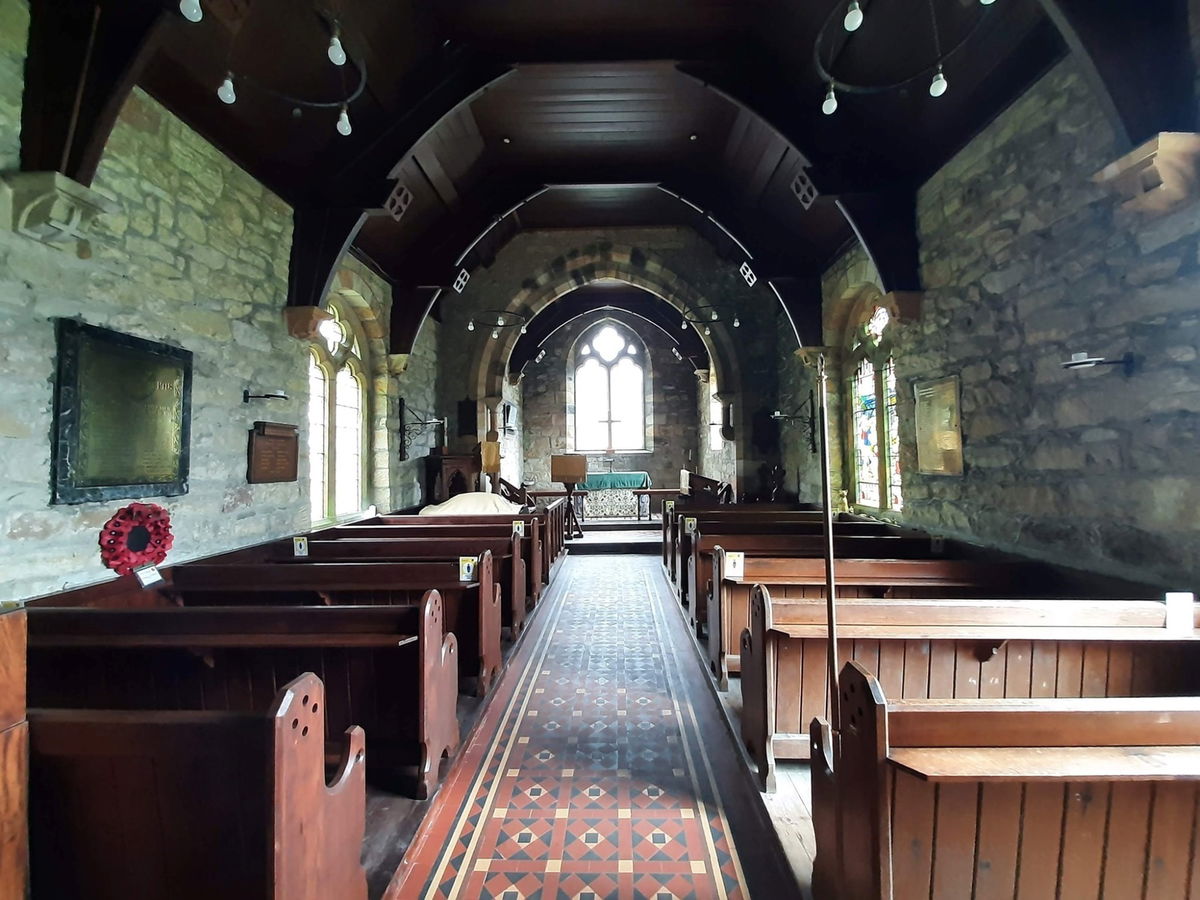 Inside though, is a real gem. Between 1884 and 1905, the congregation grew with the building of Catcleugh Reservoir just down the road. The workers lived in wooden huts in a temporary village but used the church for weddings, christening and funerals which is recorded in the census of the time.
64 people died during construction although only 3 were because of a work related accident. Some are buried in the cemetery. In 1903 the workers paid for a memorial window to be put in the church. It is significant as one of the few windows in a church that doesn't show a scene of religion.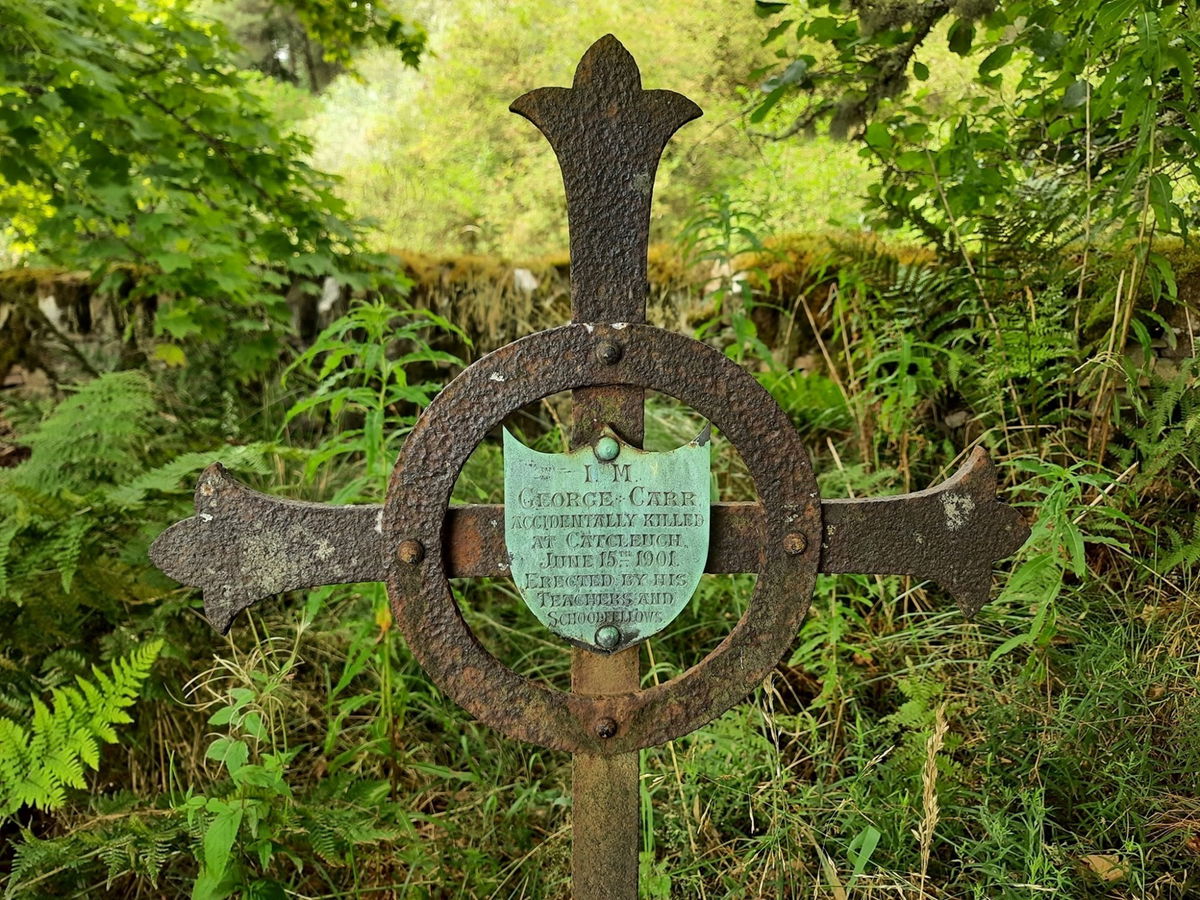 It also contains a narrow gauge railway. Next to it is a plaque with the names on of those who died but 5 are missing as they died after the plaque was made.
In the cemetery near the church is the grave of young George Carr. He died when he fell between a moving train during the reservoir construction. His grave marker was paid for by his fellow school children and teacher.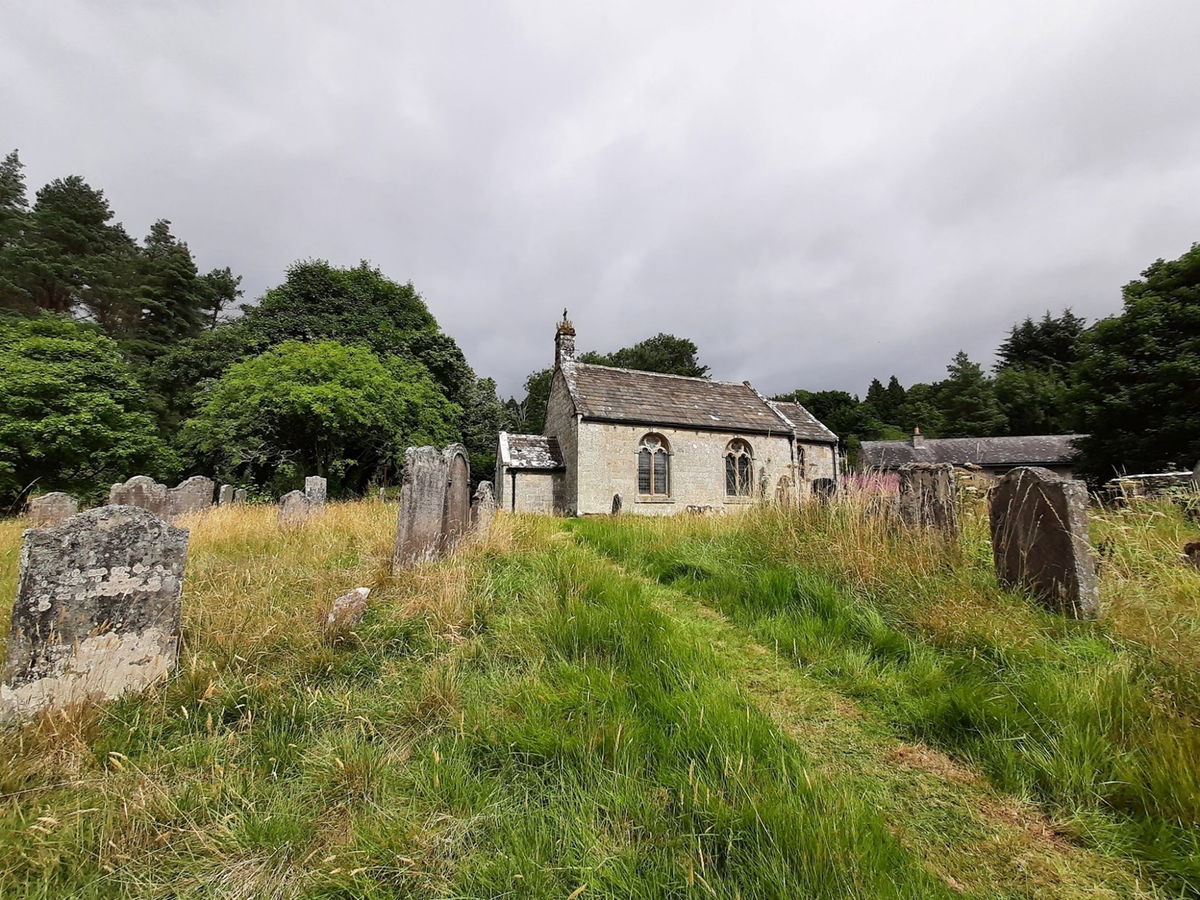 The church is open daily with a guide book available as well as a few information boards. There is parking outside the church with footpaths including the Pennine Way.
How To Find St Francis Of Assisi Church Byrness
Where To Park For St Francis Of Assisi Church Byrness?
There is a small amount of parking just outside of the church.
Contributed by Ashley Lightfoot
I love history, exploring churches, castles and ruins with my camera in tow. I am a member of English Heritage. Northumberland is my second home and any chance I get, I'm up there with my Dad, who volunteers with the national park, discovering a little something with a story behind it. The rest of my time, I'm just a simple greenkeeper!
More Places from Ashley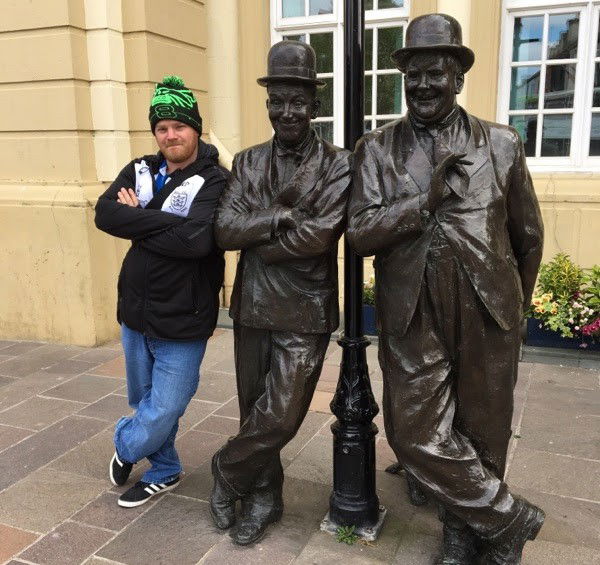 More Places In Byrness
Find more fabulous places in Byrness, Northumberland and if you know of a place we haven't listed, then let us know.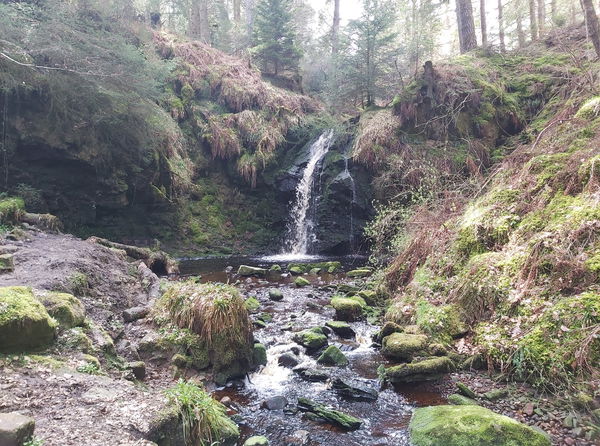 Hindhope Linn
Waterfall
Byrness
Northumberland
A magical waterfall located a short walk into the Northumberland National Park.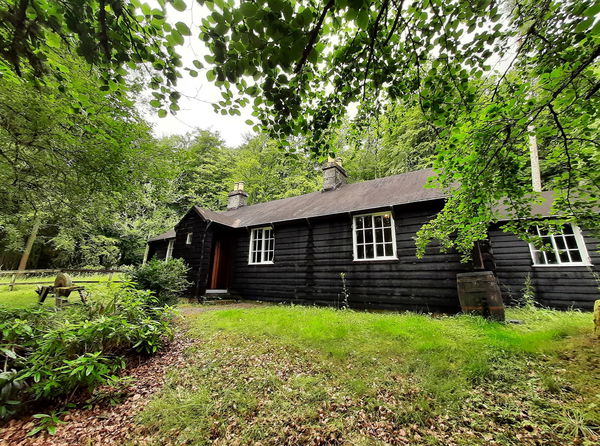 Black Hut at Catcleugh Reservoir
Building
Byrness
Northumberland
The last remaining hut built to accomodate the workers who constructed the Catcleugh Reservoir.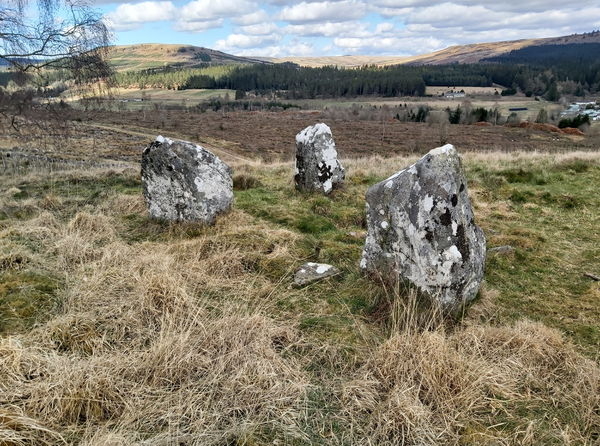 Three Kings Stone Circle
Stone Circle
Byrness
Northumberland
A stone circle marking the grave of three kings of Denmark.
More Religious Places
So this religious place wasn't enough and you want more? Don't worry we have you covered.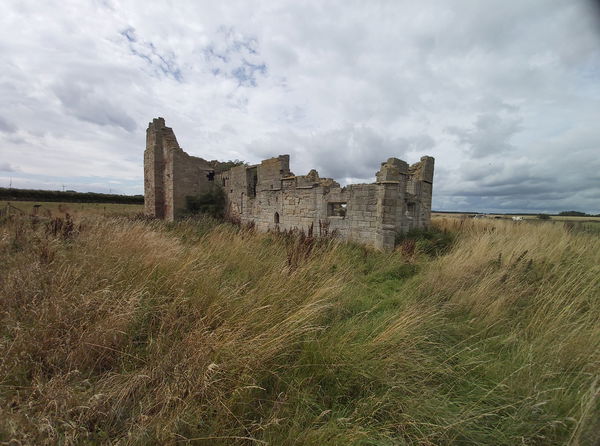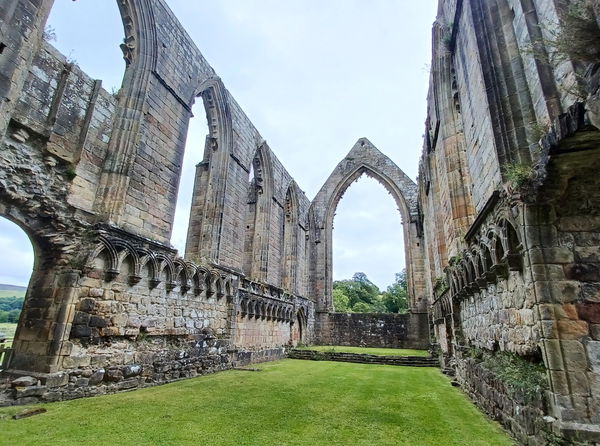 Bolton Priory
Religious Place
Skipton
North Yorkshire
Ruins of a 12th century priory on the Bolton Abbey estate.
Never Miss A Fabulous Place
If you are afraid of misssing out on all the fabulous places we post, or just want to be the first to know, then sign up to the Fabulous North.
Each week we will email you all the brand new places that we visit.
Sign Up To Alerts
Find Us On Facebook
We post all our new places daily on our Facebook Groups page, so join the group today and be notified when we add a new place.
Join Our Facebook Group