St Aidan's Church
Religious Place
Bamburgh
Northumberland
St Aidan's Church
Religious Place In Bamburgh, Northumberland
A 12th century church standing on the site of the original wooden church built by St Aidan in the 7th century.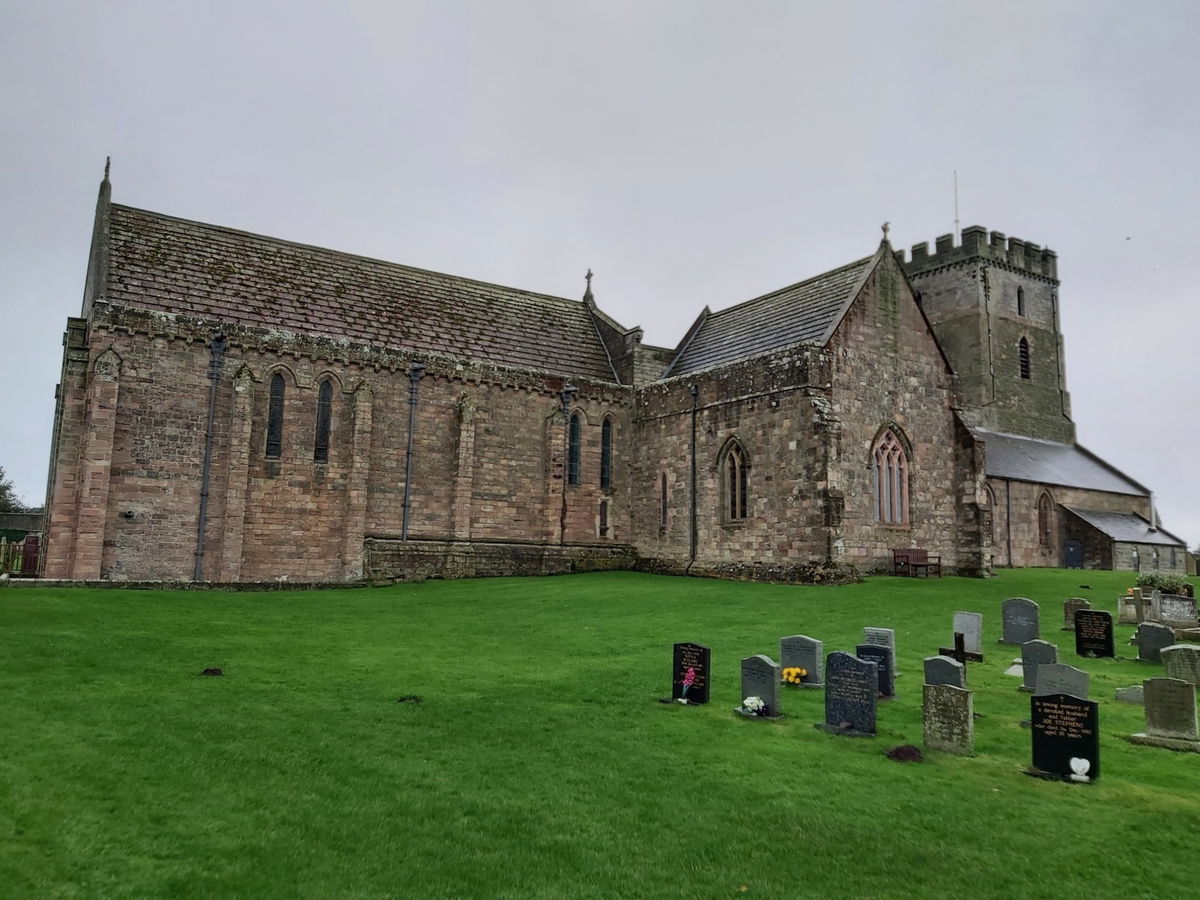 For such a small village, Bamburgh has a treasure of things to see. We have the charming castle, the lovely lighthouse, beautiful beaches and the gutsy Grace Darling.
Adding to the splendour is St Aidan's Church and as with most churches in Northumberland, there is a lot of history surrounding it. The first thing that probably draws you to the church is the Grace Darling Monument in the graveyard, but there is lots more to see.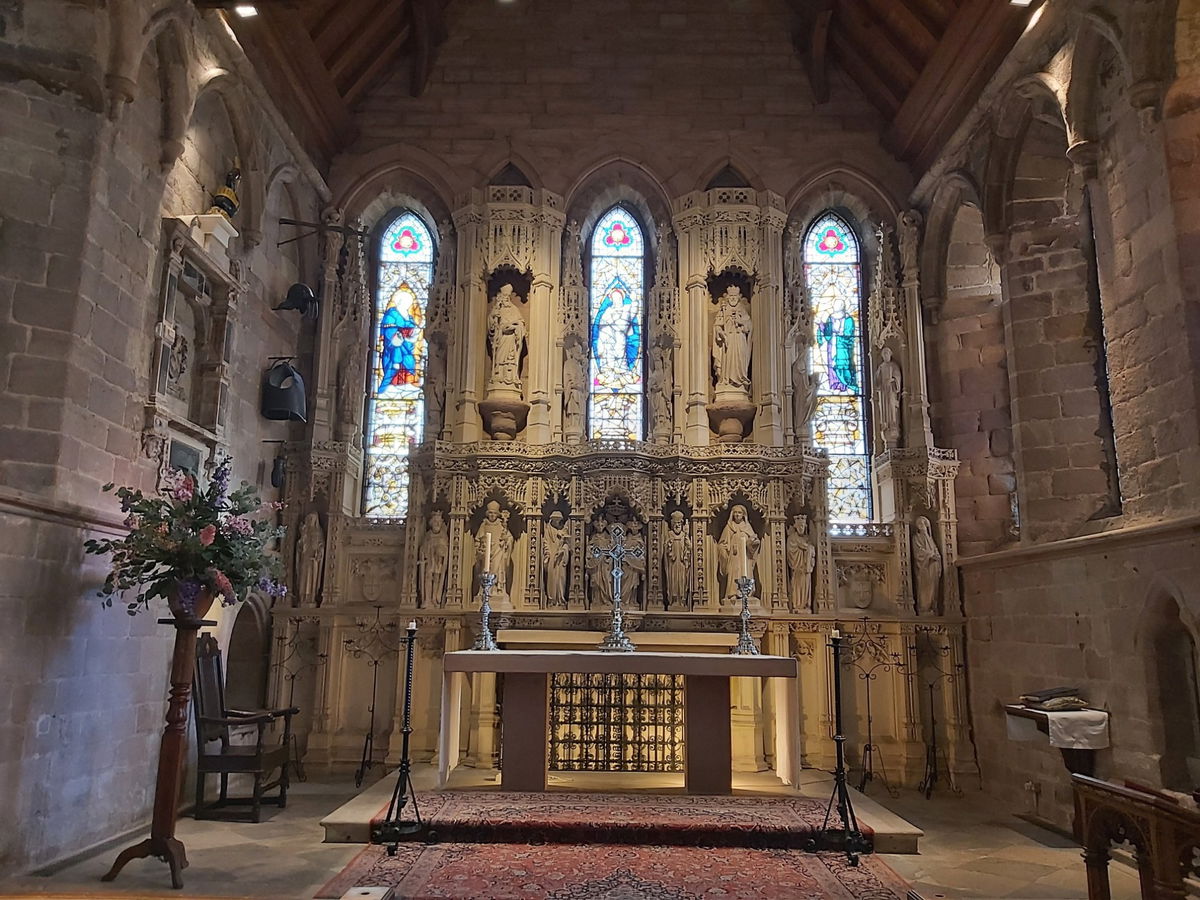 Let's take you back to the start. After St Oswald was victorious at the Battle Of Heavenfield, he wanted to further establish Christianity in his newly united kingdom of Northumbria, so he asked an Irish monk called St Aidan to help out. Aidan was currently living in Iona Abbey on an island off the west coast of Scotland and he headed over with 13 of his monk pals in 635AD.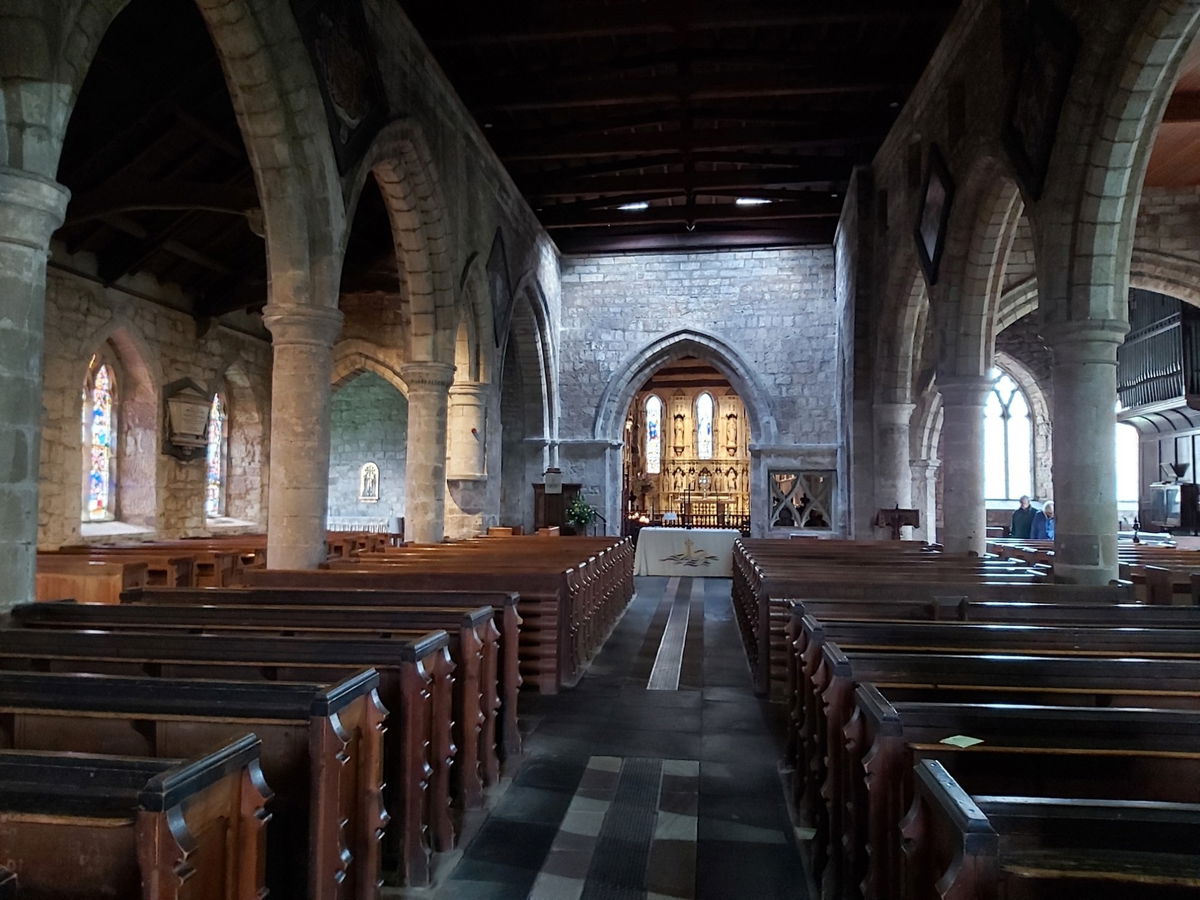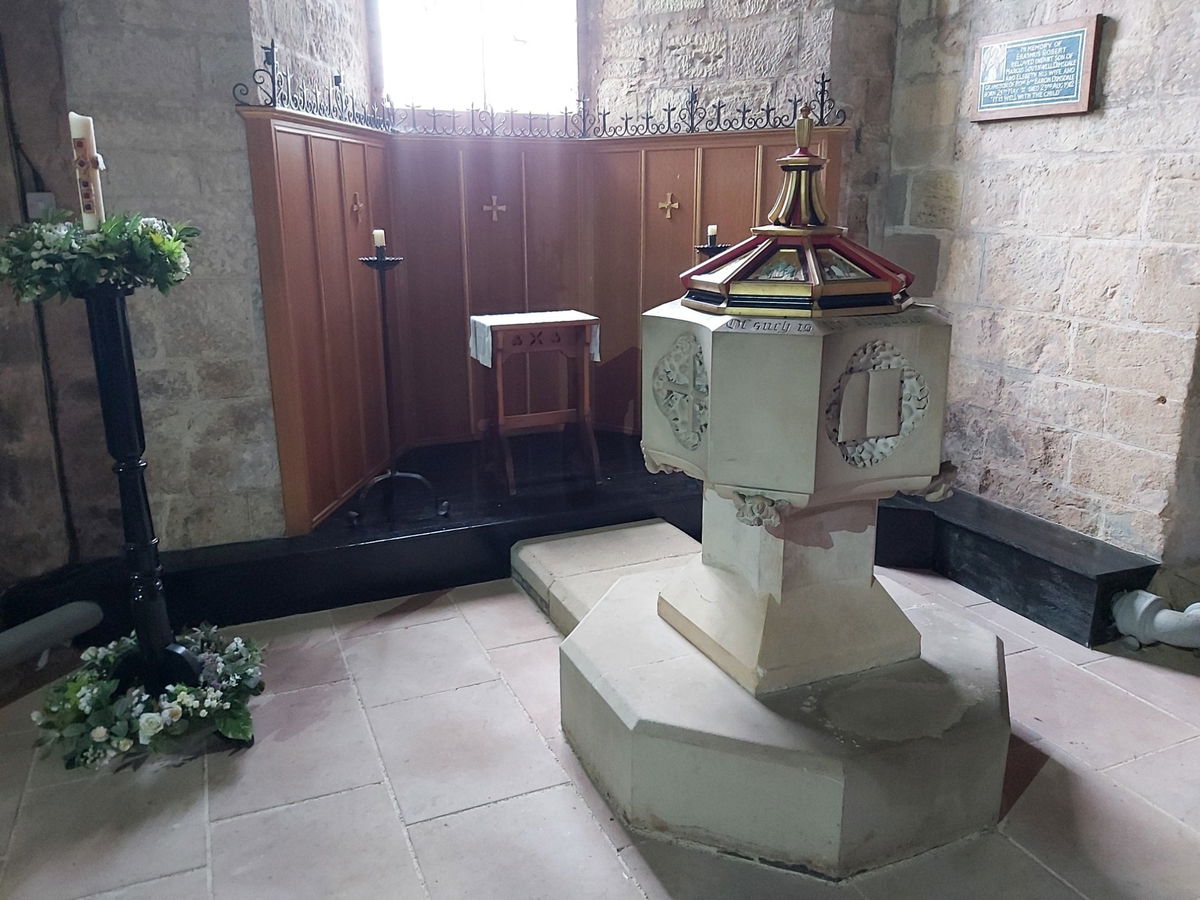 When he arrived he quickly built a wooden church on the site of an existing church and then settled on Lindisfarne (Holy Island) building a monastery there which later developed into the priory you see today.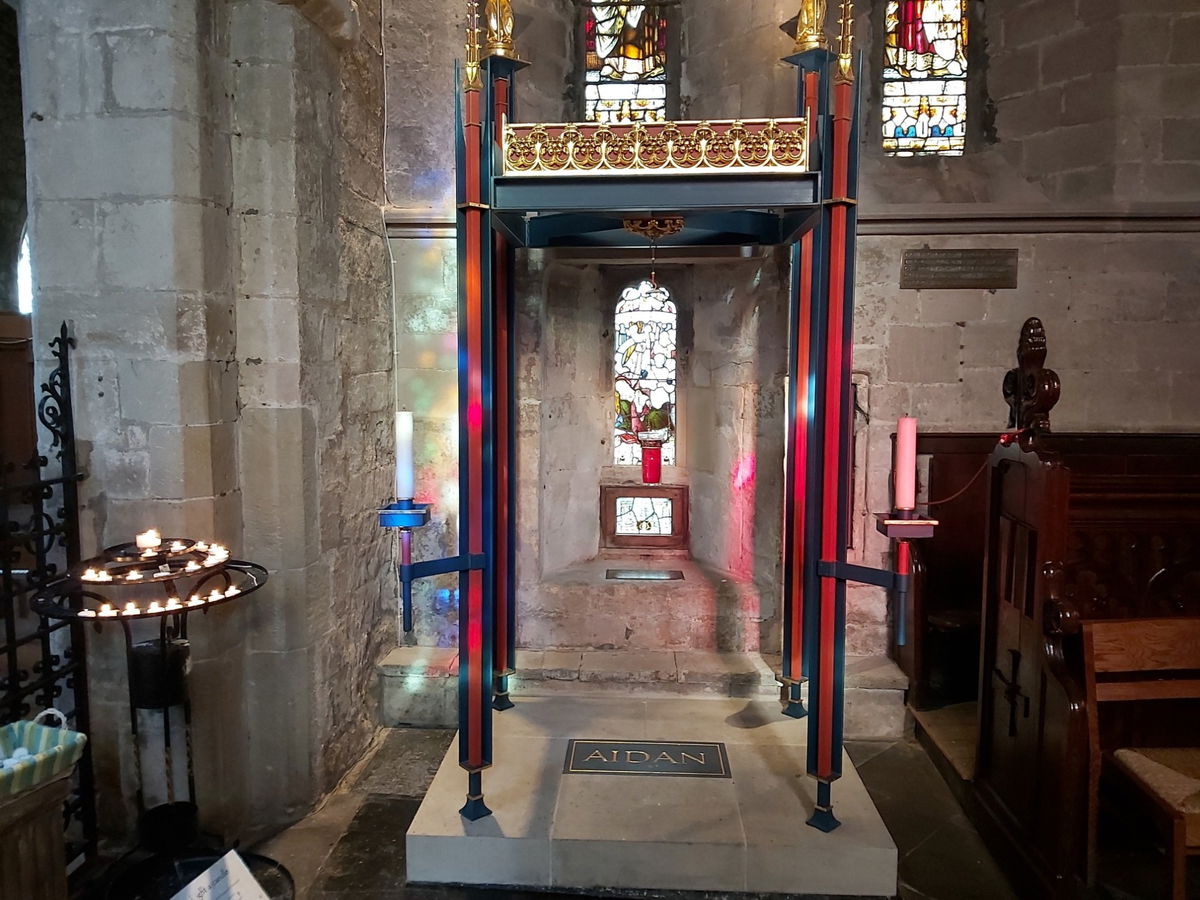 Aidan actually died inside this church in 652 AD and the wooden beam he was resting on as he passed away is still inside the church within the Baptistry. It is also said to have miraculously survived two fires.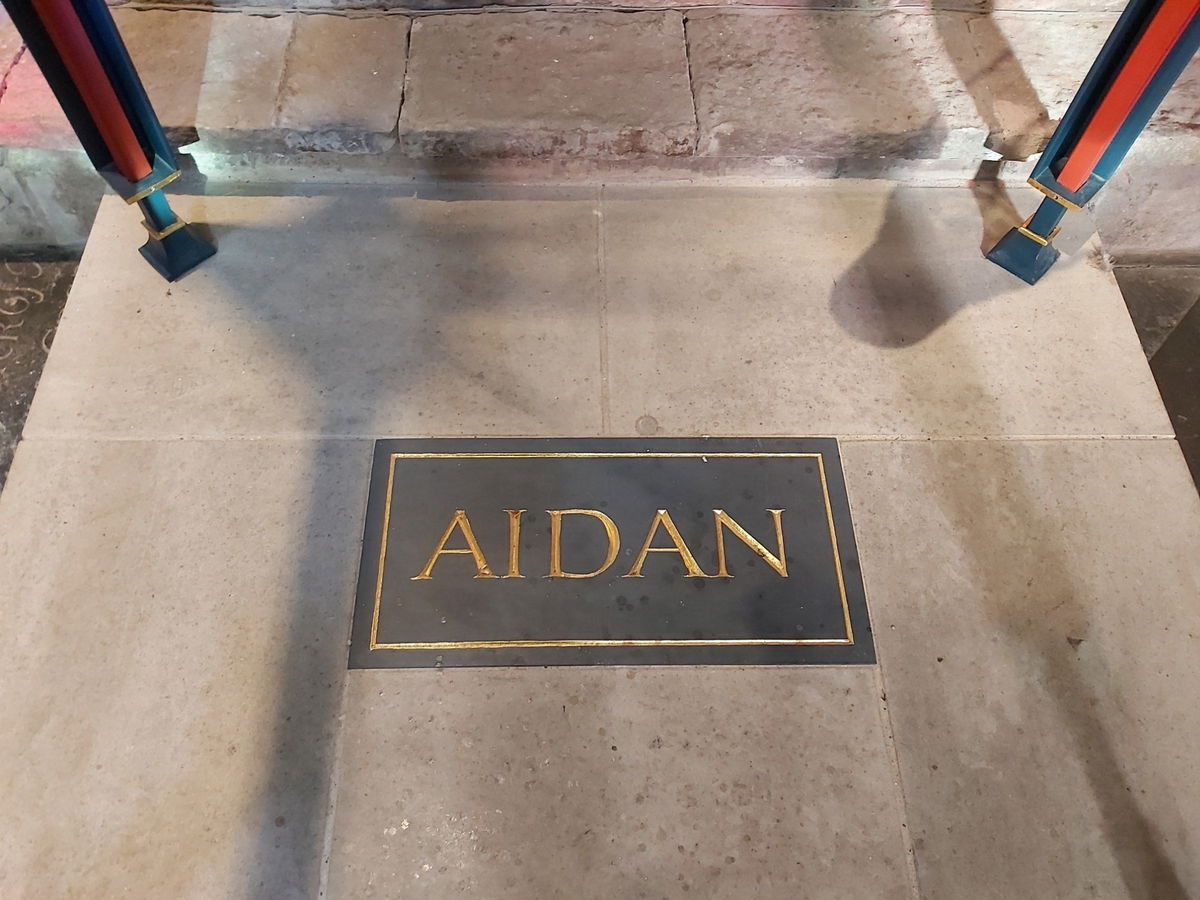 There are two effigies within the church. One is an unknown knight who may have been a crusader and the other is of Grace Darling.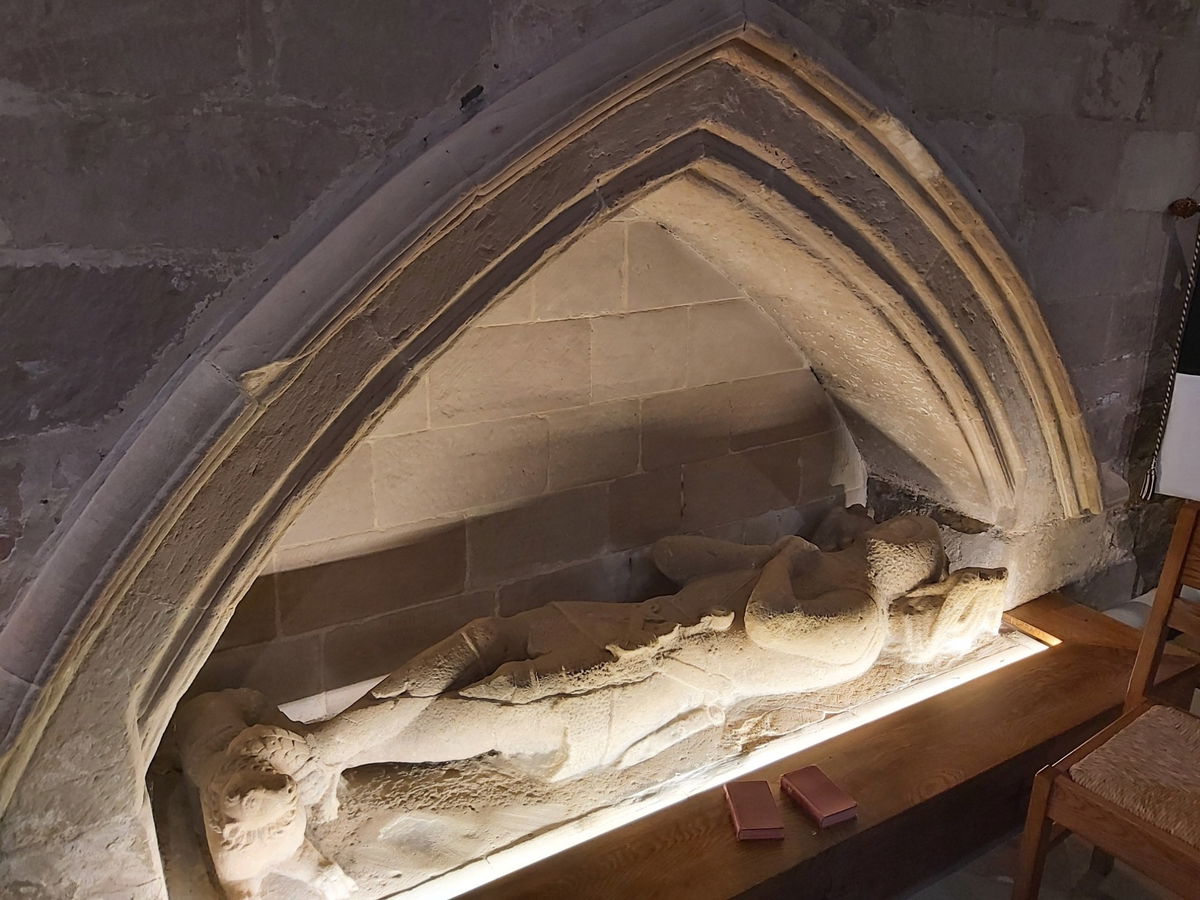 This is the original statue that was initially on her memorial outside, but was brought inside after it started to suffer from erosion. There is now a replica effigy on the memorial. The grave where Grace and her family are actually buried is just a few metres from the monument.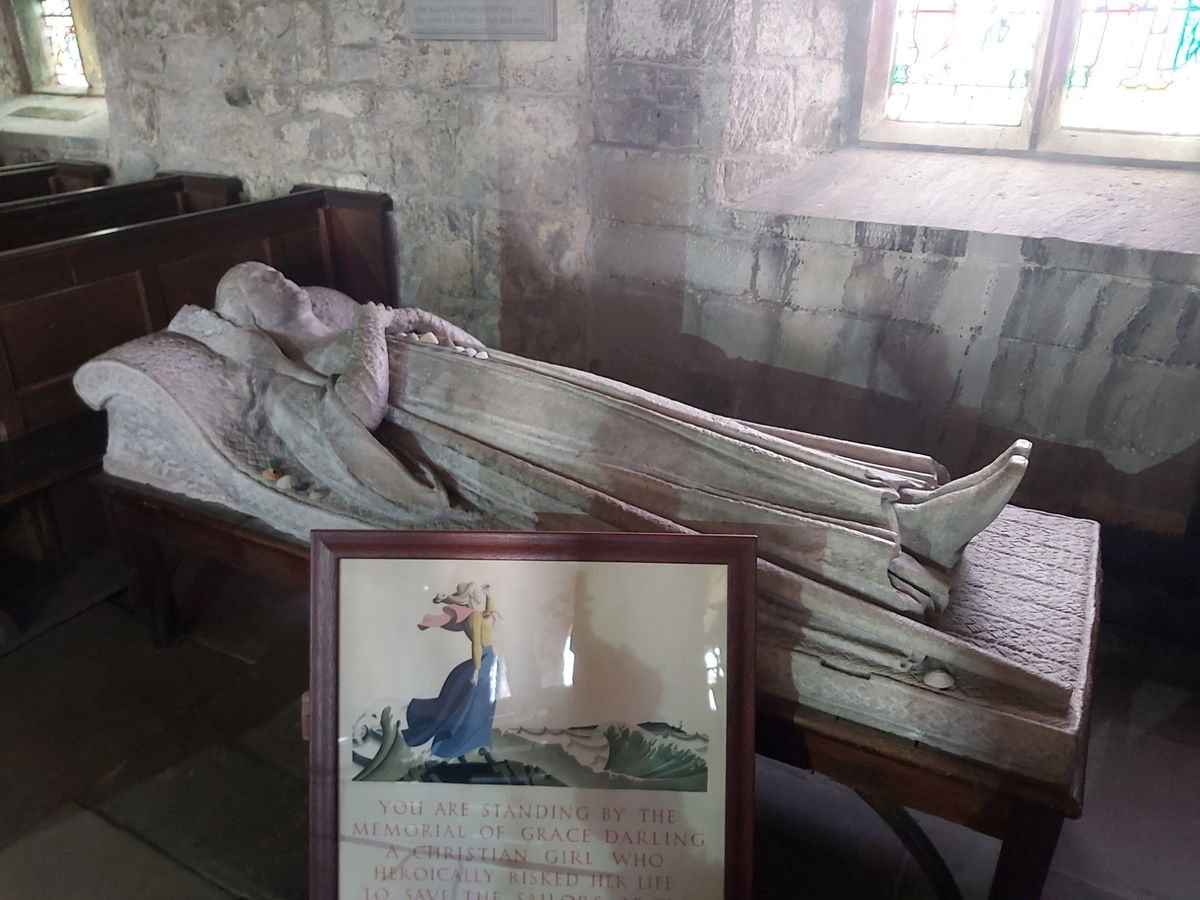 Near the main entrance there are stairs leading down to a crypt which is now open for public access. It holds the bones of 110 people who died sometime in the 7th and 8th century. They were found in the Bowl Hole graveyard (located on the sand dunes outside the castle) during an excavation by the Bamburgh Research Project (between 1998 and 2007) and were eventually interred within the crypt in 2016.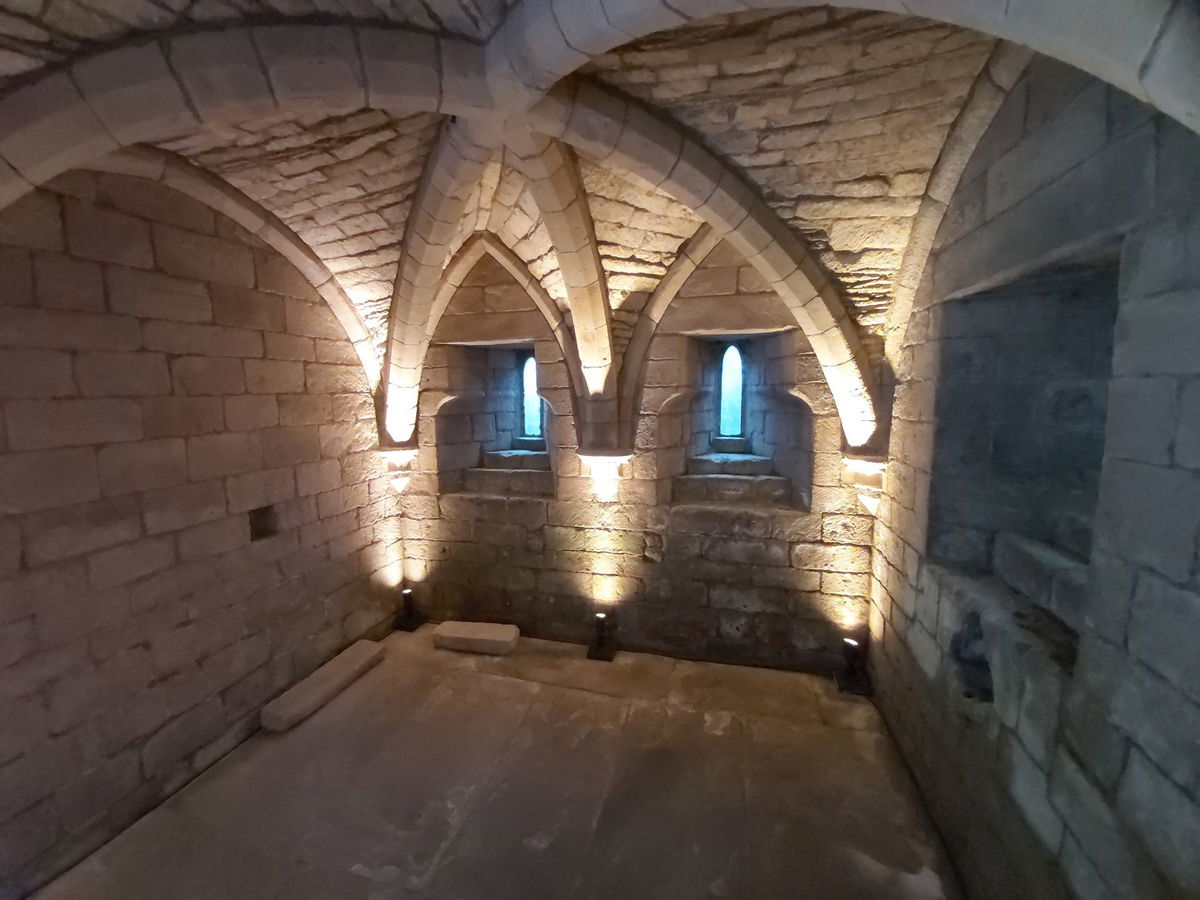 There is a digital ossuary available for more information.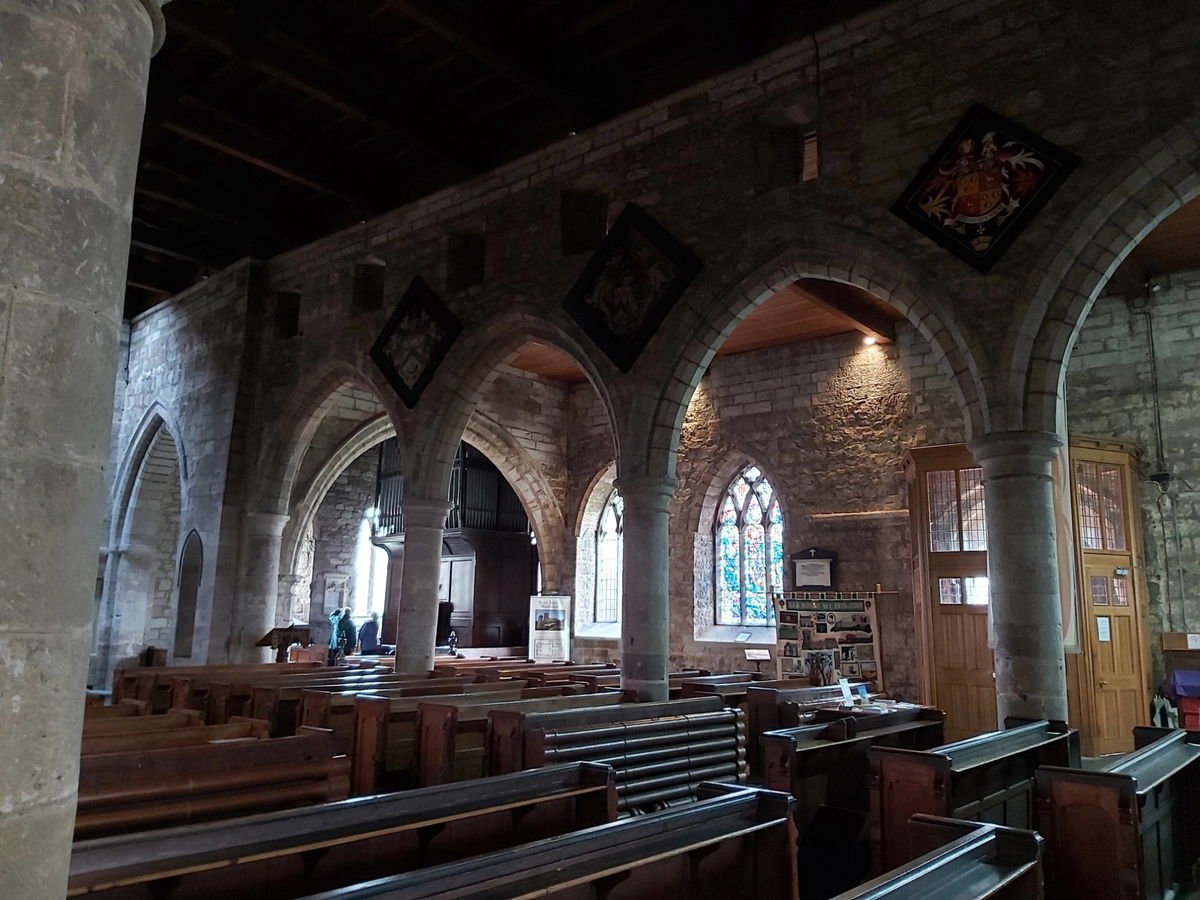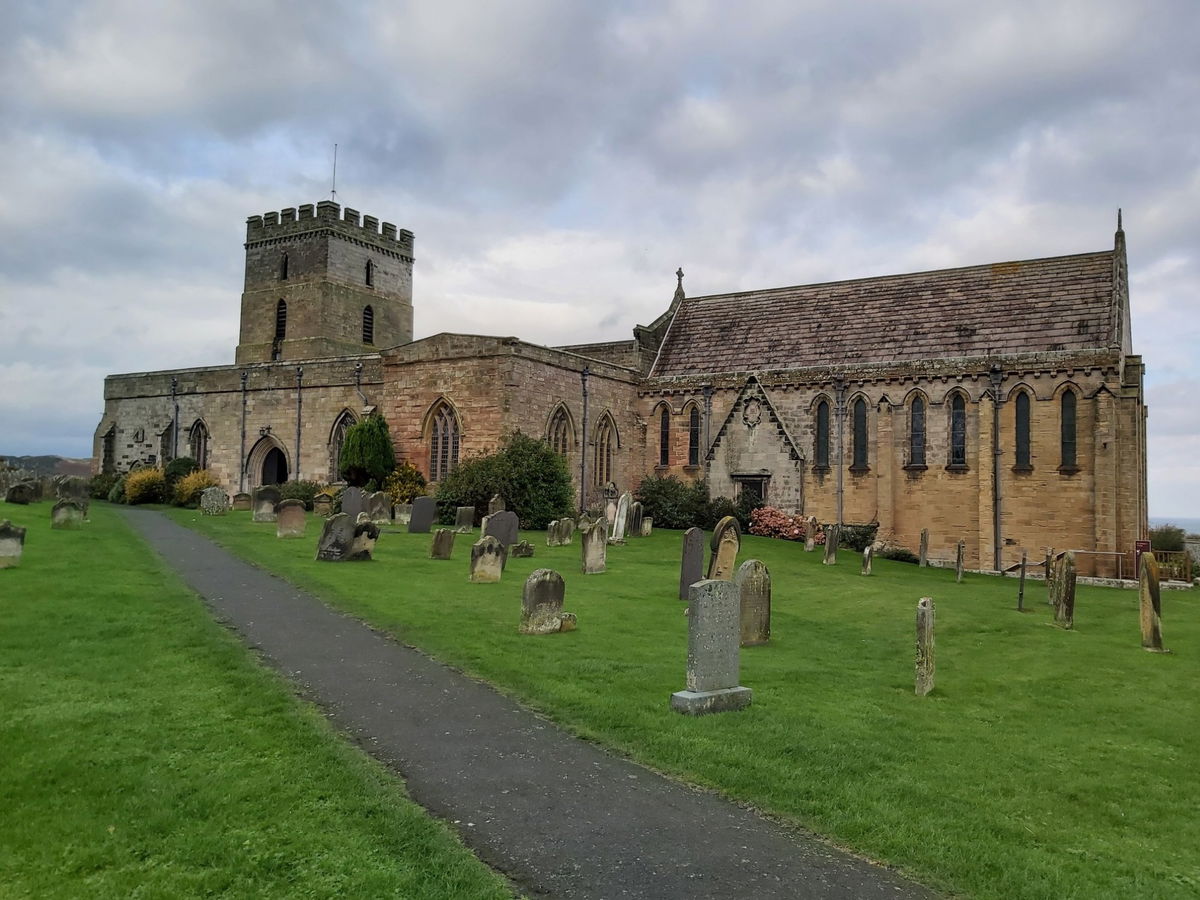 How To Find St Aidan's Church
Where To Park For St Aidan's Church?
Plenty of parking in the village or next to the castle.
Contributed by Simon Hawkins
Thanks for checking out this place on the Fabulous North! I do enjoy a wander out in to the countryside trying to find hidden gems that not many people know about. You can't beat a rogue Pele tower up a remote hill or a mysterious stone circle or a stunning waterfall secluded in a forest.
More Places from Simon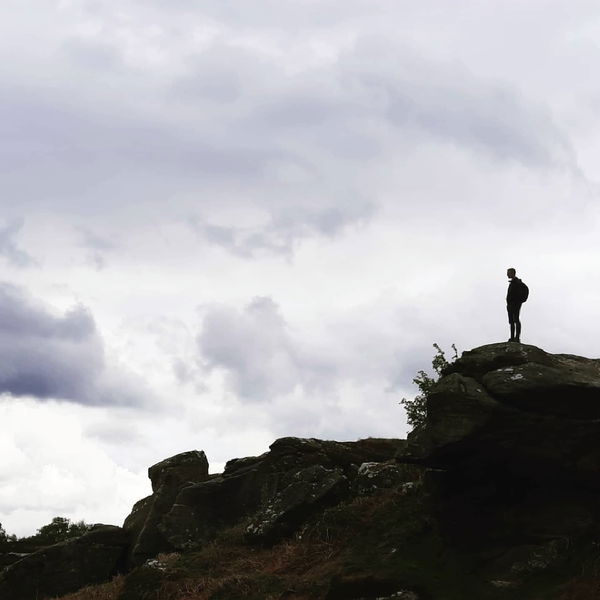 More Places In Bamburgh
Find more fabulous places in Bamburgh, Northumberland and if you know of a place we haven't listed, then let us know.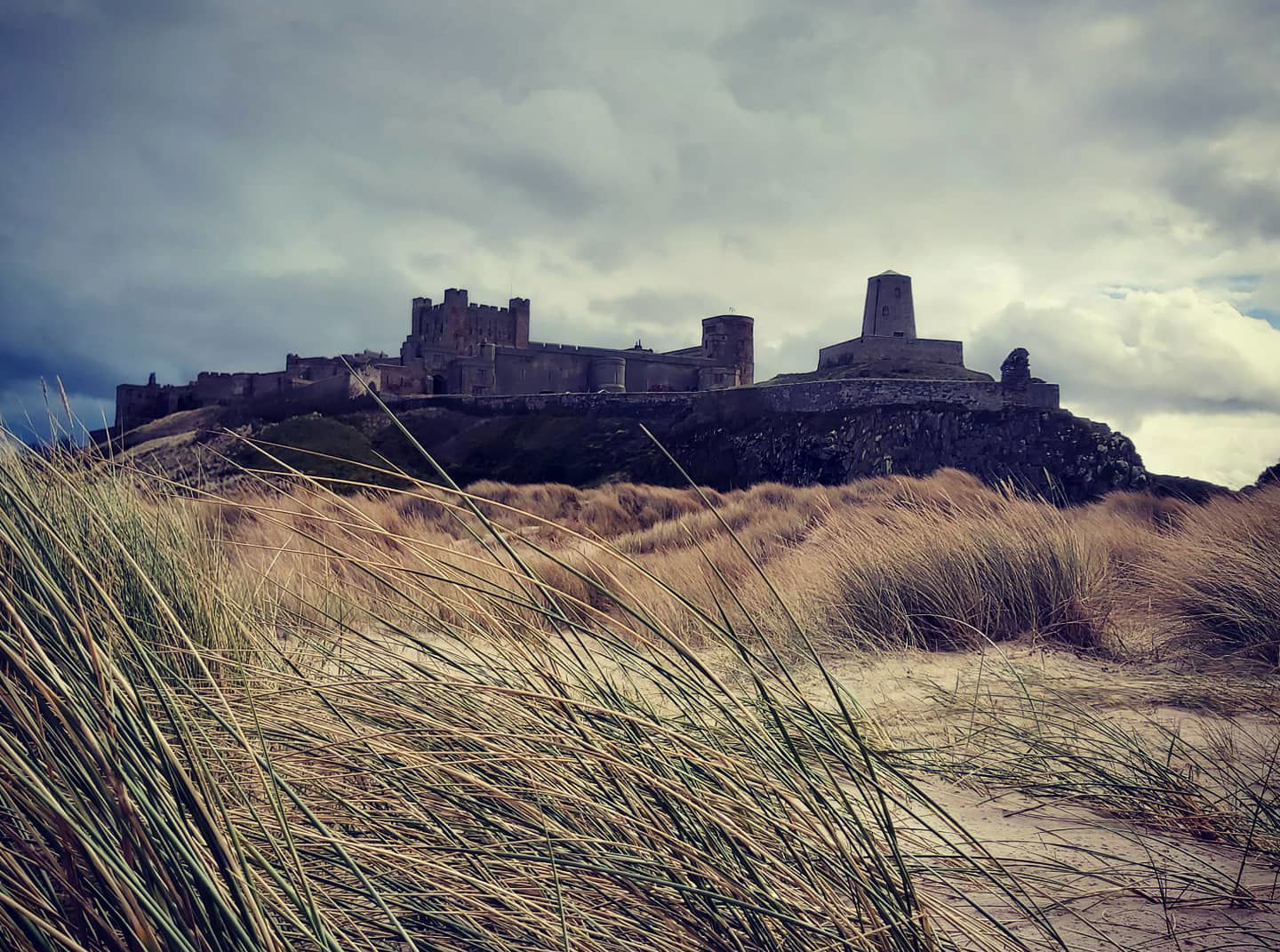 Bamburgh Castle
Castle
Bamburgh
Northumberland
The seat of the ancient kings of Northumbria and a mighty stronghold on the coast of Northumberland.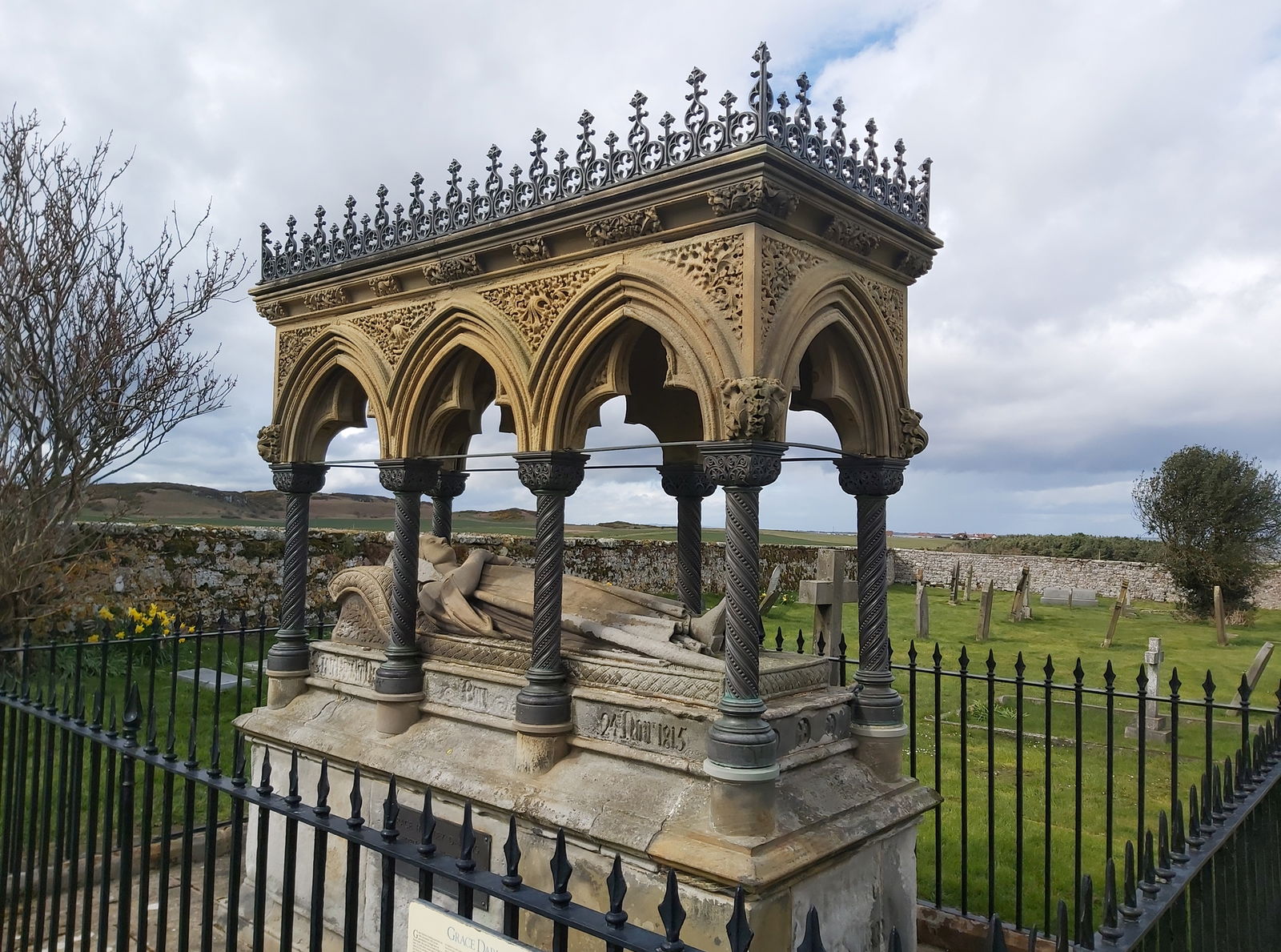 Grace Darling Monument
Statue
Bamburgh
Northumberland
The monument for the Northumberland heroine Grace Darling who helped in the the rescue of survivors from the shipwrecked Forfarshire in 1838.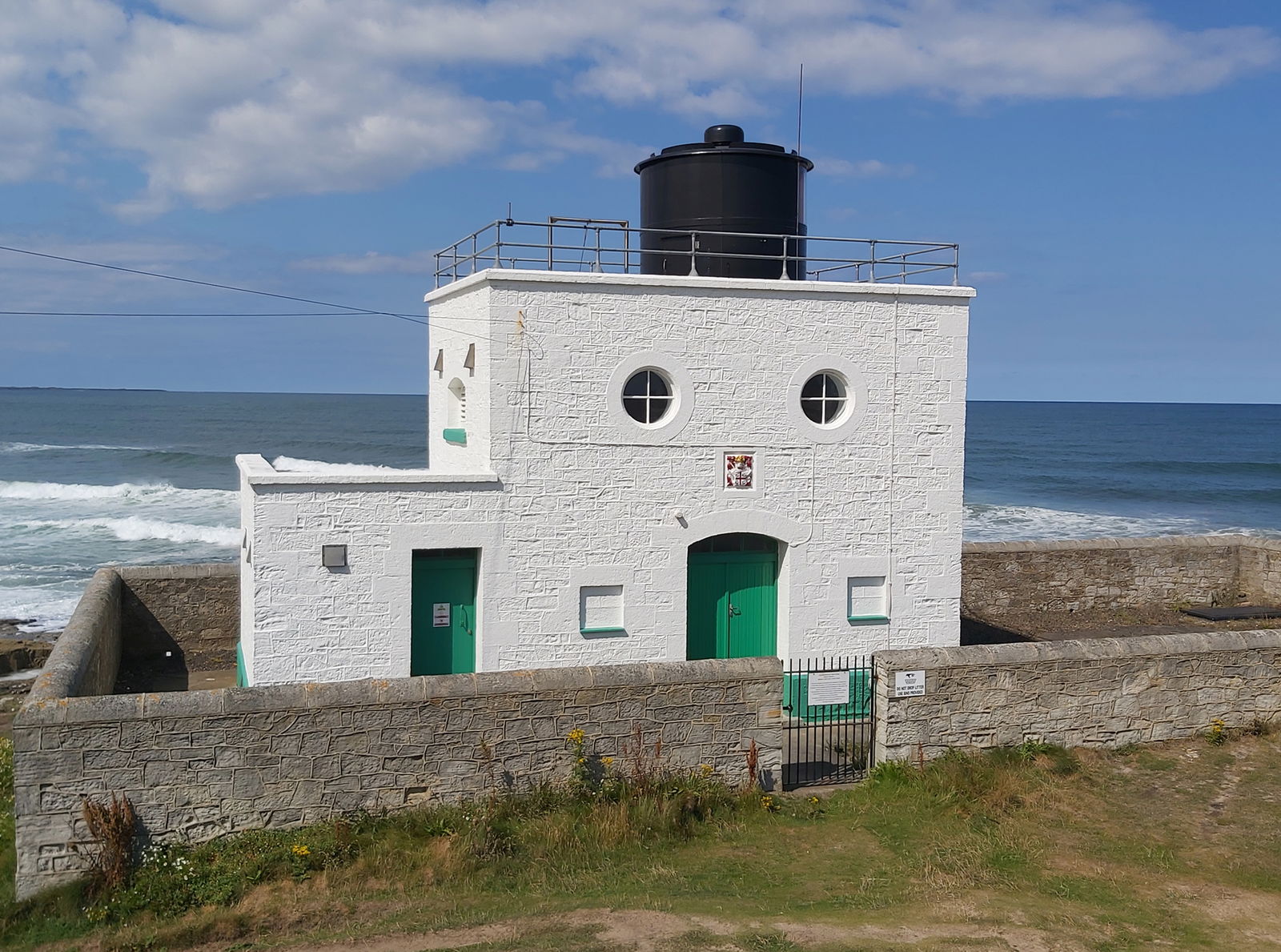 Bamburgh Lighthouse
Lighthouse
Bamburgh
Northumberland
The original 1910 building with the new lantern on its roof.
More Religious Places
So this religious place wasn't enough and you want more? Don't worry we have you covered.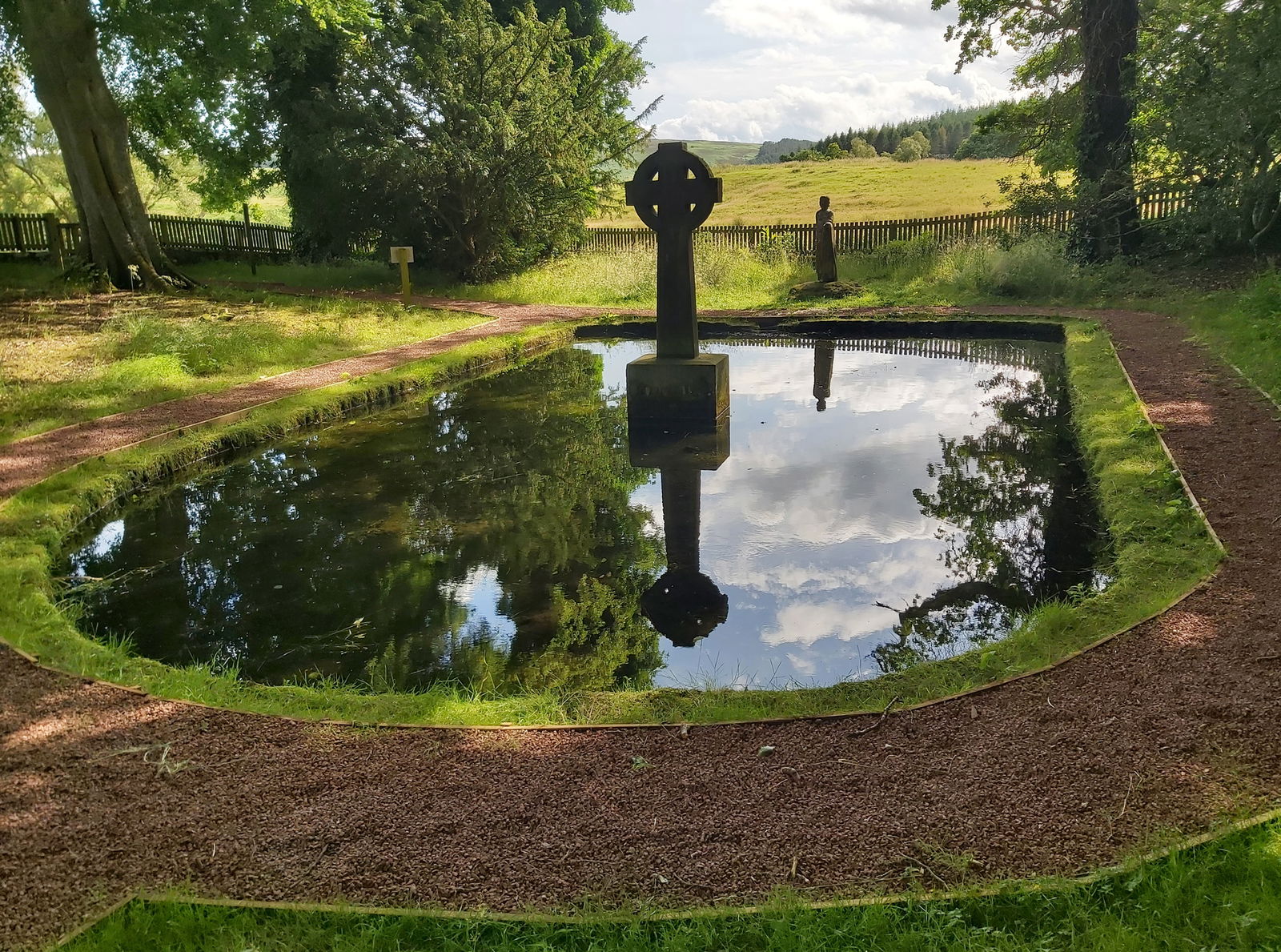 Lady's Well
Religious Place
Harbottle
Northumberland
An atmospheric little pool surrounded by a grove of trees.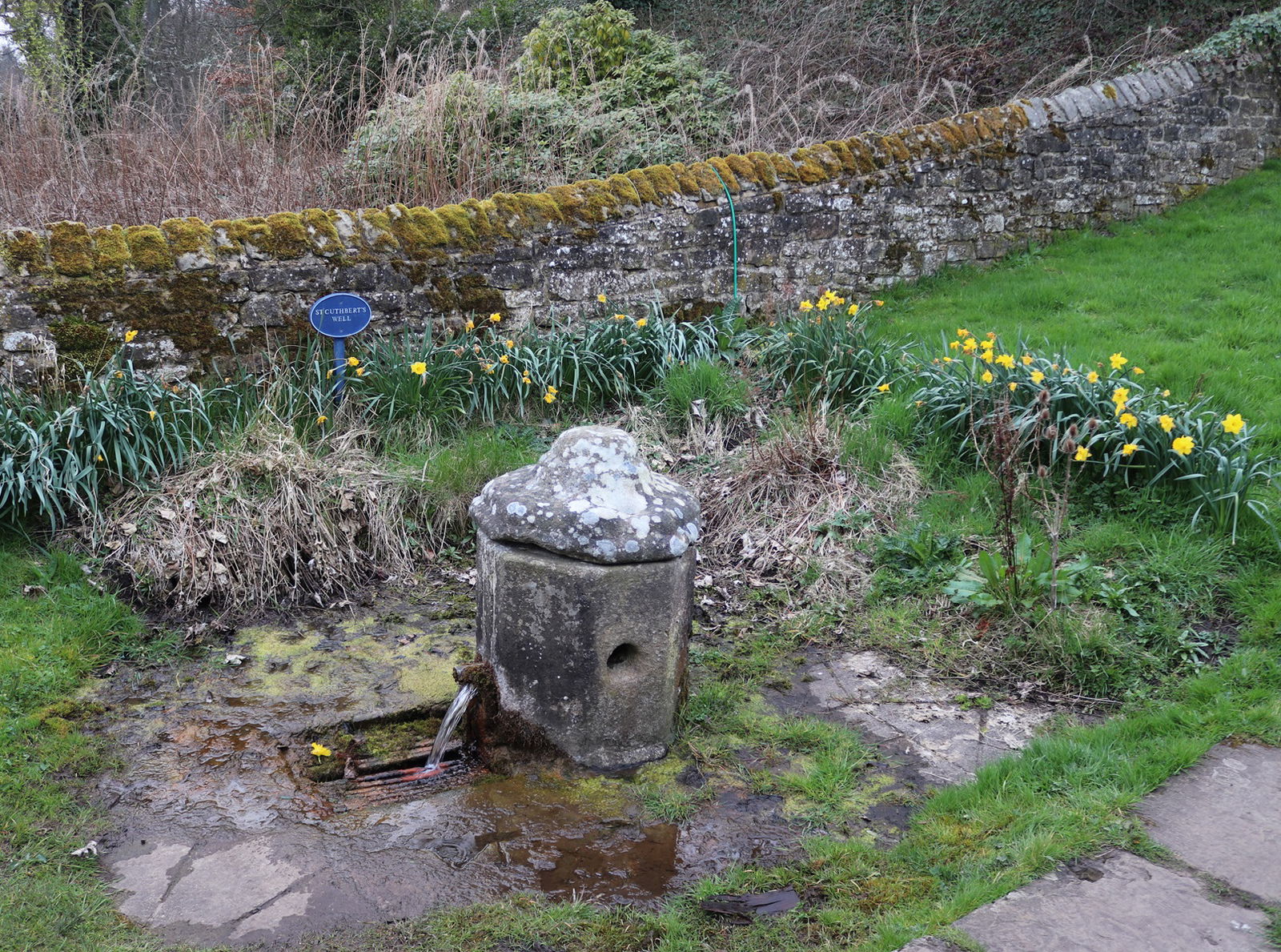 Cuddy's Well
Religious Place
Bellingham
Northumberland
An ancient well found by St Cuthbert in Bellingham, topped by a Georgian pant and known for its miracles.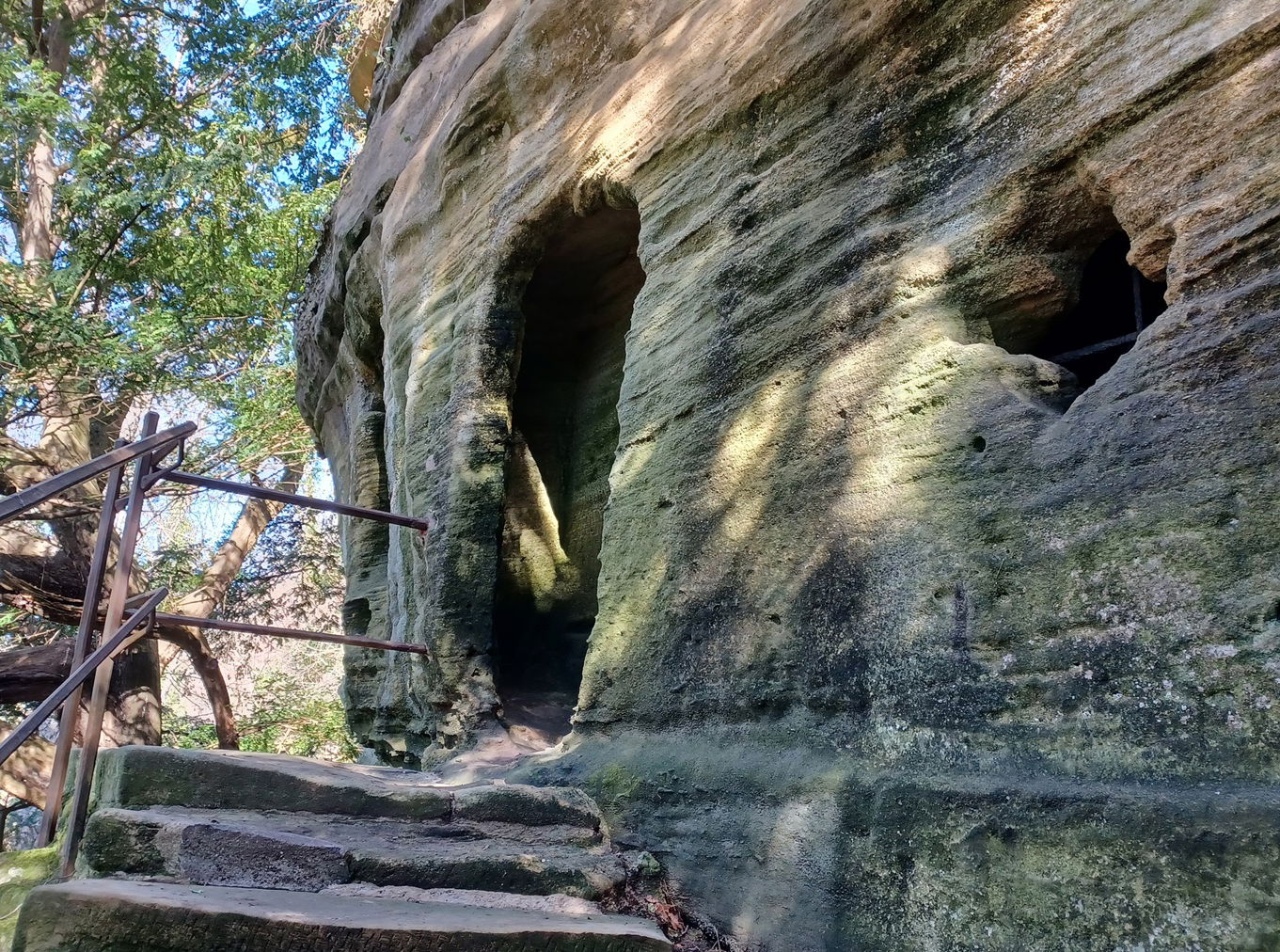 Warkworth Hermitage
Religious Place
Warkworth
Northumberland
14th century Hermitage carved out out of the bedrock on the River Coquet.
Find Us On Facebook
We post all our new places daily on our Facebook Groups page, so join the group today and be notified when we add a new place.
Join Our Facebook Group