Bamburgh Lighthouse
Lighthouse
Bamburgh
Northumberland
Bamburgh Lighthouse
Lighthouse In Bamburgh, Northumberland
The original 1910 building with the new lantern on its roof.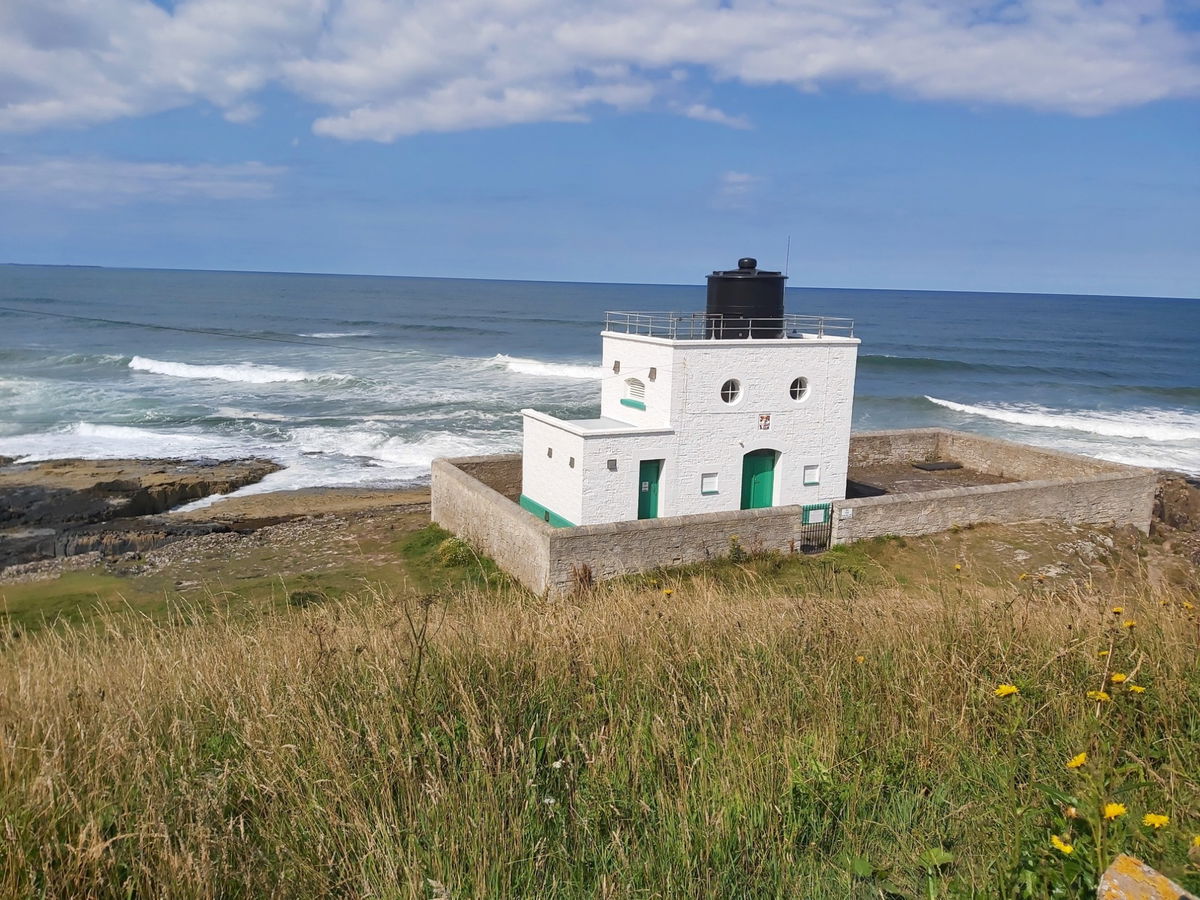 Whenever I visit Bamburgh I always get transfixed with the castle and the beach that I have never made it as far as the lighthouse. Just a ten minute walk from the castle is this charming little lighthouse (also known as Black Rocks Point Lighthouse). What you currently see is not how it was back in the day.
The building was built in 1910 by Trinity House and the actual lamp was built on a 9m high skeletal steel tower. It's main use was to guide ships around the Northumberland coastline and the Farne Islands. The tower is no longer there, but you can see the footprint of where it would have stood. The building actually housed an acetylene plant to power the lamp.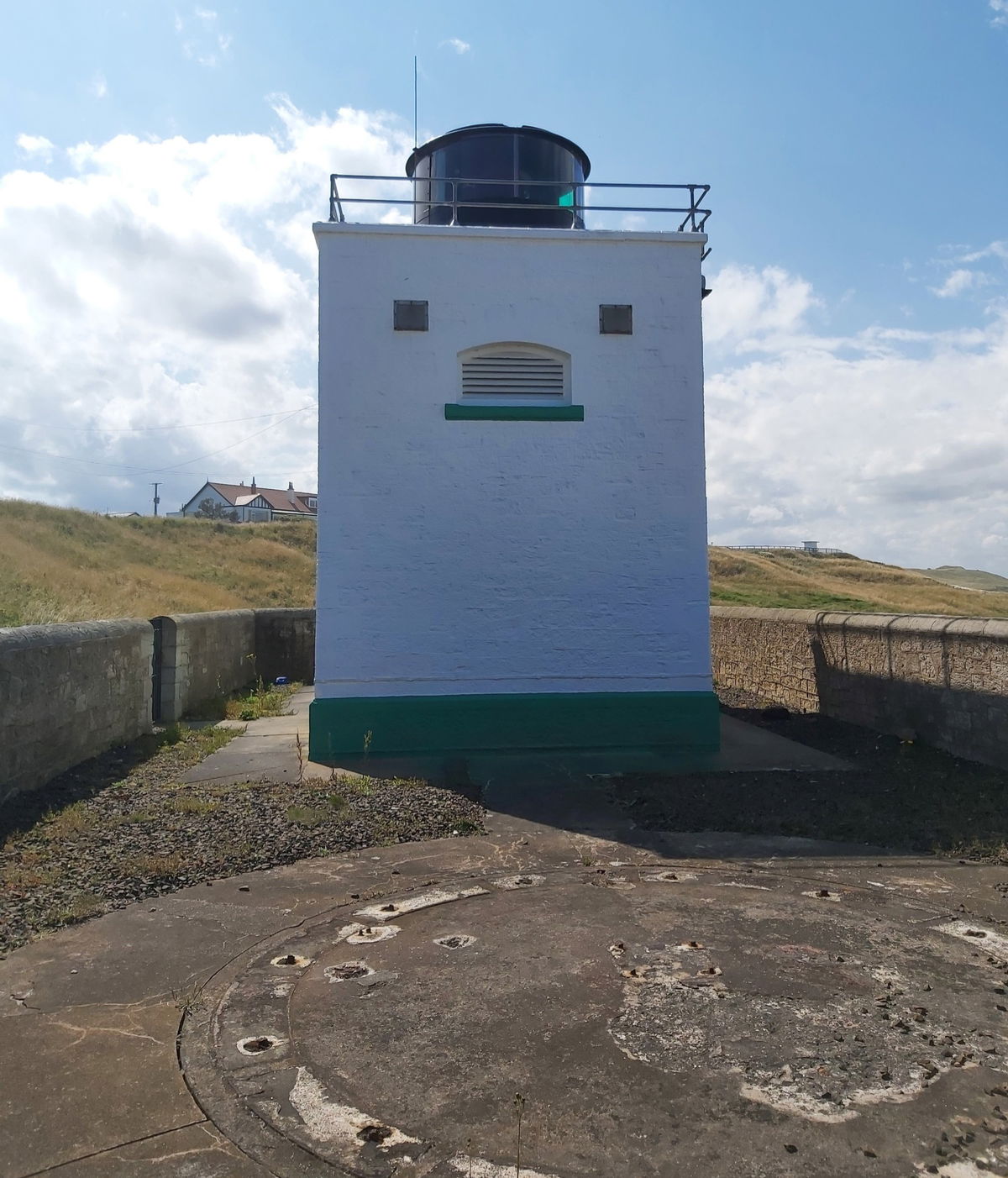 In the picture above you can see the round base where the lighthouse would have stood.
And our in-house Fabulous North artist Andrew (he went to art college you know!) created this amazing sketch to show what the lighthouse would have looked like.
In 1975, it was modernised, the steel tower and lamp removed and a new lantern placed on top of the building. Diesel generators were then used to power the lamp until 1980 when the building was connected to the mains. The generators still remain as a backup.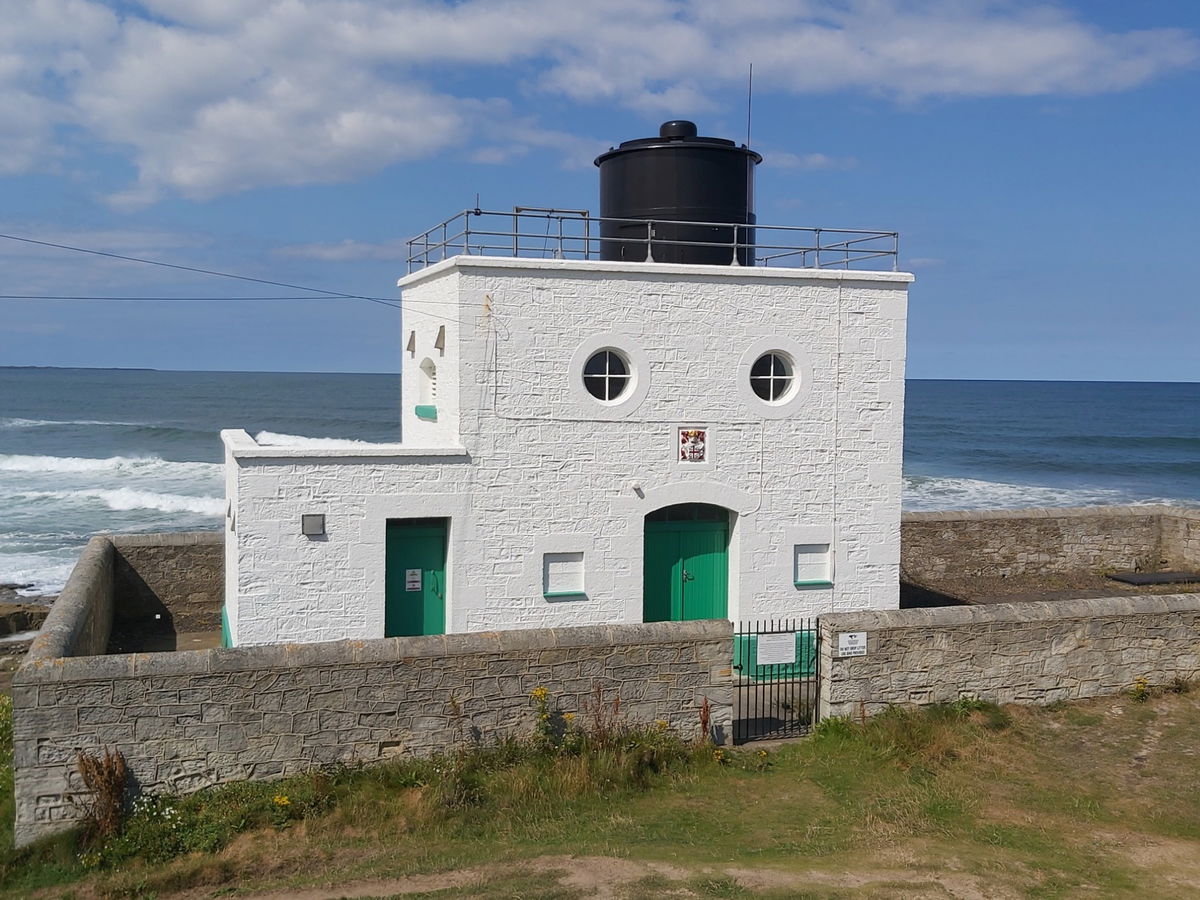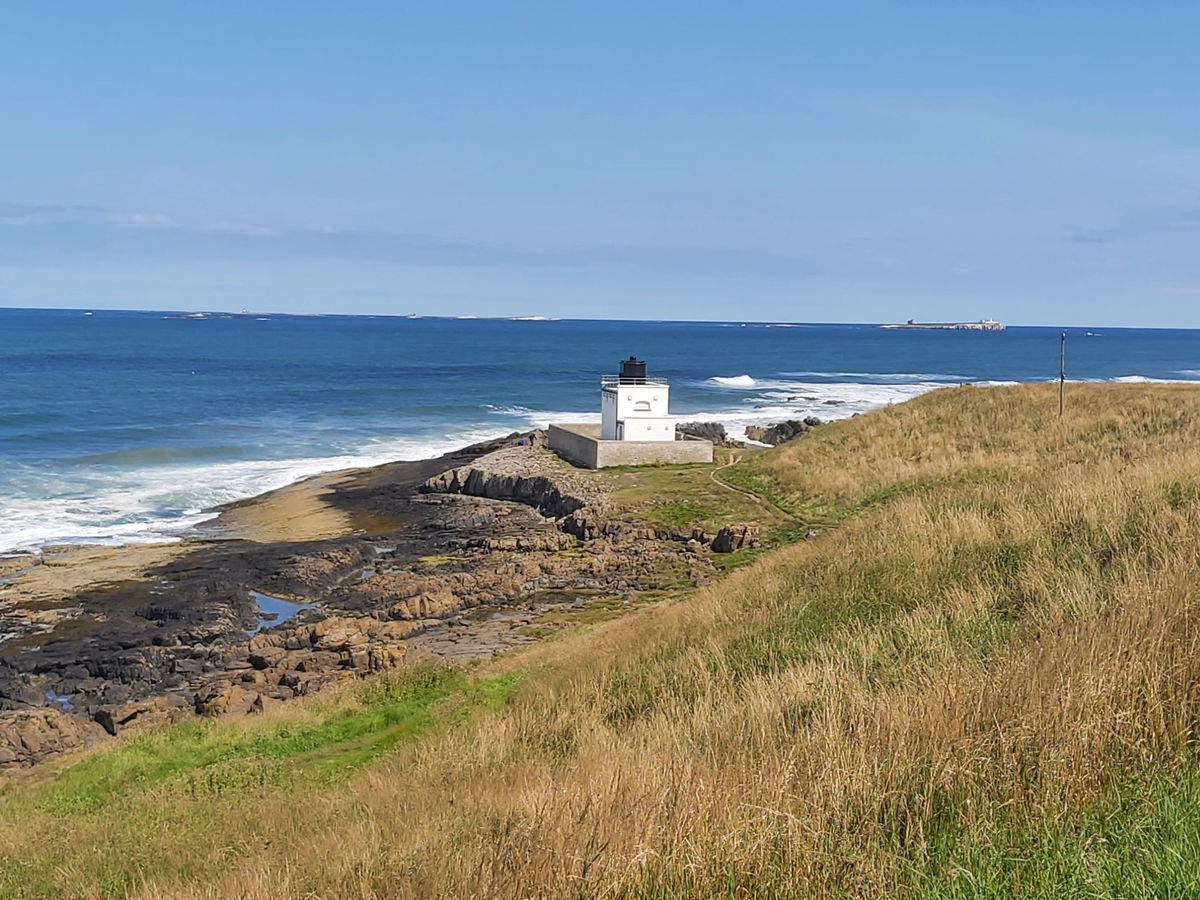 My favourite thing about the lighthouse though, is from every angle it always looks like it's startled!!
Also did you know - It's the most northerly land-based lighthouse in England.
A Fabulous North friend Mike Ridley allowed also sent us a couple of sensational photos.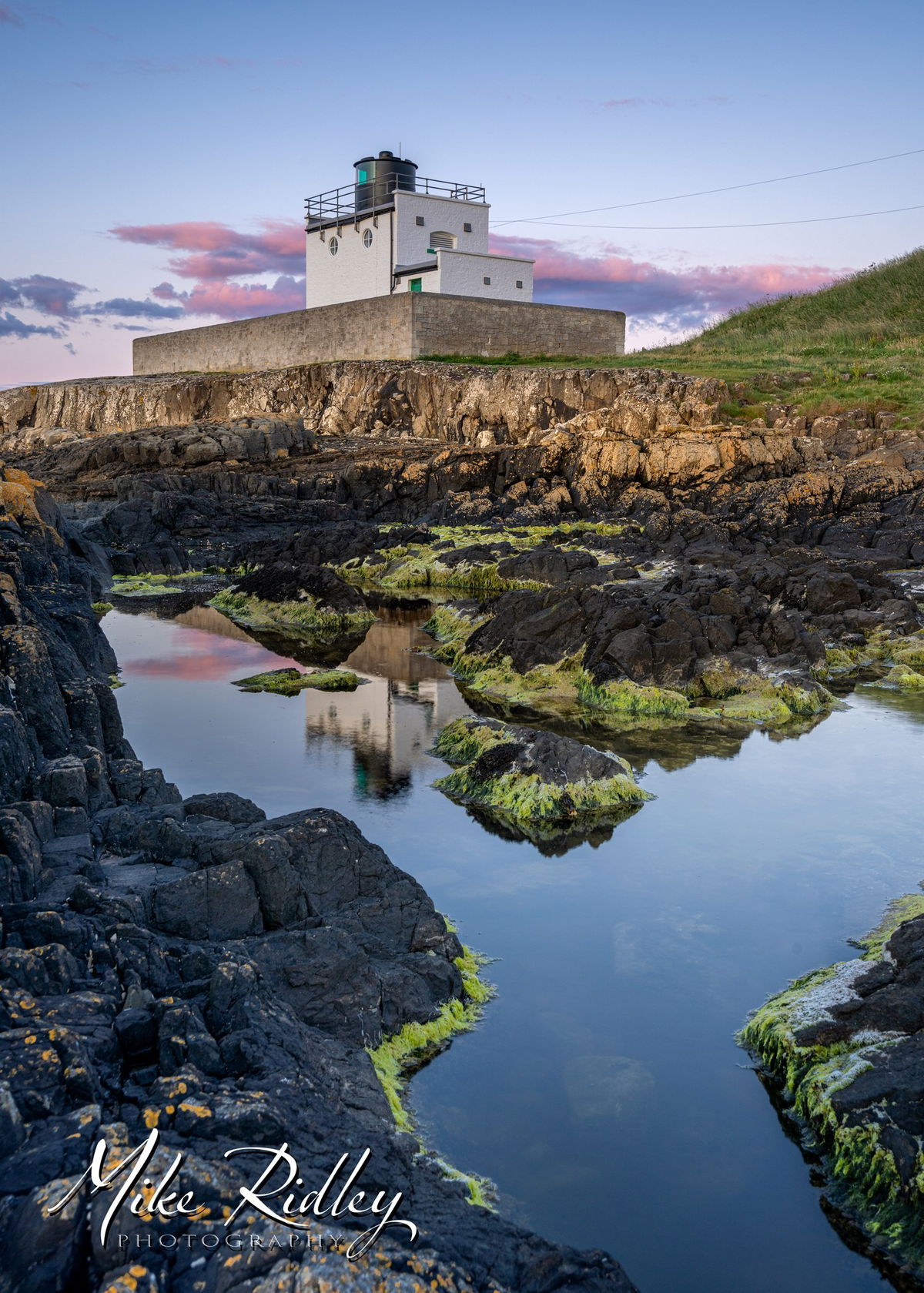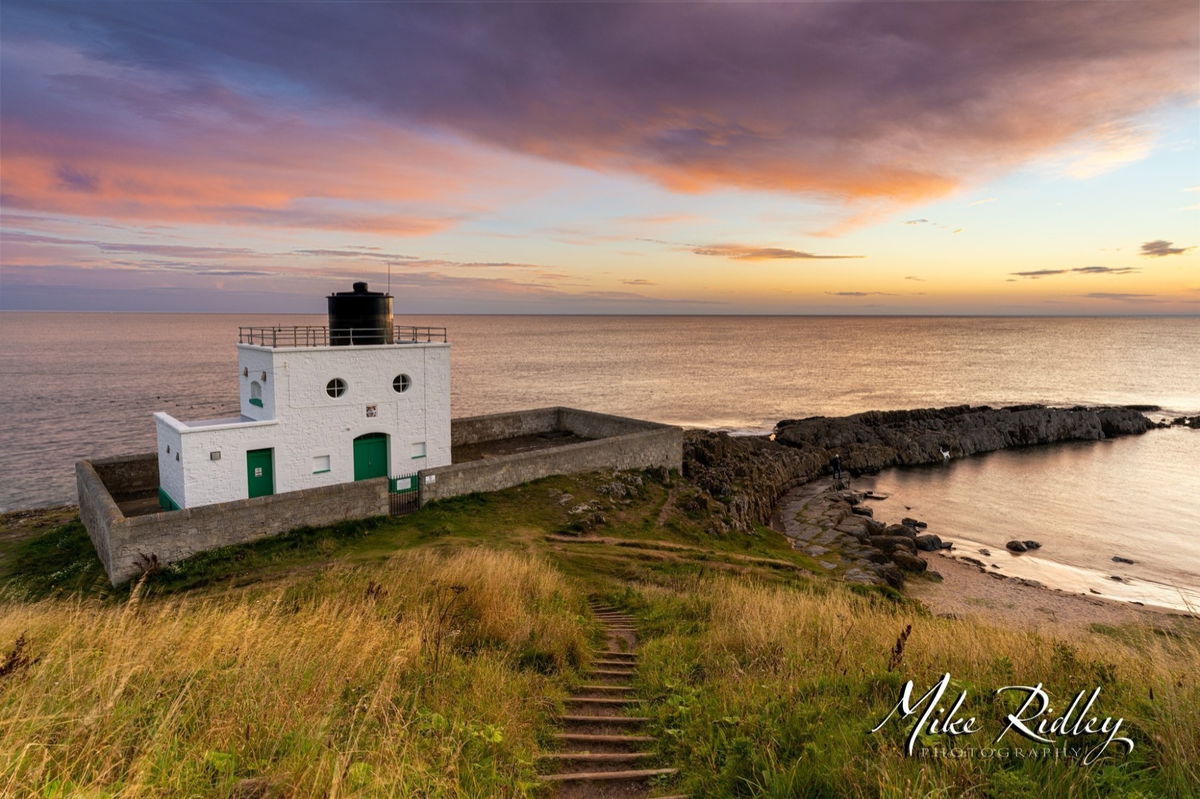 Not a bad view from the lighthouse.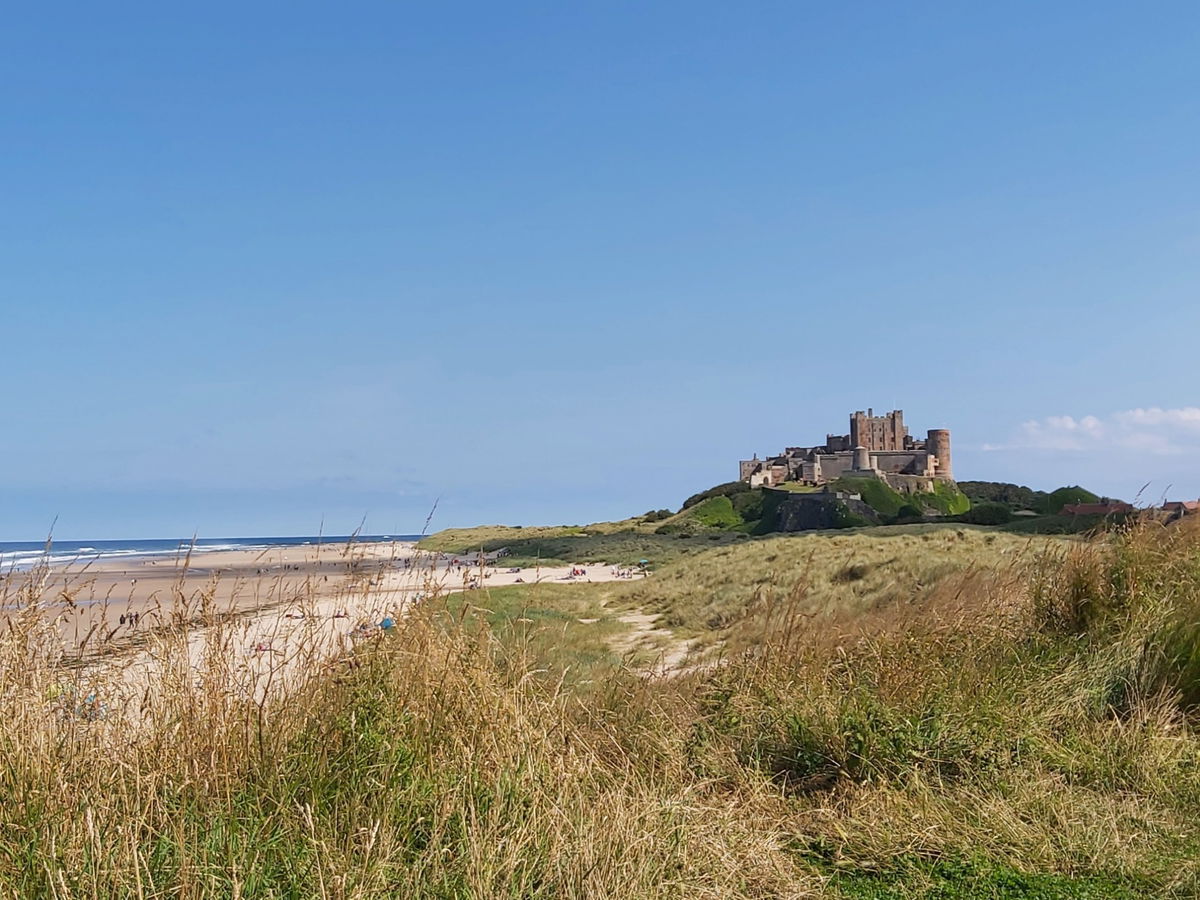 How To Find Bamburgh Lighthouse
Where To Park For Bamburgh Lighthouse ?
Show Parking On Google Maps
Lat / Long
55.616308, 55.616308
What three words
Plenty of parking on the road leading up the lighthouse and also in Bamburgh itself.
Contributed by Simon Hawkins
Thanks for checking out this place on the Fabulous North! I do enjoy a wander out in to the countryside trying to find hidden gems that not many people know about. You can't beat a rogue Pele tower up a remote hill or a mysterious stone circle or a stunning waterfall secluded in a forest.
More Places from Simon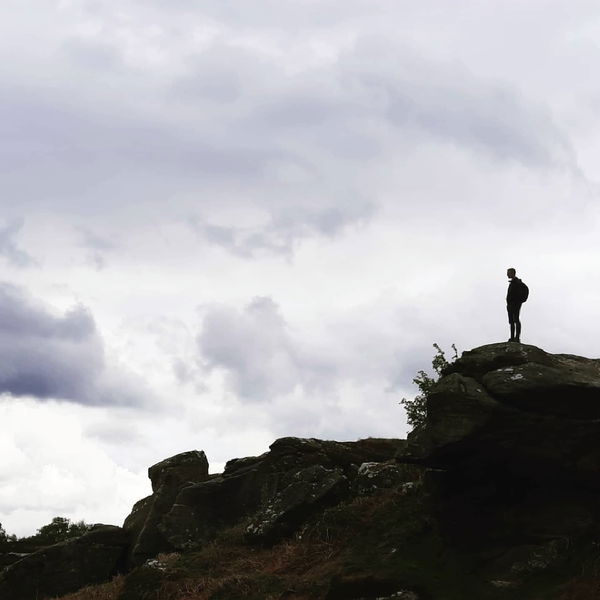 More Places In Bamburgh
Find more fabulous places in Bamburgh, Northumberland and if you know of a place we haven't listed, then let us know.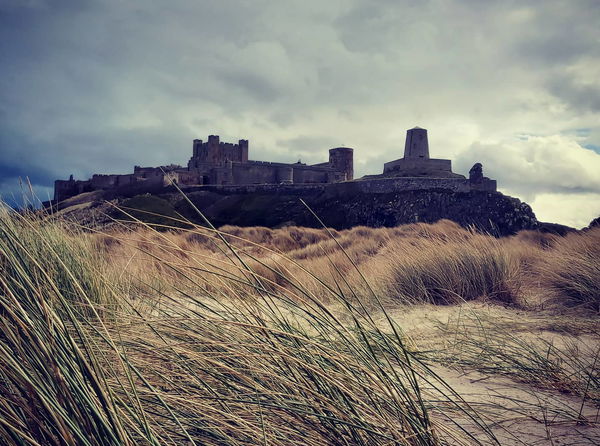 Bamburgh Castle
Castle
Bamburgh
Northumberland
The seat of the ancient kings of Northumbria and a mighty stronghold on the coast of Northumberland.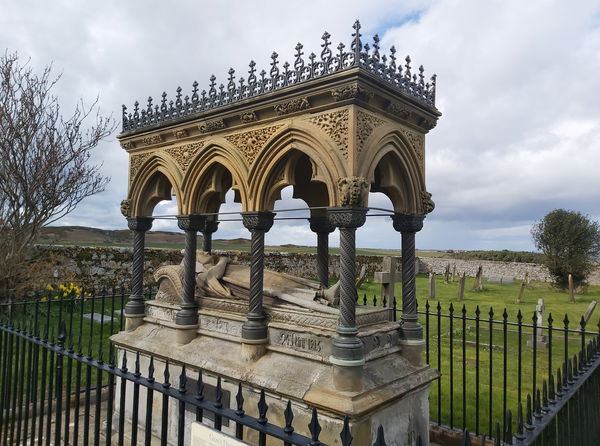 Grace Darling Monument
Statue
Bamburgh
Northumberland
The monument for the Northumberland heroine Grace Darling who helped in the rescue of survivors from the shipwrecked Forfarshire in 1838.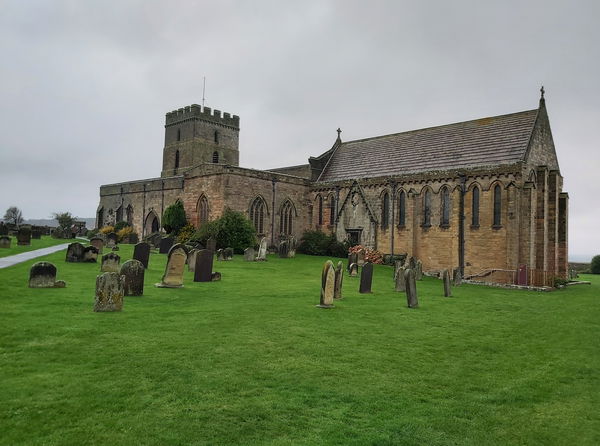 St Aidan's Church
Religious Place
Bamburgh
Northumberland
A 12th century church standing on the site of the original wooden church built by St Aidan in the 7th century.
More Lighthouses
So this lighthouse wasn't enough and you want more? Don't worry we have you covered.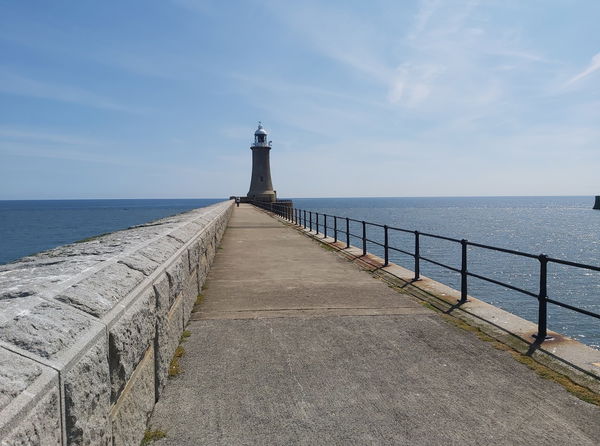 Tynemouth North Pier
Lighthouse
Tynemouth
Tyne And Wear
A 900m long pier protecting ships when entering the River Tyne at Tynemouth.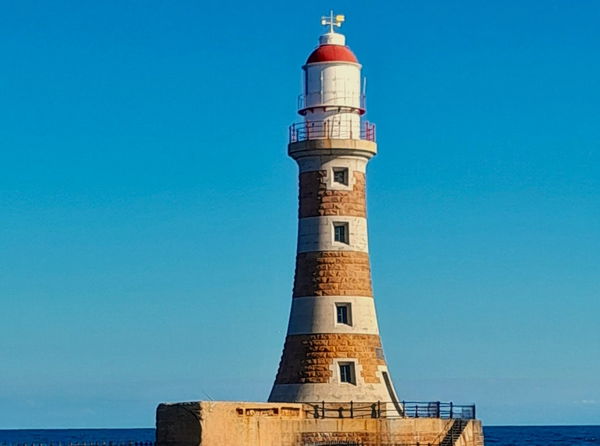 Roker Lighthouse And Pier
Lighthouse
Sunderland
Tyne And Wear
A stunning example of a lighthouse in Sunderland with a parabolic pier.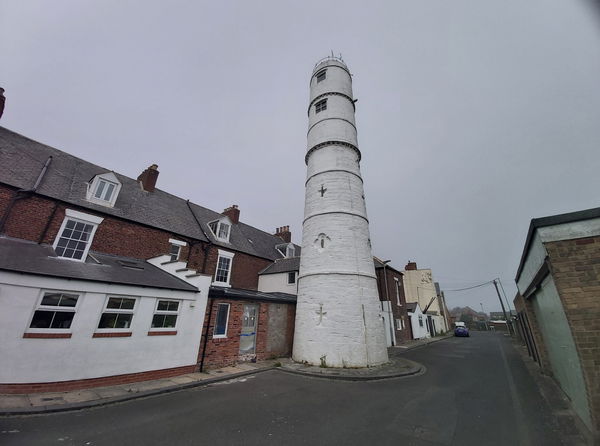 Find Walks To Bamburgh Lighthouse
Find which walks will visit Bamburgh Lighthouse and plan your next adventure.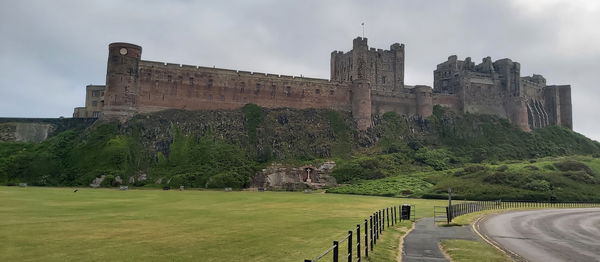 Coastal Challenge Walk
42km (26 miles)
Bamburgh
Northumberland
A 42km (26 mile) marathon walk starting at Budle Bay and ending in Alnmouth, ran by Shepherds Walks.
Never Miss A Fabulous Place
If you are afraid of missing out on all the fabulous places we post, or just want to be the first to know, then sign up to the Fabulous North.
Each week we will email you all the brand new places that we visit.
Sign Up To Alerts
Find Us On Facebook
We post all our new places daily on our Facebook Groups page, so join the group today and be notified when we add a new place.
Join Our Facebook Group