Herd Groyne Lighthouse
Lighthouse
South Shields
Tyne And Wear
Herd Groyne Lighthouse
Lighthouse In South Shields, Tyne And Wear
A Victorian lighthouse built in 1882, still used for navigational purposes today.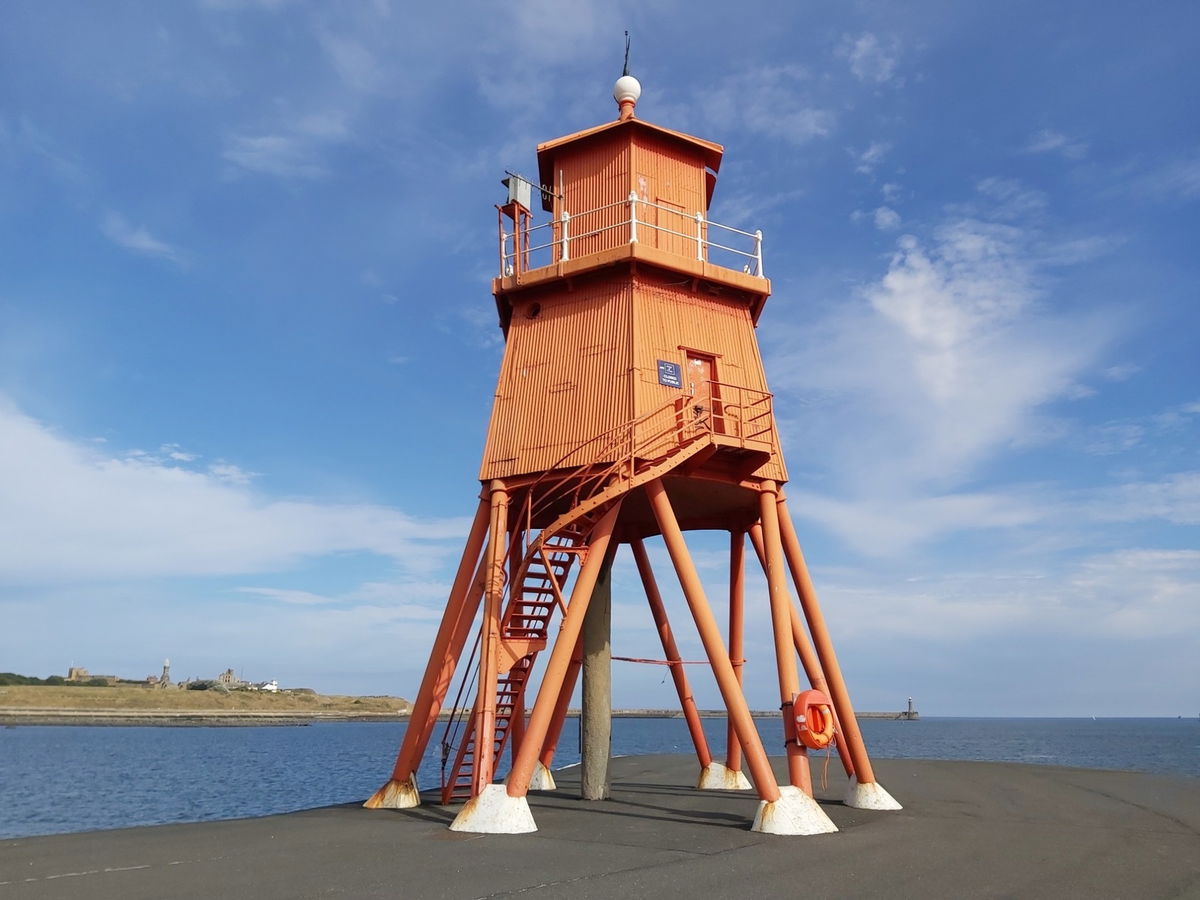 The lighthouse was built in 1882, before the North and South piers were constructed, and was first used on 30th October of the same year. It is 13 metres high and still acts as a navigational aid today, guiding ships in and out of the Tyne from up to 13 miles away. The lighthouse is also one of just a few in this country that has an operational fog bell.
It is an amazing structure owned by Port of Tyne, however, there is no access inside the lighthouse.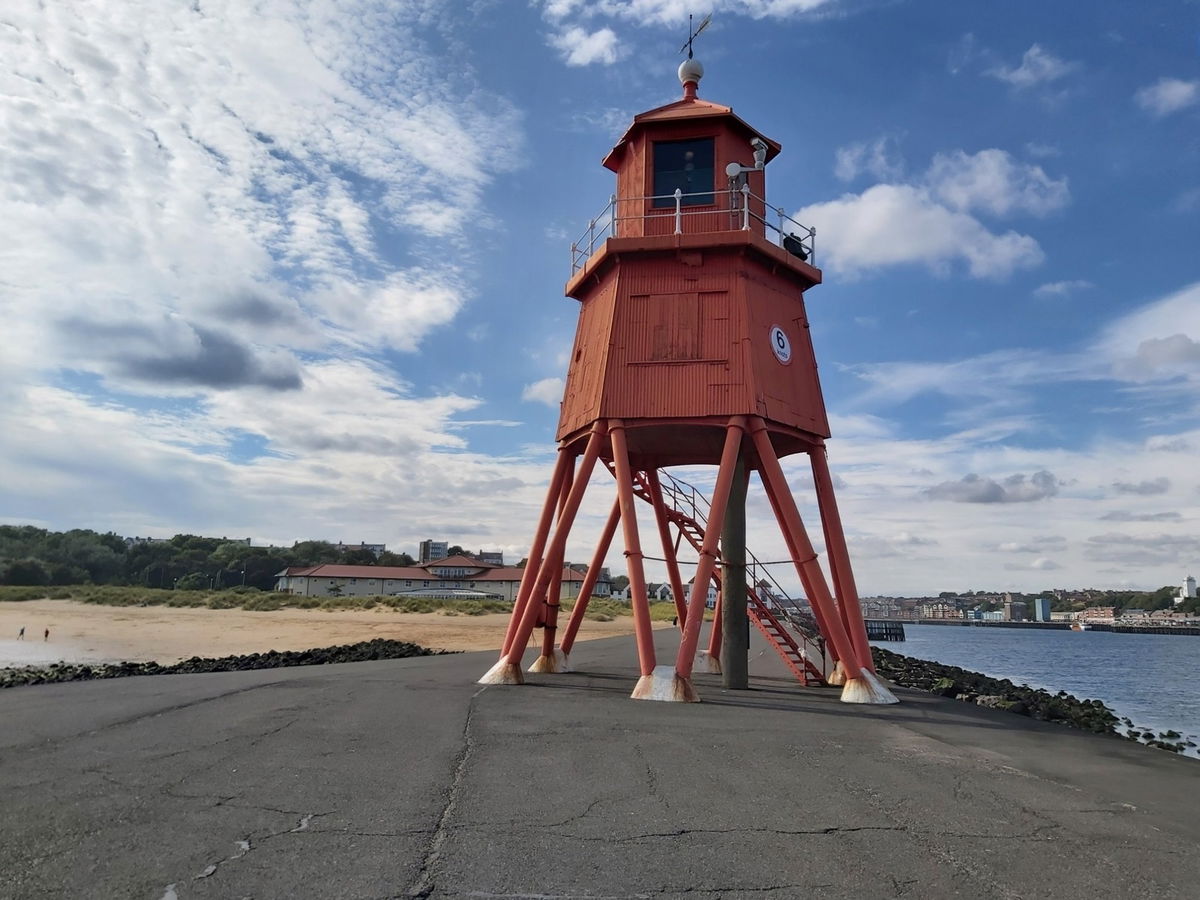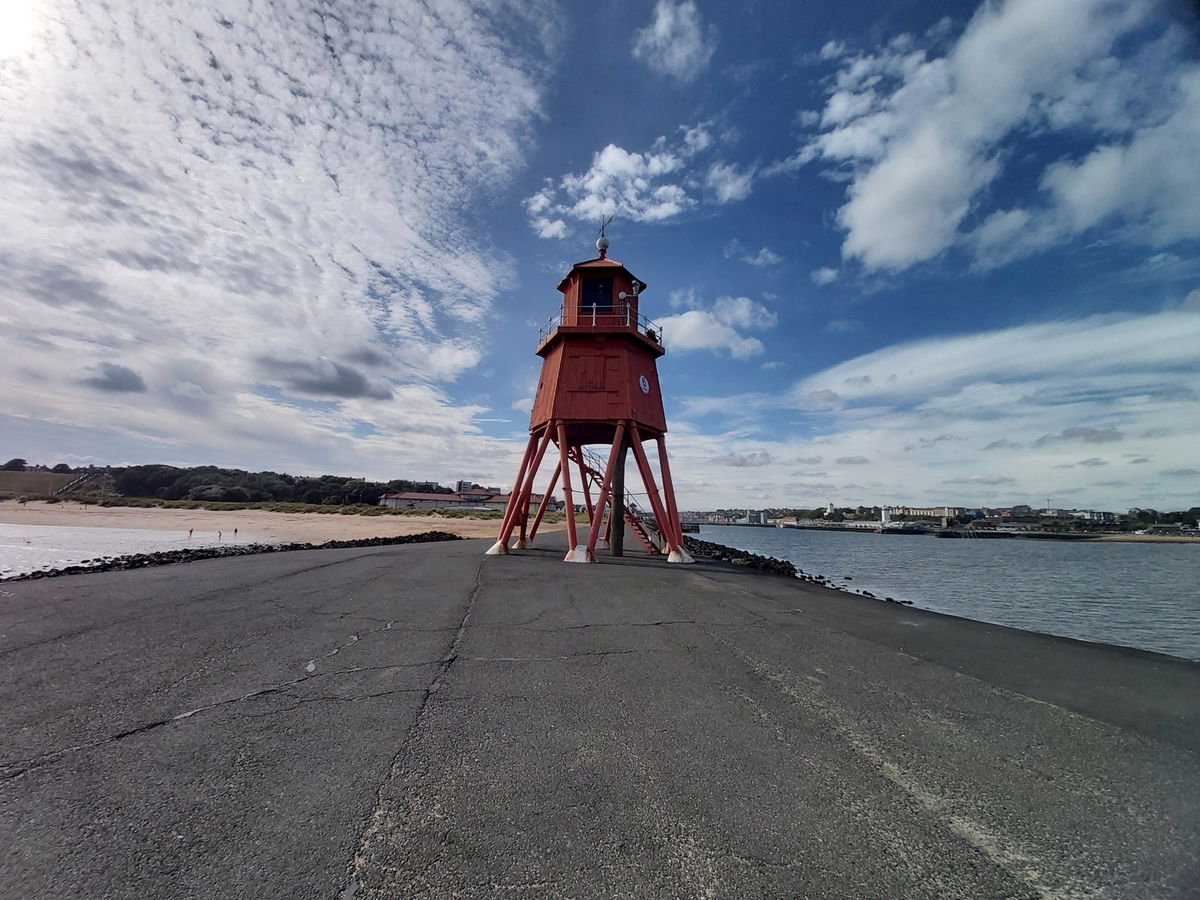 Close to the Herd Groyne Lighthouse there is some excellent public art by Spanish sculptor Juan Munoz called Conversation Piece. This is a collection of 22 statues known to the locals as 'weebles', which could provide some good photo opportunities.
How To Find Herd Groyne Lighthouse
Where To Park For Herd Groyne Lighthouse?
Show Parking On Google Maps
Lat / Long
55.00518, 55.00518
What three words
Parking is available on South Shields sea front at Harbour Drive North car park.
Contributed by Sandra Clemens
I love the great outdoors and have been a National Trust & English Heritage member for years. I also love going off the beaten track and finding places like Sharp's Folly or Rothley Castle which are hidden gems in Northumberland. My favourite recent hike was climbing Red Screes in the Lake District on a whim, not fully grasping how high 776m was. It was still an achievement to conquer a Wainwright walk and I hope to do more one day.
More Places from Sandra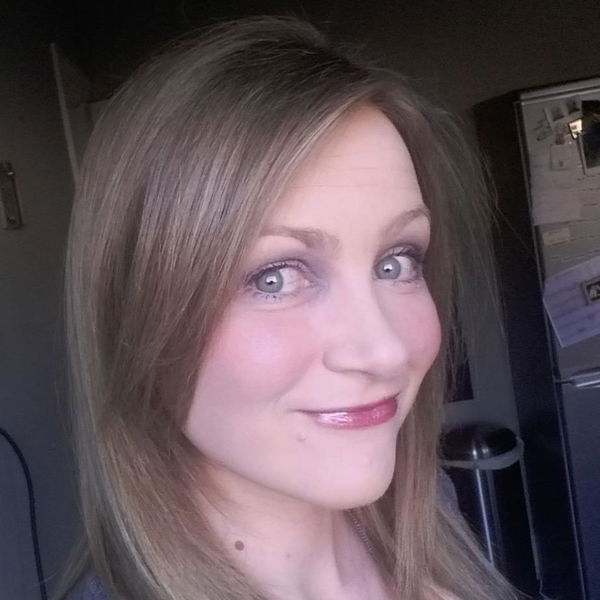 More Places In South Shields
Find more fabulous places in South Shields, Tyne And Wear and if you know of a place we haven't listed, then let us know.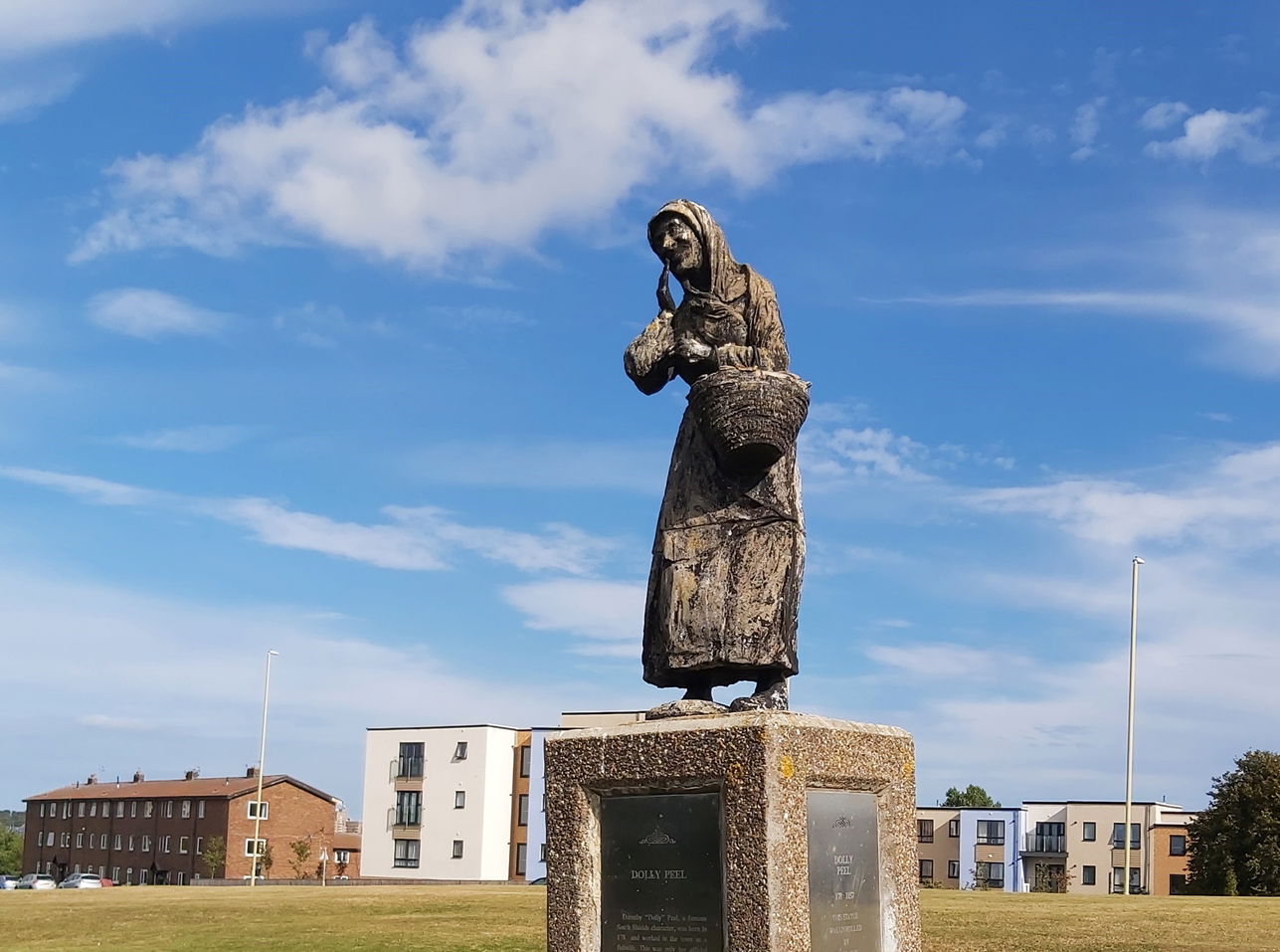 Dolly Peel Statue
Statue
South Shields
Tyne And Wear
A statue to local heroine Dolly Peel, a smuggler, fighter against the pressgang and eventually nurse.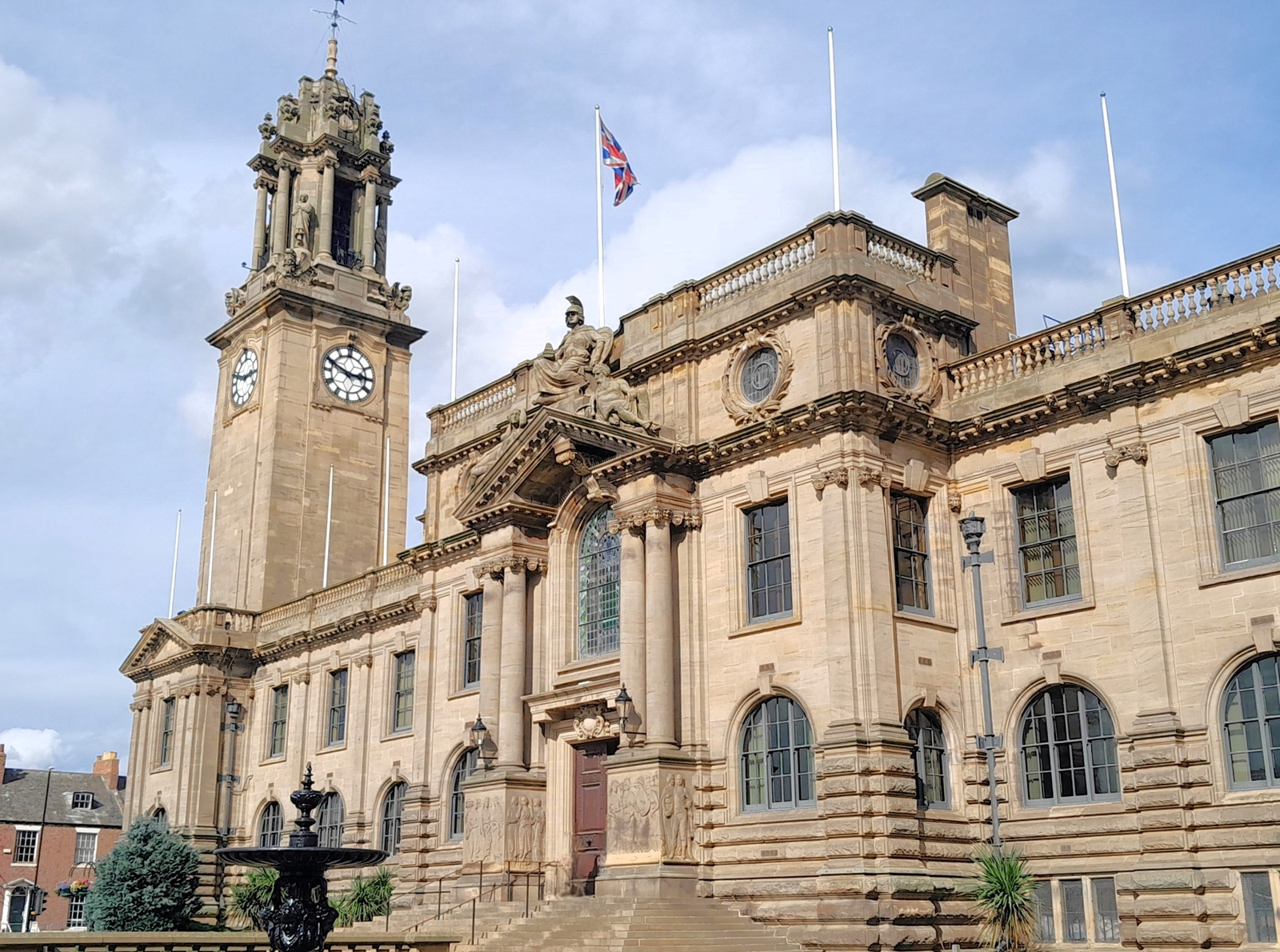 South Shields Town Hall
Building
South Shields
Tyne And Wear
Edwardian Baroque styled town hall which embodies civic pride.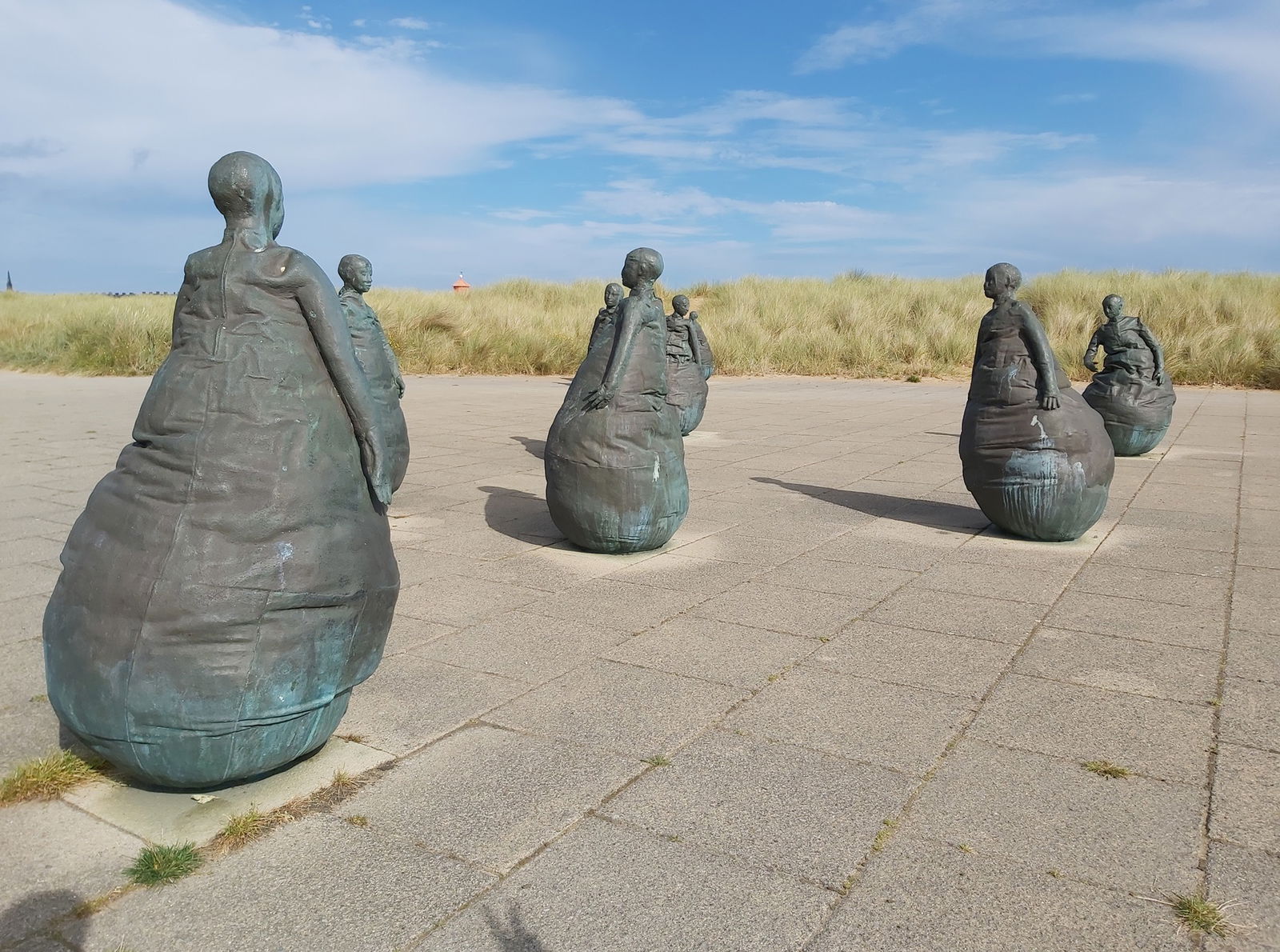 Conversation Piece
Art
South Shields
Tyne And Wear
A sculpture comprising 22 bronze figures by Juan Muñoz near South Shields beach.
More Lighthouses
So this lighthouse wasn't enough and you want more? Don't worry we have you covered.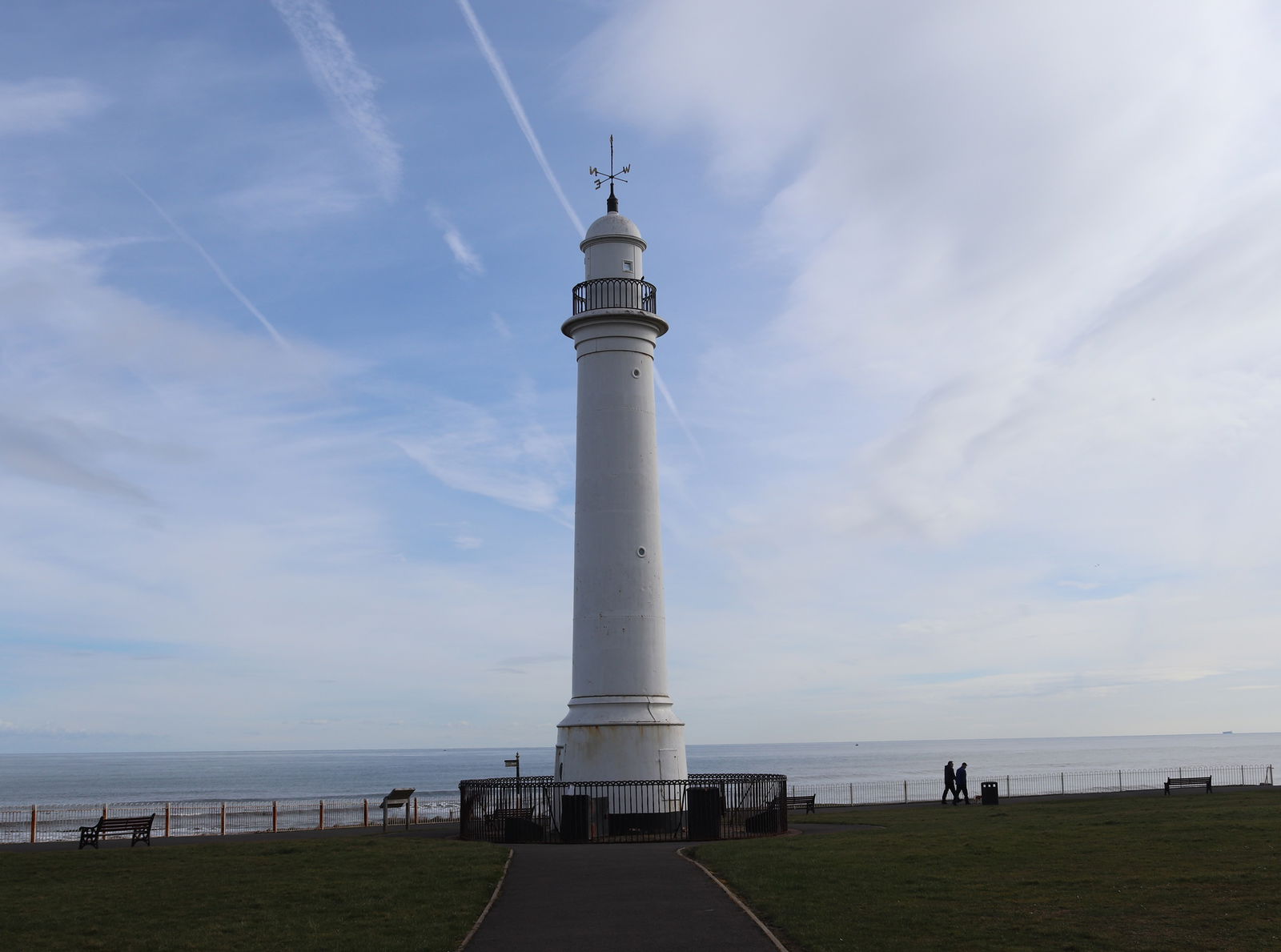 Meik's Lighthouse
Lighthouse
Sunderland
Tyne And Wear
A cast iron lighthouse set in Roker Cliff Park.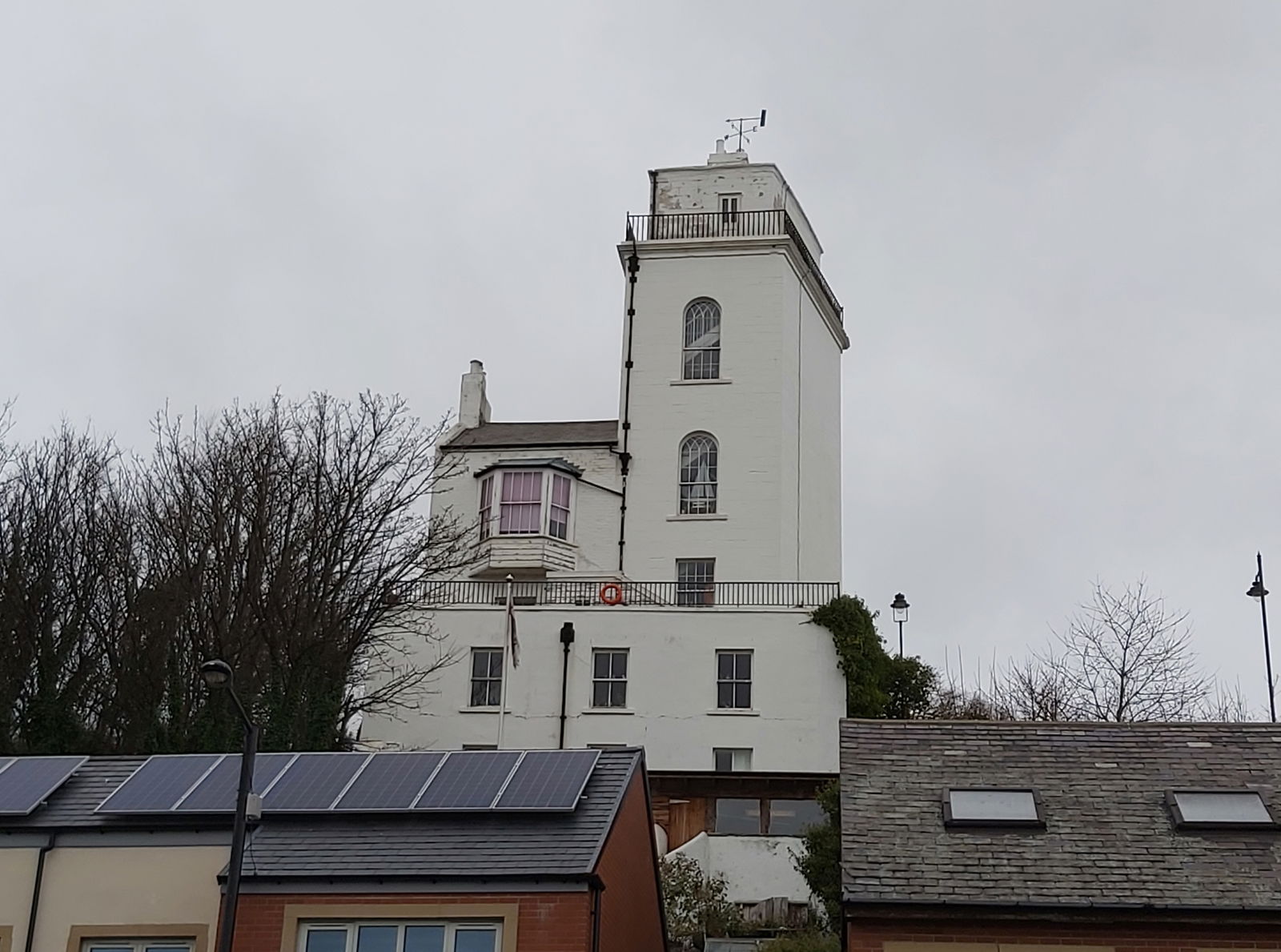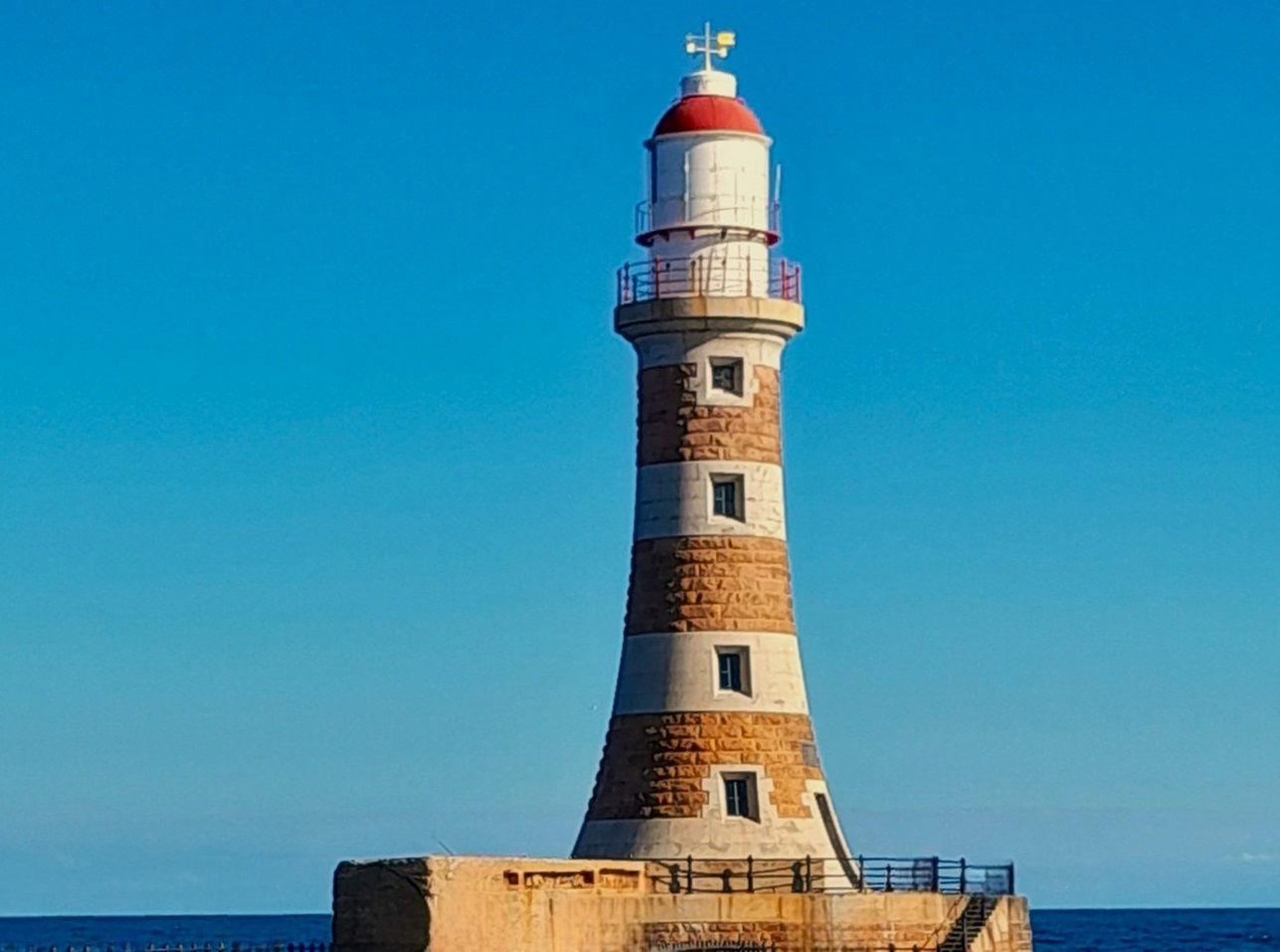 Roker Lighthouse And Pier
Lighthouse
Sunderland
Tyne And Wear
A stunning example of a lighthouse in Sunderland with a parabolic pier.
Find Us On Facebook
We post all our new places daily on our Facebook Groups page, so join the group today and be notified when we add a new place.
Join Our Facebook Group