Trow Rock Disappearing Gun
Military
South Shields
Tyne And Wear
Trow Rock Disappearing Gun
Military In South Shields, Tyne And Wear
A unique gun that would disappear into its turret to reload, devised during the Crimean War.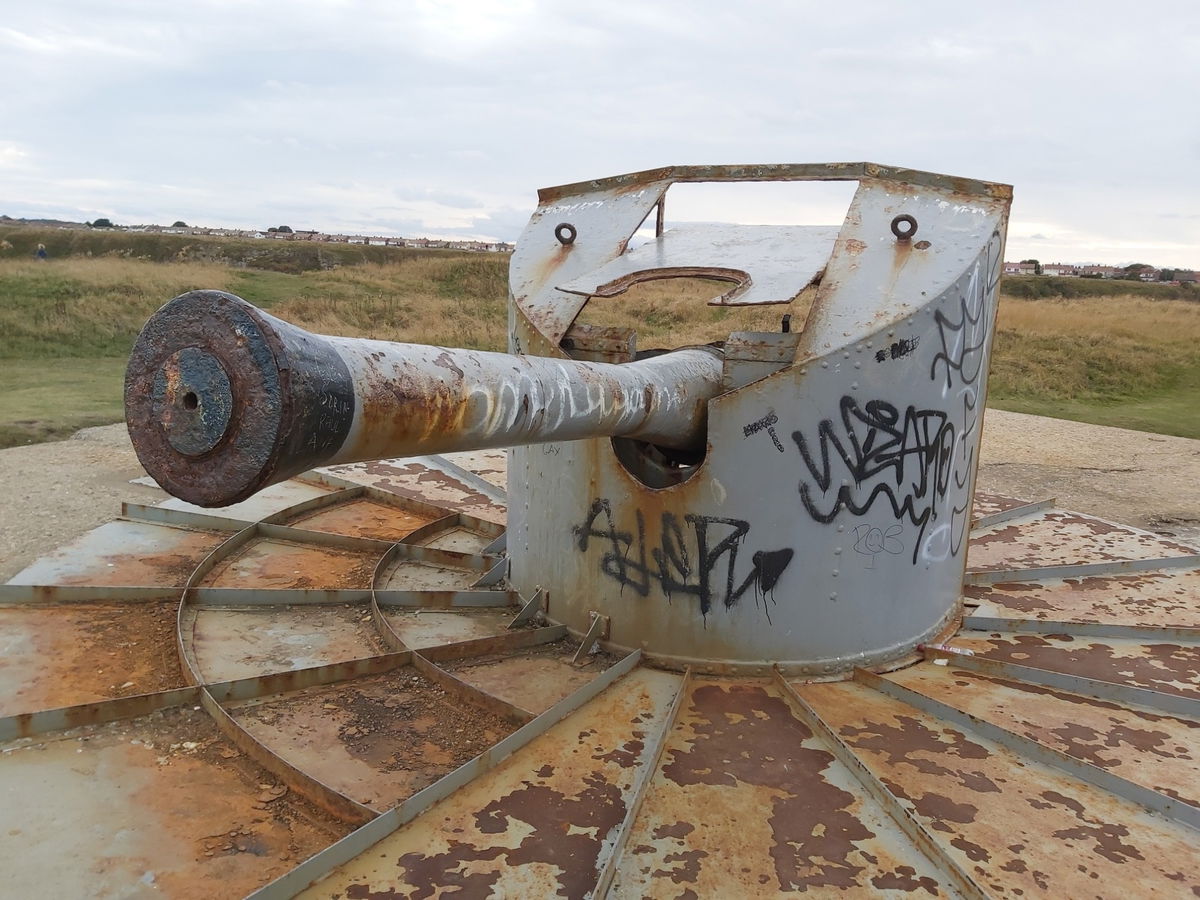 Sitting up on Trow Rocks in South Shields is a special kind of gun. It's a bit magic as it can disappear, hence it being known as the Trow Rock Disappearing Gun.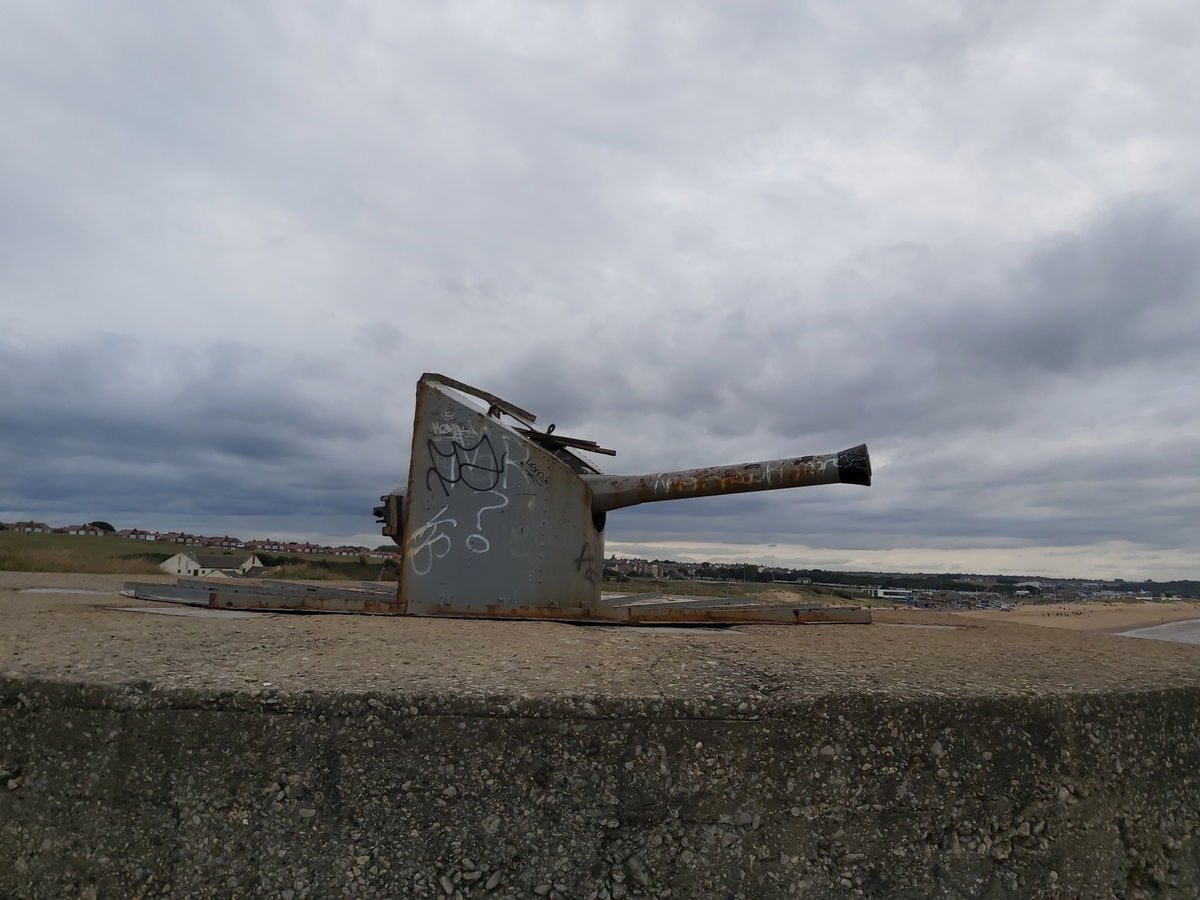 During the Crimean War (1854-56) the gun and also the gunners were vulnerable to counter bombardment as they reloaded, so Captain CS Moncrief devised the idea of having the gun lower down into its concrete turret during the reloading process. Then it would just pop up as it was ready to be fired.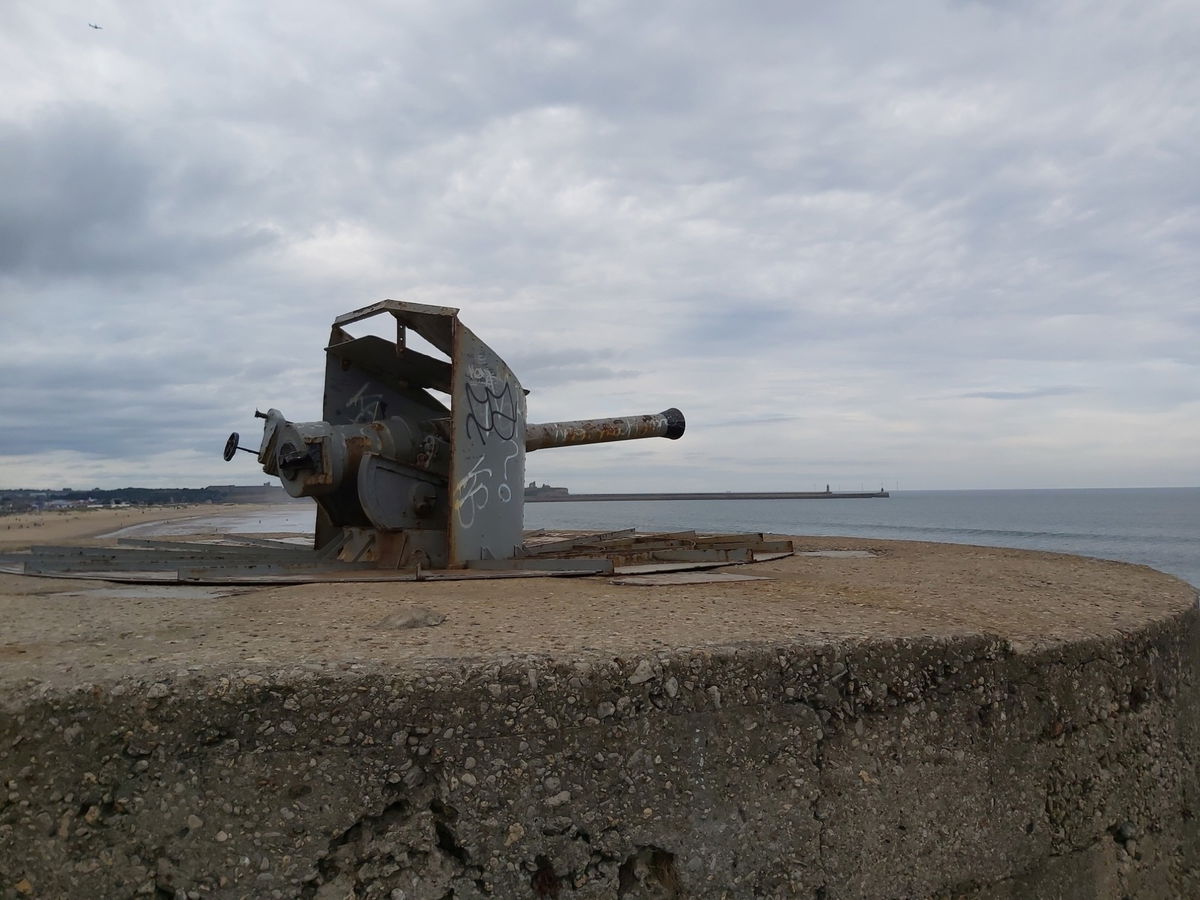 The original gun was designed and installed in 1877 and this version was mechanical meaning that the recoil would make it hide in the turret, but then the gunners would need to elevate it back once loaded.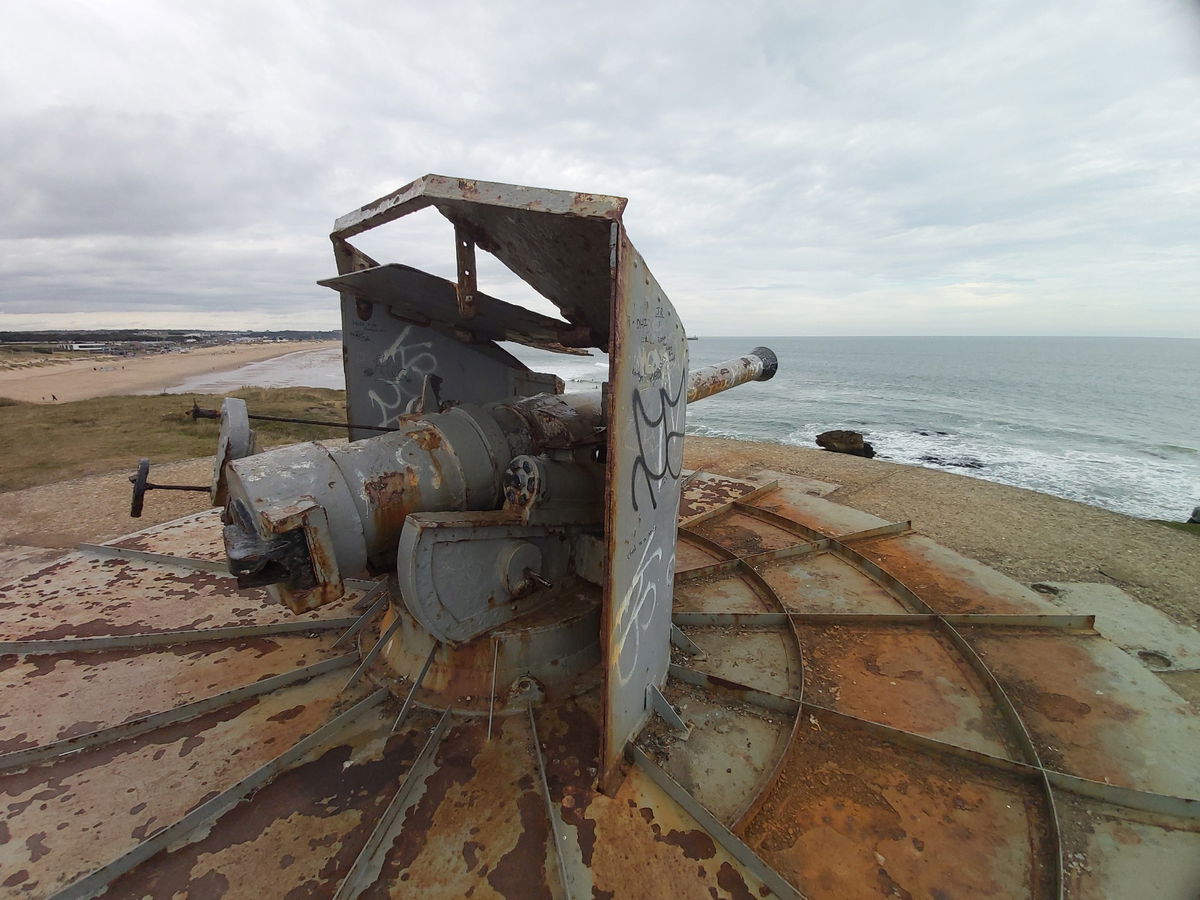 There was exploration into using both hydraulic and pneumatic solutions, but were unsuccessful and the gun was eventually discontinued without being used in action.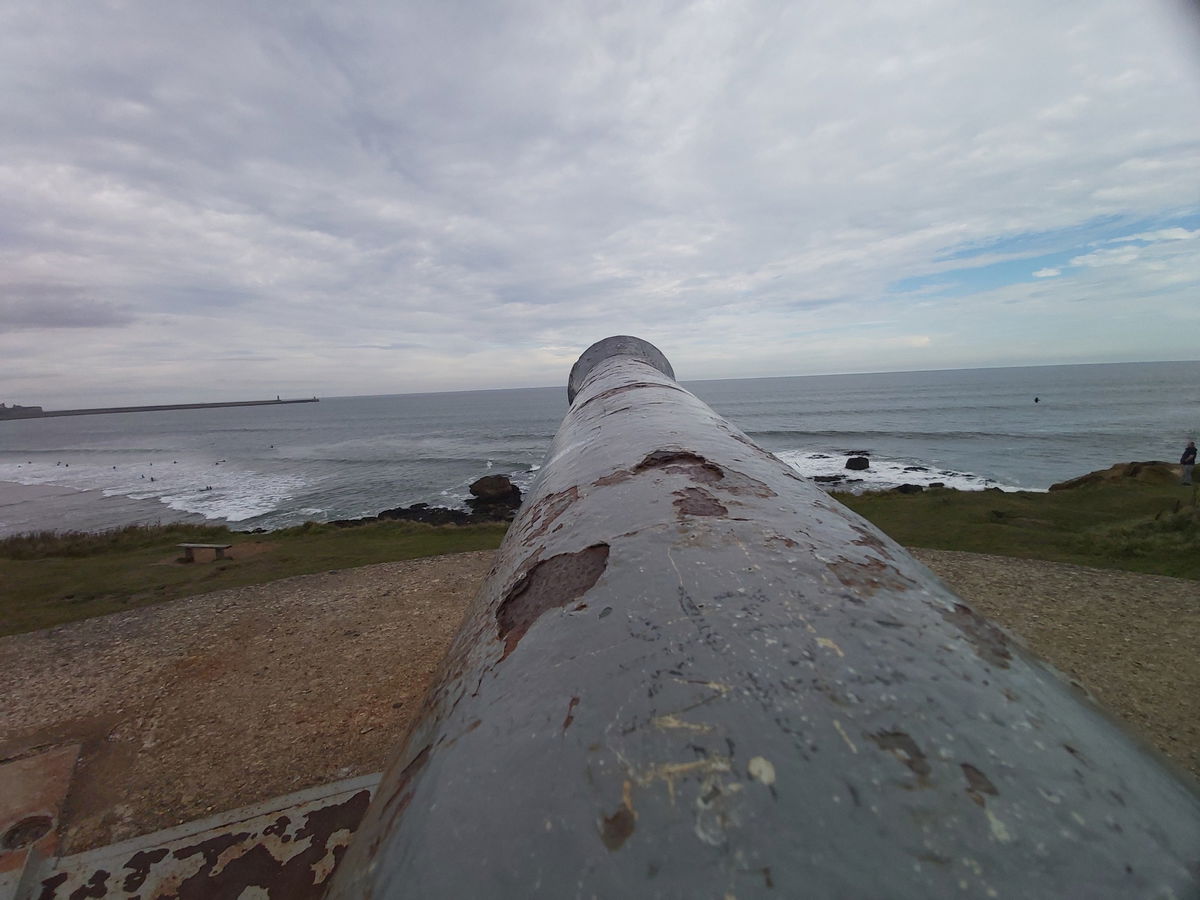 A new battery was constructed a short distance away down the coast at Frenchman's Bay in 1903, however there is no trace of this today.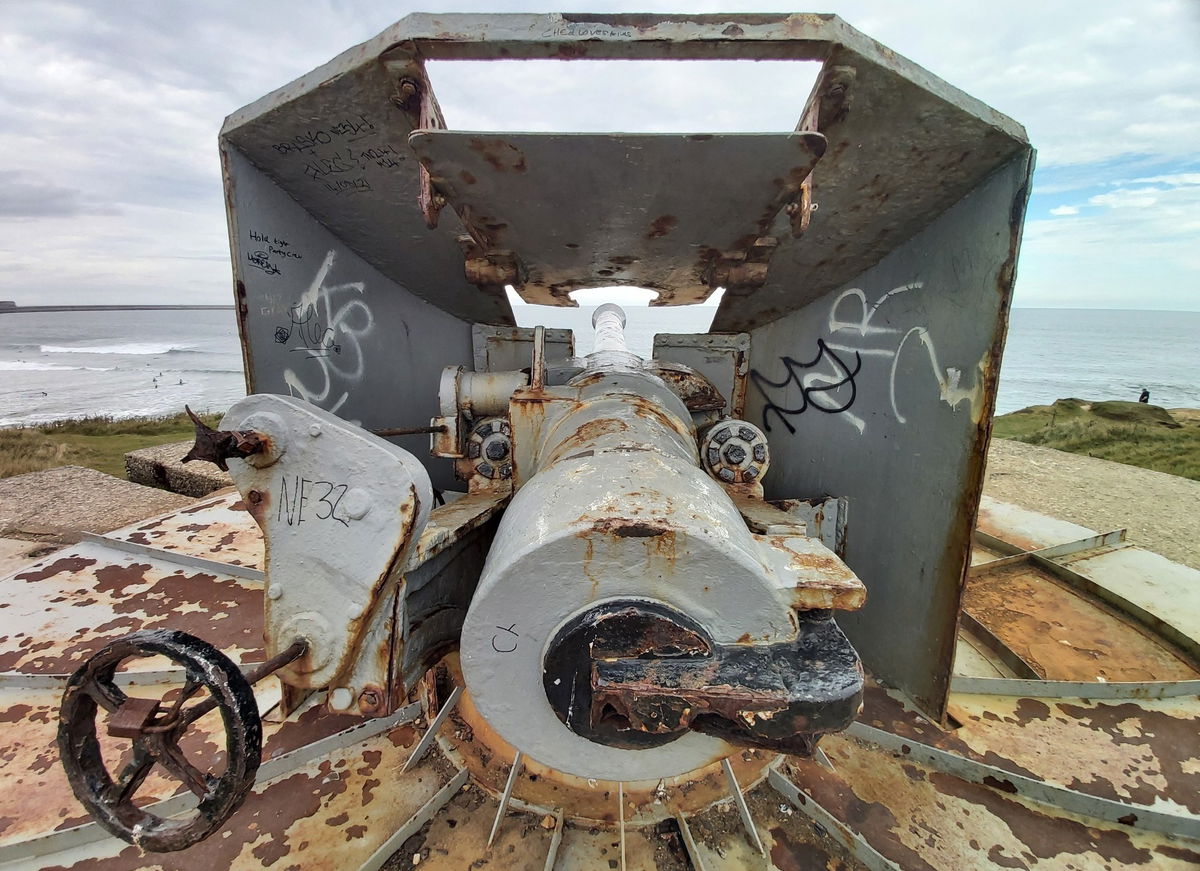 The gun you see today is actually a replica mounted by the Royal Electrical and Mechanical Engineers (REME) in the 1990's. Not a bad view either.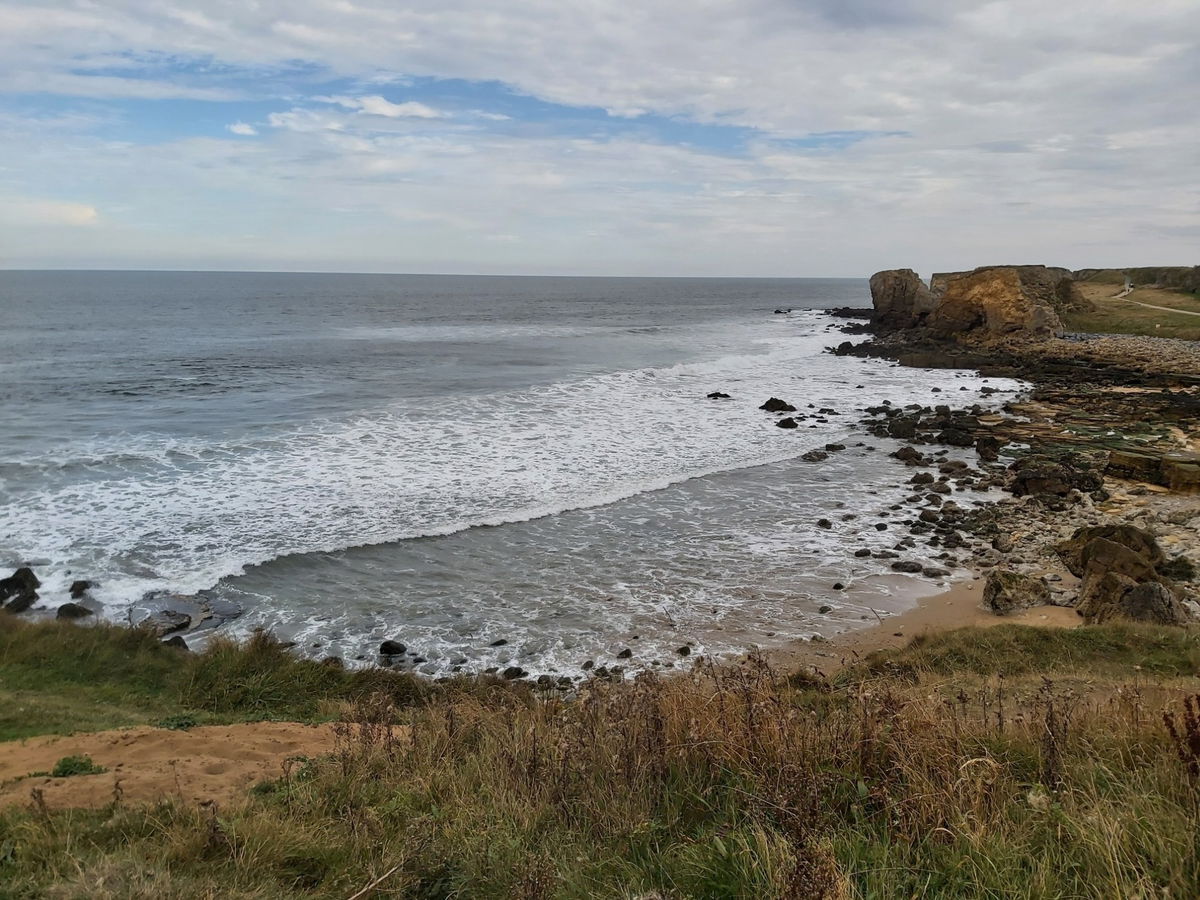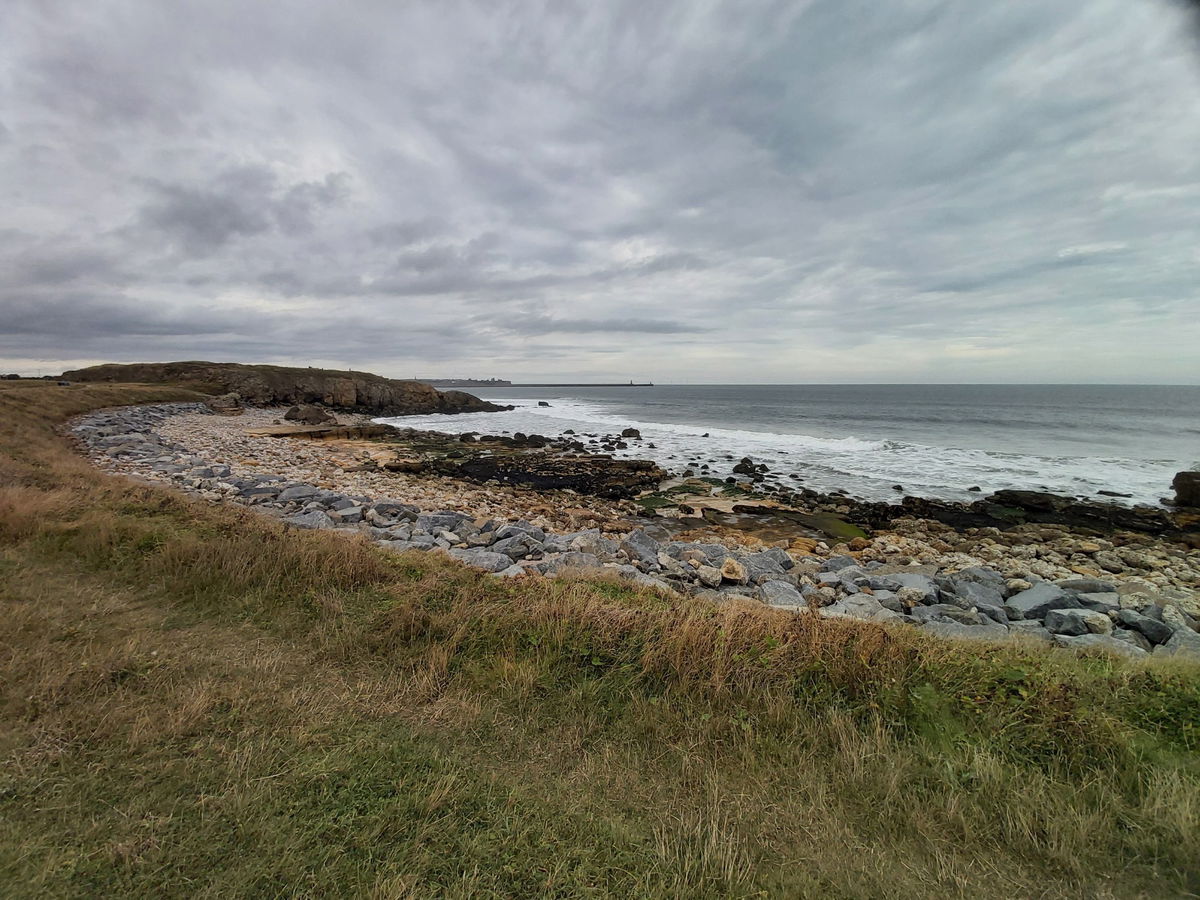 If you want to read more and look into the technical aspects with full diagrams, head over to the Trow Rock Disappearing Gun page on the Northumbrian Gunner website.
How To Find Trow Rock Disappearing Gun
Where To Park For Trow Rock Disappearing Gun?
Show Parking On Google Maps
Lat / Long
54.993383, 54.993383
What three words
There is a large car park just a few minutes from the gun.
Contributed by Simon Hawkins
Thanks for checking out this place on the Fabulous North! I do enjoy a wander out in to the countryside trying to find hidden gems that not many people know about. You can't beat a rogue Pele tower up a remote hill or a mysterious stone circle or a stunning waterfall secluded in a forest.
More Places from Simon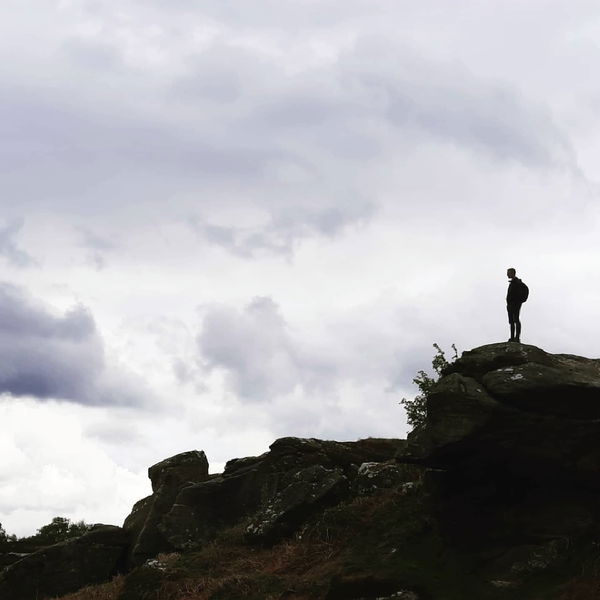 More Places In South Shields
Find more fabulous places in South Shields, Tyne And Wear and if you know of a place we haven't listed, then let us know.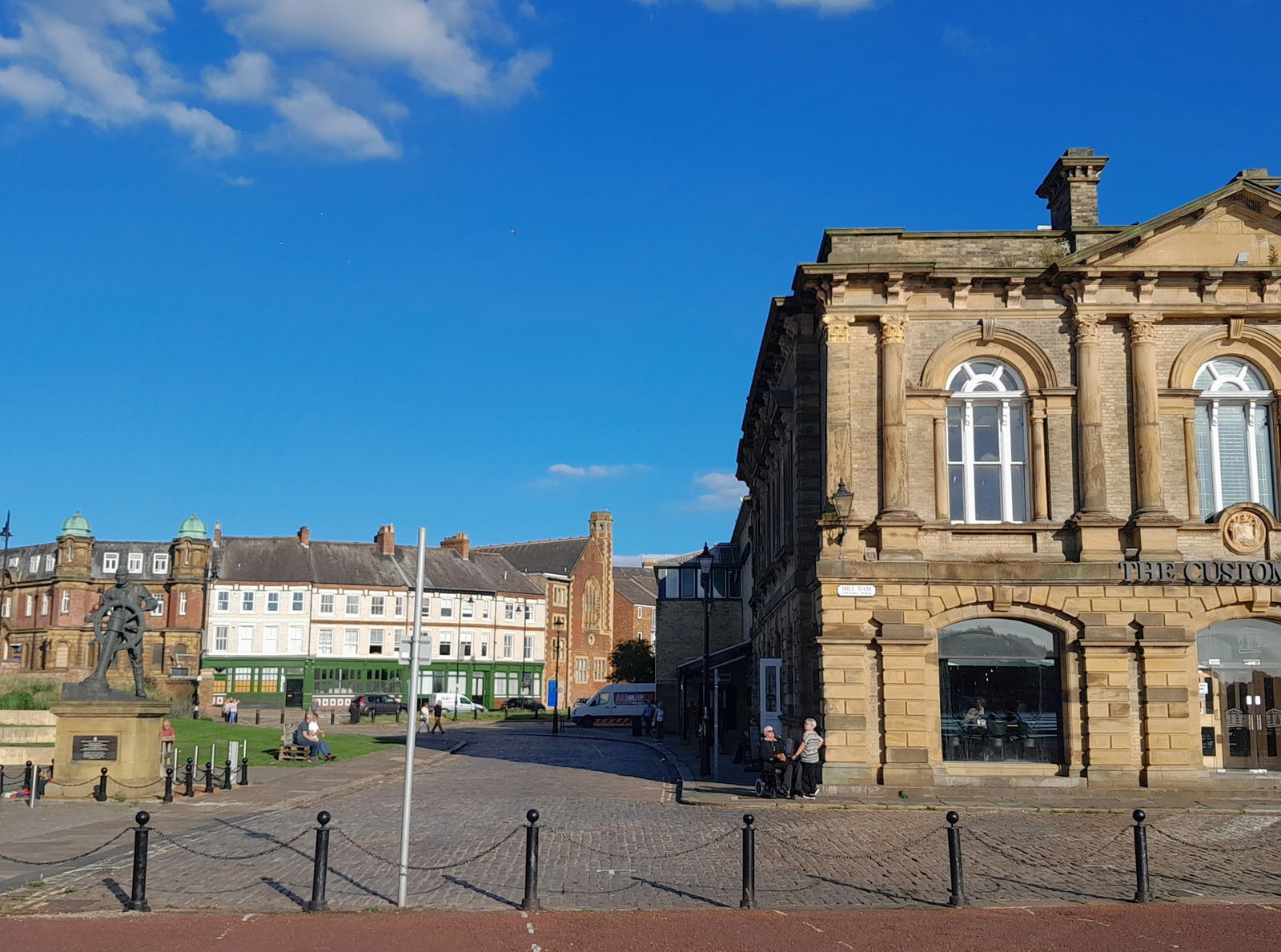 Mill Dam and Customs House
Building
South Shields
Tyne And Wear
An urban conservation area, with grand buildings, cobbled lanes, River Tyne views, and a few pubs.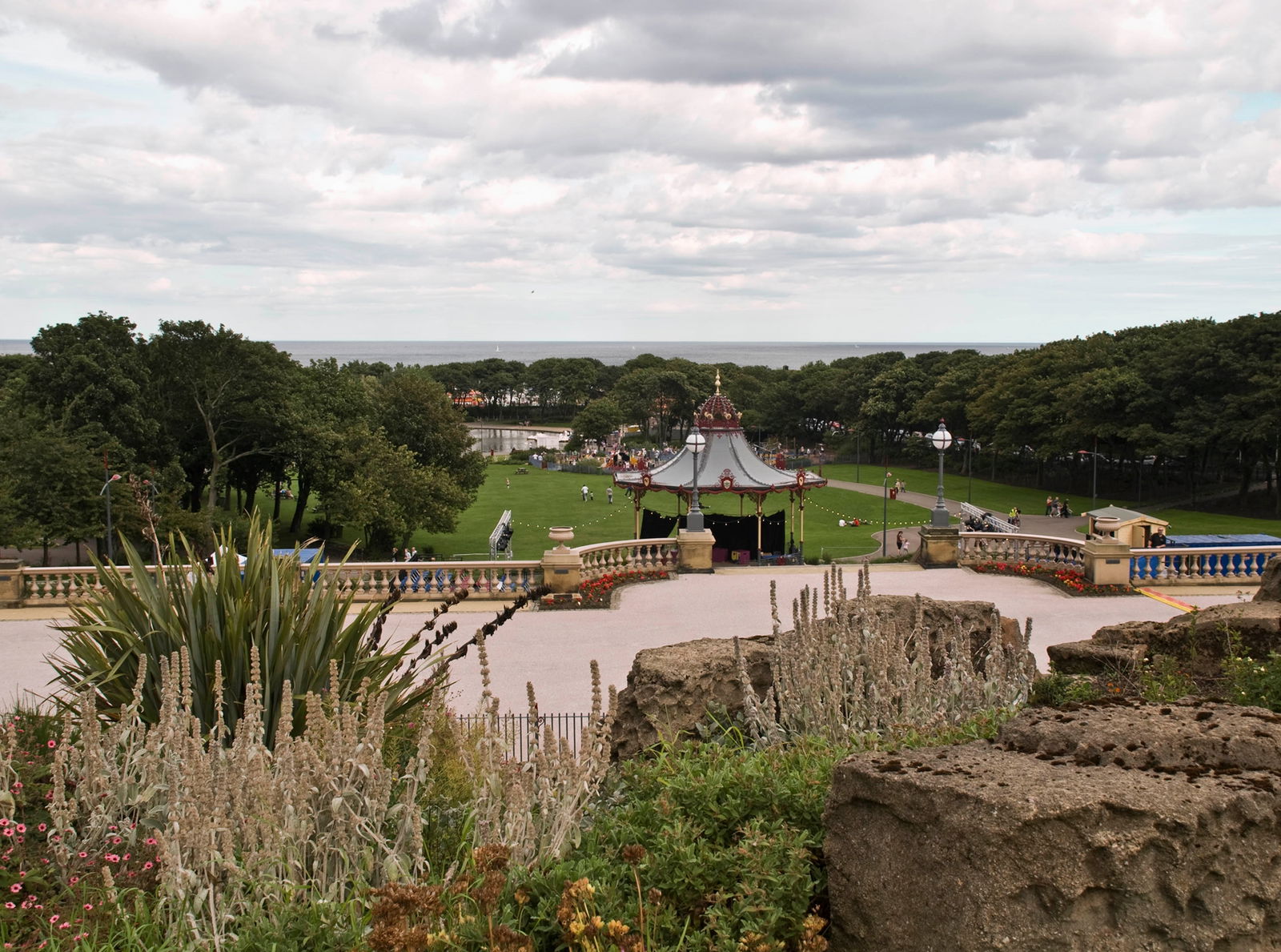 South Marine Park
Landscape
South Shields
Tyne And Wear
A Victorian Public Park on South Shields seafront that is part of a 4km chain of parks.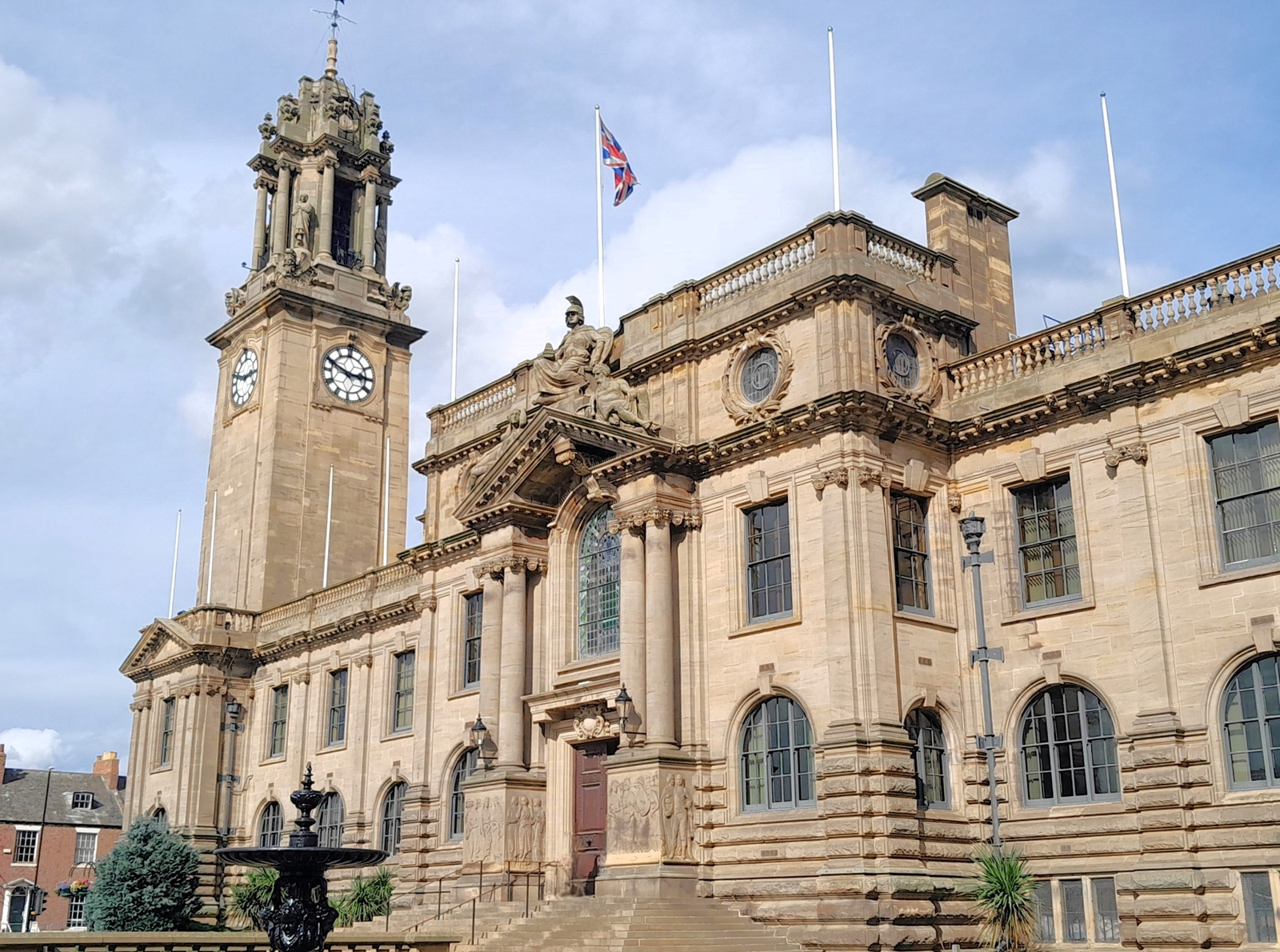 South Shields Town Hall
Building
South Shields
Tyne And Wear
Edwardian Baroque styled town hall which embodies civic pride.
More Militaries
So this military wasn't enough and you want more? Don't worry we have you covered.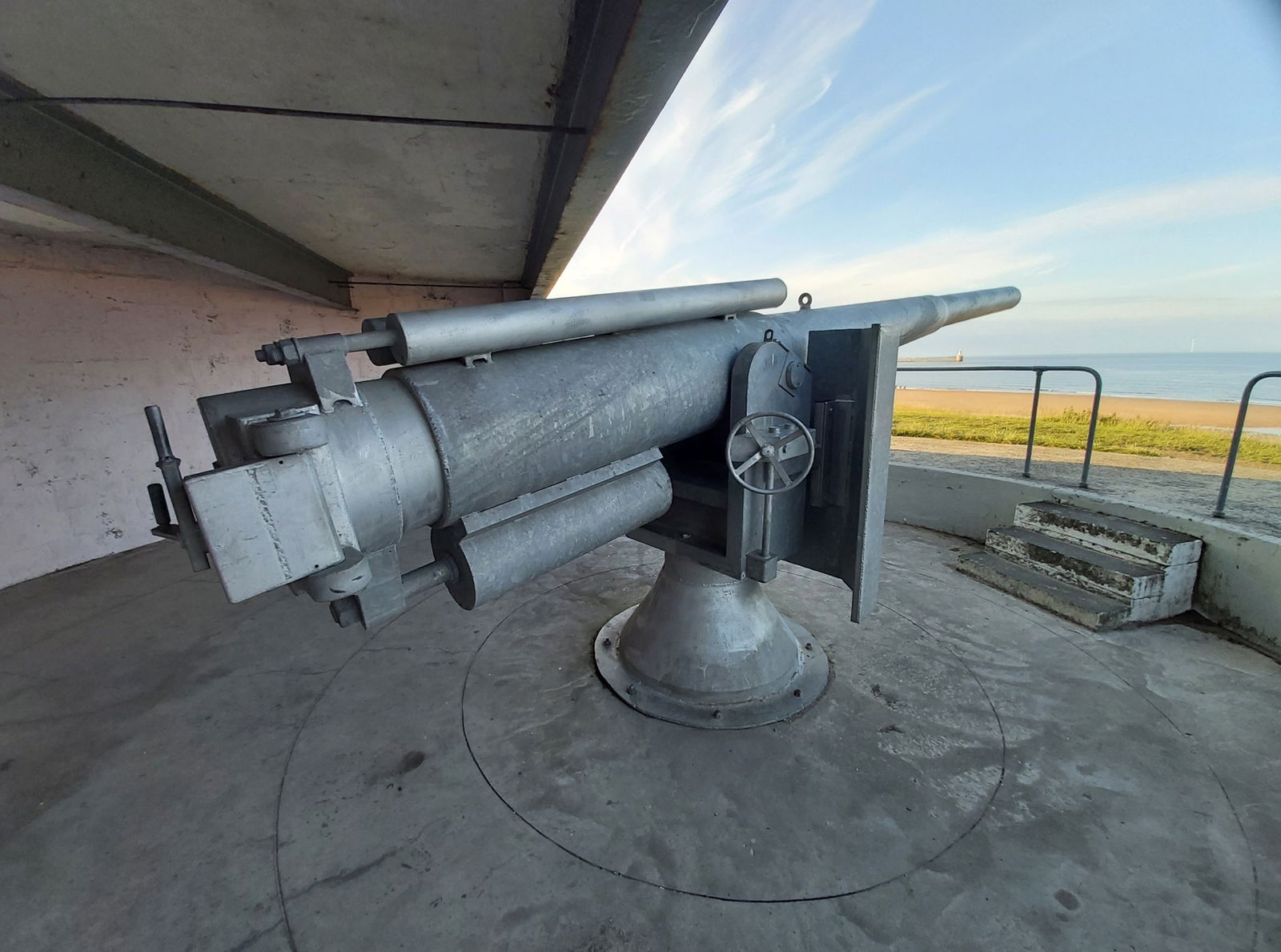 Blyth Battery Guns
Military
Blyth
Northumberland
Two replica Mark VII 6"naval guns mounted on the Blyth beach promenade.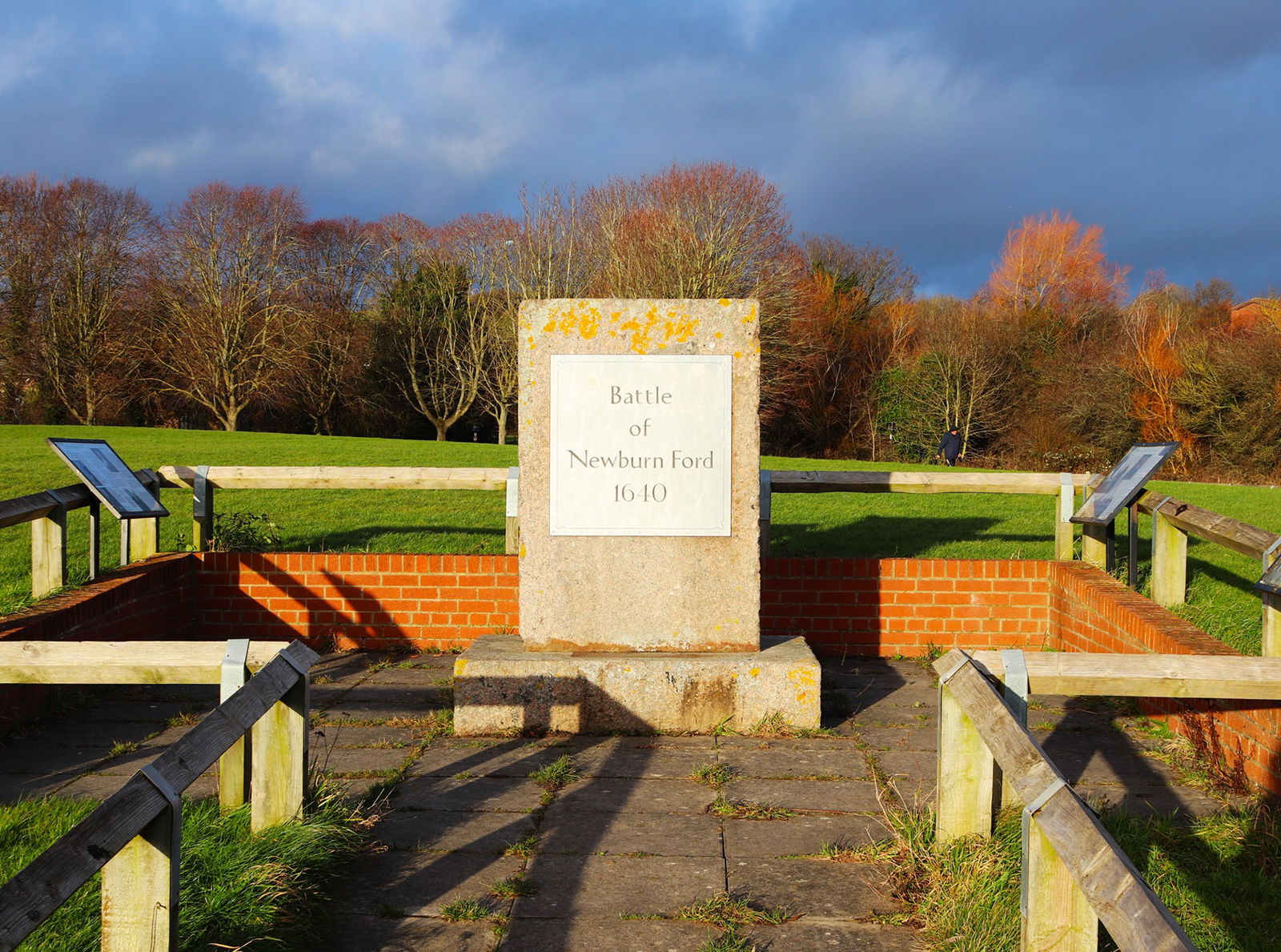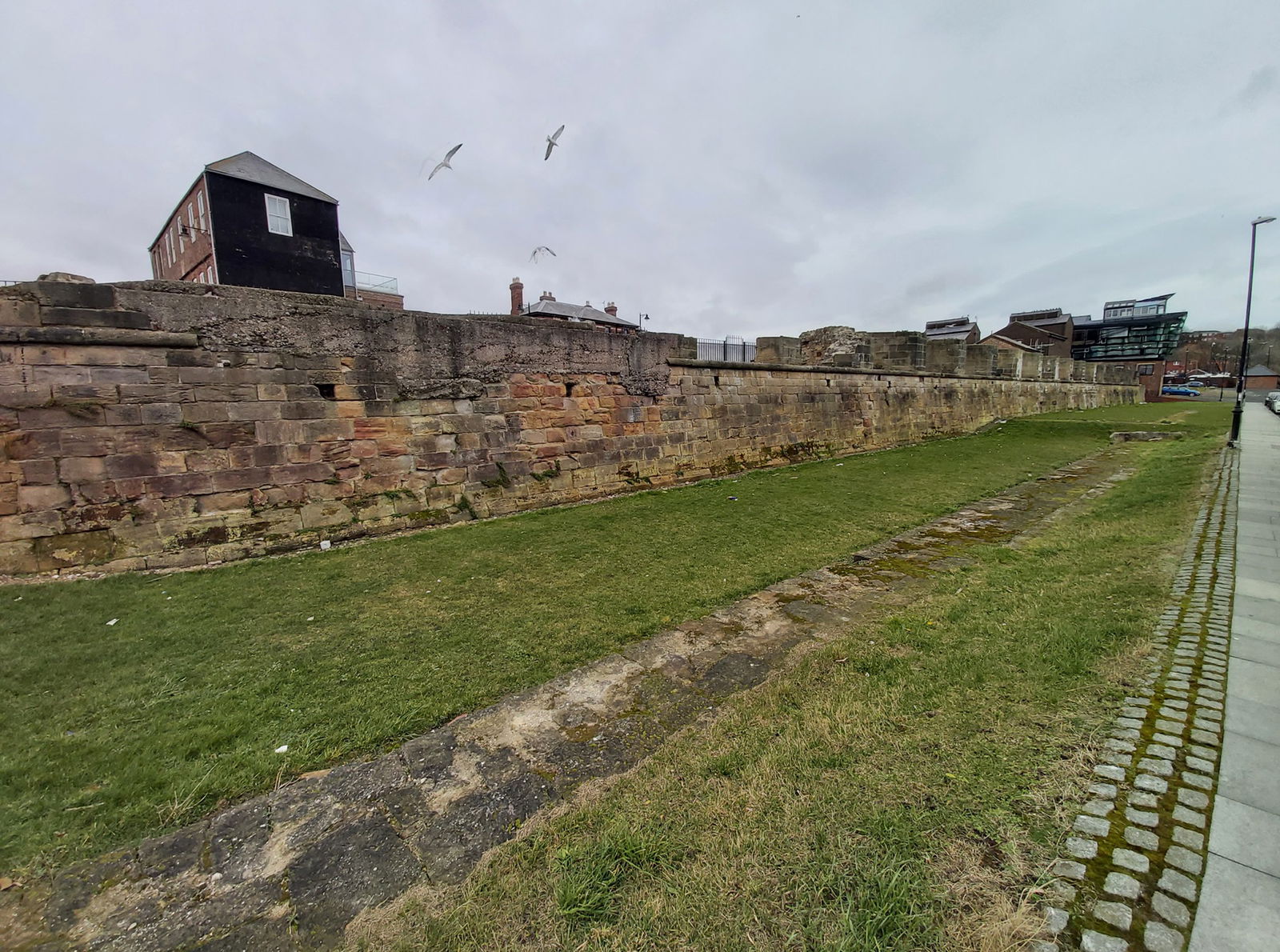 Clifford's Fort
Military
North Shields
Tyne And Wear
A defensive gun battery established near the mouth of the Tyne during the Anglo Dutch Wars in the 17th Century and used during various later conflicts.
Find Us On Facebook
We post all our new places daily on our Facebook Groups page, so join the group today and be notified when we add a new place.
Join Our Facebook Group