South Marine Park
Landscape
South Shields
Tyne And Wear
South Marine Park
Landscape In South Shields, Tyne And Wear
A Victorian Public Park on South Shields seafront that is part of a 4km chain of parks.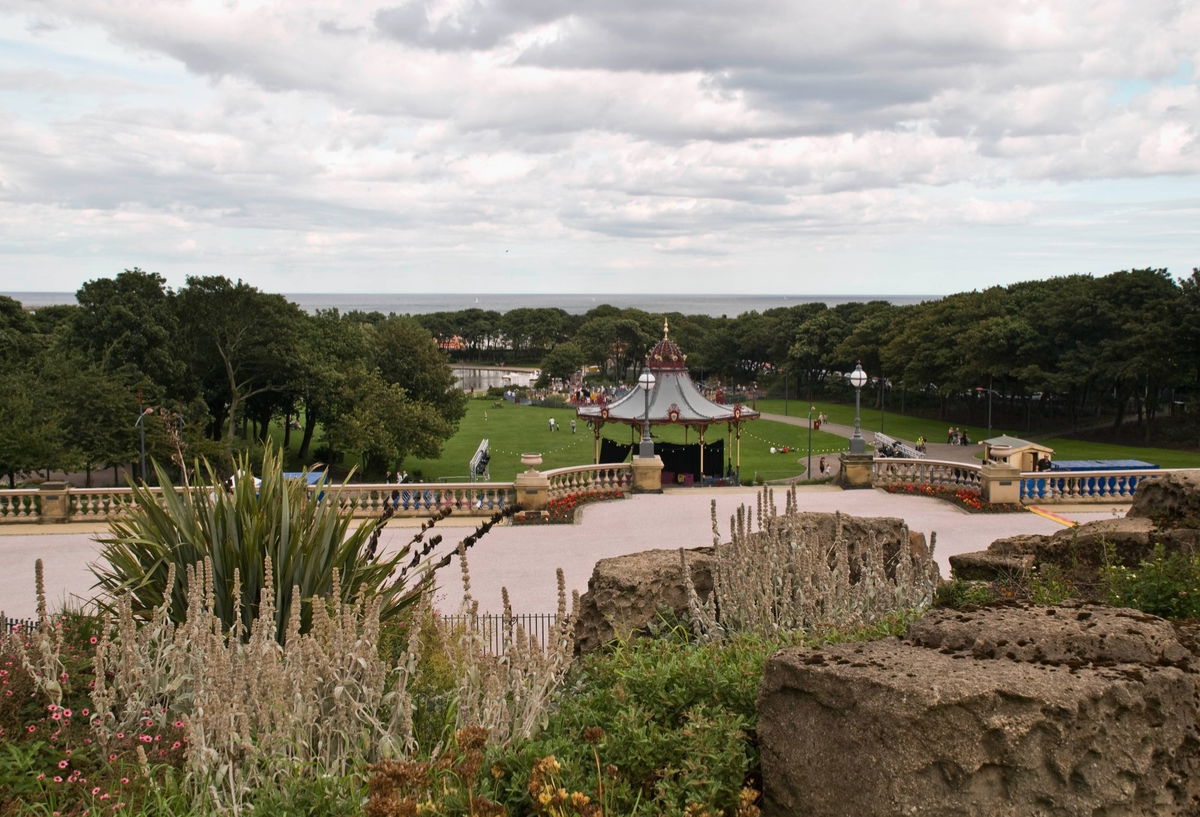 The Marine Parks were designed by the Borough Surveyor Mathew Hall. The construction of North Marine Park was supervised by Mr. Burns while John Peebles moved from Scotland to supervise the building of South Marine Park in 1886. The land on which South Marine Park was constructed was described at the time as "looking more like a quarry than anything else" due to the expanse of ballast mounds.
By 1890 the work was essentially complete. The ugly, unsightly ballast hills became handsome parks, with well wooded borders, grassy slopes and blossoming flower beds confounding opponents on the Council who thought the site would be too exposed. A large lake, for skating in winter and model yacht sailing in summer, was constructed with two fine promenades commanding a view of the North Sea. On Wednesday June 25th 1890 the park was officially opened by Sir John M Mowbray, one of the Ecclesiastical Commissioners, formerly MP for Durham.
South Marine Park was laid out in order to exploit every available area for ornamental purposes. Some of the features laid out in the park include a promenading terrace, waterfall, boating lake and ornamental bedding areas. In 1904 a new bandstand was installed, although this then was removed sometime in the 1960s and subsequently replaced in the 2009 Heritage Lottery Funded restoration of the park, using the original foundry pattern books and a lot of photographic research! Another subsequent addition was a model railway that goes around the boating lake.
In keeping with the tradition of many north eastern public parks, such as Saltwell Park, Gateshead and Northumberland Park in North Shields, caged birds and animals were seen as an important attraction for the Marine Parks.
The animal exhibits were housed in South Marine Park, in an enclosure constructed south west of the lake adjacent to Beach Road. When a deer died in 1893 it was reported that 'the one which remains is apparently in good health but frets much at the loss of its mate'. Peebles was allowed to enlarge the enclosure that autumn and the following year a gazelle was presented to the park and housed with the deer.
The activities of an escaped porcupine grieved Peebles considerably, 'I very much regret to report that the porcupine which has been at large for some time has found its way into my spring flowering border and has grubbed up and eaten a number of my choicest bulbs which have taken years to get together'.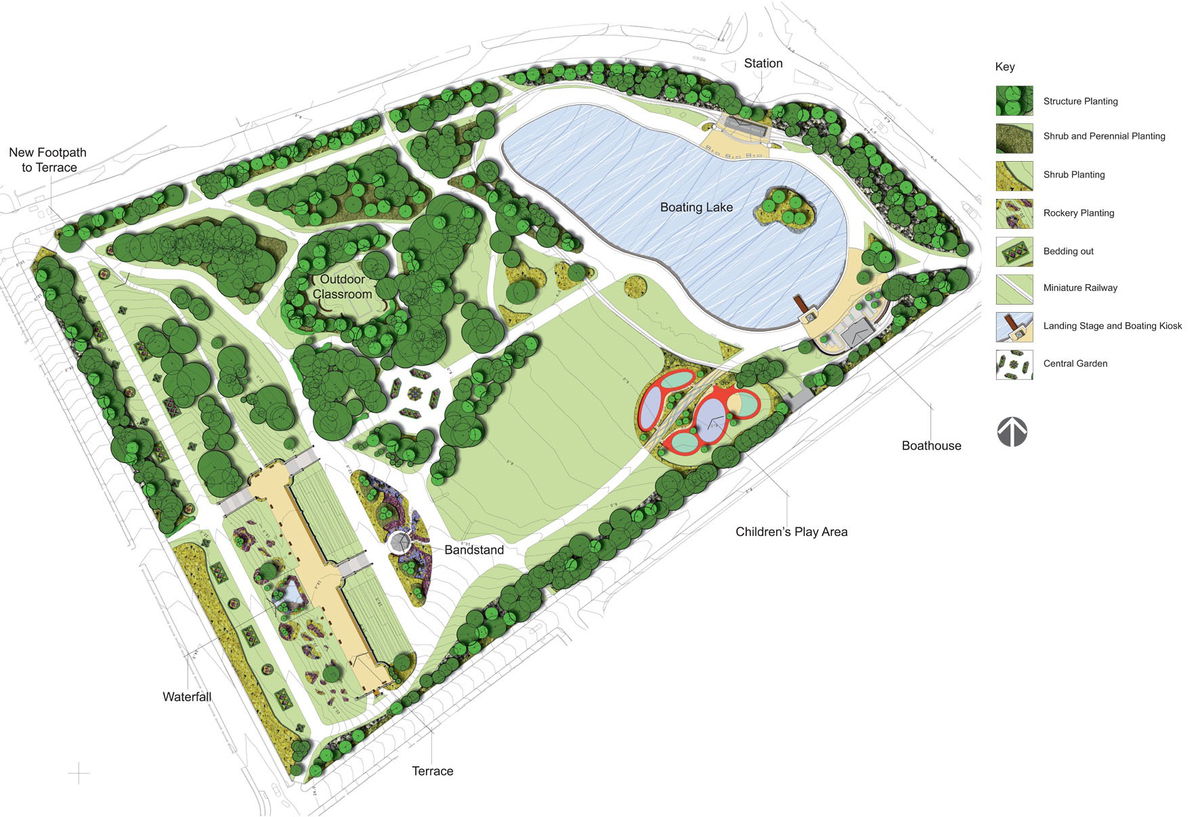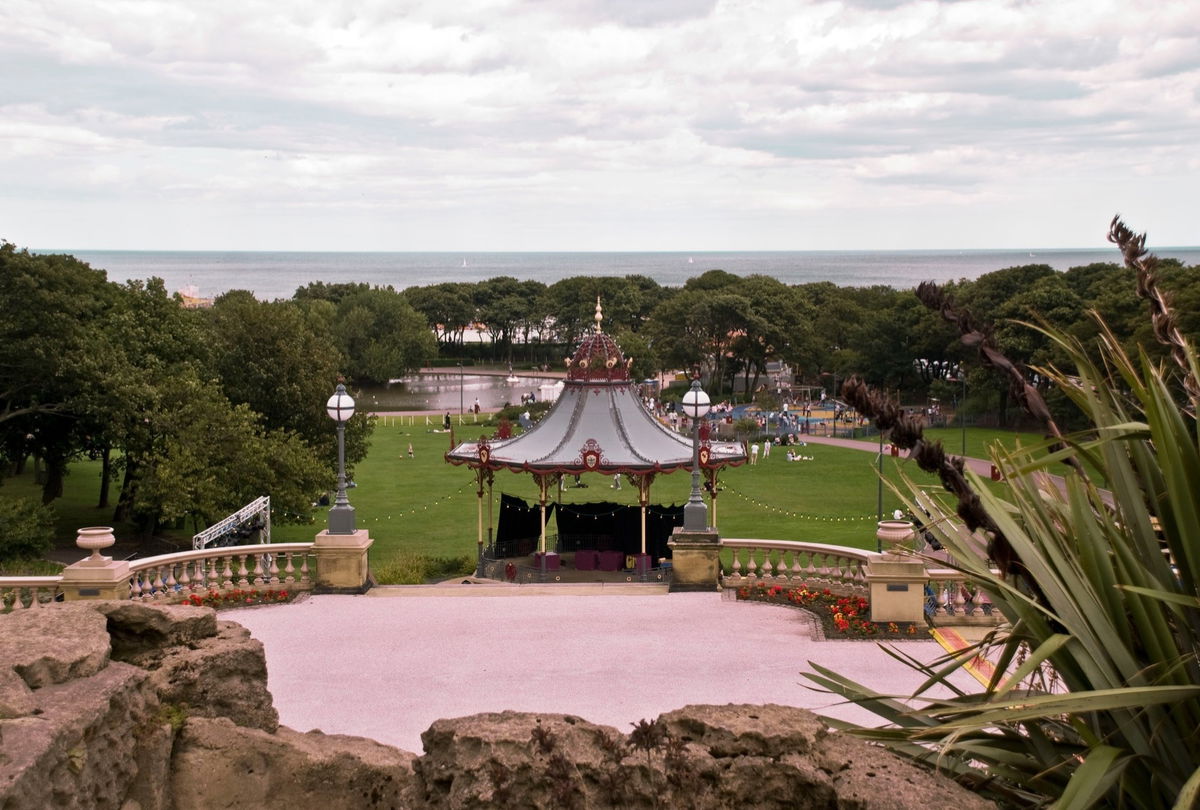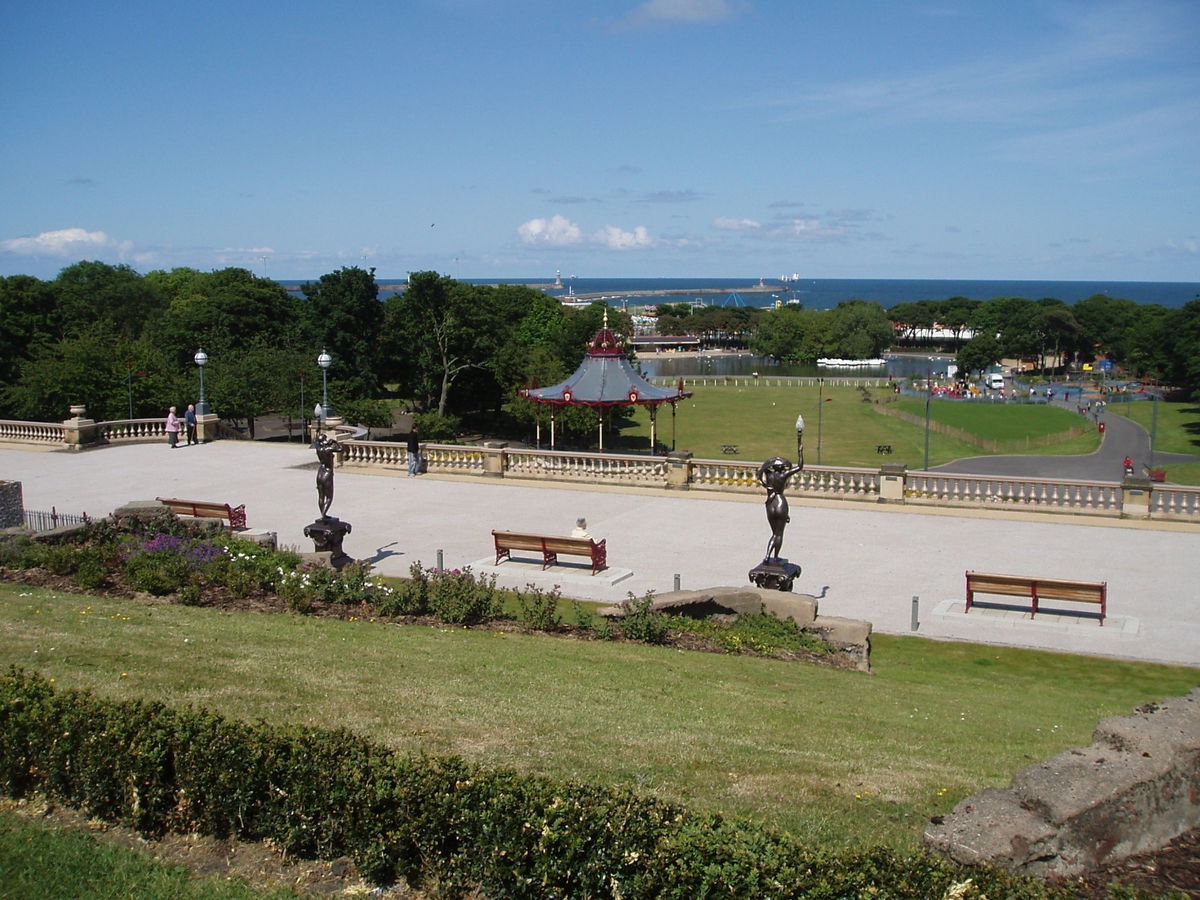 South Marine Park also has a Model Yacht Club which use the lake for their remote controlled boats. The Club was established in 1886 and is claimed to be the oldest of its type in the north of England.
As mentioned above the park was given a make-over in 2009, bringing it back to its former glory as well as creating new features such as a play area and Café. The park itself is worth a trip but you can combine it with a visit to the whole 4km network of parks that run along the South Shields seafront.
How To Find South Marine Park
Where To Park For South Marine Park?
Show Parking On Google Maps
Lat / Long
54.999205, 54.999205
What three words
There is on street parking along Beach Road and Seafield Terrace right next to the park.
Contributed by Andrew Gardner
I love being outdoors, in nature, and experiencing the relaxation it brings. Wandering through the northern countryside seeing unexpected buildings, historic places and occasionally surprised wildlife is one of life's great pleasures.
More Places from Andrew
More Places In South Shields
Find more fabulous places in South Shields, Tyne And Wear and if you know of a place we haven't listed, then let us know.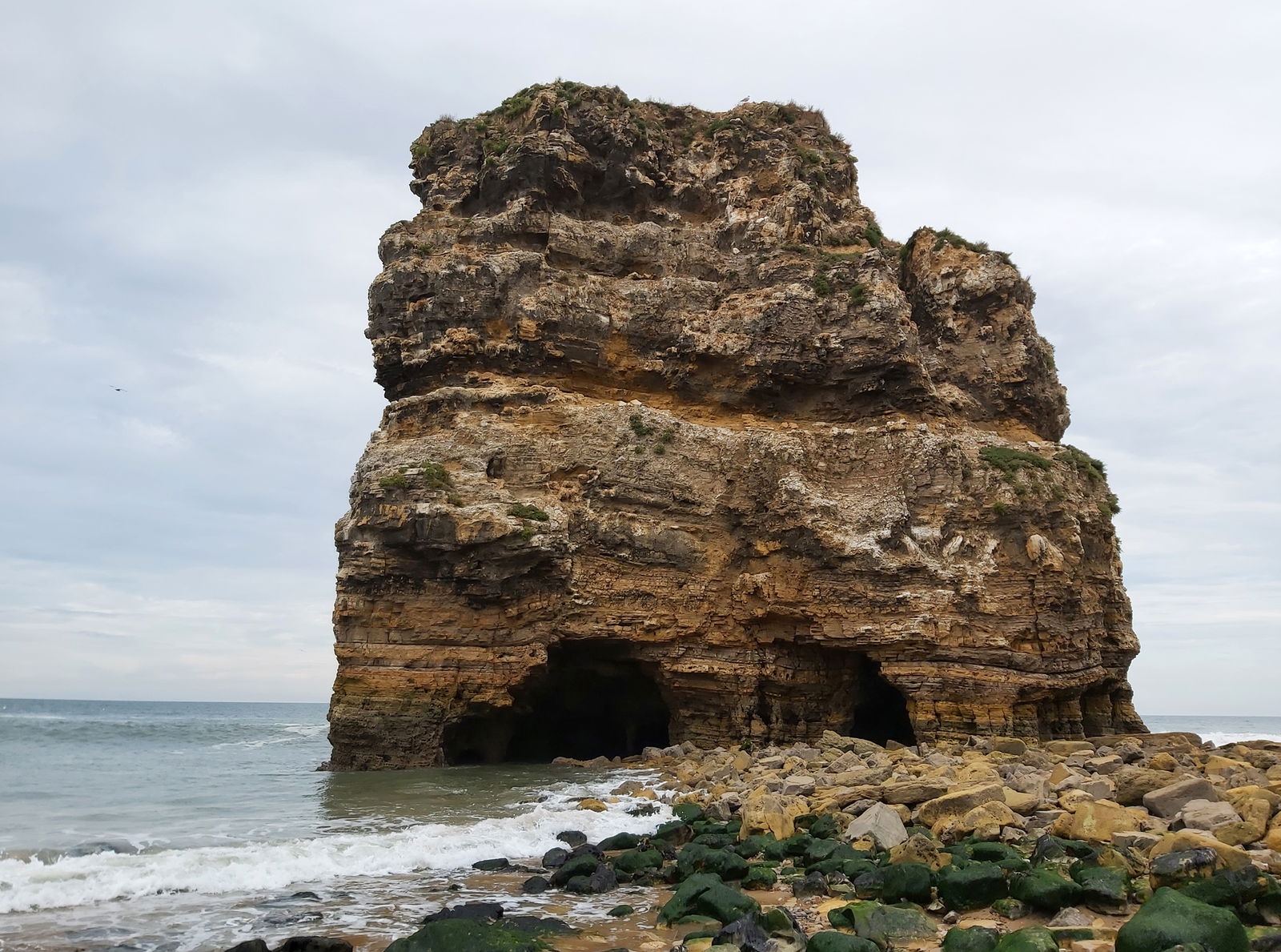 Marsden Rock
Landmark
South Shields
Tyne And Wear
A huge rock standing on the beach at Marsden, South Shields that has collapsed into an arch an then to a single rock.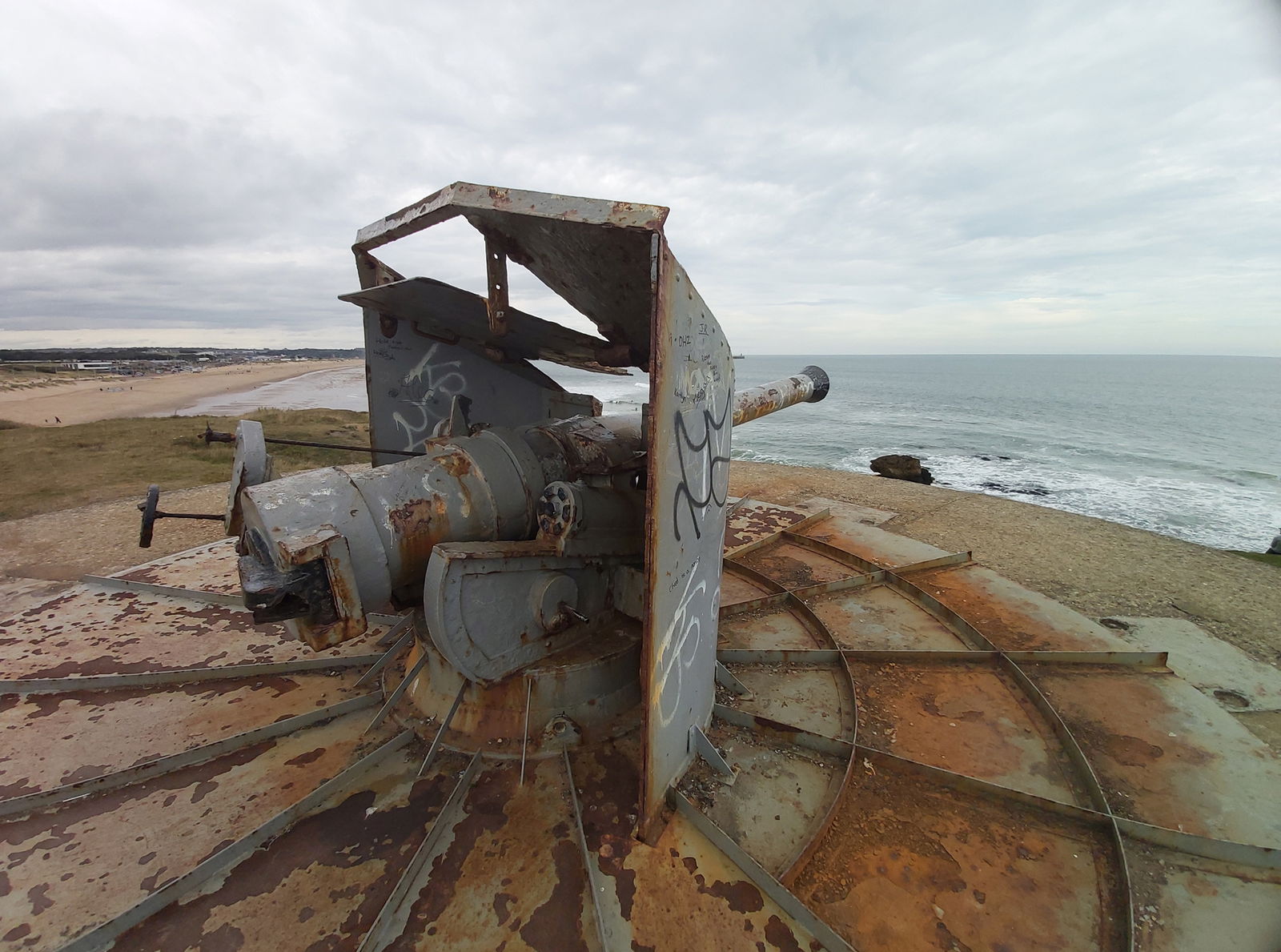 Trow Rock Disappearing Gun
Military
South Shields
Tyne And Wear
A unique gun that would disappear into its turret to reload, devised during the Crimean War.
Marsden Lime Kilns
Lime Kiln
South Shields
Tyne And Wear
Lime kilns on the coast near South Shields, built in the 1870s.
More Landscapes
So this landscape wasn't enough and you want more? Don't worry we have you covered.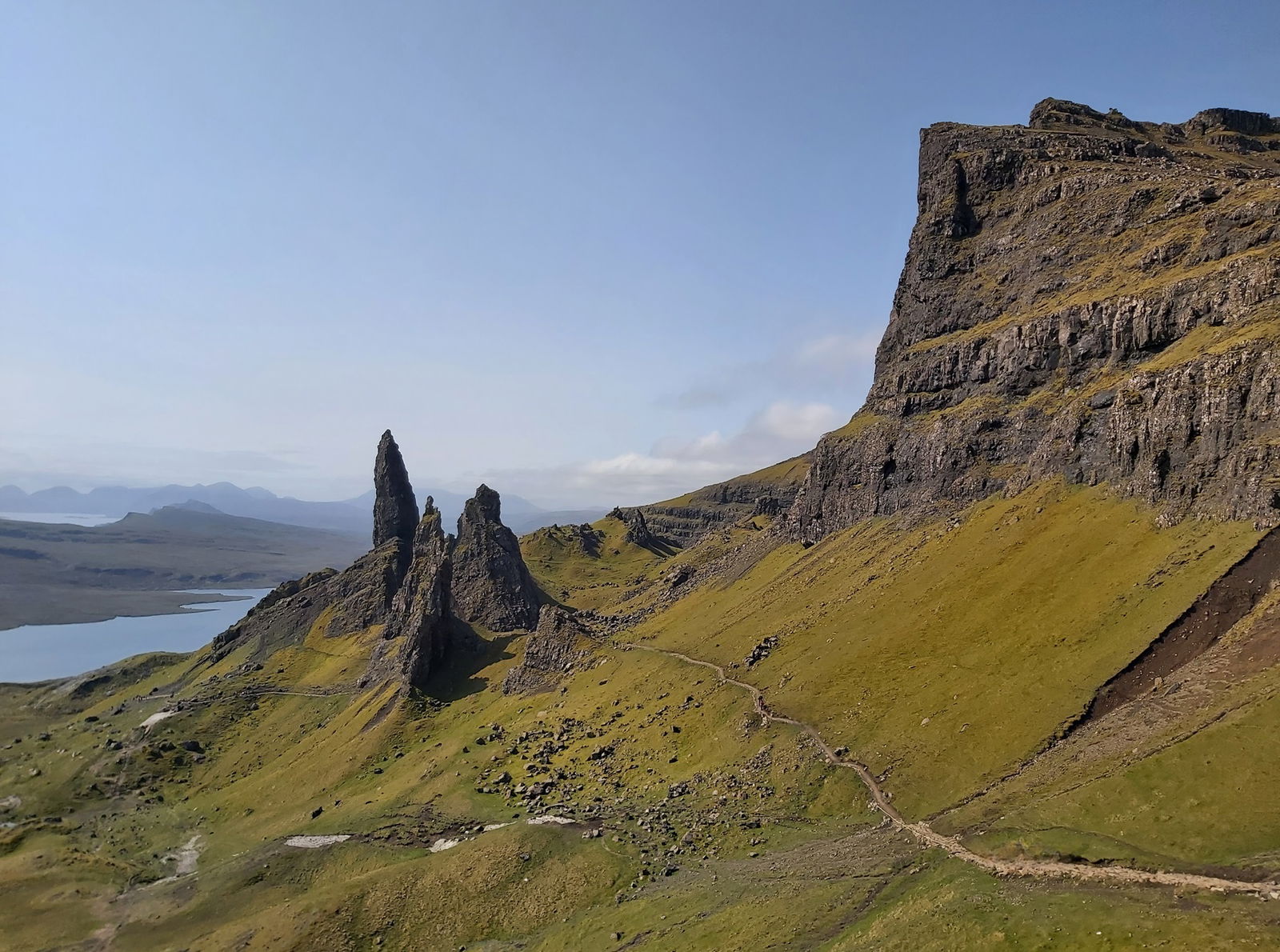 Old Man Of Storr
Landscape
Skye
Scotland
An amazing landscape on Skye caused by an ancient landslide.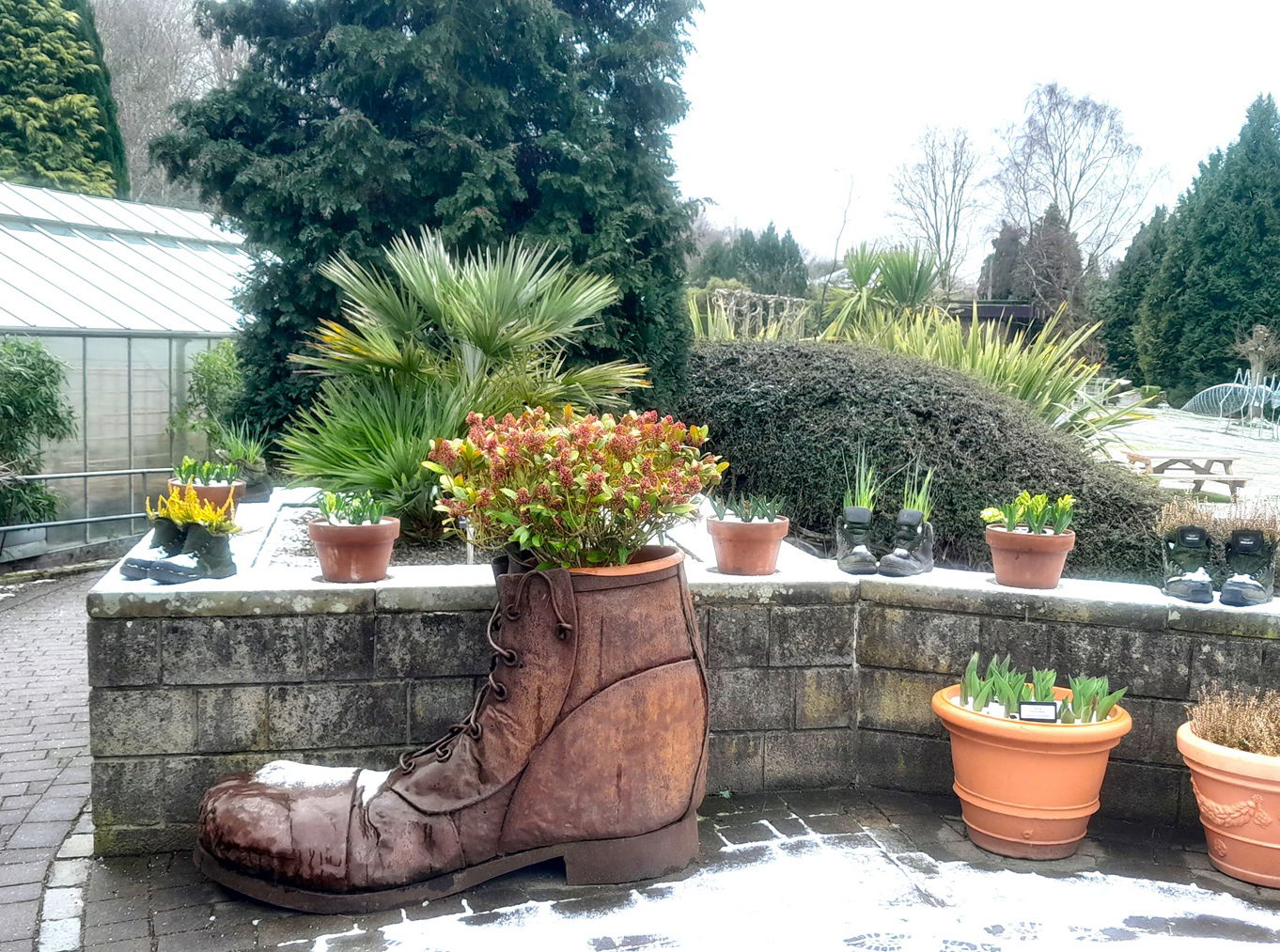 Botanic Gardens Durham
Landscape
Durham
County Durham
25 acres of plants from five continents. Also eye-catching art installations such as boots, bugs, and fungi.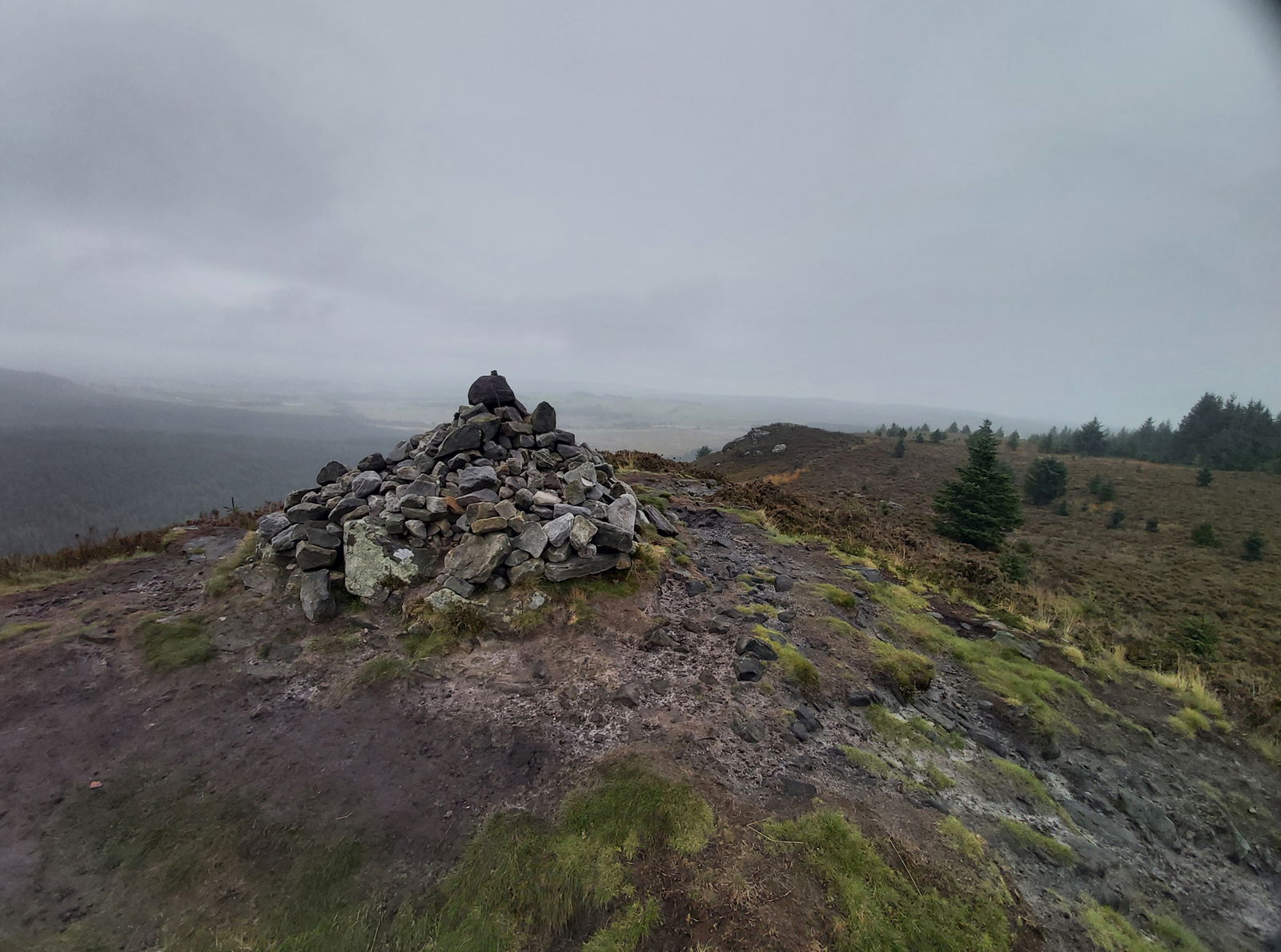 Thrunton Wood
Landscape
Alnwick
Northumberland
A spectacular woodland planted on crags to the north and south.
Find Us On Facebook
We post all our new places daily on our Facebook Groups page, so join the group today and be notified when we add a new place.
Join Our Facebook Group