Souter Lighthouse
Lighthouse
Whitburn
Tyne And Wear
Souter Lighthouse
Lighthouse In Whitburn, Tyne And Wear
Built in the 1870s, it was the first lighthouse in the world to be designed and built specifically to use alternating electric current.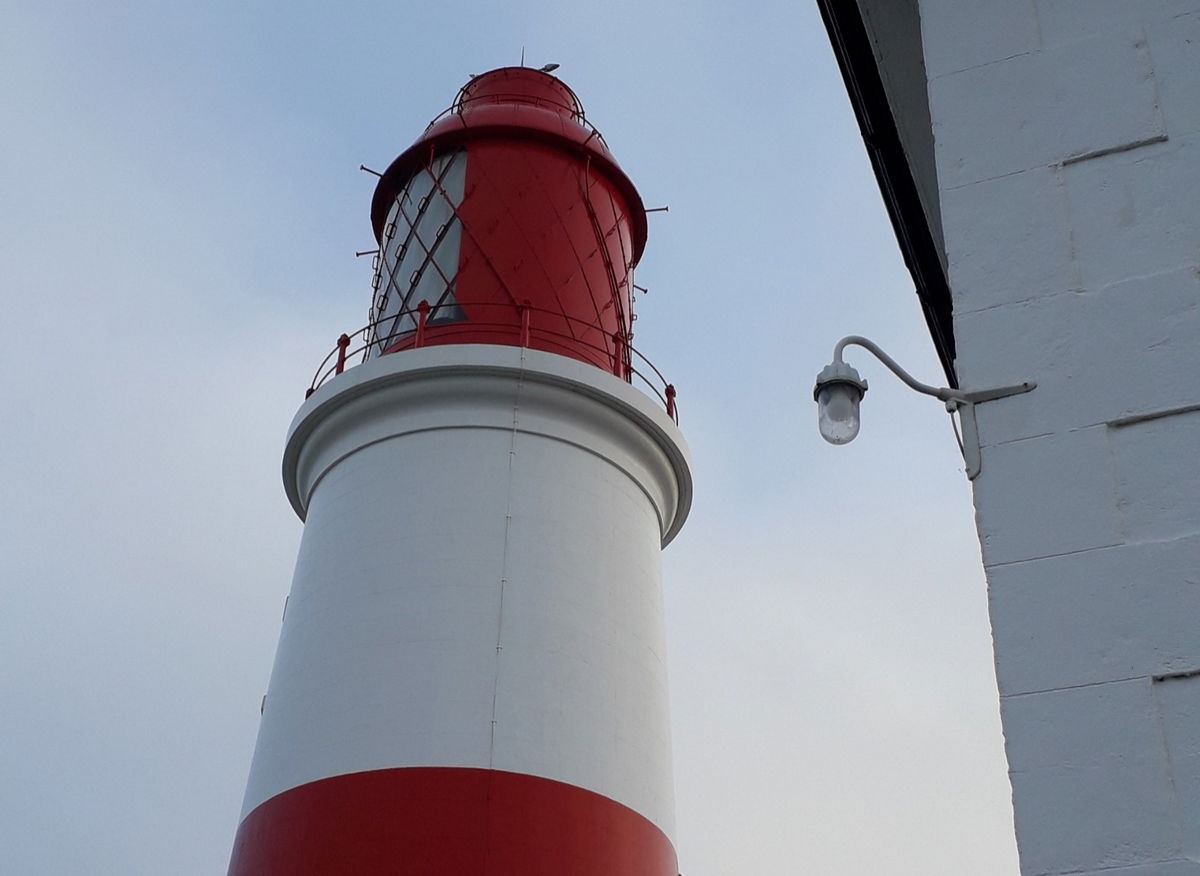 Souter Lighthouse was built in 1871 to prevent shipwrecks in the area around Whitburn. It is located around 3 miles south of the mouth of the River Tyne and it's light could be seen up to 26 miles away.
The lighthouse is no longer used for navigational purposes, but is open to the public and owned by the National Trust. The Engine Room, keeper's living quarters and light tower are accessible to the public and there are spectacular views from the top, although the staircase up is very narrow.
The lighthouse is said to be haunted and featured on the TV series 'Most Haunted' in 2002.
There are lovely walks along the coast close to Souter Lighthouse, in the area known as The Leas. The Leas are a series of coastal paths which stretch for around 2 miles along the 250 million year old cliffs. They are a great place for dog walking and bird watching.
Finally, here are some images from the top of the lighthouse, including inside of the light. Thanks to Ashley Lifghtfoot for these interior pictures and the tour guide who gave him permission!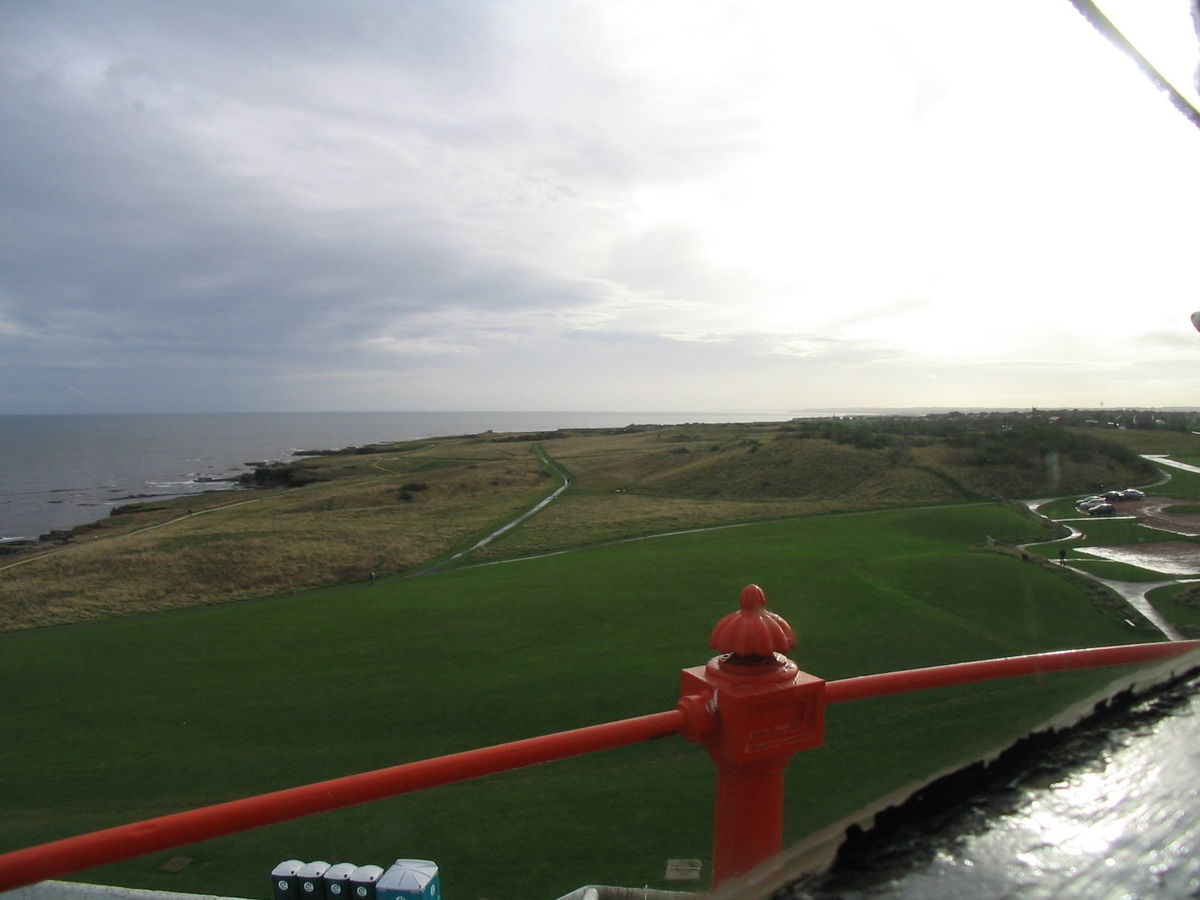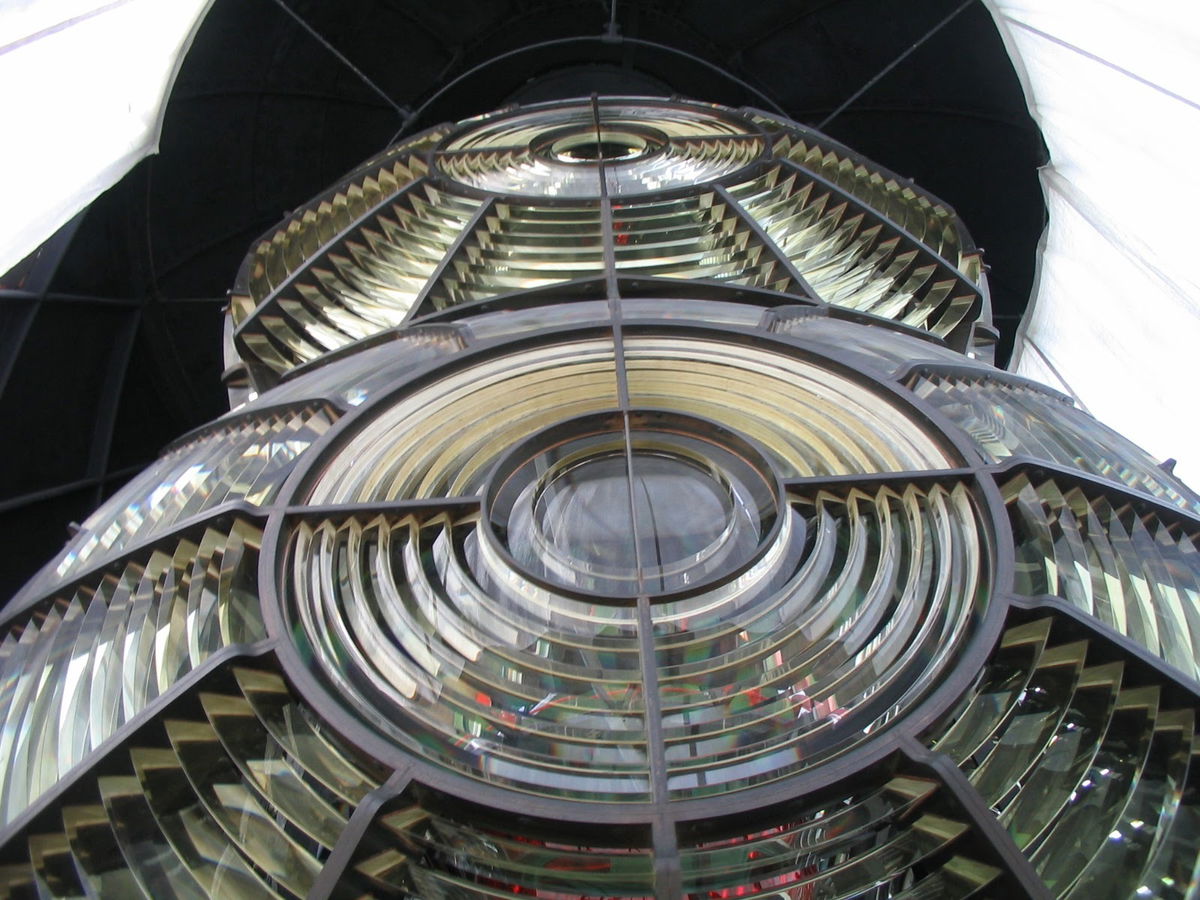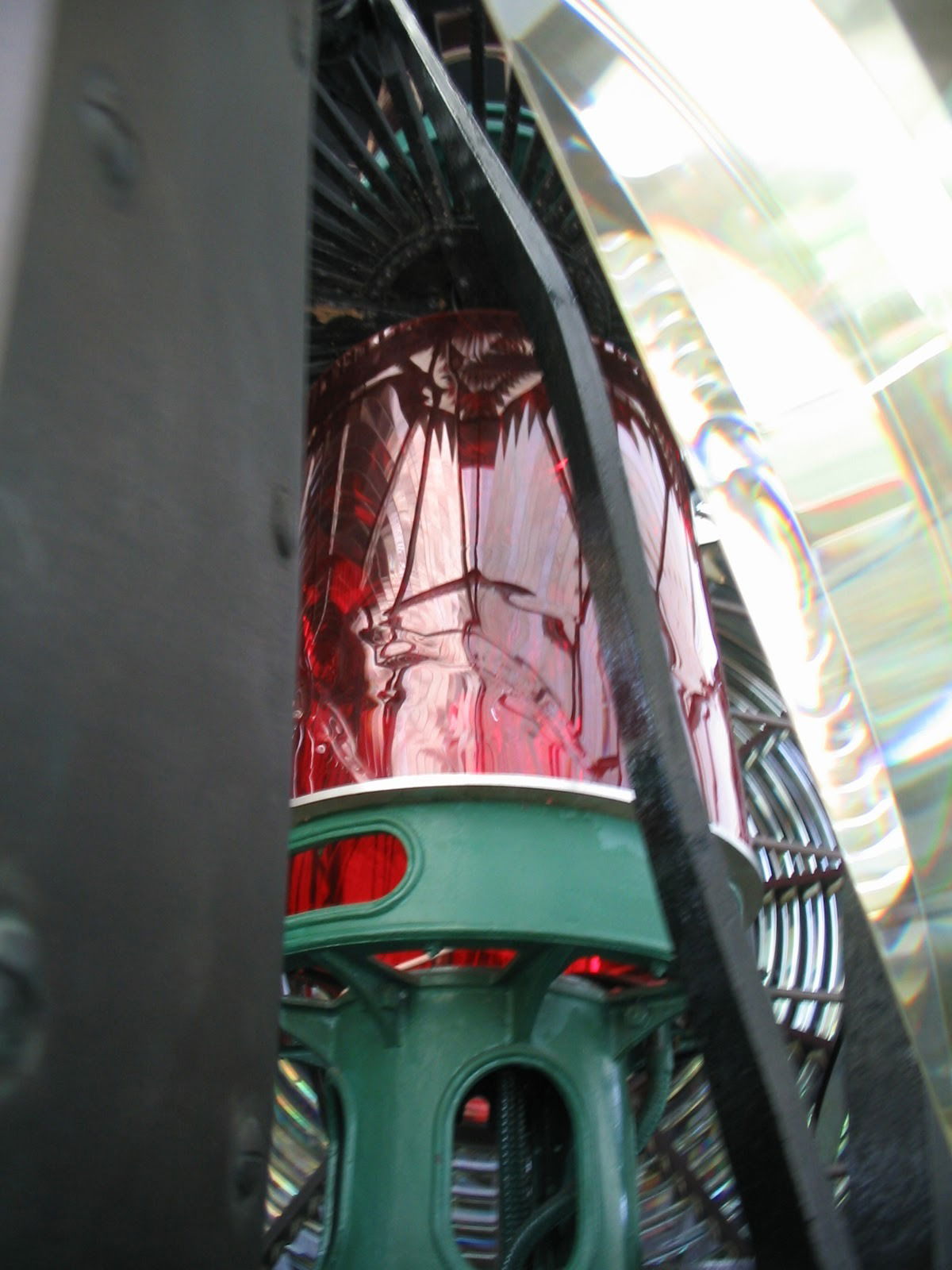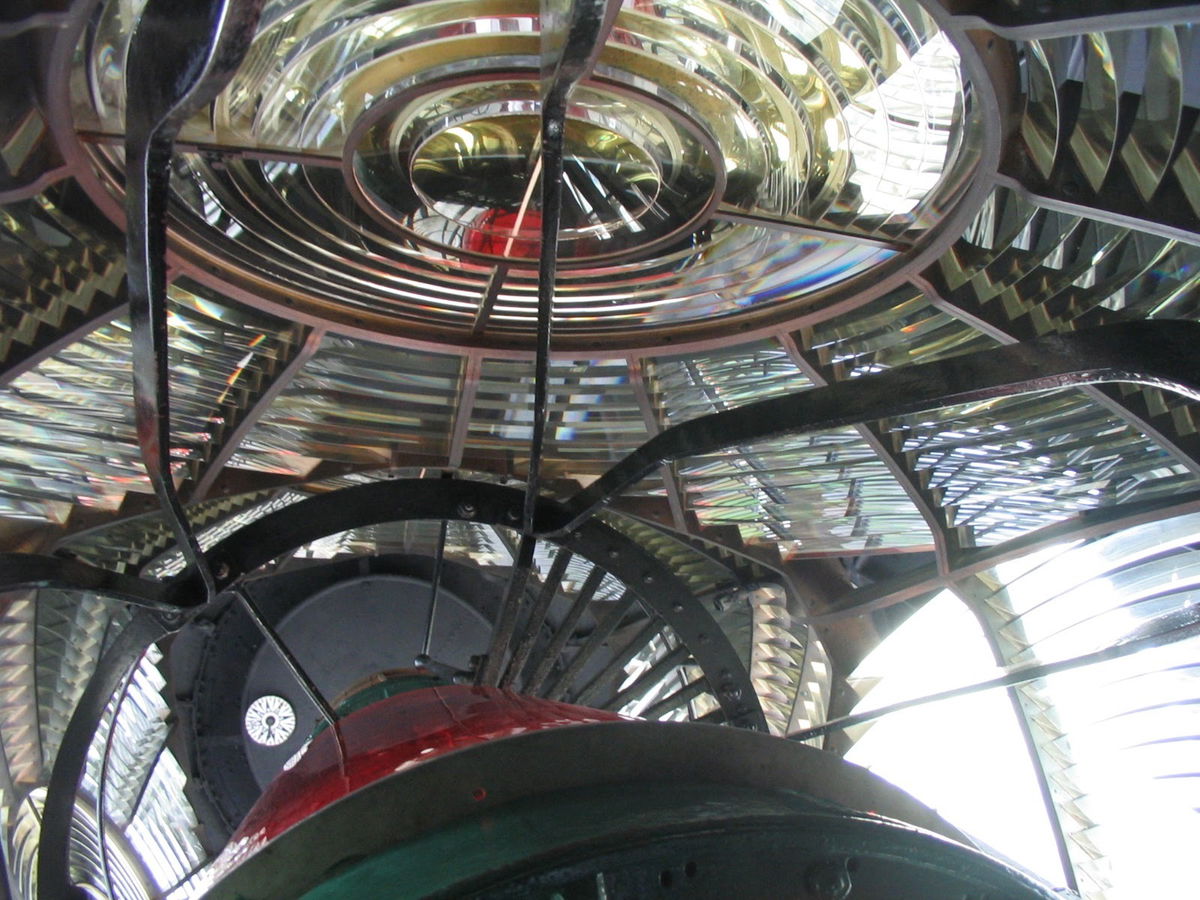 How To Find Souter Lighthouse
Where To Park For Souter Lighthouse ?
Show Parking On Google Maps
Lat / Long
54.96946, 54.96946
What three words
Souter Lighthouse has it's own car park and parking is free for National Trust members.
Contributed by Sandra Clemens
I love the great outdoors and have been a National Trust & English Heritage member for years. I also love going off the beaten track and finding places like Sharp's Folly or Rothley Castle which are hidden gems in Northumberland. My favourite recent hike was climbing Red Screes in the Lake District on a whim, not fully grasping how high 776m was. It was still an achievement to conquer a Wainwright walk and I hope to do more one day.
More Places from Sandra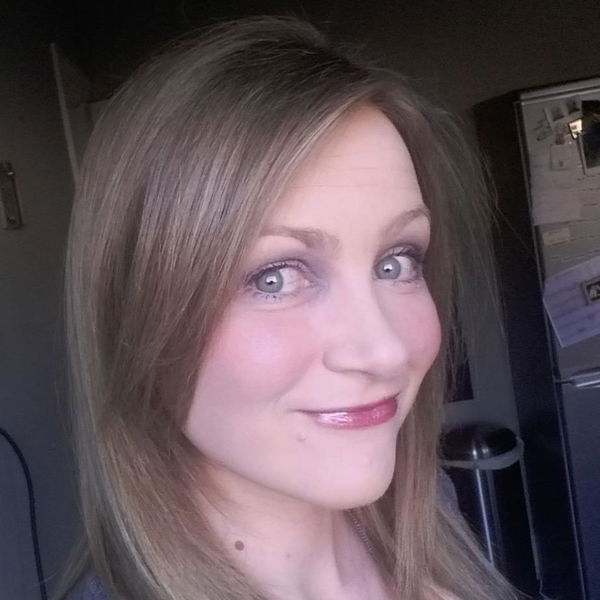 More Places In Whitburn
Find more fabulous places in Whitburn, Tyne And Wear and if you know of a place we haven't listed, then let us know.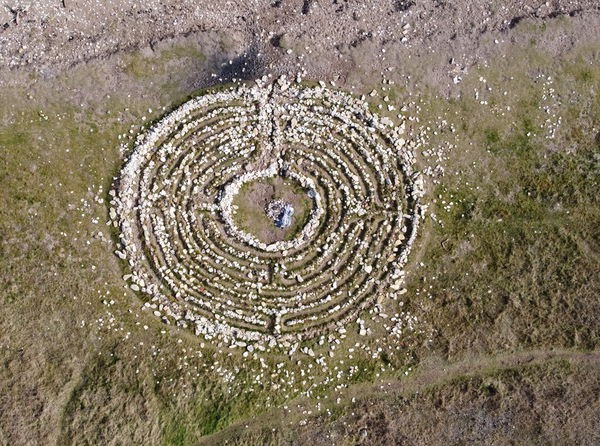 Finn's Labyrinth
Art
Whitburn
Tyne And Wear
A circular labyrinth made out of a selection of stones in memory of a dog.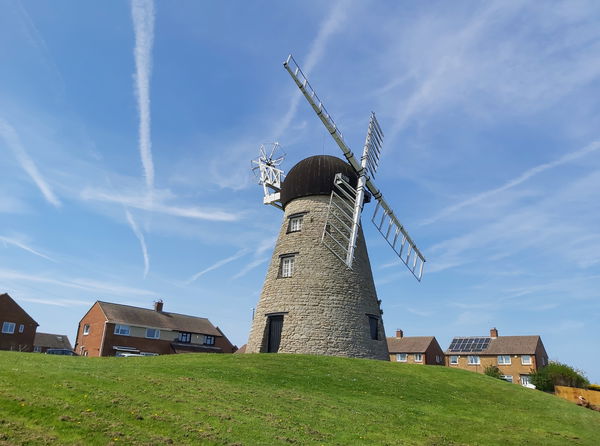 Whitburn Windmill
Windmill
Whitburn
Tyne And Wear
A Grade II listed Tower Mill dating to around 1790.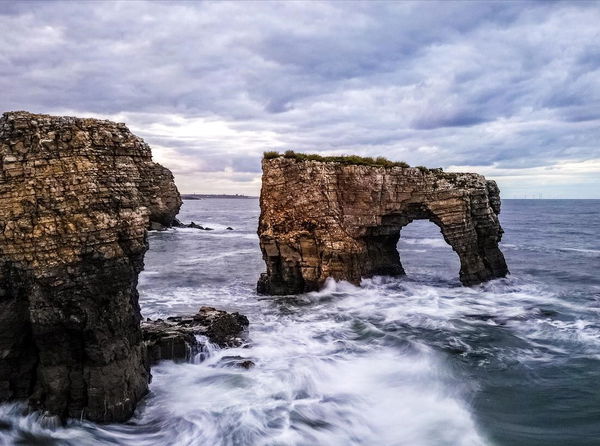 Whitburn Arch
Standing Stone
Whitburn
Tyne And Wear
A small rock arch off the coast in South Shields near Souter Lighthouse.
More Lighthouses
So this lighthouse wasn't enough and you want more? Don't worry we have you covered.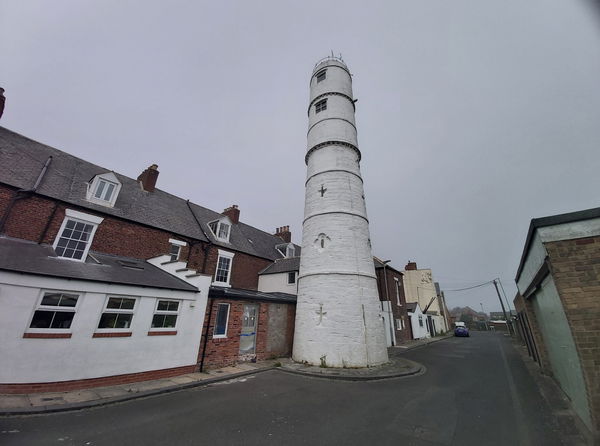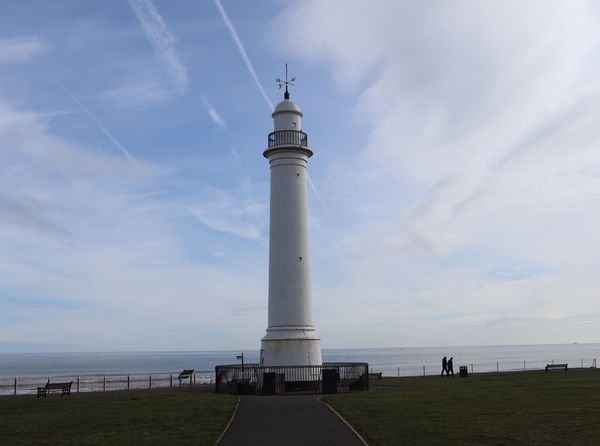 Meik's Lighthouse
Lighthouse
Sunderland
Tyne And Wear
A cast iron lighthouse set in Roker Cliff Park.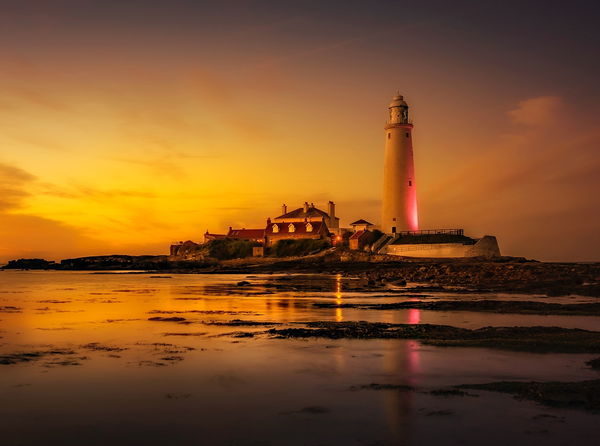 St Mary's Lighthouse
Lighthouse
Whitley Bay
Tyne And Wear
A lighthouse on a small tidal island just north of Whitley Bay. It is linked to the mainland by a short concrete causeway which is submerged at high tide.
Never Miss A Fabulous Place
If you are afraid of misssing out on all the fabulous places we post, or just want to be the first to know, then sign up to the Fabulous North.
Each week we will email you all the brand new places that we visit.
Sign Up To Alerts
Find Us On Facebook
We post all our new places daily on our Facebook Groups page, so join the group today and be notified when we add a new place.
Join Our Facebook Group