Whitburn Arch
Standing Stone
Whitburn
Tyne And Wear
Whitburn Arch
Standing Stone In Whitburn, Tyne And Wear
A small rock arch off the coast in South Shields near Souter Lighthouse.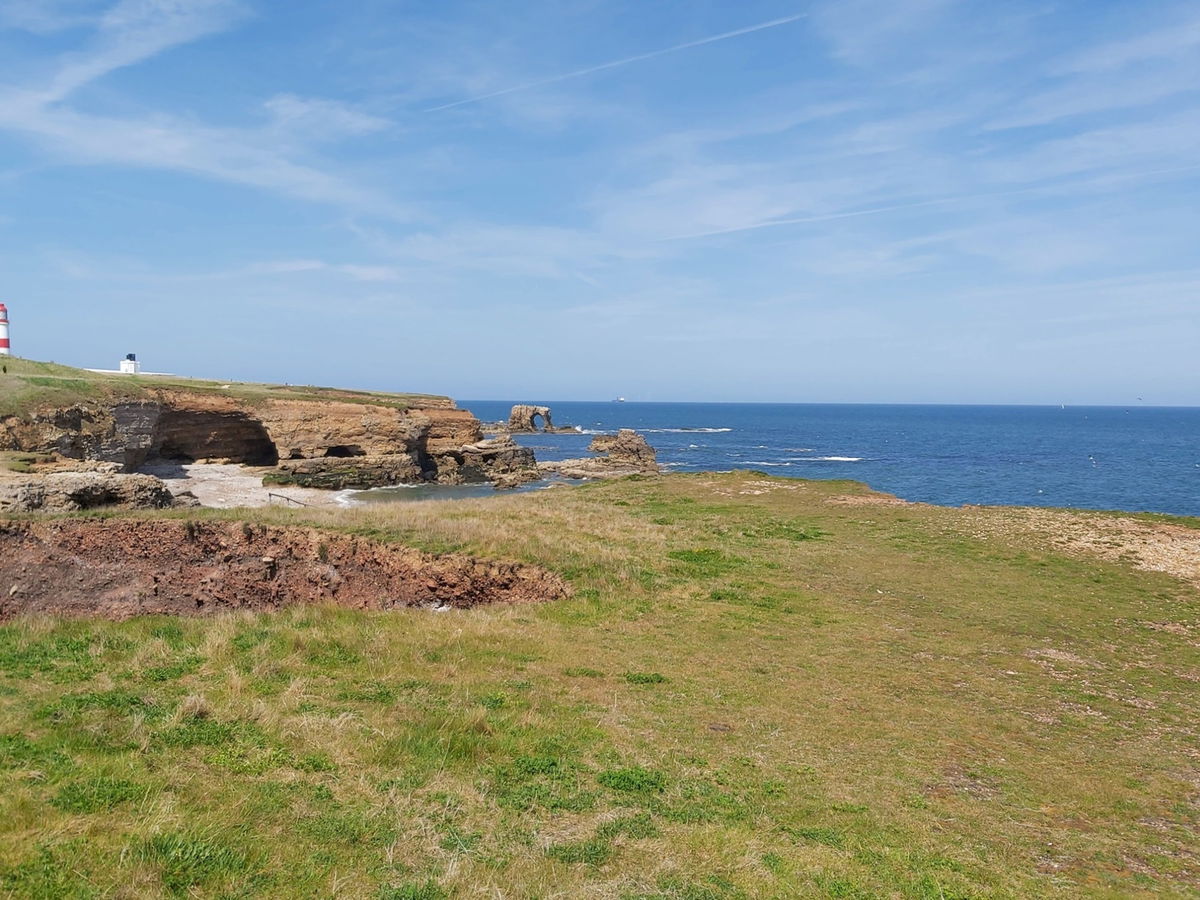 If you're off for a bimble down to Souter Lighthouse or a leisurely lumber on The Leas, then cast your eye down near the cliffs to get a sight of the Whitburn Arch.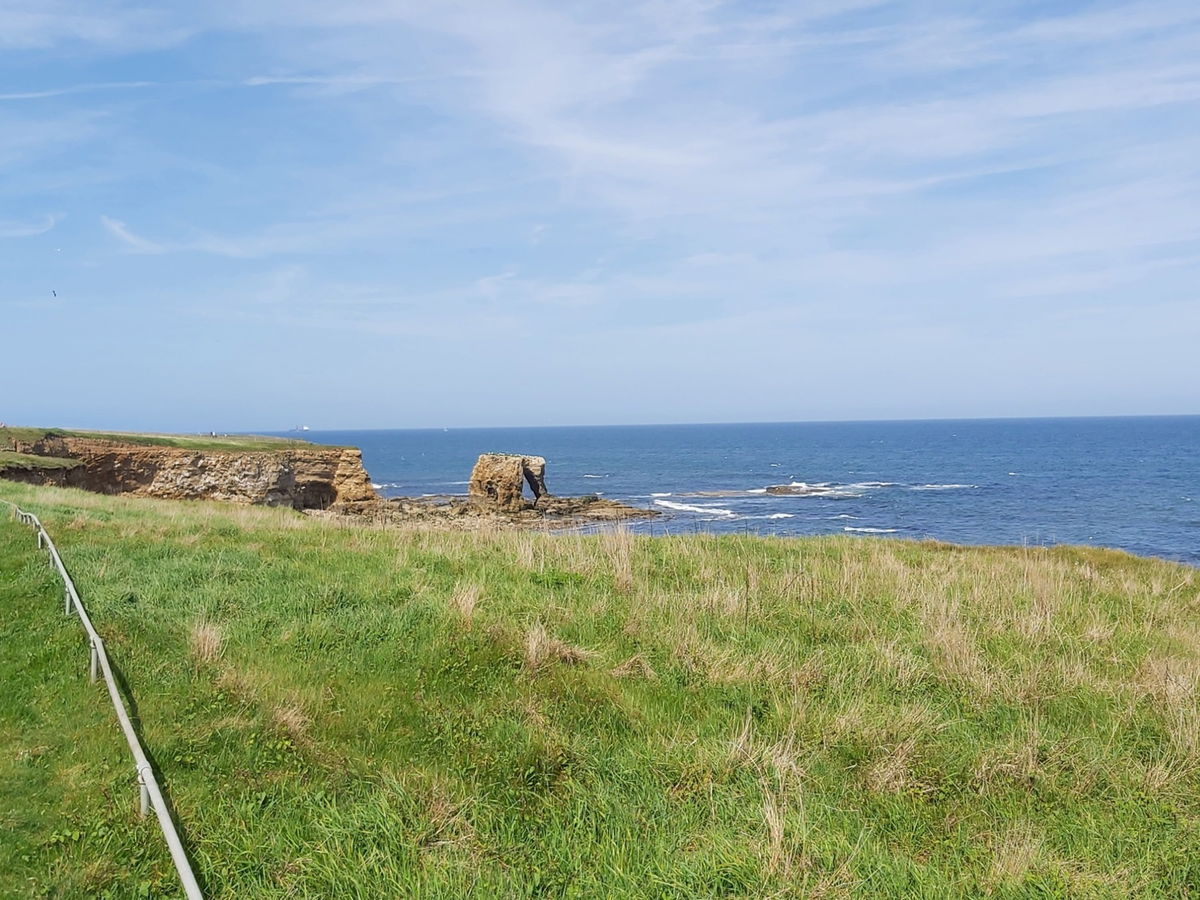 Also known as the Elephant Arch, it is just off the coast in front of Souter Lighthouse, but it's a difficult one to get a good look at.
From the cliff near the lighthouse you are side on to the arch so you need to have a bit of a wander up and down the coast to get a better view.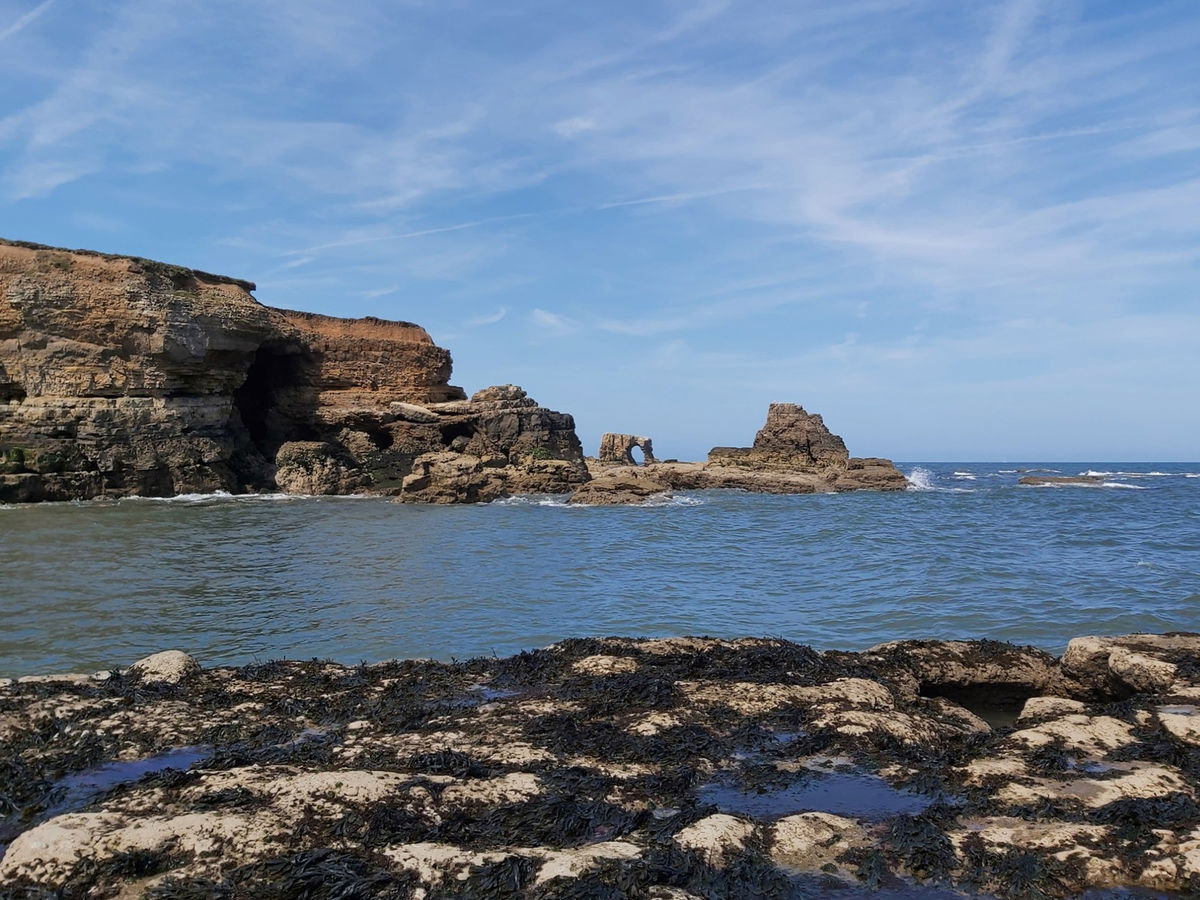 We found that heading south gave the best views from the clifftop, but if you're feeling a little adventurous you can head down onto the rocks further down to get a peek of it around the headland.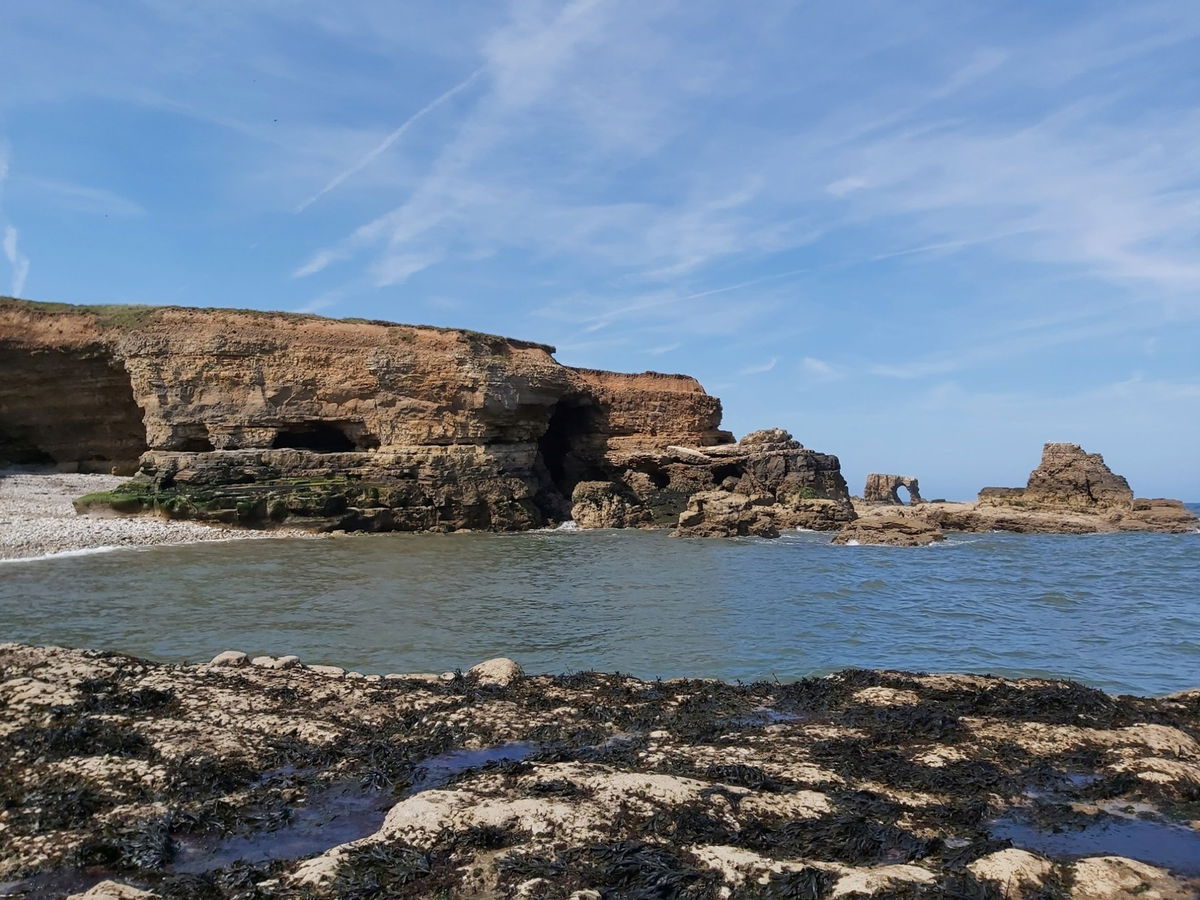 We've read you can get closer to it, but only at very low tide and there is only a short window, so best not to risk it and just enjoy the photos here.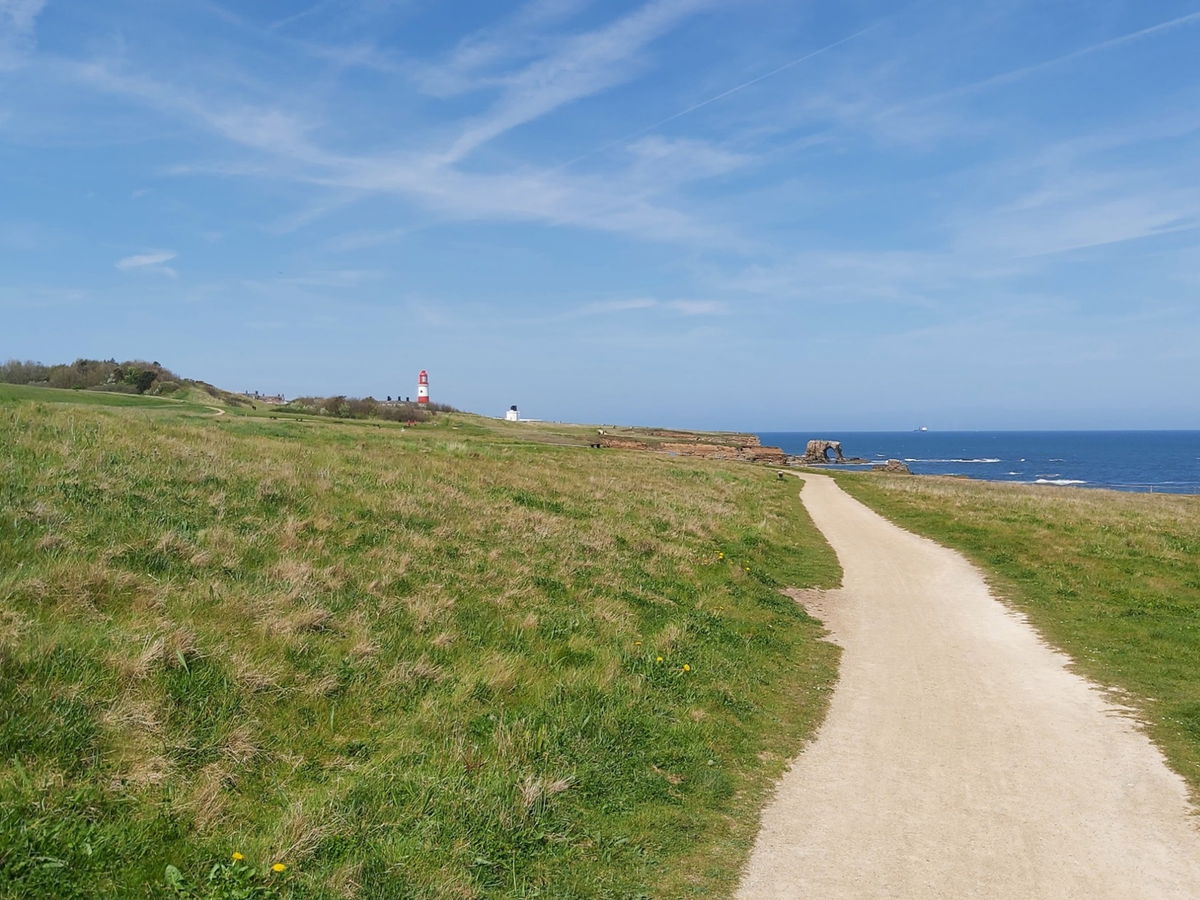 Fortunately our new Fabulous North friend Lewis Taylor (Insta - SkyeView Drones) carefully flew his drone and got us these lovely photos. (Including the big header picture).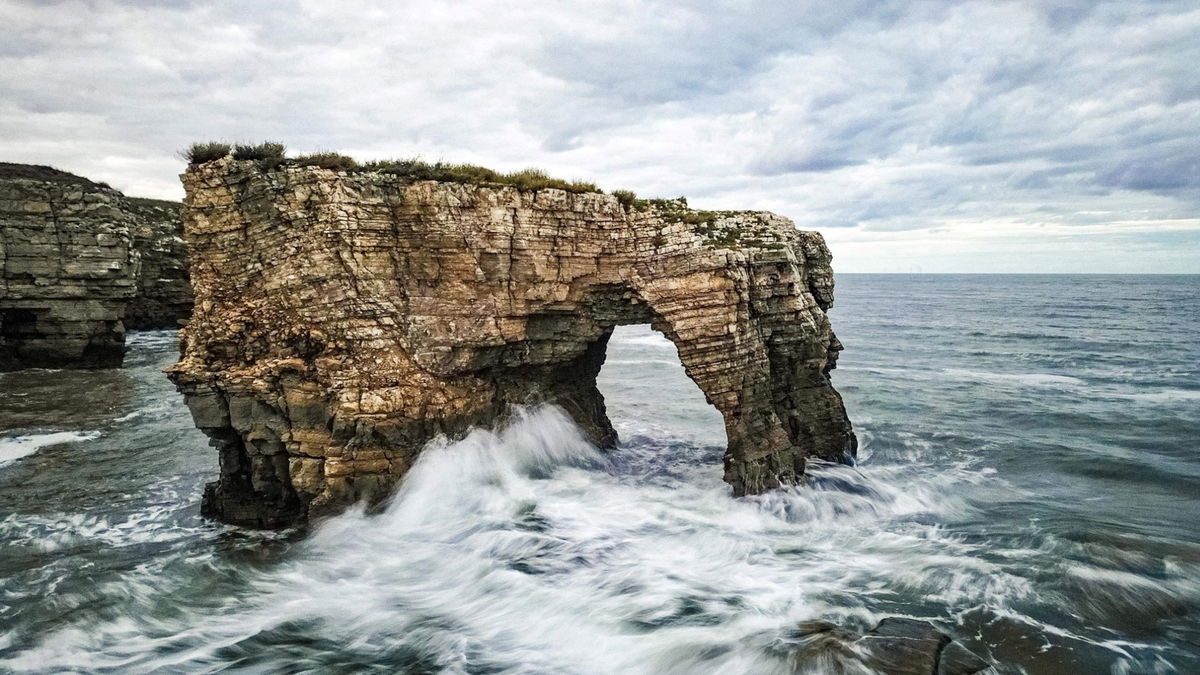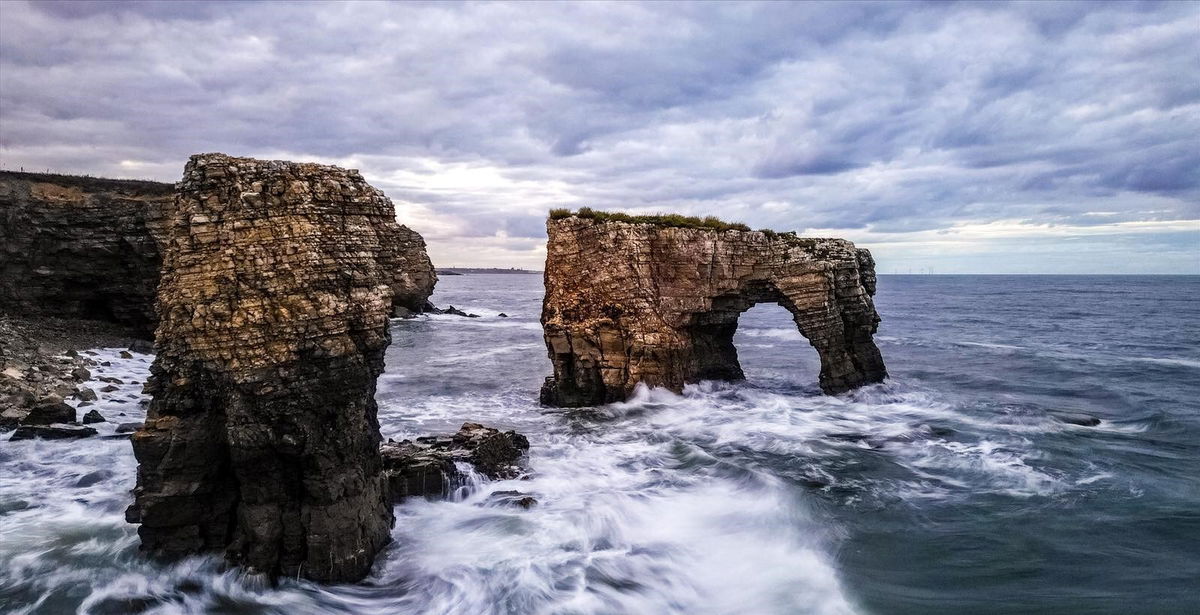 How To Find Whitburn Arch
Where To Park For Whitburn Arch?
Show Parking On Google Maps
Lat / Long
54.969397, 54.969397
What three words
There is parking available at Souter Lighthouse, or plenty of car parks along the sea front.
Contributed by Simon Hawkins
Thanks for checking out this place on the Fabulous North! I do enjoy a wander out in to the countryside trying to find hidden gems that not many people know about. You can't beat a rogue Pele tower up a remote hill or a mysterious stone circle or a stunning waterfall secluded in a forest.
More Places from Simon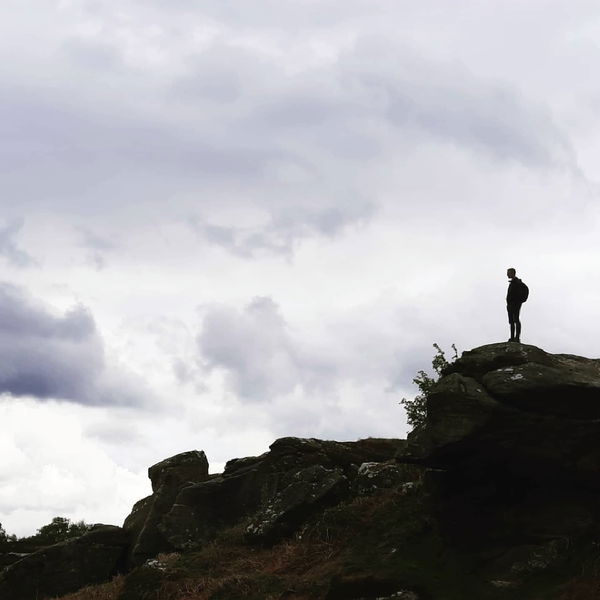 More Places In Whitburn
Find more fabulous places in Whitburn, Tyne And Wear and if you know of a place we haven't listed, then let us know.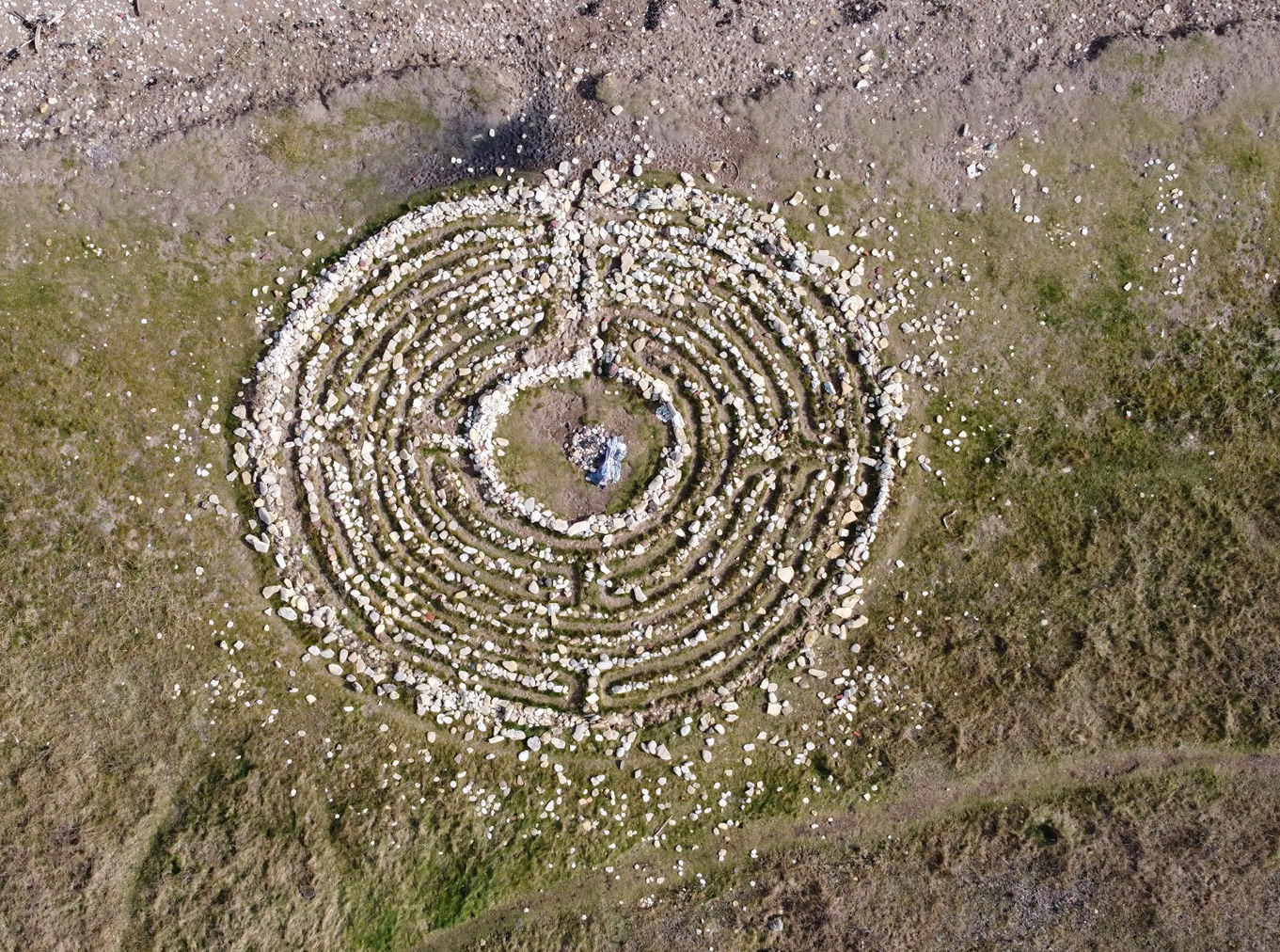 Finn's Labyrinth
Art
Whitburn
Tyne And Wear
A circular labyrinth made out of a selection of stones in memory of a dog.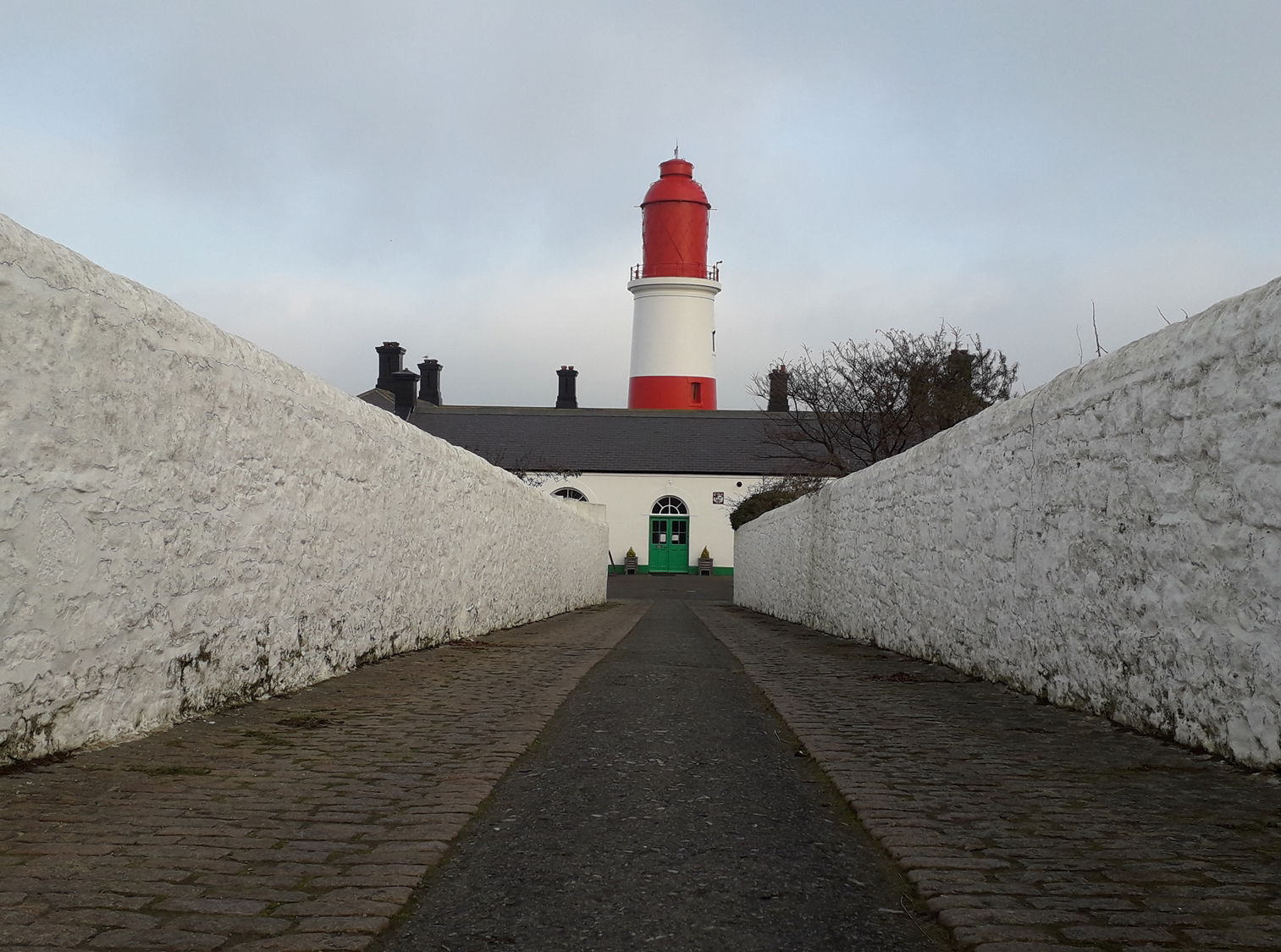 Souter Lighthouse
Lighthouse
Whitburn
Tyne And Wear
Built in the 1870s, it was the first lighthouse in the world to be designed and built specifically to use alternating electric current.
More Standing Stones
So this standing stone wasn't enough and you want more? Don't worry we have you covered.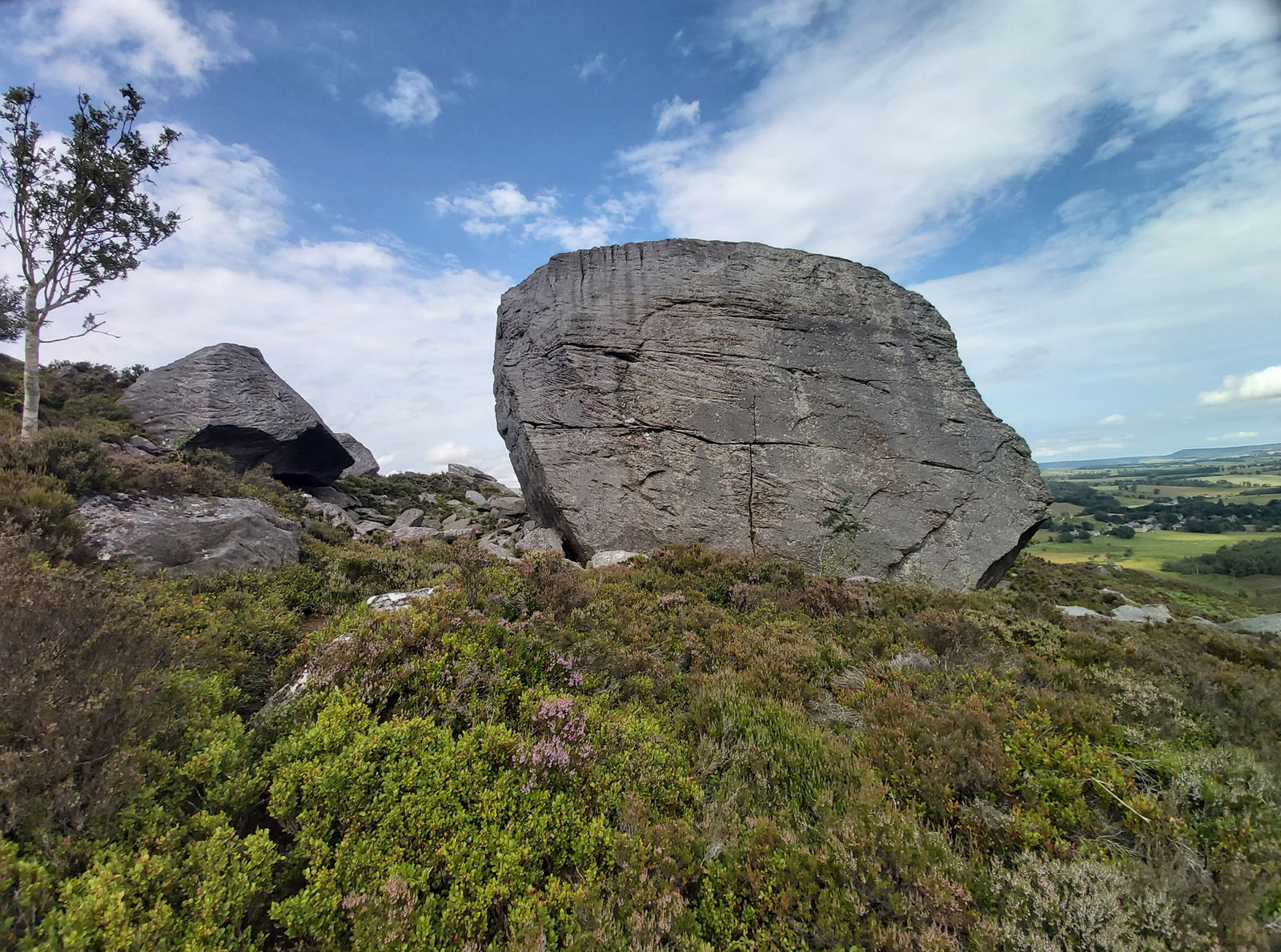 Drake Stone
Standing Stone
Harbottle
Northumberland
Quite simply the biggest free standing boulder in Northumberland!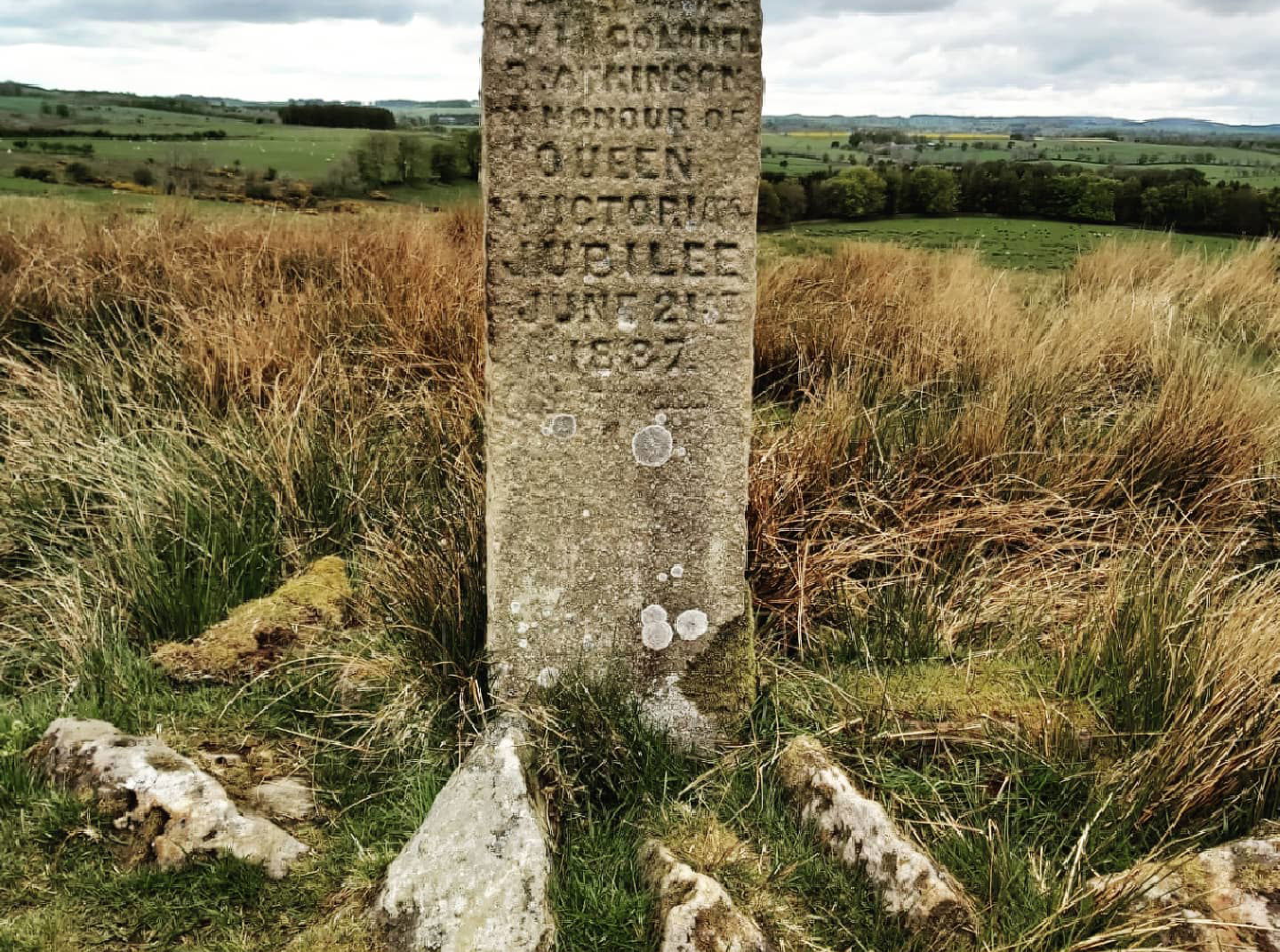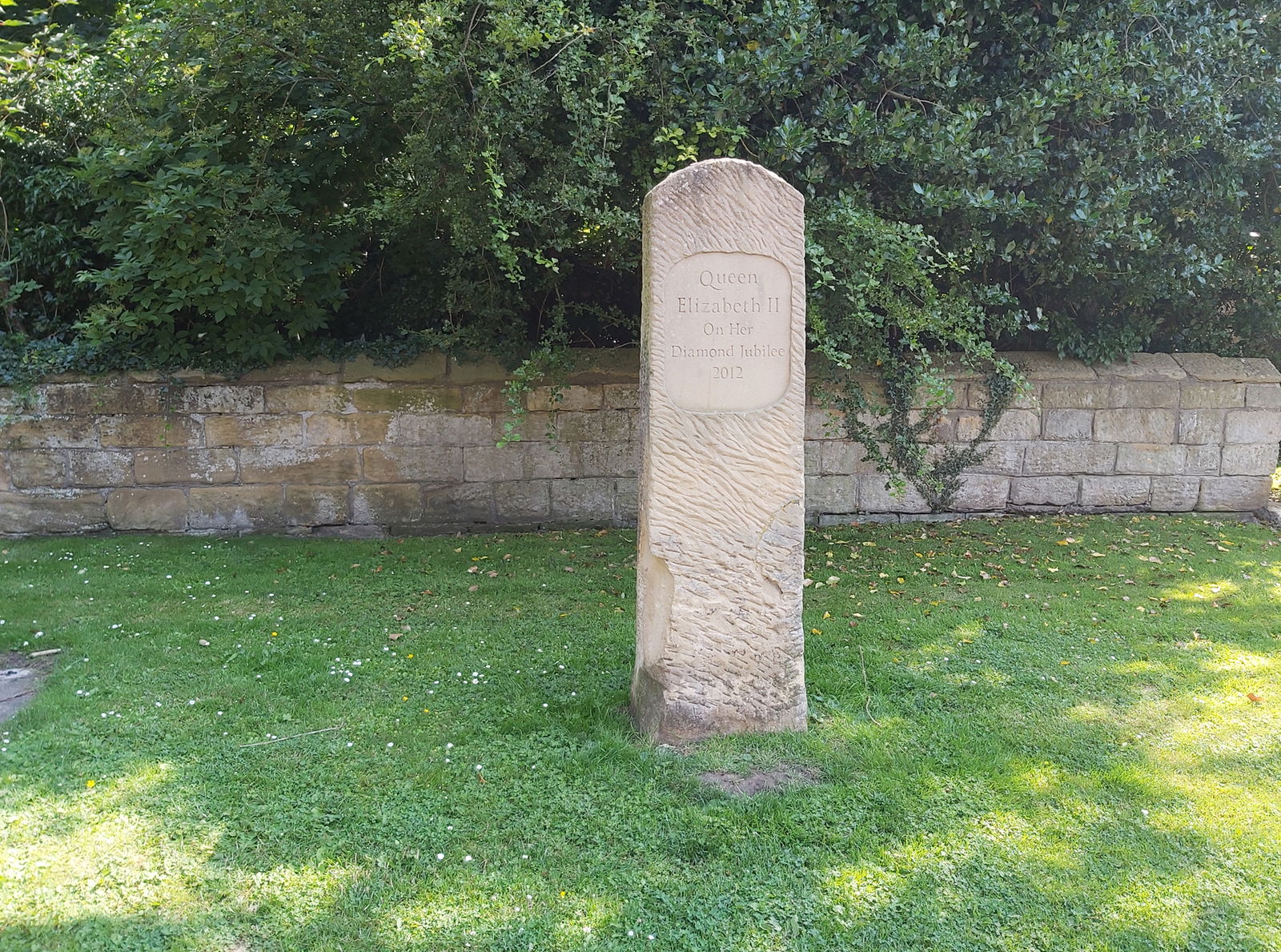 Find Us On Facebook
We post all our new places daily on our Facebook Groups page, so join the group today and be notified when we add a new place.
Join Our Facebook Group