Matfen Standing Stone
Standing Stone
Matfen
Northumberland
Matfen Standing Stone
Standing Stone In Matfen, Northumberland
A prehistoric standing stone with cup markings.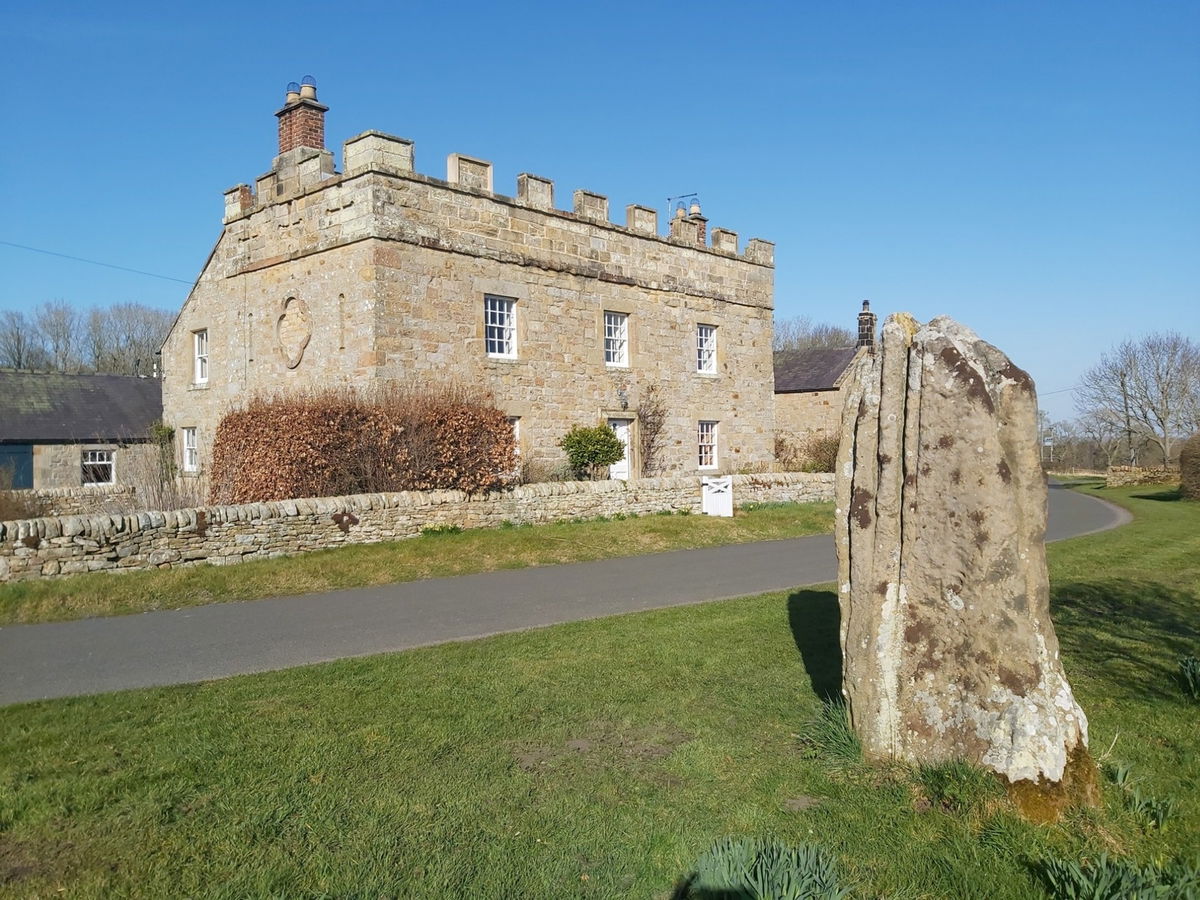 While Wiltshire can boast the World Heritage Site of Stonehenge, Northumberland has its fair share of Neolithic and Bronze Age monuments. One of these can be found standing by the side of a road, by the golf course in Matfen.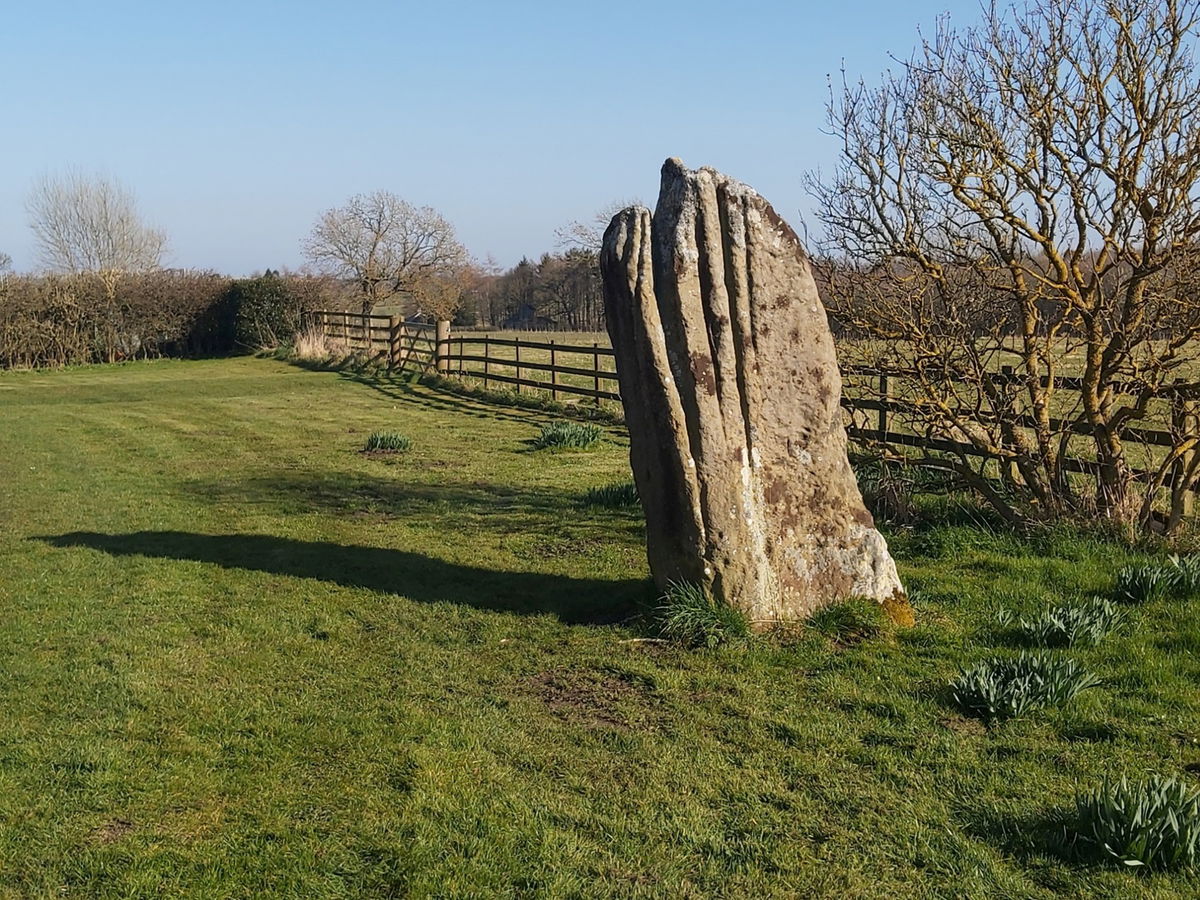 Sometimes known as the Stob Stone, the standing stone itself is thought to date from the Bronze Age (approximately 3300BC to 1200BC) and stands 2m high (6ft 6in in old money) and 0.5m square (1ft 6in) at the base and 1m wide (3ft 3 in) at the top. It was created from a single piece of stone and why it was placed there is a bit of a mystery, although it does sit relatively close to the River Pont on a spur that juts out into the valley. Could this have been a place of significance 2000 years ago?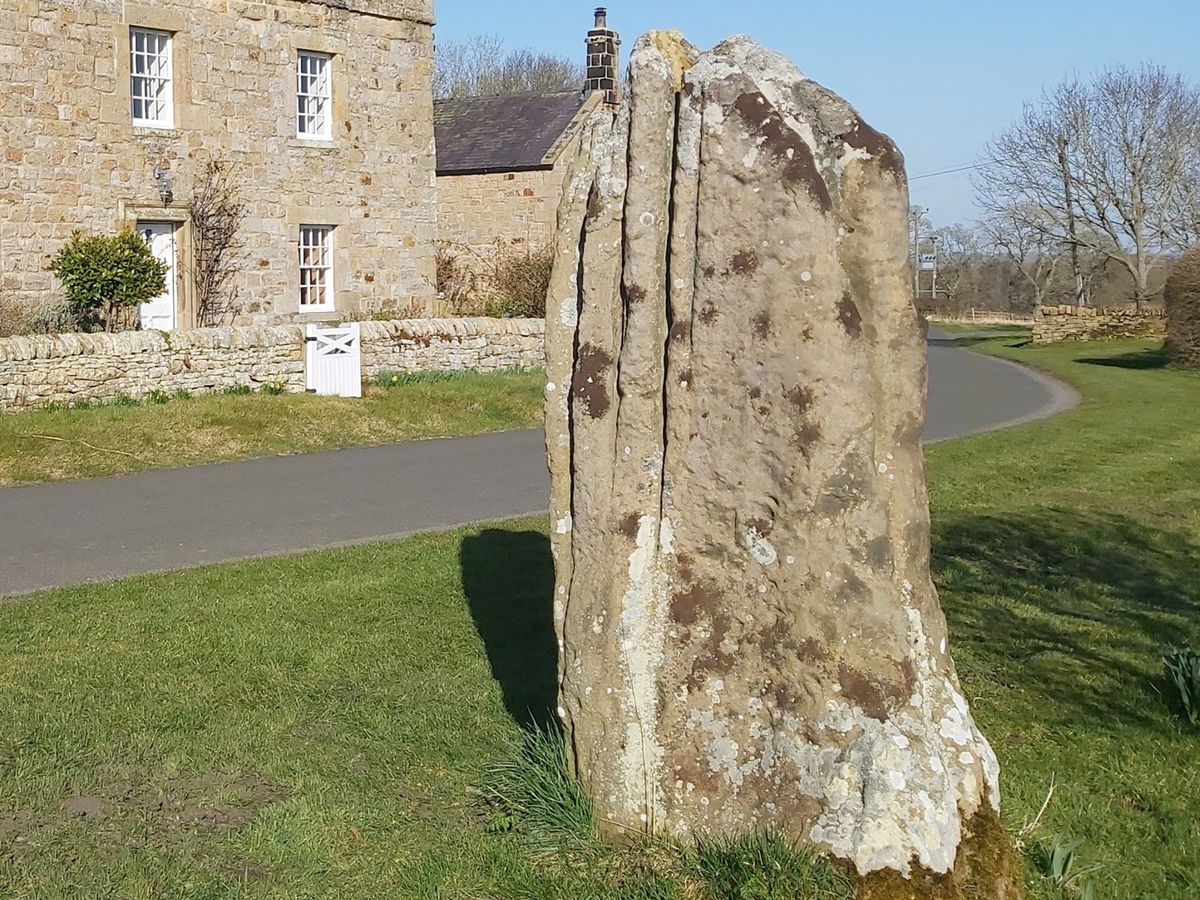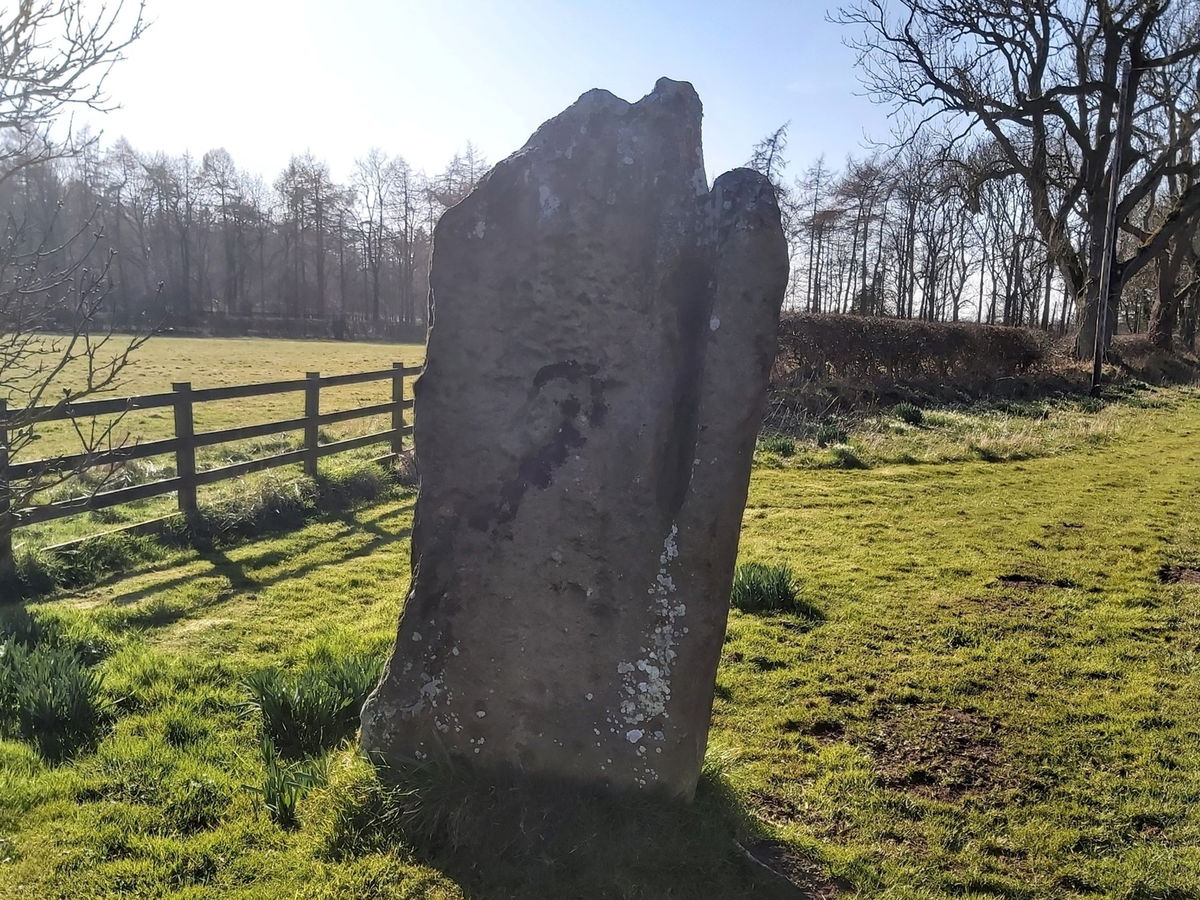 While the stone has many deep grooves on its surface caused by centuries of water erosion, if you look closely enough you will notice a number of circular depressions in the rock. These are actually pieces of prehistoric art! They are known as "cup markings" and were pecked into the surface of the rock, they are especially found in the north of England in upland areas and there are a number of examples in Northumberland. Counts on the Matfen Standing Stone have 29 cup markings on the eastern face, 23 on the western face and 5 or 6 on the northern face. They are usually accompanied by one or more rings around the cup although here there appear to be only cups.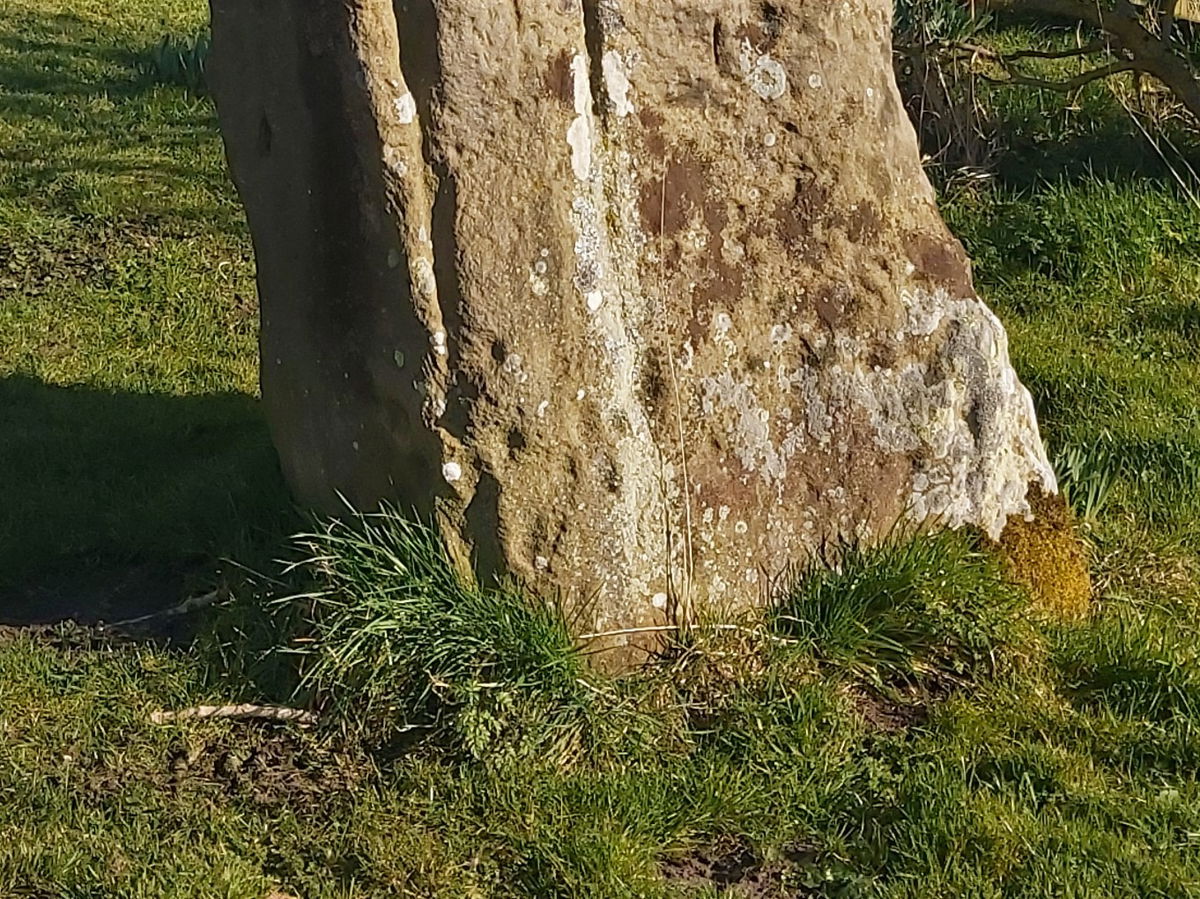 Standing stones are rare and while no formal survey has been carried out on numbers, it is estimated that there are up to 250 in the UK, so the Matfen Standing Stone is one of very few in the country. Their rarity gives them great importance in learning more about the prehistoric period and as a result the Matfen Standing Stone is listed as a Scheduled Monument, so NO CLIMBING! If you fancy doing a bit of that, you can pop to Go Ape nearby after marvelling at the stone.
How To Find Matfen Standing Stone
Where To Park For Matfen Standing Stone?
Parking is directly adjacent to the stone
Contributed by Andrew Gardner
I love being outdoors, in nature, and experiencing the relaxation it brings. Wandering through the northern countryside seeing unexpected buildings, historic places and occasionally surprised wildlife is one of life's great pleasures.
More Places from Andrew
More Places In Matfen
Find more fabulous places in Matfen, Northumberland and if you know of a place we haven't listed, then let us know.
Oh no! We couldn't find any more places for this area. Don't worry, we're adding new places all the time, so please check back again soon.
More Standing Stones
So this standing stone wasn't enough and you want more? Don't worry we have you covered.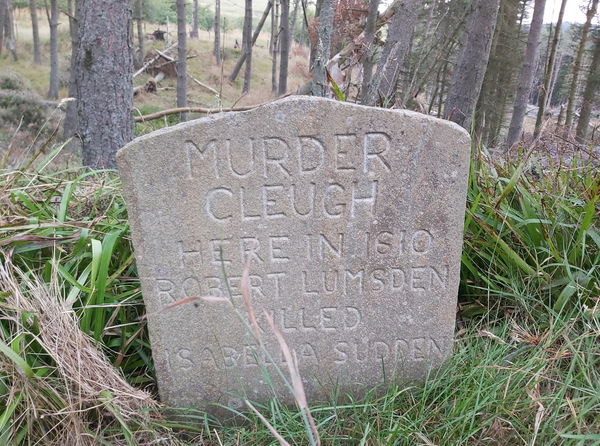 Murder Cleugh
Standing Stone
The Cheviots
Northumberland
A small marker stone where Robert Lumsden murdered Isabella Sudden in 1610.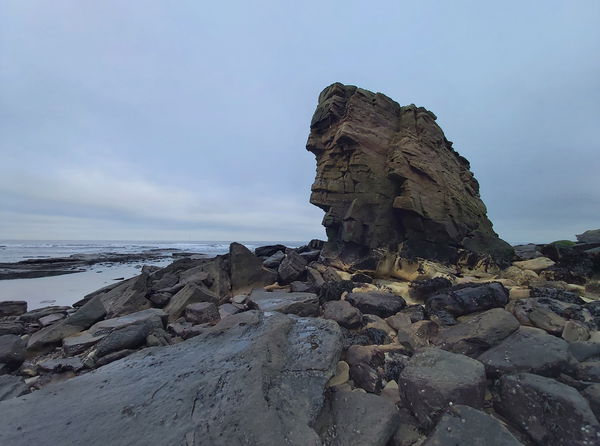 Charlie's Garden
Standing Stone
Seaton Valley
Northumberland
A large rock sitting in Collywell Bay at Seaton Sluice that a local once grew things on.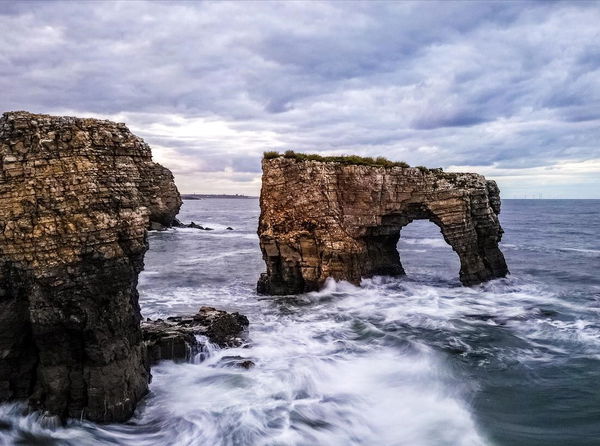 Whitburn Arch
Standing Stone
Whitburn
Tyne And Wear
A small rock arch off the coast in South Shields near Souter Lighthouse.
Never Miss A Fabulous Place
If you are afraid of misssing out on all the fabulous places we post, or just want to be the first to know, then sign up to the Fabulous North.
Each week we will email you all the brand new places that we visit.
Sign Up To Alerts
Find Us On Facebook
We post all our new places daily on our Facebook Groups page, so join the group today and be notified when we add a new place.
Join Our Facebook Group