Old Hartley Blue Stone
Standing Stone
Whitley Bay
Tyne And Wear
Old Hartley Blue Stone
Standing Stone In Whitley Bay, Tyne And Wear
A blue stone that has links to the Saxons, the black death, vaccinations and strongman feats!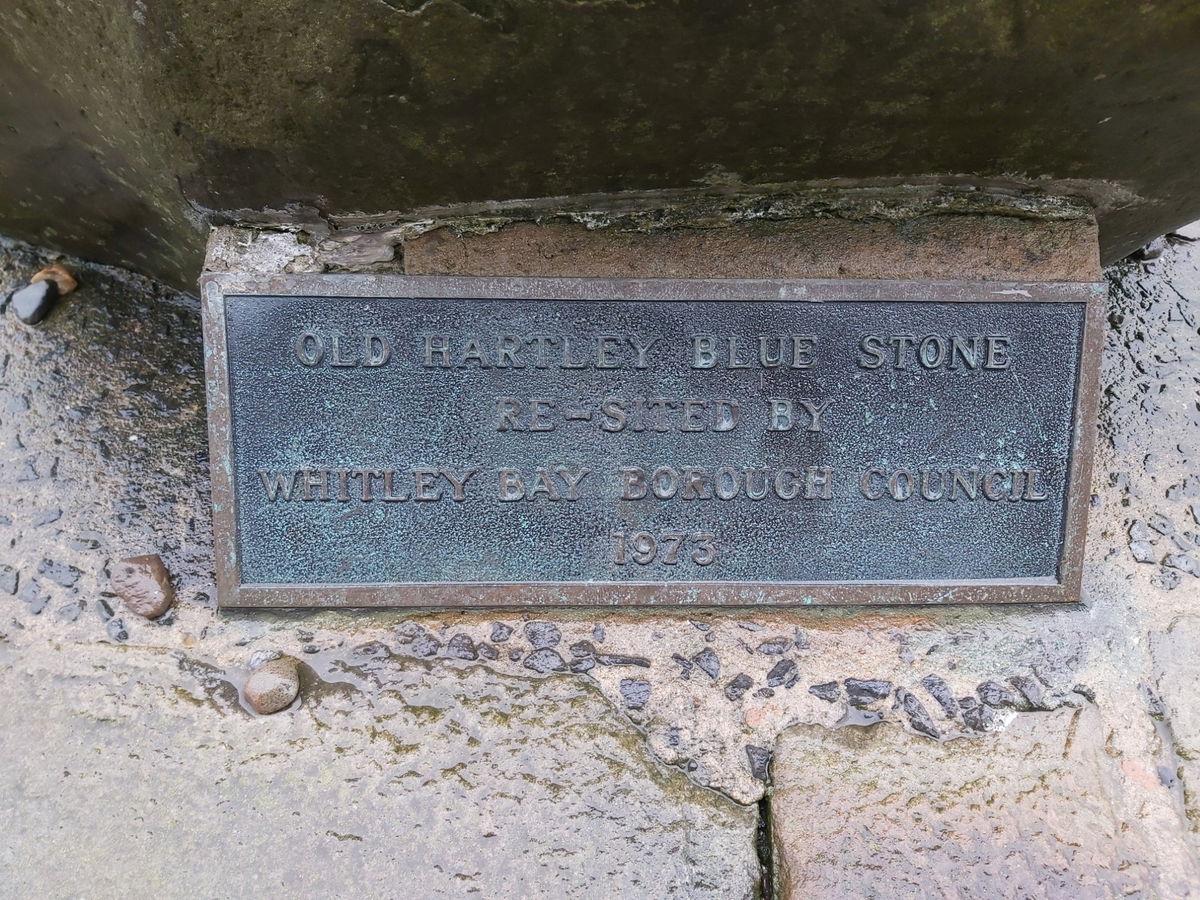 Of all the fabulous places we have listed on the website, this was probably one of the first places I have a memory of. We used to regularly visit the Delaval Arms in my youth and also recall there was a dog we regularly saw (possibly a stray) who we called One Eyed Roy.
The Old Hartley Blue Stone is positioned just outside of the Delaval Arms and I never knew it's background until today. After a bit of research, I found that this Blue Whitstone marked the centre of the village of Hartley and was thought to be a Saxon boundary stone.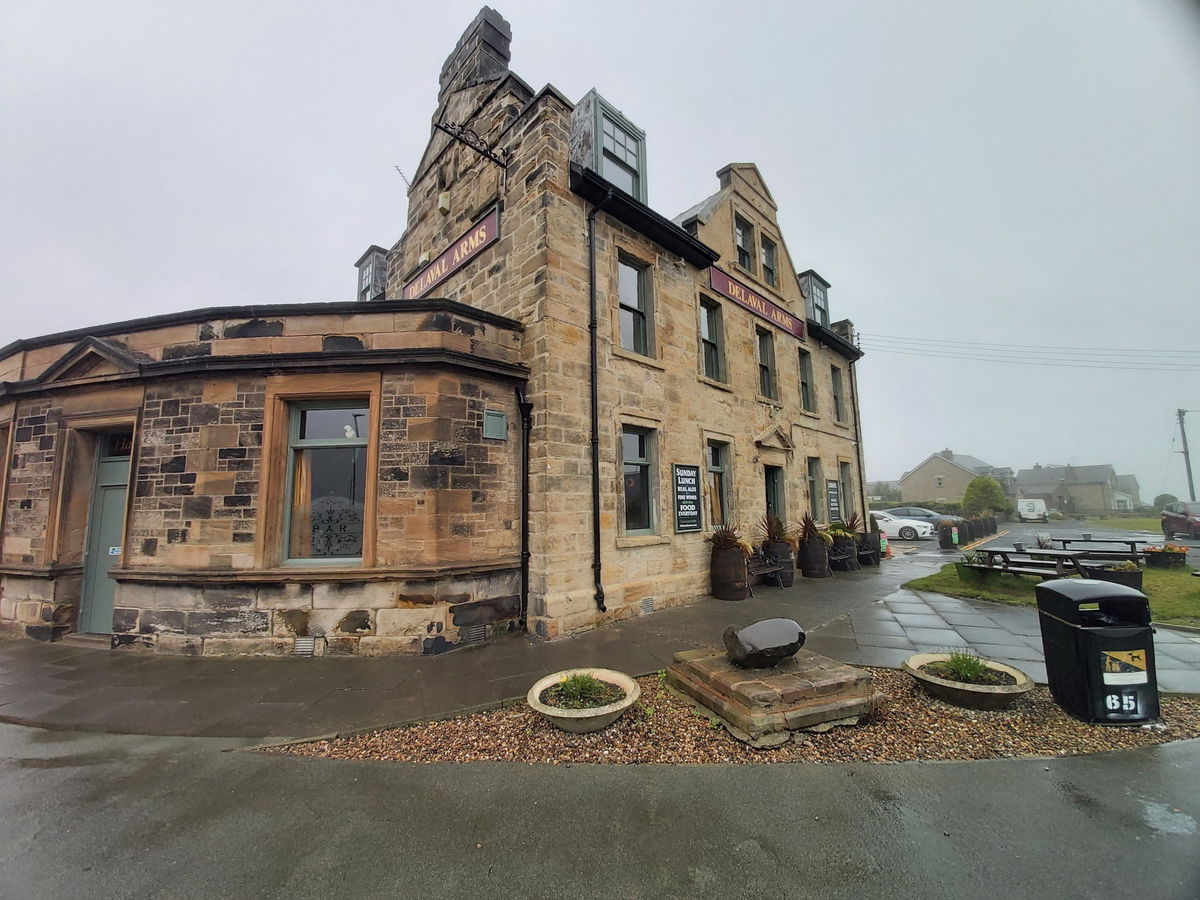 Also during the 14th century, it was believed that touching the stone would make you immune from the plague. (Wonder if it works with Covid too?).
Then later the stone became a symbol of good fortune and you would kiss it if you wanted to become a citizen of Hartley.
Then a local lad called William Carr, born on the 3rd April 1756, also known as the Hartley Samson or the Hercules Of The North, liked to show off his strength by lifting the stone and carrying it under his arm!
During the 1940s most of the village was demolished and the bluestone was buried, however in 1973 Whitley Bay Borough Council retrieved the stone and positioned it as close as possible to its original location.
Then in 1999, another strongman called David Horne had a go at lifting the stone and the local council removed the stone from the concrete monument. Here is a quote from David on his attempt.
This came about on the 24th May 1999, when my son Jason and I went to Old Hartley in the north east of England for a pre-arranged attempt at this formidable stone. The council had taken this special stone out of its concrete moorings for this occasion and the BBC North East radio station was even there to record it. This is a very smooth, once again glass-like stone, and weighs around 400-440lb, and to make it even tougher it weighs off-centre to the right and back side. I failed my first 4 attempts, being unable to get the balance right, as there was very little to grip onto on the right side. The fifth attempt was going to be my last attempt anyway, so I wedged my hand further back, and took the brunt of the stone on my right wrist and went for it. The front once again came up first but this time I felt the sway as the back came up and the stone hovered for a very short period, with shouts of 'it's up' being heard. I was very pleased and proud with this achievement. I didn't take my training belt off for about an hour, I was absolutely shot!
So a boundary stone, plague vaccination, village induction and two strong man attempts. Not bad for a little rock!
How To Find Old Hartley Blue Stone
Where To Park For Old Hartley Blue Stone?
The stone is outside the Delaval Arms with plenty of car parking.
Contributed by Simon Hawkins
Thanks for checking out this place on the Fabulous North! I do enjoy a wander out in to the countryside trying to find hidden gems that not many people know about. You can't beat a rogue Pele tower up a remote hill or a mysterious stone circle or a stunning waterfall secluded in a forest.
More Places from Simon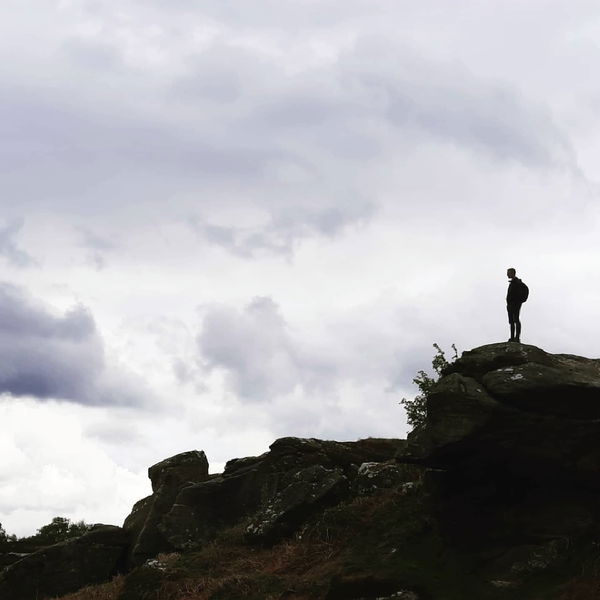 More Places In Whitley Bay
Find more fabulous places in Whitley Bay, Tyne And Wear and if you know of a place we haven't listed, then let us know.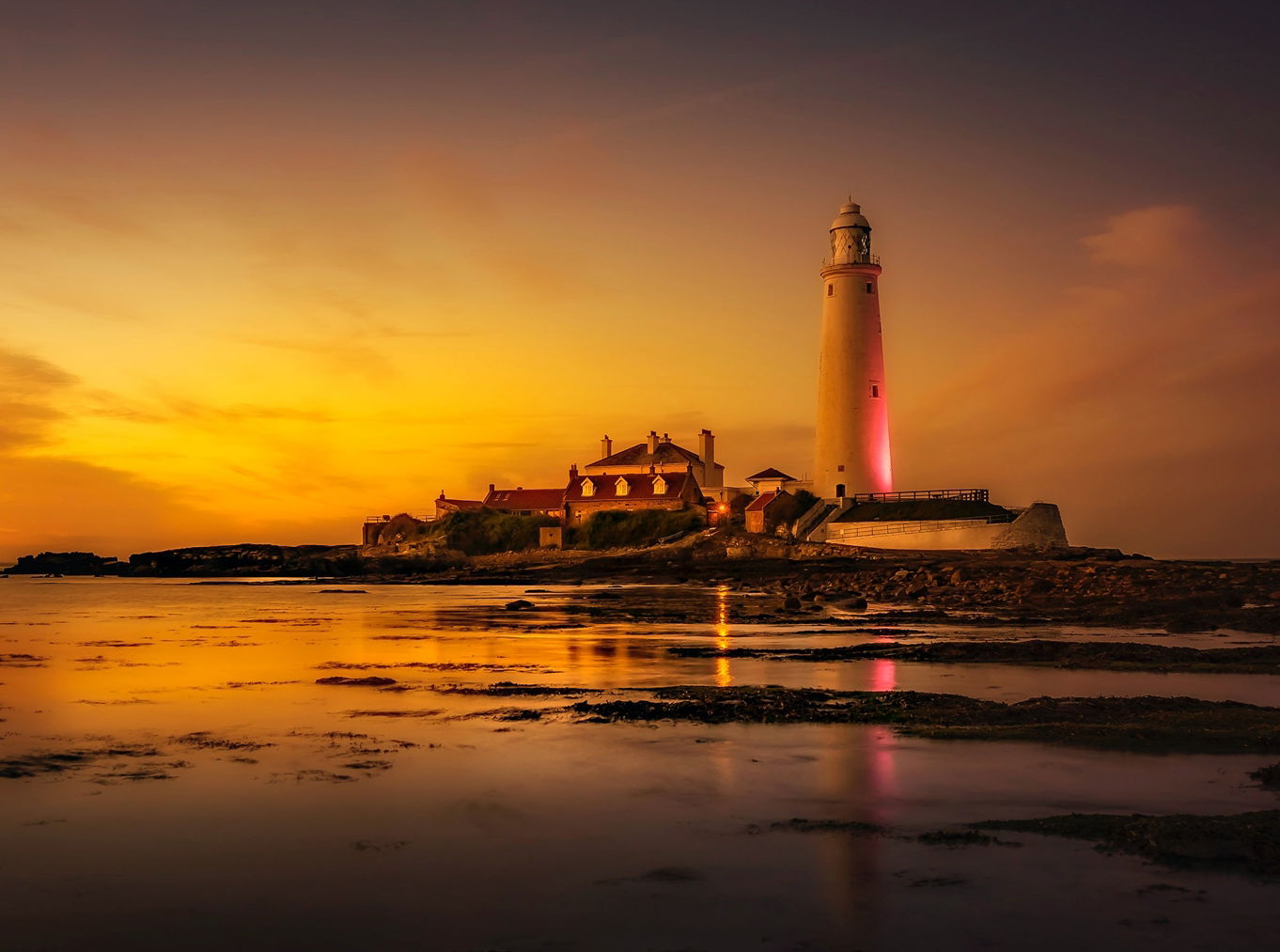 St Mary's Lighthouse
Lighthouse
Whitley Bay
Tyne And Wear
A lighthouse on a small tidal island just north of Whitley Bay. It is linked to the mainland by a short concrete causeway which is submerged at high tide.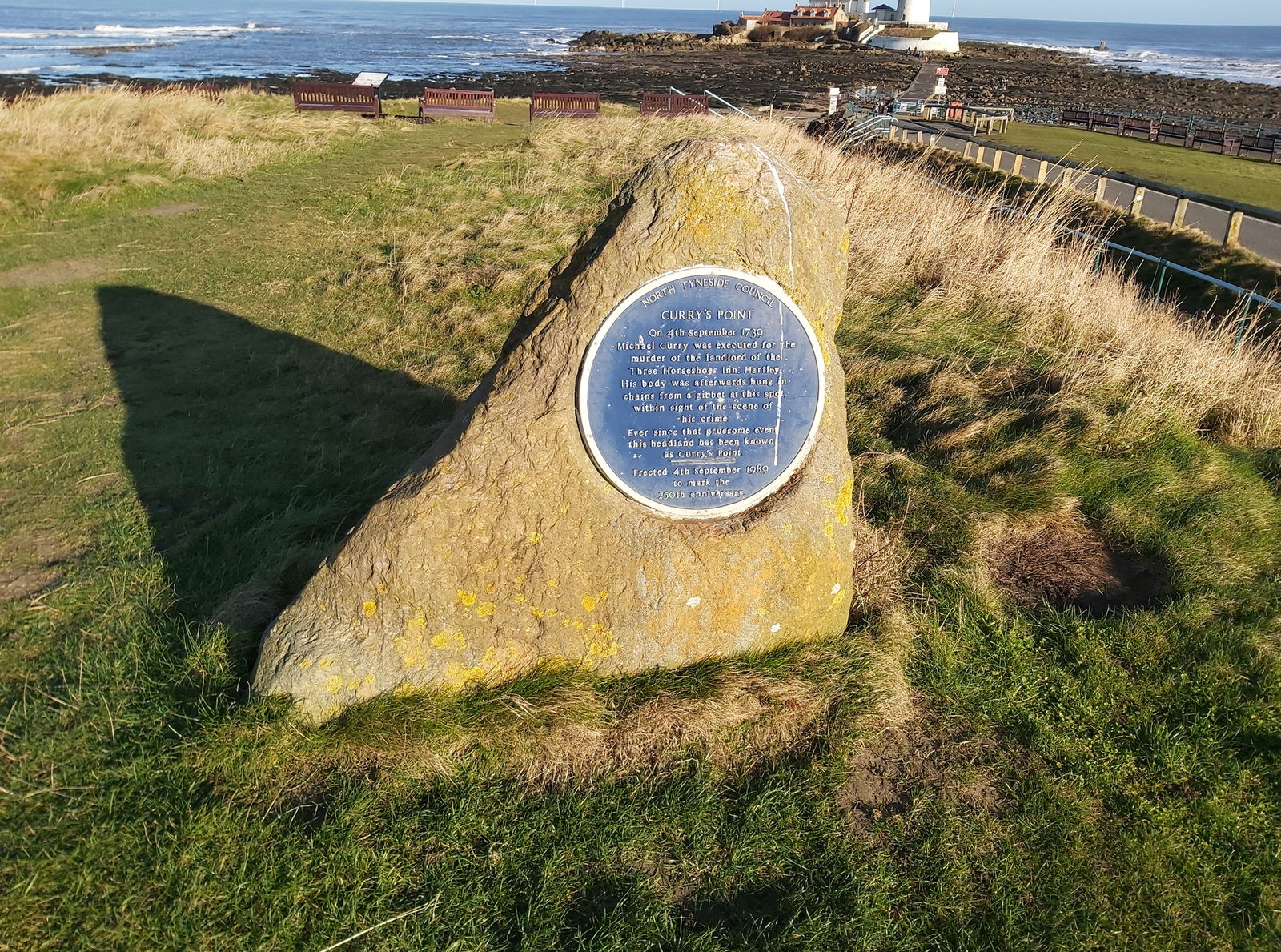 Curry's Point
Landmark
Whitley Bay
Tyne And Wear
A plaque marking the site of a gibbet where Michael Curry was chained for murder.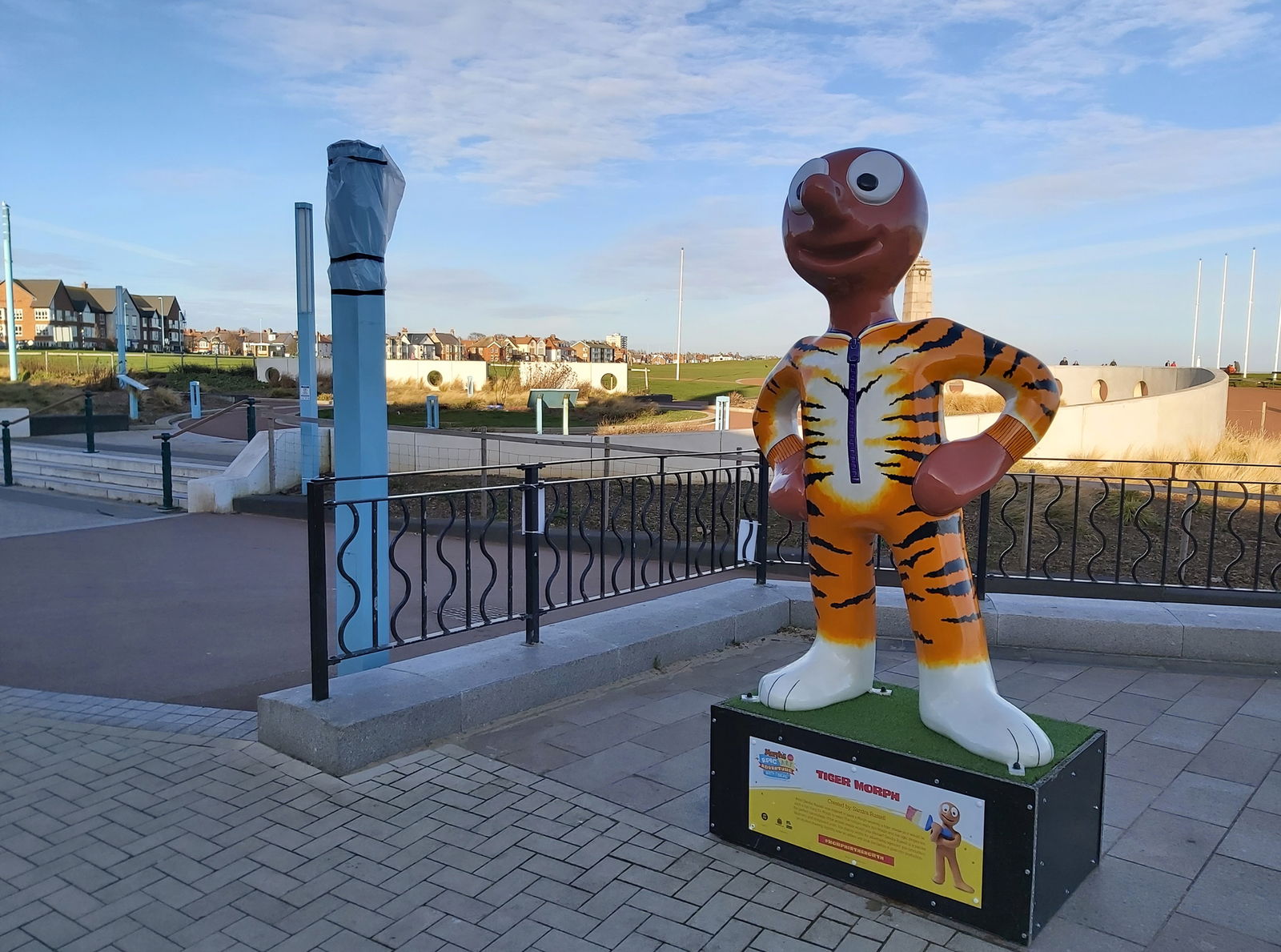 More Standing Stones
So this standing stone wasn't enough and you want more? Don't worry we have you covered.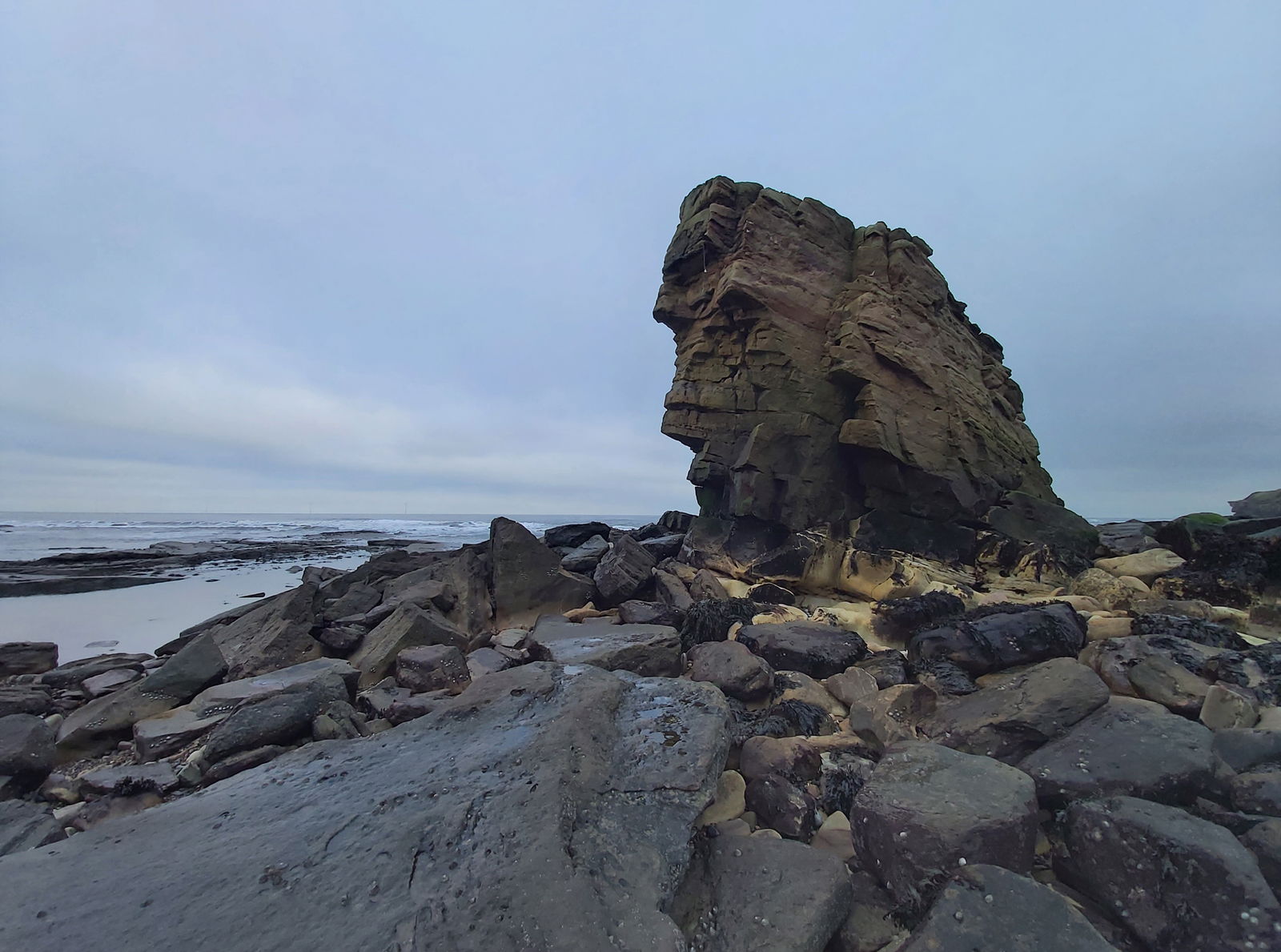 Charlie's Garden
Standing Stone
Seaton Valley
Northumberland
A large rock sitting in Collywell Bay at Seaton Sluice that a local once grew things on.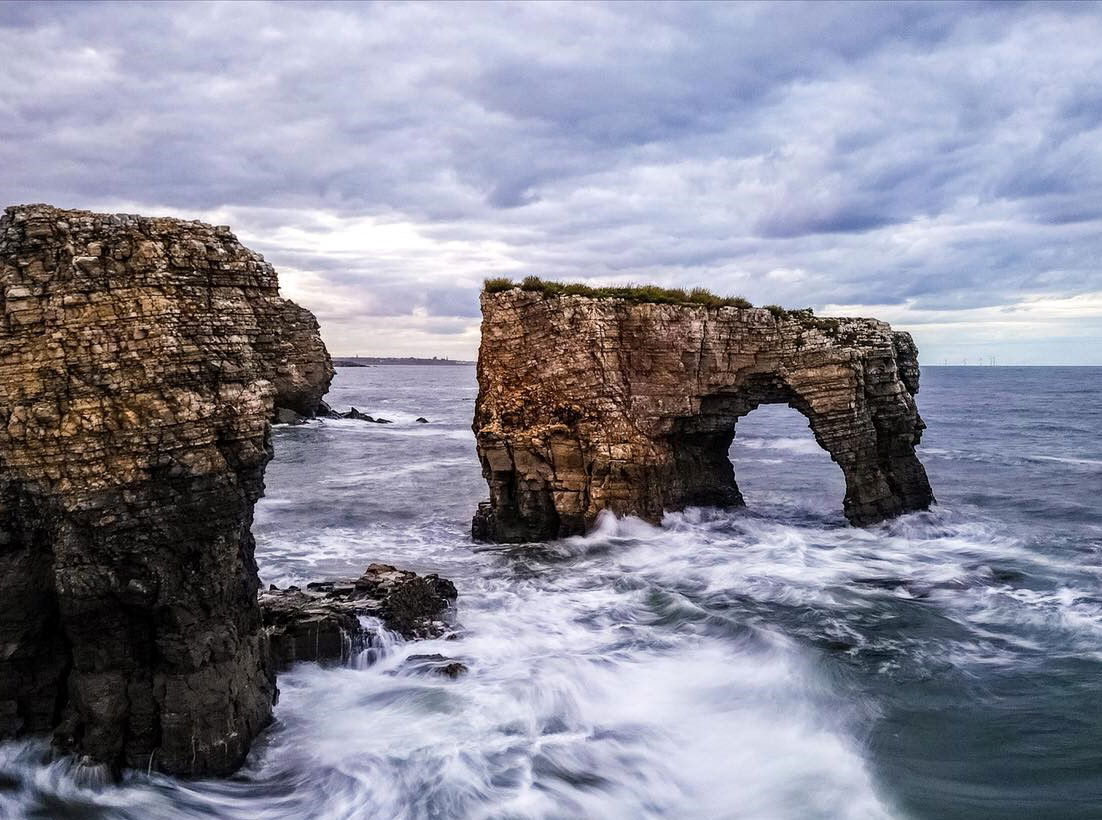 Whitburn Arch
Standing Stone
Whitburn
Tyne And Wear
A small rock arch off the coast in South Shields near Souter Lighthouse.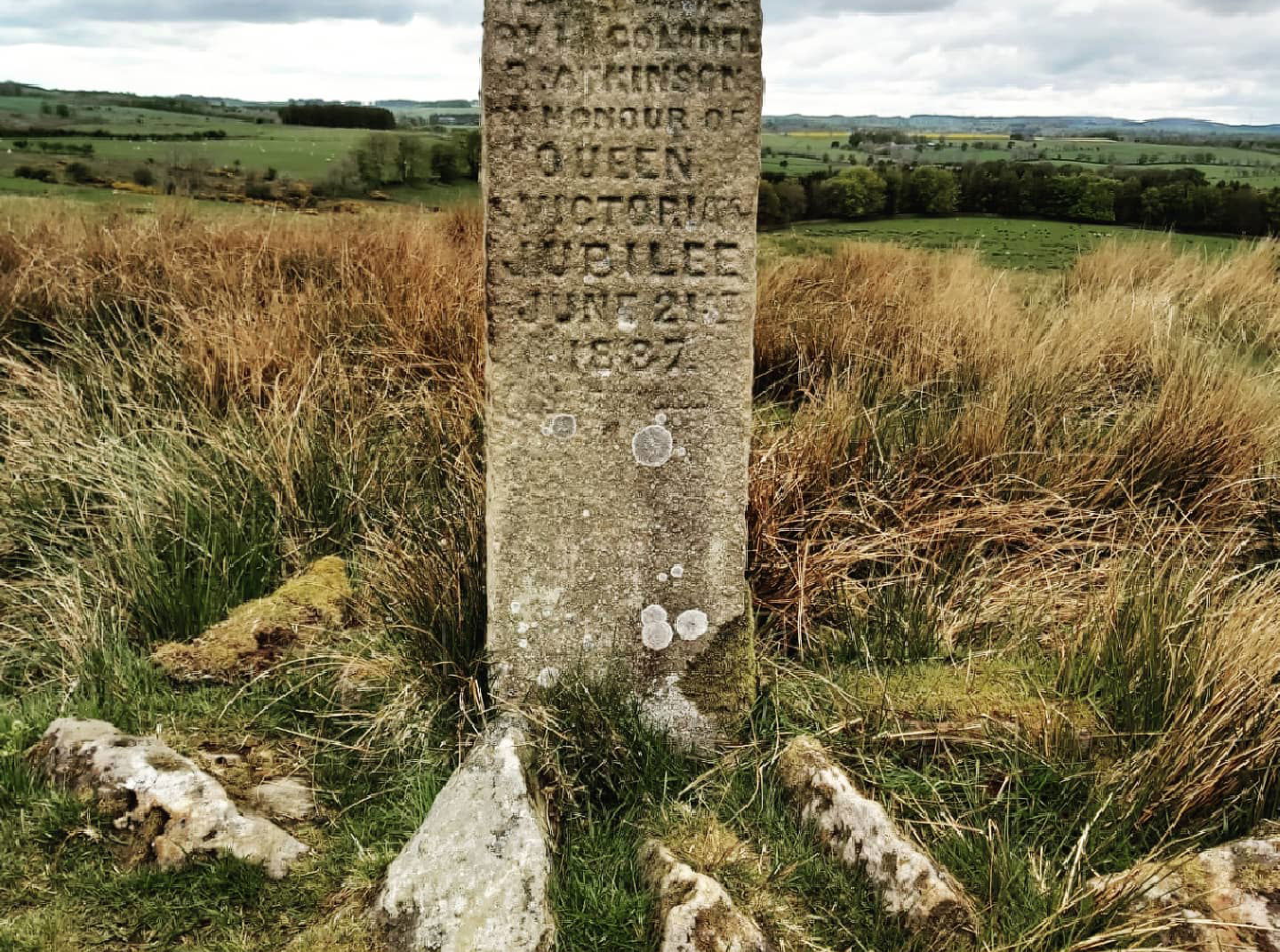 Find Us On Facebook
We post all our new places daily on our Facebook Groups page, so join the group today and be notified when we add a new place.
Join Our Facebook Group