Charlie's Garden
Standing Stone
Seaton Valley
Northumberland
Charlie's Garden
Standing Stone In Seaton Valley, Northumberland
A large rock sitting in Collywell Bay at Seaton Sluice that a local once grew things on.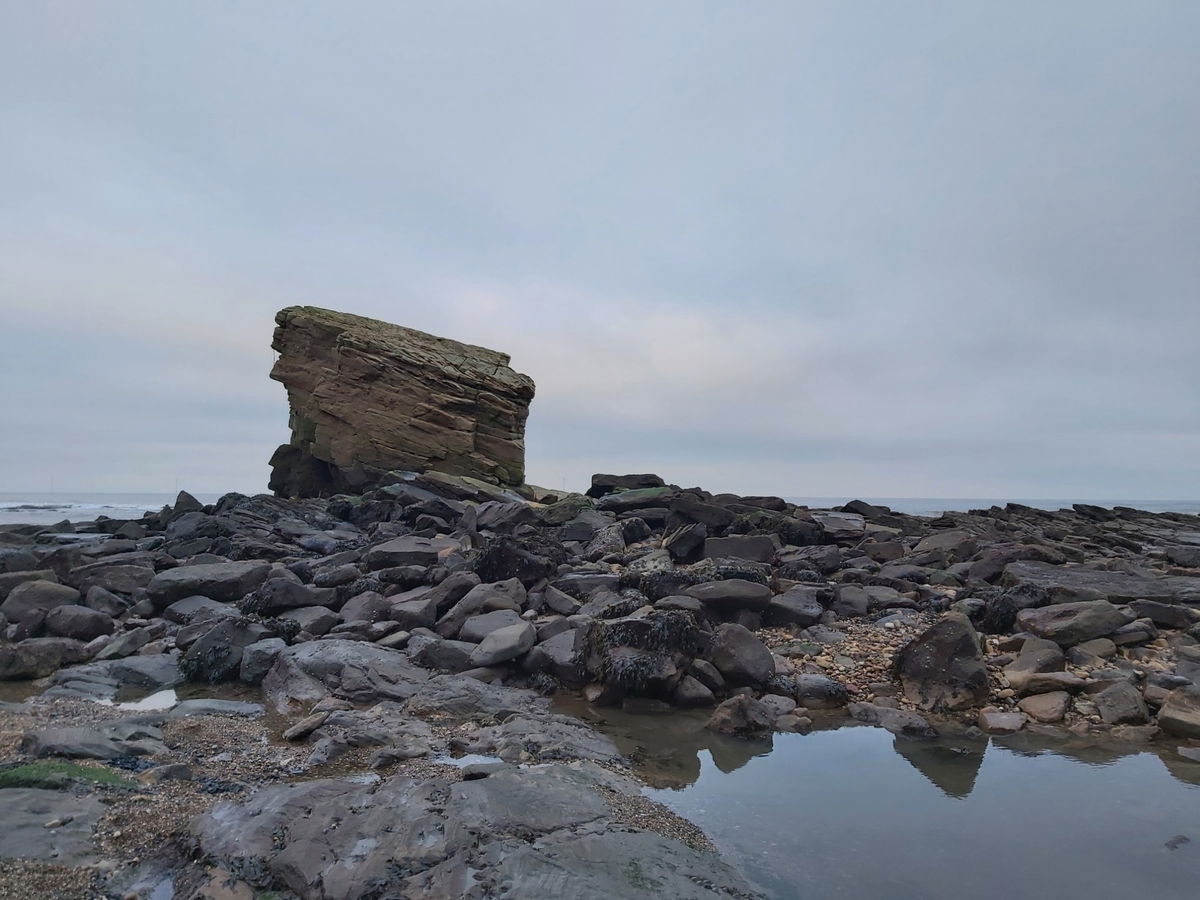 If you've ever had a wander along from Seaton Sluice to Collywell Bay, you may have spied a big rock on the beach. This is Charlie's Garden (also known Charley's Garden) and was named after Charles Dockwray, a local who cultivated the top of the rock! (Wonder what he grew - probably potatoes!)
The rock is a sandstone pinnacle and was originally connected to the mainland before being eroded by the sea.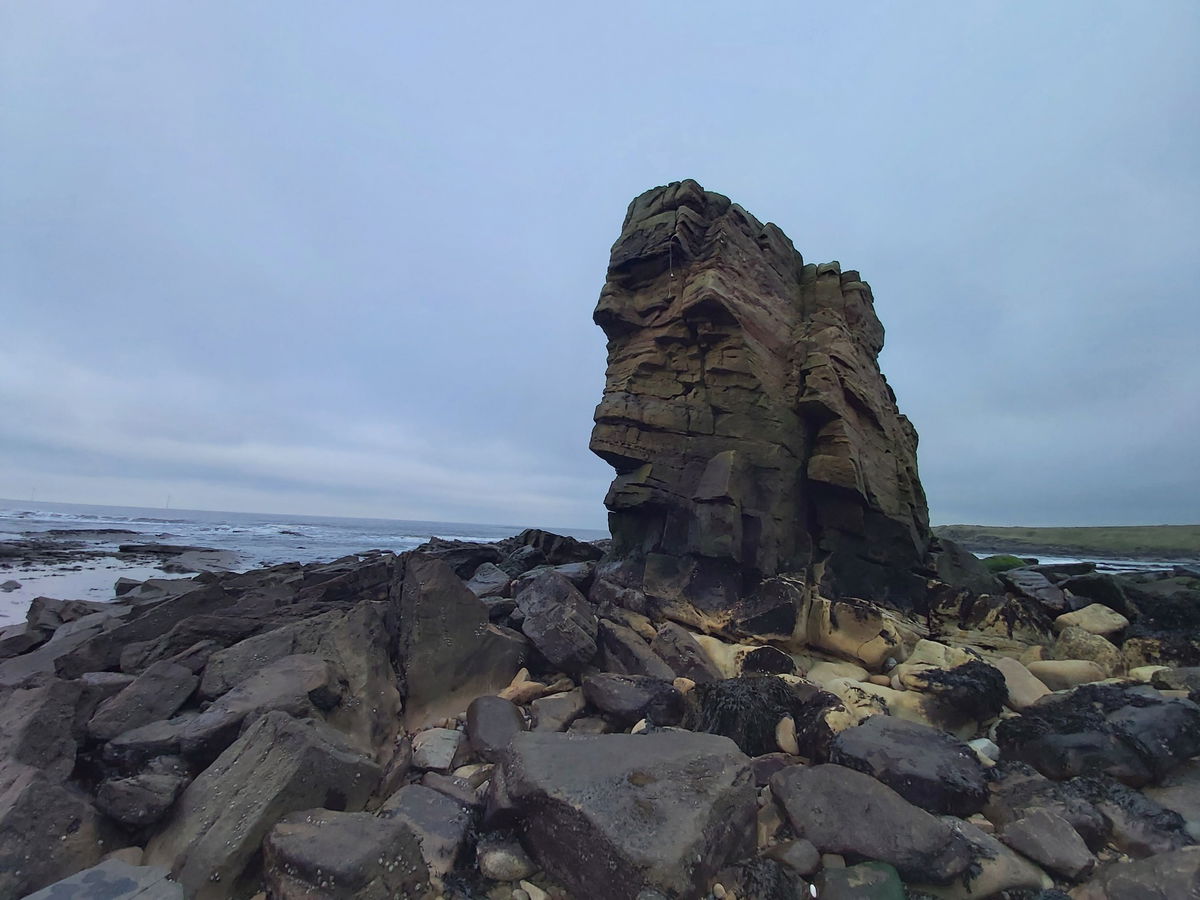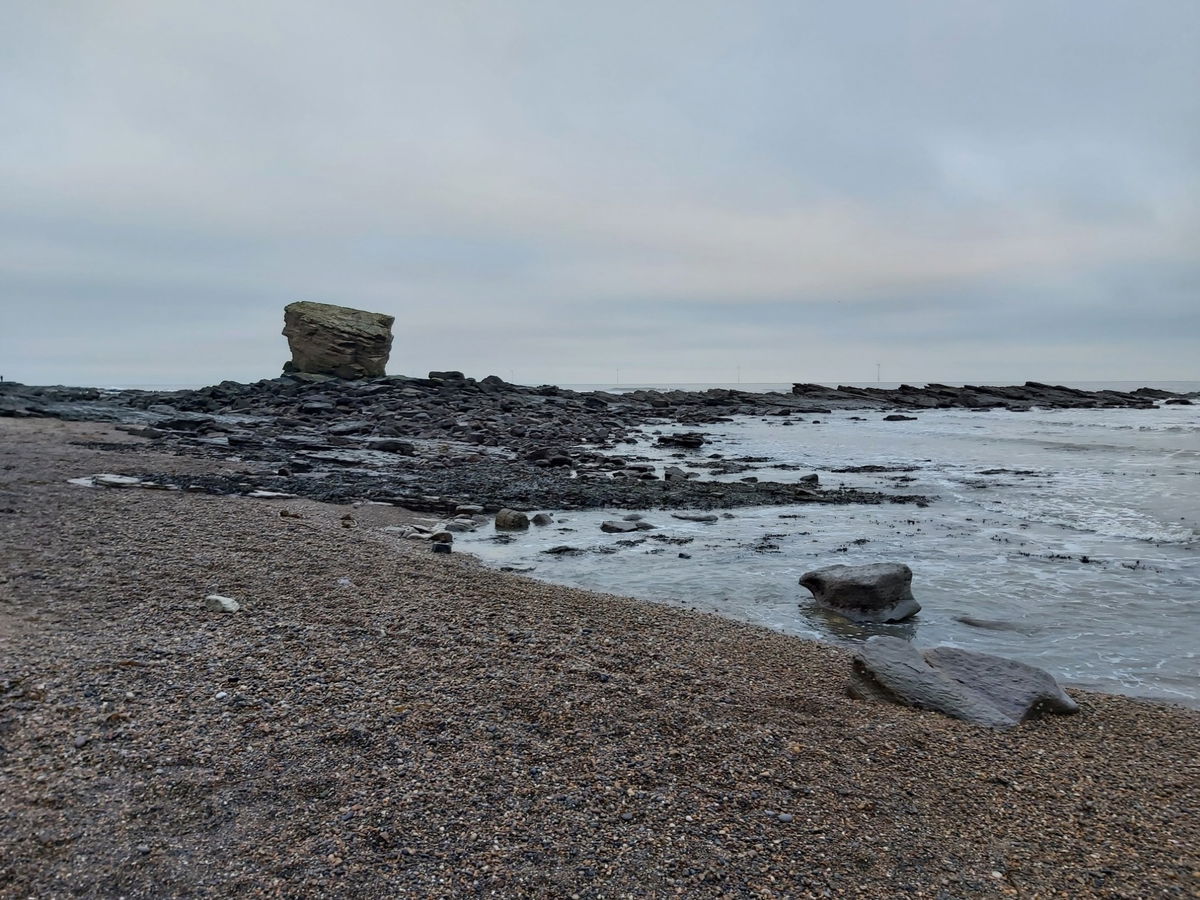 The rock was also involved in a mishap when the trawler Lily bumped into it, causing it to be shipwrecked.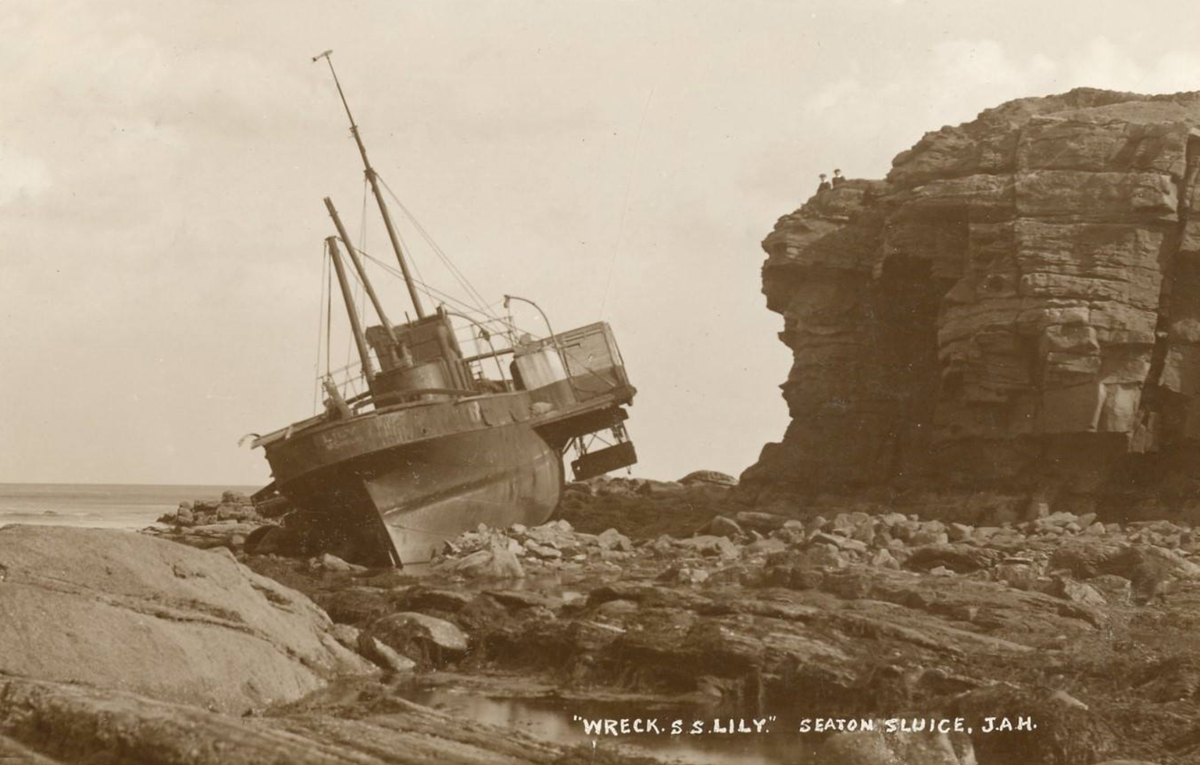 Driven ashore off the coast of Northumberland, the paddle trawler Lily was bumped to and fro against a rock known as "Charlie's Garden" and is now so badly damaged that she is expected to become a total wreck. This was on the 15th April 1911.
Thanks to Billy Embleton for the photo and info.
If you look closely you will see two people on top of the rock showing how much bigger it was then.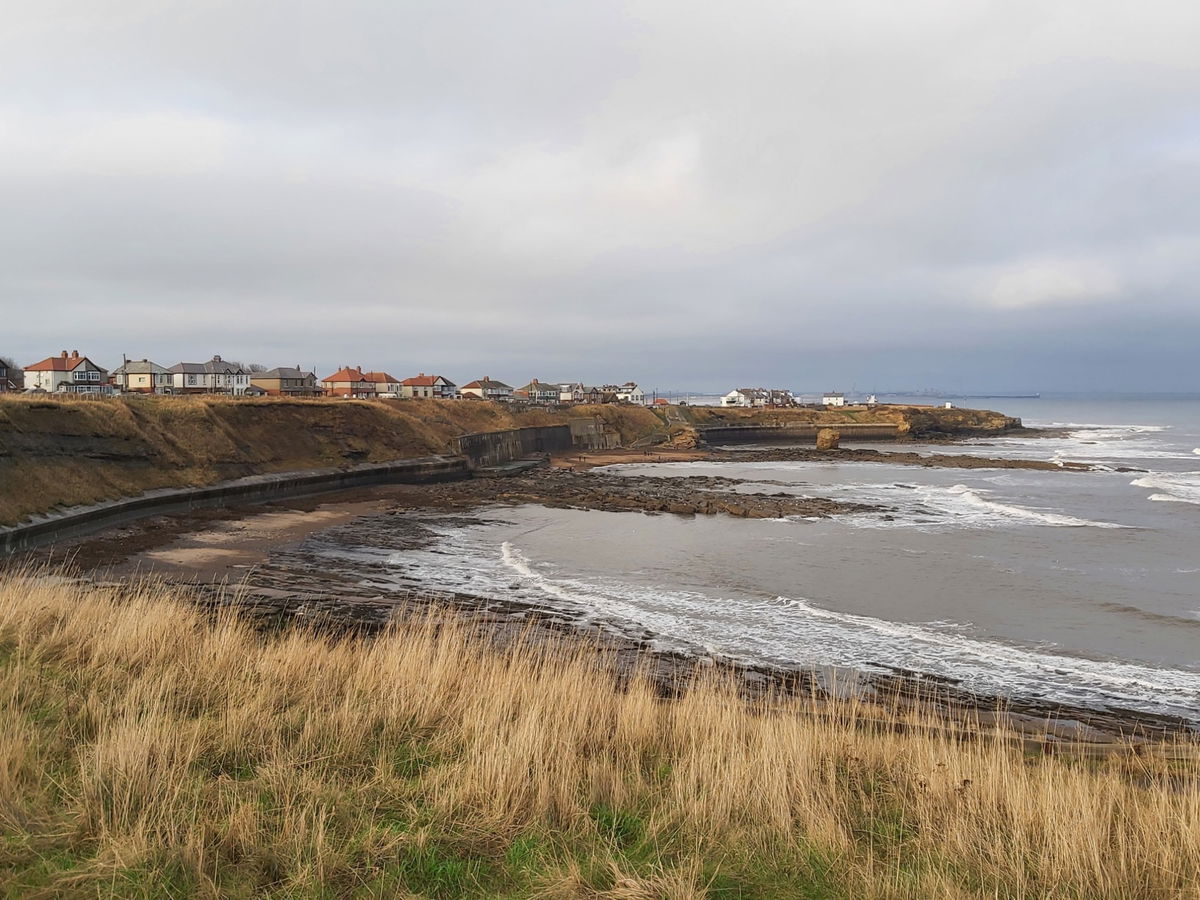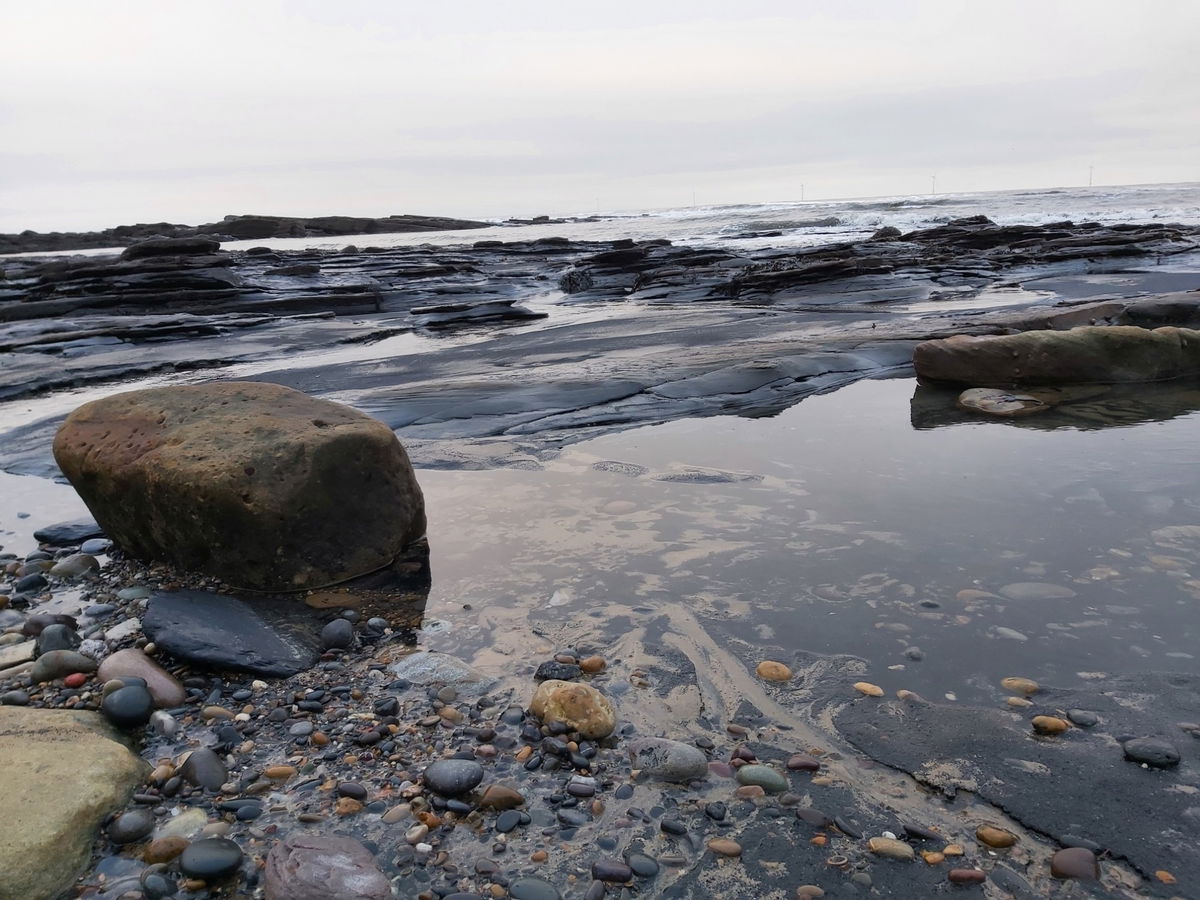 Always thought it resembled the Sphinx's face a little.
If you want to see some amazing maps and photos of Charlie's Garden, then head over to the North East Heritage Library website. Or if you want more information on what is nearby, then read our mega post on Seaton Sluice.
How To Find Charlie's Garden
Where To Park For Charlie's Garden?
Show Parking On Google Maps
Lat / Long
55.083751, 55.083751
What three words
Loads of parking in the streets nearby.
Contributed by Simon Hawkins
Thanks for checking out this place on the Fabulous North! I do enjoy a wander out in to the countryside trying to find hidden gems that not many people know about. You can't beat a rogue Pele tower up a remote hill or a mysterious stone circle or a stunning waterfall secluded in a forest.
More Places from Simon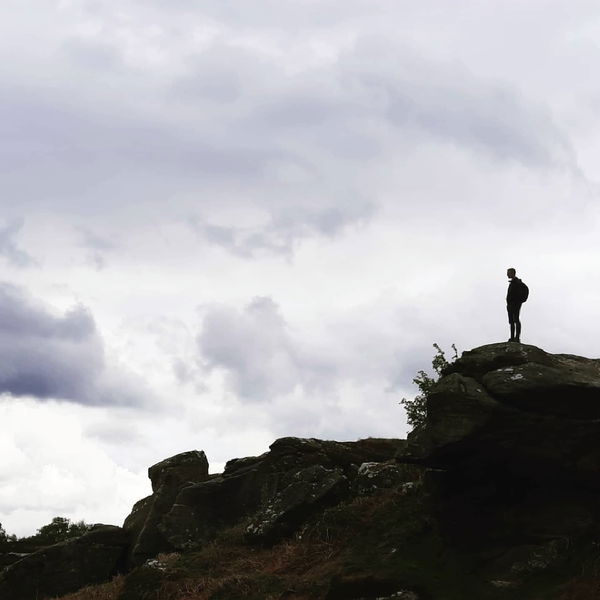 More Places In Seaton Valley
Find more fabulous places in Seaton Valley, Northumberland and if you know of a place we haven't listed, then let us know.
Seaton Delaval Obelisk
Obelisk
Seaton Valley
Northumberland
An 18m tall Obelisk sitting 900m south of Seaton Delaval Hall.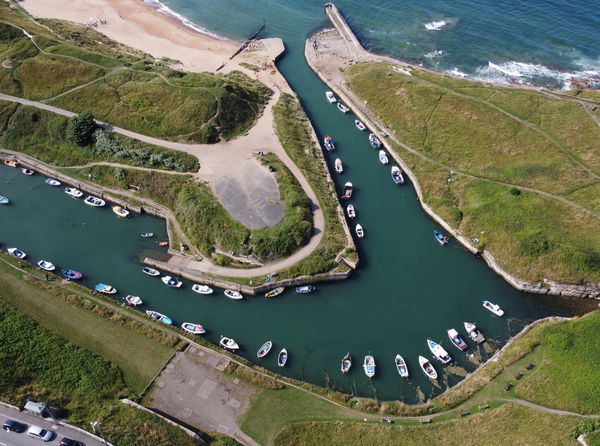 Seaton Sluice
Landscape
Seaton Valley
Northumberland
A small and picturesque harbour which used to export salt, coal and bottles.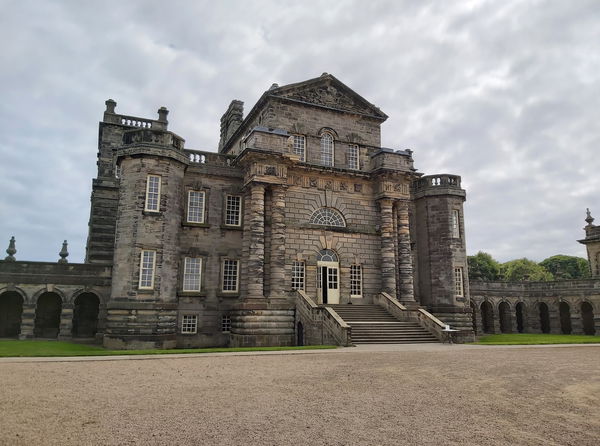 Seaton Delaval Hall
Estate
Seaton Valley
Northumberland
A beautiful grade I listed country house a mile from the coast, packed with glorious history!
More Standing Stones
So this standing stone wasn't enough and you want more? Don't worry we have you covered.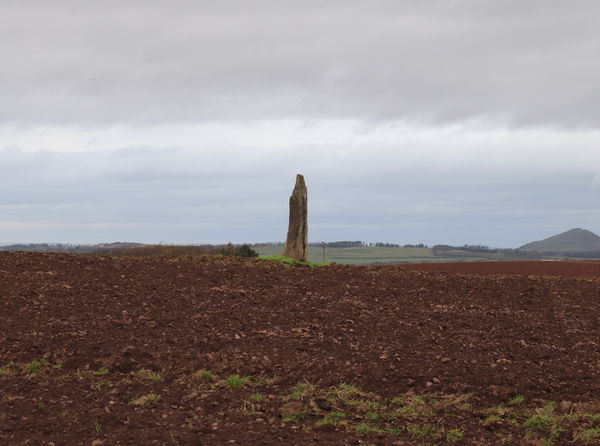 Pencraig Standing Stone
Standing Stone
East Lothian
Borders
A 3m tall standing stone in a field in East Lothian dated back to the Bronze Age.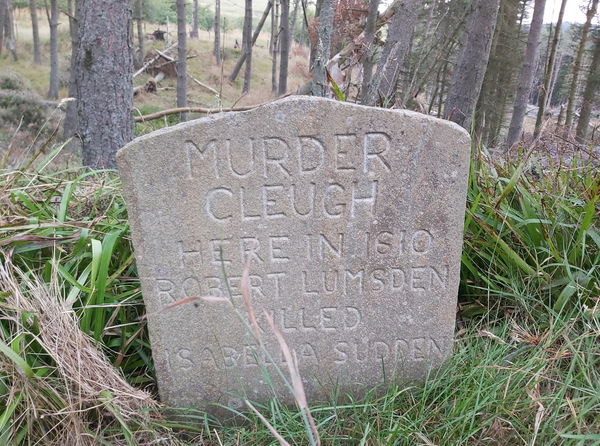 Murder Cleugh
Standing Stone
The Cheviots
Northumberland
A small marker stone where Robert Lumsden murdered Isabella Sudden in 1610.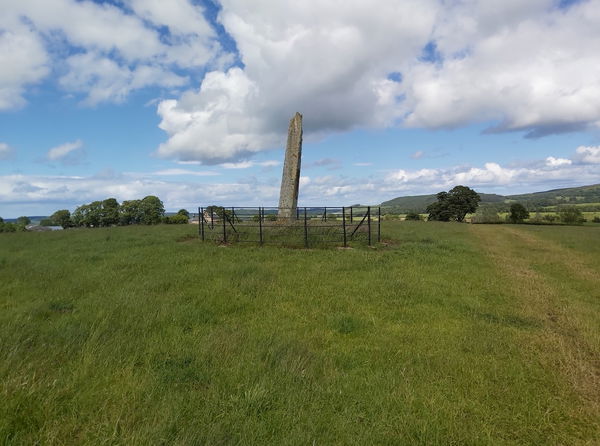 Hurl Stone
Standing Stone
Chillingham
Northumberland
A 4m standing stone, most likely a headless cross, maybe thrown there by giants or the devil.
Never Miss A Fabulous Place
If you are afraid of misssing out on all the fabulous places we post, or just want to be the first to know, then sign up to the Fabulous North.
Each week we will email you all the brand new places that we visit.
Sign Up To Alerts
Find Us On Facebook
We post all our new places daily on our Facebook Groups page, so join the group today and be notified when we add a new place.
Join Our Facebook Group