Tower House
Building
Seaton Valley
Northumberland
Tower House
Building In Seaton Valley, Northumberland
A castelled octagonal building in Seaton Sluice that was once a tax office, harbour master house and now a gallery.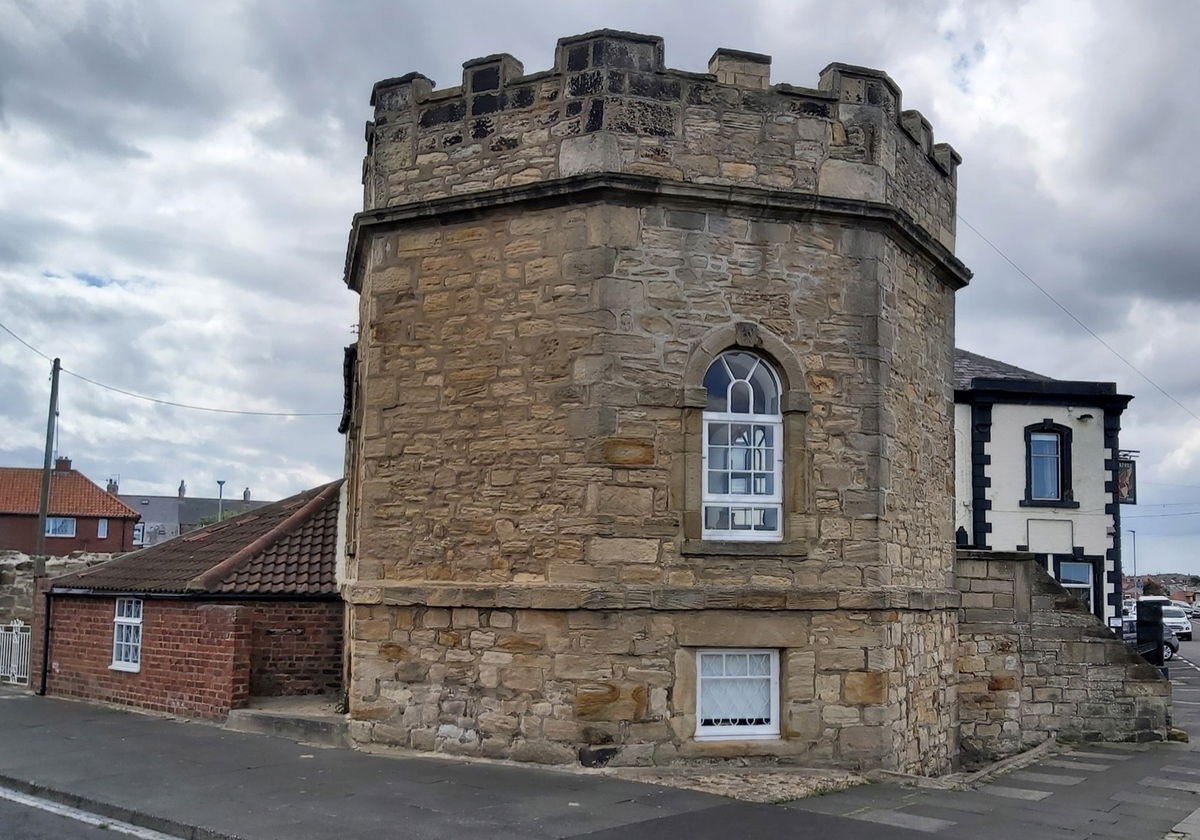 One of my favourite places to visit growing up was Seaton Sluice and a building there that always fascinated me was the little castle-like building called the Tower House or The Octagon. Currently called the Tower House Gallery it houses some splendid local works of art, but has had many uses over the years.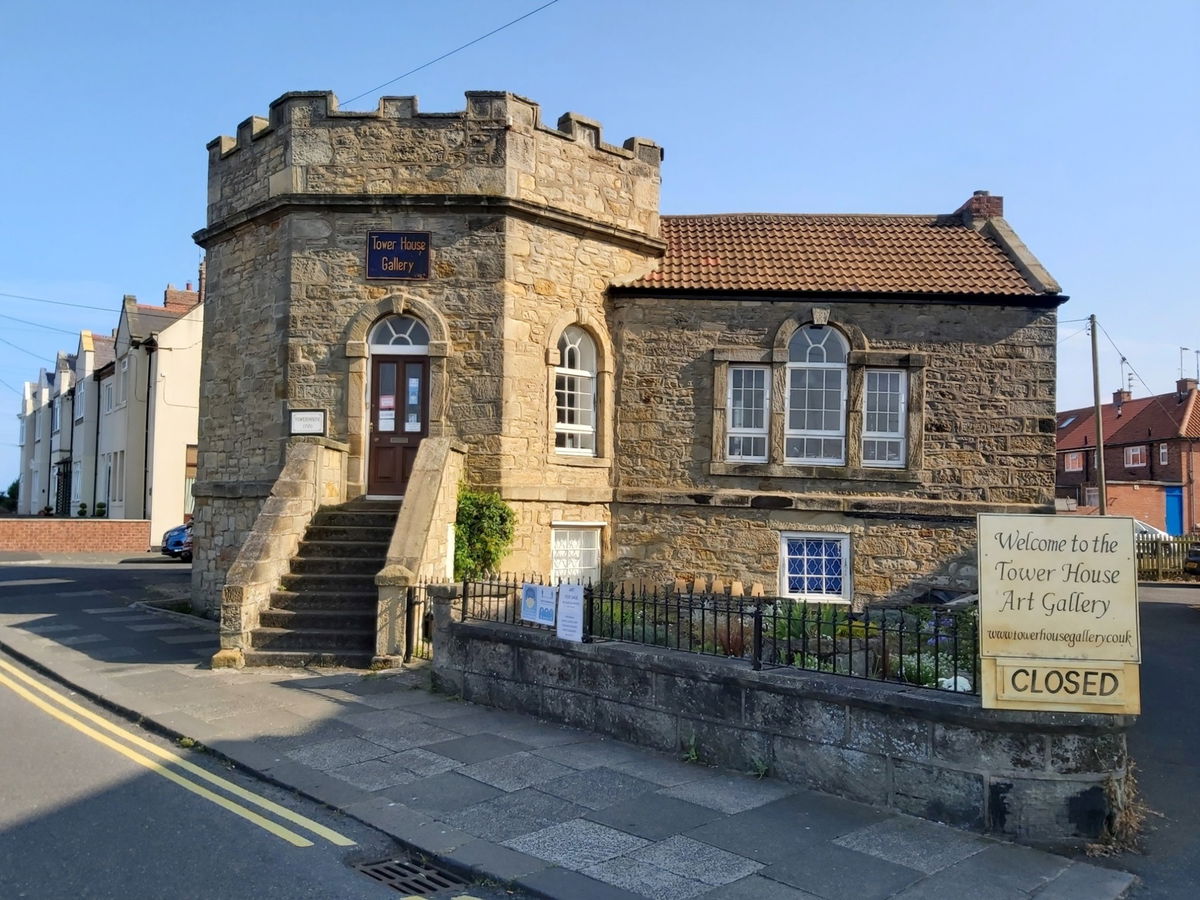 The turret was originally built as His Majesty's Revenue Office collecting taxes on the salt and coal cargo leaving the harbour with the sign on the building indicating it was built around 1720. Around 10 to 30 years later the rectangular section was added on.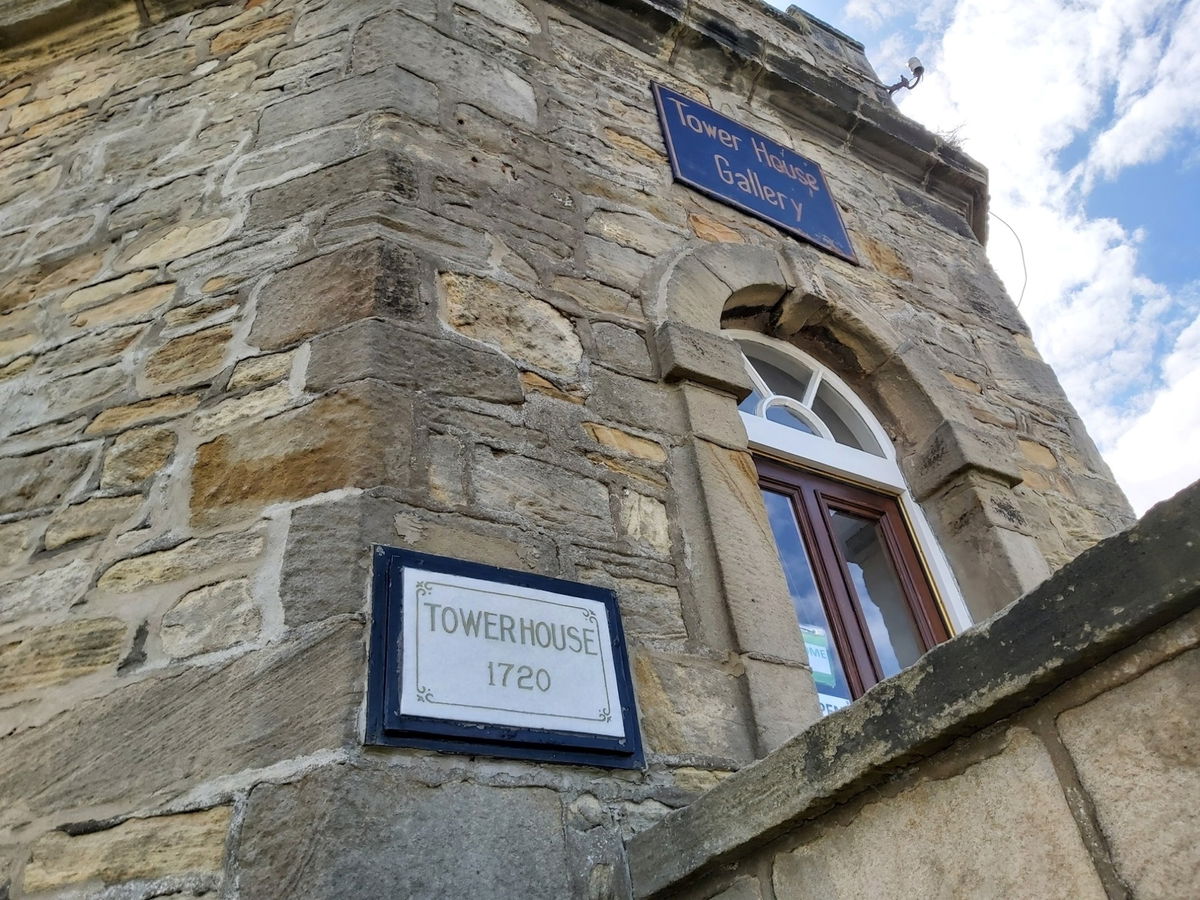 Rumour has it that it was built by John Vanbrugh, who was responsible for the nearby Seaton Delaval Hall, or at least the builders probably worked on both projects and took inspiration from his works on the hall.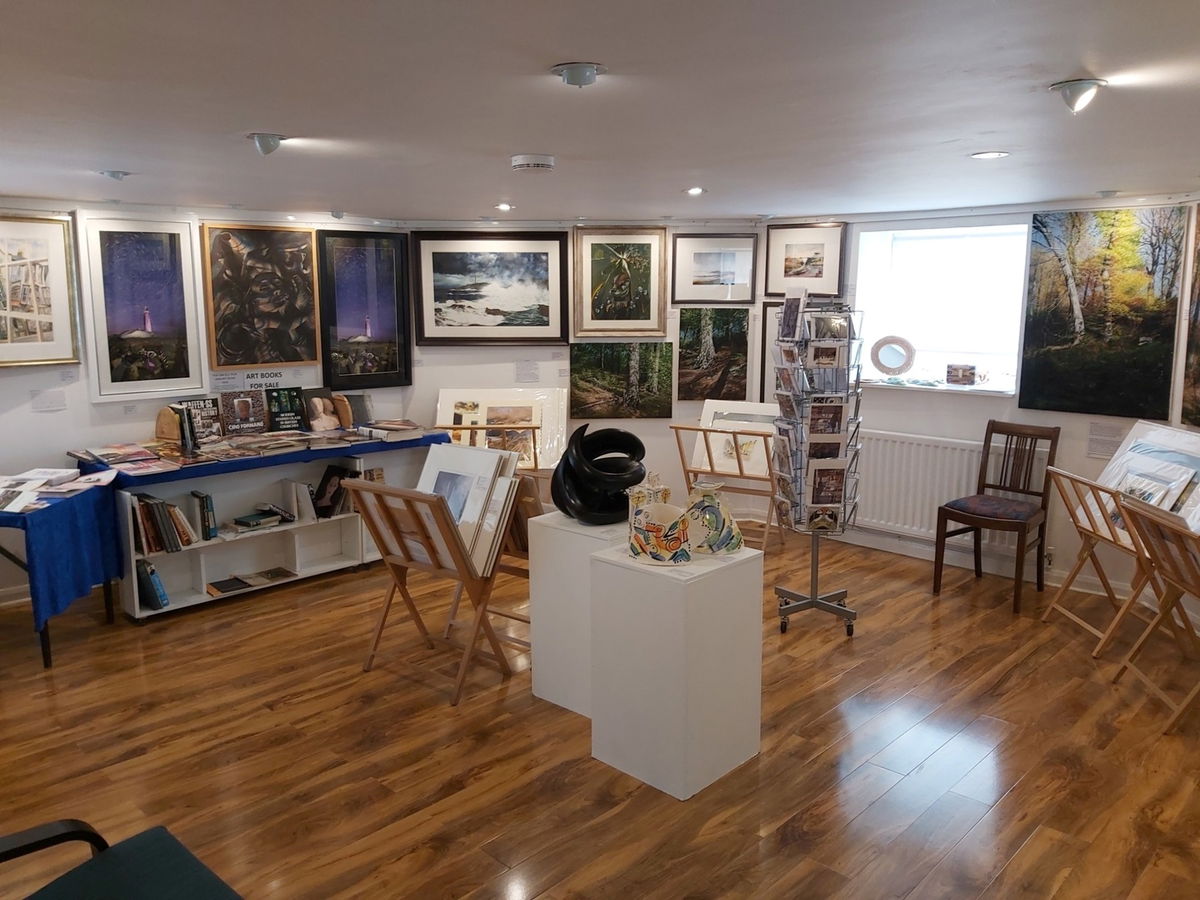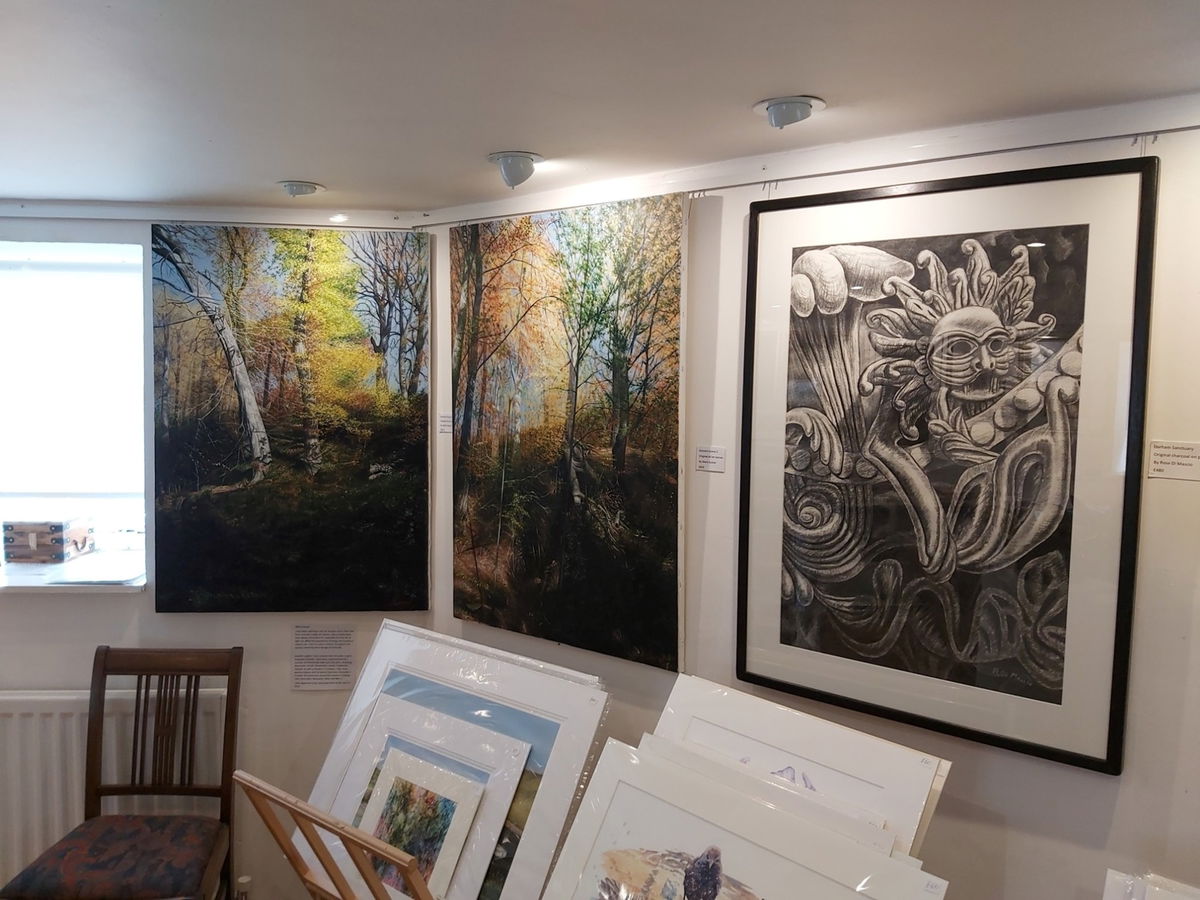 The tower house was then used as the Harbour Masters House and another rumour was that during the Napoleonic Wars, there a meeting of the Admirals on the ground floor including Wellington himself.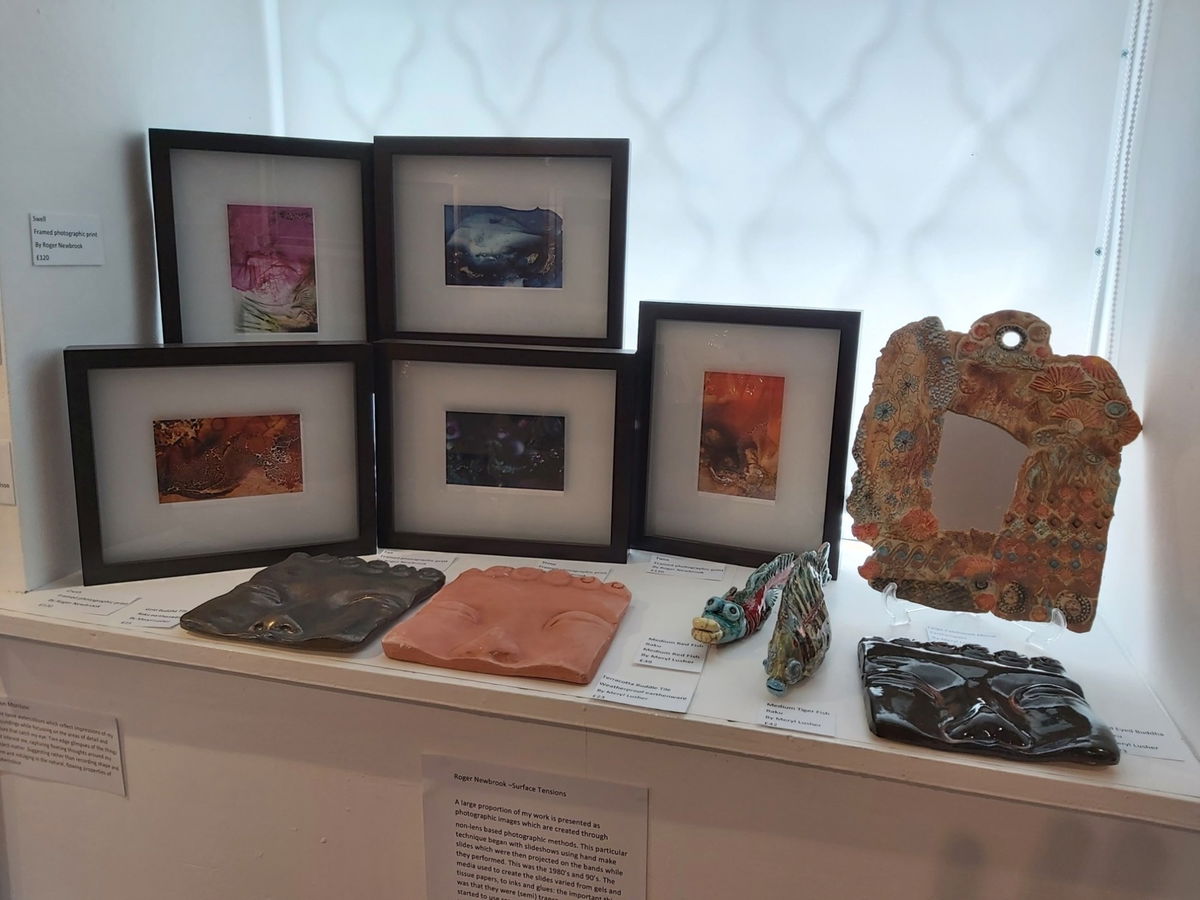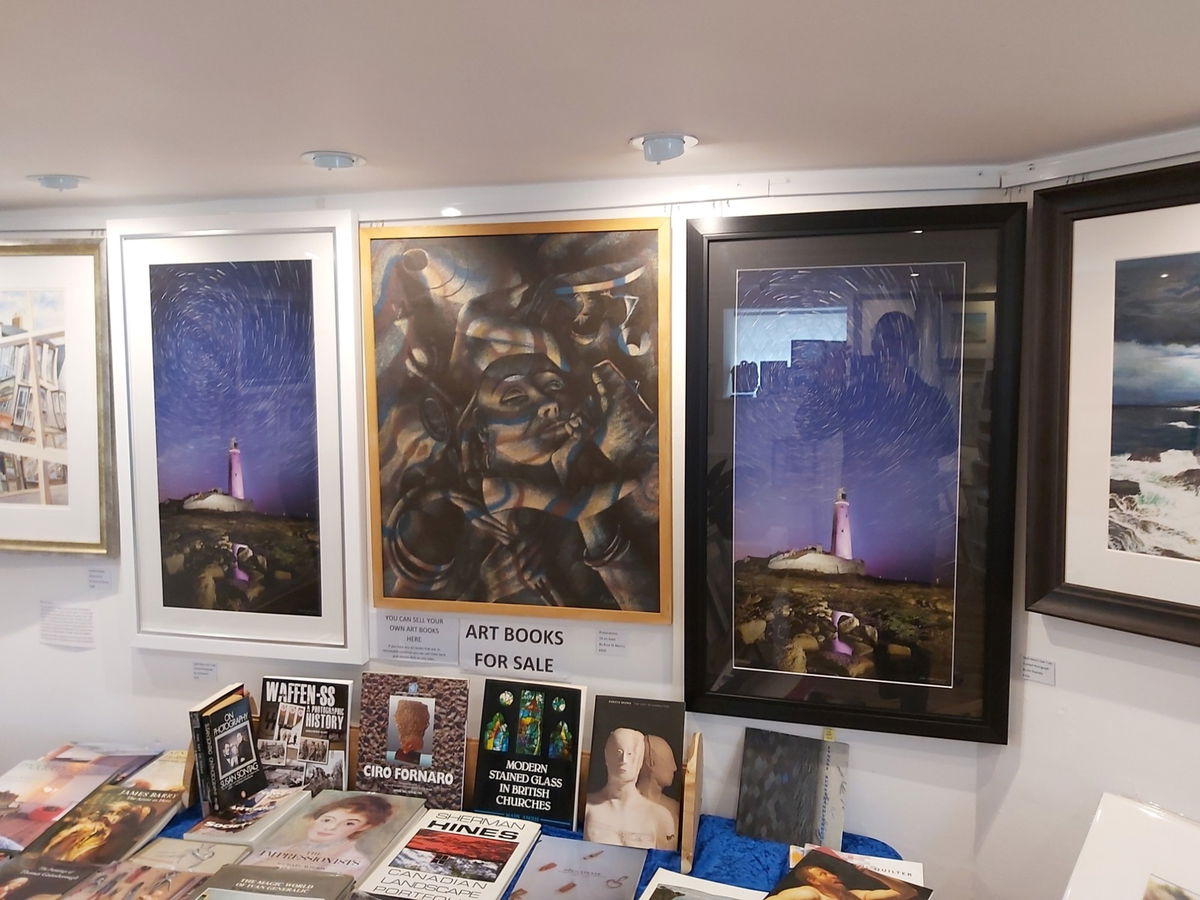 Let's go with a hattrick of rumours and tell you about a tunnel which some believe went right up to Seaton Delaval Hall. Others believe it was used for smuggling or led to the old air raid shelter on the harbour.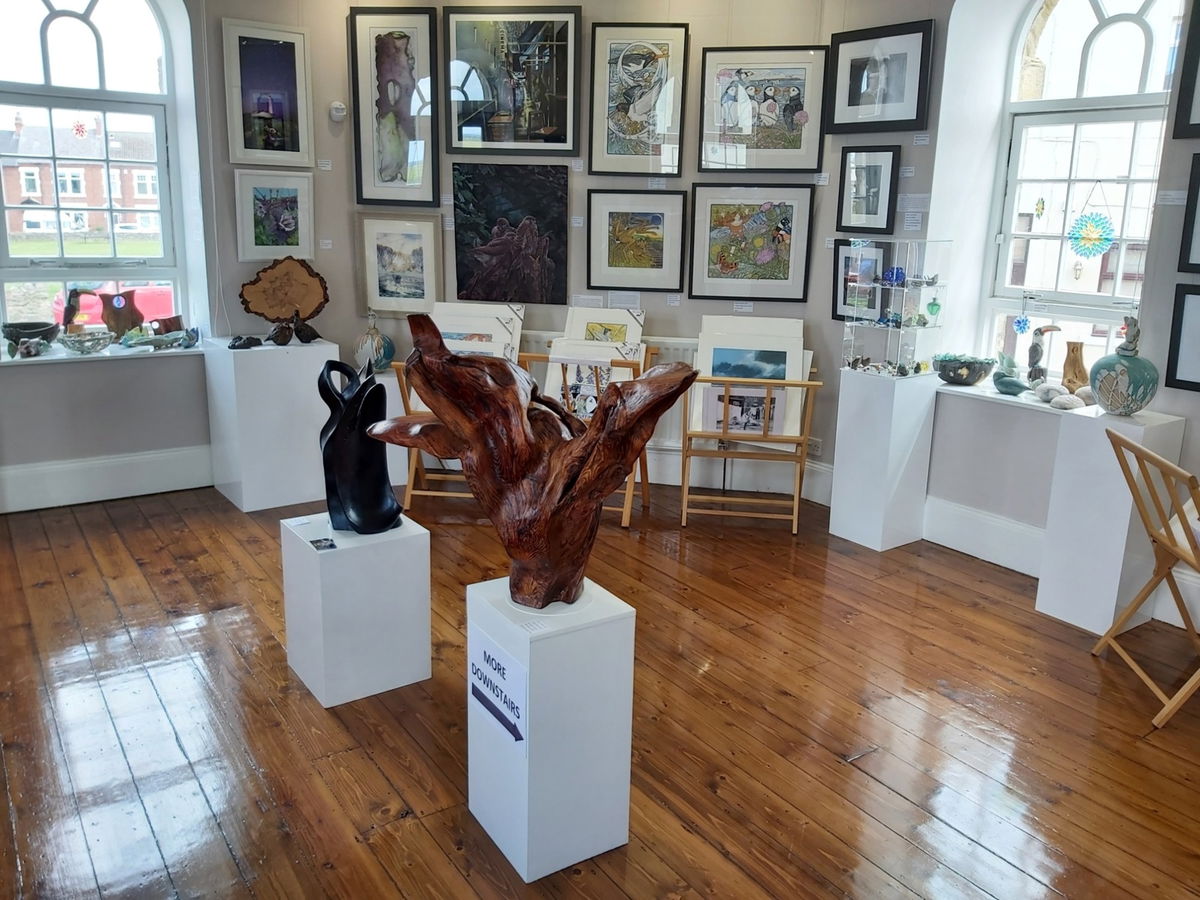 At the start of the 1800s the Tower House had been used as a public reading room before being taken over by the council and rented out. A resident called Katie lived for around 50 years here and the locals referred to the building as Katie's Castle. If you spy the council records they simply refer to this house as The Octagon.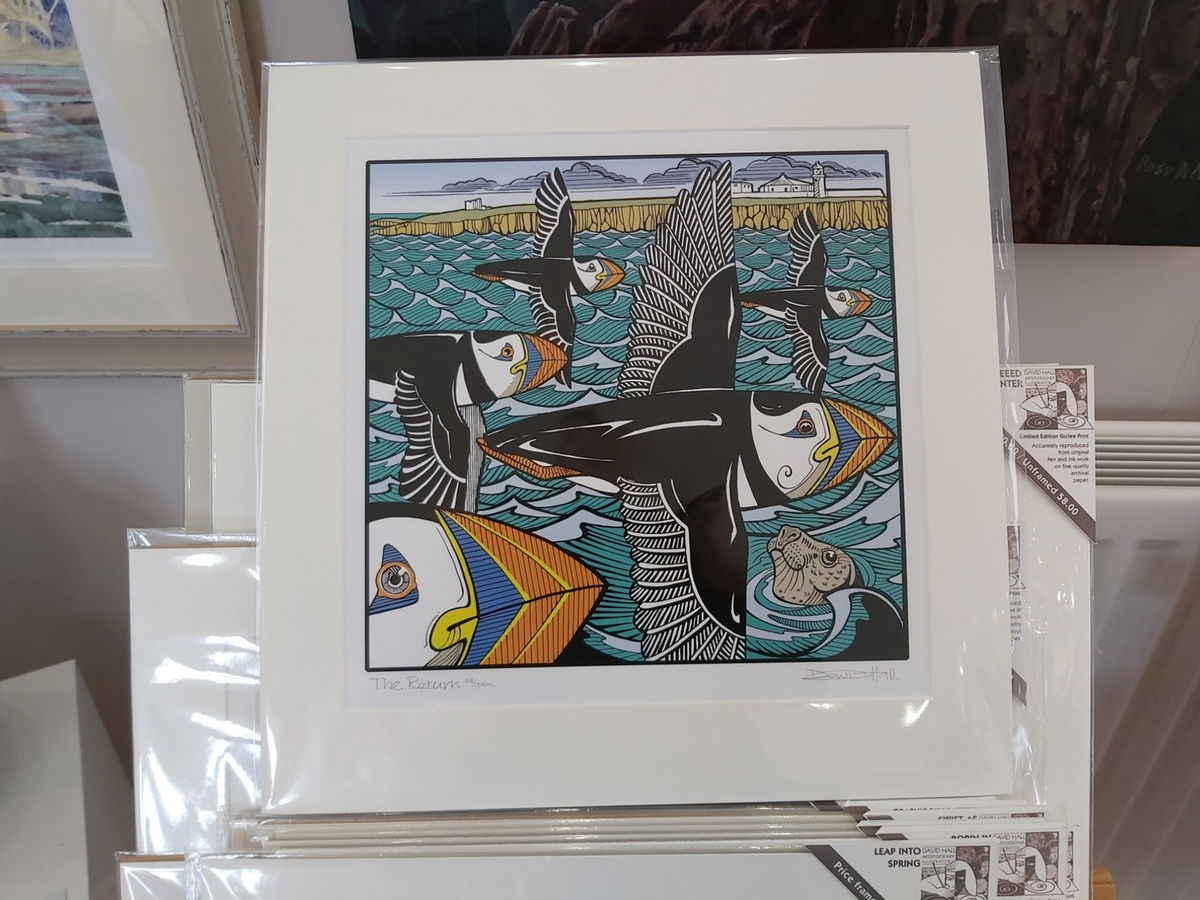 After more sales and renovations, the Tower House is now a gallery, aptly named the Tower House Gallery, showcasing local art across two floors. So why not pop in and have a wander around.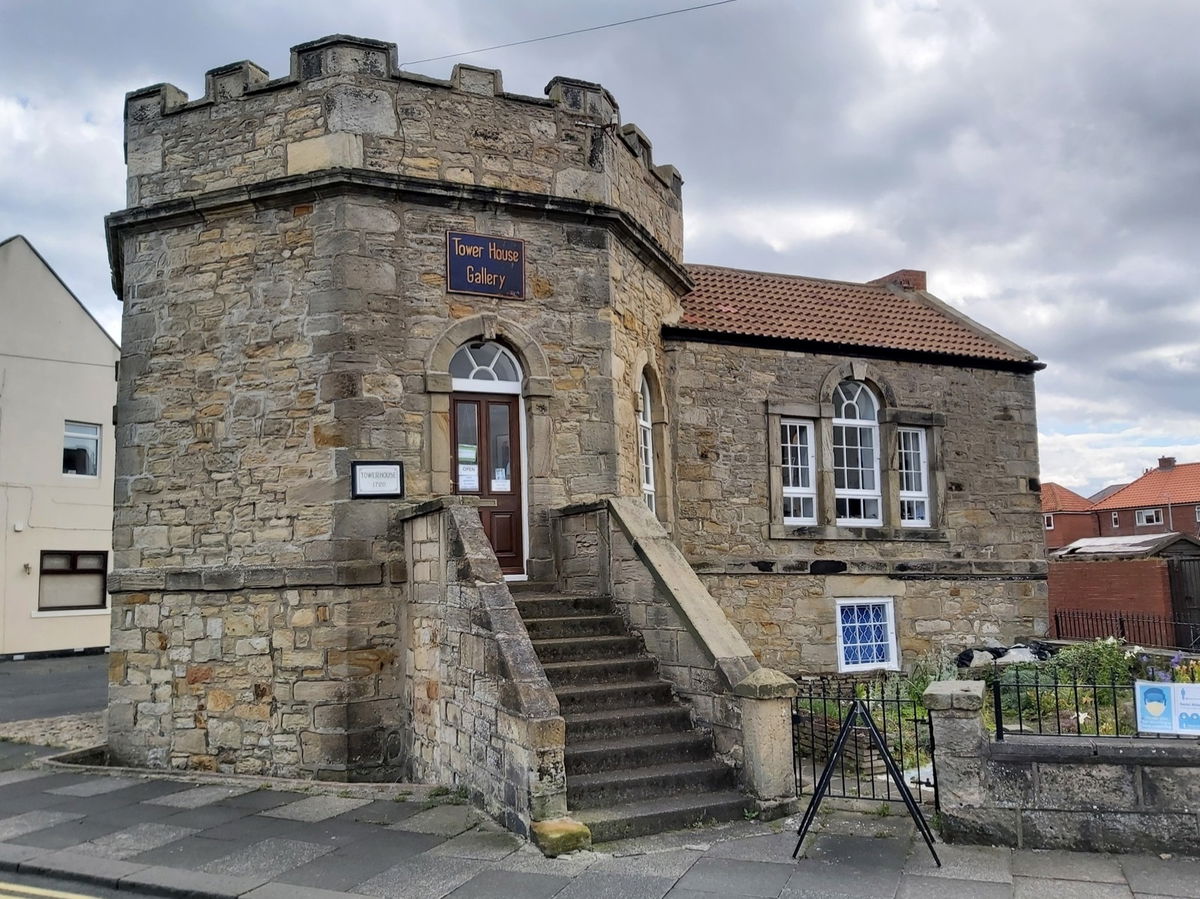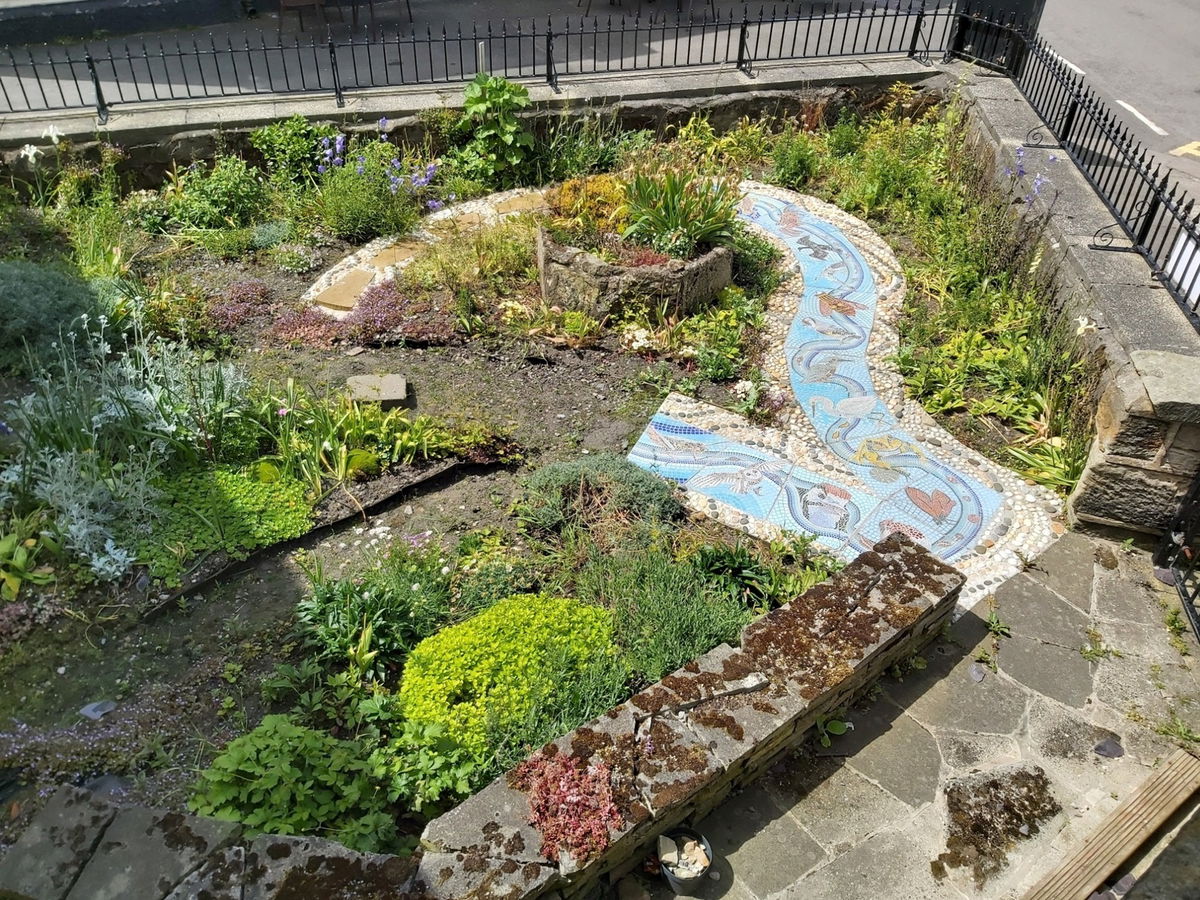 If you want to read more about the area, then check out our mega Seaton Sluice post to learn more about the salt pans, bottle works, how the harbour was created and how it was named.
For more information visit the Tower House Gallery website.
Where To Park For Tower House?
Loads of parking in around the building and Seaton Sluice area.
Contributed by Simon Hawkins
Thanks for checking out this place on the Fabulous North! I do enjoy a wander out in to the countryside trying to find hidden gems that not many people know about. You can't beat a rogue Pele tower up a remote hill or a mysterious stone circle or a stunning waterfall secluded in a forest.
More Places from Simon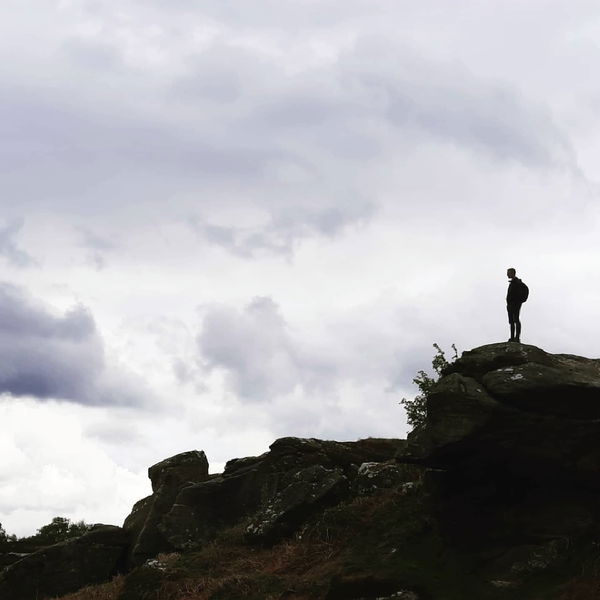 More Places In Seaton Valley
Find more fabulous places in Seaton Valley, Northumberland and if you know of a place we haven't listed, then let us know.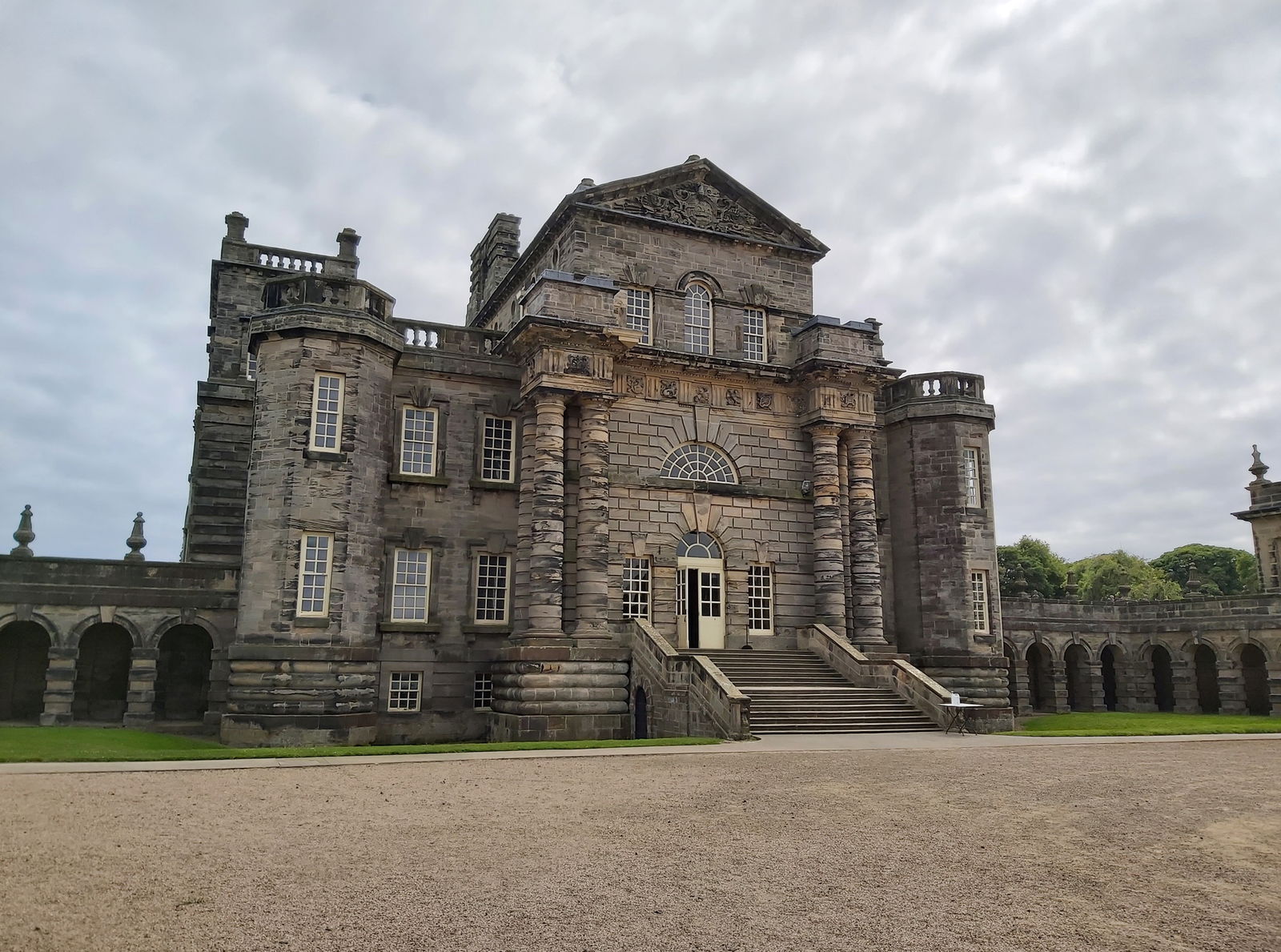 Seaton Delaval Hall
Estate
Seaton Valley
Northumberland
A beautiful grade I listed country house a mile from the coast, packed with glorious history!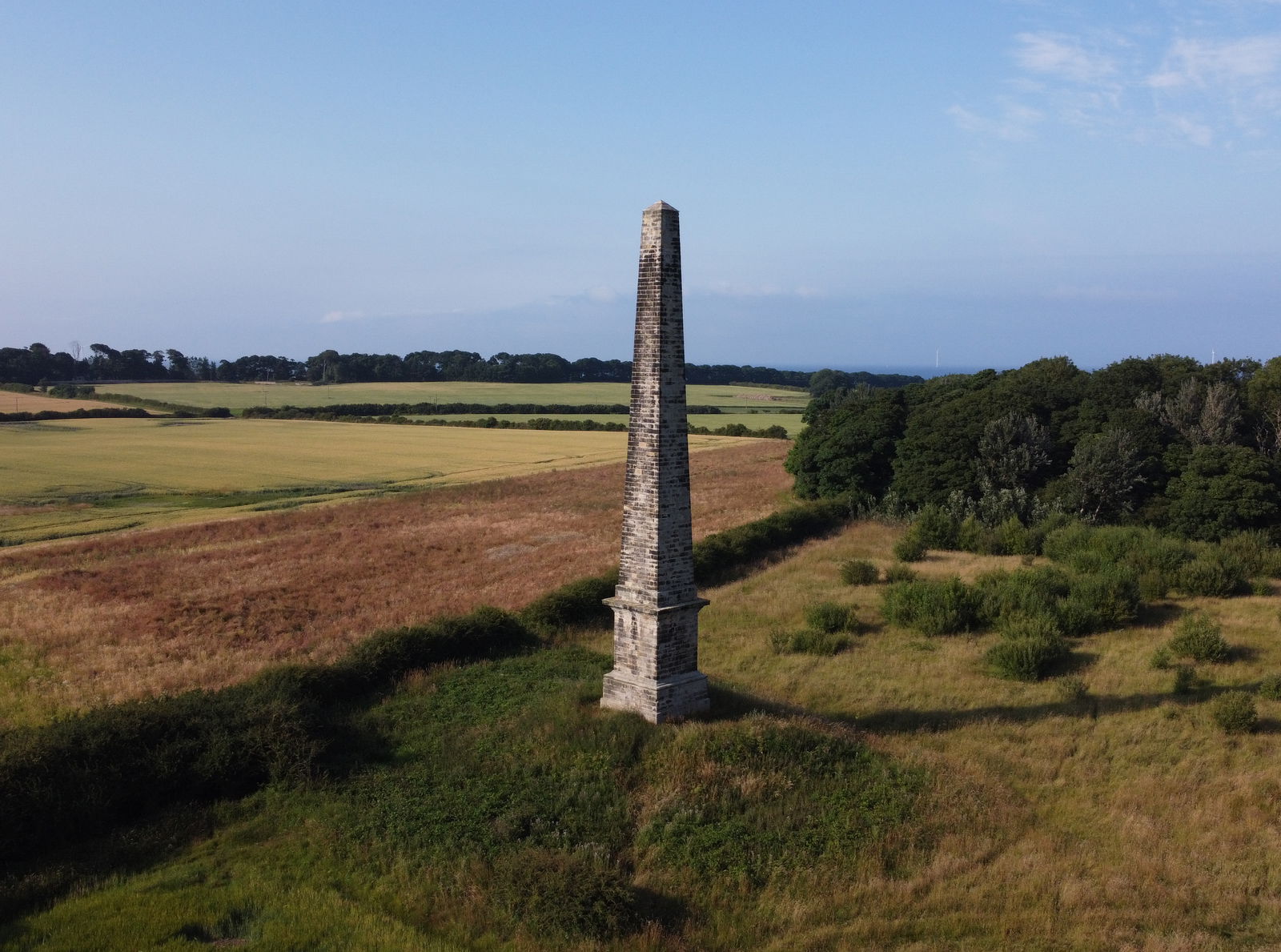 Seaton Delaval Obelisk
Obelisk
Seaton Valley
Northumberland
An 18m tall Obelisk sitting 900m south of Seaton Delaval Hall.
Starlight Castle
Tower
Seaton Valley
Northumberland
A tiny ruined castle just inland from Seaton Sluice.
More Buildings
So this building wasn't enough and you want more? Don't worry we have you covered.
Cherryburn
Building
Stocksfield
Northumberland
The birthplace of Thomas Bewick, the famous wood engraver and ornithologist.
Central Arcade
Building
Newcastle City Centre
Tyne And Wear
An ornate, Edwardian Shopping Arcade, in the centre of Newcastle built in 1906. The arcade is set within Richard Grainger's Central Exchange Building.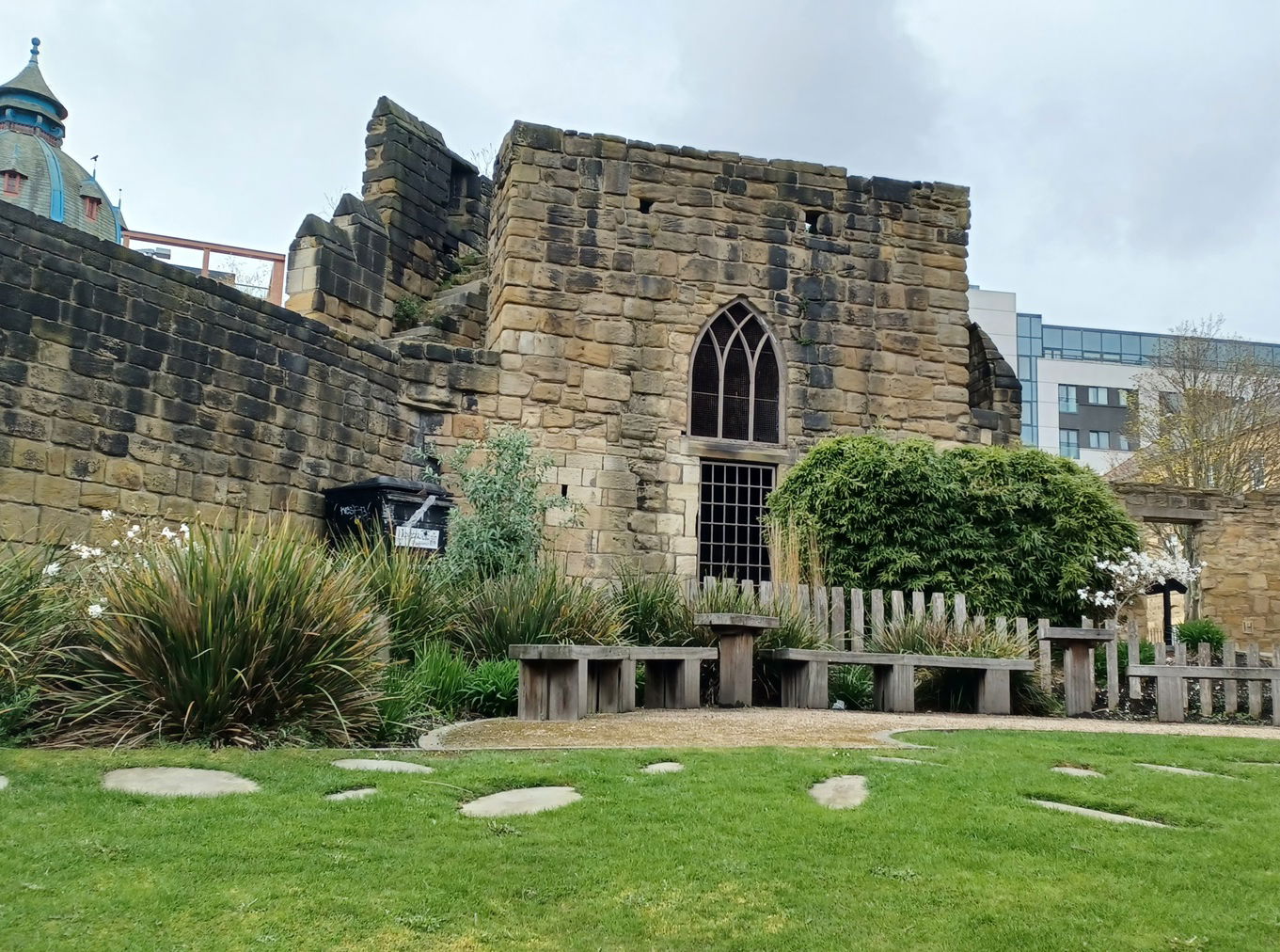 Newcastle City Walls
Building
Newcastle City Centre
Tyne And Wear
Remains of the 14th century walls that were built around Newcastle Upon Tyne.
Find Us On Facebook
We post all our new places daily on our Facebook Groups page, so join the group today and be notified when we add a new place.
Join Our Facebook Group