Seaton Delaval Obelisk
Obelisk
Seaton Valley
Northumberland
Seaton Delaval Obelisk
Obelisk In Seaton Valley, Northumberland
An 18m tall Obelisk sitting 900m south of Seaton Delaval Hall.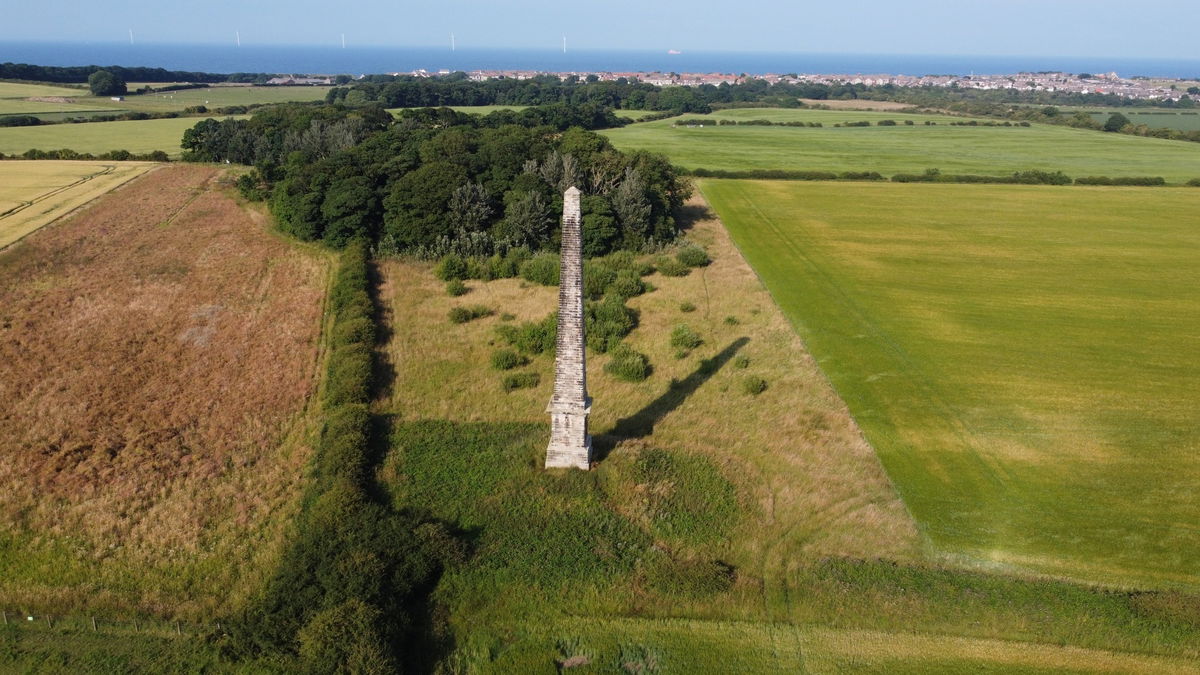 If you have ever visited Seaton Delaval Hall, walked down the Holywell waggonways or even driven down the Earsdon back roads, then this obelisk may have caught your eye.
Generally known as the Seaton Delaval Obelisk it is 18m tall and once sat within the grounds of Seaton Delaval Hall. It's currently 900m south from the hall itself.
The reason for the obelisk all depends on who you speak to and there are two stories.
Story 1
Admiral George Delaval fell from his horse on the avenue on 22nd of June 1723 and then was dragged with one foot trapped in a stirrup, across the fields and died at the location marked by this obelisk. There is also a stub of an obelisk marking where he initially fell on the avenue. (See more below).
Story 2
It is also claimed that the obelisk is just a landscape feature of the hall's pleasure grounds and would be a focal point for the Delavals and their guests to walk to when the weather was fine. It is perfectly aligned when viewed from the back porch.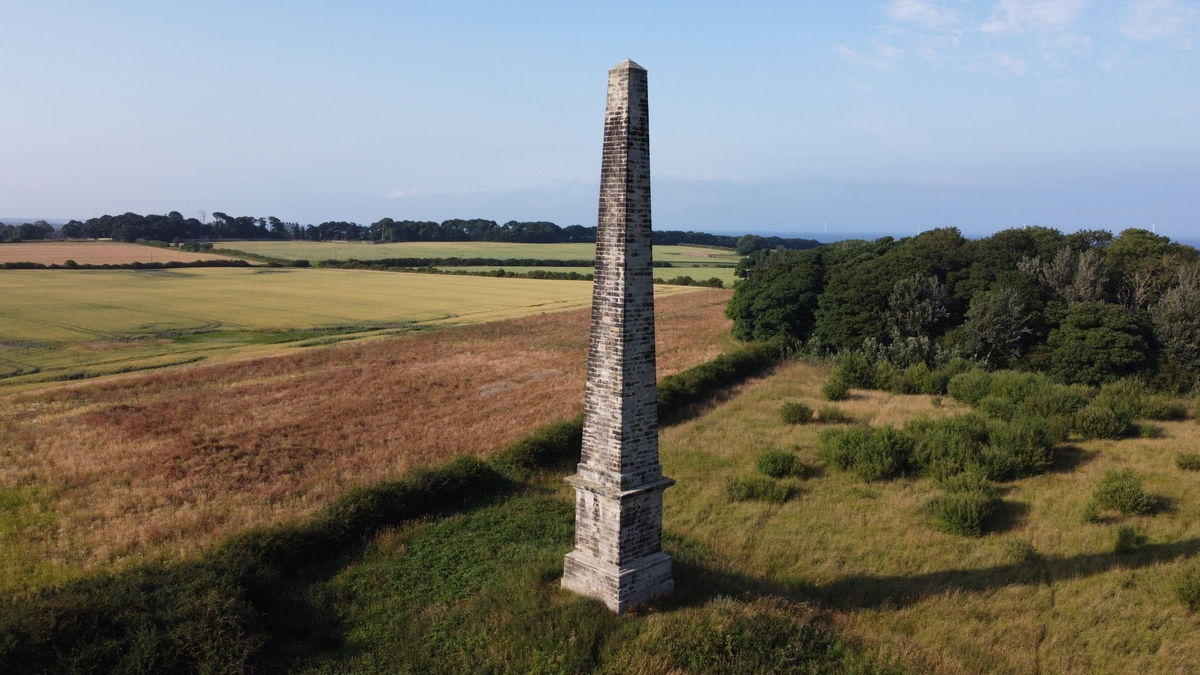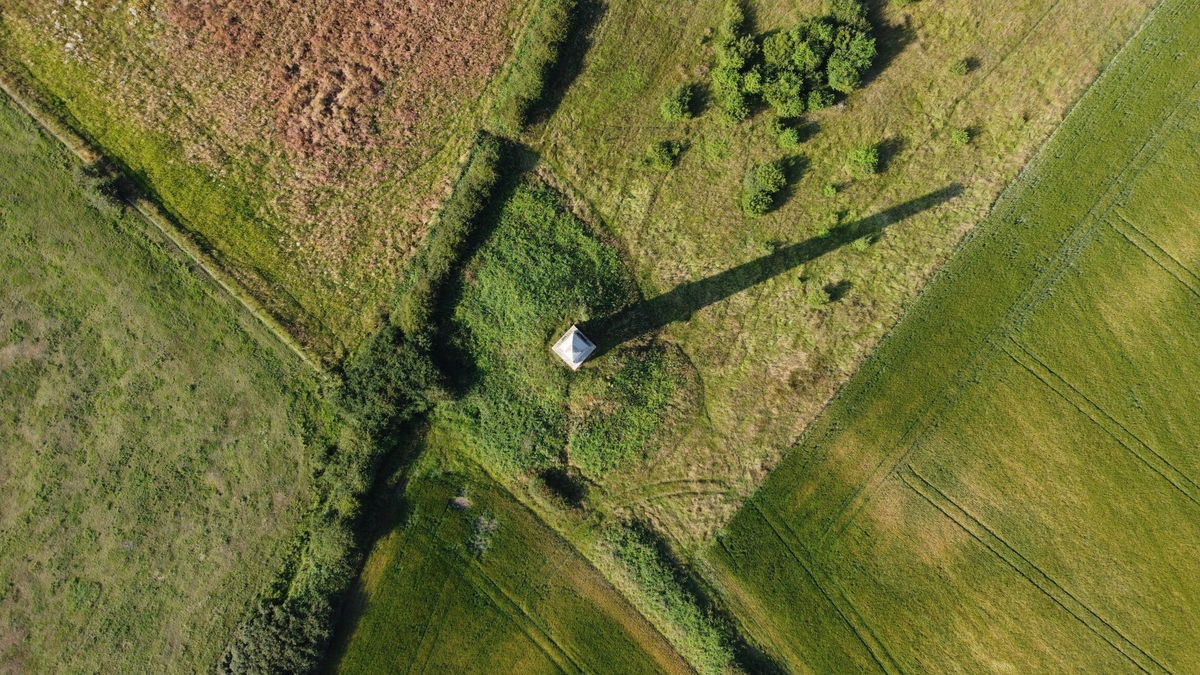 Unfortunately the obelisk is now on private farmland so you can't get right up to it (We had to send Red5 drone in). If you follow the waggonways you can get to a fence which is around 300m from the obelisk and will give you a good view.
The second stub of an obelisk is viewable right on the New Hartley junction of the avenue, where George Delaval was unseated from his horse.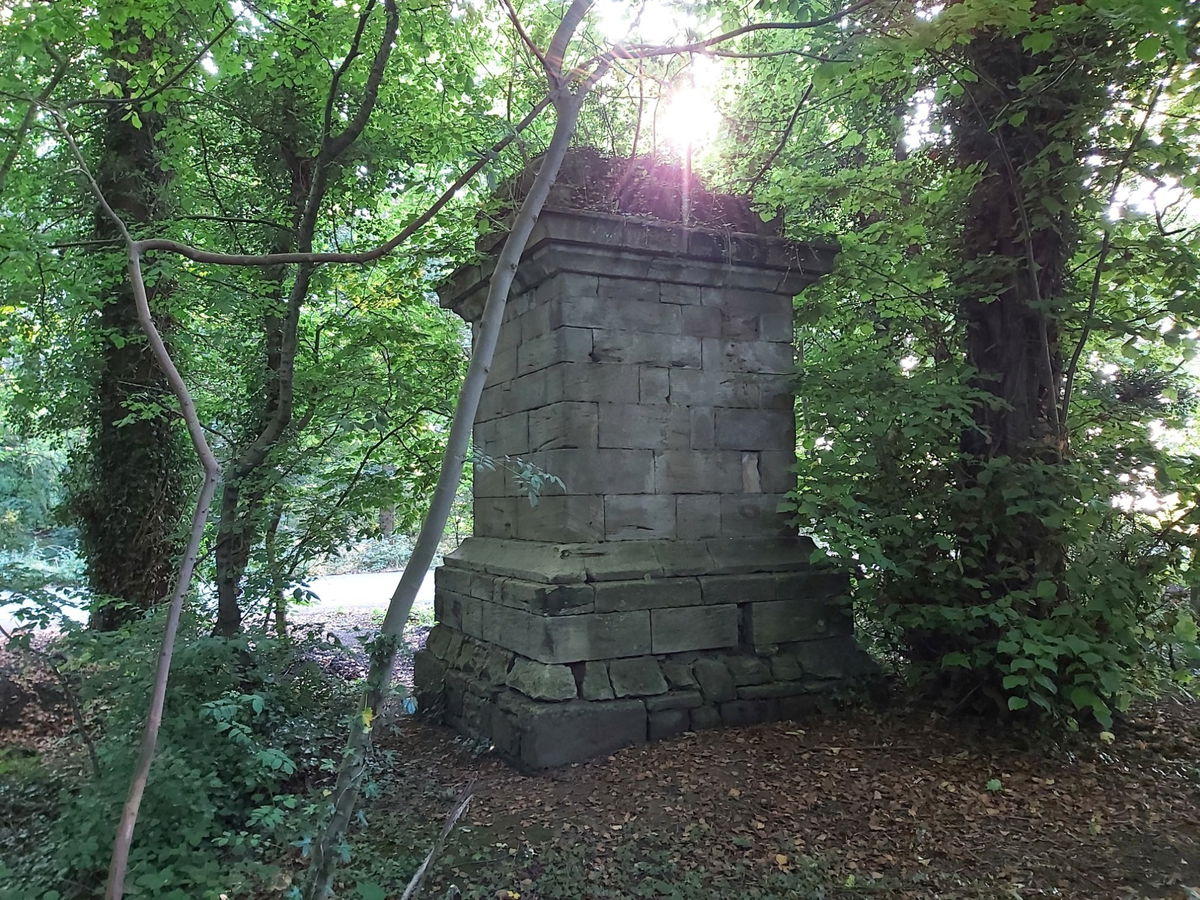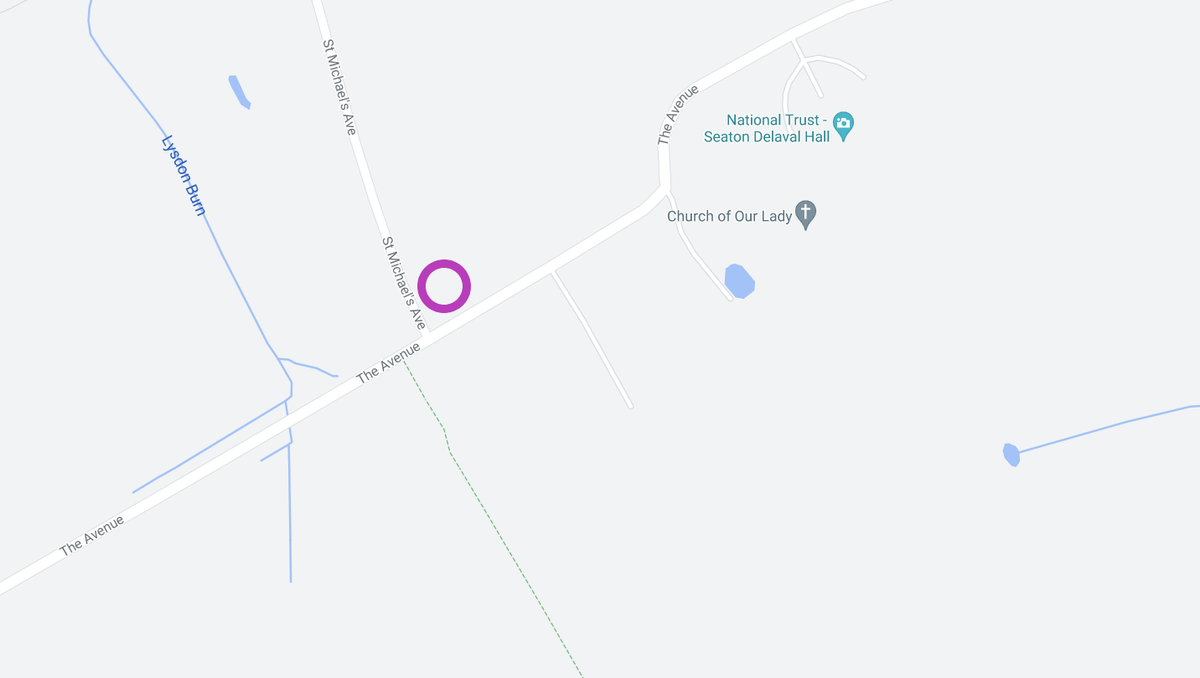 The obelisk hasn't been ruined by time, it was actually dismantled by Hartley Mains due to mining subsidence.
How To Find Seaton Delaval Obelisk
Where To Park For Seaton Delaval Obelisk?
Show Parking On Google Maps
Lat / Long
55.081649, 55.081649
What three words
If you visiting Seaton Delaval Hall, then you can leave your car here, or park near the church next to it.
Contributed by Simon Hawkins
Thanks for checking out this place on the Fabulous North! I do enjoy a wander out in to the countryside trying to find hidden gems that not many people know about. You can't beat a rogue Pele tower up a remote hill or a mysterious stone circle or a stunning waterfall secluded in a forest.
More Places from Simon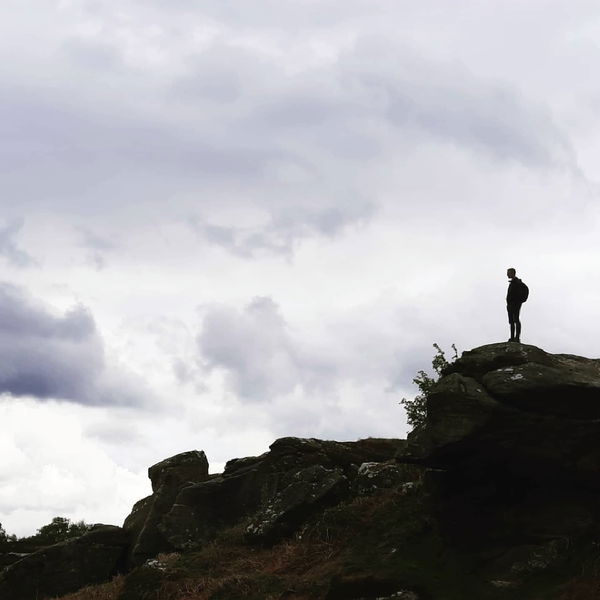 More Places In Seaton Valley
Find more fabulous places in Seaton Valley, Northumberland and if you know of a place we haven't listed, then let us know.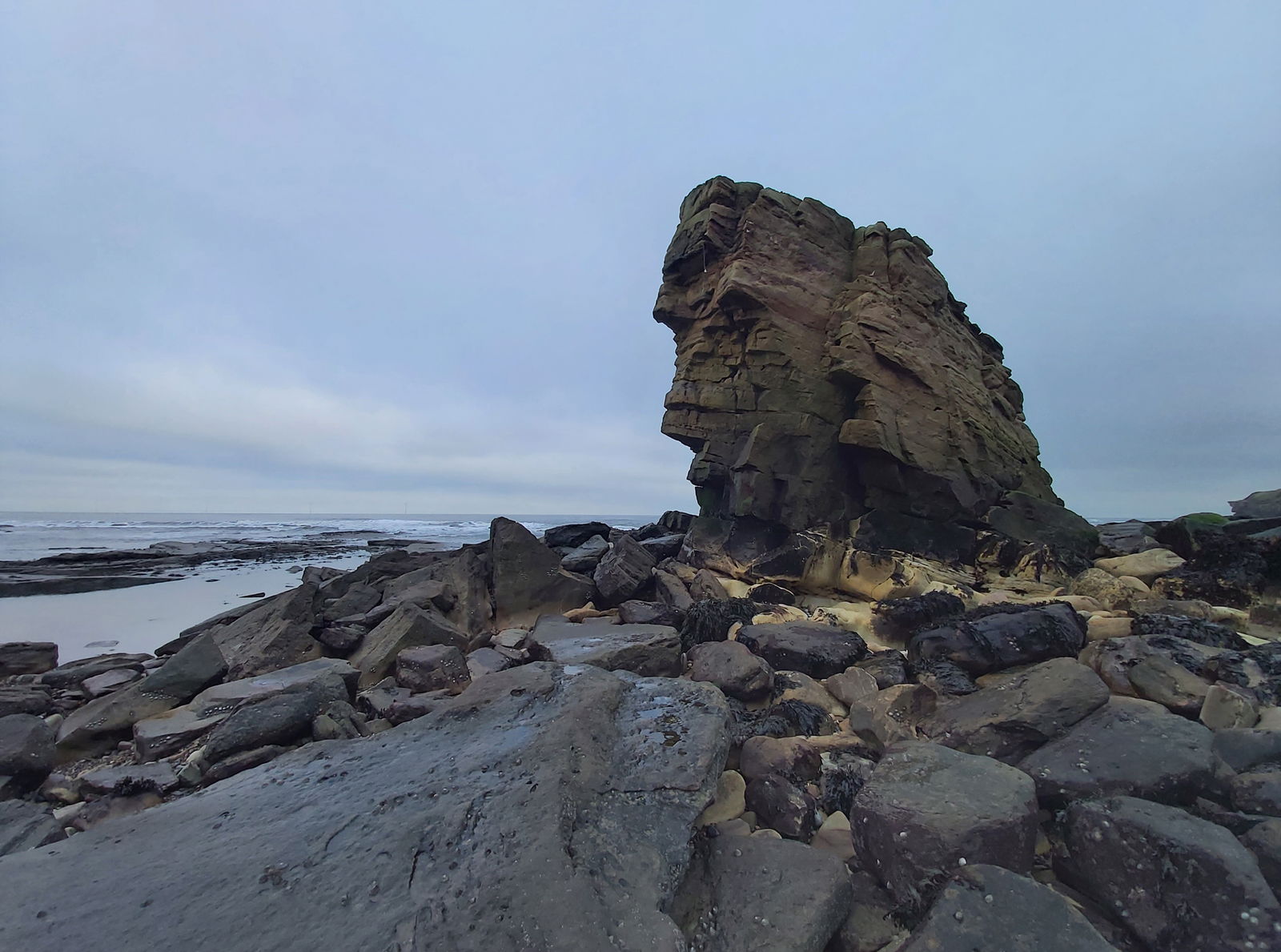 Charlie's Garden
Standing Stone
Seaton Valley
Northumberland
A large rock sitting in Collywell Bay at Seaton Sluice that a local once grew things on.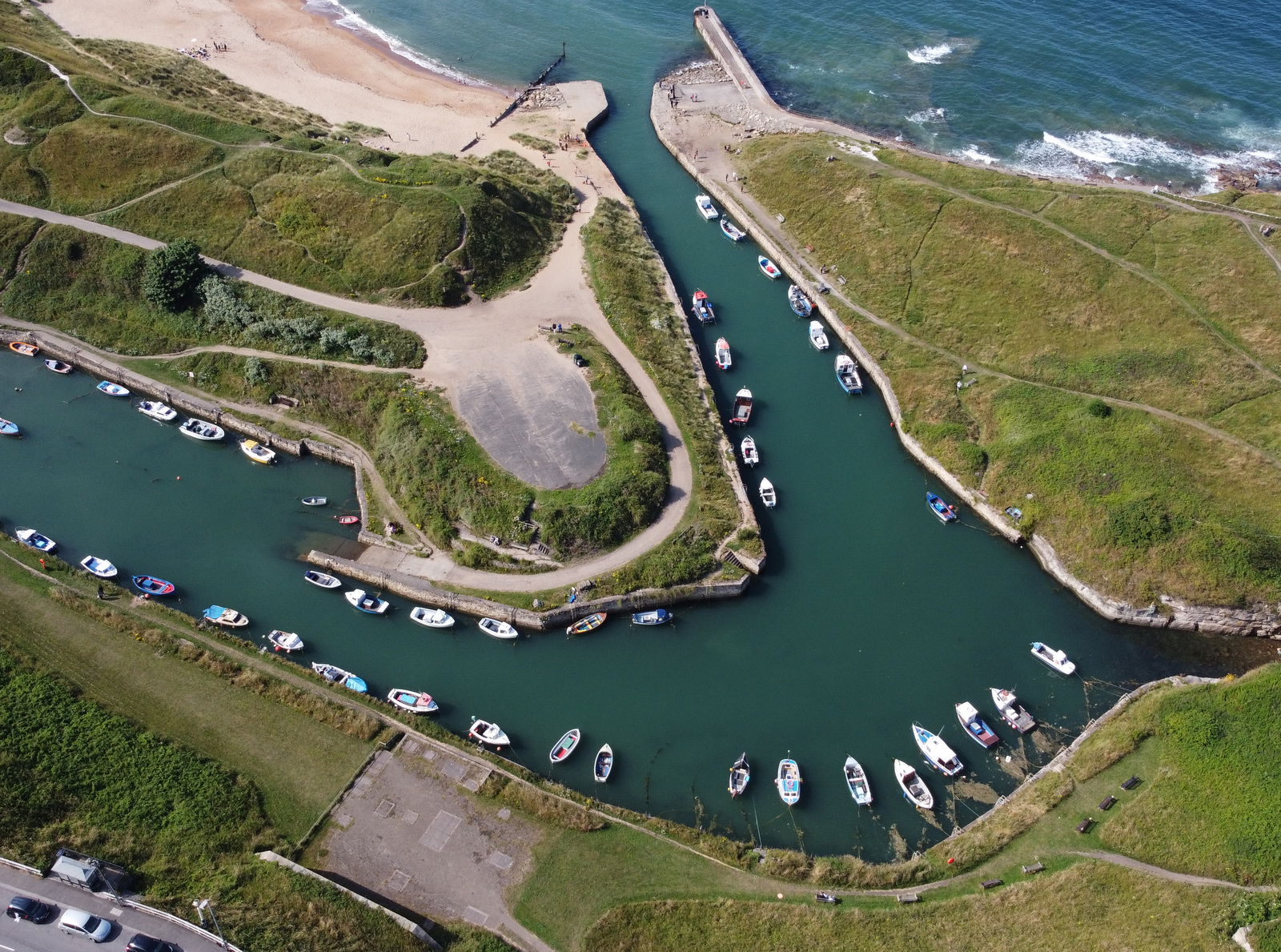 Seaton Sluice
Landscape
Seaton Valley
Northumberland
A small and picturesque harbour which used to export salt, coal and bottles.
Starlight Castle
Tower
Seaton Valley
Northumberland
A tiny ruined castle just inland from Seaton Sluice.
More Obelisks
So this obelisk wasn't enough and you want more? Don't worry we have you covered.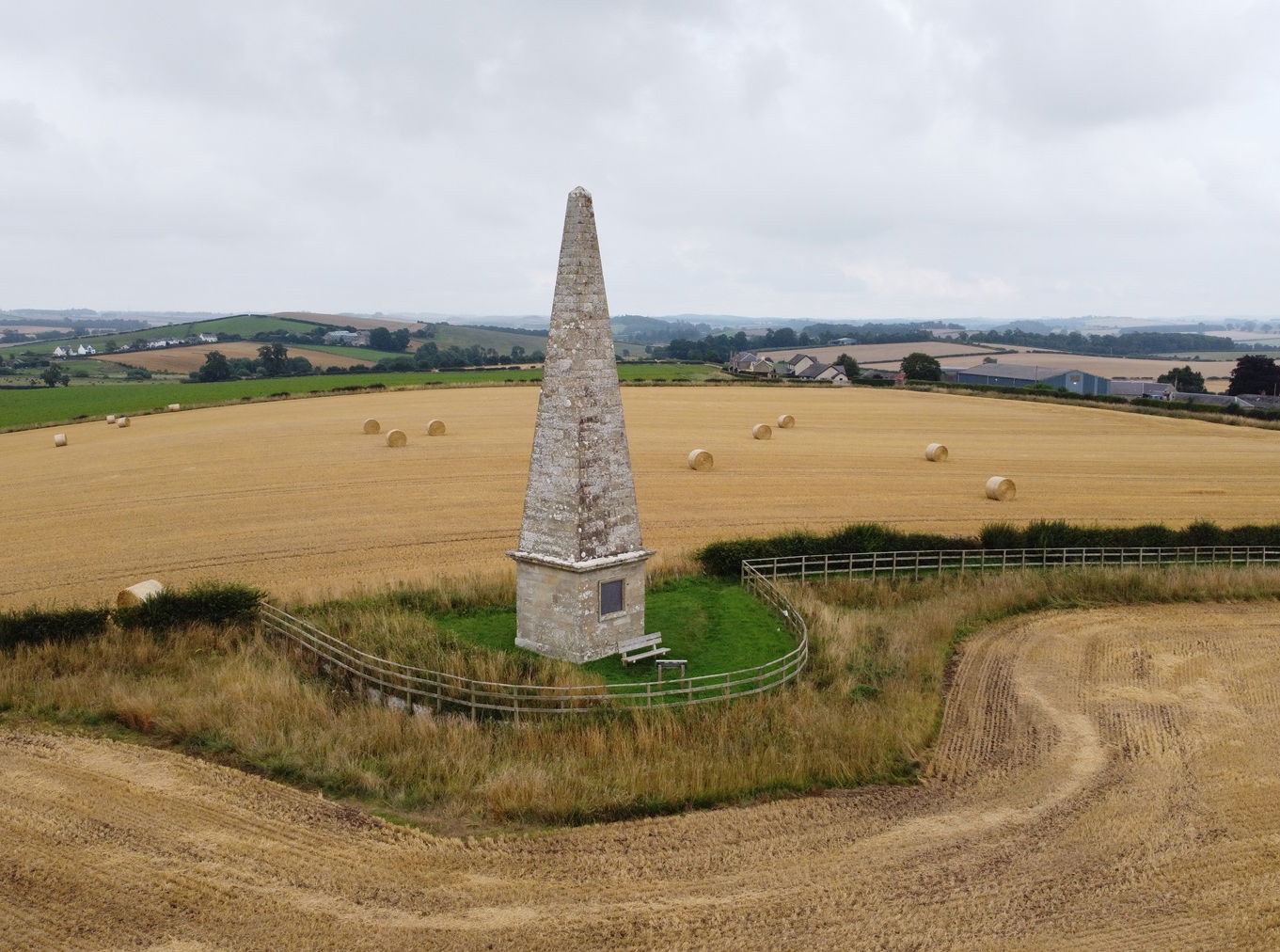 Thomson Monument
Obelisk
Kelso
Borders
An obelisk commerating playwright and poet John Thomson, who also penned the words to Rule, Britannia.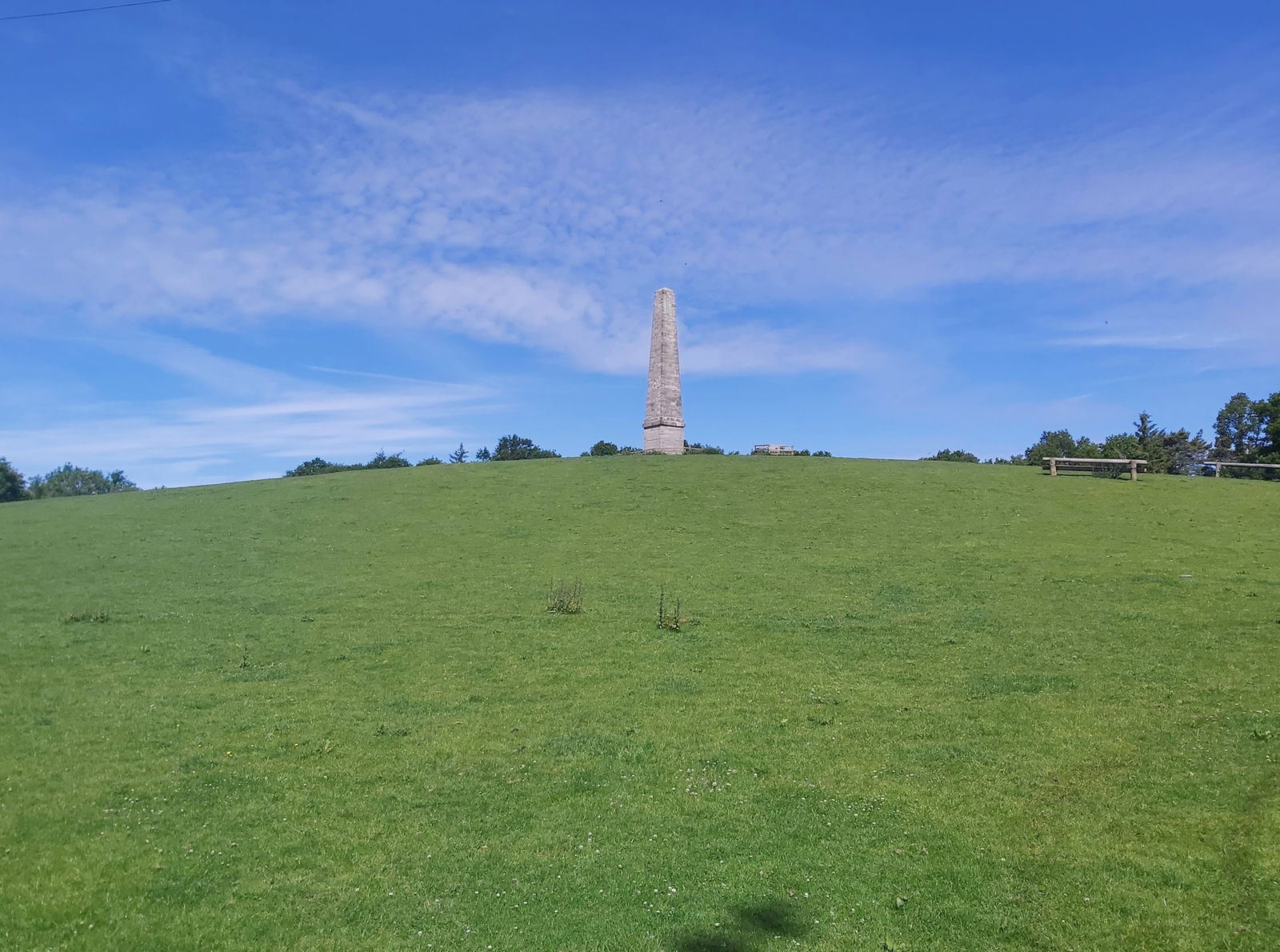 Kirkley Obelisk
Obelisk
Ponteland
Northumberland
An obelisk marking the centenary of the Glorious Revolution by William the Orange.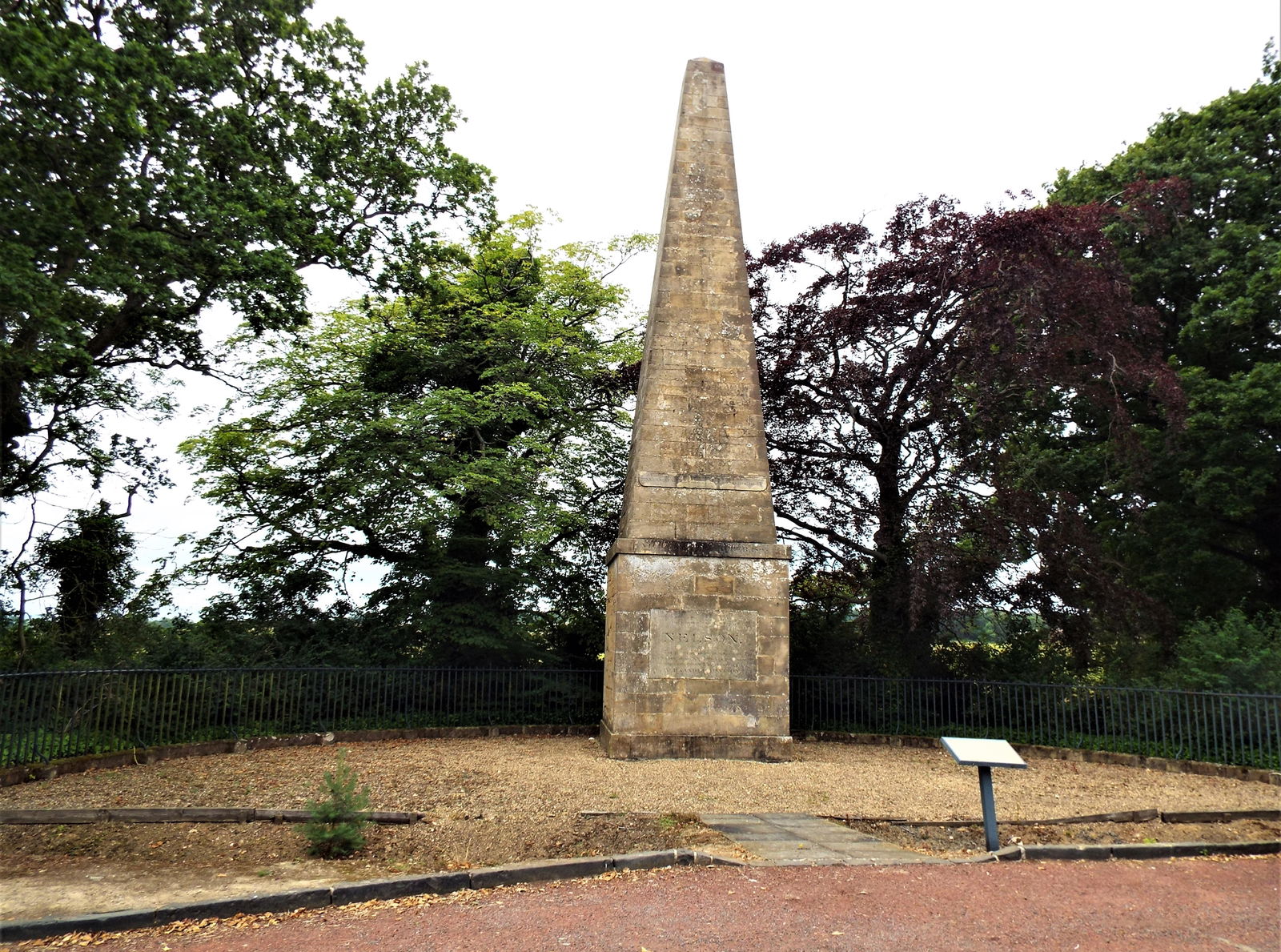 Nelson's Obelisk
Obelisk
Swarland
Northumberland
Also known as Davison's Obelisk, this monument is a memorial to Horatio Nelson, victor of the Battle of Trafalgar.
Find Walks To Seaton Delaval Obelisk
Find which walks will visit Seaton Delaval Obelisk and plan your next adventure.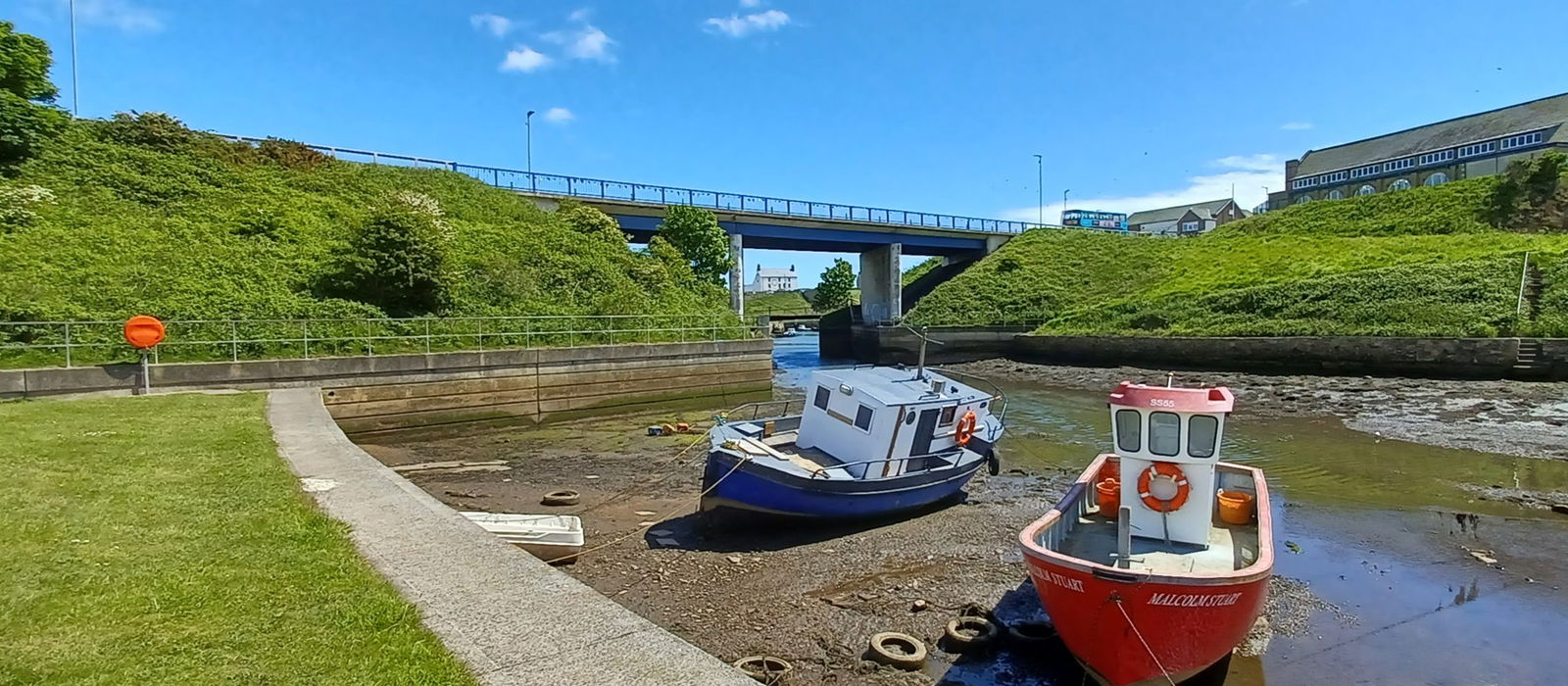 Seaton Sluice And Holywell Dene
9km (6 miles)
Seaton Valley
Northumberland
Circular walk starting from Seaton Sluice, following Holywell Dene to Holywell Pond then onto the waggonways, before returning via the Avenue.
Find Us On Facebook
We post all our new places daily on our Facebook Groups page, so join the group today and be notified when we add a new place.
Join Our Facebook Group