Seaton Sluice And Holywell Dene
9km
Seaton Valley
Northumberland
Seaton Sluice And Holywell Dene Walk
Seaton Valley, Northumberland
Circular walk starting from Seaton Sluice, following Holywell Dene to Holywell Pond then onto the waggonways, before returning via the Avenue.
Distance - 9km (6 miles)
Ascent - 93m
Duration - Approx 2 hours
Terrain - A fairly flat route through Holywell Dene and Holywell wood, with an occasional steep part. This can get very muddy though, so walking boots are recommended. The waggonway and access to the pond is a flat walk.
Parking - There is free parking at Fountain Head car park, which is a good starting point for the walk. View Parking Map
View Route On Map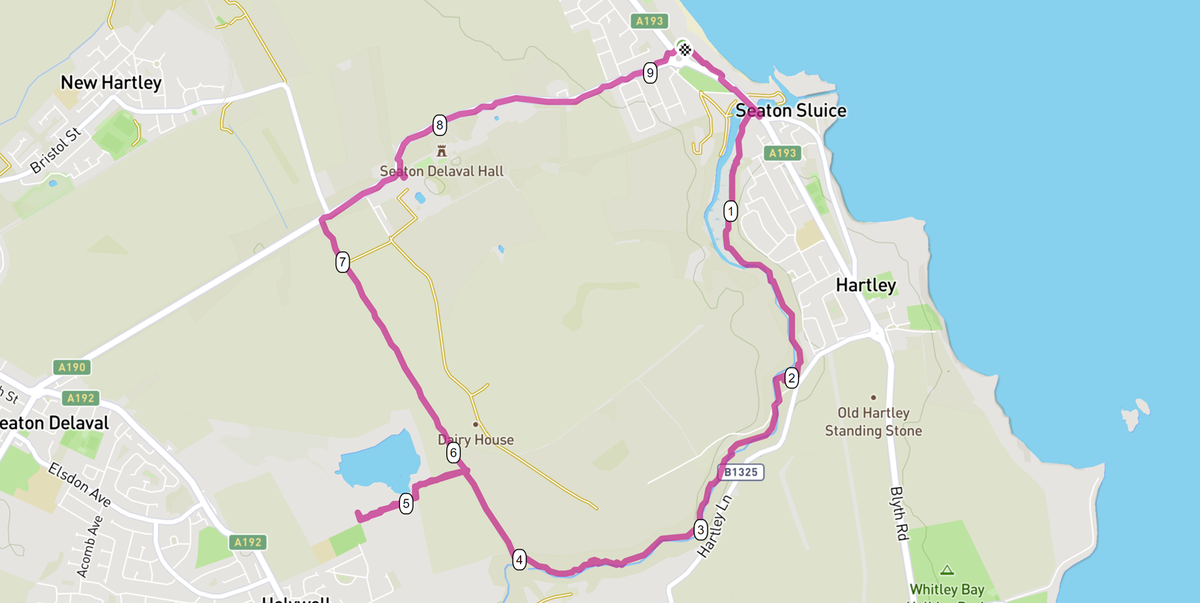 We've done this walk a few times and love it because there's a bit of everything along the way. It's got beach, woodland, countryside and places of interest and it's a good one to do all year round. It can get very muddy in parts if it has rained though, so beware!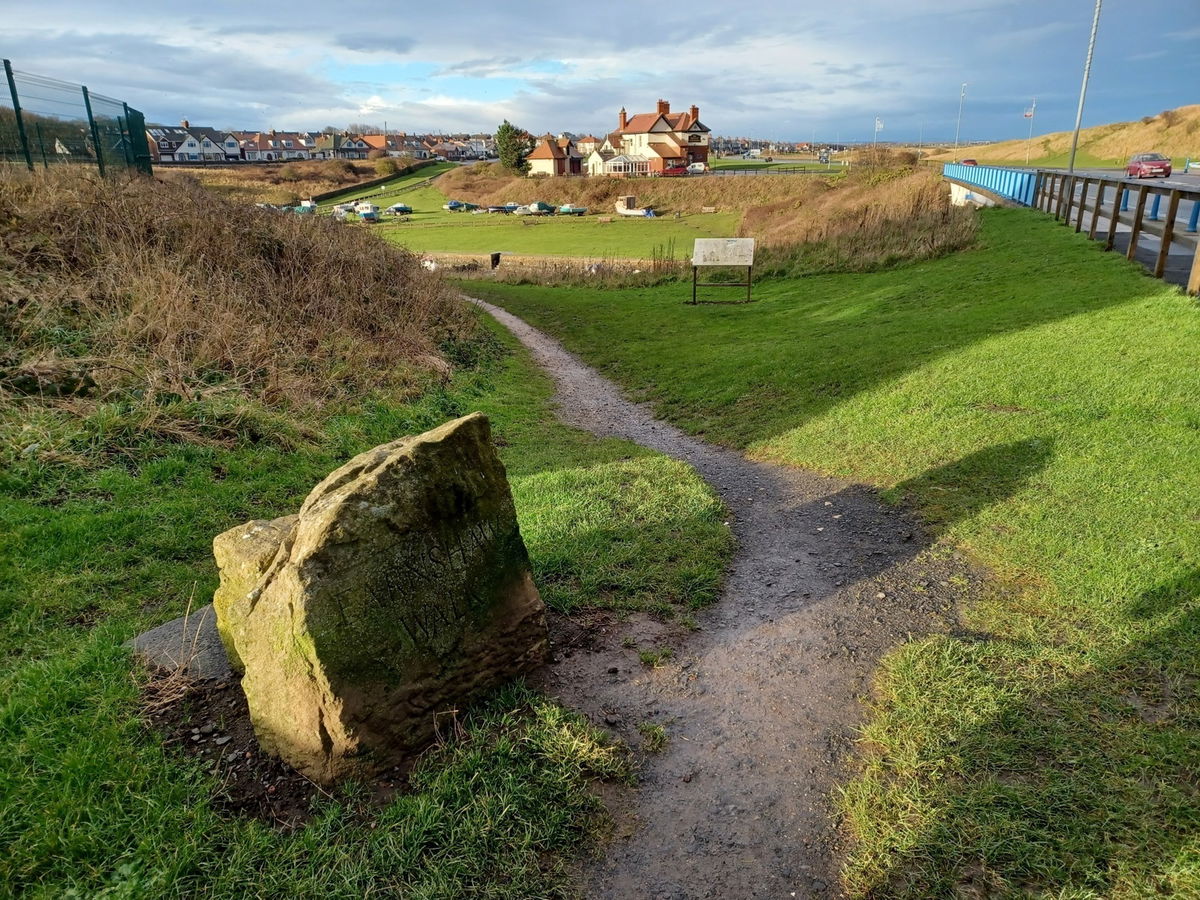 My walk is just to give you a bit of an idea of what you can see, but there are lots of alternative routes through the dene and along the waggonway.
This route starts at Fountain Head car park. Turn left from the car park and there's a short walk to the dene, with the entrance on the right hand side of the road near Seaton Sluice harbour.
The dene looks beautiful from the entrance and you can either walk on the left or right of Seaton Burn. Along the left you get fab views over the burn and plenty of gnarled old trees, while on the right, with a bit of a walk up some steps, you'll find Starlight Castle. Either side is a really lovely walk with loads of wildlife to spot. We've seen Kestrels, Pink-Footed Geese and in the spring you might spot a Heronry in the trees in the middle of the dene.
As you get closer to the end of the dene, you'll come across a bridge. Go through a style here, cross the road and enter Holywell Woods via another style, straight over the road. You can't get lost here - just follow the obvious path through the woods, staying on the right of the burn.
The woods are another great spot for bird fans as someone has created around six bird feeding areas along the route attracting Nuthatch, Willow Tits and Long Tailed Tits to name a few.
The walk through the woods is a good 25-30 mins and you'll notice the path gets steeper as it heads onto the waggonway. There is another style at the top and we turned right passing fairly quickly under a bridge. The route is a pretty easy, flat walk from here.
Please note that part of the waggonway will be closed from 10th January 2023 until April 2023 for resurfacing, but an alternative route is available and is shown on a map along the waggonway..
Around 5-10 minutes along the waggonway you'll spot some steps to the left and right. If you follow the steps to the right, you'll reach Seaton Delaval Obelisk, while the steps to the left take you to Holywell Pond. There are two hides along the left path; one is open to everyone while the other, accessed through a gate, requires a key to enter it which is available from Northumberland Wildlife Trust.
When you've turned back and reached the waggonway again, continue on the path until you get to The Avenue, and turn right. A few minutes walk away is the The Church of Our Lady which is part of the Seaton Delaval Hall estate. Further along the road you can see the entrance to the hall in all it's glory - an amazing building.
A little further along the path again, is Seaton Delaval Mausoleum which you can see through a closed gate in the winter months. Please note this is not accessible, however fingers crossed the National Trust will eventually include this as part of the Seaton Delaval wider estate.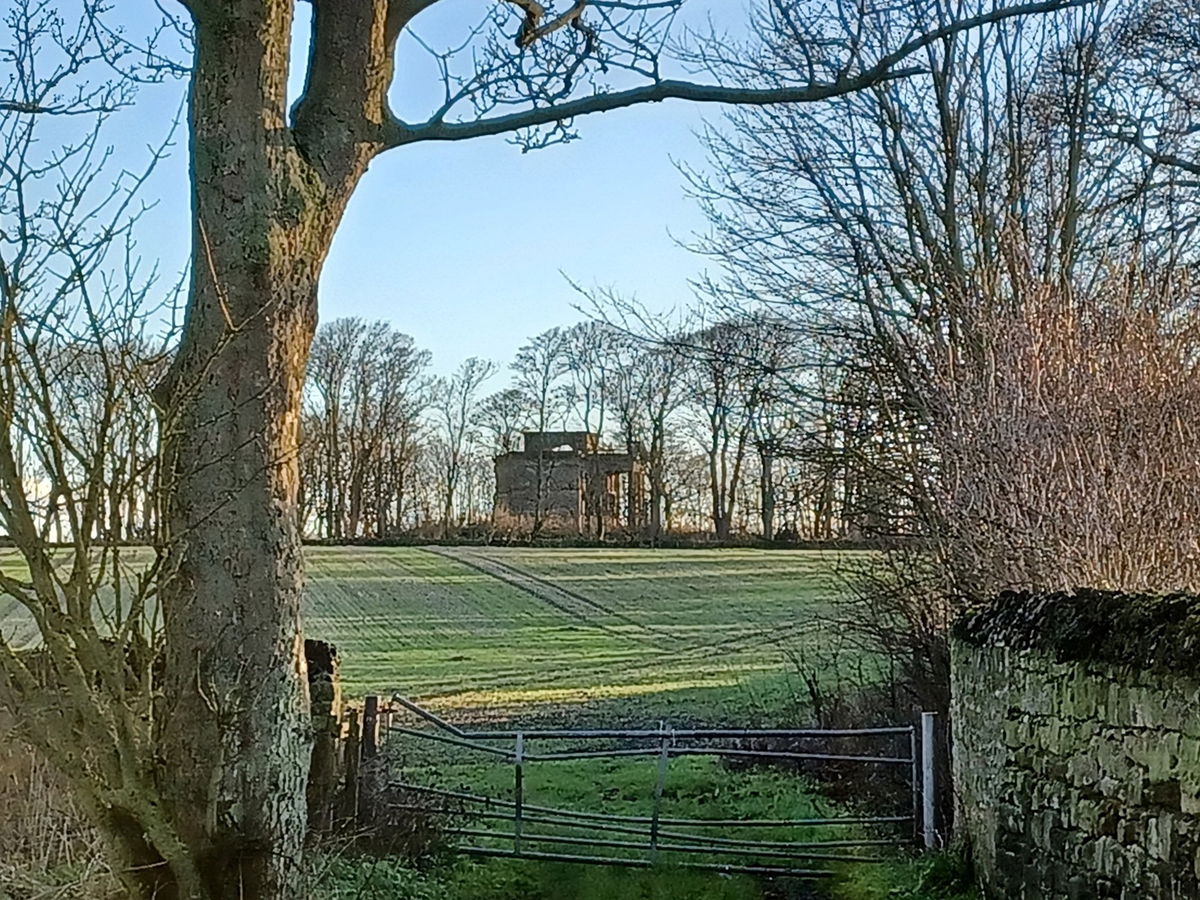 Stay on the path and you'll reach a roundabout which heads back to the car park you started from. There is usually an ice cream van in the car park if you need some quick refreshments, and all important toilets.
Where to Park For Seaton Sluice And Holywell Dene
Where To Park For Seaton Sluice And Holywell Dene?
What three words
There is free parking at Fountain Head car park, which is a good starting point for the walk.
}
Fabulous Places On This Walk
Discover what fabulous places you will find on this walk - Seaton Sluice And Holywell Dene.
Seaton Delaval Obelisk
Obelisk
Seaton Valley
Northumberland
An 18m tall Obelisk sitting 900m south of Seaton Delaval Hall.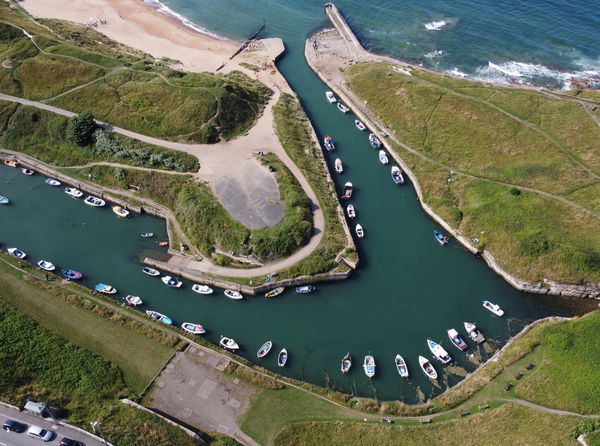 Seaton Sluice
Landscape
Seaton Valley
Northumberland
A small and picturesque harbour which used to export salt, coal and bottles.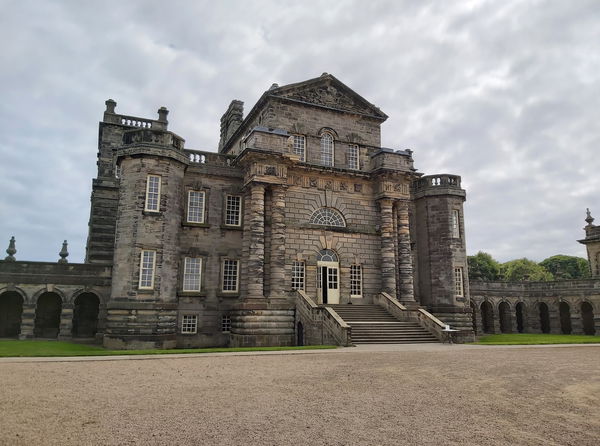 Seaton Delaval Hall
Estate
Seaton Valley
Northumberland
A beautiful grade I listed country house a mile from the coast, packed with glorious history!
Contributed by Sandra Clemens
I love the great outdoors and have been a National Trust & English Heritage member for years. I also love going off the beaten track and finding places like Sharp's Folly or Rothley Castle which are hidden gems in Northumberland. My favourite recent hike was climbing Red Screes in the Lake District on a whim, not fully grasping how high 776m was. It was still an achievement to conquer a Wainwright walk and I hope to do more one day.
More Walks from Sandra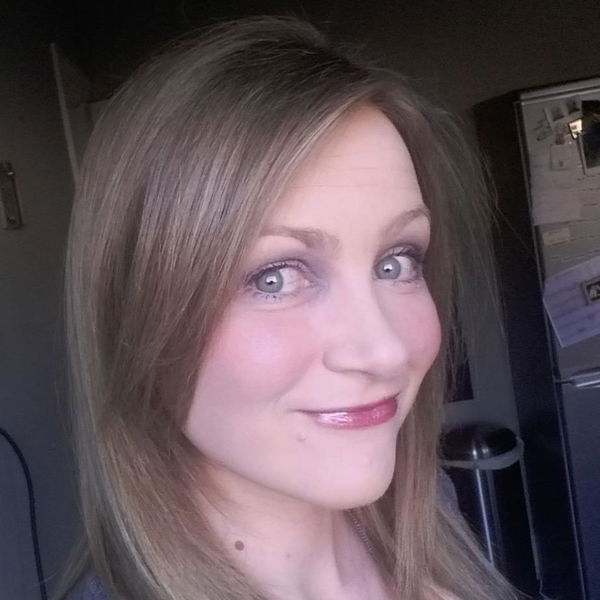 More Places In Seaton Valley
Find more fabulous places in Seaton Valley, Northumberland and if you know of a place we haven't listed, then let us know.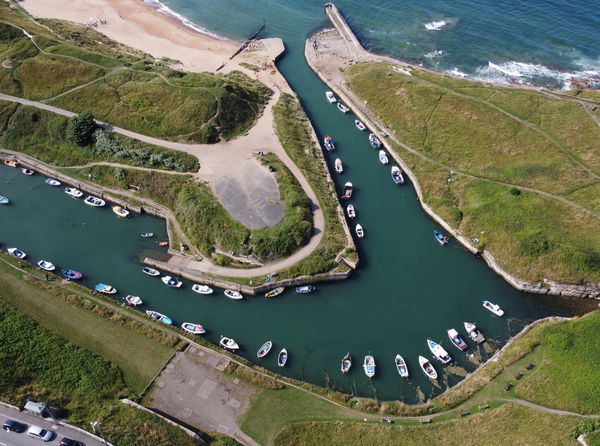 Seaton Sluice
Landscape
Seaton Valley
Northumberland
A small and picturesque harbour which used to export salt, coal and bottles.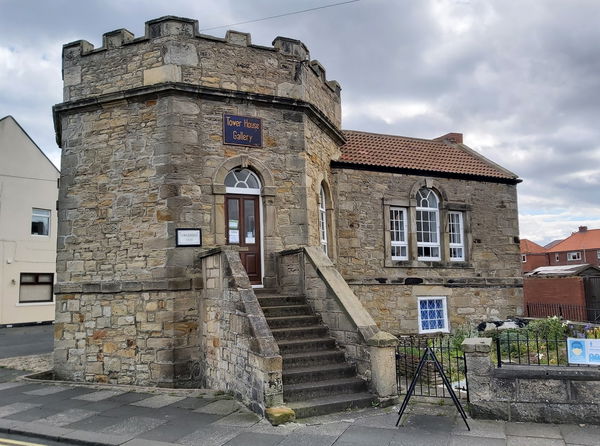 Tower House
Building
Seaton Valley
Northumberland
A castelled octagonal building in Seaton Sluice that was once a tax office, harbour master house and now a gallery.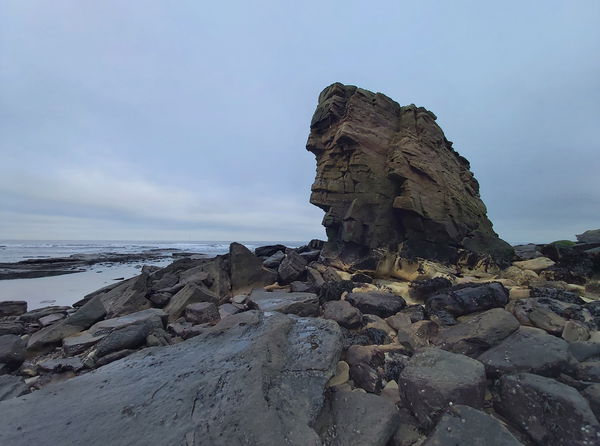 Charlie's Garden
Standing Stone
Seaton Valley
Northumberland
A large rock sitting in Collywell Bay at Seaton Sluice that a local once grew things on.
Find Us On Facebook
We post all our new places daily on our Facebook Groups page, so join the group today and be notified when we add a new place.
Join Our Facebook Group