The Church of Our Lady
Religious Place
Seaton Valley
Northumberland
The Church of Our Lady
Religious Place In Seaton Valley, Northumberland
A delightful 12th-century church tucked away beside the magnificent Seaton Delaval Hall.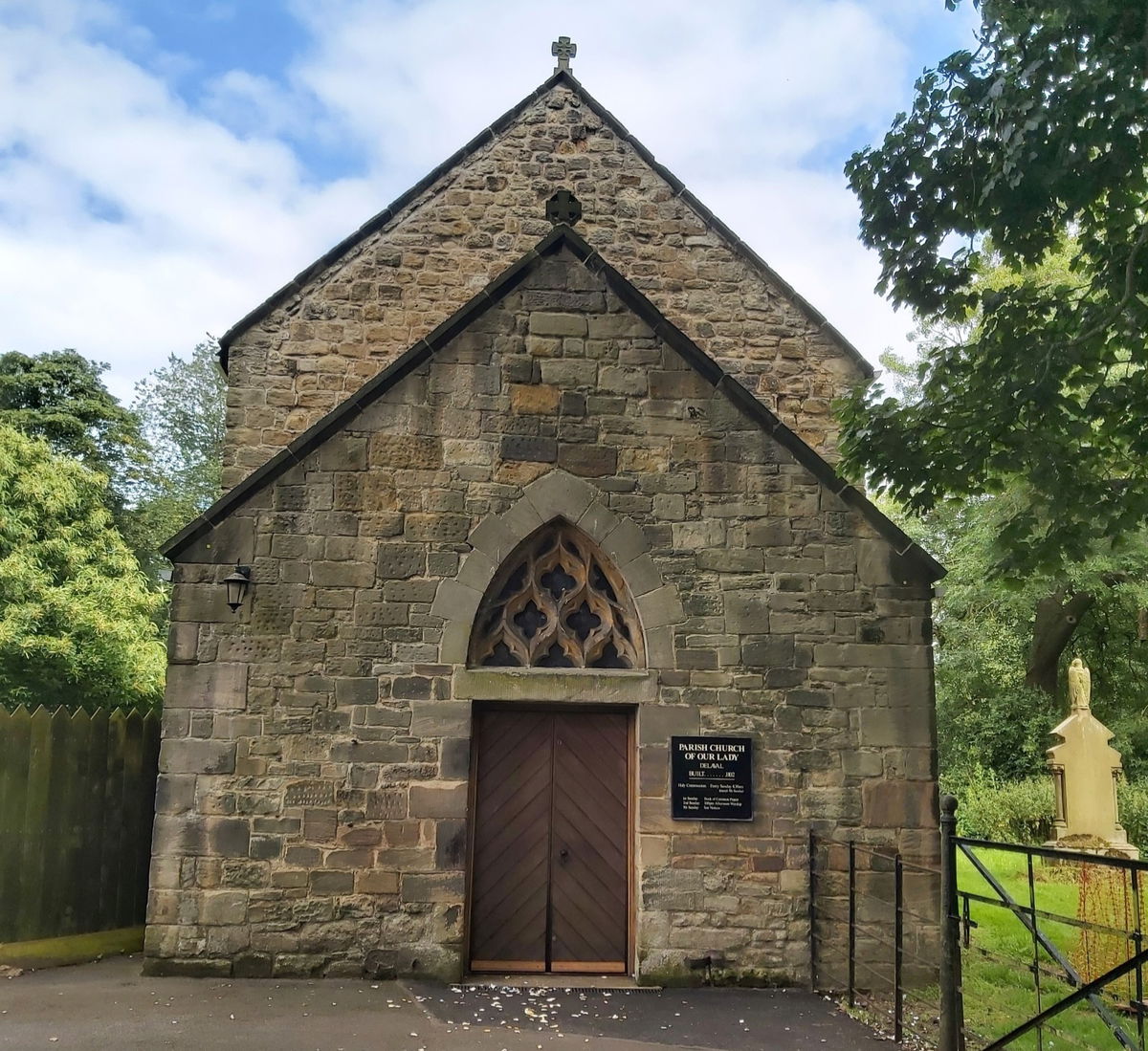 Sitauted right next door to Seaton Delaval Hall, The Church Of Our Lady is one of the oldest in Northumberland retaining its original Norman features. The chapel was a private family chapel for over 700 years to the Delavals before passing to the Norfolk family. It was orignally attached to Tynemouth Priory, but is now the church to the parish of Seaton Delaval.
It was built around the end of the 11th century, consecrated by the bishop of Durham in 1102, and remains as the only existing portion of the old castle which stood south west of the chapel.
Inside are two Norman arches and the north wall of the nave has Anglo-Saxon origins with its small window only seen on the outside. Two effigies lay either side of the altar, being Sir Hugh Delaval who died in 1302 and the lady is unknown but experts think 14th century dress.
Below the chapel is the Delaval family vault with Sir Francis Blake Delaval (you remember him from Starlight Castle) being the last buried there in 1771. In total there are six coffins in there. The hatchments on the walls are those of the Delaval family and the Astley family.
One interesting fact is the cemetery contains graves that were removed from St Mary's Island before the lighthouse was built.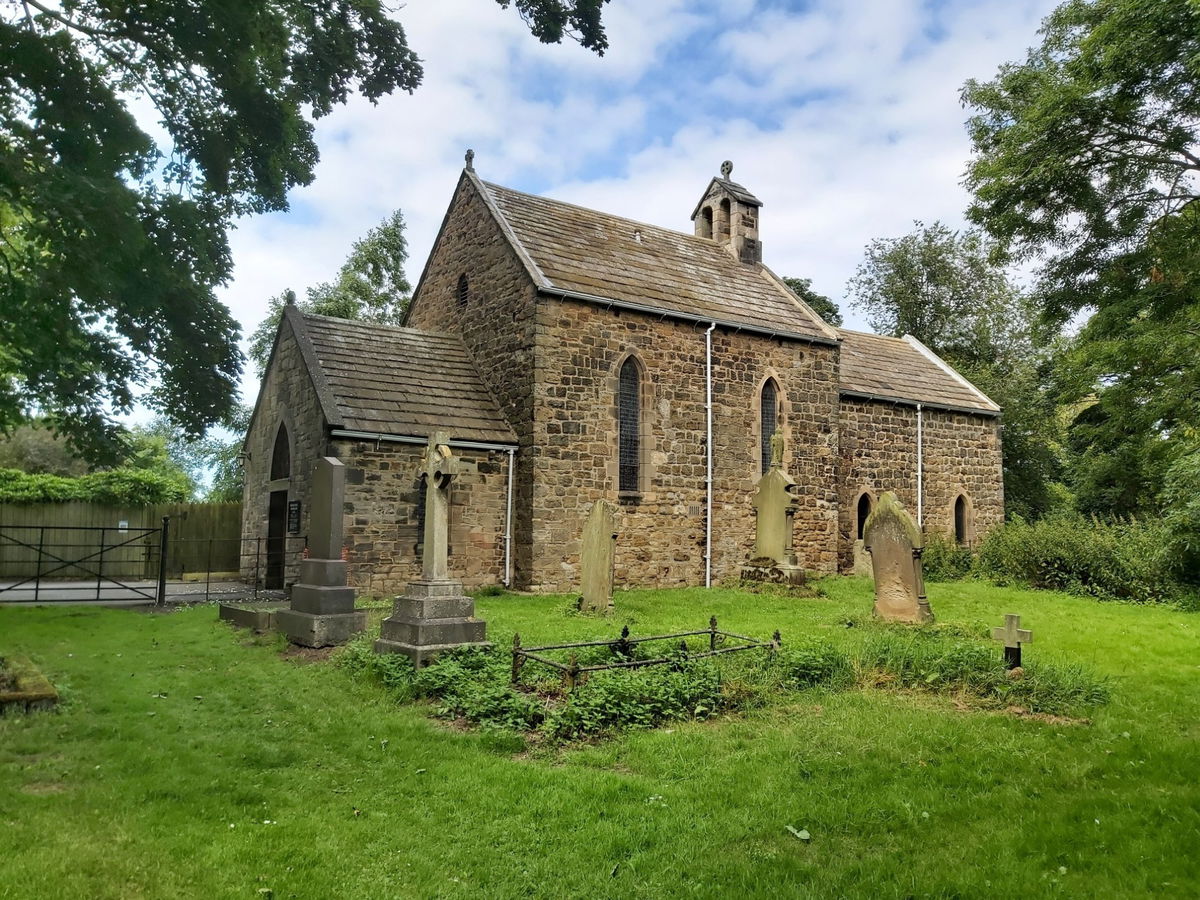 How To Find The Church of Our Lady
Where To Park For The Church of Our Lady?
Show Parking On Google Maps
Lat / Long
55.081622, 55.081622
What three words
If you're going to visit Seaton Delaval Hall, then park there and walk. Alternatively there is a little grass verge right outside the church.
Contributed by Ashley Lightfoot
I love history, exploring churches, castles and ruins with my camera in tow. I am a member of English Heritage. Northumberland is my second home and any chance I get, I'm up there with my Dad, who volunteers with the national park, discovering a little something with a story behind it. The rest of my time, I'm just a simple greenkeeper!
More Places from Ashley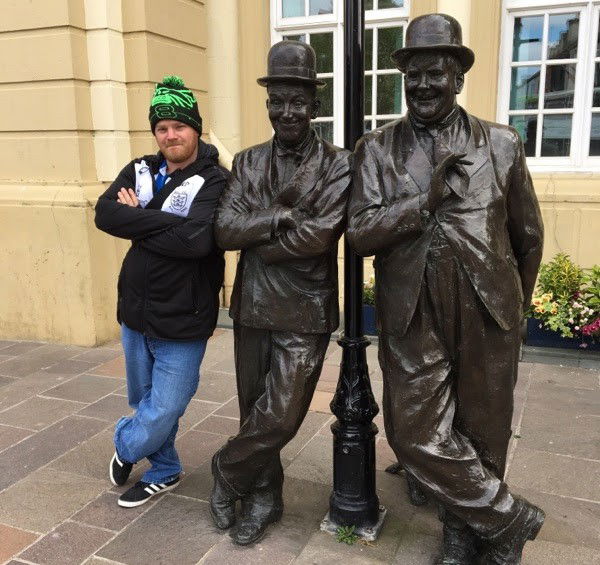 More Places In Seaton Valley
Find more fabulous places in Seaton Valley, Northumberland and if you know of a place we haven't listed, then let us know.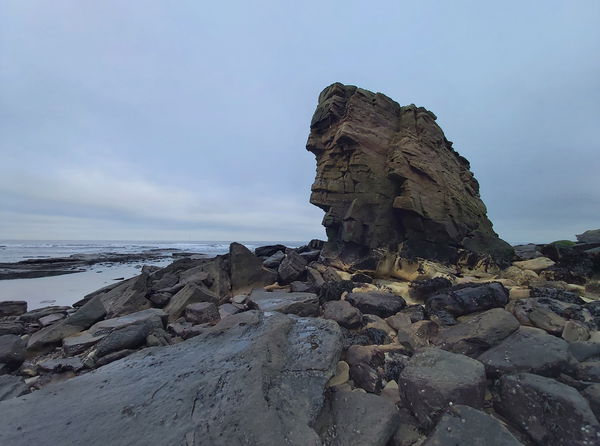 Charlie's Garden
Standing Stone
Seaton Valley
Northumberland
A large rock sitting in Collywell Bay at Seaton Sluice that a local once grew things on.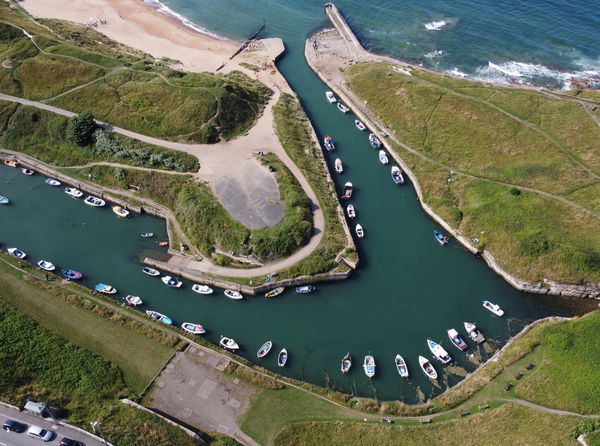 Seaton Sluice
Landscape
Seaton Valley
Northumberland
A small and picturesque harbour which used to export salt, coal and bottles.
Seaton Delaval Obelisk
Obelisk
Seaton Valley
Northumberland
An 18m tall Obelisk sitting 900m south of Seaton Delaval Hall.
More Religious Places
So this religious place wasn't enough and you want more? Don't worry we have you covered.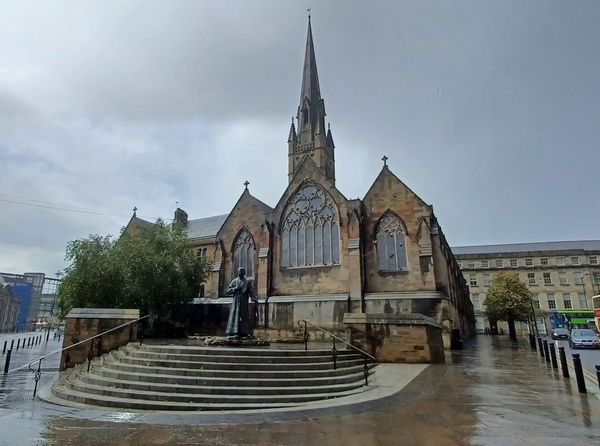 Cathedral Church of St Mary
Religious Place
Newcastle City Centre
Tyne And Wear
The Grade I listed Cathedral Church of St Mary, Newcastle's Catholic and first Cathedral.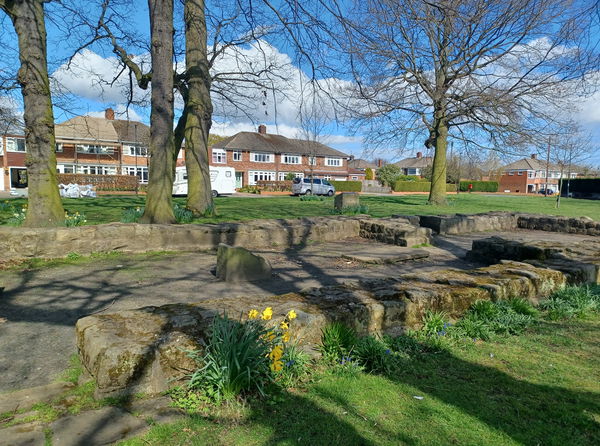 North Gosforth Chapel
Religious Place
Gosforth
Tyne And Wear
Ruins of a 13th century chapel in the middle of a housing estate.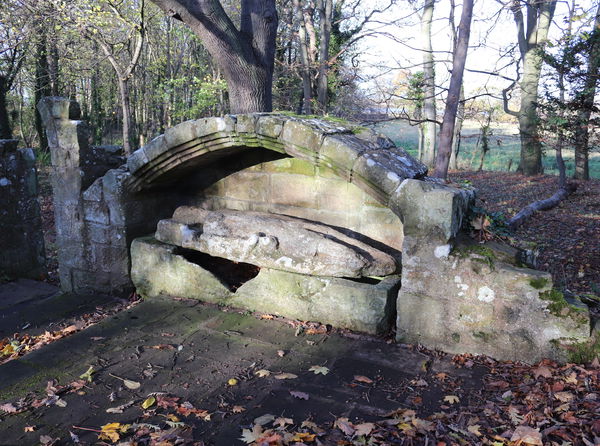 Luffness Friary
Religious Place
East Lothian
Borders
Visit the ruins of a once-thriving Carmelite monastery in Aberlady, East Lothian.
Never Miss A Fabulous Place
If you are afraid of misssing out on all the fabulous places we post, or just want to be the first to know, then sign up to the Fabulous North.
Each week we will email you all the brand new places that we visit.
Sign Up To Alerts
Find Us On Facebook
We post all our new places daily on our Facebook Groups page, so join the group today and be notified when we add a new place.
Join Our Facebook Group