Kirkley Obelisk
Obelisk
Ponteland
Northumberland
Kirkley Obelisk
Obelisk In Ponteland, Northumberland
An obelisk marking the centenary of the Glorious Revolution by William the Orange.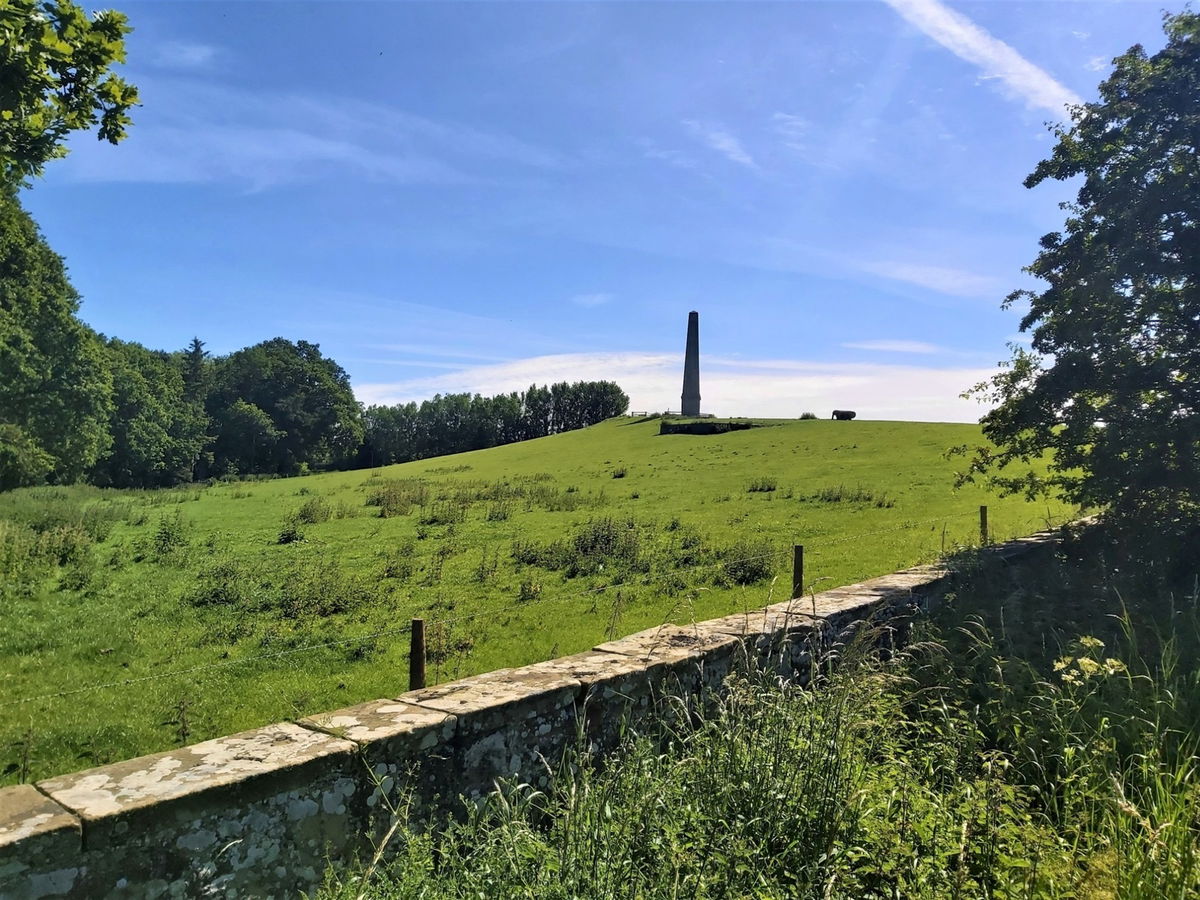 On a grassy knoll at the entrance to Kirkley Hall sits the Kirkley Obelisk.
Between 1688 and 1689, the Catholic king James II was overthrown by his Protestant daughter Mary and her Dutch husband, William of III (better known as William the Orange) in what was known as the Glorious Revolution.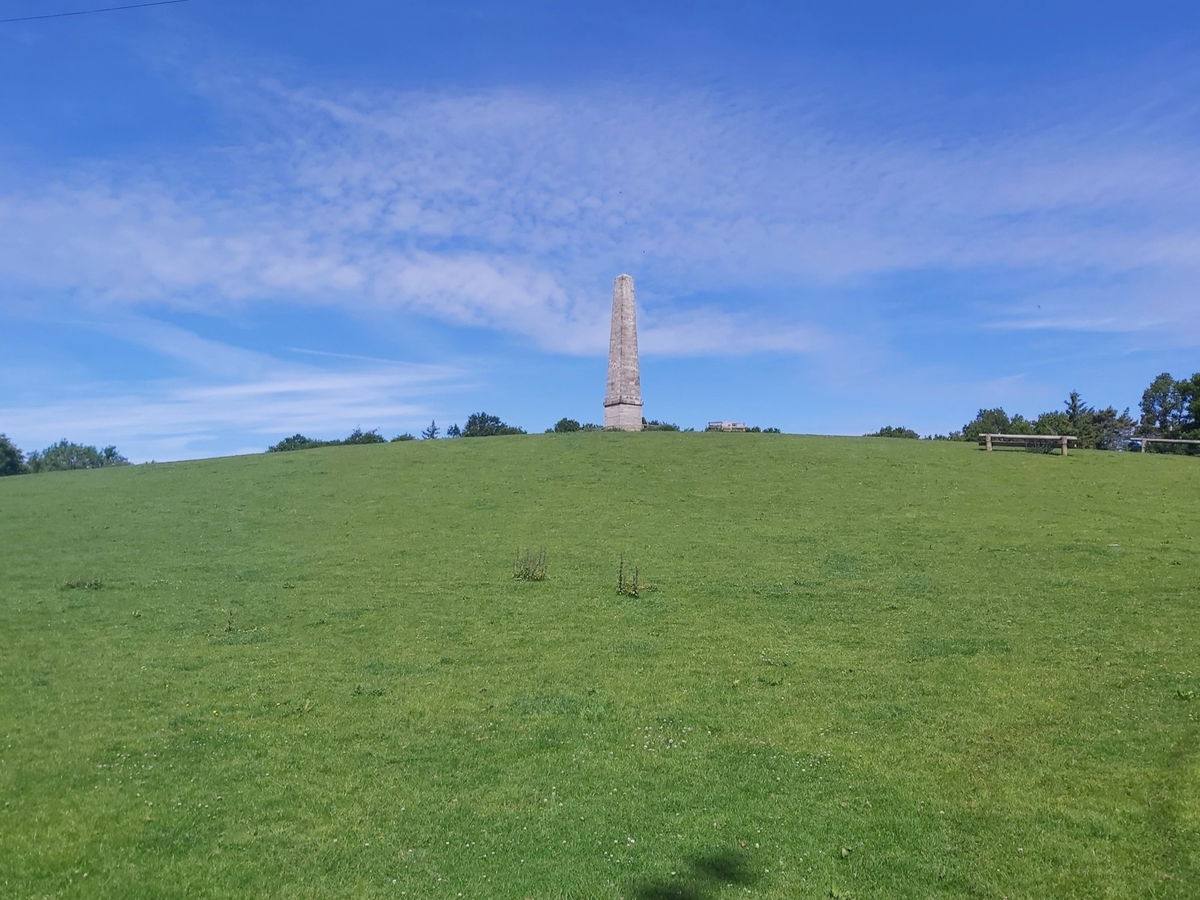 The obelisk was erected in 1788 to commemorate the centenary of the revolution by Rev Newton Ogle, the Dean of Winchester Cathedral. It was also the Ogle family that occupied Kirkley Hall from the 17th century.
We're not sure if you can actually get right up to, but you can easily see if from the road.
How To Find Kirkley Obelisk
Where To Park For Kirkley Obelisk?
You could just ditch your car on the side of the road as you take a quick photo.
Contributed by Simon Hawkins
Thanks for checking out this place on the Fabulous North! I do enjoy a wander out in to the countryside trying to find hidden gems that not many people know about. You can't beat a rogue Pele tower up a remote hill or a mysterious stone circle or a stunning waterfall secluded in a forest.
More Places from Simon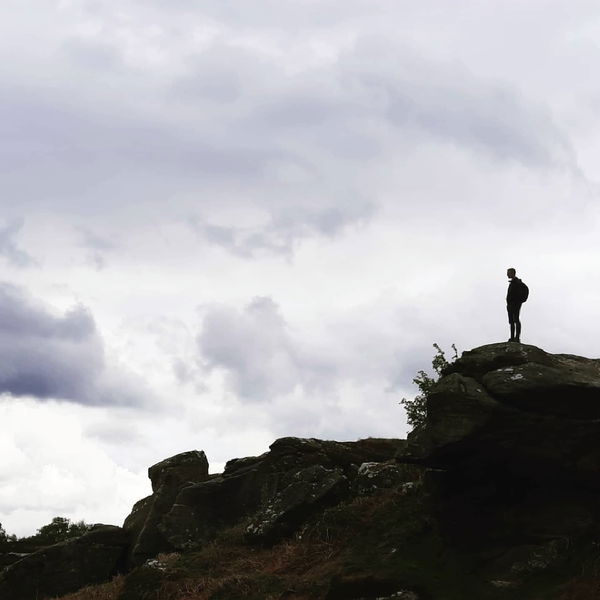 More Places In Ponteland
Find more fabulous places in Ponteland, Northumberland and if you know of a place we haven't listed, then let us know.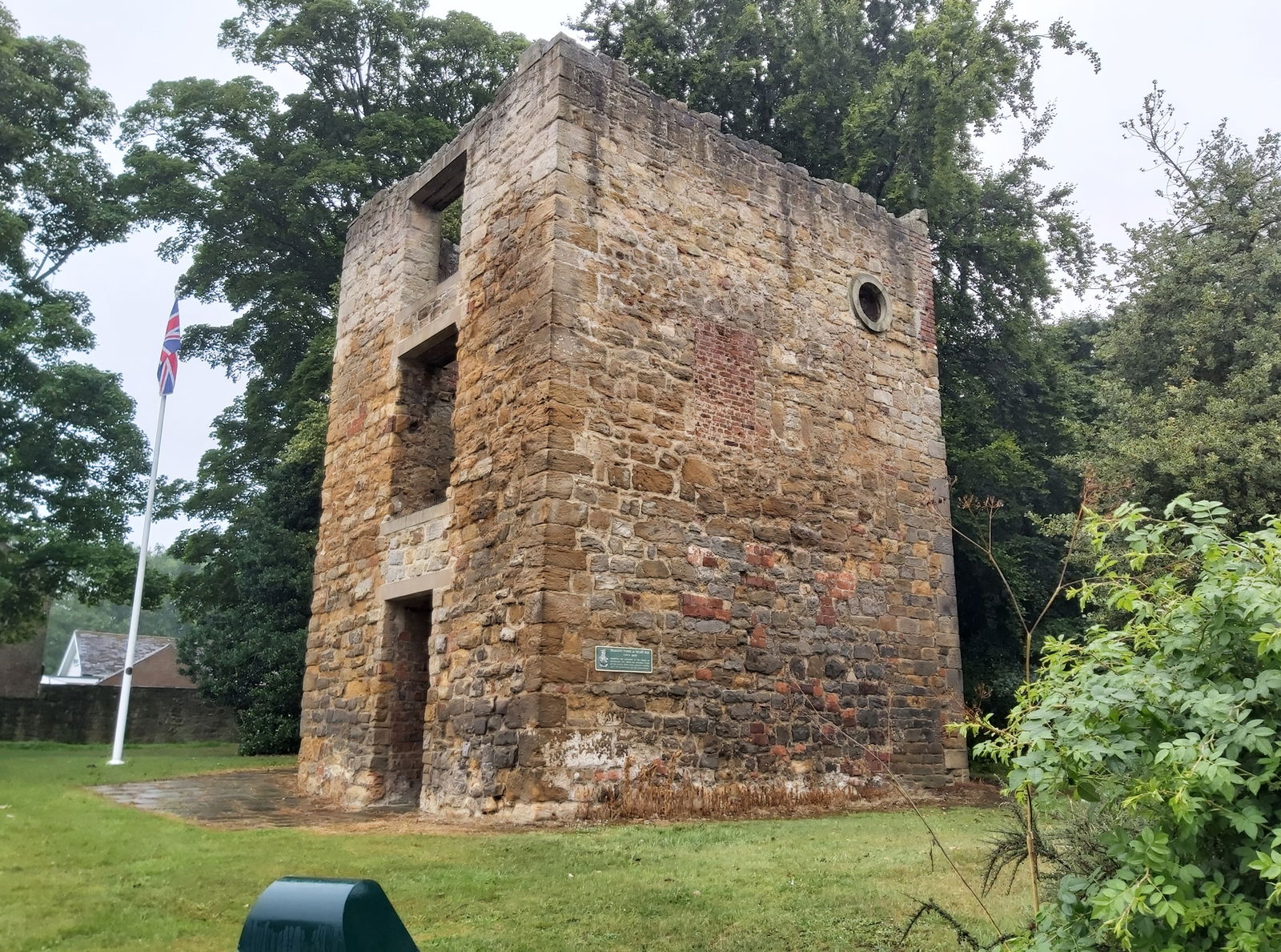 Ponteland Vicar's Pele
Tower
Ponteland
Northumberland
A ruined Vicar's Pele sitting on the main high street in Ponteland.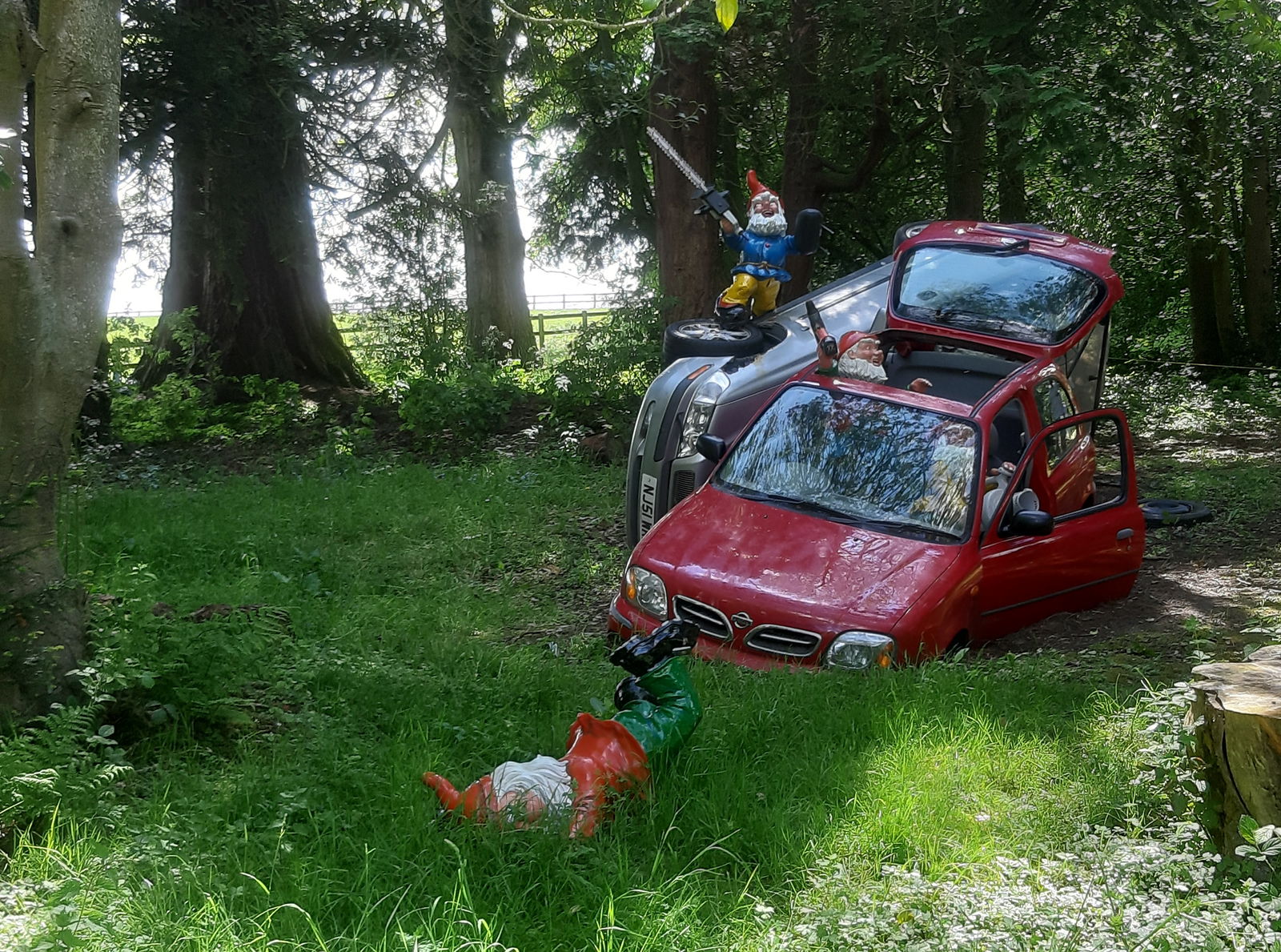 Cheeseburn Grange
Art
Ponteland
Northumberland
A sculpture park and art exhibition space set within the grounds of Cheeseburn Grange, near Ponteland.
More Obelisks
So this obelisk wasn't enough and you want more? Don't worry we have you covered.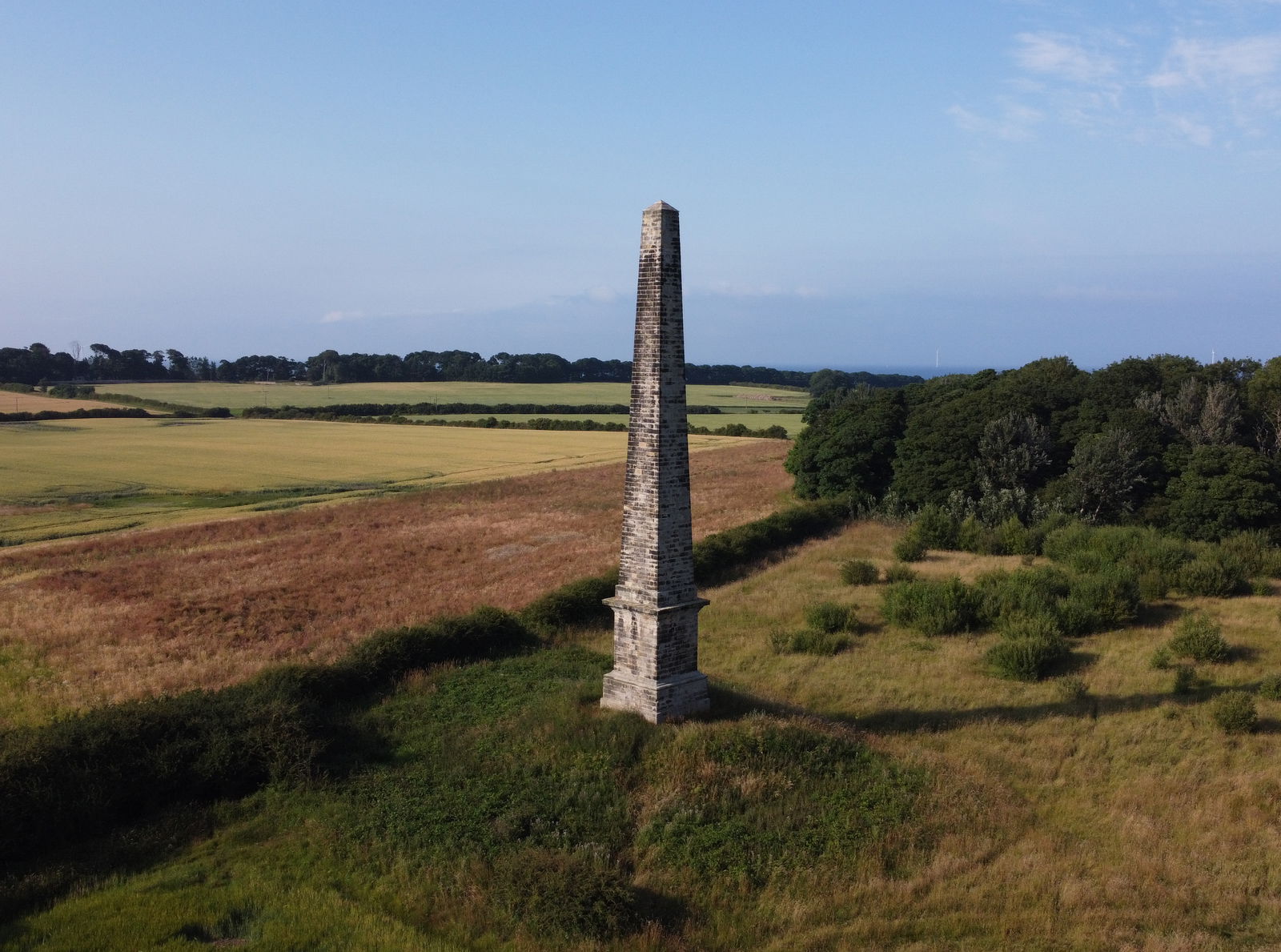 Seaton Delaval Obelisk
Obelisk
Seaton Valley
Northumberland
An 18m tall Obelisk sitting 900m south of Seaton Delaval Hall.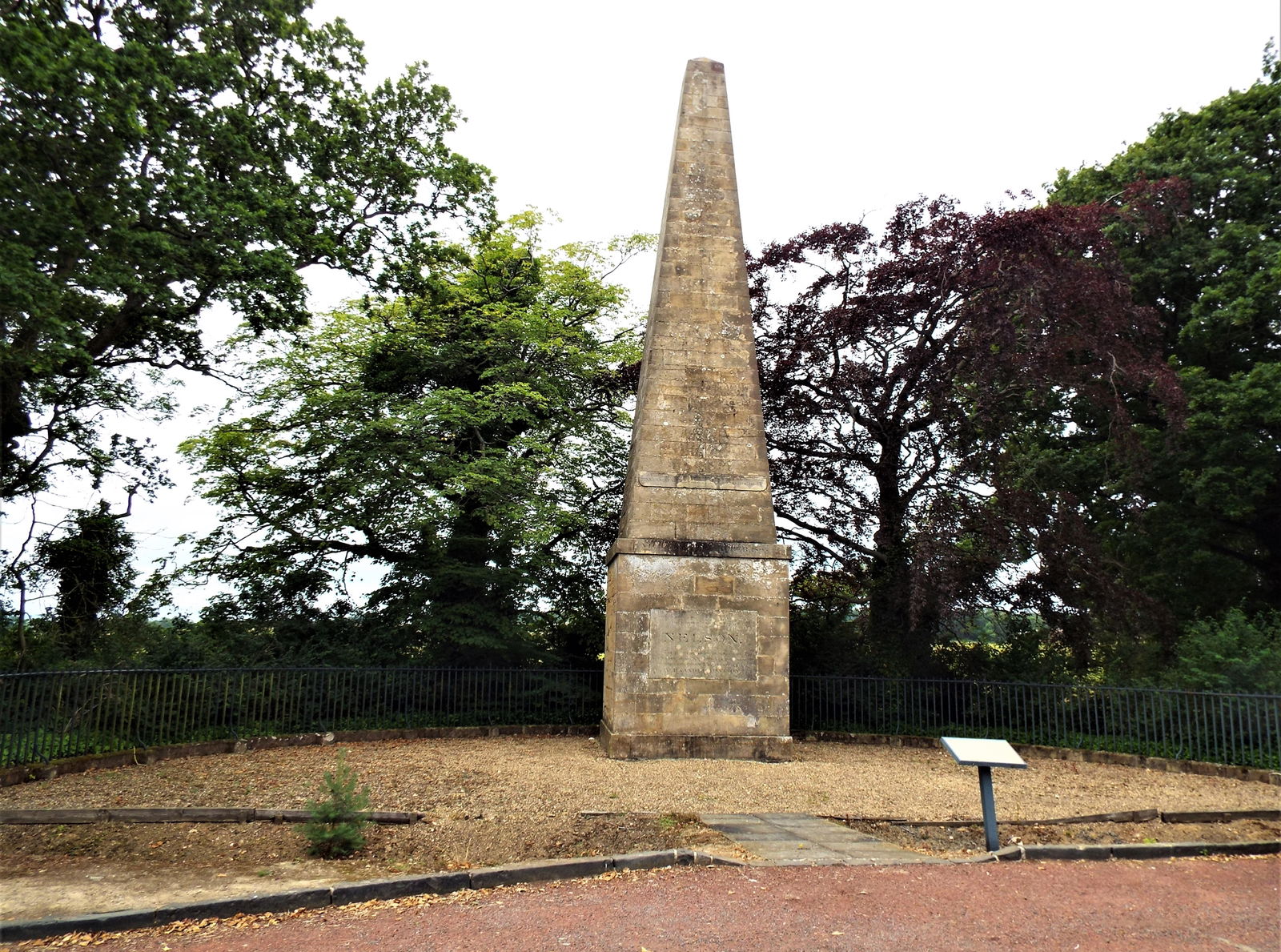 Nelson's Obelisk
Obelisk
Swarland
Northumberland
Also known as Davison's Obelisk, this monument is a memorial to Horatio Nelson, victor of the Battle of Trafalgar.
Balfour Monument
Obelisk
East Lothian
Borders
An obelisk erected to James Maitland Balfour, MP and Major Commandant of the East Lothian Yeomanry Cavalry.
Find Us On Facebook
We post all our new places daily on our Facebook Groups page, so join the group today and be notified when we add a new place.
Join Our Facebook Group