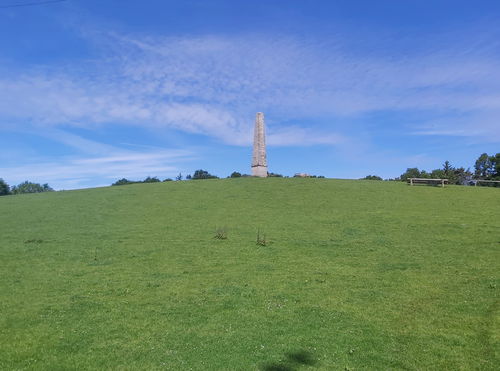 Kirkley Obelisk
Obelisk
Ponteland
Northumberland
An obelisk marking the centenary of the Glorious Revolution by William the Orange.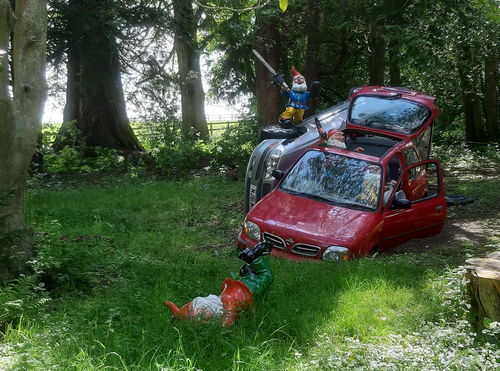 Cheeseburn Grange
Art
Ponteland
Northumberland
A sculpture park and art exhibition space set within the grounds of Cheeseburn Grange, near Ponteland.
Ponteland Vicar's Pele
Tower
Ponteland
Northumberland
A ruined Vicar's Pele sitting on the main high street in Ponteland.
Filter Results
Filter the places by category or their location, or even search by a keyword.