Thomson Monument
Obelisk In Kelso, Borders
An obelisk commerating playwright and poet John Thomson, who also penned the words to Rule, Britannia.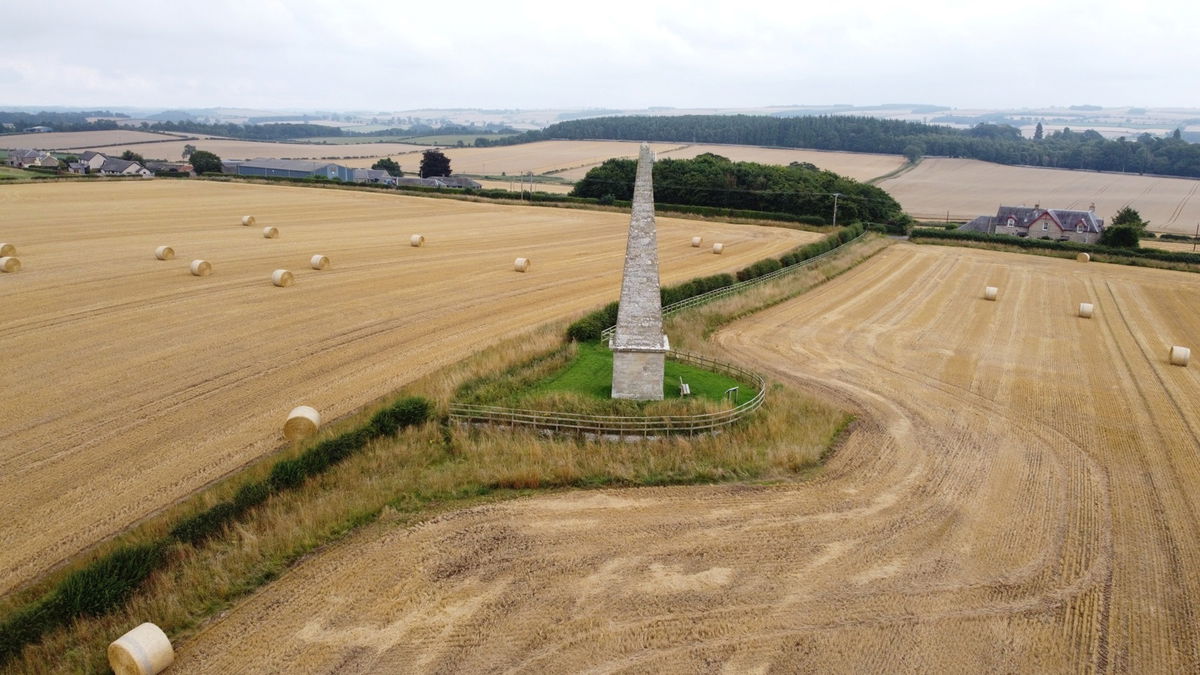 Did you know who wrote the lyrics to Rule, Britannia? You're about to find out.
This obelisk on a small rise is a monument to James Thomson who was born in 1700 at Ednam near Kelso and the monument sits in between the two.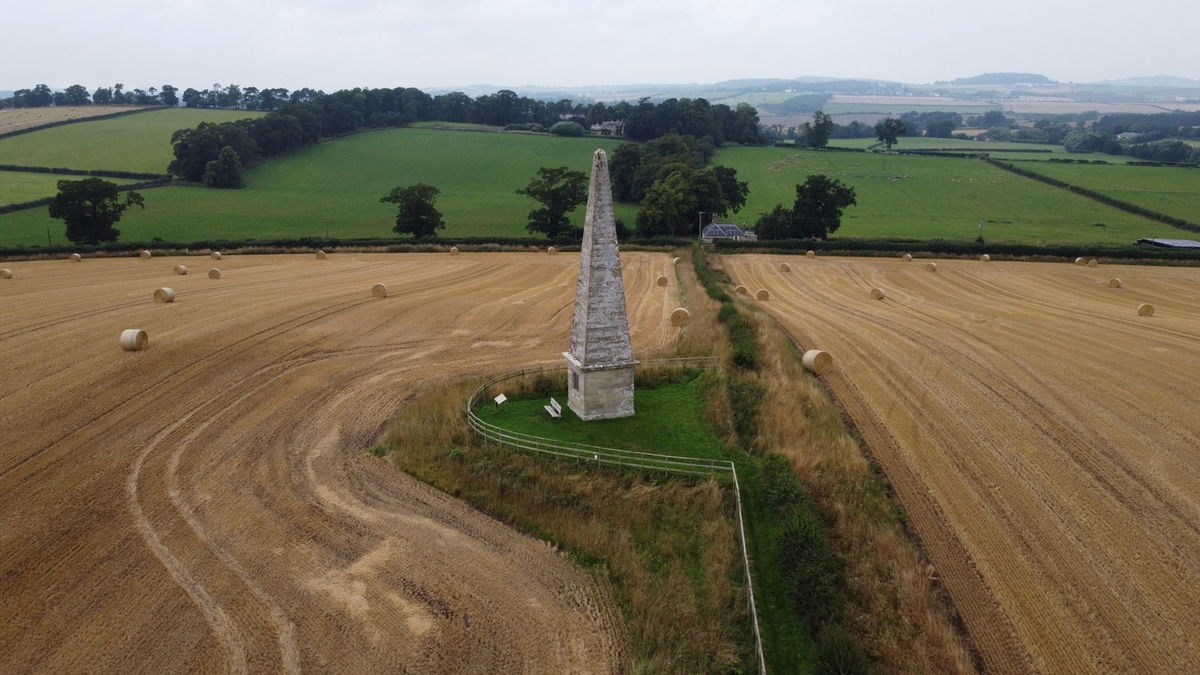 Thomson was a poet and playwright with his two best known works being The Castle of Indolence and The Seasons, credited as being the forerunner of the Romantic Movement in poetry. And as mentioned above he is also credited with the authorship of the lyrics of "Rule, Britannia!"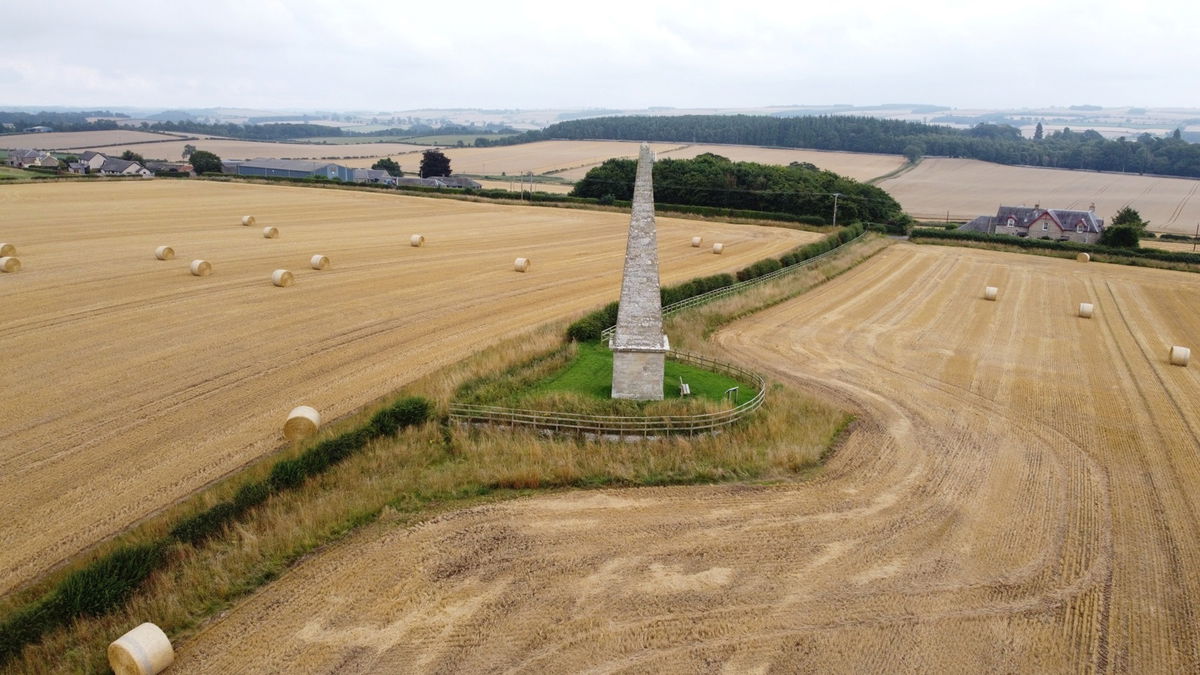 Slightly tricky to get to as not much parking nearby. But if you walk from Kelso (2.5km away) or get dropped off, then the entrance to the monument is on the east side.
Head to ///glades.thickens.seat on What3Words and look out for a fingerpost pointing the way.
We were on a mega tour of the borders, so for this one we sent Red5 drone up to have a look.
How To Find Thomson Monument
Where To Park For Thomson Monument?
Bit of a tricky one to get to as there is not any parking nearby. It's only a 25 min from Kelso, so pack yourself a Mars Bar and have a little trek from there instead.
Contributed by Simon Hawkins
Thanks for checking out this place on the Fabulous North! I do enjoy a wander out in to the countryside trying to find hidden gems that not many people know about. You can't beat a rogue Pele tower up a remote hill or a mysterious stone circle or a stunning waterfall secluded in a forest.
More Places from Simon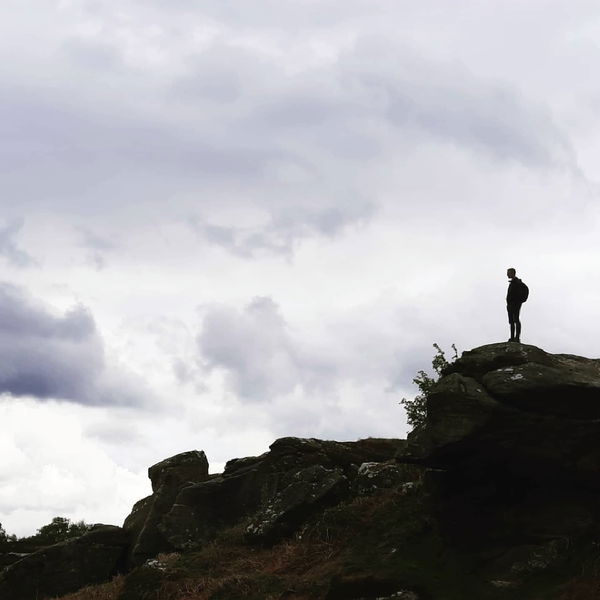 More Places In Kelso
Find more fabulous places in Kelso, Borders and if you know of a place we haven't listed, then let us know.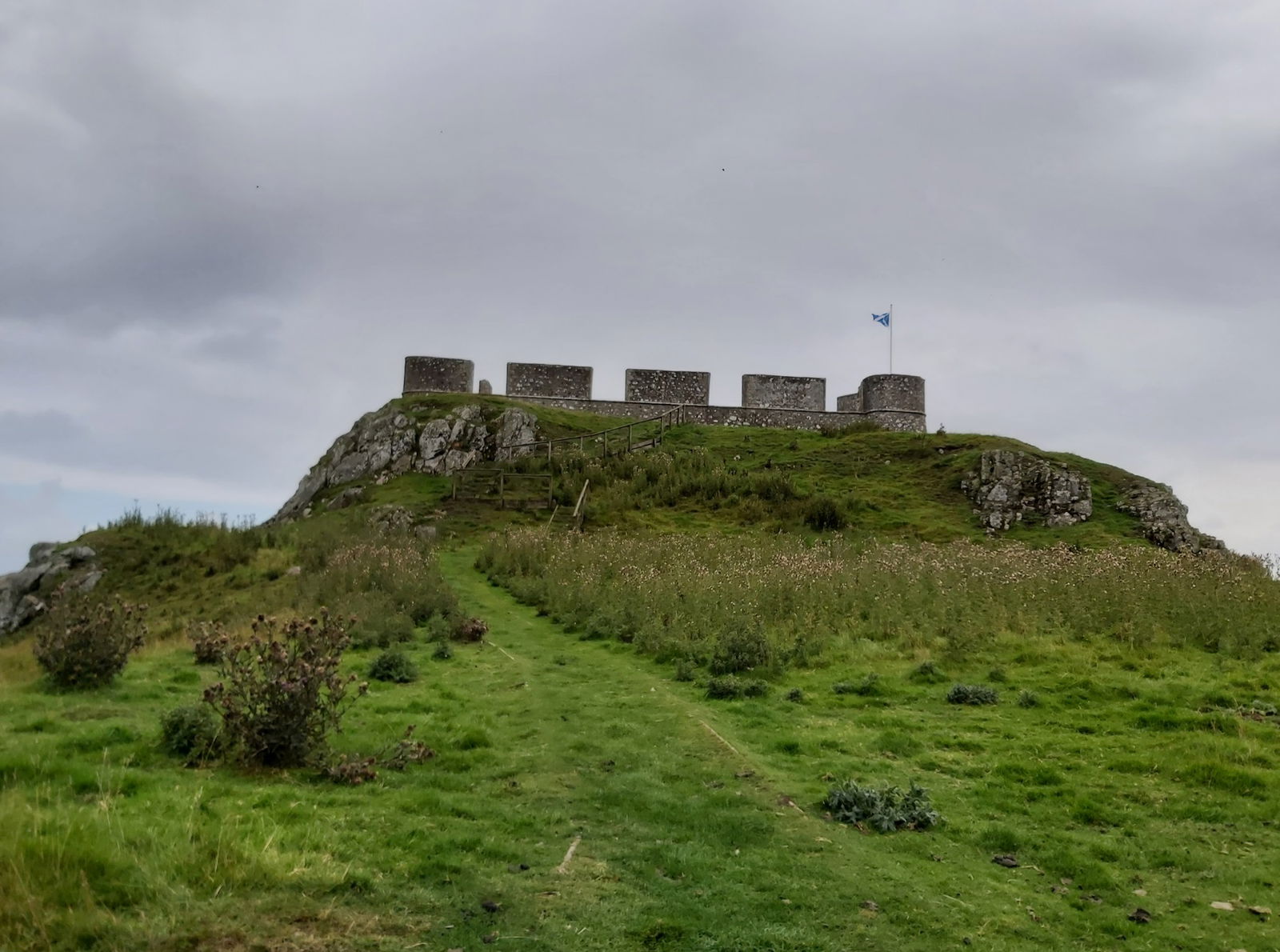 Hume Castle
Castle
Kelso
Borders
A heavily modified ruin of an early 13th century castle held by the powerful Hume family.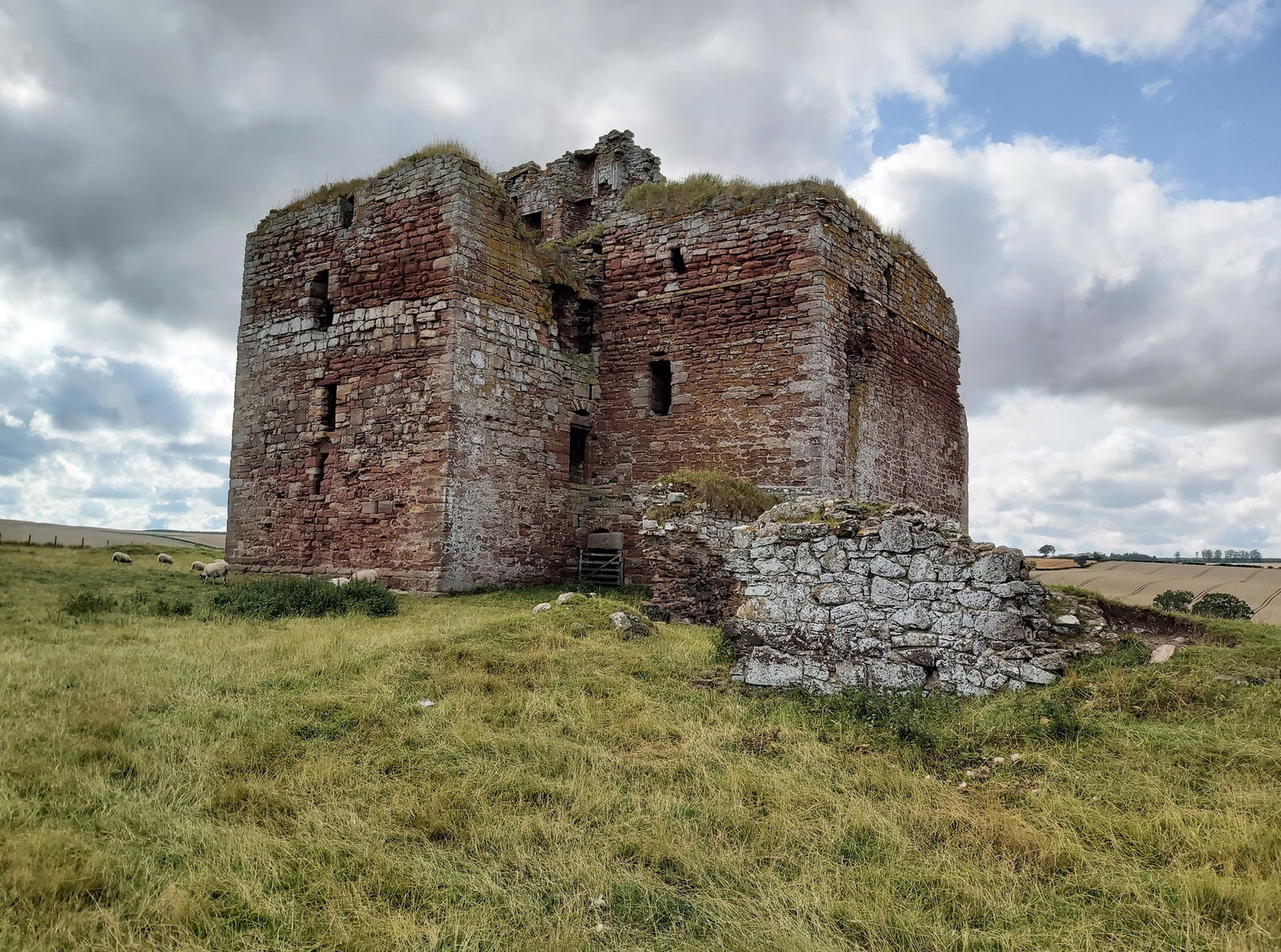 Cessford Castle
Castle
Kelso
Borders
A ruined castle on the Scottish side of the border built by the 1st Earl of Roxburghe.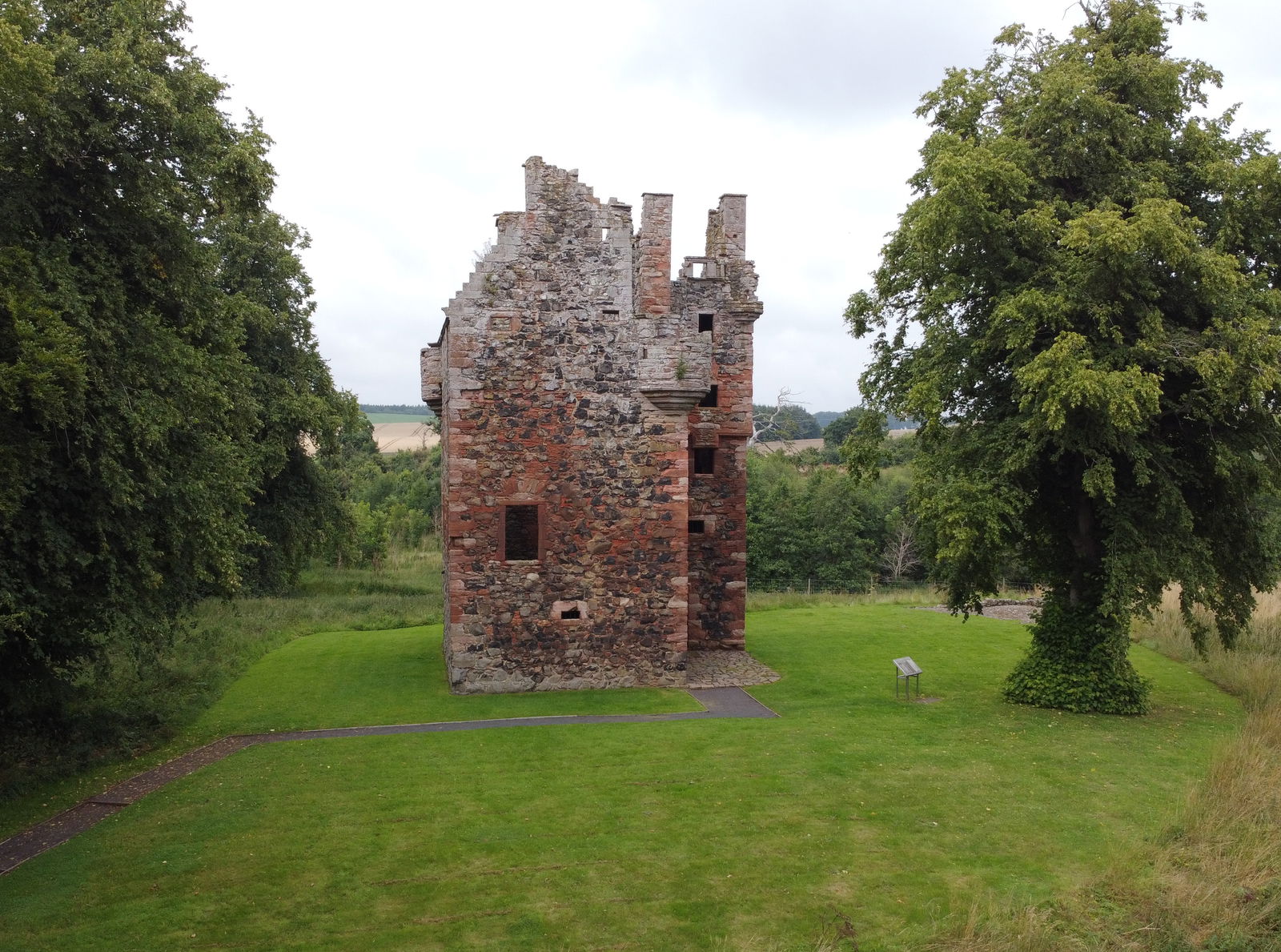 Greenknowe Tower
Tower
Kelso
Borders
A fine example of a 16th-century tower house, located just west of the village of Gordon, in the Scottish Borders
More Obelisks
So this obelisk wasn't enough and you want more? Don't worry we have you covered.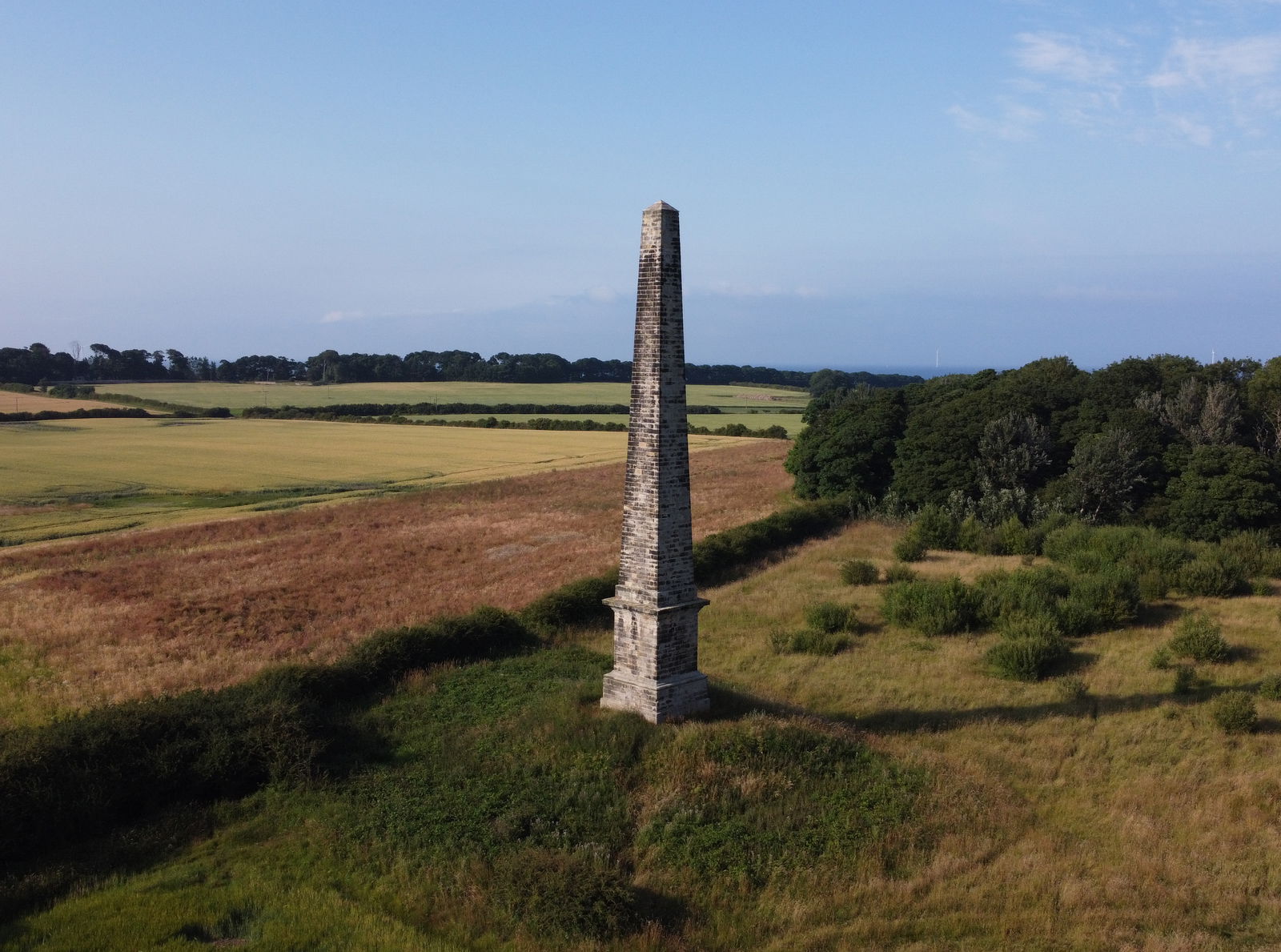 Seaton Delaval Obelisk
Obelisk
Seaton Valley
Northumberland
An 18m tall Obelisk sitting 900m south of Seaton Delaval Hall.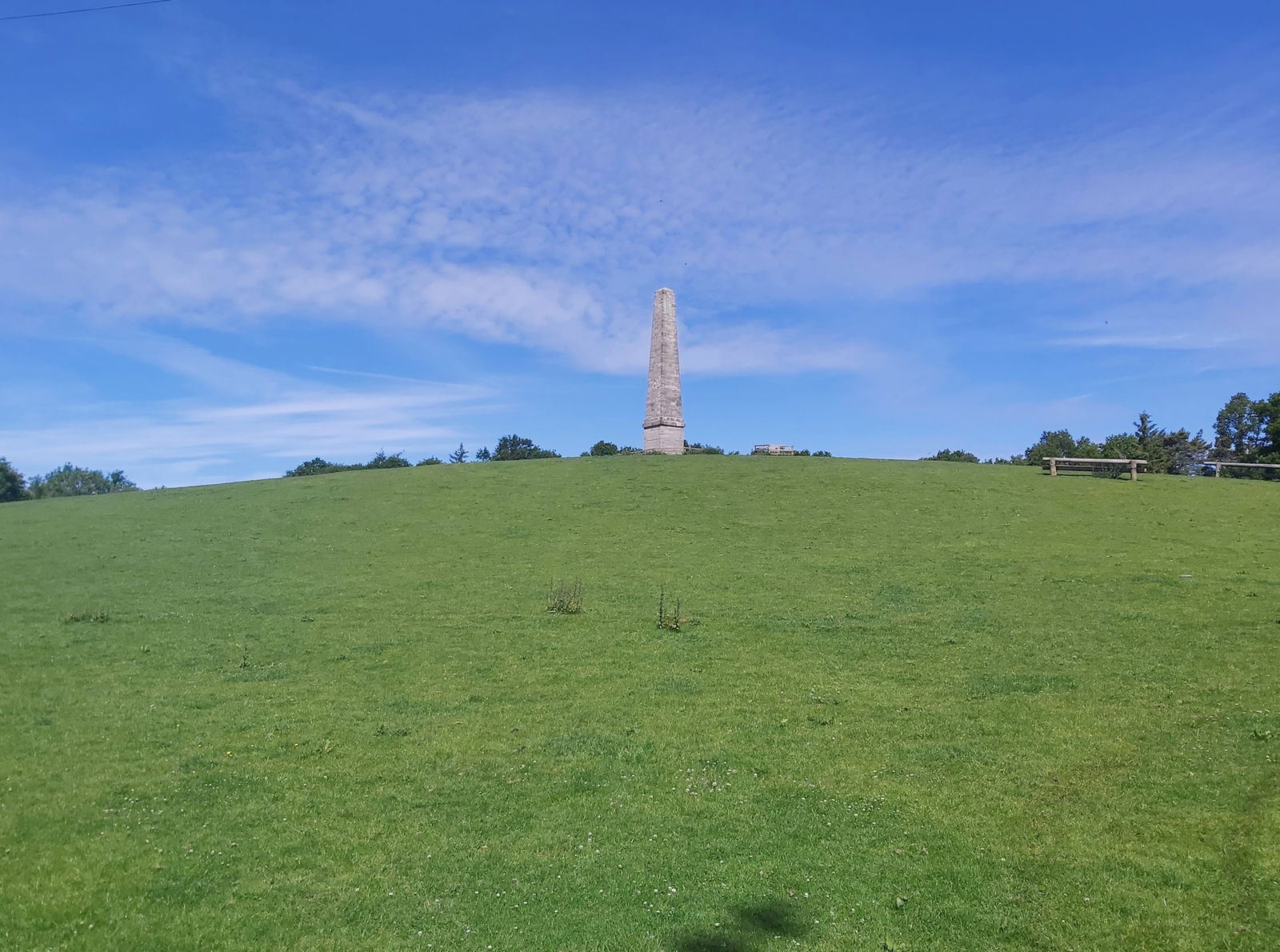 Kirkley Obelisk
Obelisk
Ponteland
Northumberland
An obelisk marking the centenary of the Glorious Revolution by William the Orange.
Balfour Monument
Obelisk
East Lothian
Borders
An obelisk erected to James Maitland Balfour, MP and Major Commandant of the East Lothian Yeomanry Cavalry.
Find Us On Facebook
We post all our new places daily on our Facebook Groups page, so join the group today and be notified when we add a new place.
Join Our Facebook Group