Hundy Mundy Tower
Tower In Melrose, Borders
A folly named after a princess overlooking bodies in a natural woodland burial site!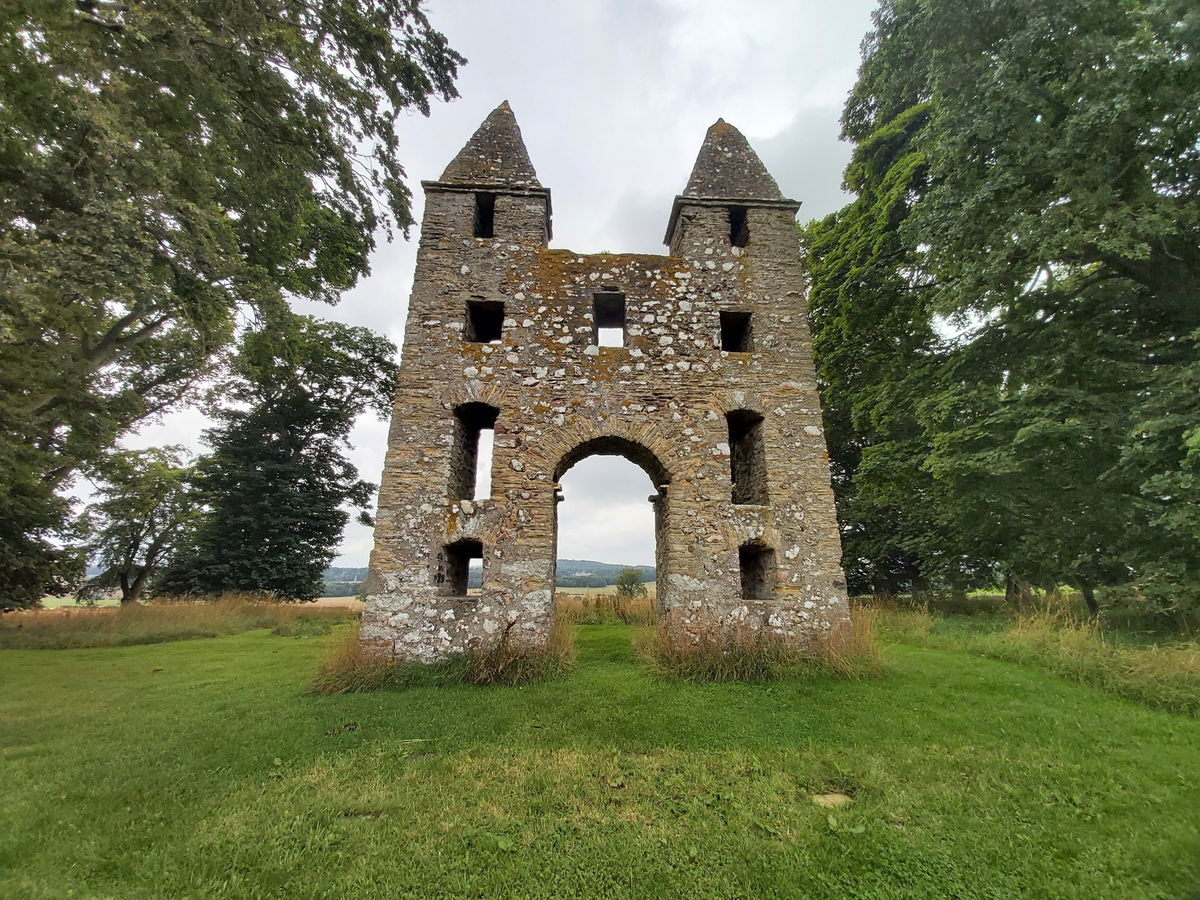 First of all can we take a moment to appreciate what a great name Hundy Mundy is. It reminds me of a TV character from the 80s!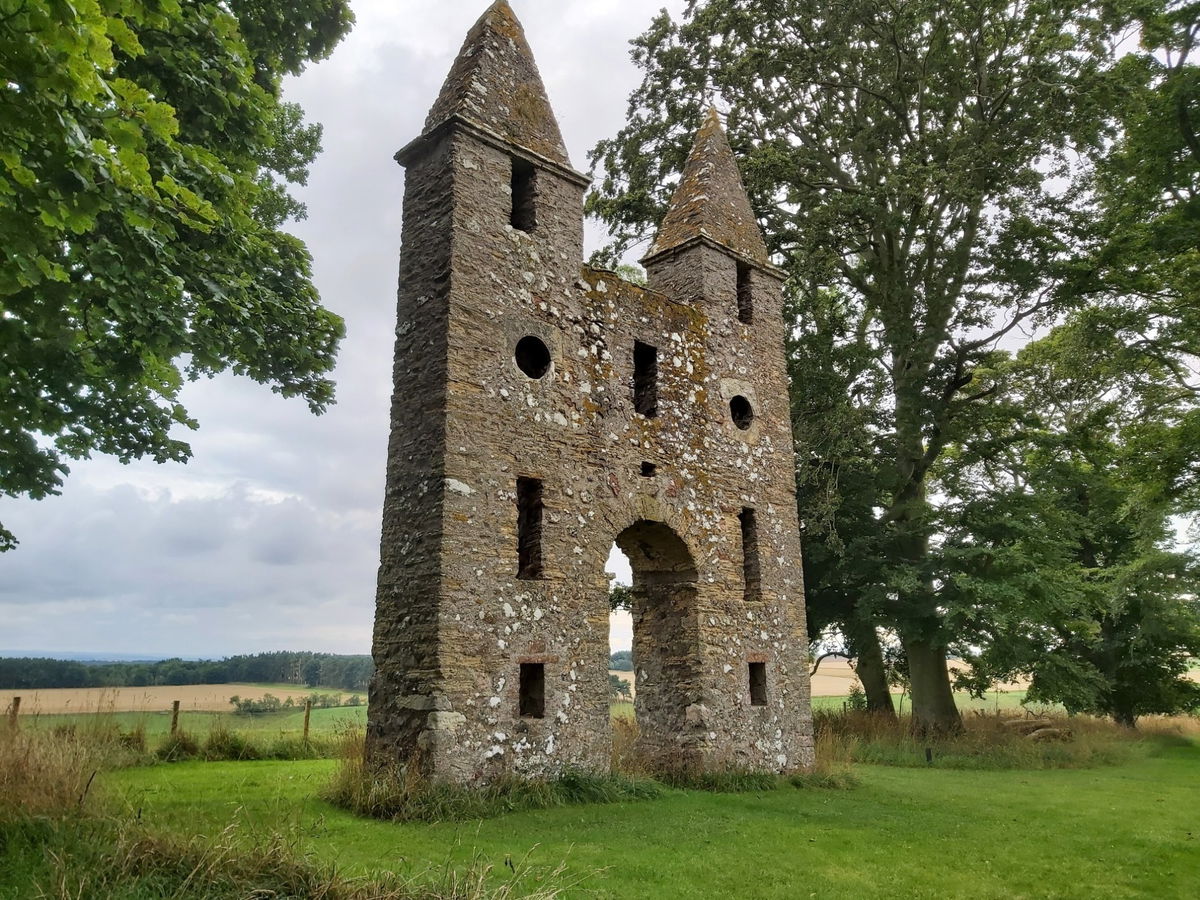 Second of all, and this may creep you out a bit, this tower lives in the Hundy Mundy natural woodland burial ground. So it's basically a natural graveyard with bodies just under the surface. The wood aims to remain a natural environment, no benches, vases of flowers or mementos which would change its special qualities.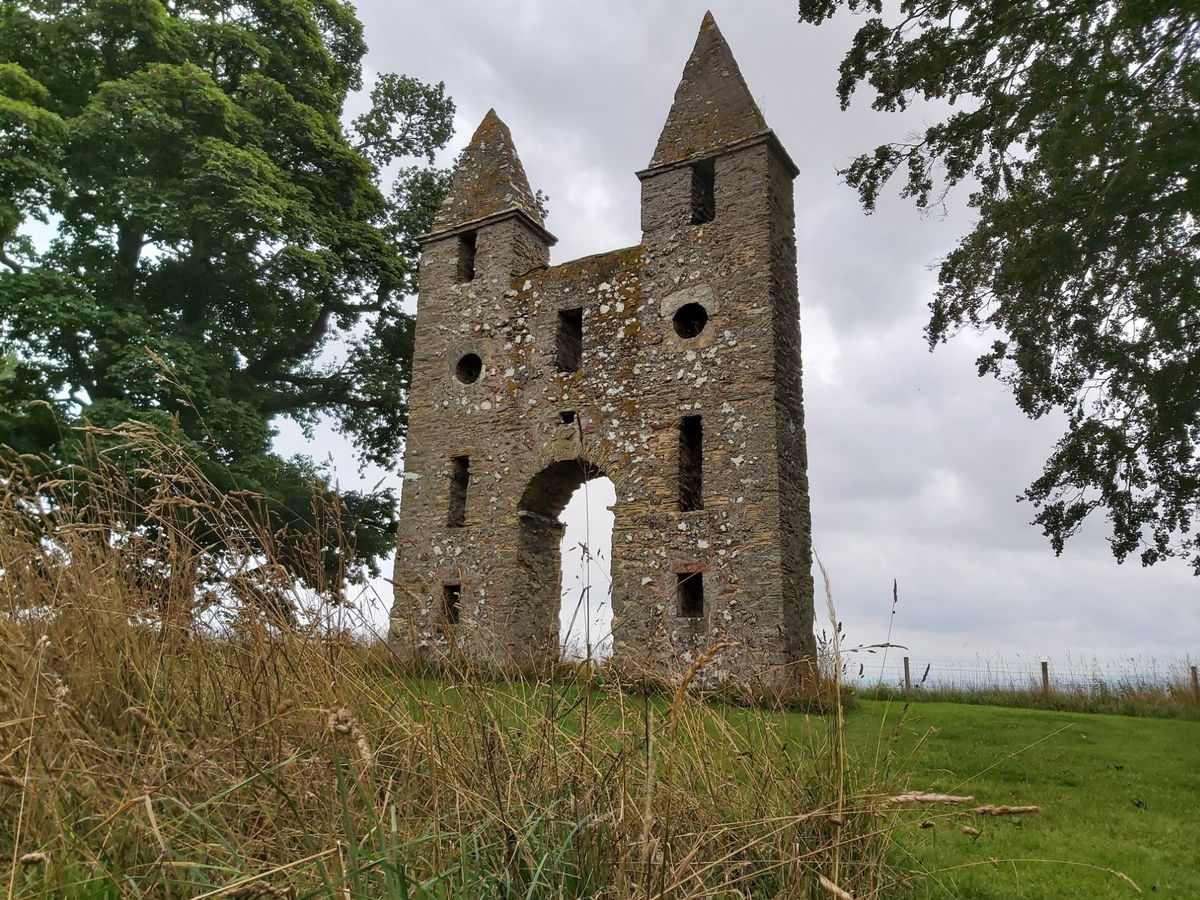 Back to the tower which was designed by the architect William Adam and its construction began in 1726.
It used stone from an old tower house and a princess called Hunimundias lived there, but the local children of Mellerstain preferred to call her Hundy Mundy.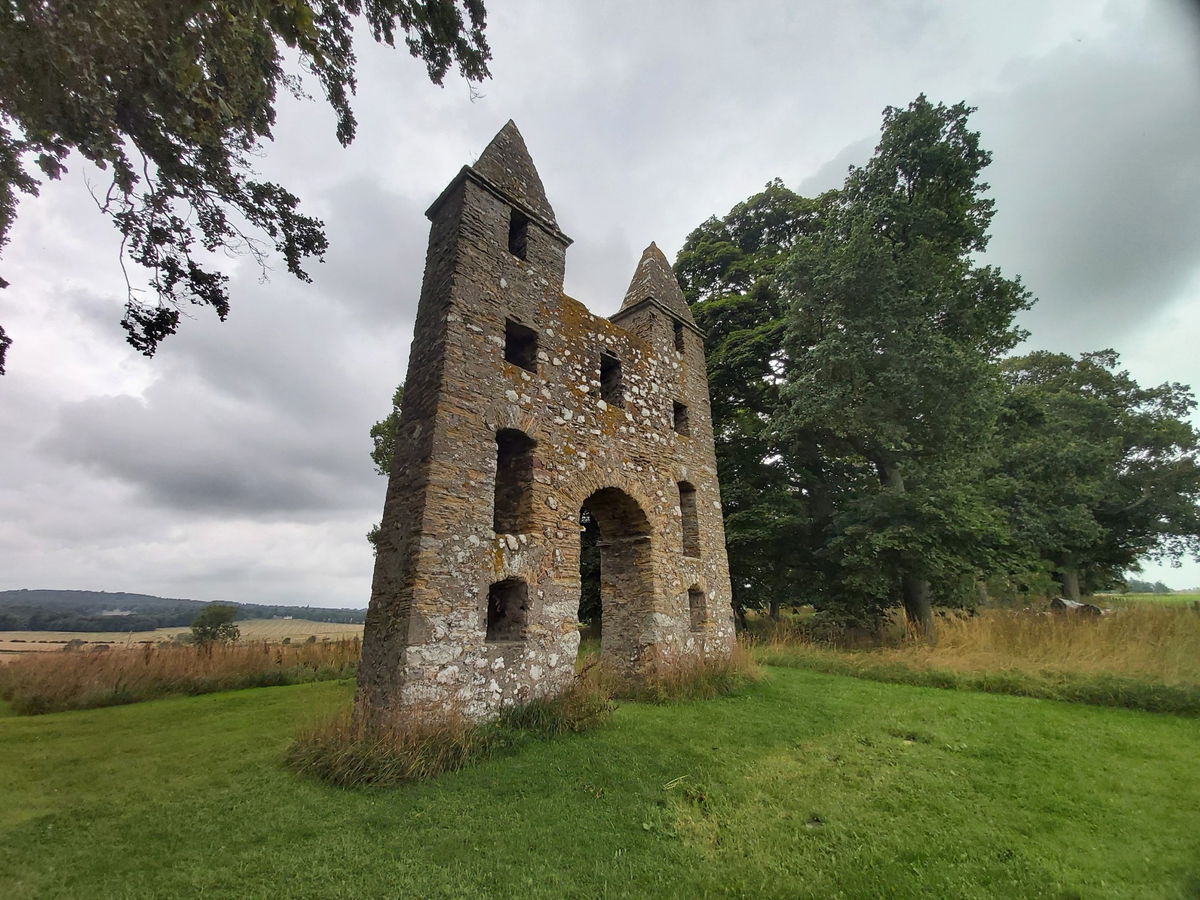 After a bit of a wander around, I must admit that it no longer felt creepy. It was a tranquil place set in a beautiful woodland overlooking the Eildon Hills in the distance. Lots of amazing stories about the hills including Thomas the Rhymer who entered the hollow hill. Once inside he had to make a choice between a sword and a horn, eventually choosing the horn to wake up King Arthur and his knights who were asleep under the hills. He was then ejected from the hill, then after telling his tale, he died from exhaustion!
He could have been buried at Hundy Mundy!
How To Find Hundy Mundy Tower
Where To Park For Hundy Mundy Tower?
Show Parking On Google Maps
Lat / Long
55.63318, 55.63318
What three words
We parked on a grass verge just off the road.
Contributed by Simon Hawkins
Thanks for checking out this place on the Fabulous North! I do enjoy a wander out in to the countryside trying to find hidden gems that not many people know about. You can't beat a rogue Pele tower up a remote hill or a mysterious stone circle or a stunning waterfall secluded in a forest.
More Places from Simon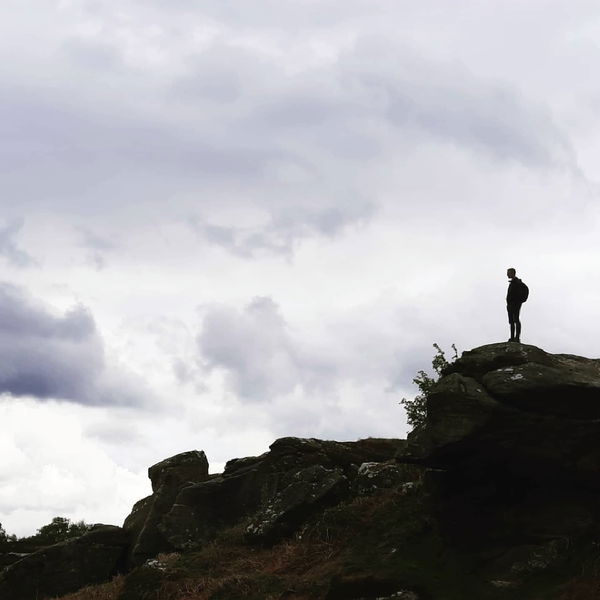 More Places In Melrose
Find more fabulous places in Melrose, Borders and if you know of a place we haven't listed, then let us know.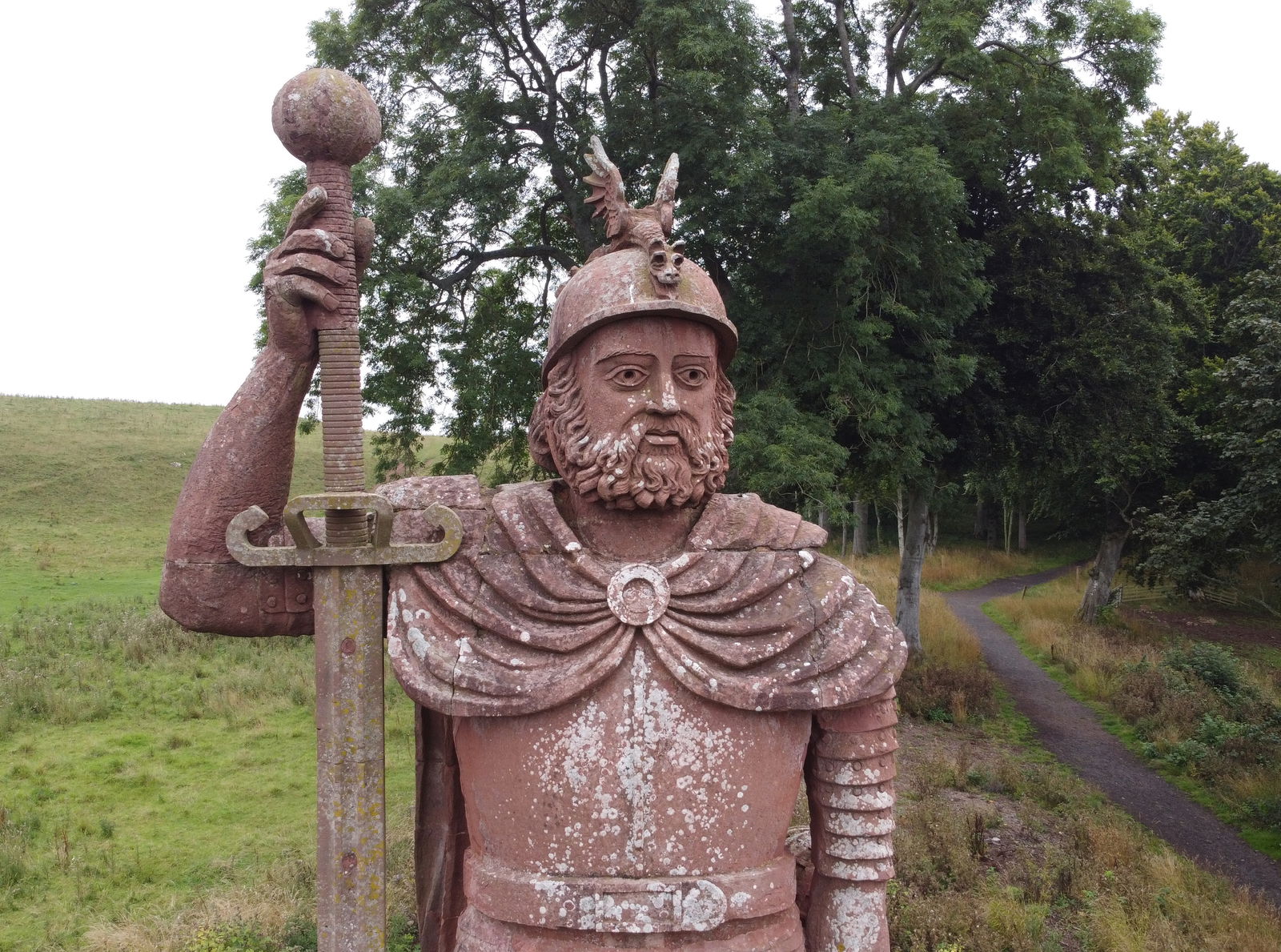 William Wallace Statue
Statue
Melrose
Borders
A red sandstone statue of of William Wallace overlooking the River Tweed Valley near Melrose.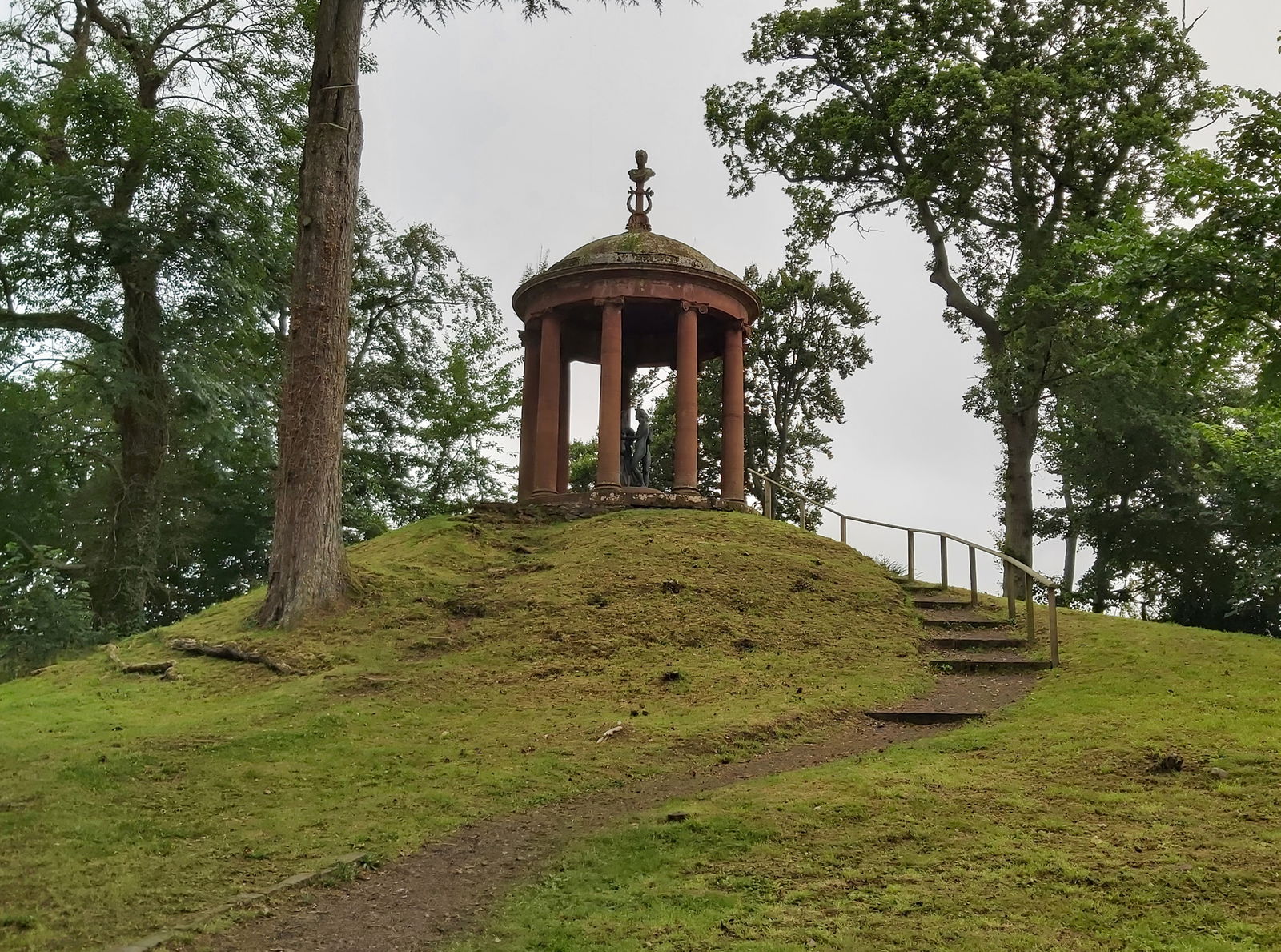 Temple Of The Muses
Statue
Melrose
Borders
A temple containing four bronze statues depicting the "Four Seasons" dedicated to poet James Thomson.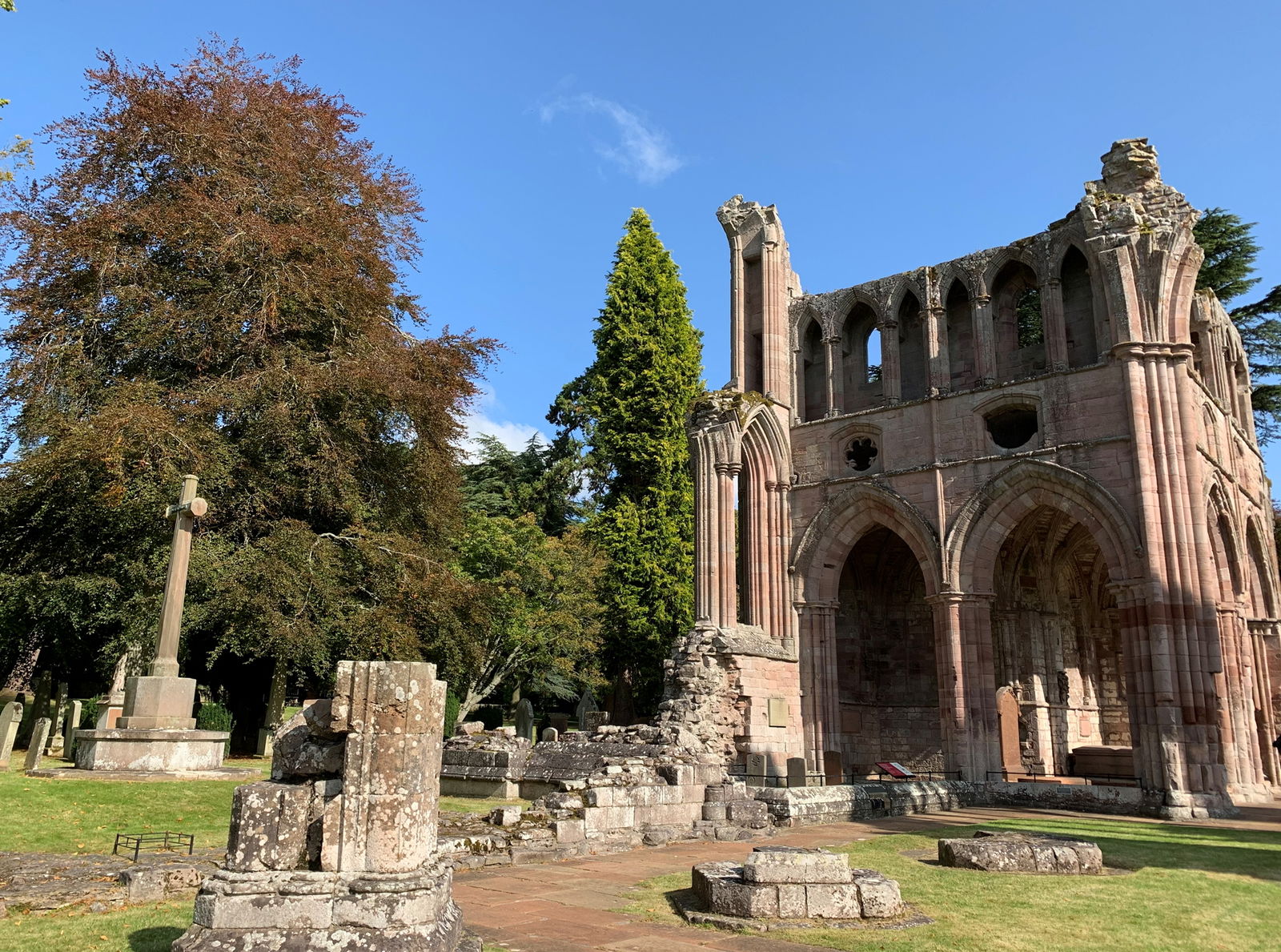 Dryburgh Abbey
Religious Place
Melrose
Borders
A ruined abbey sitting in a secluded woodland on the banks of the River Tweed.
More Towers
So this tower wasn't enough and you want more? Don't worry we have you covered.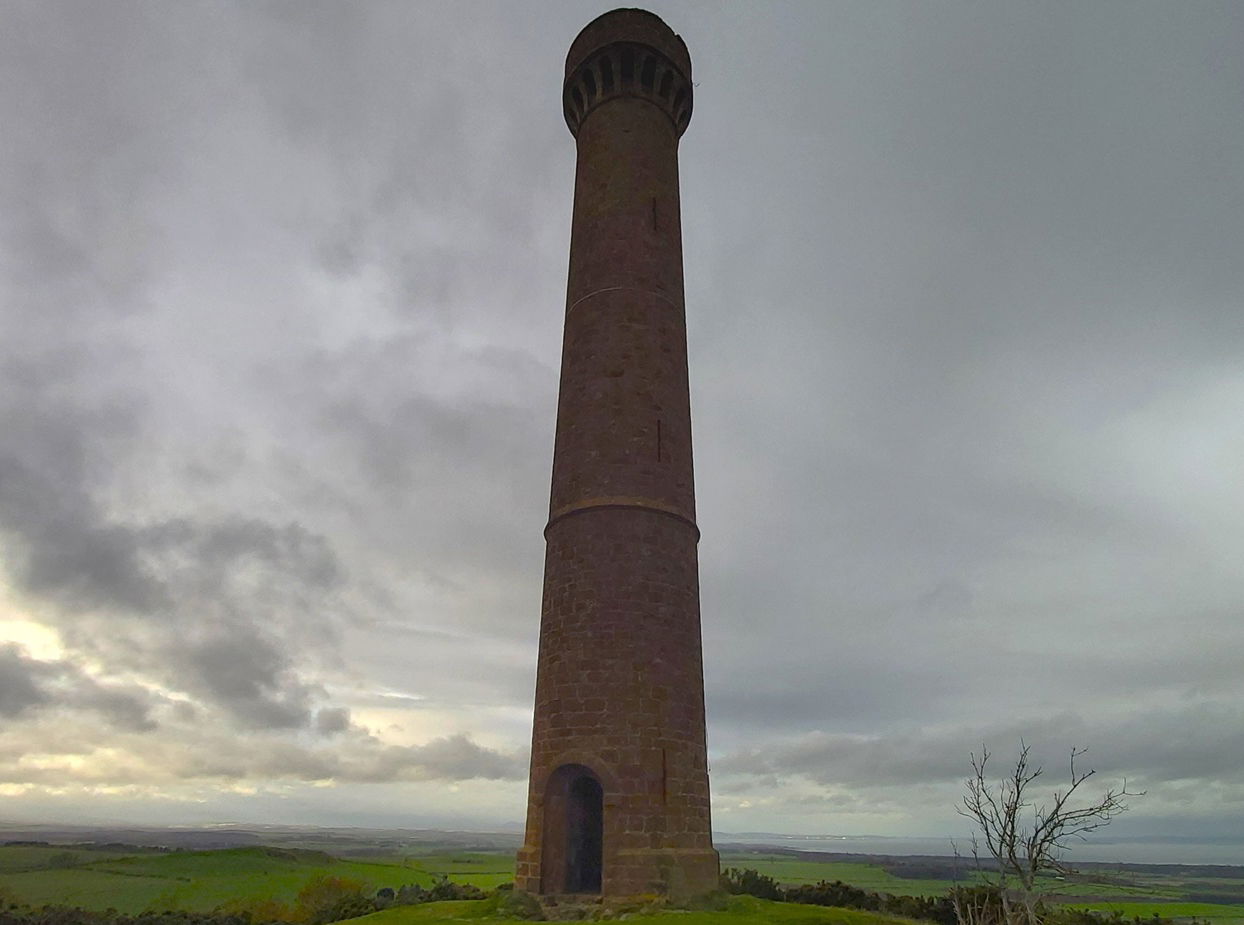 Hopetoun Monument
Tower
East Lothian
Borders
A 29m high tower on Byres Hill built as a monument to John Hope, the 4th Earl of Hopetoun.
Waterloo Monument
Tower
Jedburgh
Borders
A monument commemorating the Duke of Wellington's victory over Napoleon at the Battle of Waterloo.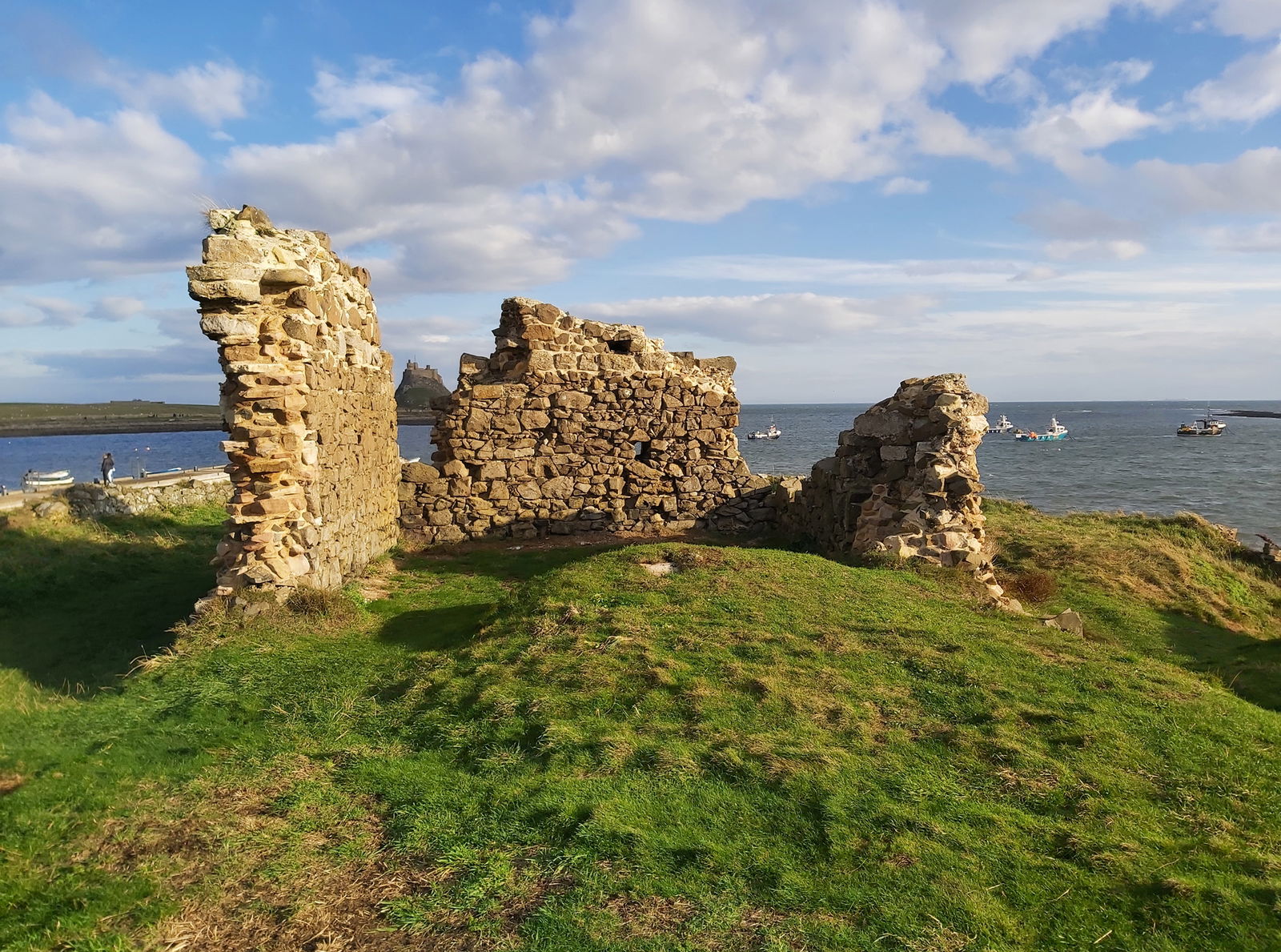 Osborne's Fort
Tower
Holy Island
Northumberland
A ruined fort tower on the opposite side of the harbour to Lindisfarne Castle on Holy Island.
Find Us On Facebook
We post all our new places daily on our Facebook Groups page, so join the group today and be notified when we add a new place.
Join Our Facebook Group