Balfour Monument
Obelisk
East Lothian
Borders
Balfour Monument
Obelisk In East Lothian, Borders
An obelisk erected to James Maitland Balfour, MP and Major Commandant of the East Lothian Yeomanry Cavalry.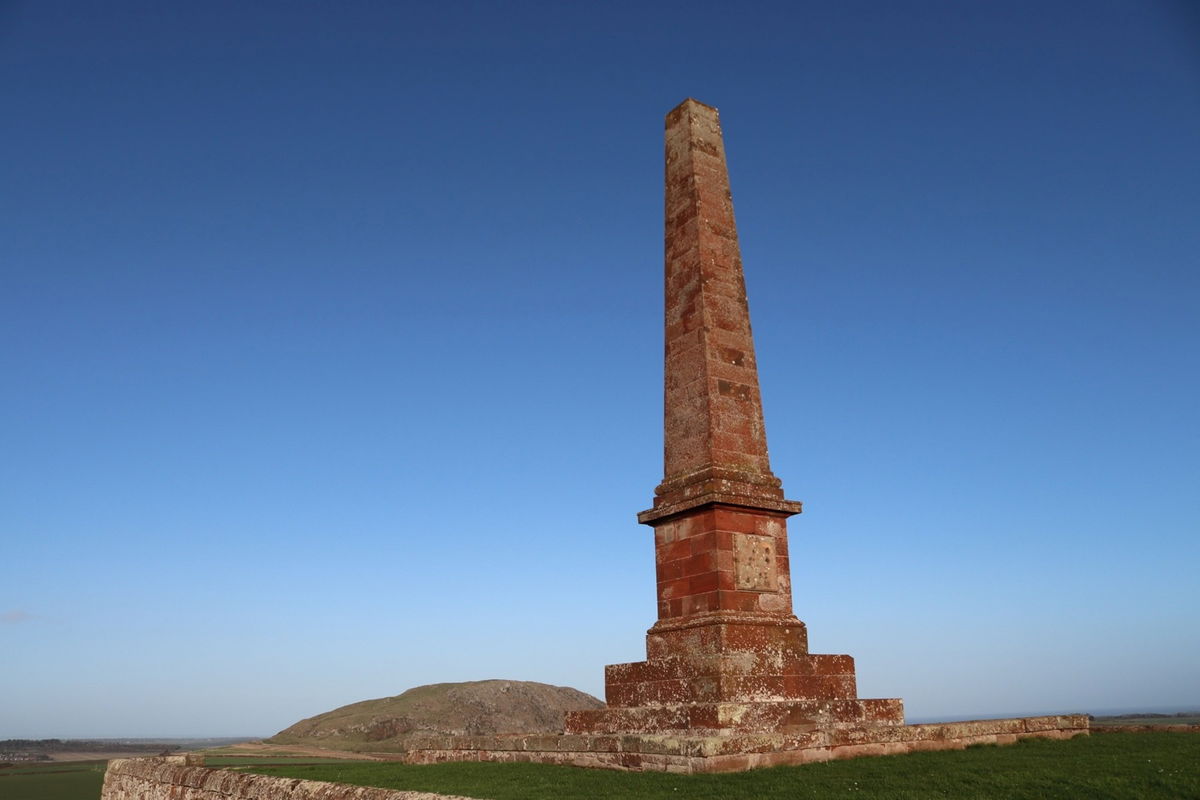 As obelisks go, this one is a belta with a magnificent view. Sitting up in East Lothian with a commanding view of Traprain Law the Balfour Monument was erected in 1858 in homage to James Maitland Balfour.
Balfour served as a Member of Parliament for the nearby Haddington and was also the father of Arthur Balfour, 1st Earl of Balfour, who was the Prime Minister in the early 20th century.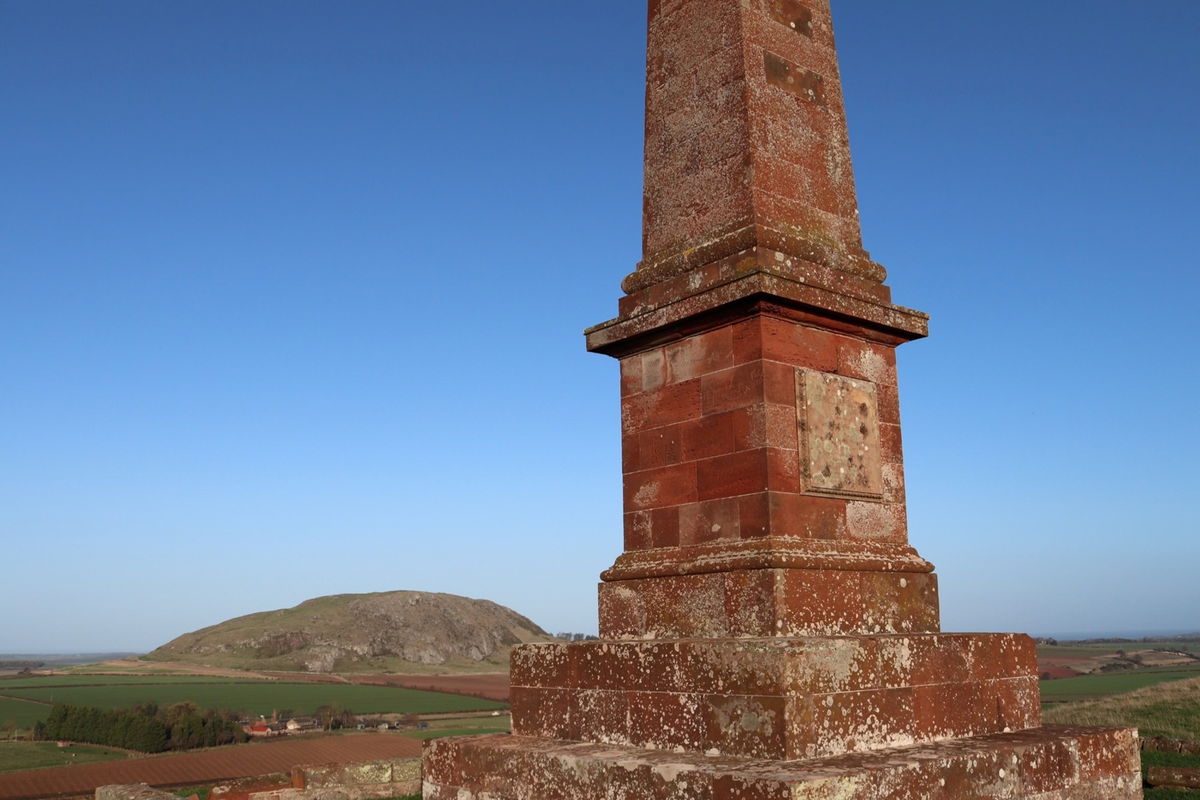 James was also Major Commandant of the East Lothian Yeomanry Cavalry and it was the cavalry that erected this monument for him. The inscription reads:
Erected to the memory of James Maitland Balfour Esq. of Whittingeham, Major Commandant of the East Lothian Yeomanry Cavalry by the officers and non-commissioned officers of that Corps in testimony of their great respect and esteem of him as a Commanding Officer, of their affectionate regard for him as an amiable and able country gentleman and of their deep and lasting regret for his premature removal from among them..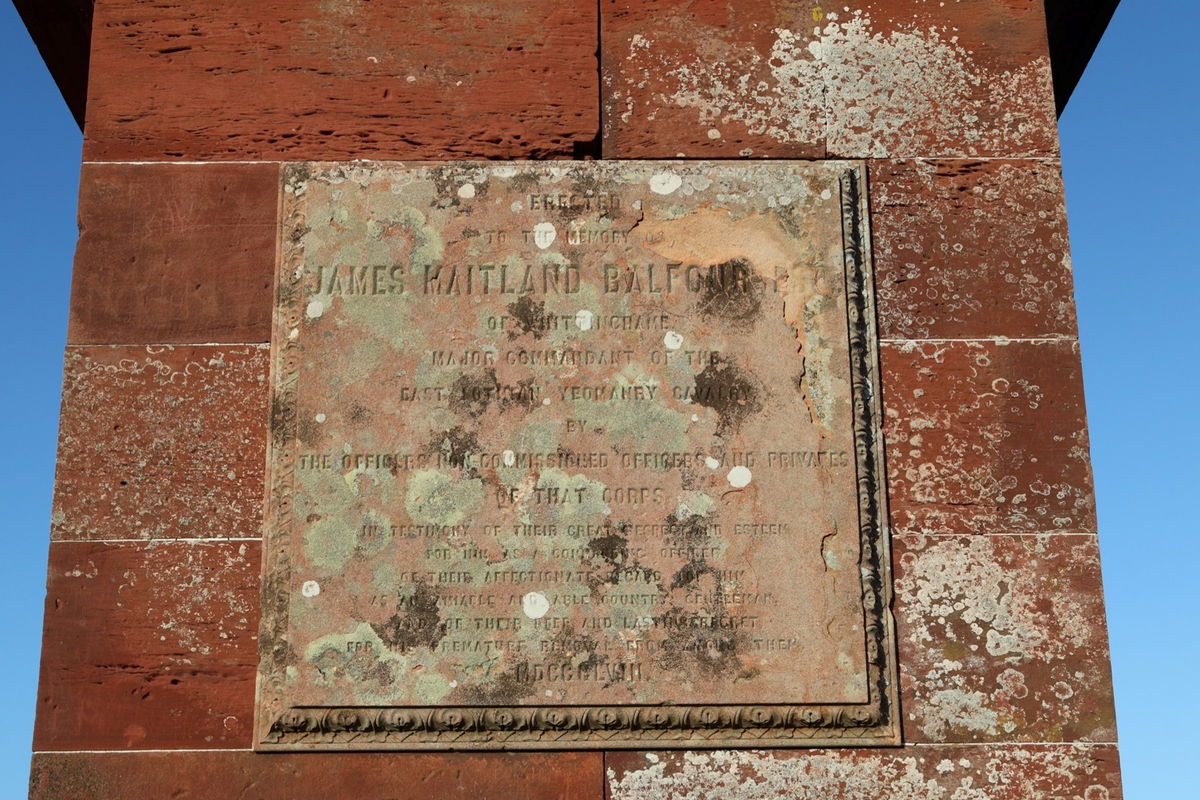 James died in 1856 from tuberculosis in Madeira.
Fabulous views over the surround area with Traprain Law in the foreground and Berwick Law much further back.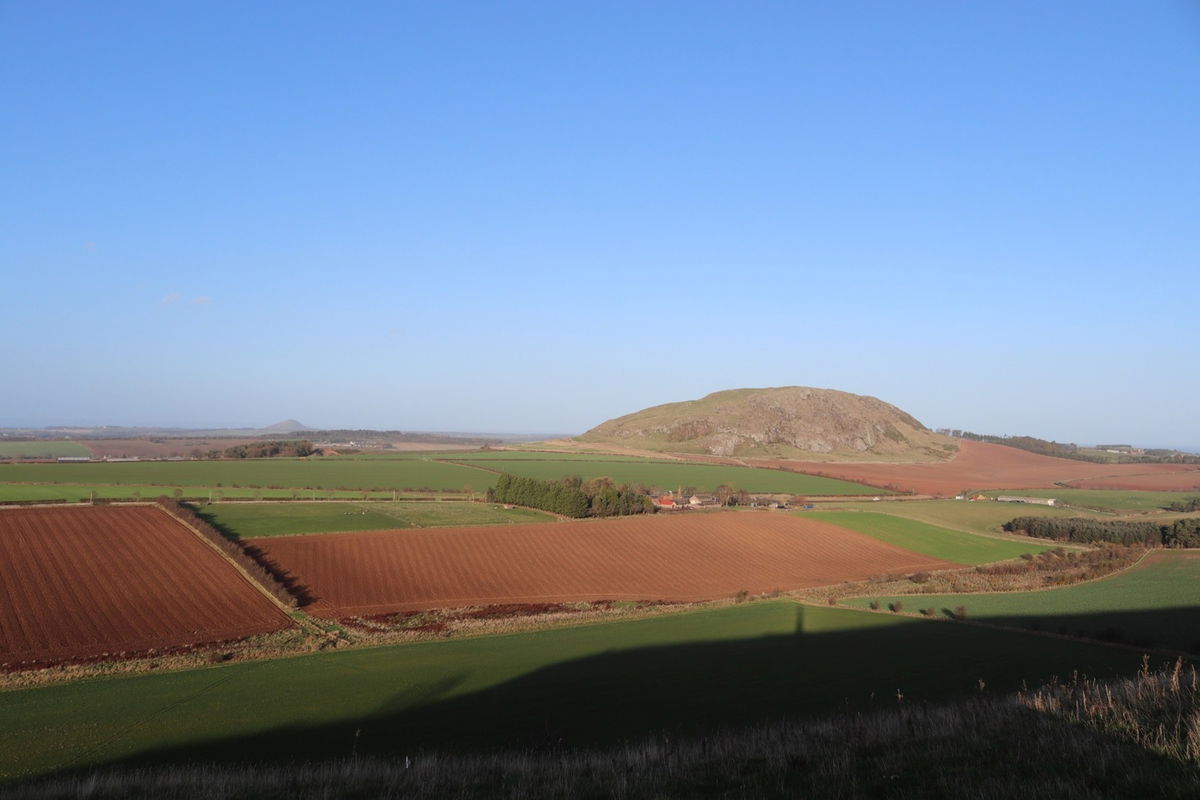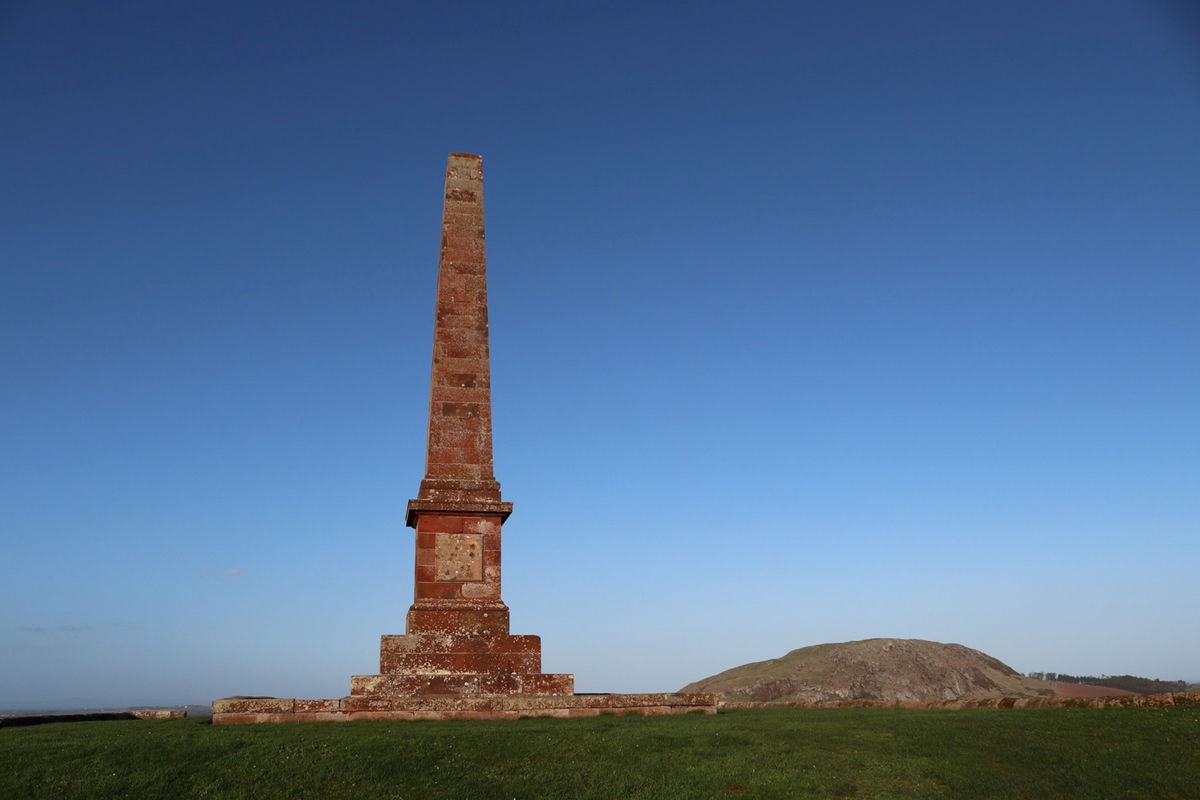 How To Find Balfour Monument
Where To Park For Balfour Monument?
There is a grassy verge right next to the monument with enough space for a few cars.
Contributed by Simon Hawkins
Thanks for checking out this place on the Fabulous North! I do enjoy a wander out in to the countryside trying to find hidden gems that not many people know about. You can't beat a rogue Pele tower up a remote hill or a mysterious stone circle or a stunning waterfall secluded in a forest.
More Places from Simon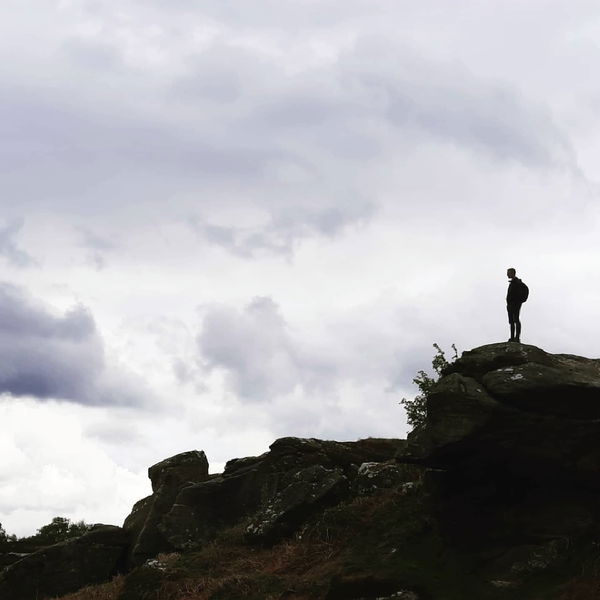 More Places In East Lothian
Find more fabulous places in East Lothian, Borders and if you know of a place we haven't listed, then let us know.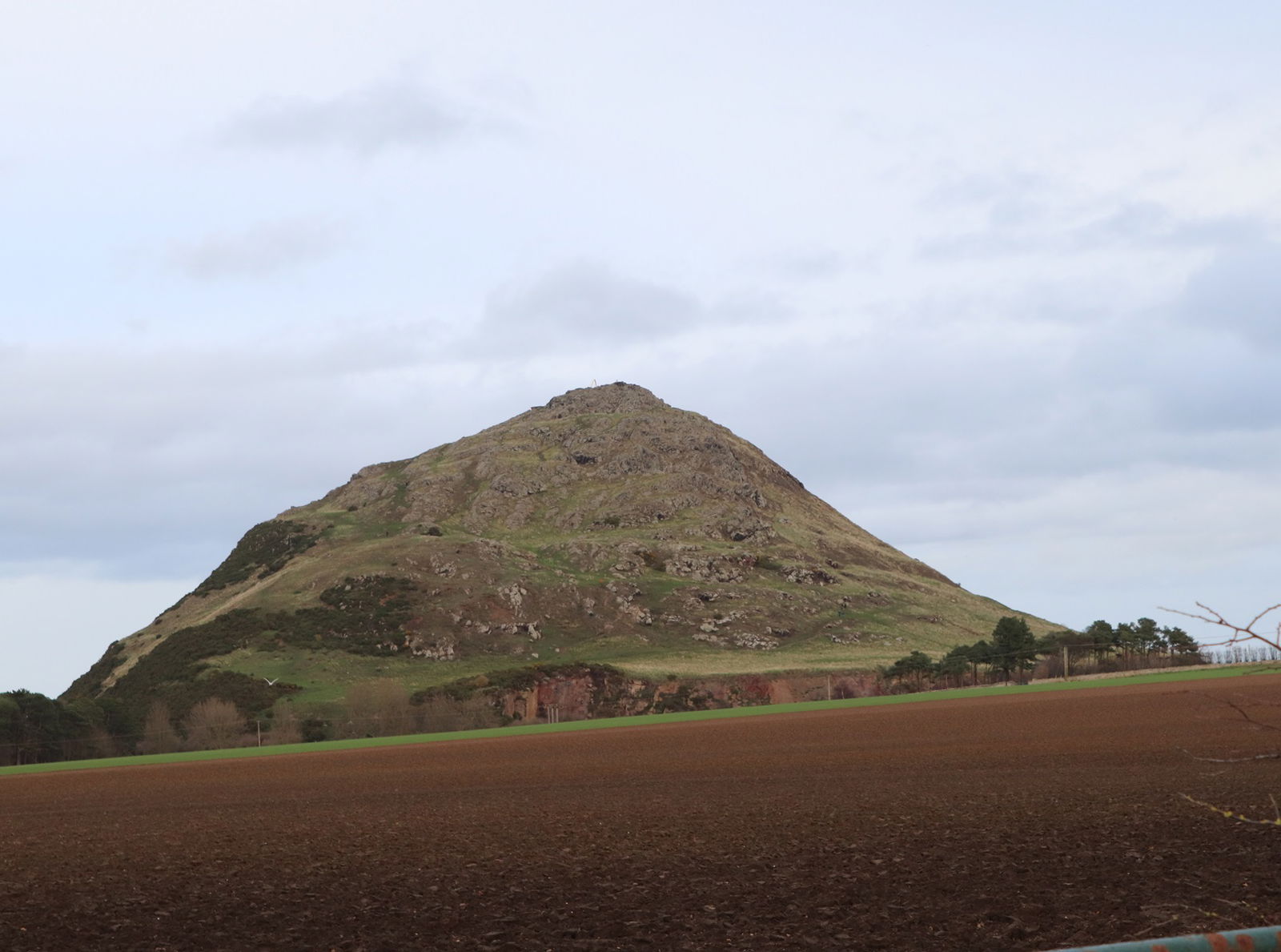 Berwick Law
Hill
East Lothian
Borders
A huge conical hill in North Berwick jutting out of the ground with spectacular views over East Lothian.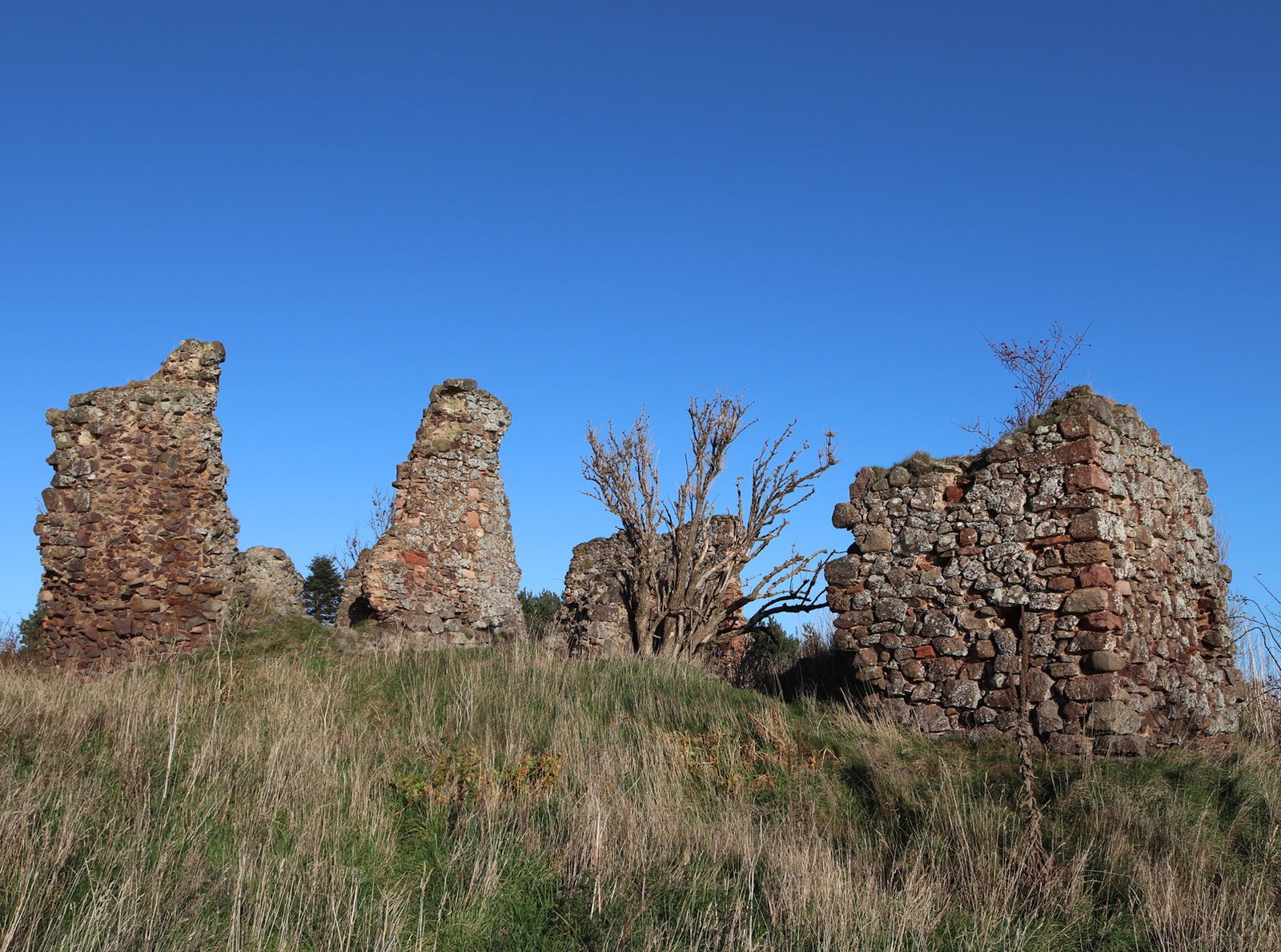 Markle Castle
Castle
East Lothian
Borders
A ruined castle built in the early 1300s by the influential Hepburn family.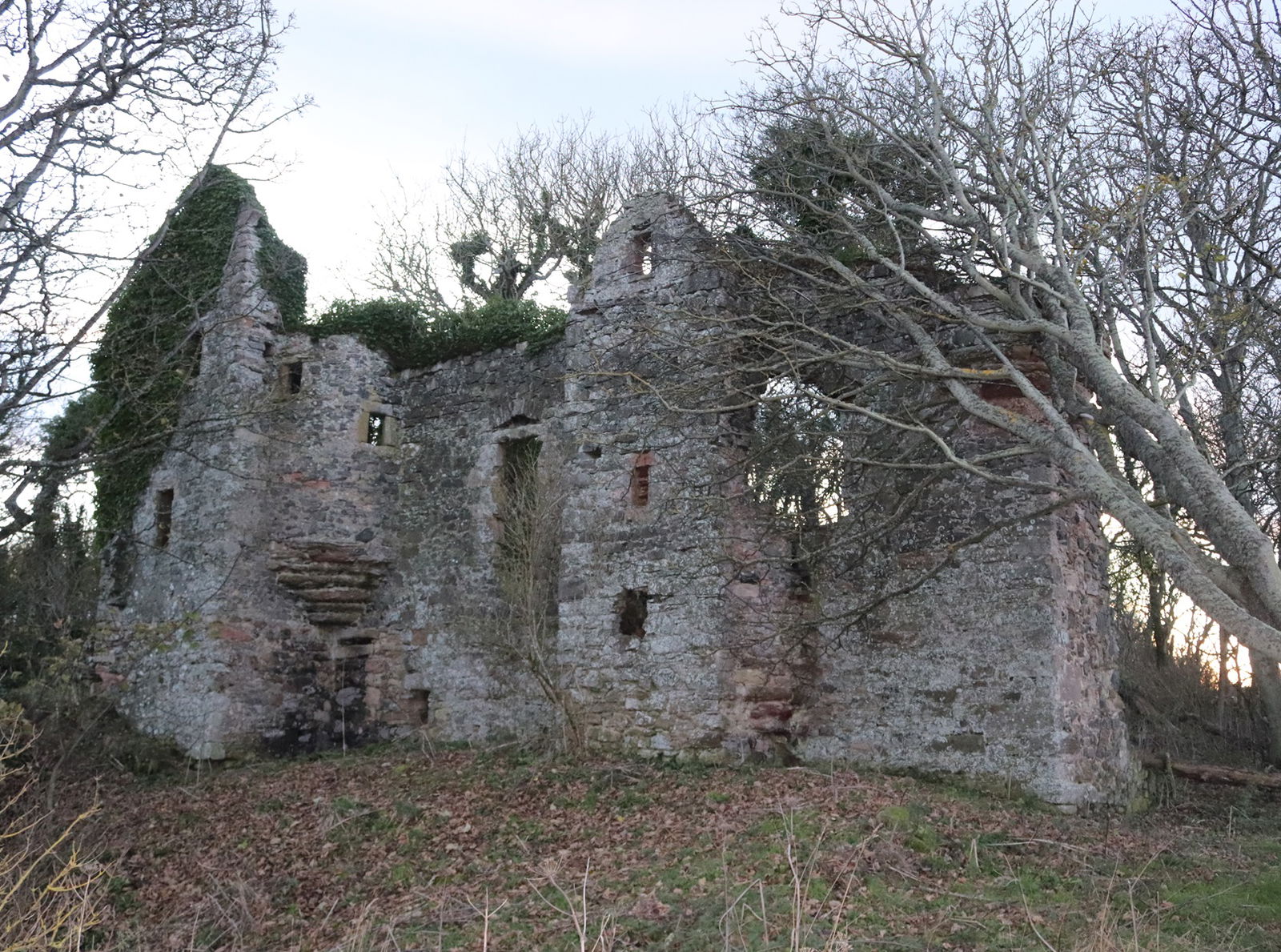 Auldhame Castle
Castle
East Lothian
Borders
A ruined 16th-century L-plan tower house located on a ridge above Seacliff beach.
More Obelisks
So this obelisk wasn't enough and you want more? Don't worry we have you covered.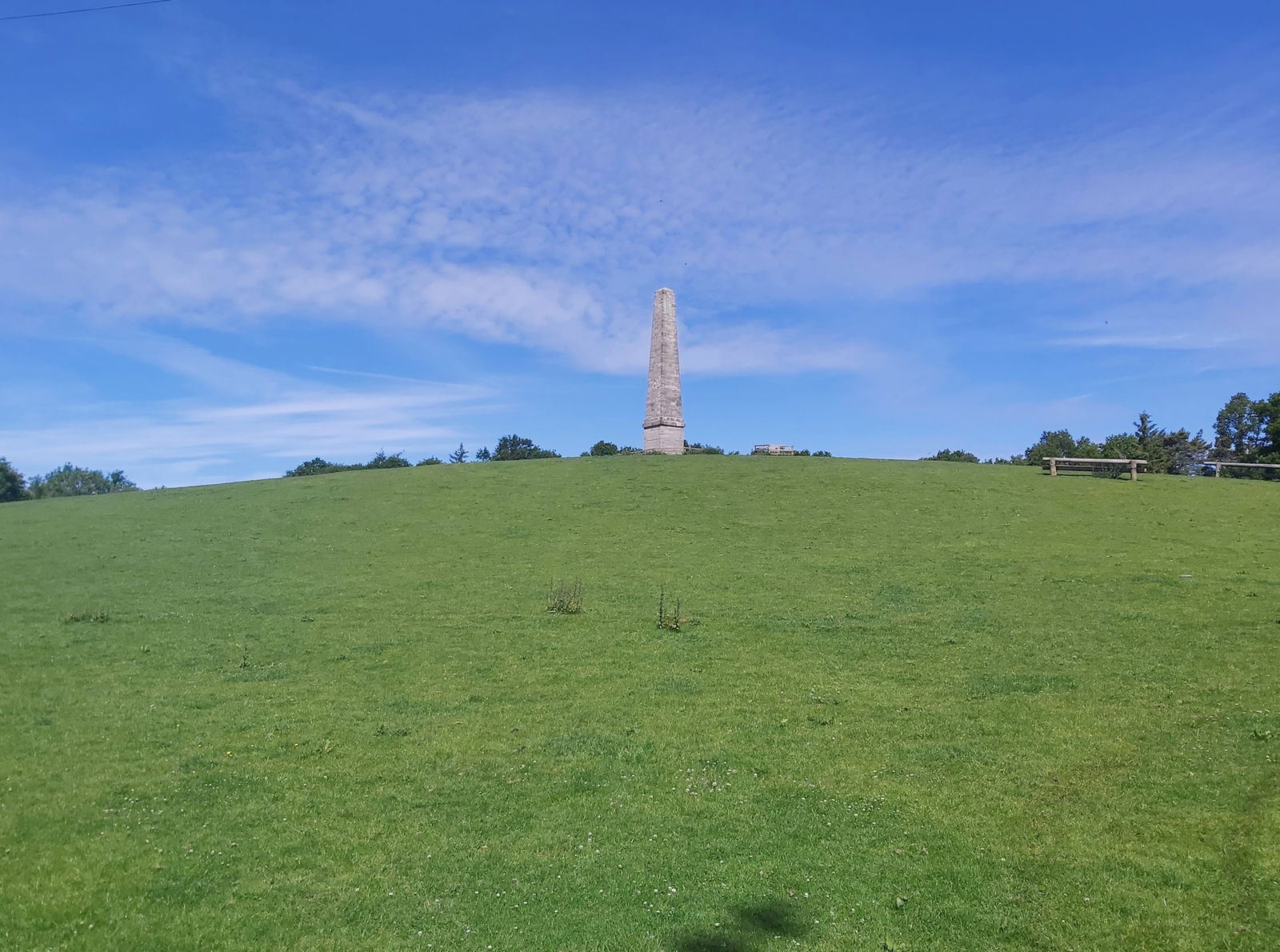 Kirkley Obelisk
Obelisk
Ponteland
Northumberland
An obelisk marking the centenary of the Glorious Revolution by William the Orange.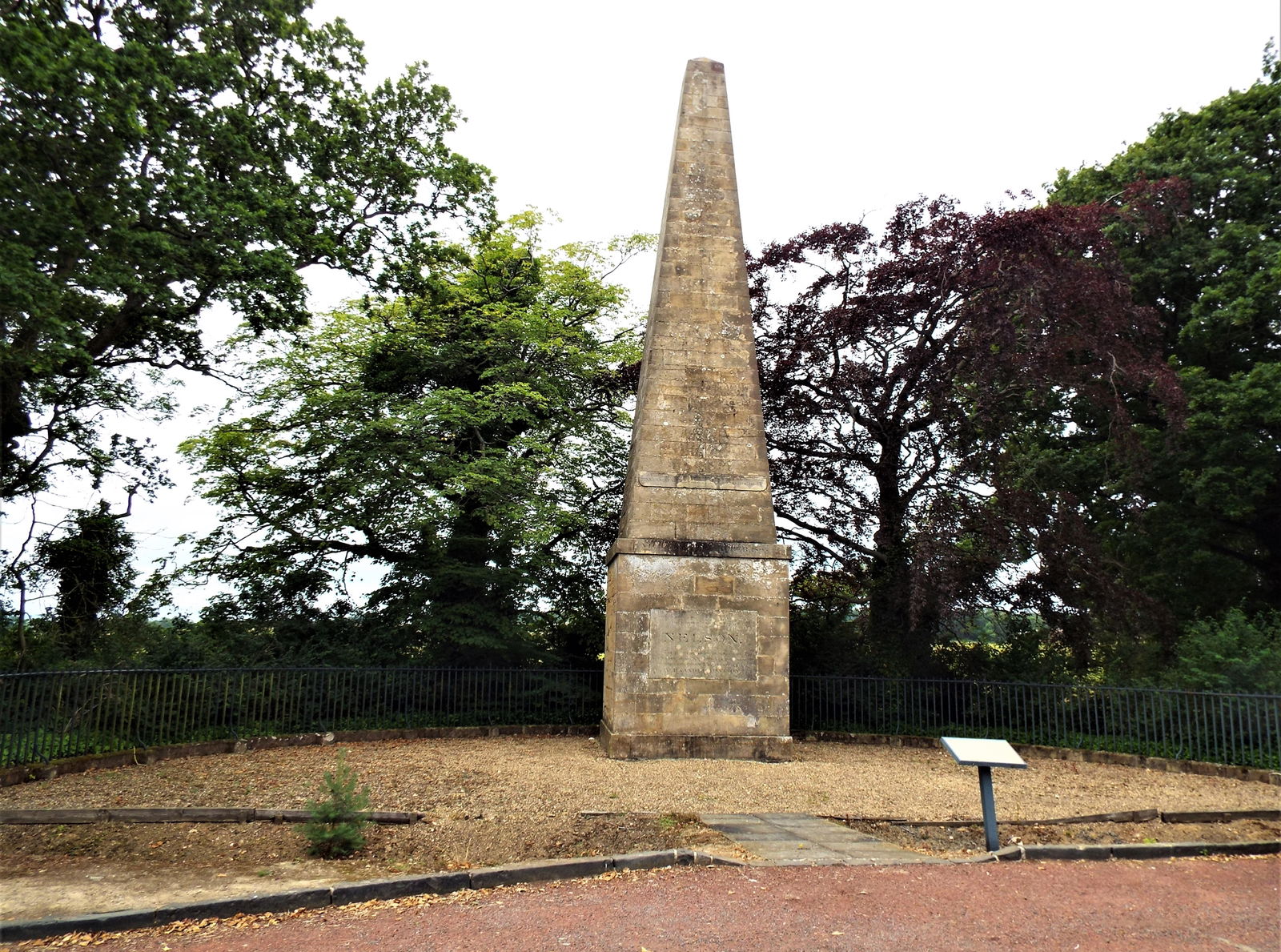 Nelson's Obelisk
Obelisk
Swarland
Northumberland
Also known as Davison's Obelisk, this monument is a memorial to Horatio Nelson, victor of the Battle of Trafalgar.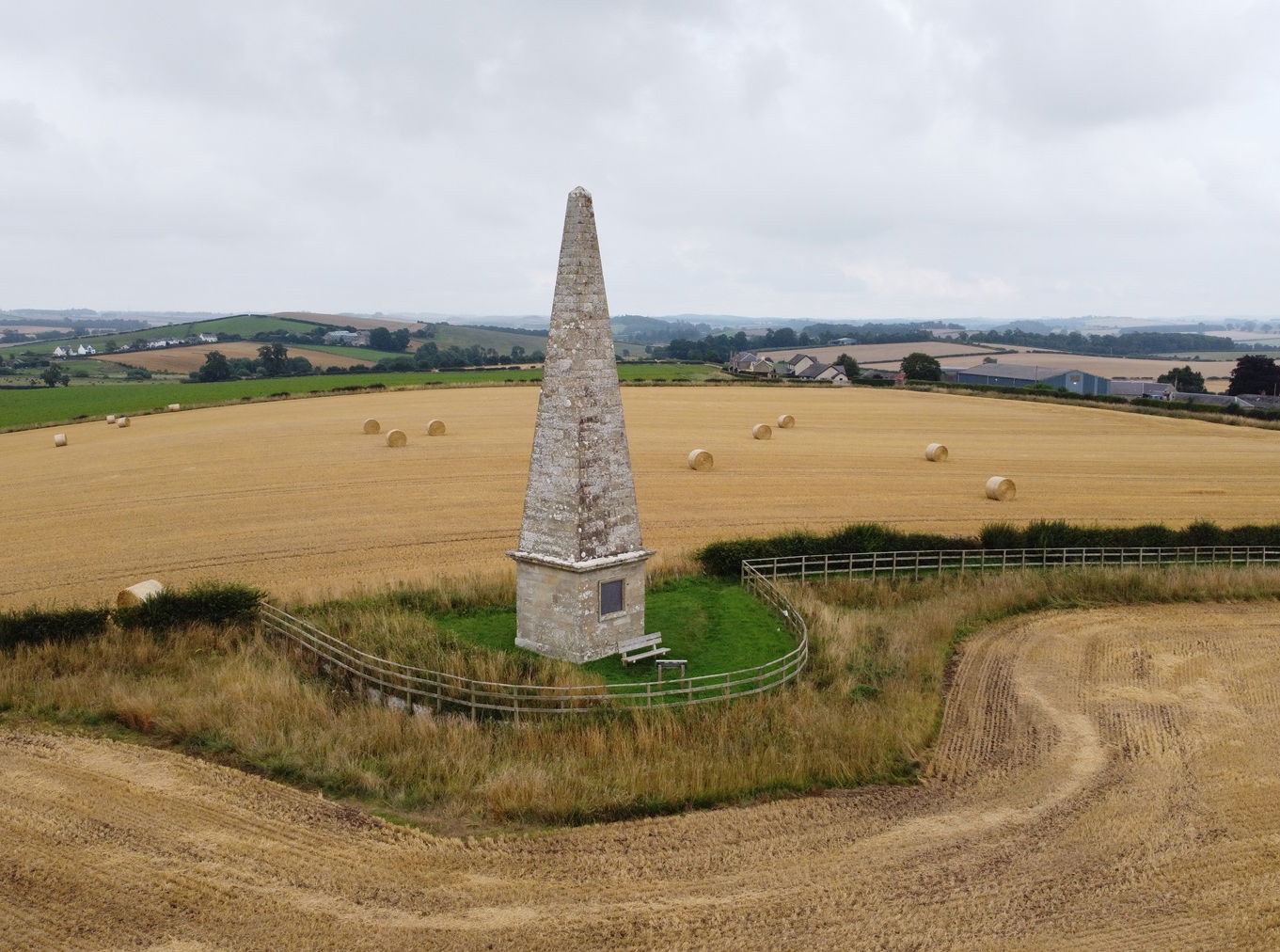 Thomson Monument
Obelisk
Kelso
Borders
An obelisk commerating playwright and poet John Thomson, who also penned the words to Rule, Britannia.
Find Us On Facebook
We post all our new places daily on our Facebook Groups page, so join the group today and be notified when we add a new place.
Join Our Facebook Group