Chesters Hillfort
Hillfort
East Lothian
Borders
Chesters Hillfort
Hillfort In East Lothian, Borders
The remains of a 2,000 year old hillfort in Drem, East Lothian.
We love a good hillfort at the Fabulous North so when visiting East Lothian we had to check out the Chesters Hillfort.
Over 2,000 years old the information board also hinted that this particular fort was occupied by the Votadini tribe who were pals of the Roman Empire.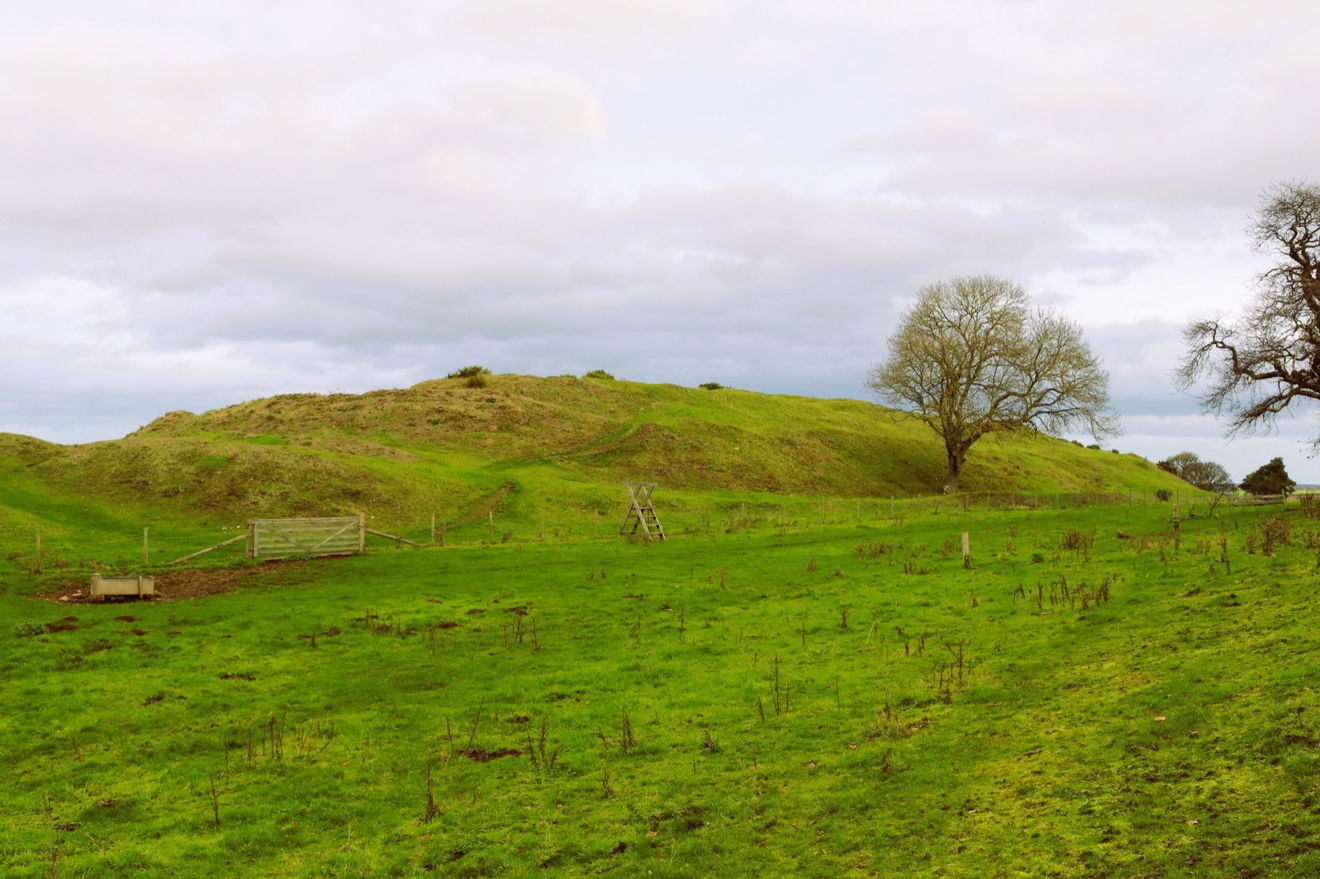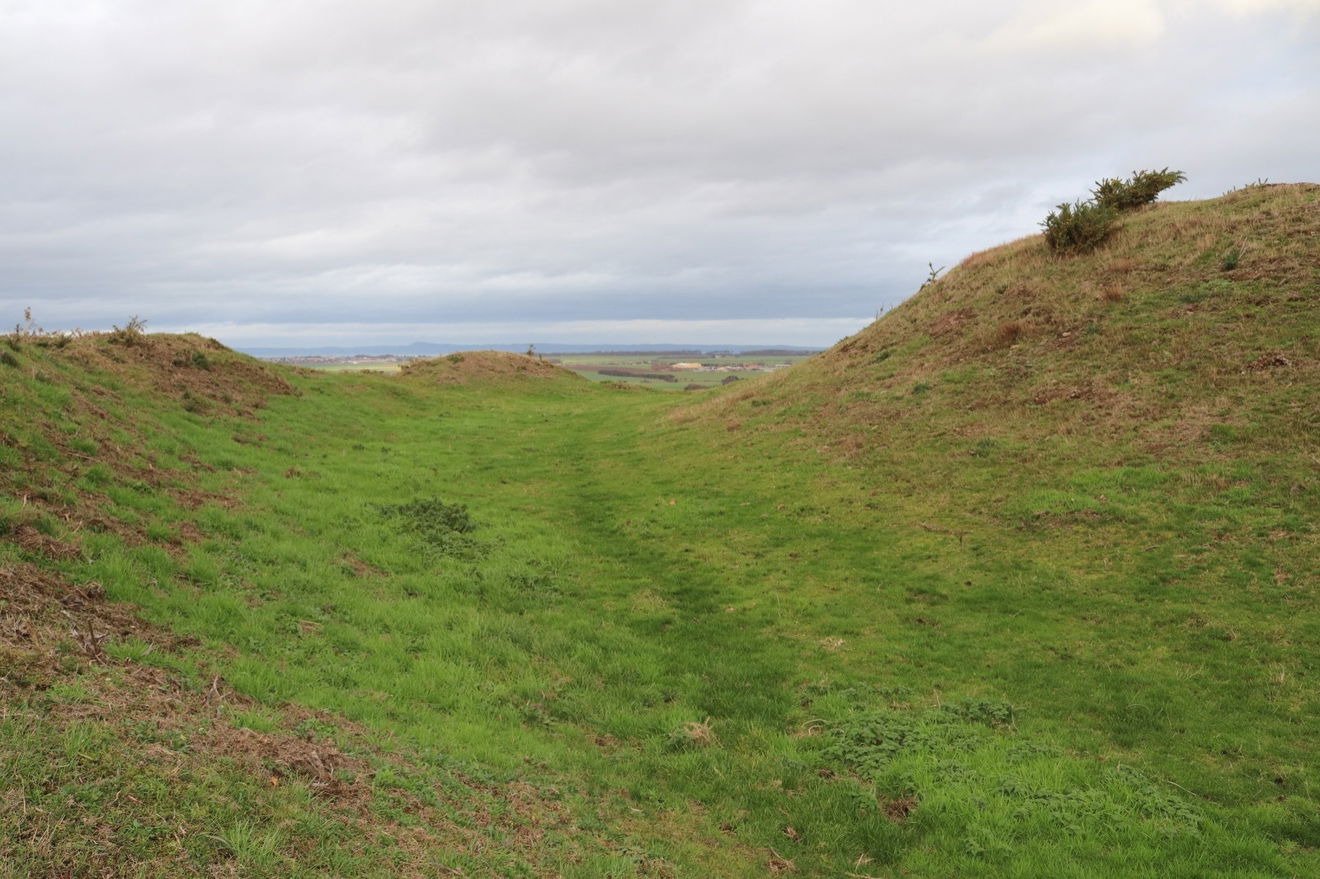 One of the main features of a hillfort is that it is on high ground so that it is easily defended, however there is a nearby ridge that towers over it. This probably means that this hillfort was more for prestige and show.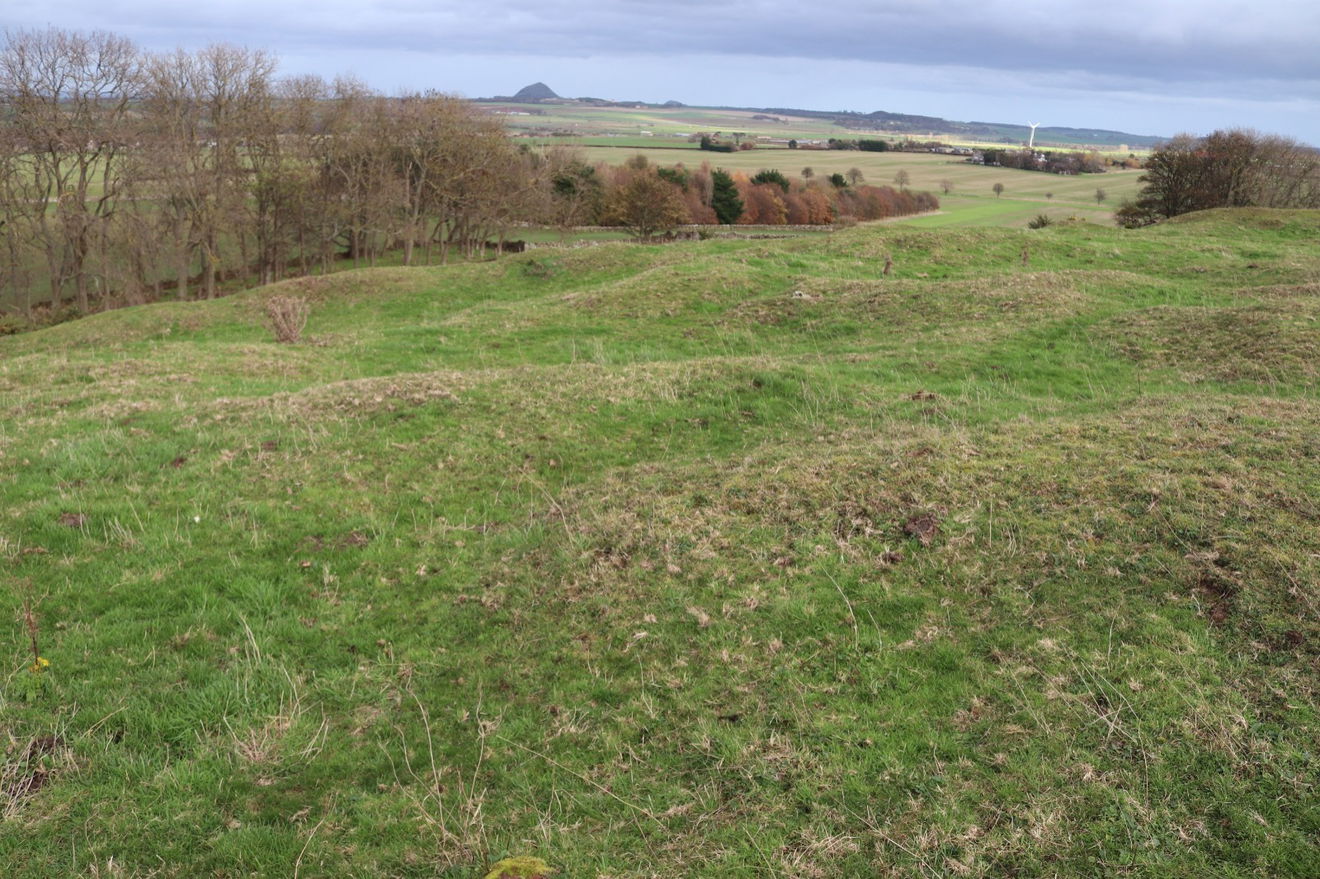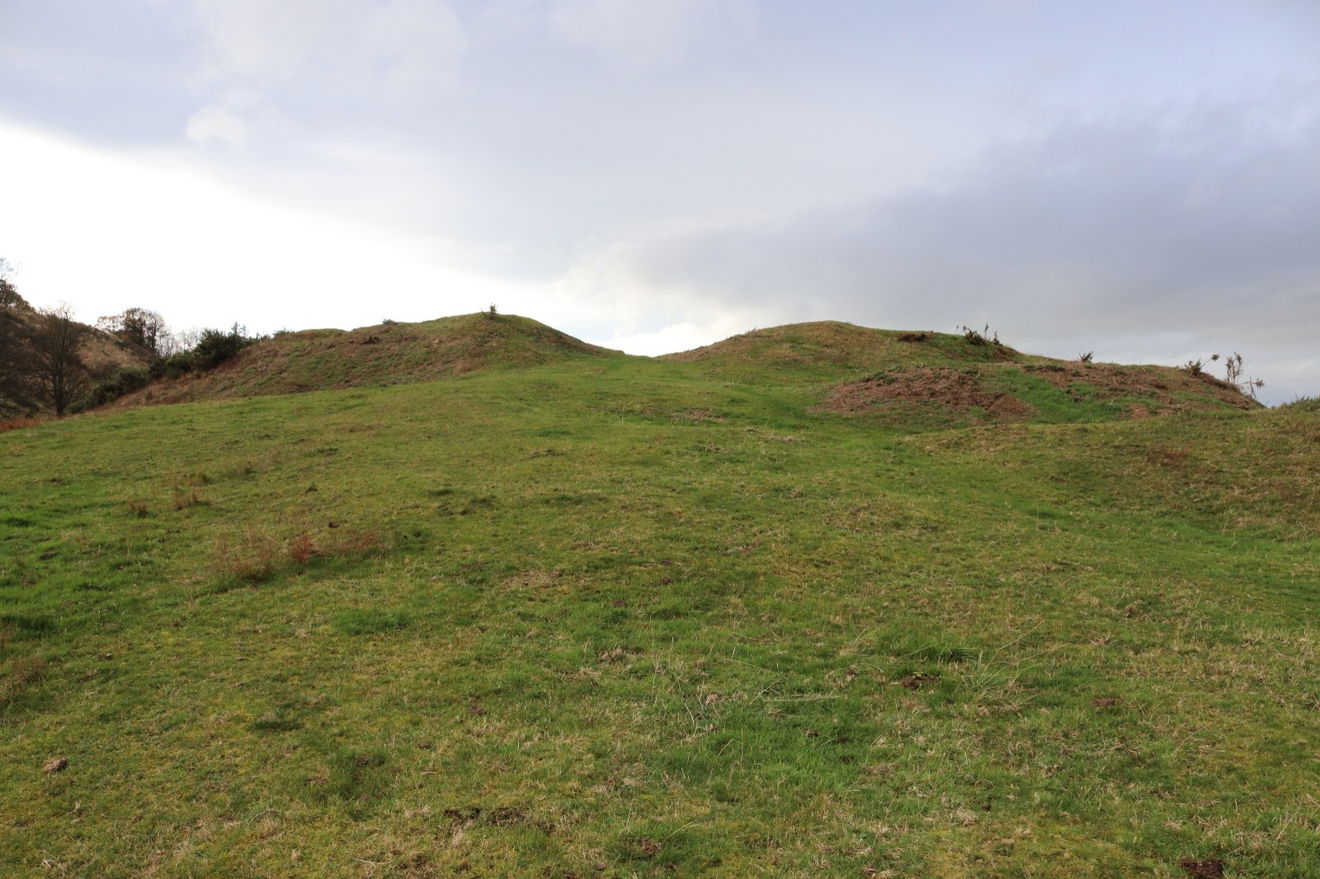 The fort has the usual ramparts and ditches and the central area still contains remains of several houses.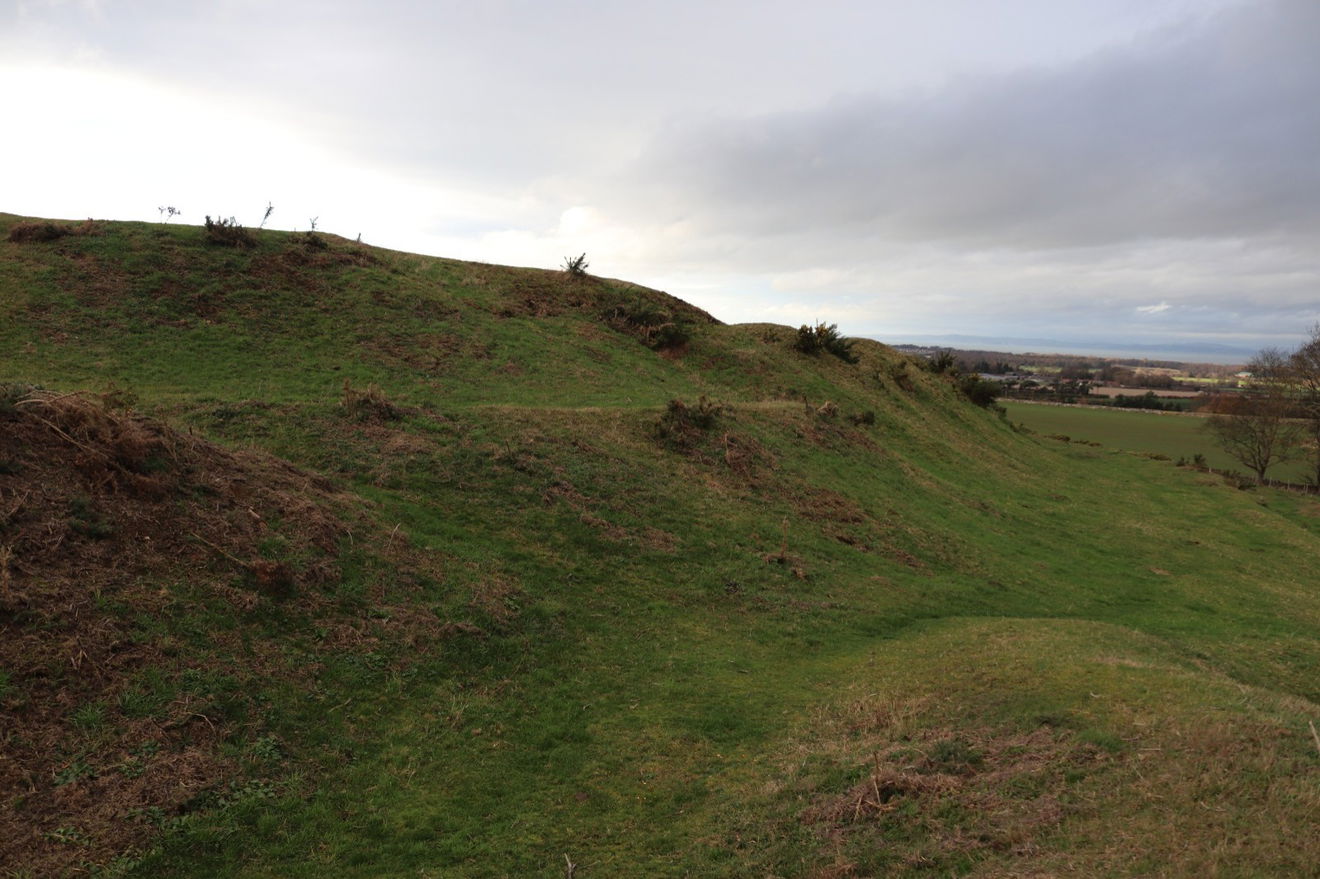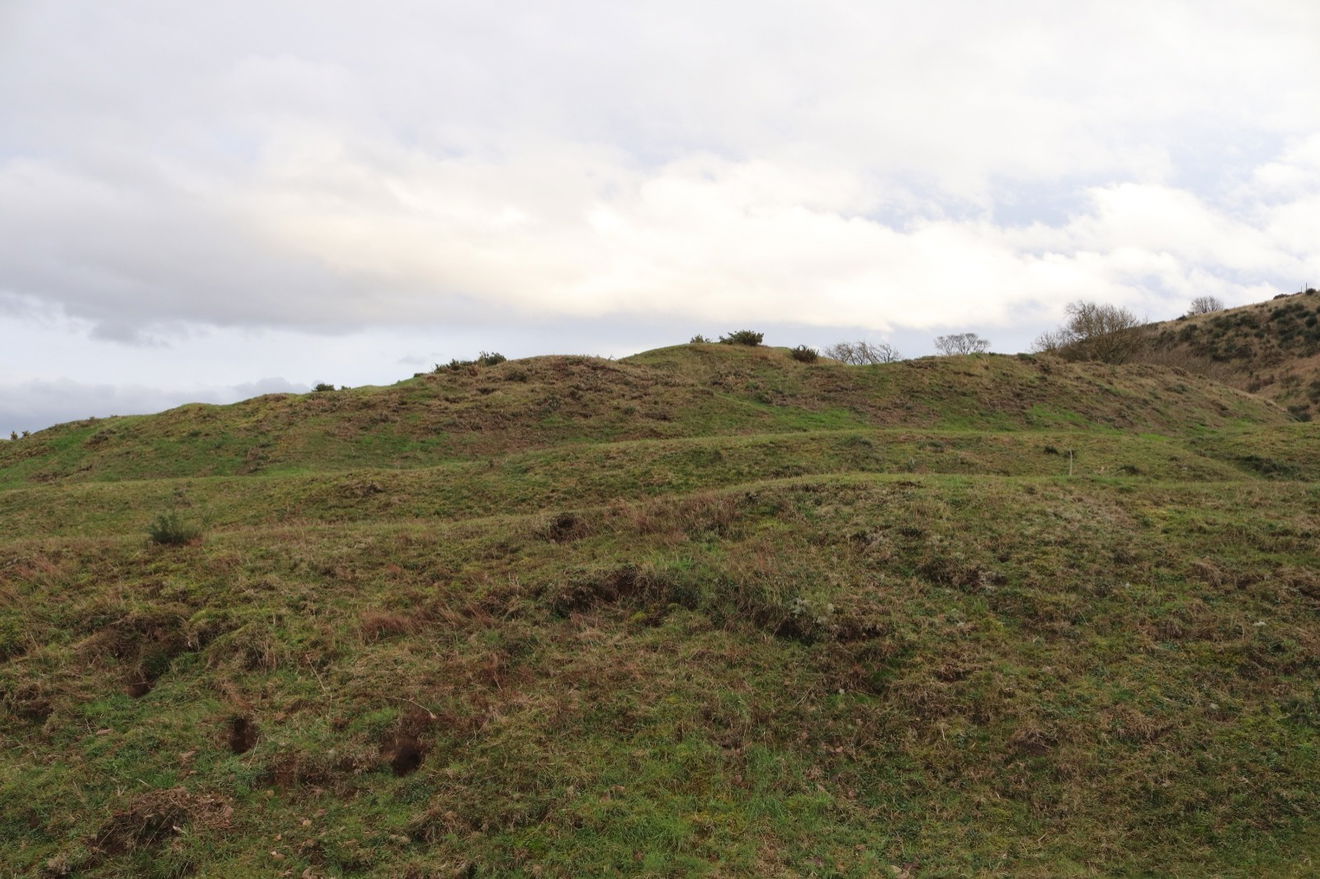 It was a bit blustery when we visited to couldn't get Red5 in the air for an aerial shot. However here is a photograph from above by Visit East Lothian to give you a better idea.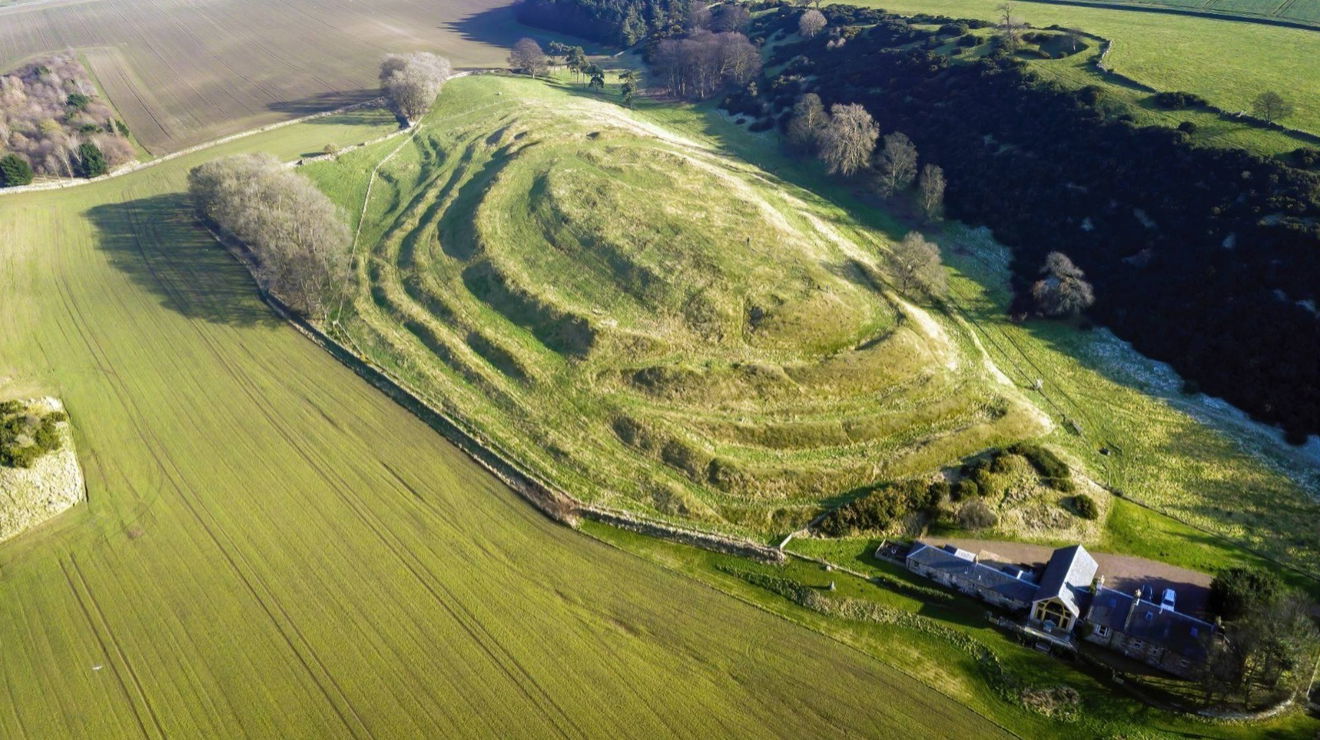 How To Find Chesters Hillfort
Where To Park For Chesters Hillfort?
Show Parking On Google Maps
Lat / Long
55.993734, 55.993734
What three words
The hillfort has its own dedicated car park just a short walk away.
Contributed by Simon Hawkins
Thanks for checking out this place on the Fabulous North! I do enjoy a wander out in to the countryside trying to find hidden gems that not many people know about. You can't beat a rogue Pele tower up a remote hill or a mysterious stone circle or a stunning waterfall secluded in a forest.
More Places from Simon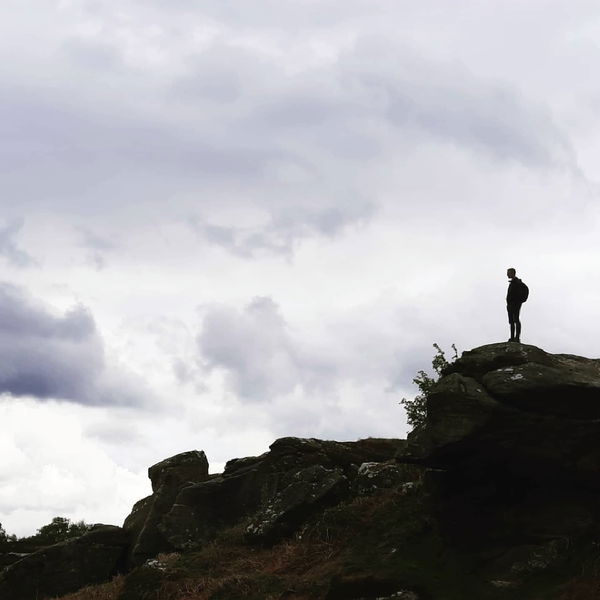 More Places In East Lothian
Find more fabulous places in East Lothian, Borders and if you know of a place we haven't listed, then let us know.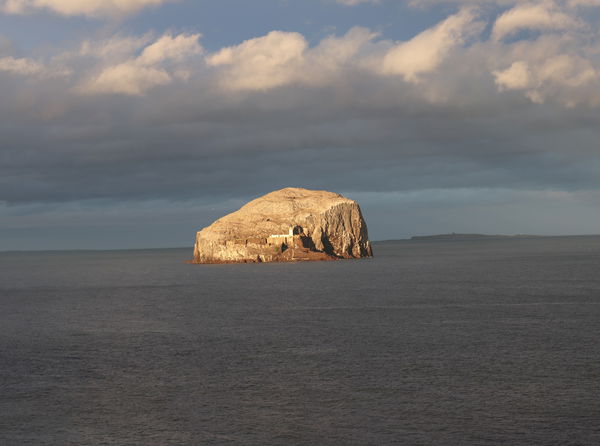 Bass Rock
Landmark
East Lothian
Borders
An island off the coast of East Lothian famous for its seabird colony.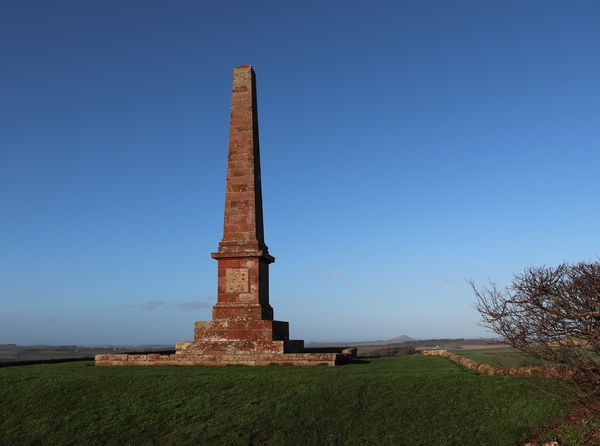 Balfour Monument
Obelisk
East Lothian
Borders
An obelisk erected to James Maitland Balfour, MP and Major Commandant of the East Lothian Yeomanry Cavalry.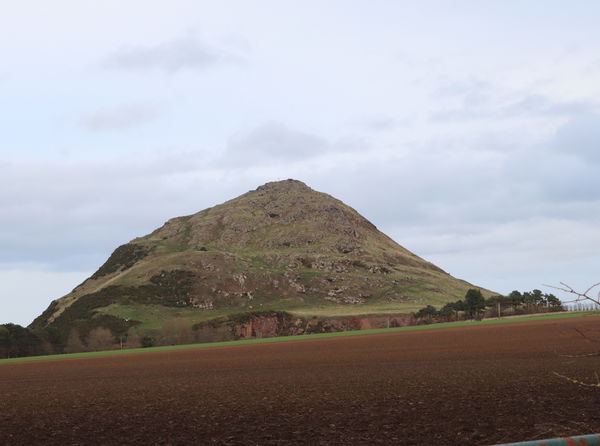 Berwick Law
Hill
East Lothian
Borders
A huge conical hill in North Berwick jutting out of the ground with spectacular views over East Lothian.
More Hillforts
So this hillfort wasn't enough and you want more? Don't worry we have you covered.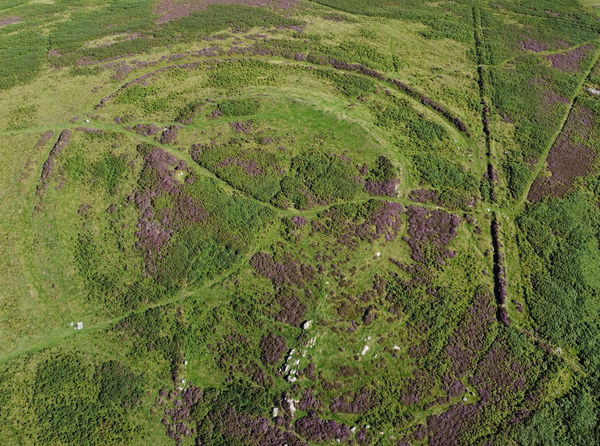 Lordenshaw Hillfort
Hillfort
Rothbury
Northumberland
A 2,000 year old hillfort located on Lordenshaw Hill on the outskirts of Rothbury at the foot of the Simonside Hills.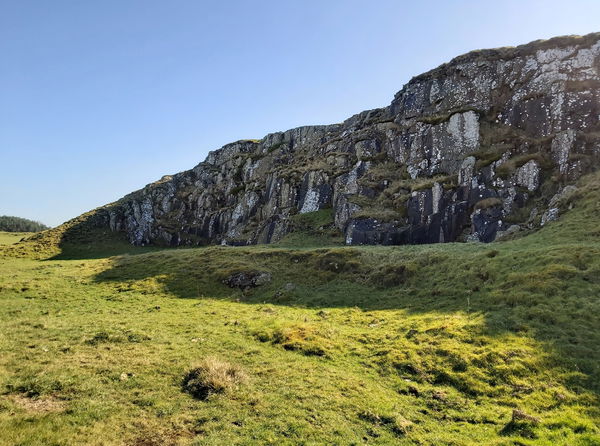 Blue Crags Hillfort
Hillfort
Swinburne
Northumberland
A hillfort in Colwell near Swinburne with a large outcrop of whinstone on the north face.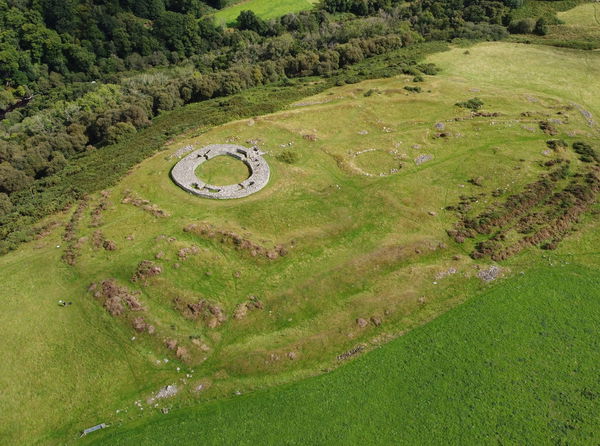 Edin's Hall Broch
Hillfort
Duns
Borders
A type of roundhouse that was built during the Iron Age in Scotland and is located on the slopes of Cockburn Law.
Never Miss A Fabulous Place
If you are afraid of missing out on all the fabulous places we post, or just want to be the first to know, then sign up to the Fabulous North.
Each week we will email you all the brand new places that we visit.
Sign Up To Alerts
Find Us On Facebook
We post all our new places daily on our Facebook Groups page, so join the group today and be notified when we add a new place.
Join Our Facebook Group