Markle Castle
Castle
East Lothian
Borders
Markle Castle
Castle In East Lothian, Borders
A ruined castle built in the early 1300s by the influential Hepburn family.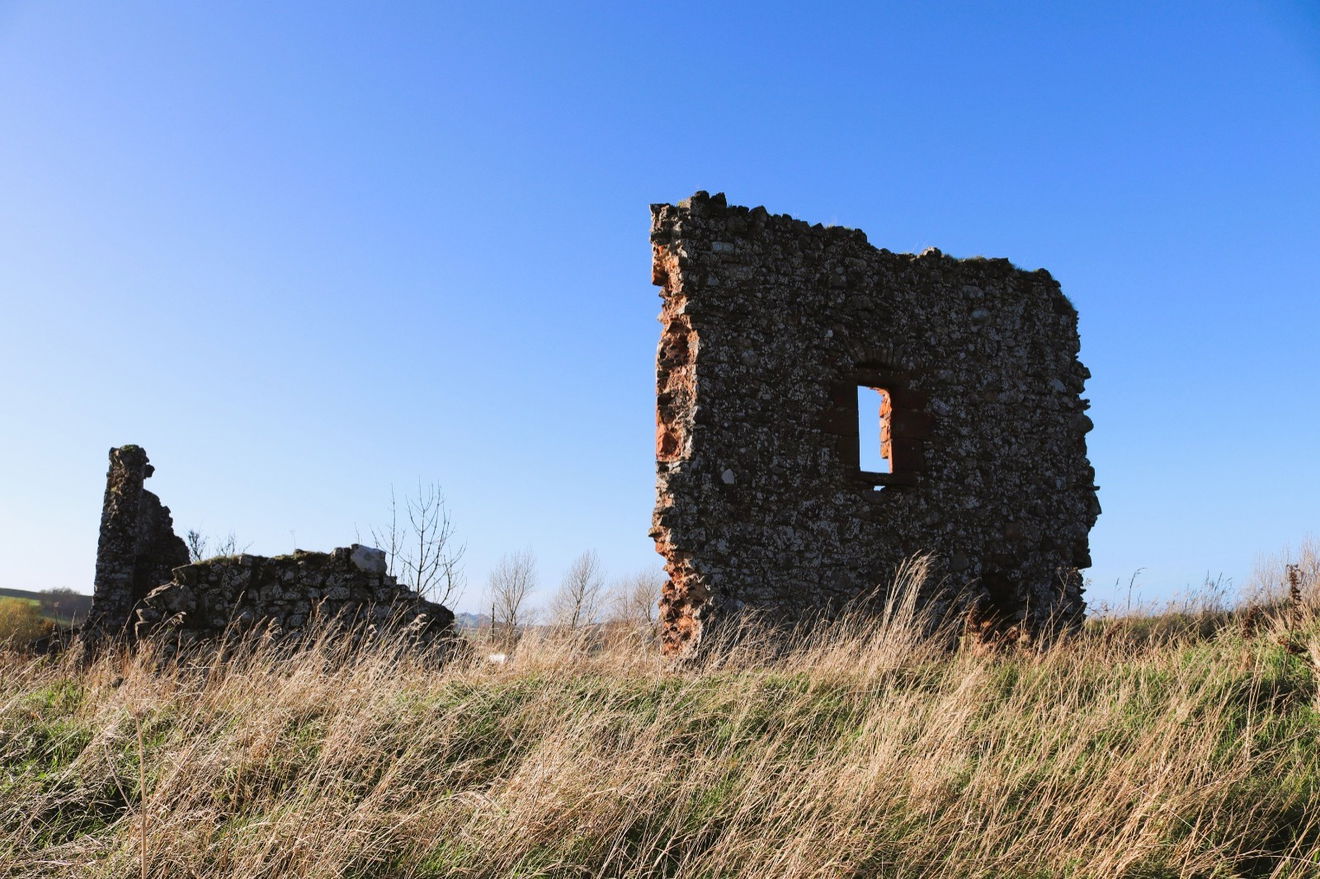 On our whirlwind tour of East Lothian we eventually found Markle Castle, an ancient fortress built over 700 years ago. It stands in ruins near the quaint little village of Markle, not far from East Linton in Scotland and we're told it was constructed by the influential Hepburn family. Initially they had just built a mega tall tower, but it was later expanded it to include a big hall and a courtyard.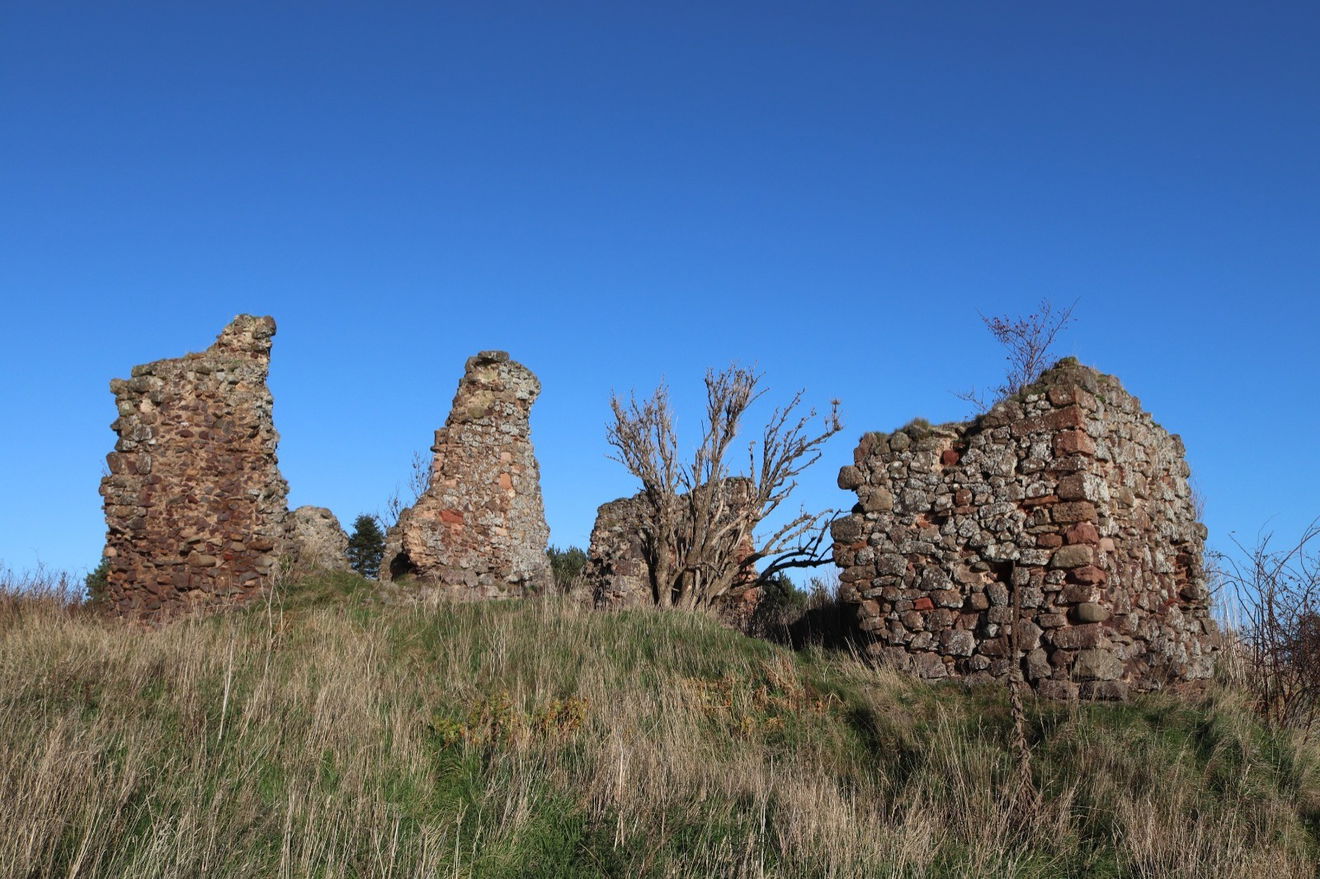 The castle was strategically positioned on a large rock, which was a clever choice for defense, however it faced attacks and even fires over time. One major attack took place in 1401 by George Dunbar and our local lad Henry 'Hotspur' Percy. Lord Hertford led the English in attack in 1544 during a period known as the Rough Wooing and the castle was burned along with others in the area.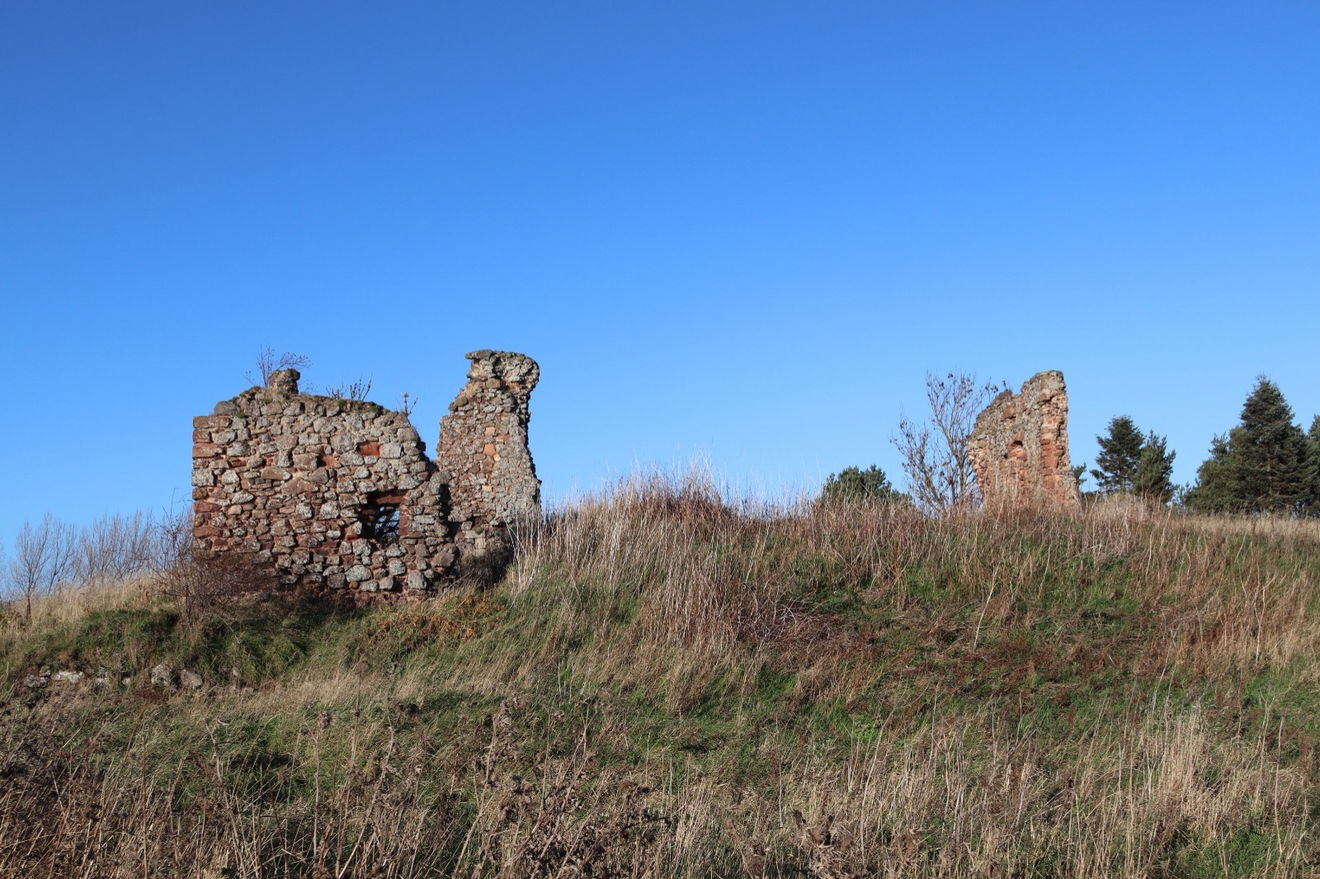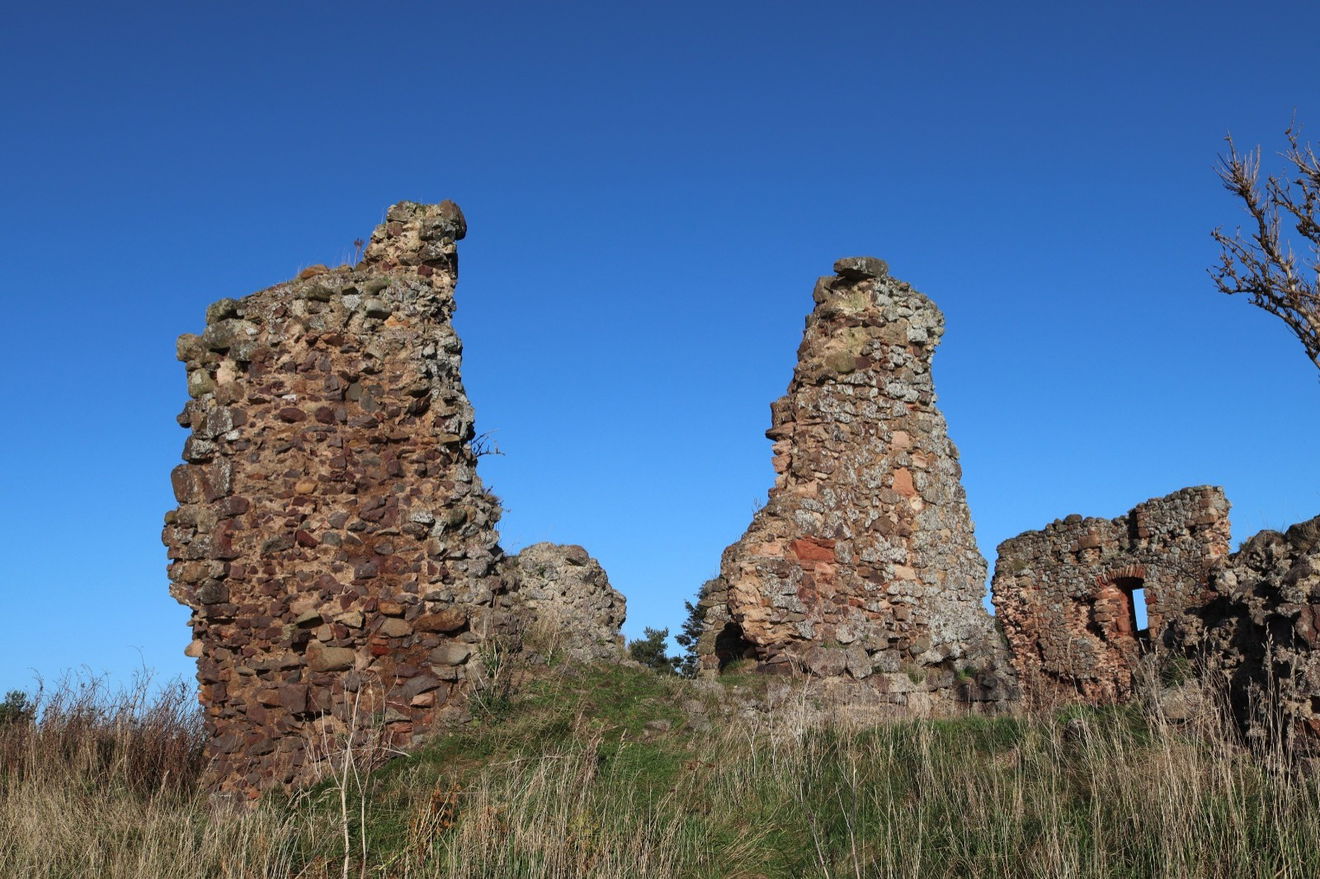 By the 1600s, the castle was no longer in use and was abandoned. The situation worsened when a railway was built, and fishing activities started near the castle, causing more damage to its remains.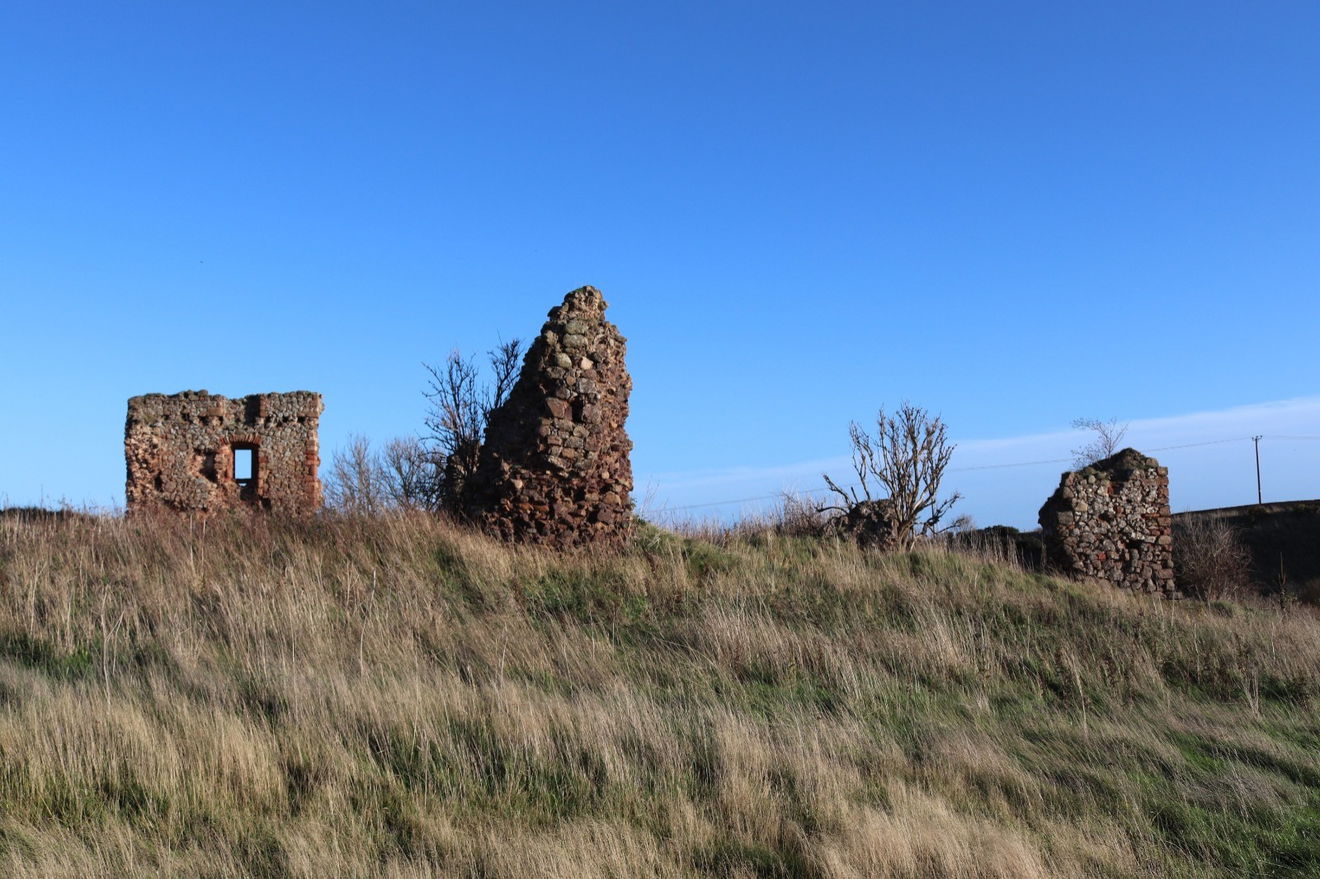 As you can see Markle Castle is mostly in ruins, but you can still see parts of the tall tower, the large hall, and the courtyard. It's a cracking view if you are dangling your rod in the water at the nearby Markle Fishery.
It took us a couple of attempts to figure out where it was and how to actually get to it as it was a bit tricky. We broke out our trusty monocular and we managed to locate it. The easiest way is to look for the Markle Fisheries sign and then the track hugs the road and railway line before opening up into a car park in around 200m. From here you can see the castle straight ahead of you.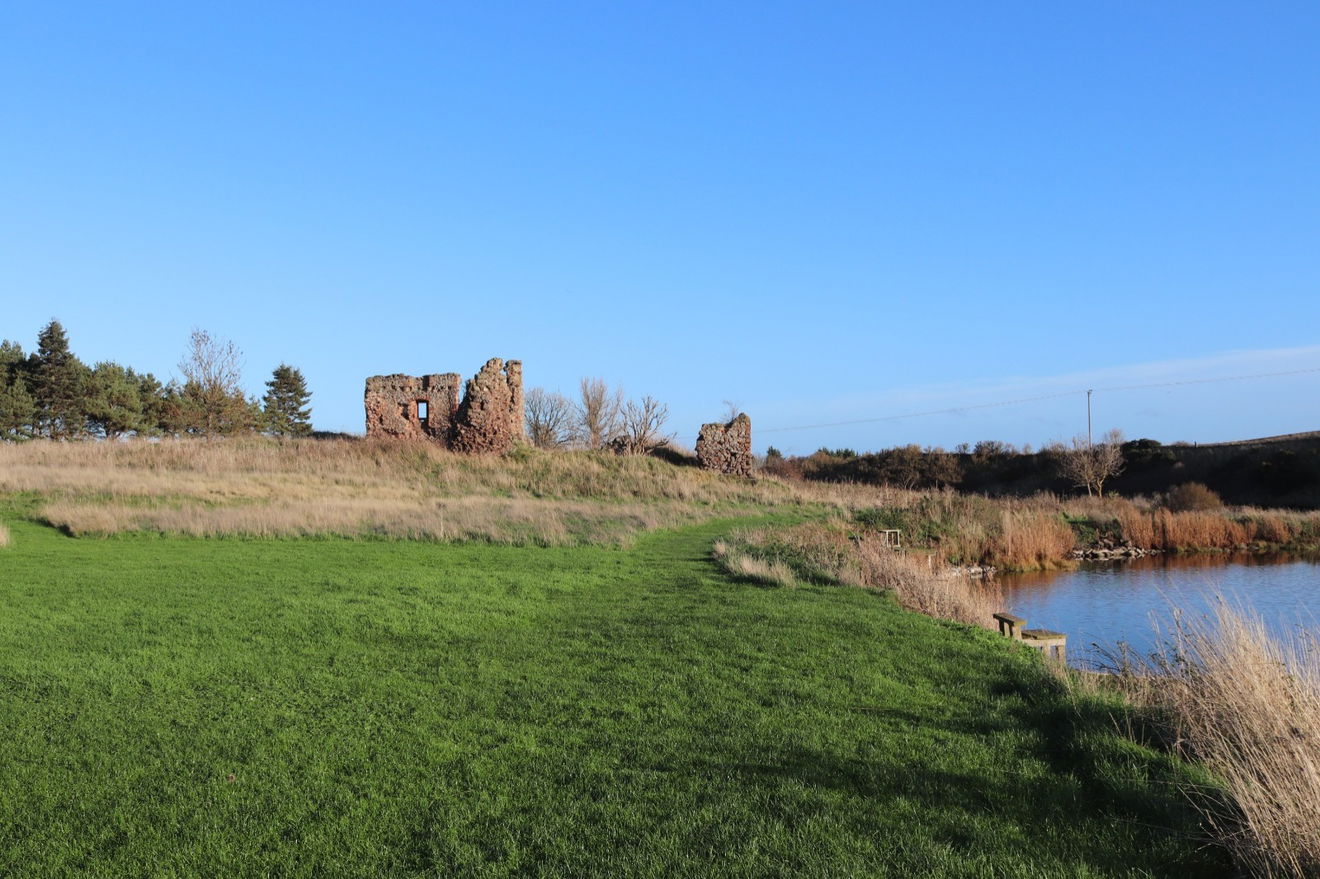 How To Find Markle Castle
Where To Park For Markle Castle?
There is a car park right next to the castle that is part of the Markle Fishery.
Contributed by Simon Hawkins
Thanks for checking out this place on the Fabulous North! I do enjoy a wander out in to the countryside trying to find hidden gems that not many people know about. You can't beat a rogue Pele tower up a remote hill or a mysterious stone circle or a stunning waterfall secluded in a forest.
More Places from Simon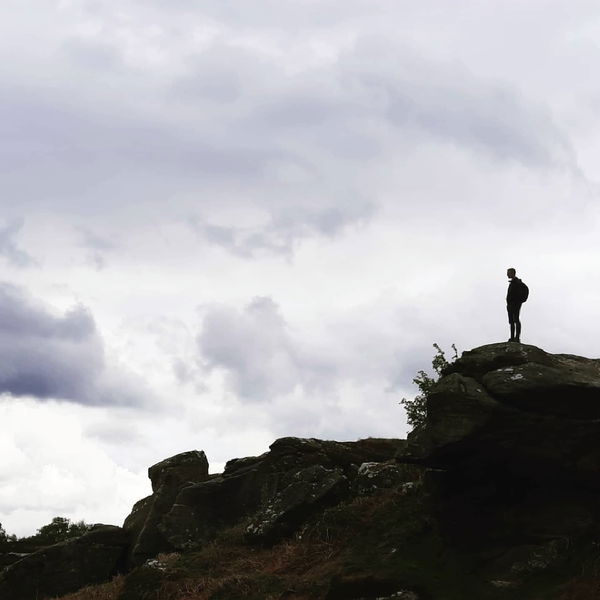 More Places In East Lothian
Find more fabulous places in East Lothian, Borders and if you know of a place we haven't listed, then let us know.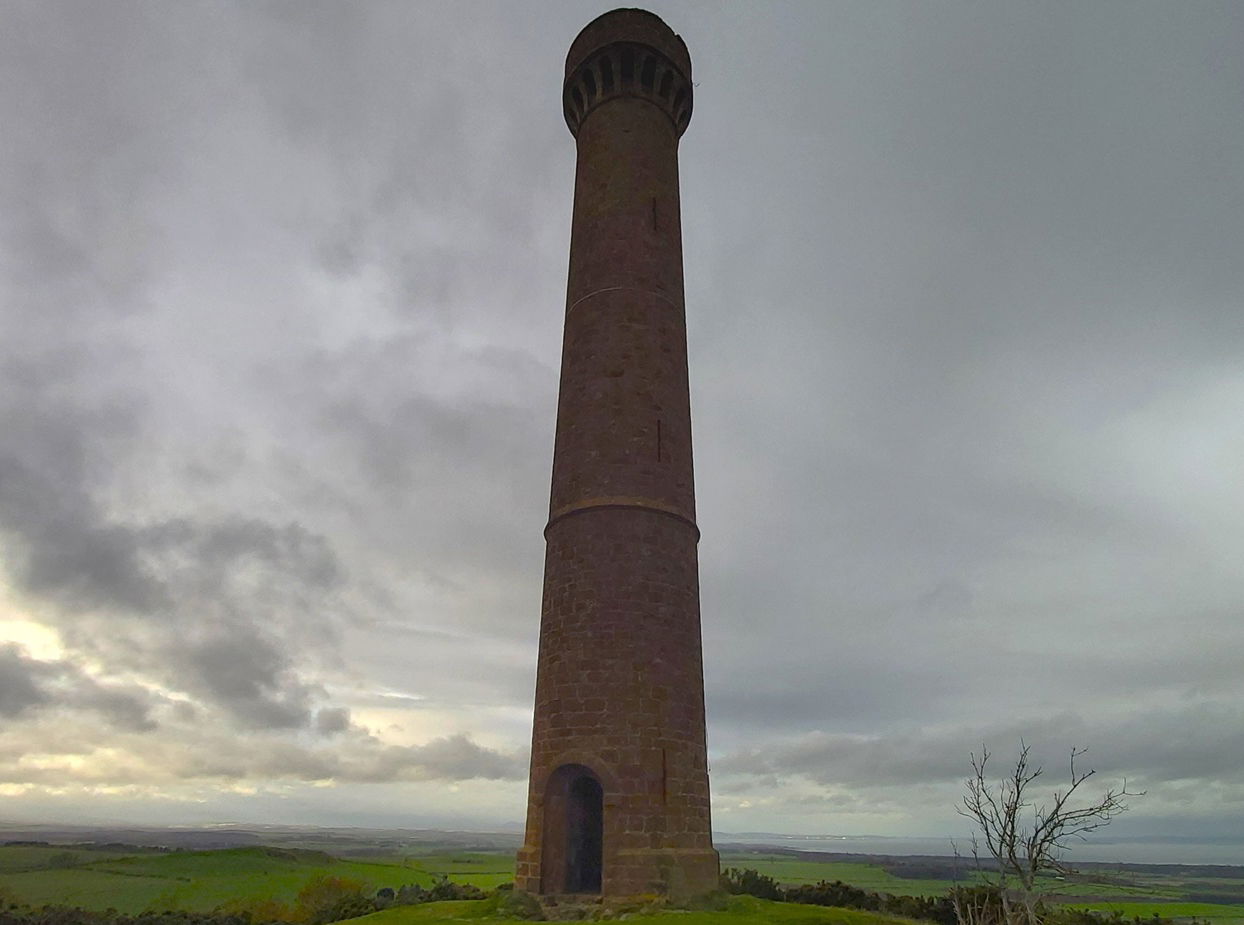 Hopetoun Monument
Tower
East Lothian
Borders
A 29m high tower on Byres Hill built as a monument to John Hope, the 4th Earl of Hopetoun.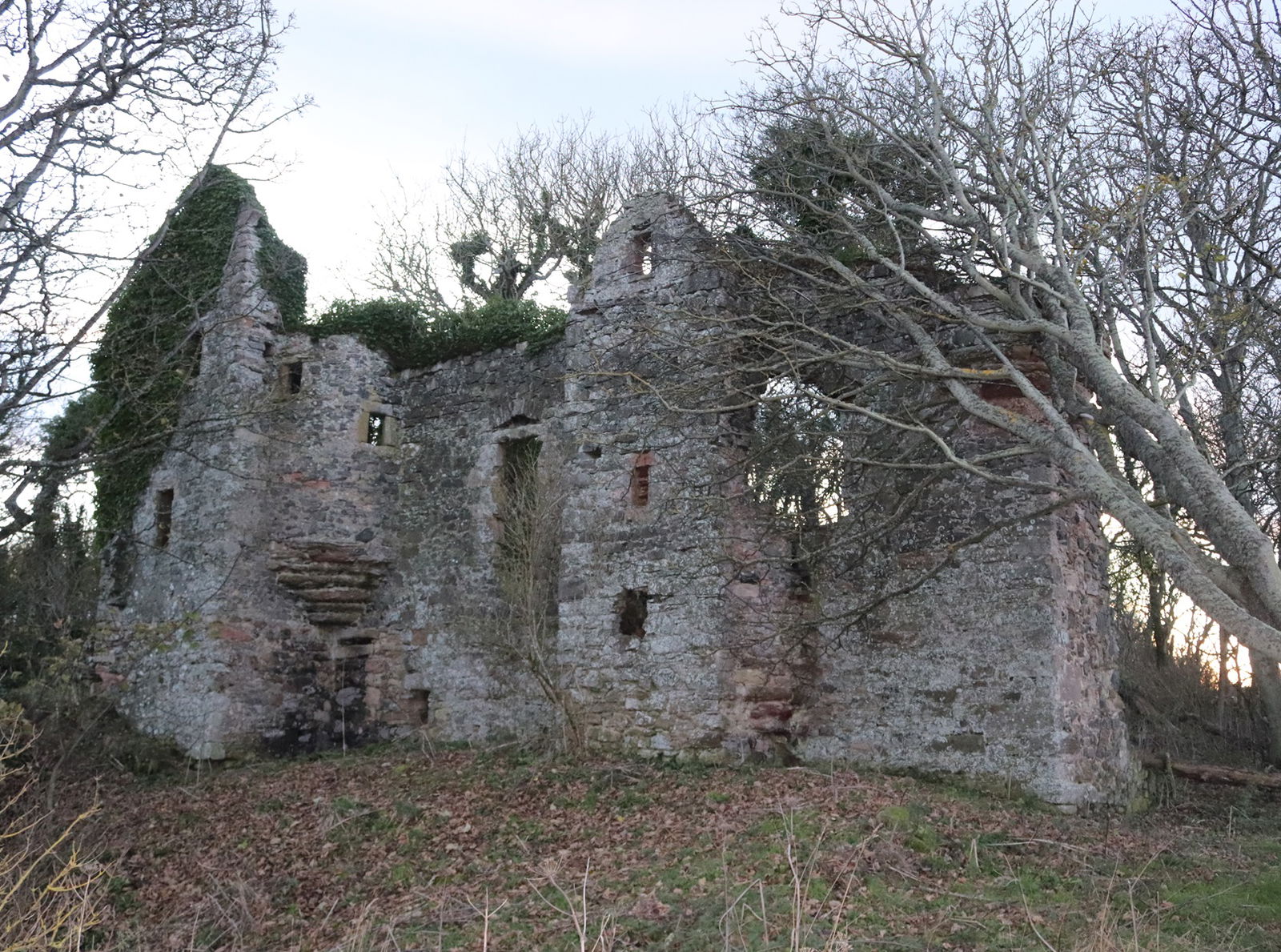 Auldhame Castle
Castle
East Lothian
Borders
A ruined 16th-century L-plan tower house located on a ridge above Seacliff beach.
Balfour Monument
Obelisk
East Lothian
Borders
An obelisk erected to James Maitland Balfour, MP and Major Commandant of the East Lothian Yeomanry Cavalry.
More Castles
So this castle wasn't enough and you want more? Don't worry we have you covered.
Etal Castle
Castle
Ford And Etal
Northumberland
A ruined medieval castle built around 1341 by Robert Manners.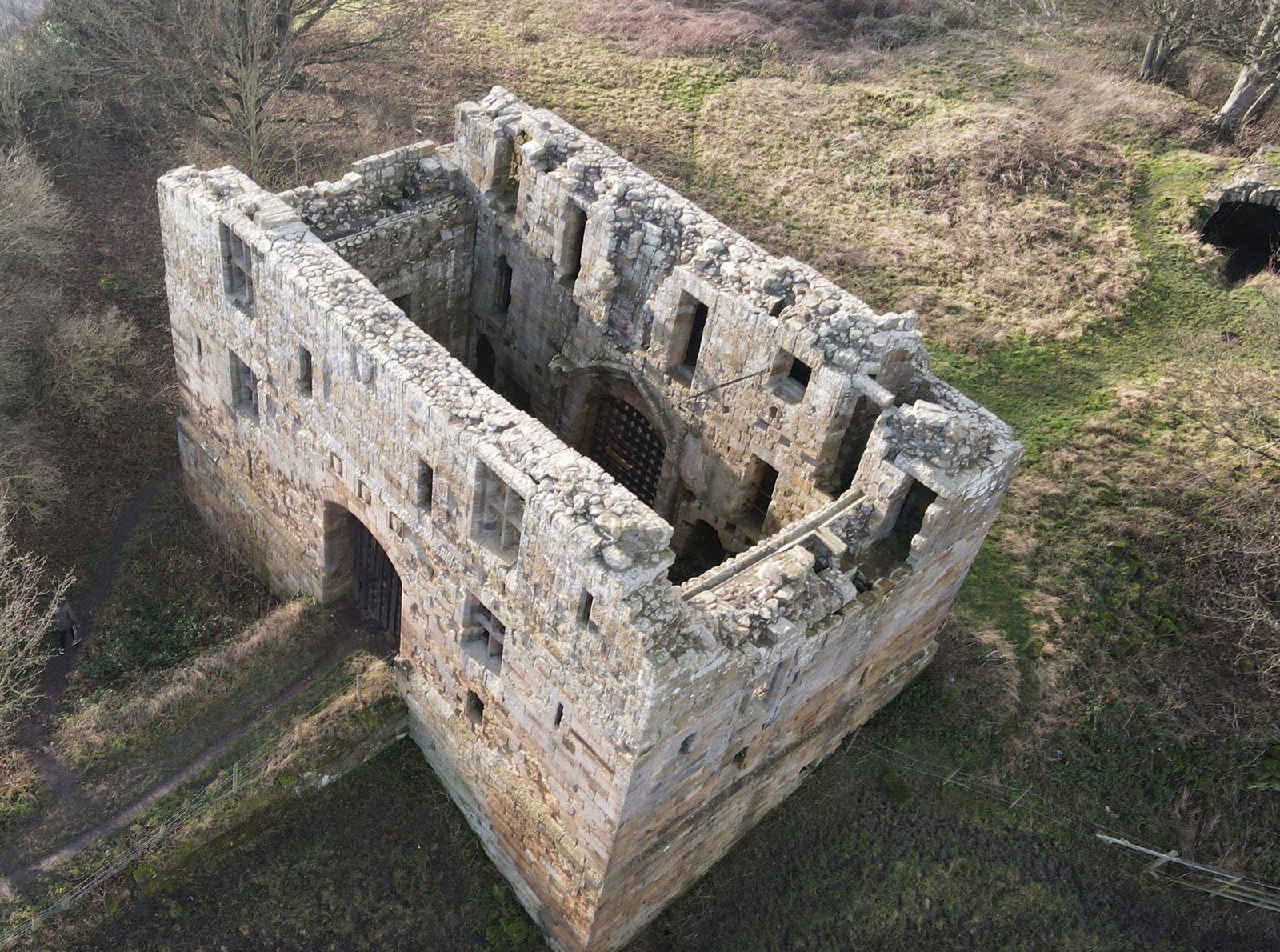 Whorlton Castle
Castle
Northallerton
North Yorkshire
Ruined motte and bailey castle, dating back to the Norman Conquest.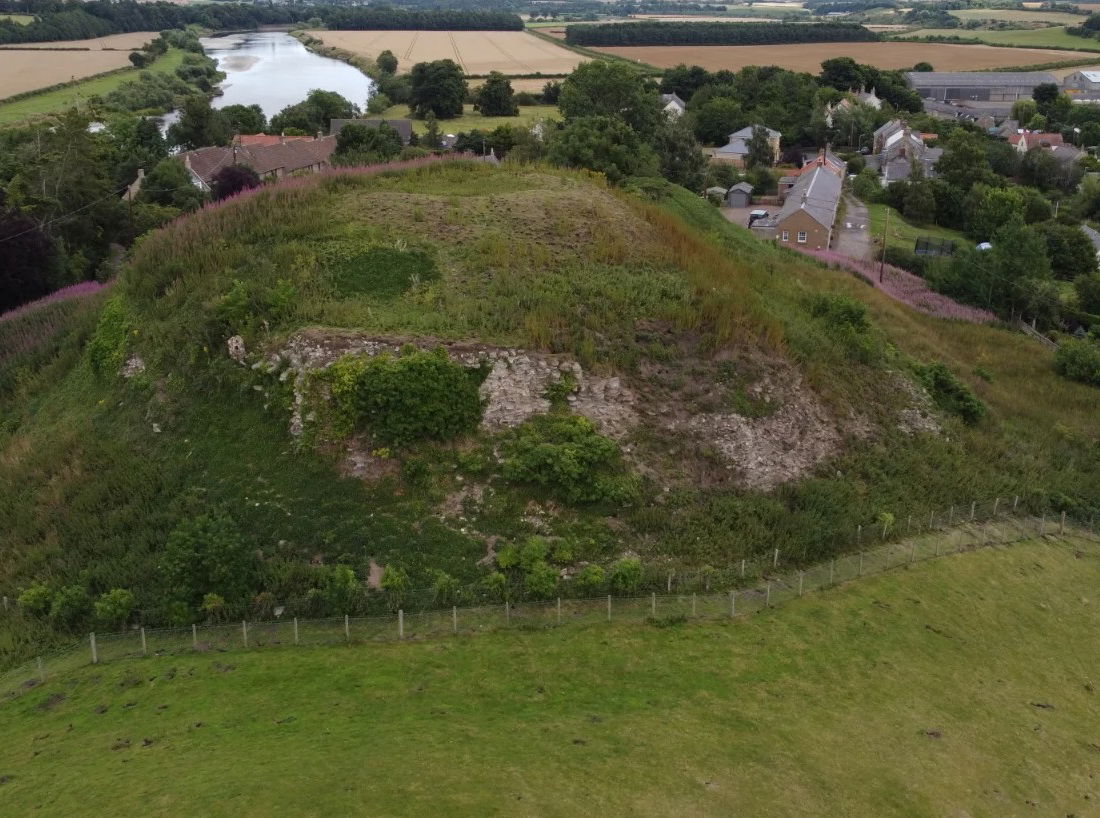 Wark Castle
Castle
Wark On Tweed
Northumberland
A ruined motte-and-bailey castle at the West end of Wark on Tweed in Northumberland.
Find Us On Facebook
We post all our new places daily on our Facebook Groups page, so join the group today and be notified when we add a new place.
Join Our Facebook Group