Luffness Friary
Religious Place
East Lothian
Borders
Luffness Friary
Religious Place In East Lothian, Borders
Visit the ruins of a once-thriving Carmelite monastery in Aberlady, East Lothian.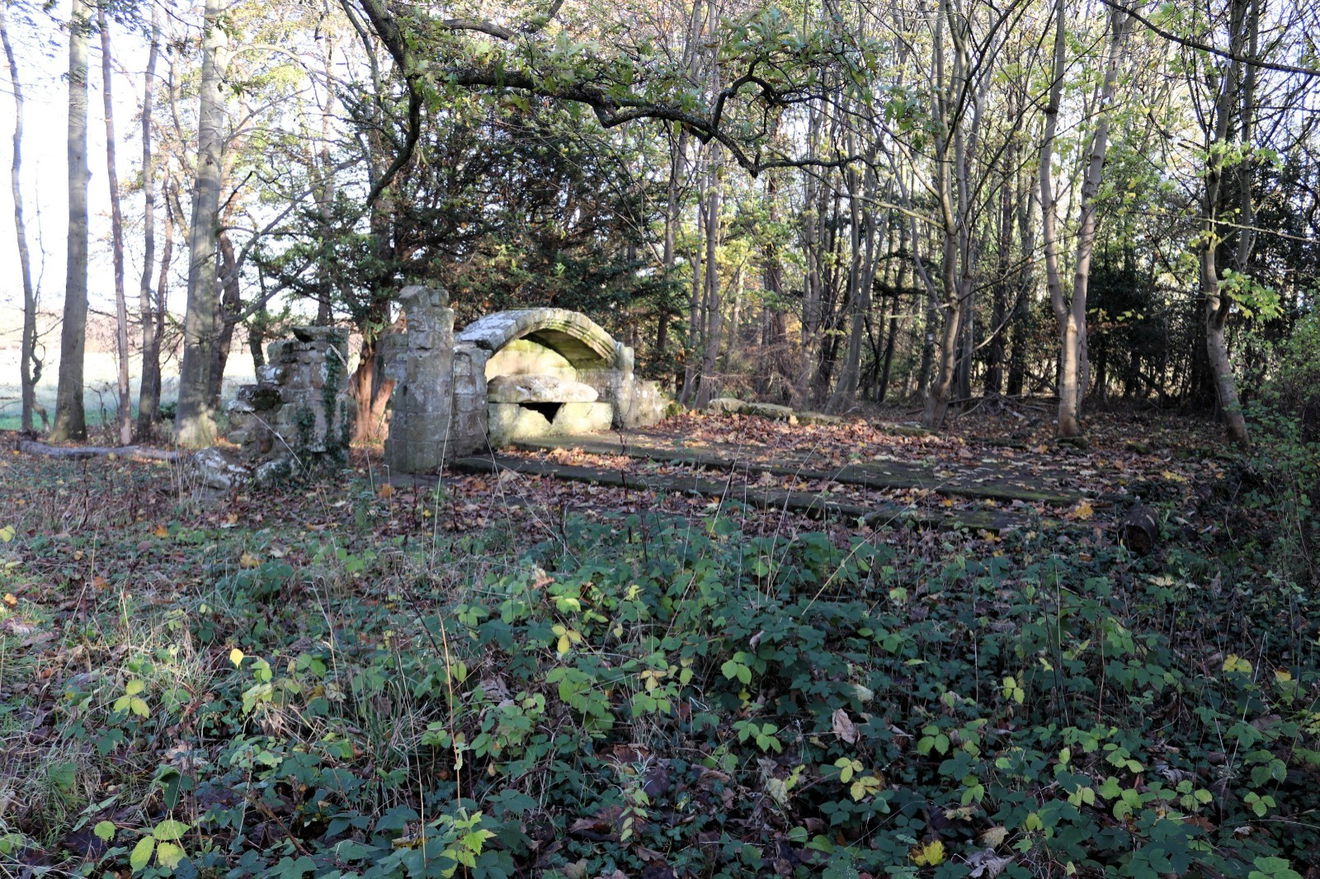 While exploring East Lothian we found a curious little ruin in the woods near Aberlady containing a knight's tomb. This is Luffness Friary and was of the Carmelite Order, also known as Whitefriars.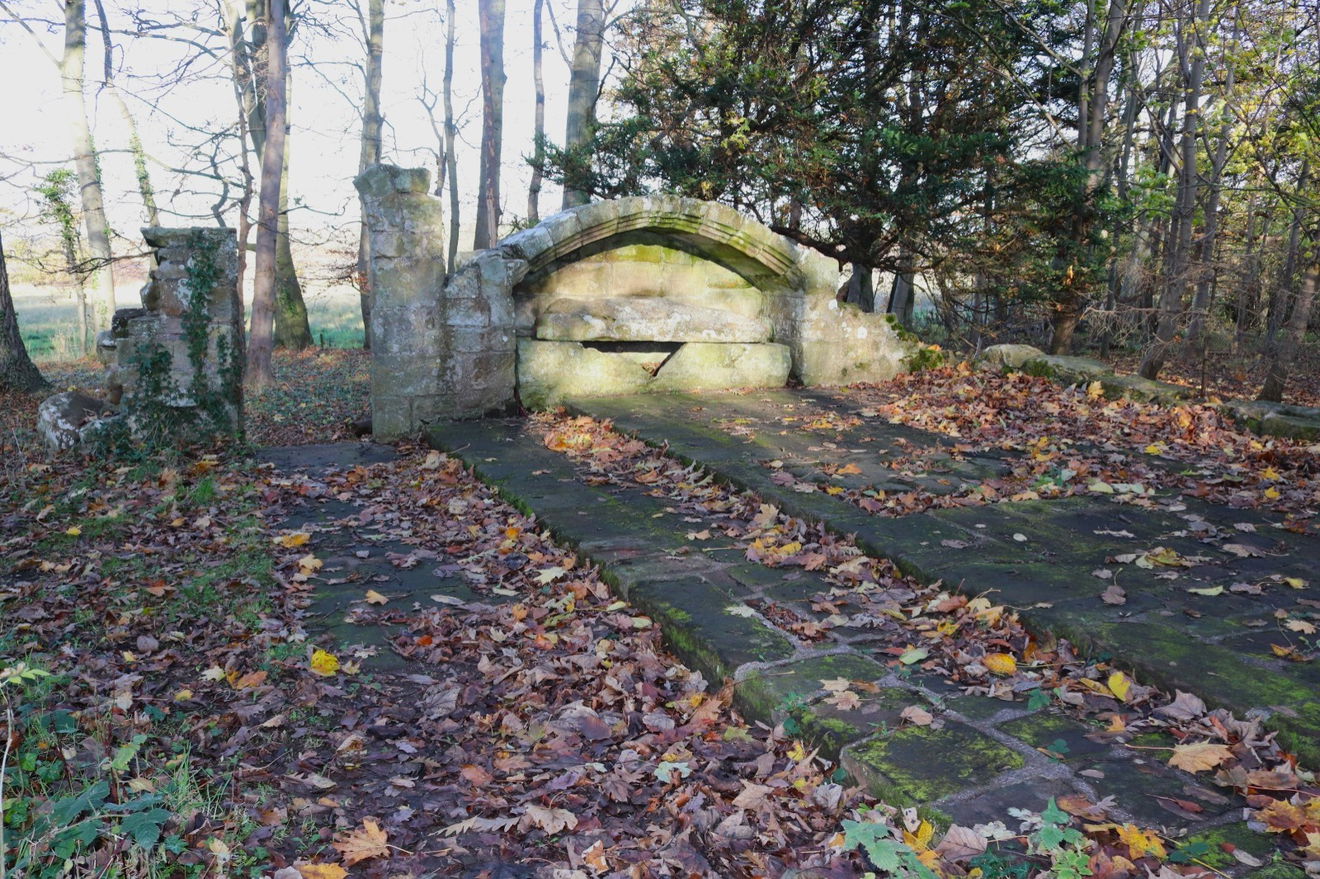 There is no exact record for when it was built, but a document from 1293 stated that it was in existence then.
The friary's layout revolved around the church, with various other domestic structures including dining halls, kitchens, dormitories and workspaces, all arranged around a cloister on the church's southern side. There is not much left of any of these buildings other than a few stone fragments.

The focal point of this ruin is definitely the knight's tomb which contains the effigy of a knight holding a sword with a large shield resting on his chest.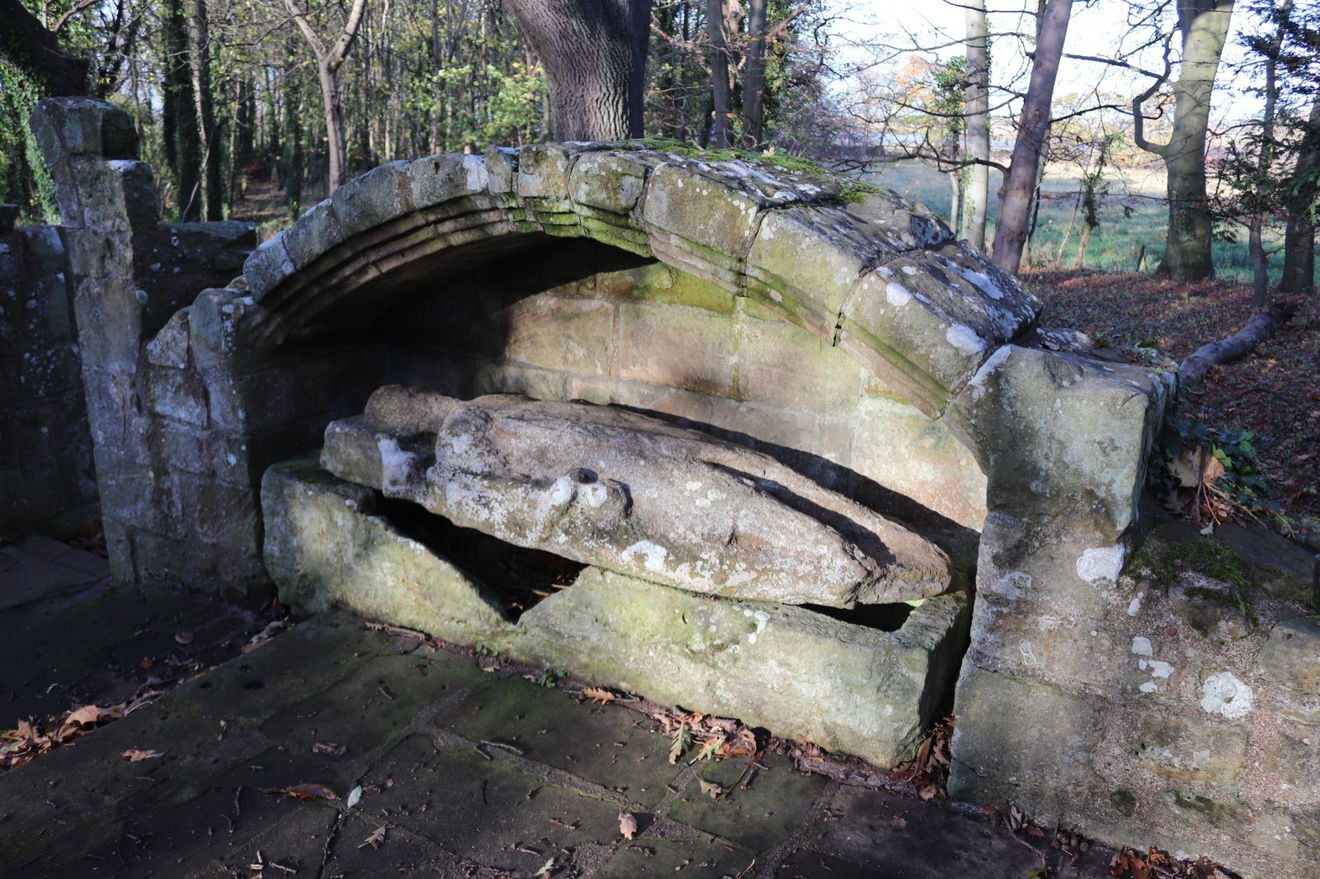 There is speculation about who it actually is. According to the Historic Environment Scotland website, the position of this tomb is "normal for a founder's tomb" and so this was most likely the founder of the friary from the late 1200s.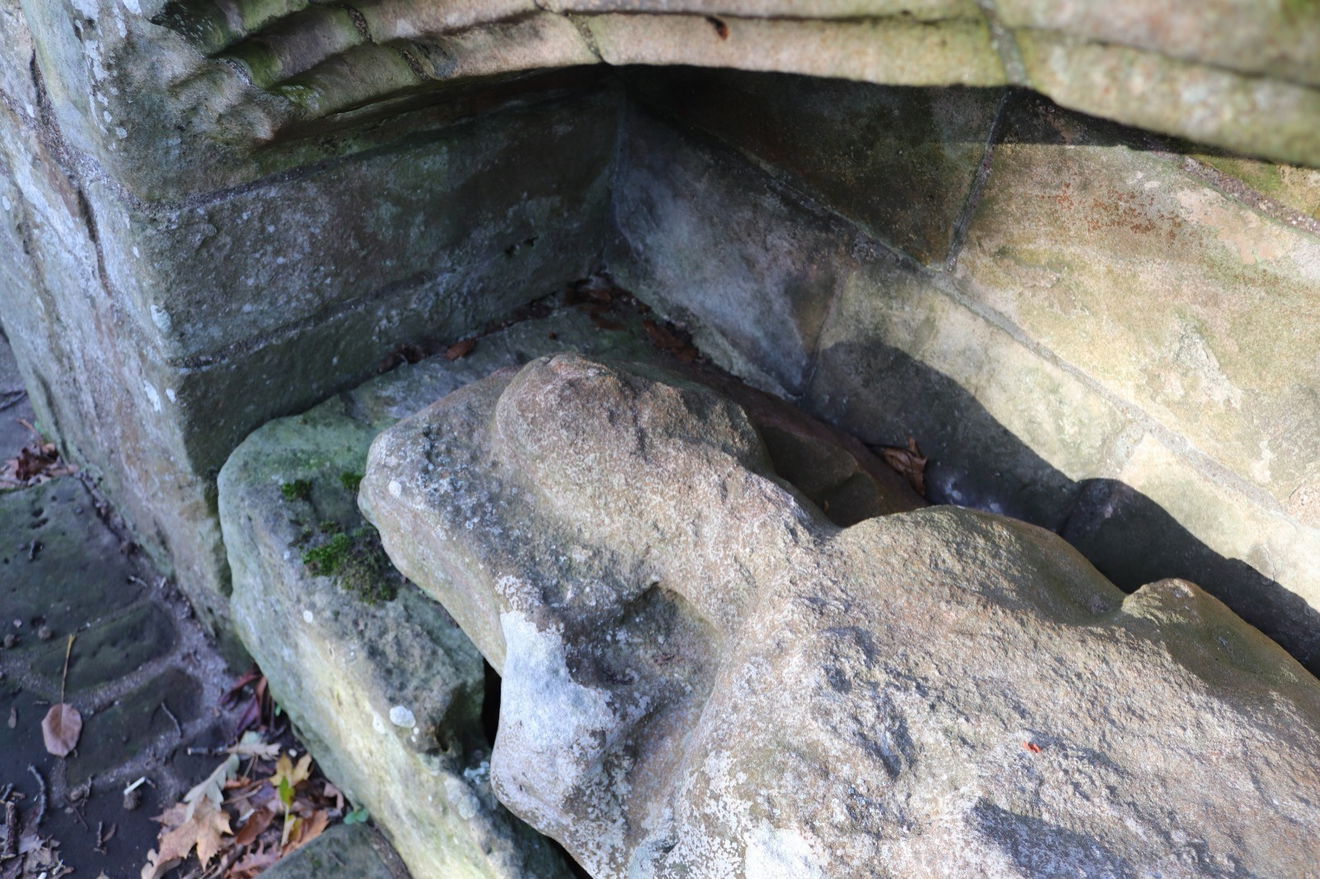 This could fit the bill for John of Bickerton who was a tenant of the nearby Luffness Castle in 1296. An alternate suggestion is that it is of a local called Sir David Lindsay who was off on the crusades in Egypt. During his time there he met a met a Carmelite friar and was said they agreed to set up a friary at Luffness. This may have been due to Sir David dying of an illness or wound and wanted his embalmed body to be returned home.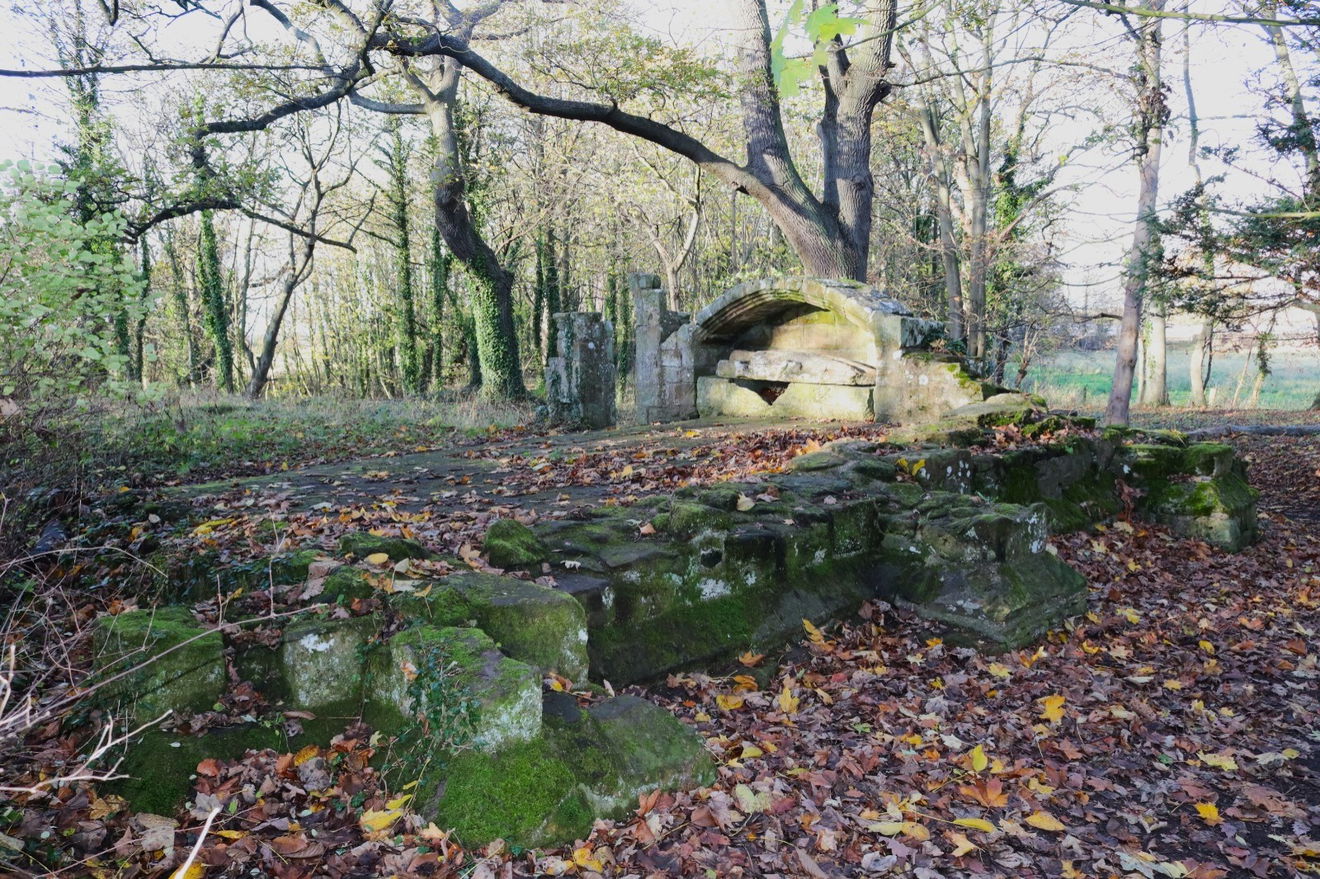 It's set in beautifully tranquil little area that it's easy to see why it would have been a perfect spot for the friars.
How To Find Luffness Friary
Where To Park For Luffness Friary?
Show Parking On Google Maps
Lat / Long
56.00791, 56.00791
What three words
There is a little off road parking bay on Avenue Road.
Contributed by Simon Hawkins
Thanks for checking out this place on the Fabulous North! I do enjoy a wander out in to the countryside trying to find hidden gems that not many people know about. You can't beat a rogue Pele tower up a remote hill or a mysterious stone circle or a stunning waterfall secluded in a forest.
More Places from Simon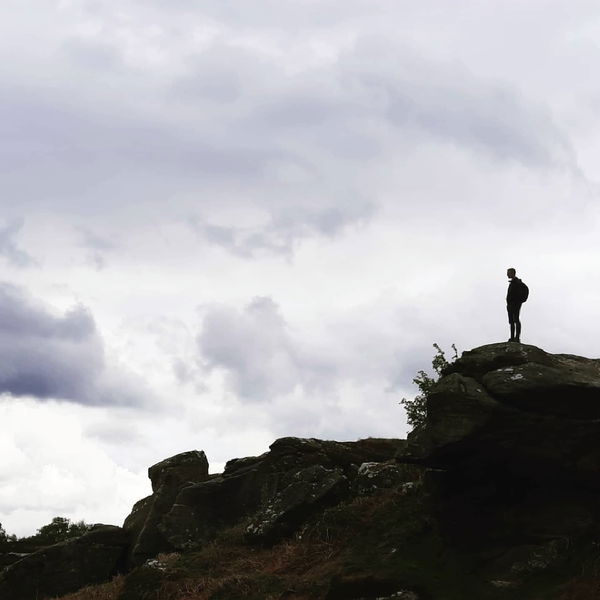 More Places In East Lothian
Find more fabulous places in East Lothian, Borders and if you know of a place we haven't listed, then let us know.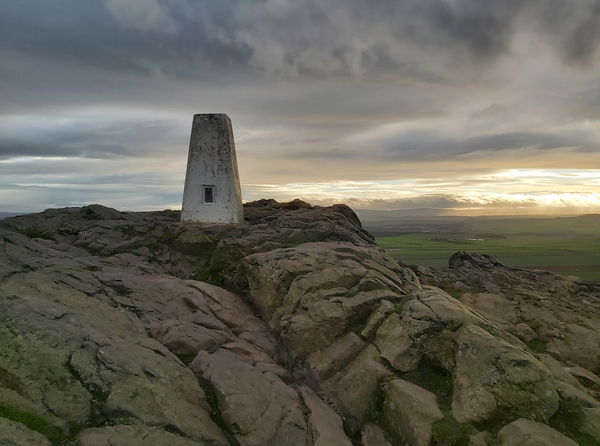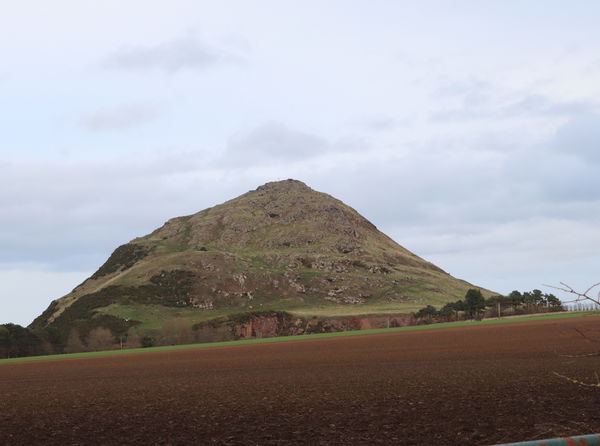 Berwick Law
Hill
East Lothian
Borders
A huge conical hill in North Berwick jutting out of the ground with spectacular views over East Lothian.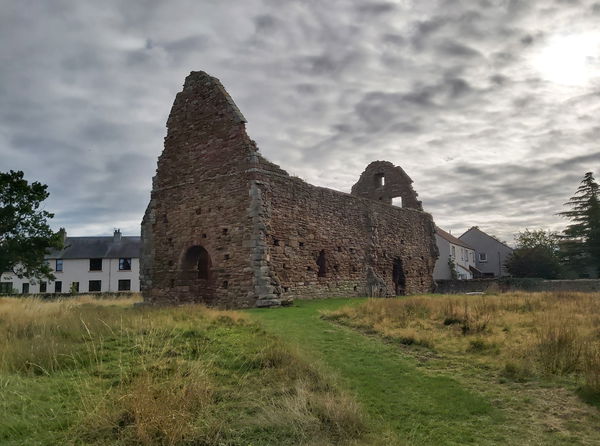 St Martin's Kirk
Religious Place
East Lothian
Borders
A mid to late 12th century Kirk (Church) in the Romanesque style in Haddington, East Lothian.
More Religious Places
So this religious place wasn't enough and you want more? Don't worry we have you covered.
Shap Abbey
Religious Place
Penrith
Cumbria
Peaceful, ruined 12th century abbey managed by English Heritage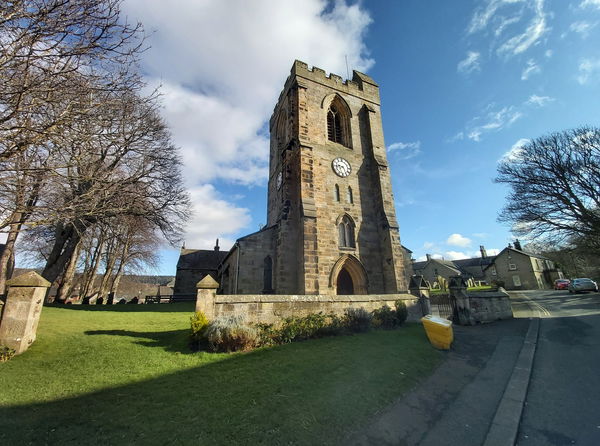 All Saints Church
Religious Place
Rothbury
Northumberland
A Parish Church close to the centre of Rothbury, parts of which date back to the 1200s
Never Miss A Fabulous Place
If you are afraid of missing out on all the fabulous places we post, or just want to be the first to know, then sign up to the Fabulous North.
Each week we will email you all the brand new places that we visit.
Sign Up To Alerts
Find Us On Facebook
We post all our new places daily on our Facebook Groups page, so join the group today and be notified when we add a new place.
Join Our Facebook Group