Hopetoun Monument
Tower
East Lothian
Borders
Hopetoun Monument
Tower In East Lothian, Borders
A 29m high tower on Byres Hill built as a monument to John Hope, the 4th Earl of Hopetoun.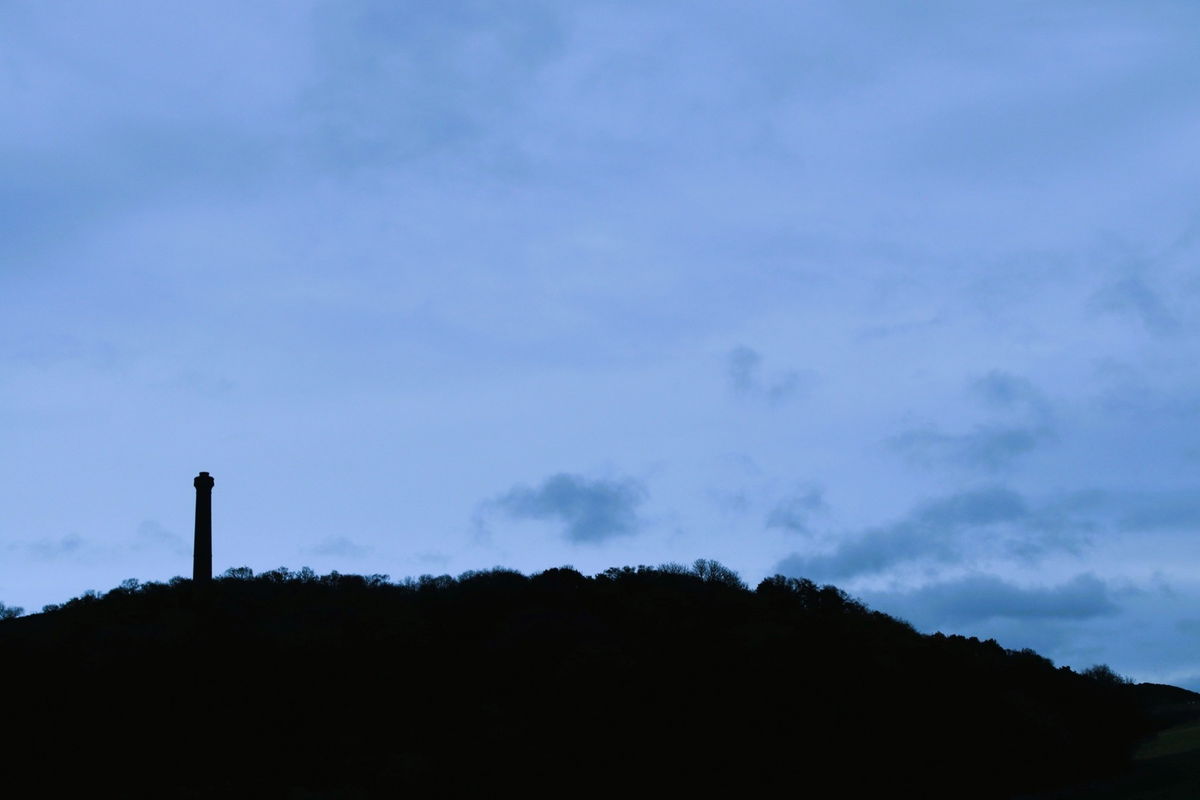 Plonked on top of Byres Hill near the town of Haddington in East Lothian, is a 29m high sandstone tower called the Hopetoun Monument.
It's a striking monument that dominates the views of the surrounding area, so is very easy to find. From the car park at the foot of the hill just follow the wooded slopes, through the gorse onto the hilltop.
Once up on the hill, one of us was delighted to find that the door was open and 132 steps later I was at the viewing platform. There are only a few window openings so the walk up is quite dark, so bring a torch with you.
Fabulous views from the top over the surrounding countryside and on a clear day you can see as far as Edinburgh and the Firth of Forth. There is Arthur's Seat looming in the distance.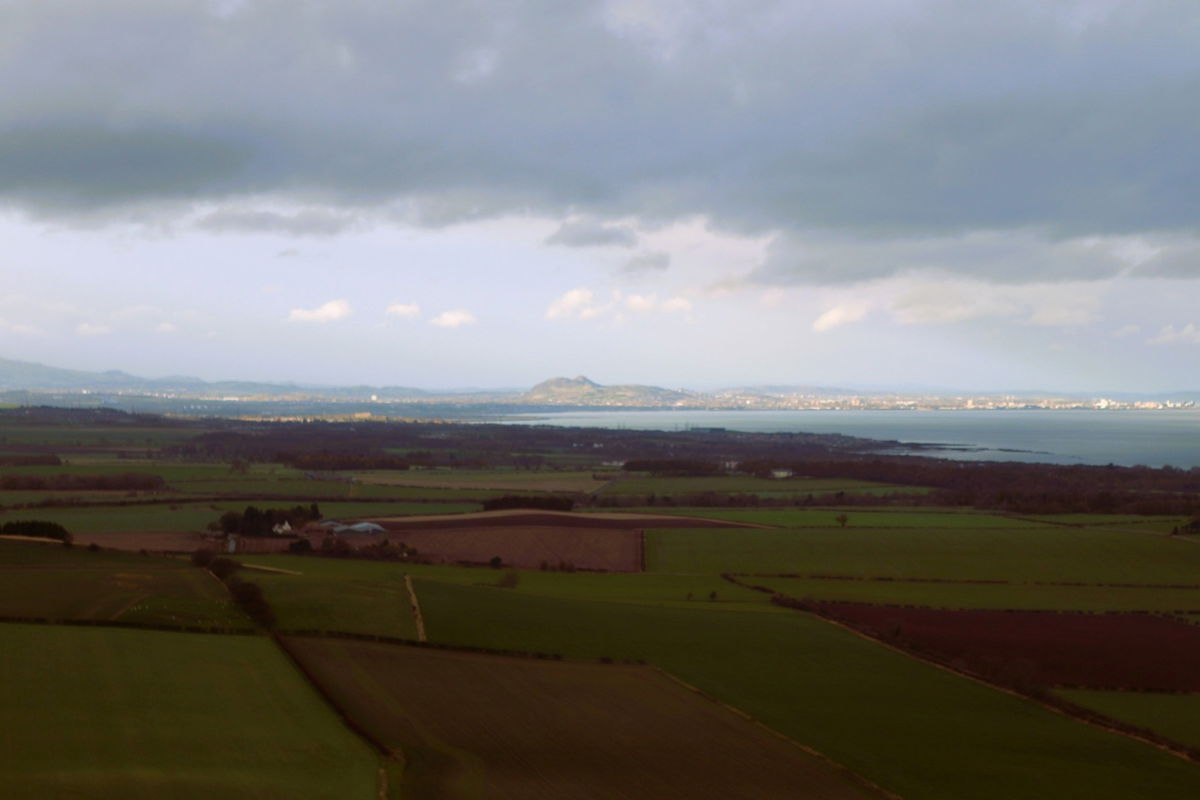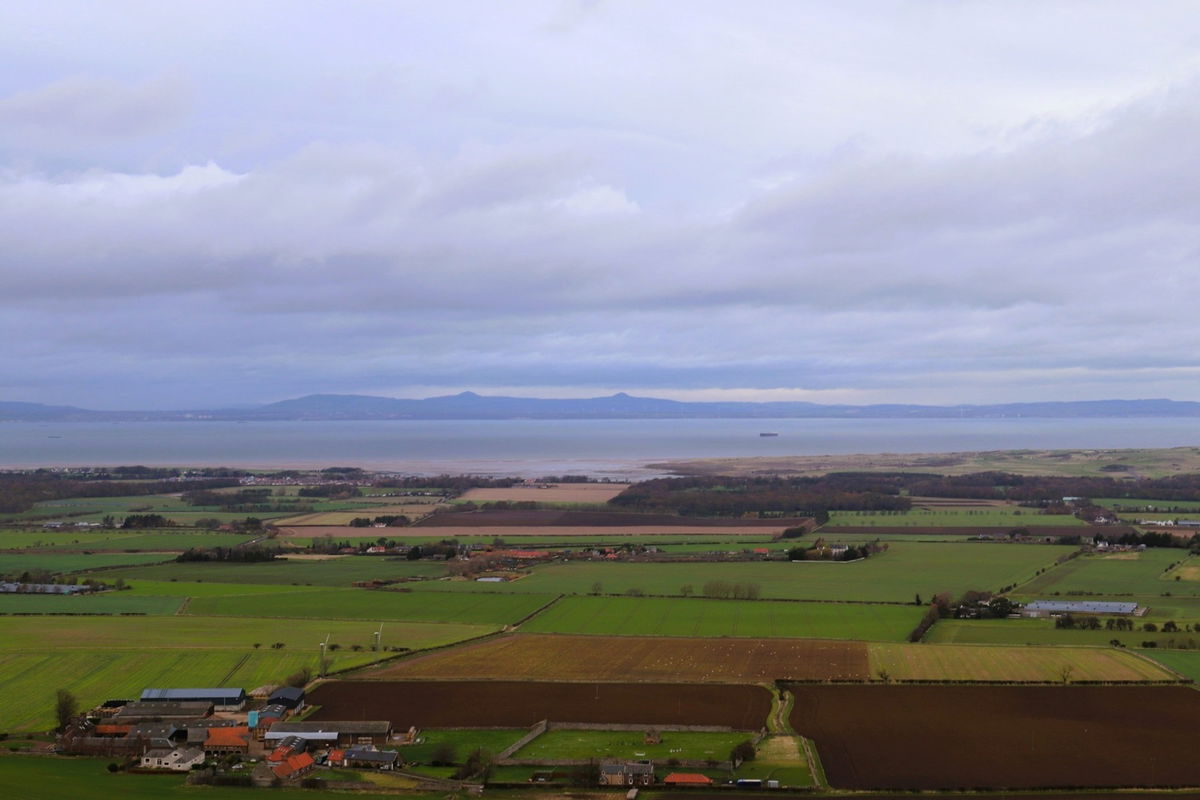 Looking over the surrounding hills. Spied a trig point in the distance too on Skid Hill! Also nearby was the wonderfully named Jinging Hill.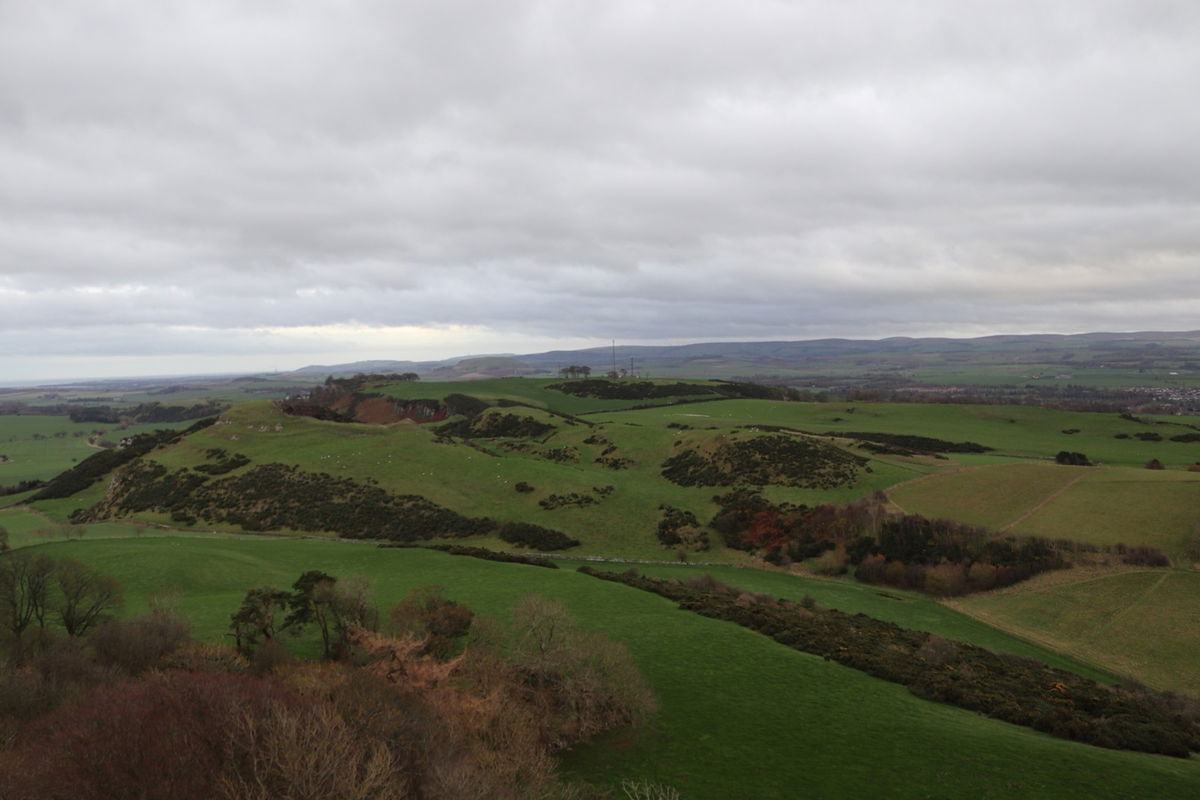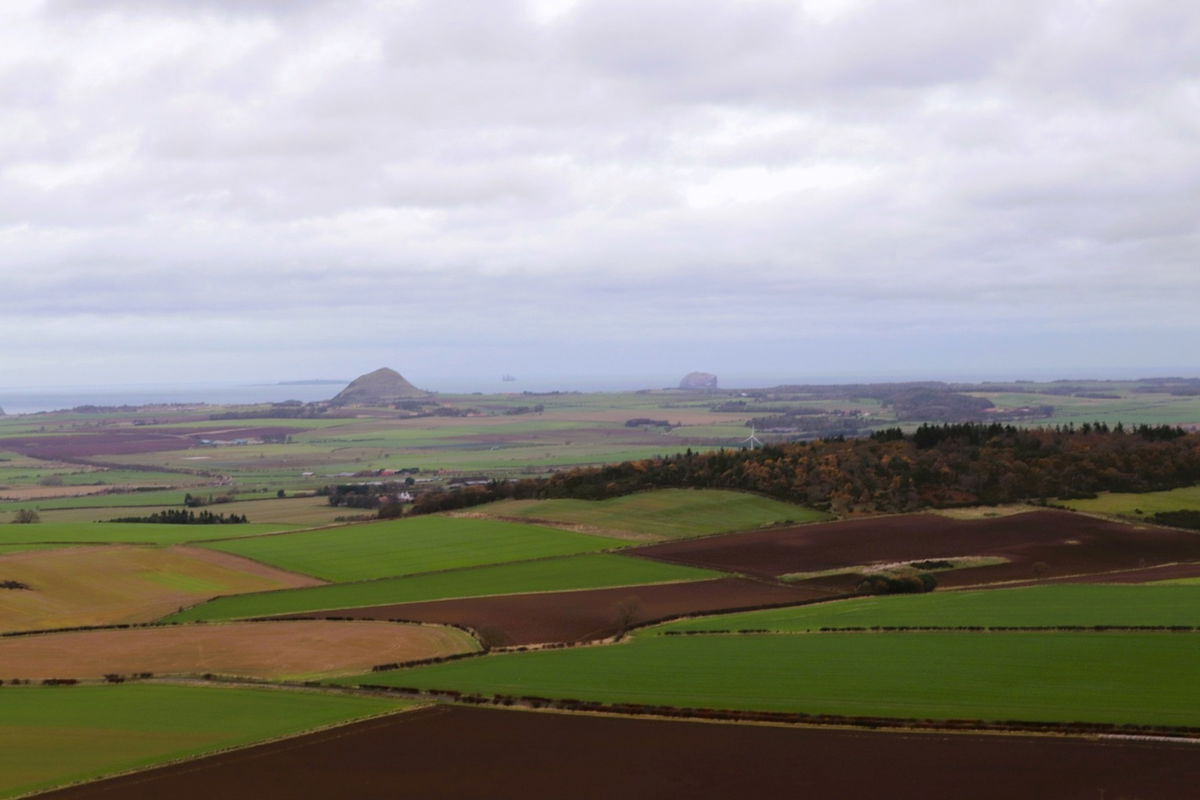 It was constructed between 1824 and 1827 in memory of John Hope, the 4th Earl of Hopetoun, who served as Governor-General of India and as Lord Lieutenant of Ireland.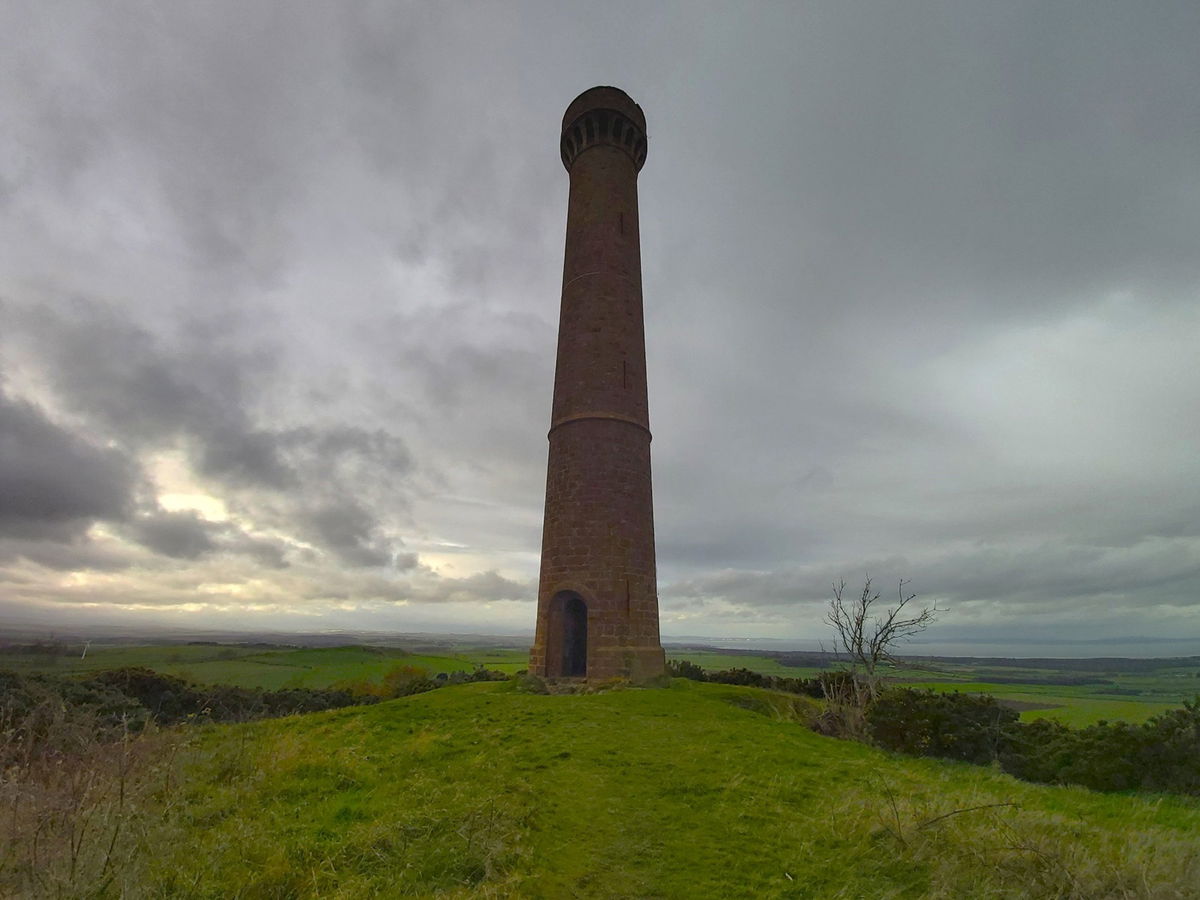 There is an inscription on the monument which reads:
"This monument was erected to the memory of the Great and Good John, Fourth Earl of Hopetoun by his affectionate and grateful tenantry in East Lothian. MDCCCXXIV".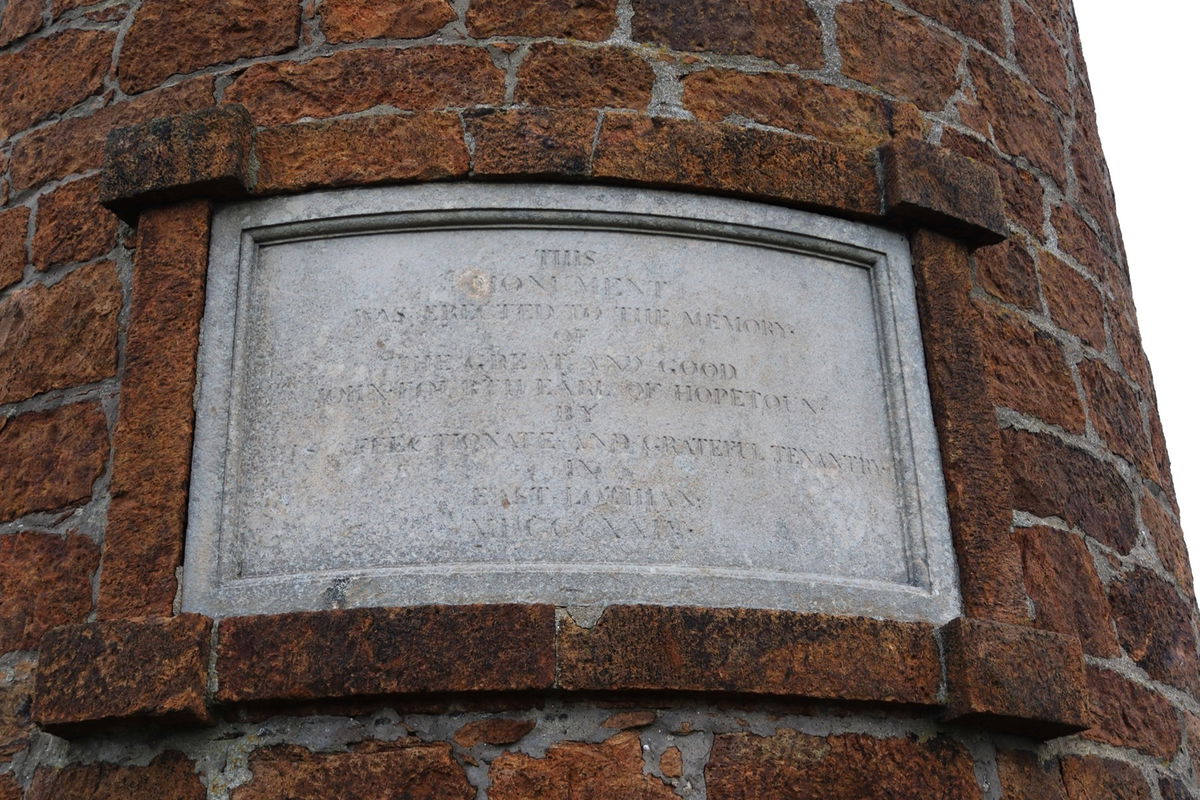 The monument is also known as the Garleton Monument or sometimes the Galla Monument by locals, after Garleton Farm on Byres Hill.
Apologies, it was a bit of a dreary day so the photos haven't captured the lovely brickwork of the tower. If any of our fabulous friends have any better photos, then please get in touch!
How To Find Hopetoun Monument
Where To Park For Hopetoun Monument?
Show Parking On Google Maps
Lat / Long
55.977347, 55.977347
What three words
There is a dedicated car park for the monument at the bottom of the hill.
Contributed by Simon Hawkins
Thanks for checking out this place on the Fabulous North! I do enjoy a wander out in to the countryside trying to find hidden gems that not many people know about. You can't beat a rogue Pele tower up a remote hill or a mysterious stone circle or a stunning waterfall secluded in a forest.
More Places from Simon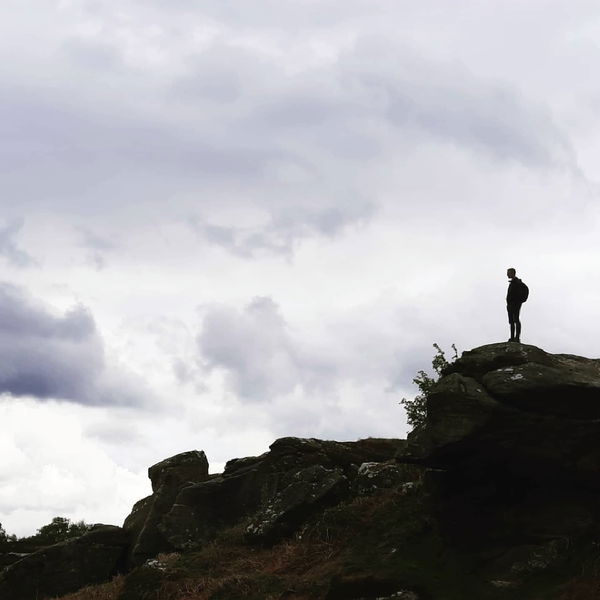 More Places In East Lothian
Find more fabulous places in East Lothian, Borders and if you know of a place we haven't listed, then let us know.
Bass Rock
Landmark
East Lothian
Borders
An island off the coast of East Lothian famous for its seabird colony.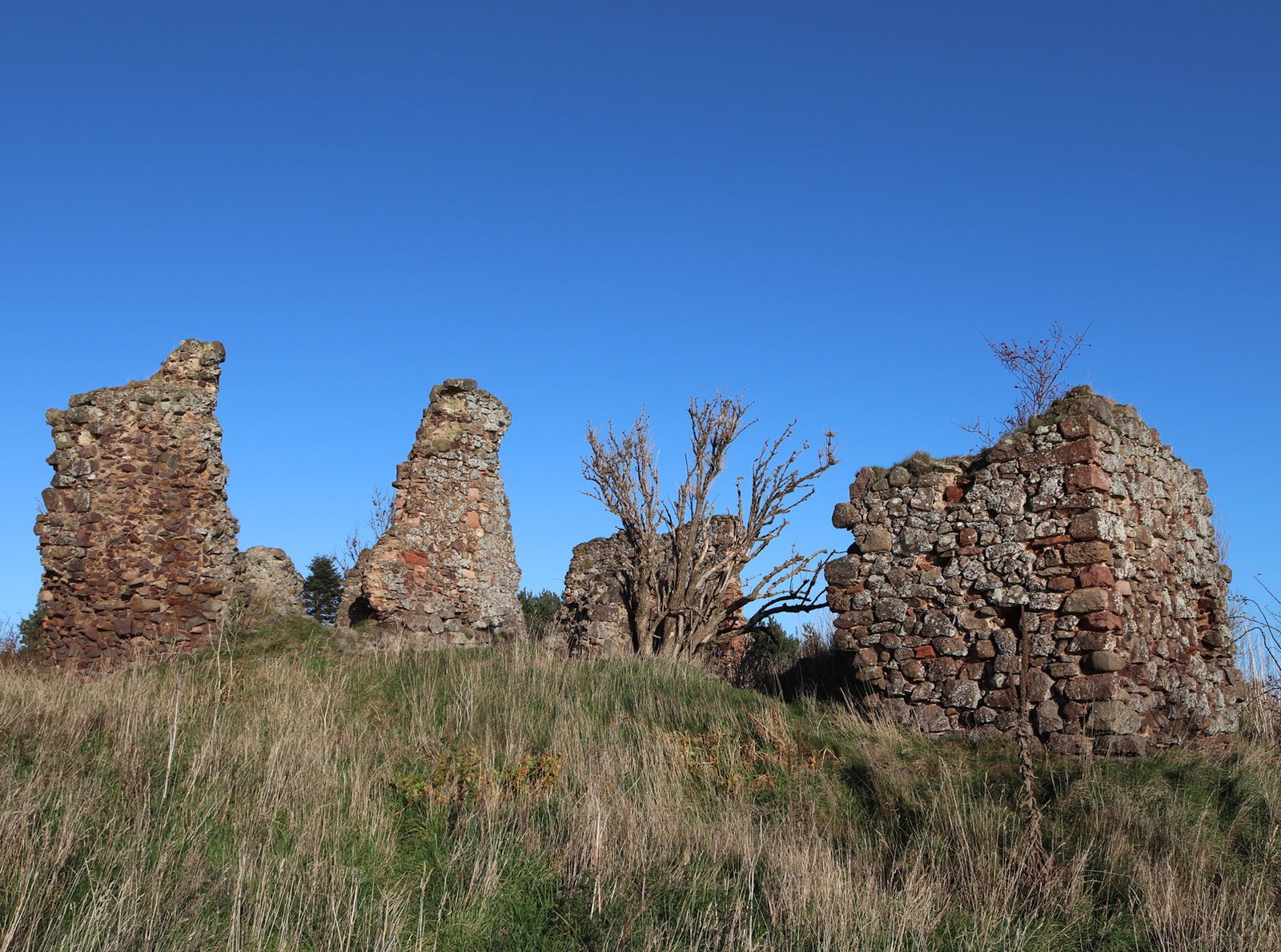 Markle Castle
Castle
East Lothian
Borders
A ruined castle built in the early 1300s by the influential Hepburn family.
Balfour Monument
Obelisk
East Lothian
Borders
An obelisk erected to James Maitland Balfour, MP and Major Commandant of the East Lothian Yeomanry Cavalry.
More Towers
So this tower wasn't enough and you want more? Don't worry we have you covered.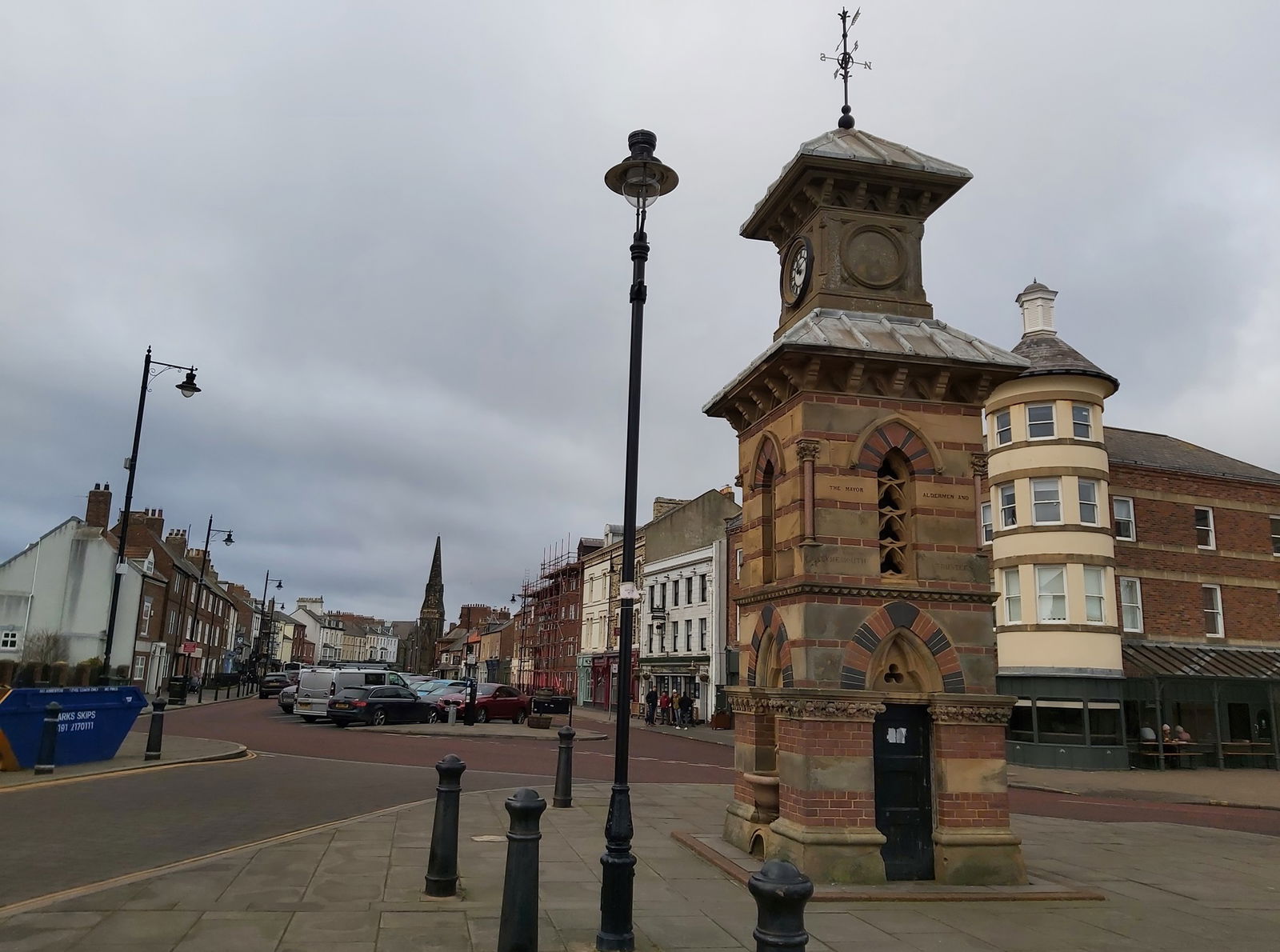 Tynemouth Clock Tower
Tower
Tynemouth
Tyne And Wear
A Grade II listed Clock Tower and Drinking Fountain in the Venetian Gothic Style.
Shilbottle Pele Tower
Tower
Alnwick
Northumberland
A pele tower that used to be part of the vicarage for the adjoining St James Church.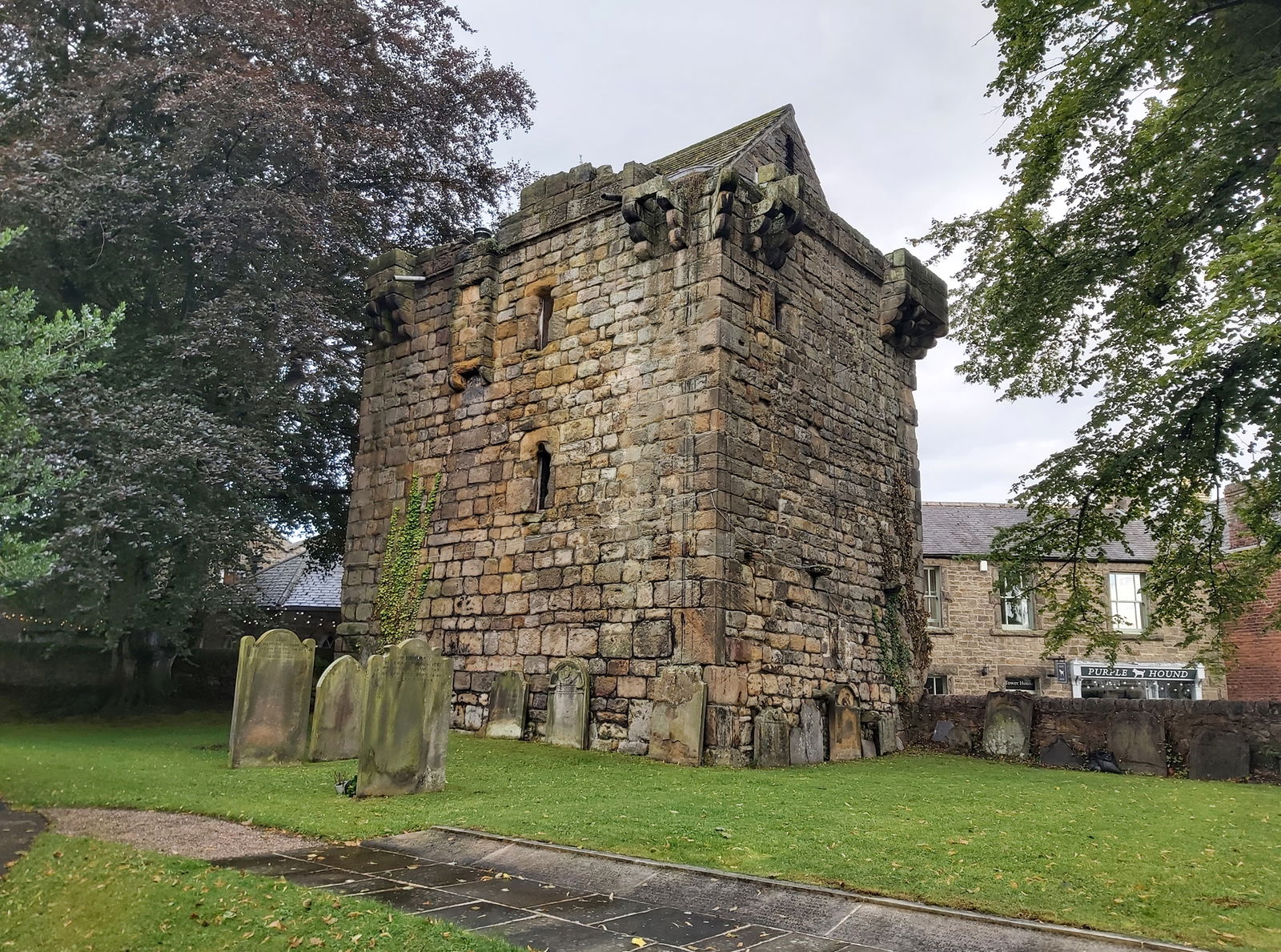 Corbridge Vicar's Pele Tower
Tower
Corbridge
Northumberland
A 14th century defensive pele tower once used as a vicarage and now is a micro gin bar.
Find Us On Facebook
We post all our new places daily on our Facebook Groups page, so join the group today and be notified when we add a new place.
Join Our Facebook Group