Fulton Tower
Tower In Jedburgh, Borders
A 16th century ruined tower house belonging to the Hume family, who were a powerful Border clan.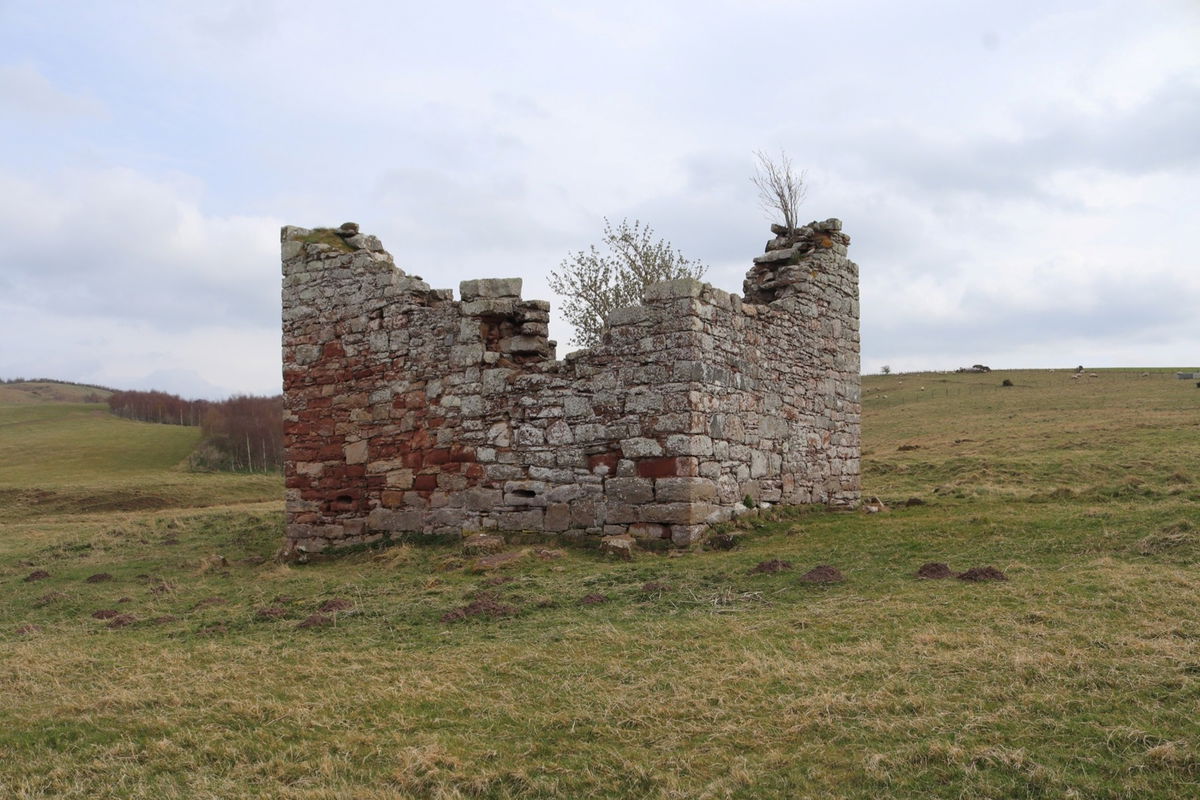 There are loads of little tower houses dotted around the borders between Scotland and England and when on our travels we found a canny one with Fulton Tower.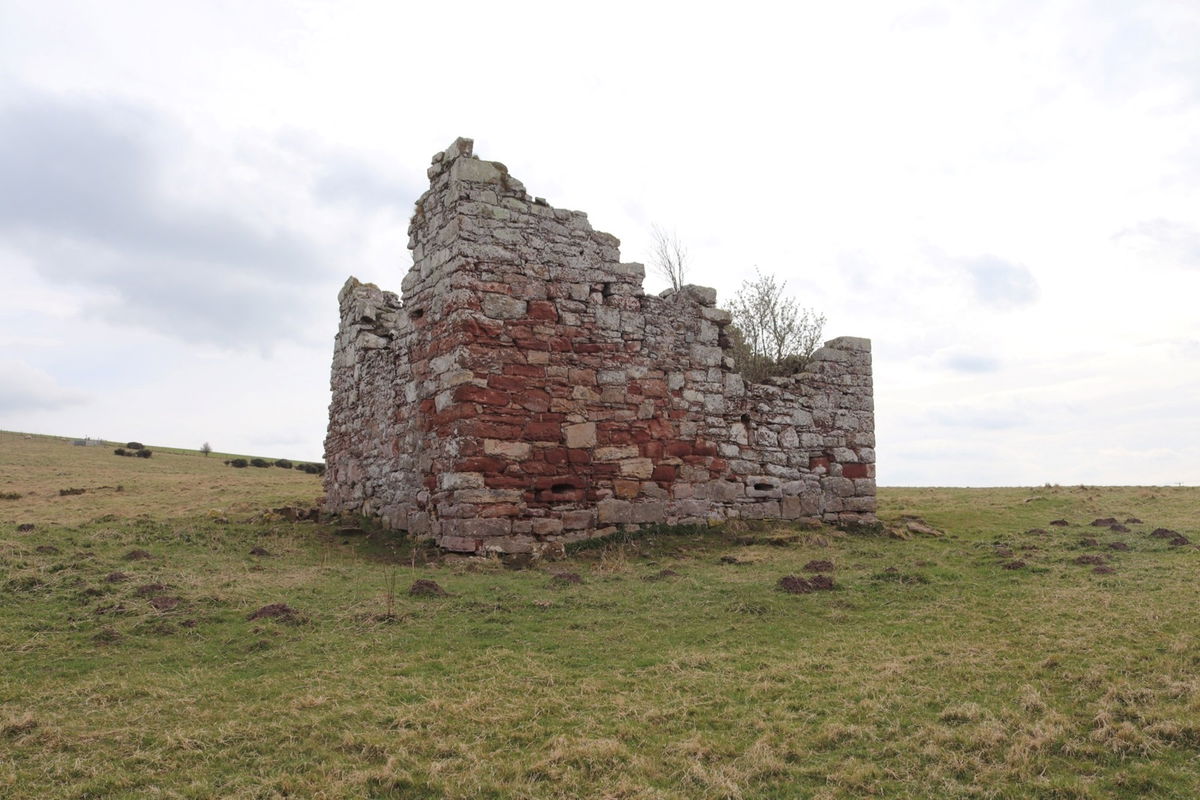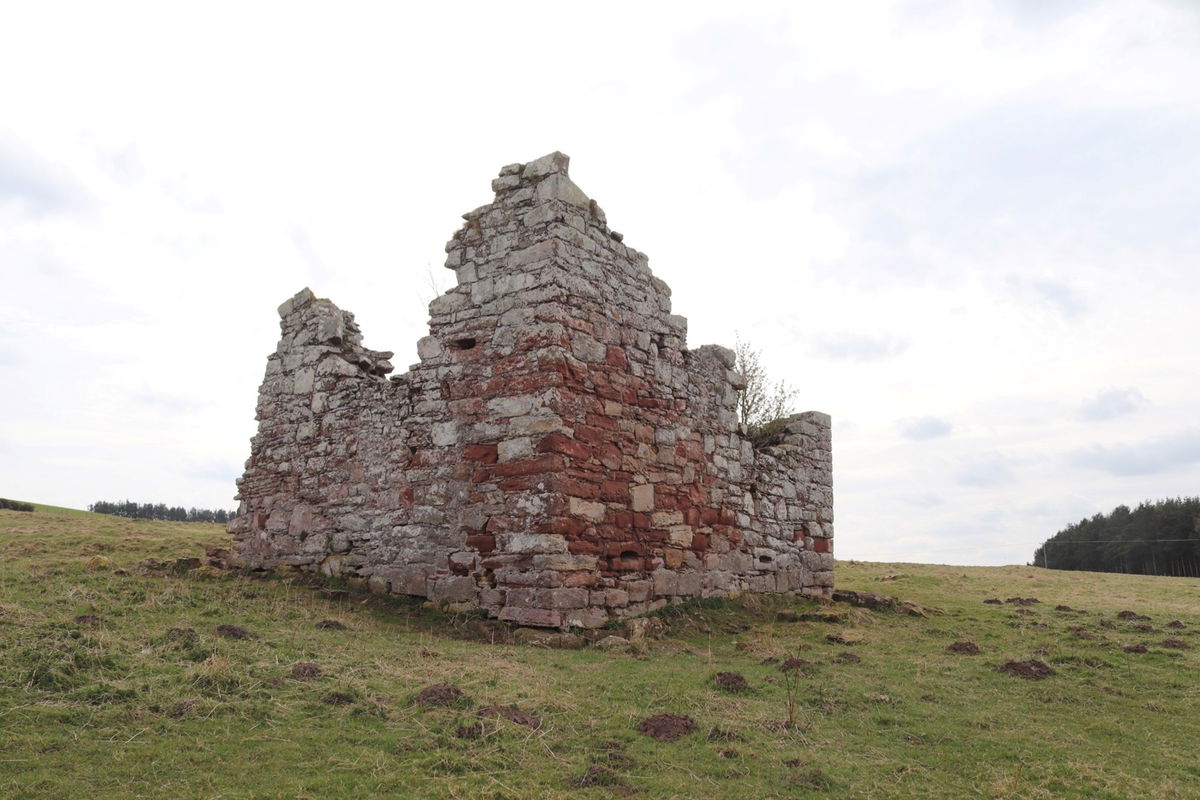 In the 18th century, Fulton Tower was abandoned and fell into ruin. The tower is now a scheduled monument, which means that it is protected by law. The tower is open to the public and can be visited by following a footpath from the road.
Fulton Tower is a fascinating example of a 16th century tower house. The tower is well-preserved and provides a glimpse into life on the Scottish Borders.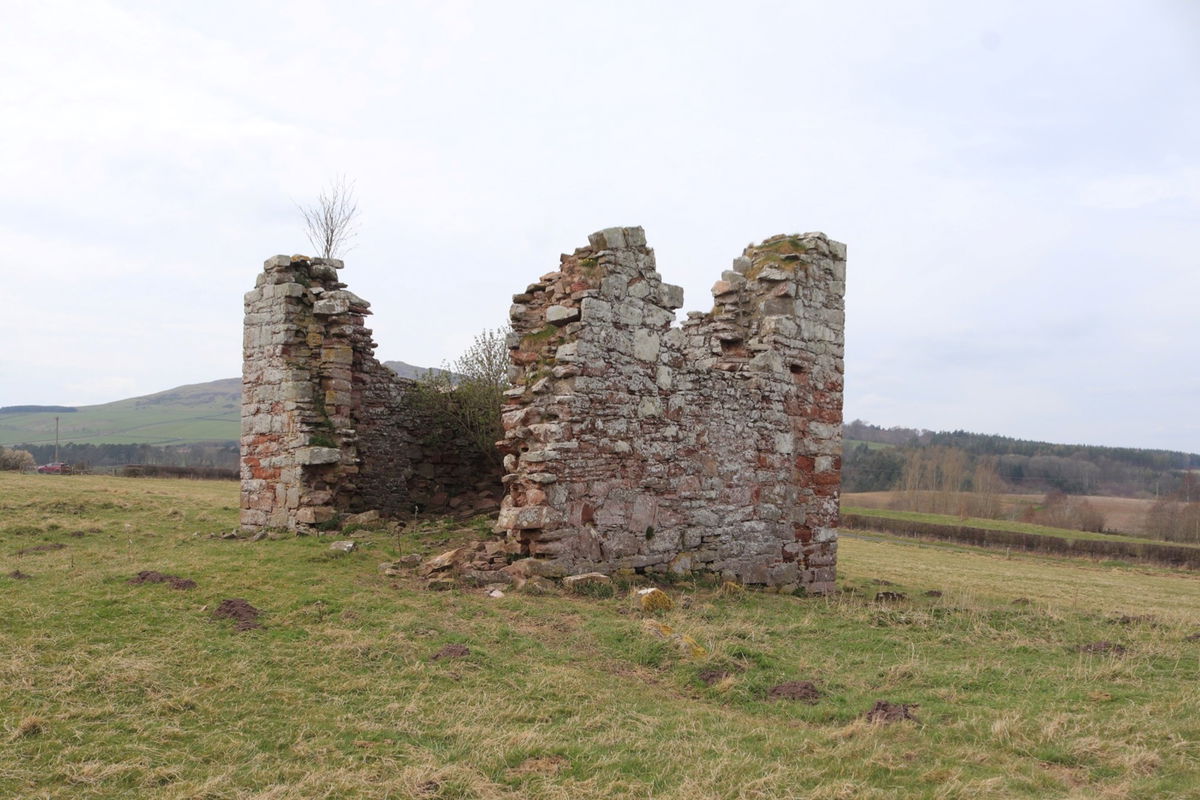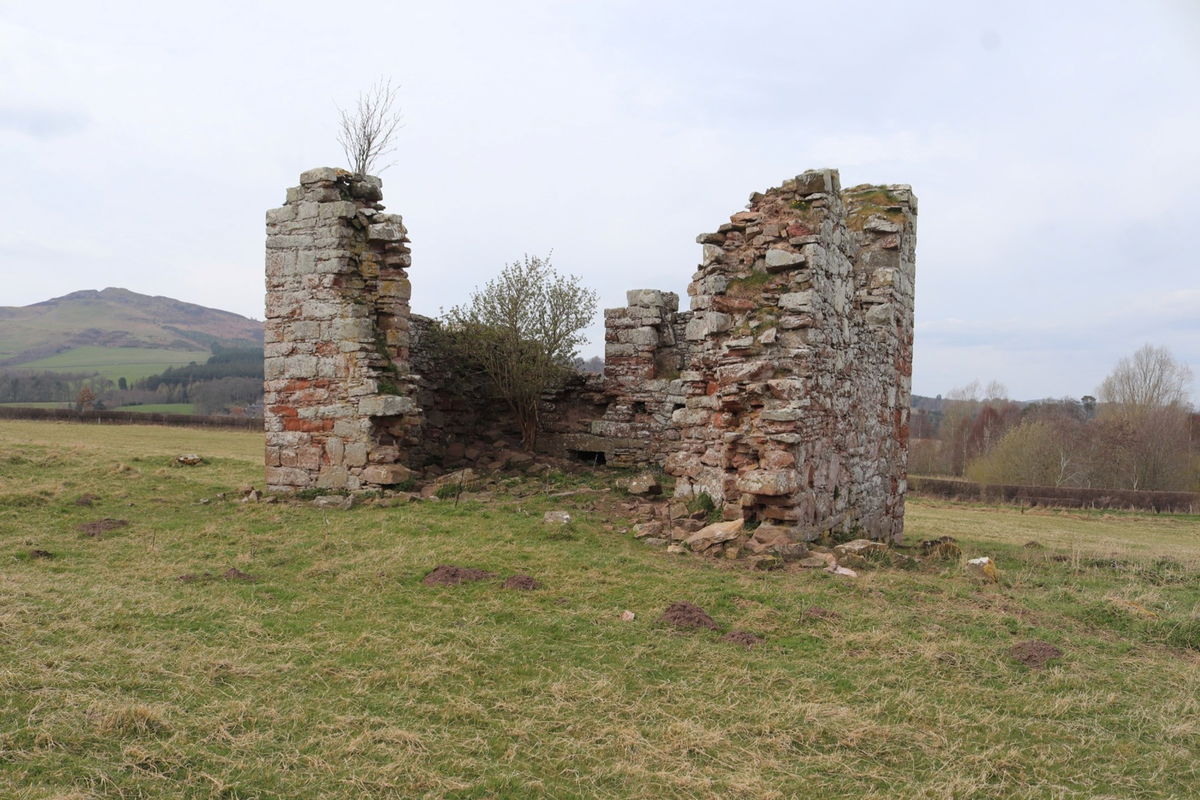 The tower is in a field which appears to owned by the nearby farm. As Scotland is right to roam, then you are fine to wander up, but always be respectuful of the land including livestock and crops.
Where To Park For Fulton Tower?
We just parked on a grassy verge off the road near the entrance to the field.
Contributed by Simon Hawkins
Thanks for checking out this place on the Fabulous North! I do enjoy a wander out in to the countryside trying to find hidden gems that not many people know about. You can't beat a rogue Pele tower up a remote hill or a mysterious stone circle or a stunning waterfall secluded in a forest.
More Places from Simon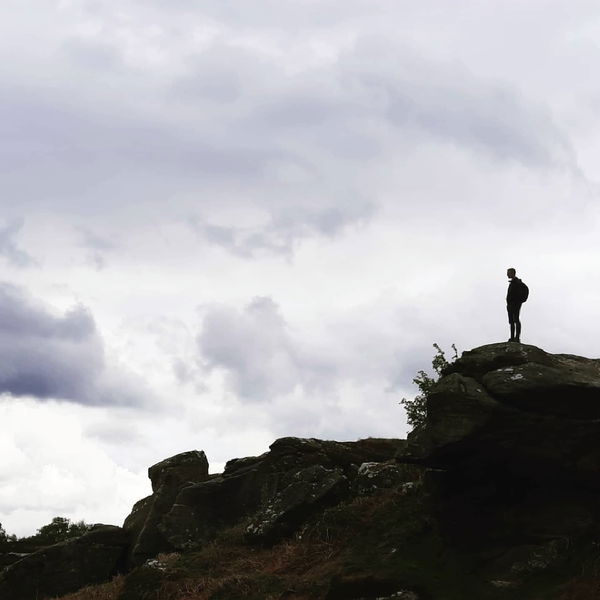 More Places In Jedburgh
Find more fabulous places in Jedburgh, Borders and if you know of a place we haven't listed, then let us know.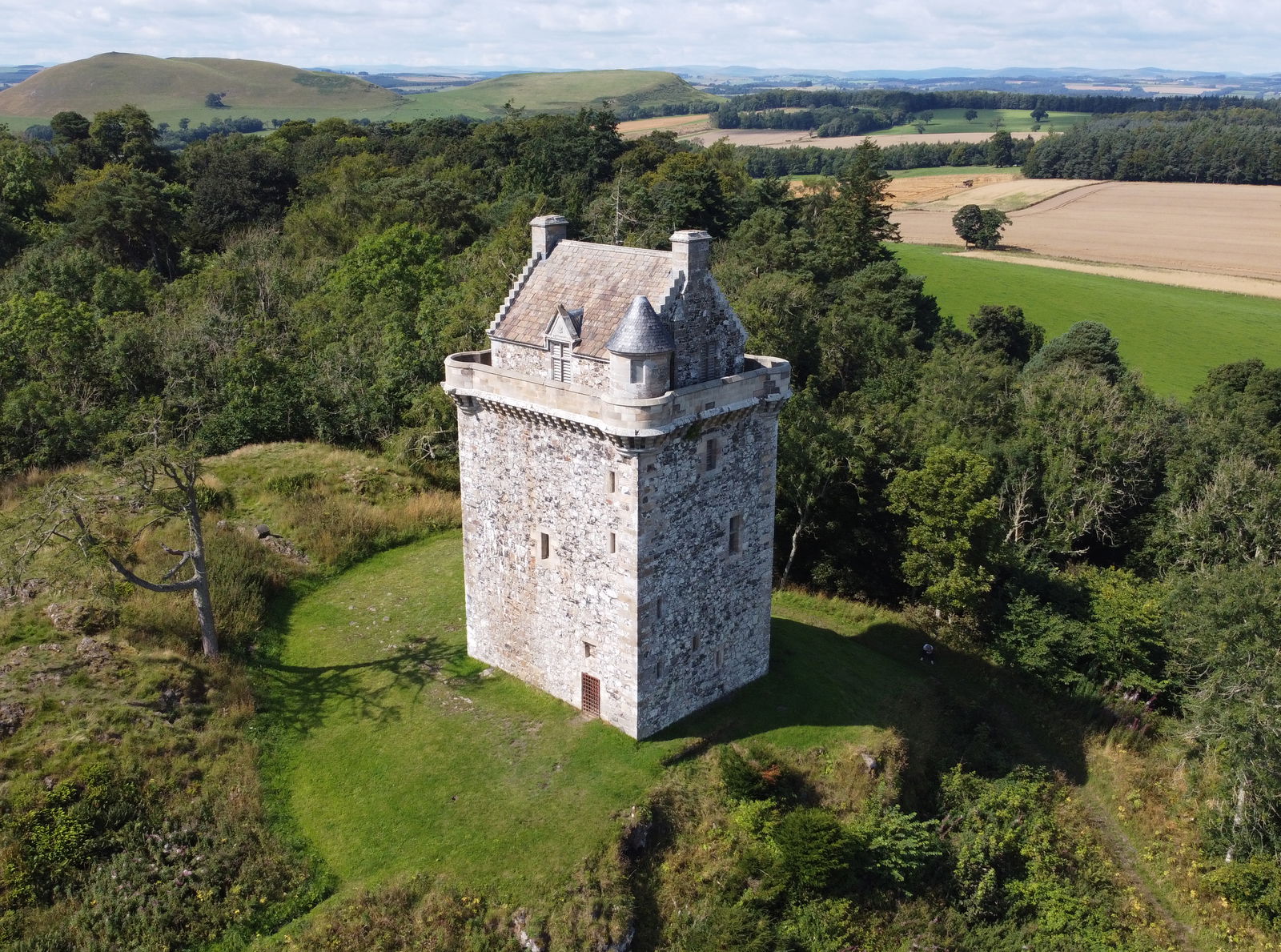 Fatlips Castle
Tower
Jedburgh
Borders
A beautiful pele tower perched on Minto Crags peaking out of the trees.
Monteath Mausoleum
Building
Jedburgh
Borders
A spectacular mausoleum for the British soldier Thomas Monteath Douglas.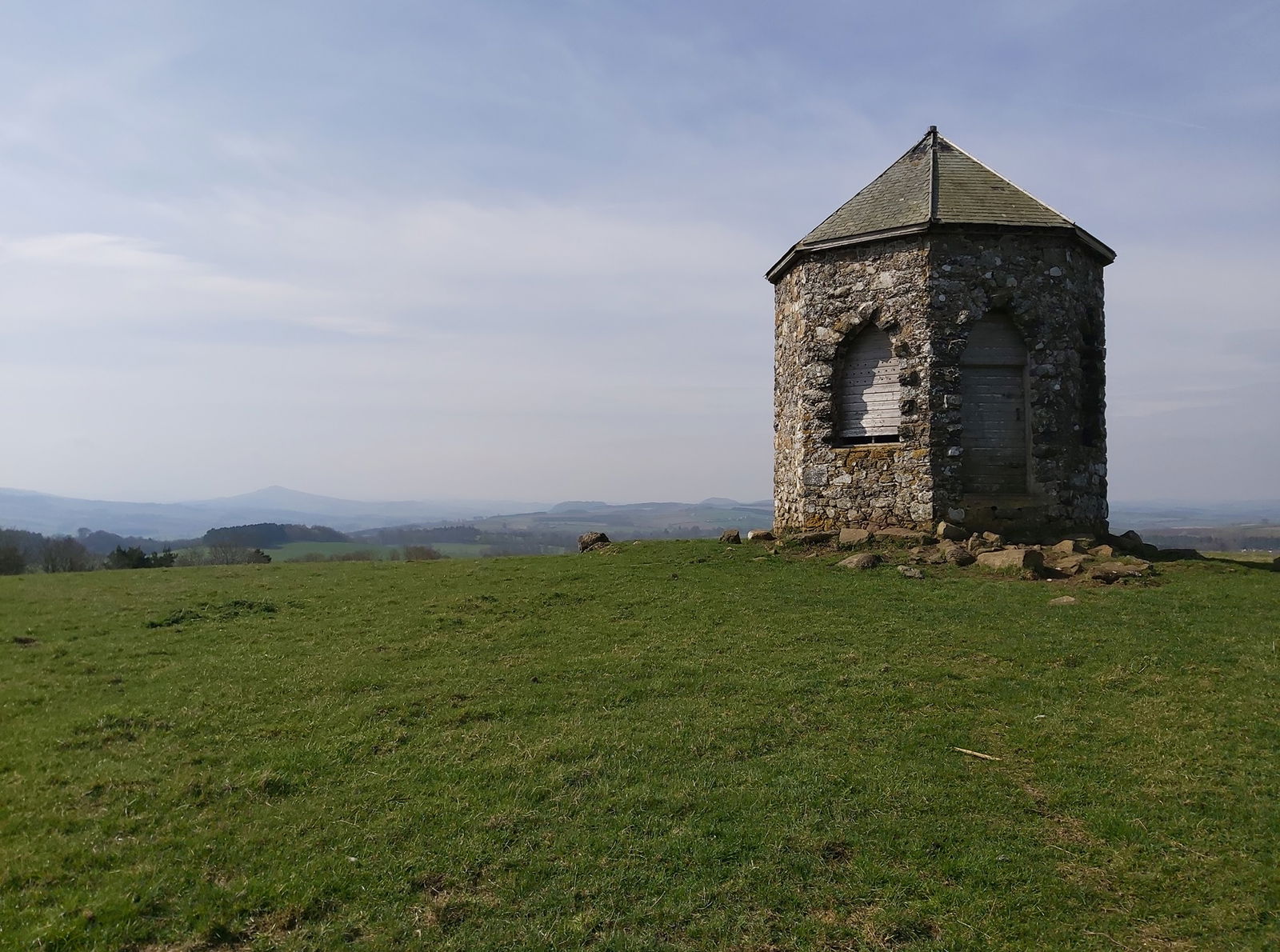 Baron's Folly
Folly
Jedburgh
Borders
An octagonal summerhouse on Down Law in Ancrum near Jedburgh built by Robert Rutherford who was a Baron of the Russian Empire.
More Towers
So this tower wasn't enough and you want more? Don't worry we have you covered.
Penrith Beacon
Tower
Penrith
Cumbria
A beacon that when lit would warn the neighbouring villages of an impending attack!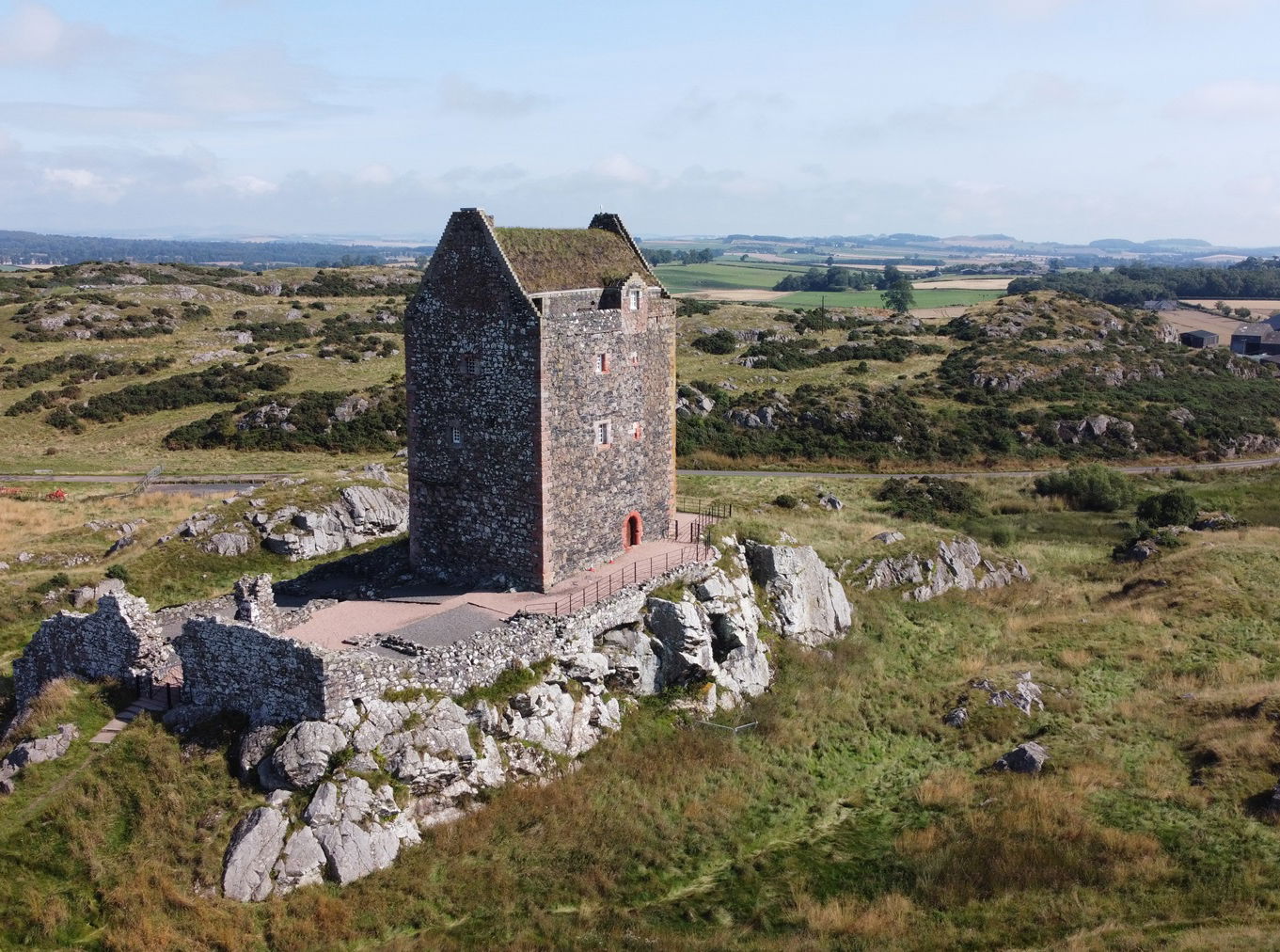 Smailholm Tower
Tower
Kelso
Borders
A beautiful tower sitting atop the crag of Lady Hill near Kelso.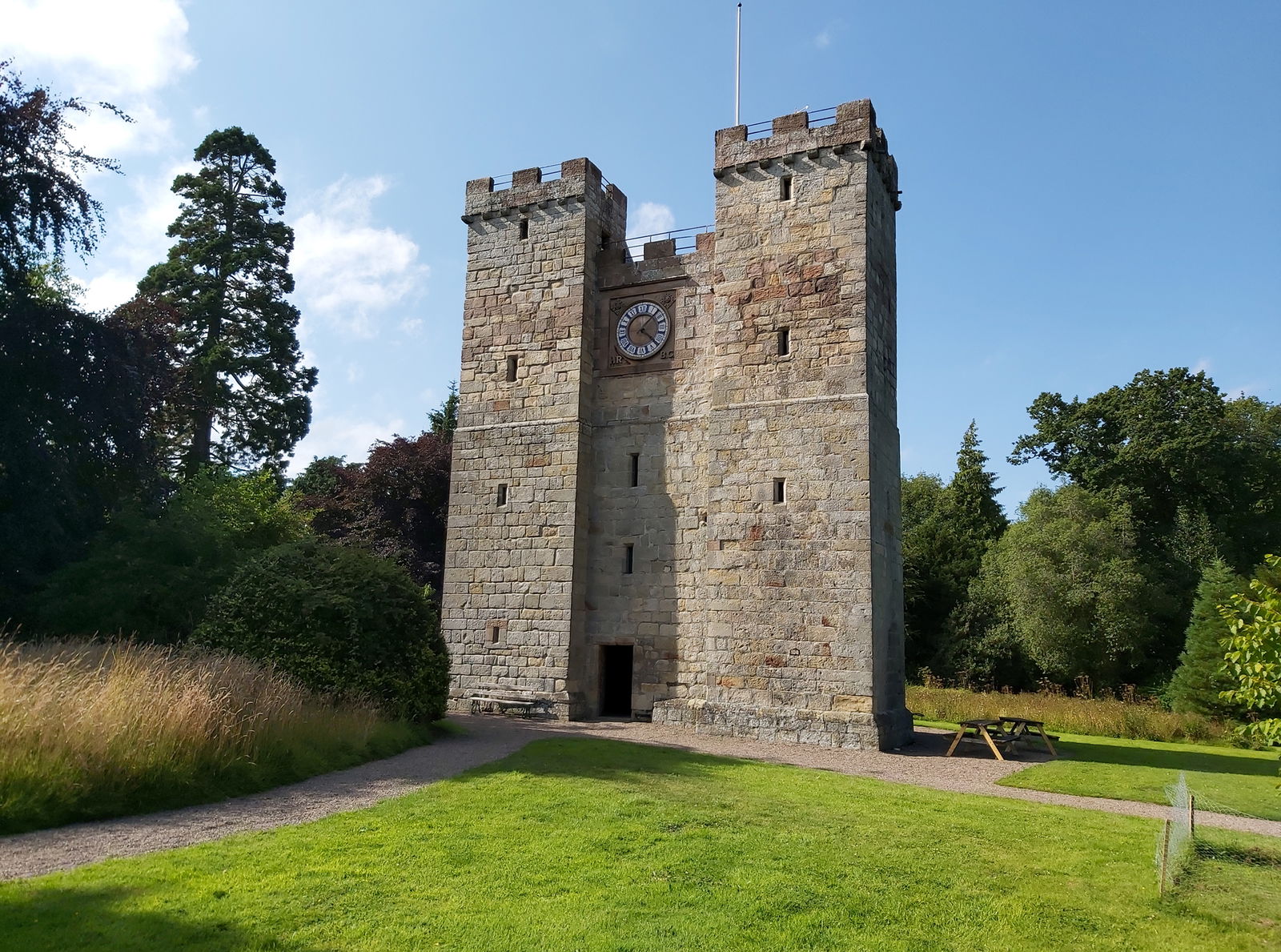 Preston Tower
Tower
Preston
Northumberland
Probably the finest pele tower in Northumberland with magnificent views and beautiful gardens.
Find Us On Facebook
We post all our new places daily on our Facebook Groups page, so join the group today and be notified when we add a new place.
Join Our Facebook Group