Burradon Tower
Tower
Burradon
Tyne And Wear
Burradon Tower
Tower In Burradon, Tyne And Wear
A ruined three storey tower house now mostly covered by trees.
Burradon Tower was originally a three storey tower house with a single chamber on each floor reached by a newel stair in the south east corner. The tower is believed to have been built around 1553 by Bertram Anderson and continued in occupation into the 17th century. By the 19th century the tower had become part of an adjoining farm and the lower two chambers had been made habitable by the construction of an internal tiled roof and by the early 20th century the tower stood alone in the present farm complex. The tower was conserved in 1977. (Source: Burradon Farm)
You can't get right up to the tower, but you can easily see it and take photographs from behind the wall. (If you don't mind the trees!)
In the grounds of the tower is a circular depression identified as the site of a well - rumour has it that a secret tunnel runs from here to Seaton Delaval Hall!
Thanks to David Durward, here is a photo while the trees weren't as leafy!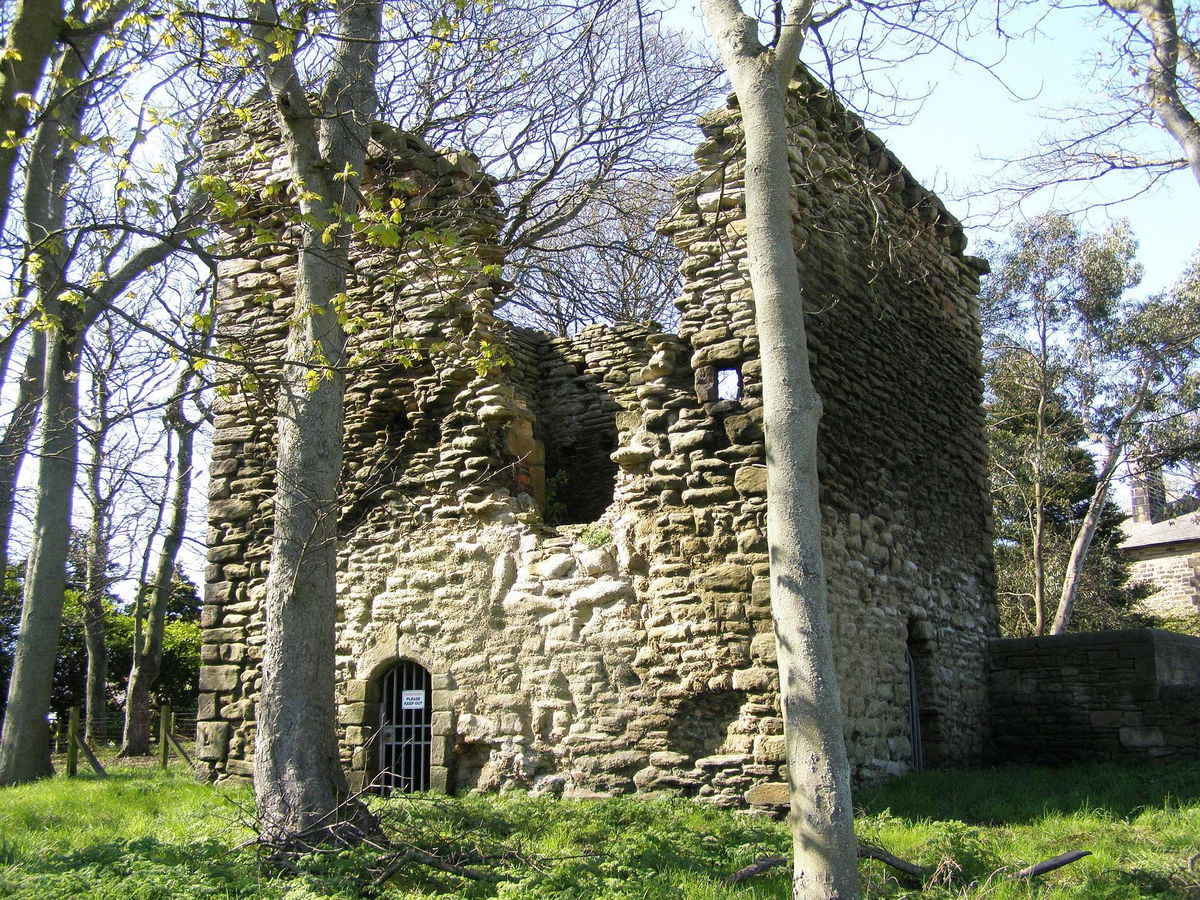 How To Find Burradon Tower
Where To Park For Burradon Tower?
Show Parking On Google Maps
Lat / Long
55.05114, 55.05114
What three words
You can pretty much park right next to the tower in a large farmyard area.
Contributed by Simon Hawkins
Thanks for checking out this place on the Fabulous North! I do enjoy a wander out in to the countryside trying to find hidden gems that not many people know about. You can't beat a rogue Pele tower up a remote hill or a mysterious stone circle or a stunning waterfall secluded in a forest.
More Places from Simon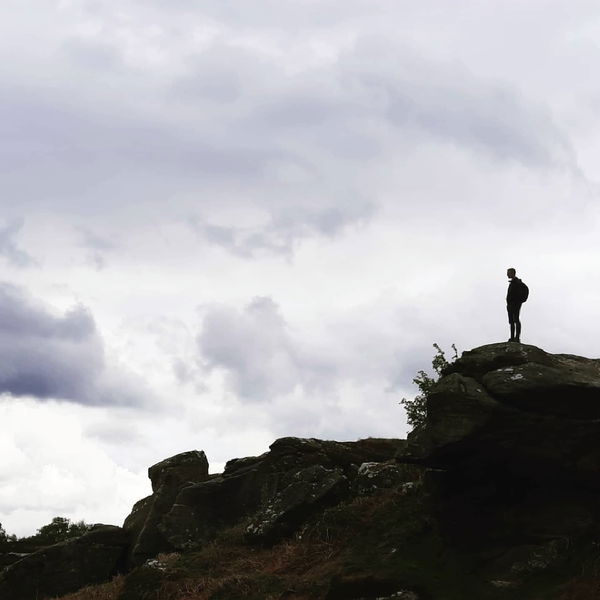 More Places In Burradon
Find more fabulous places in Burradon, Tyne And Wear and if you know of a place we haven't listed, then let us know.
Oh no! We couldn't find any more places for this area. Don't worry, we're adding new places all the time, so please check back again soon.
More Towers
So this tower wasn't enough and you want more? Don't worry we have you covered.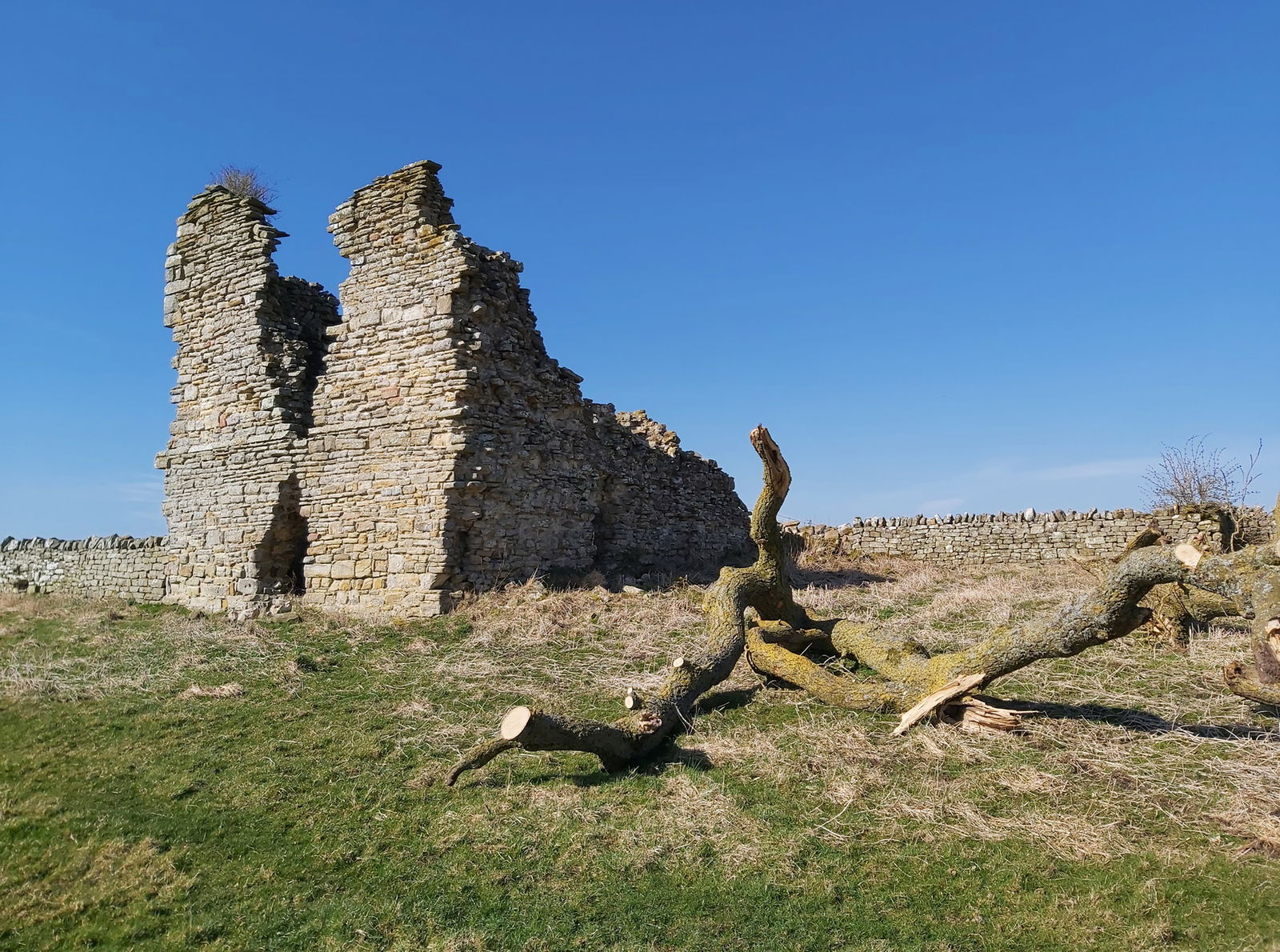 Little Swinburne Tower
Tower
Swinburne
Northumberland
A severely ruined 15th century tower in Little Swinburne.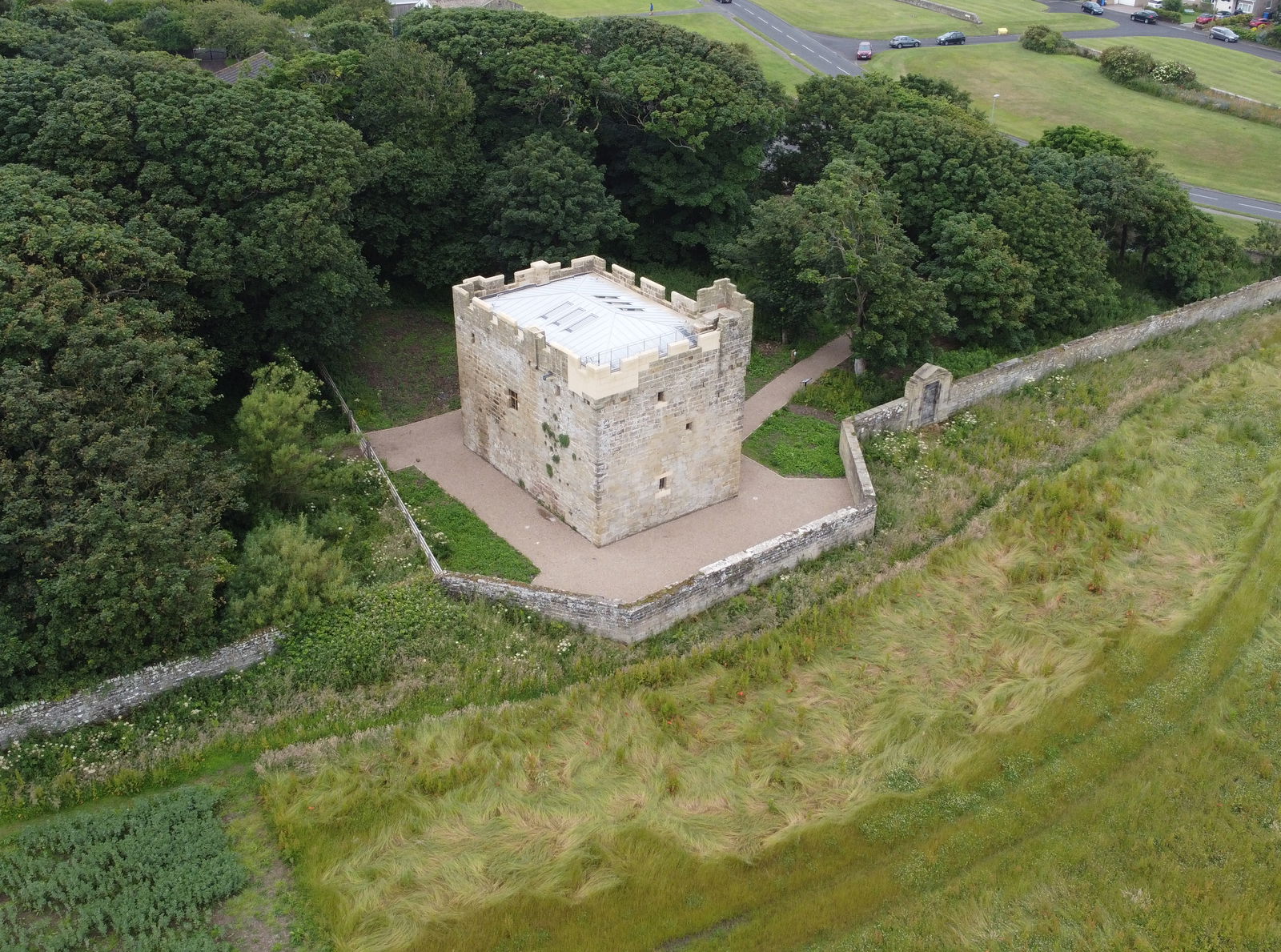 Cresswell Pele Tower
Tower
Cresswell
Northumberland
A recently renovated pele tower situated in Creswell on the coast.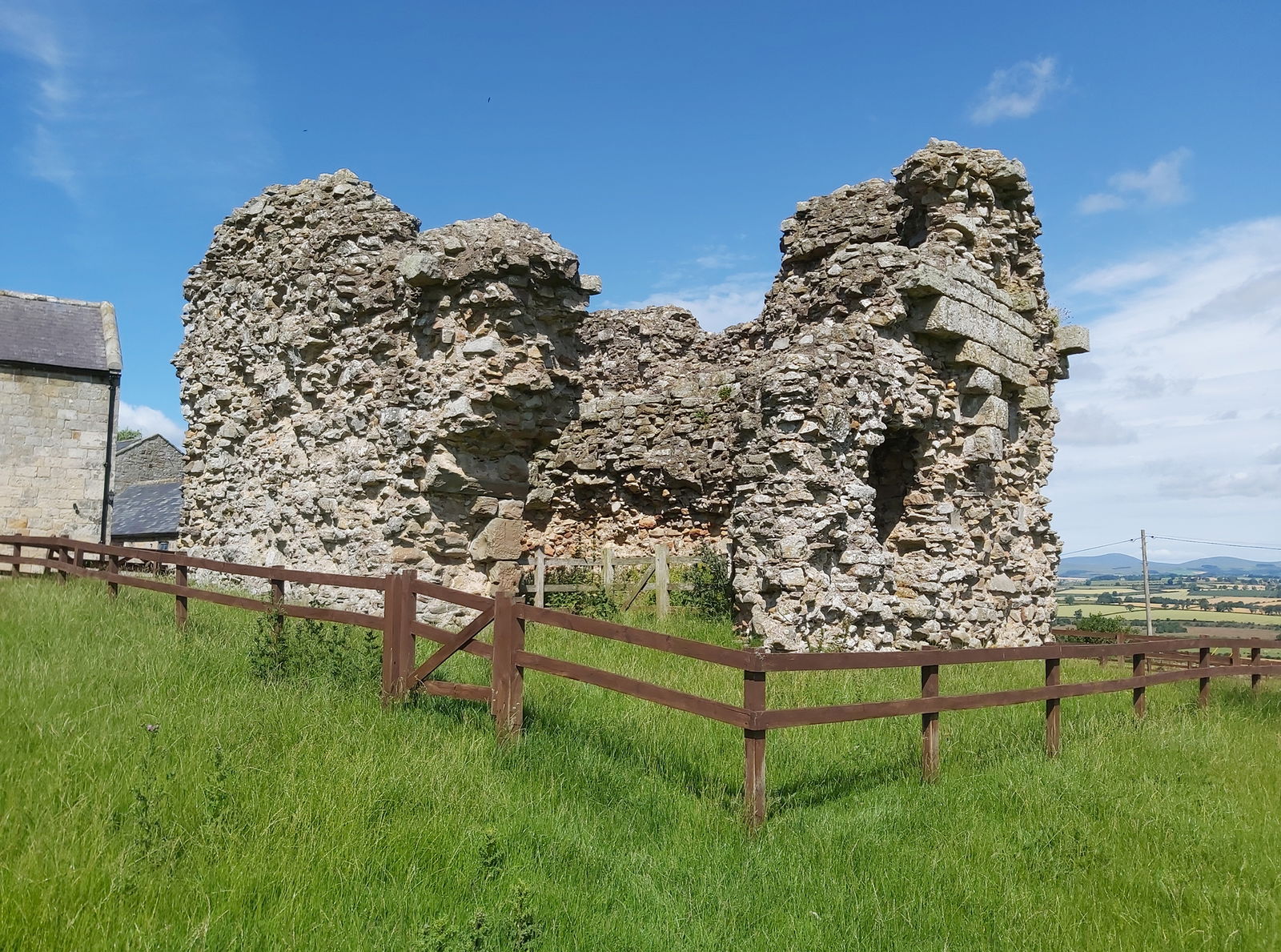 Tosson Tower
Tower
Rothbury
Northumberland
A 600 year old ruined Pele Tower used as a stronghold against invading scots.
Find Us On Facebook
We post all our new places daily on our Facebook Groups page, so join the group today and be notified when we add a new place.
Join Our Facebook Group