Ratcheugh Observatory
Tower
Alnwick
Northumberland
Ratcheugh Observatory
Tower In Alnwick, Northumberland
A flat castle-like observatory on Ratcheugh Crag overlooking Alnwick.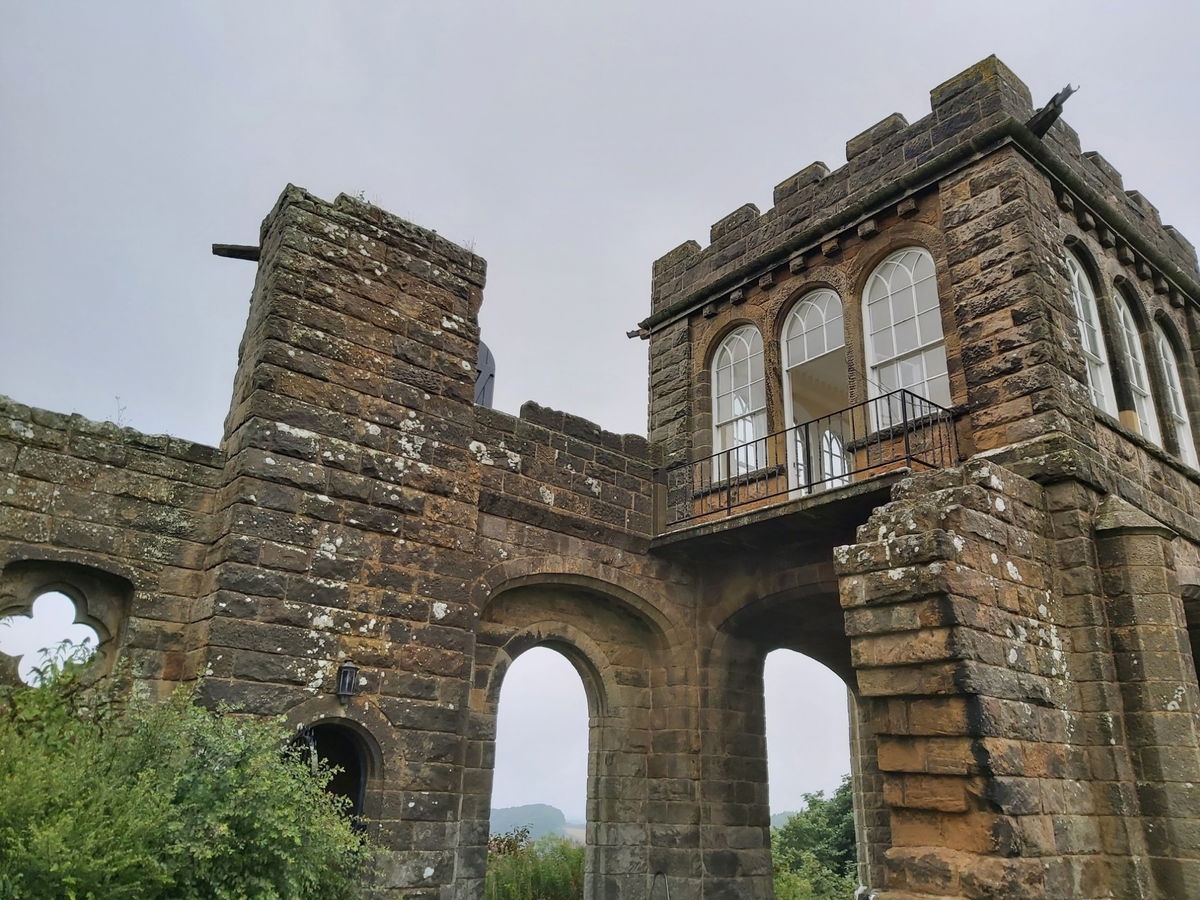 If you have ever had a tootle on the back roads towards Alnwick you may well have spied an odd looking castle-like building on top of a hill. What you have found is Ratcheugh Observatory. (Pronounced Rat Chuff!)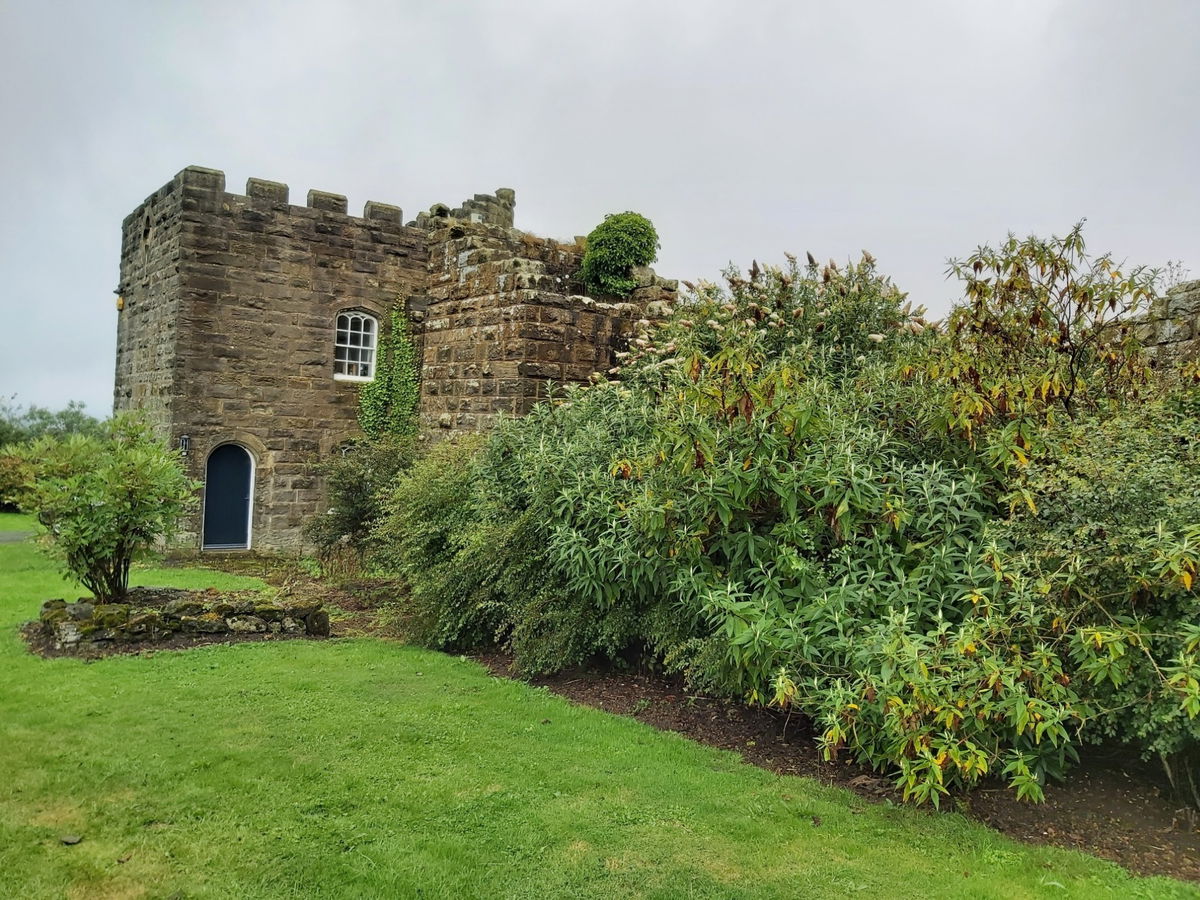 The observatory is actually private so you can't visit it, however each year they open up the grounds for the Bluebell Walk to raise funds for NSPCC. You can walk up through the woods, adorned with bluebells, finally reaching the observatory at the top.
Unfortunately due to the lockdown this year, the walk was postponed to later on in the year, so no bluebells, but still very much worth a visit.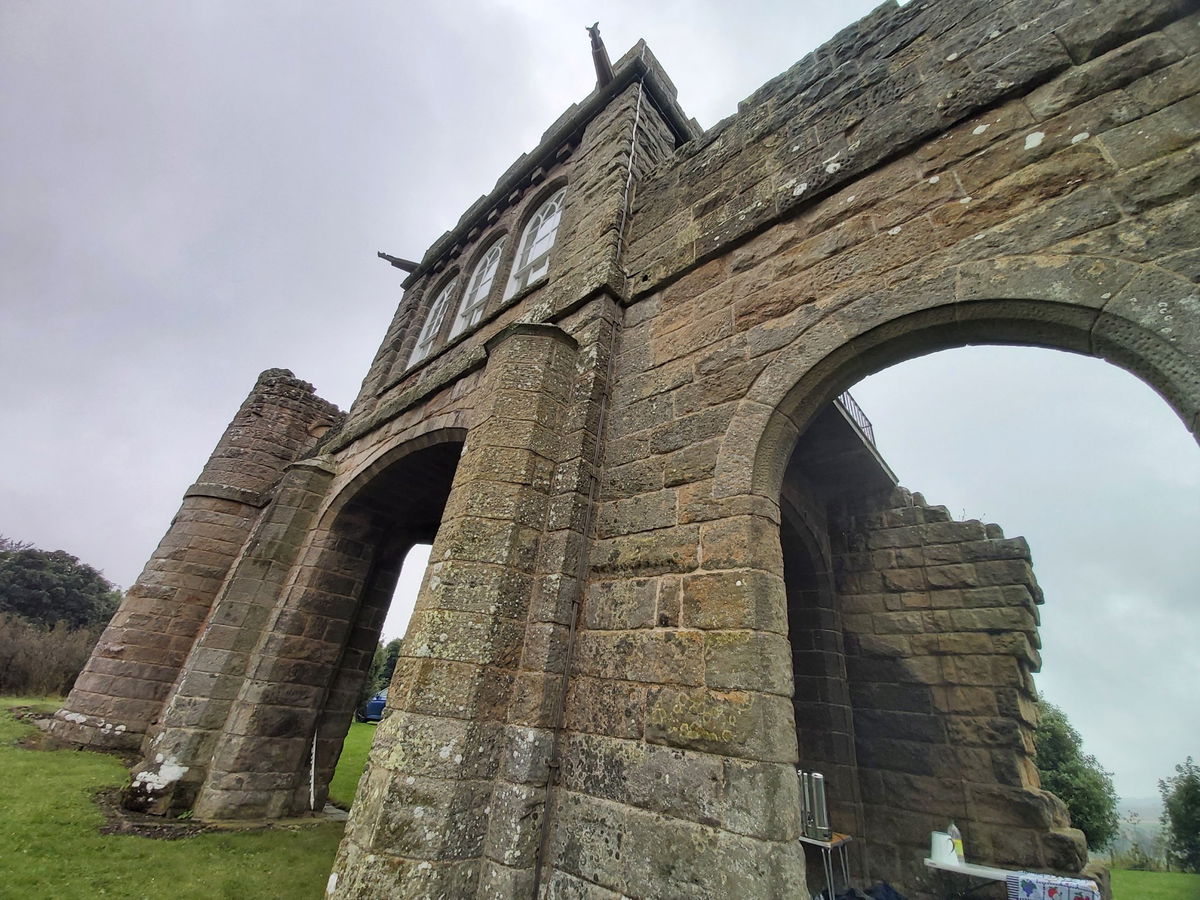 Ratcheugh Observatory is a folly building and has a flat, screen-wall appearance on top of the crag. It was meant to be a much wider building, but only the central section was constructed.
Castellated in appearance, it has a square-plan viewing tower built on open hollow-chamfered arches with beautiful views over Alnwick, the castle and Hulne Park. (Bit foggy when we visited though.)
The observatory was built sometime in the late 18th century and called so as it sits on the Ratcheugh Crag.
It was commissioned by Hugh Percy, the first Duke of Northumberland and may have been as a memorial to the first Duchess who died in 1776.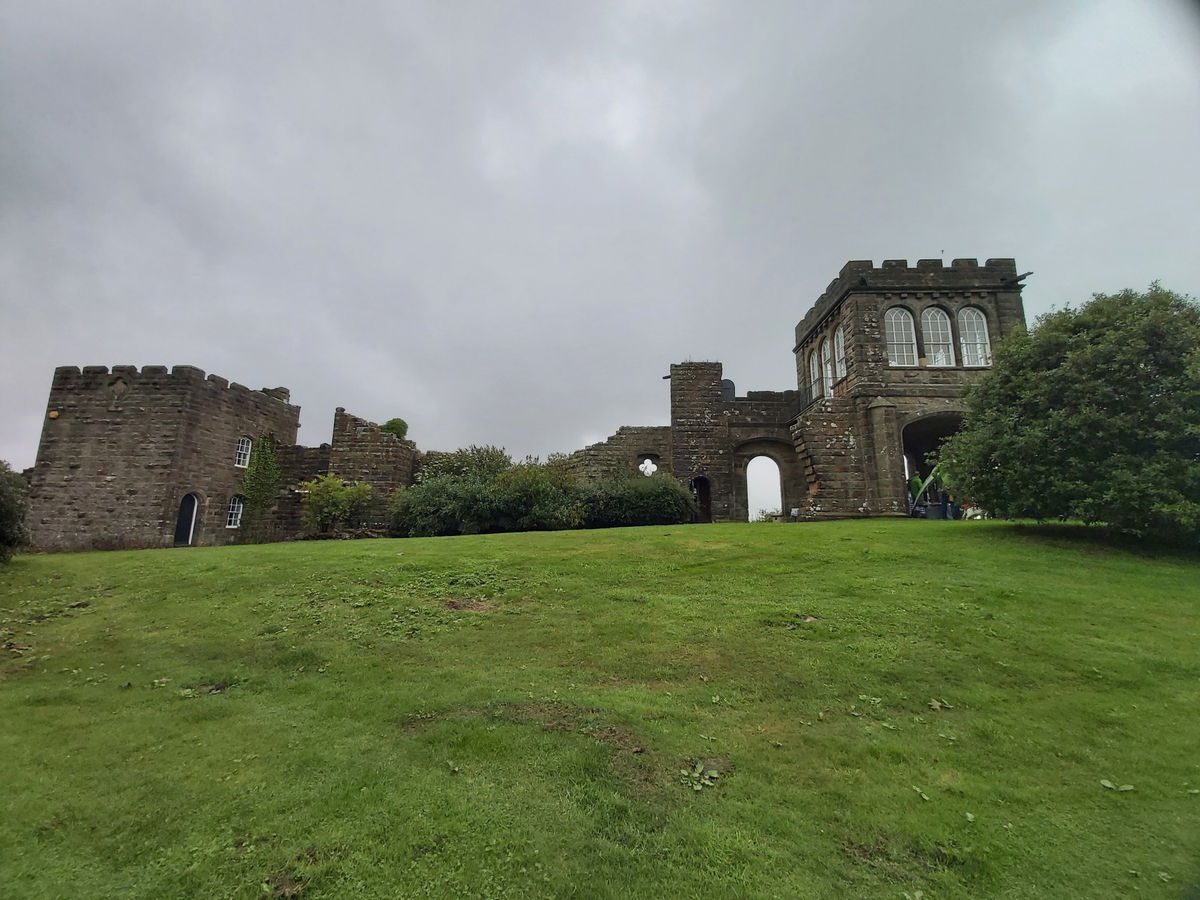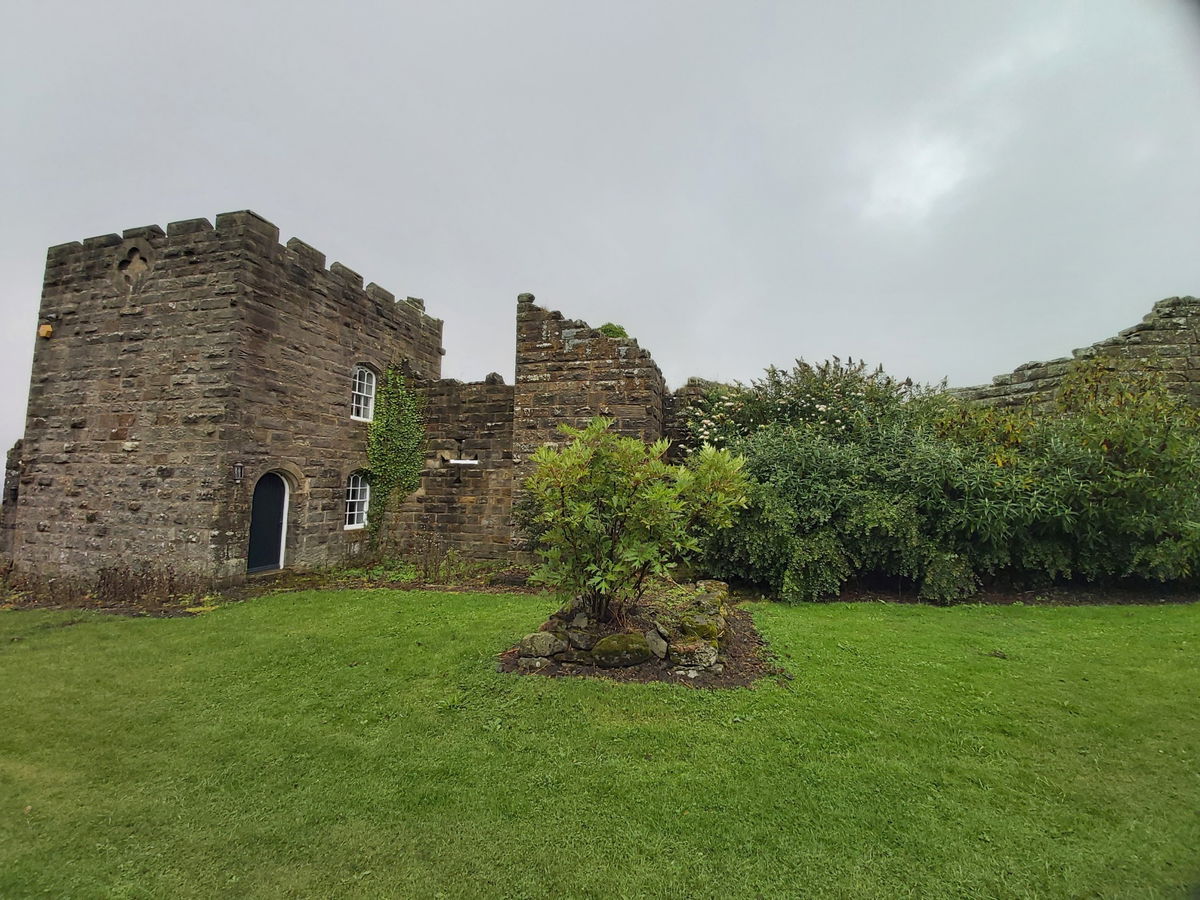 Ratcheugh Crag is part of the Great Whinsill which is a seam of volcanic rocks that runs across Northumberland, from under Hadrian's Wall and emerging in the sea as the Farne Islands.
Look out for the huuuge mushrooms too! Lovely little walk up and look forward to seeing it with the bluebells next time we visit.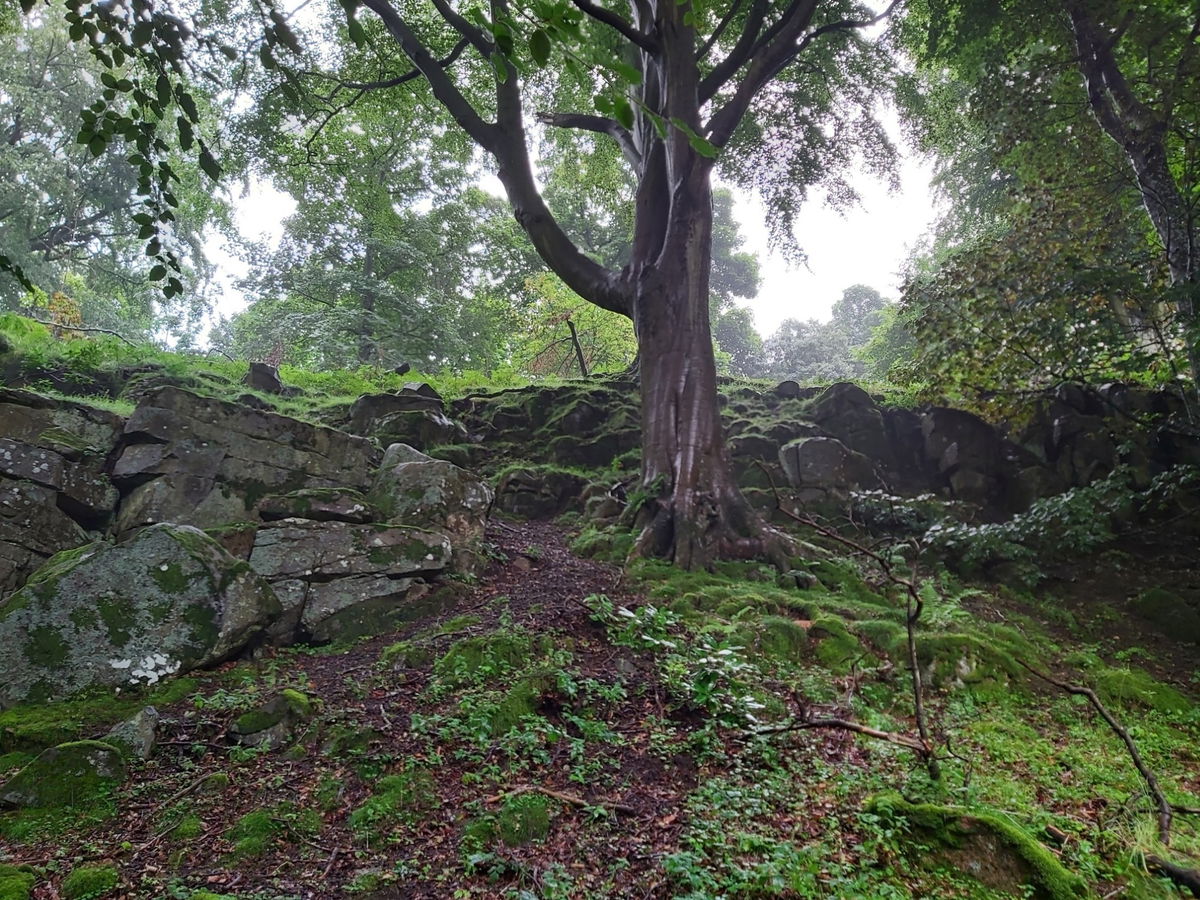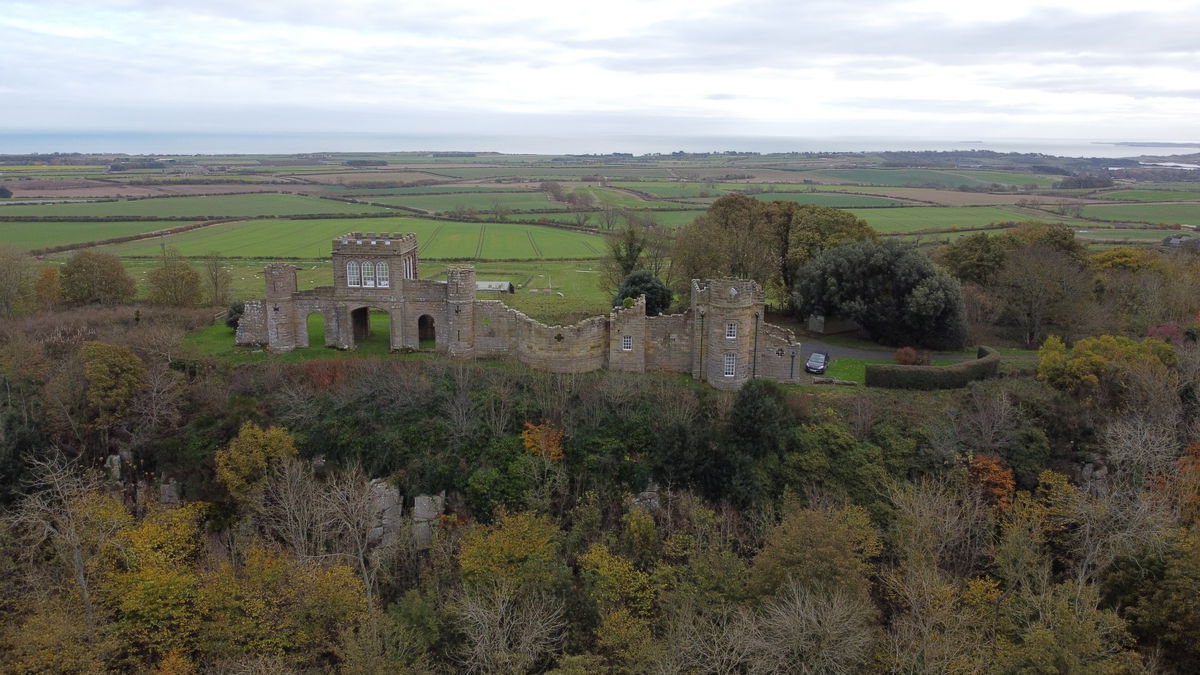 If you would like to read more fascinating information on Ratcheugh Observatory, including some designs on what it should have looked like, then a lovely lady called Karen runs the Folly Flaneuse website which has a wonderful write up on the observatory.
And here is a quick fly away from Red5.
How To Find Ratcheugh Observatory
Where To Park For Ratcheugh Observatory?
Visiting and parking is only available on open days including the annual Bluebell Walk. You can see it from surrounding roads.
Contributed by Simon Hawkins
Thanks for checking out this place on the Fabulous North! I do enjoy a wander out in to the countryside trying to find hidden gems that not many people know about. You can't beat a rogue Pele tower up a remote hill or a mysterious stone circle or a stunning waterfall secluded in a forest.
More Places from Simon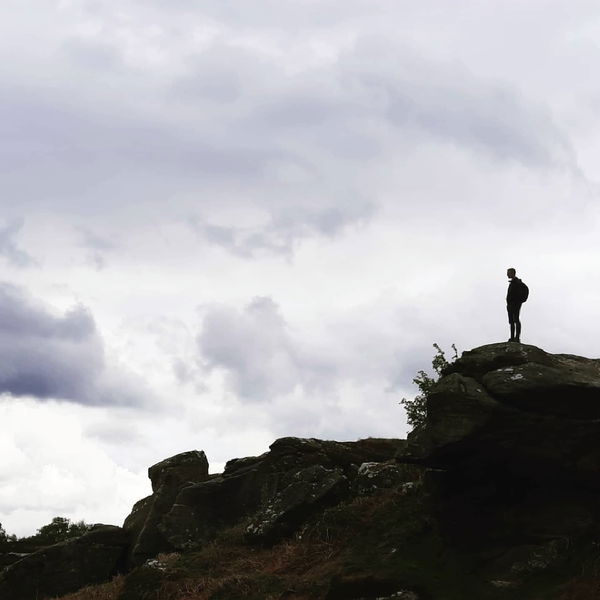 More Places In Alnwick
Find more fabulous places in Alnwick, Northumberland and if you know of a place we haven't listed, then let us know.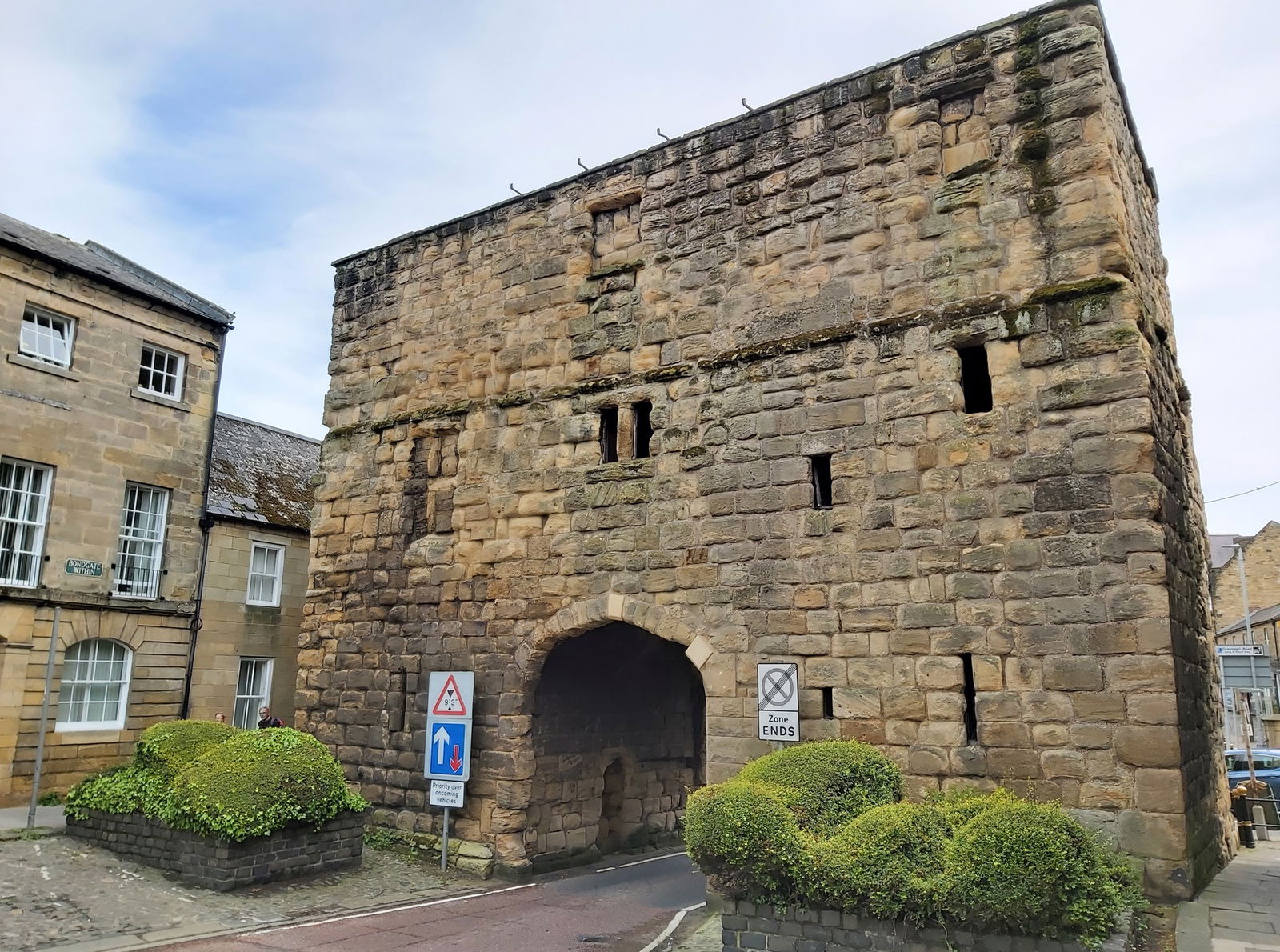 Bondgate Tower
Tower
Alnwick
Northumberland
A 15th century gatehouse that was part of the Alnwick old town walls.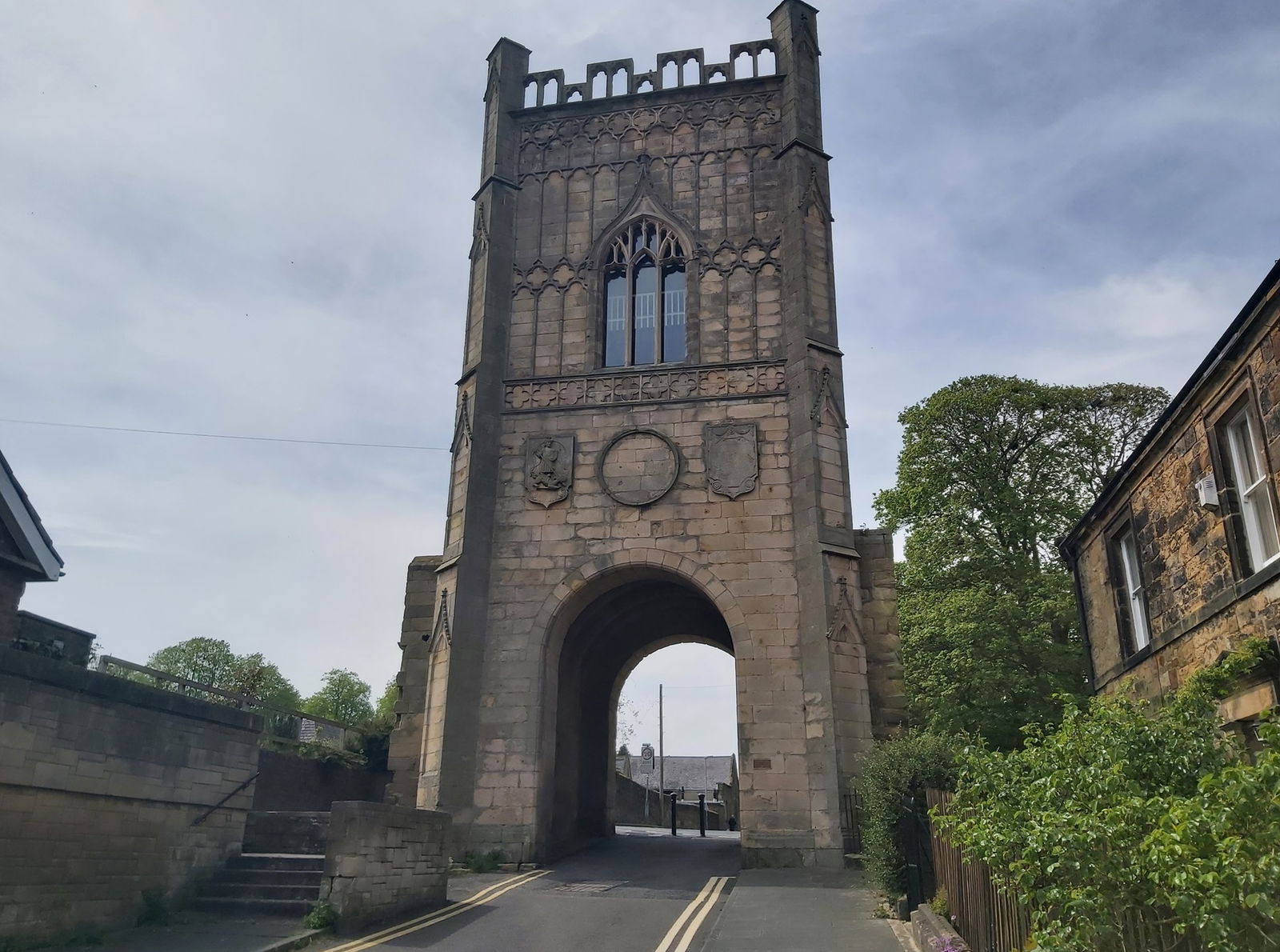 Pottergate Tower
Tower
Alnwick
Northumberland
Originally part of the town's medieval defences, this tower is now a luxury holiday cottage.
More Towers
So this tower wasn't enough and you want more? Don't worry we have you covered.
Waterloo Monument
Tower
Jedburgh
Borders
A monument commemorating the Duke of Wellington's victory over Napoleon at the Battle of Waterloo.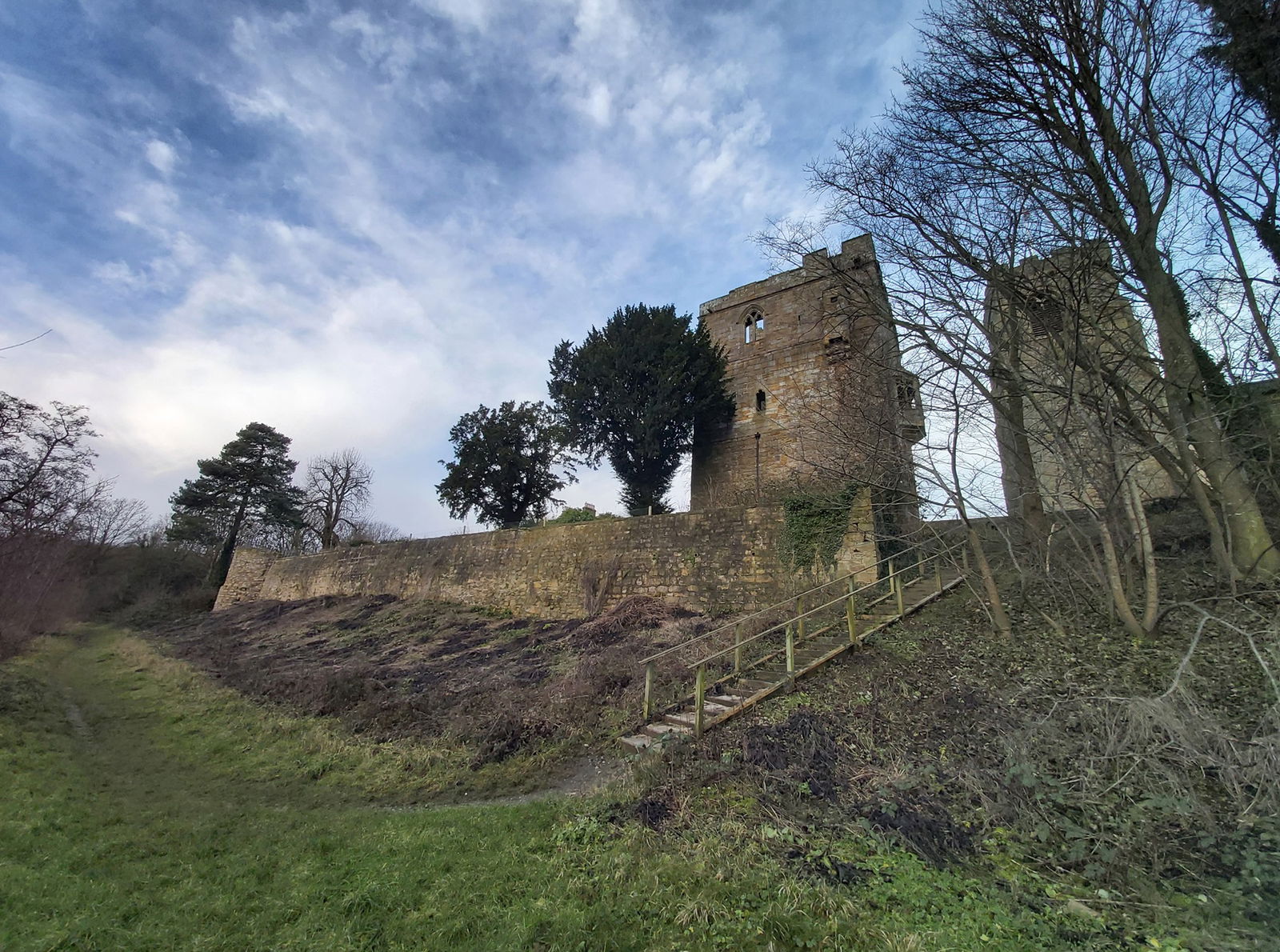 Marmion Tower
Tower
Ripon
North Yorkshire
Marmion Tower is a Garde I listed, 15th-century gatehouse in West Tanfield, North Yorkshire.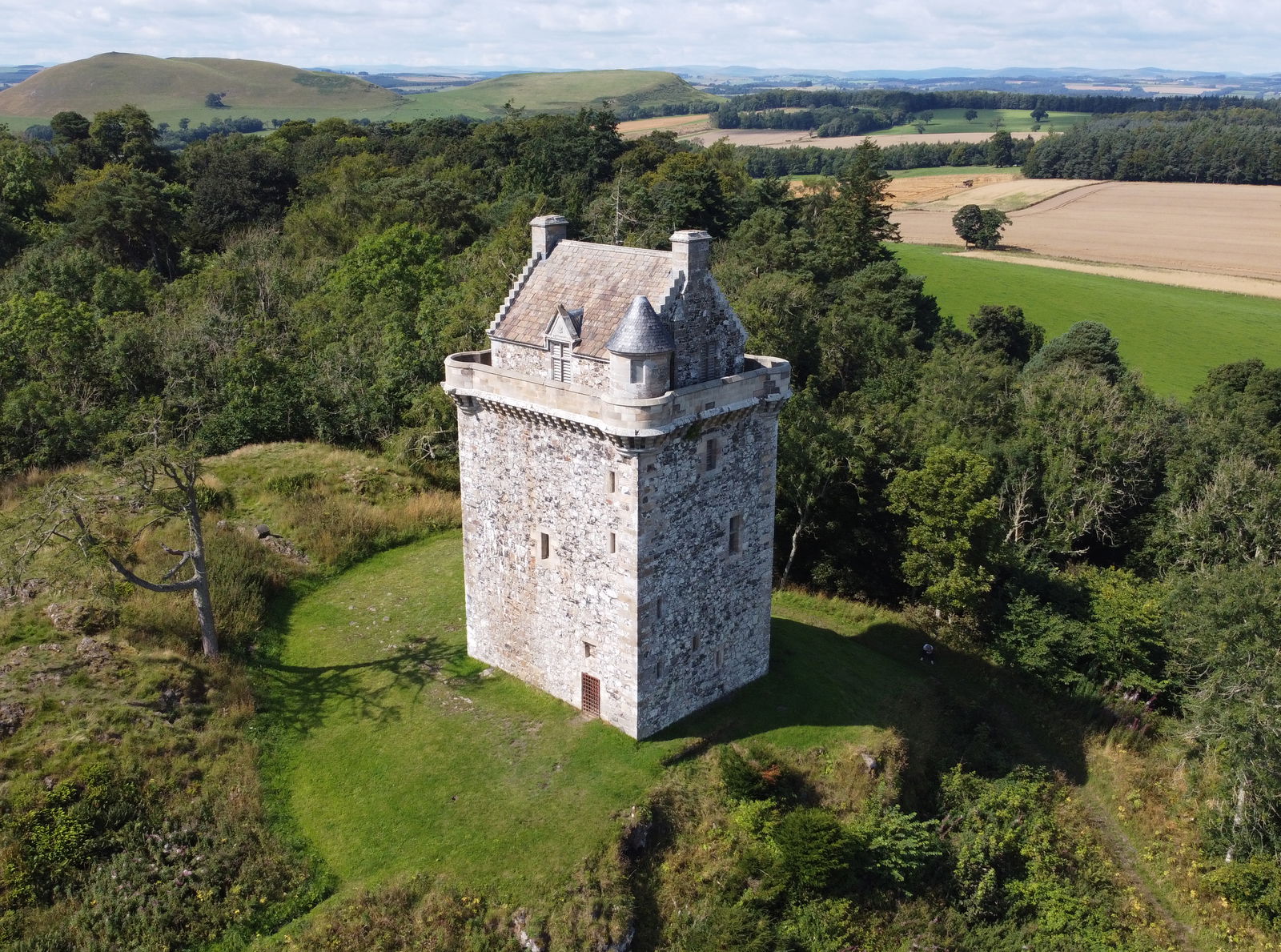 Fatlips Castle
Tower
Jedburgh
Borders
A beautiful pele tower perched on Minto Crags peaking out of the trees.
Find Us On Facebook
We post all our new places daily on our Facebook Groups page, so join the group today and be notified when we add a new place.
Join Our Facebook Group