Cresswell Pele Tower
Tower
Cresswell
Northumberland
Creswell Pele Tower
Tower In Cresswell, Northumberland
A recently renovated pele tower situated in Creswell on the coast.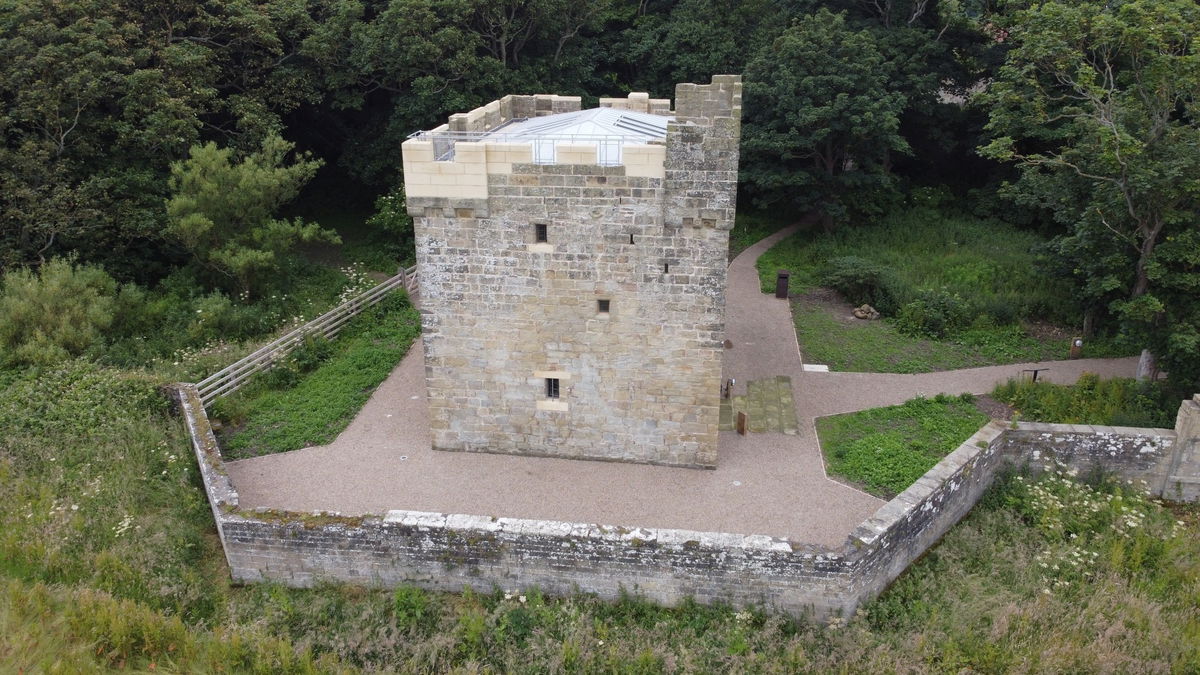 Cresswell Pele Tower was built by the Cresswell family in the 15th century and is one of around 80 fortified pele towers in Northumberland.
The tower was built in response to raids by the Border Reivers. It is a a relatively well preserved tower and is the only surviving structure of the Medieval seat of the Cresswell family. In the mid 18th century it became part of a mansion house, but the house itself was demolished in the 19th century and by the late 1960s the tower was left derelict.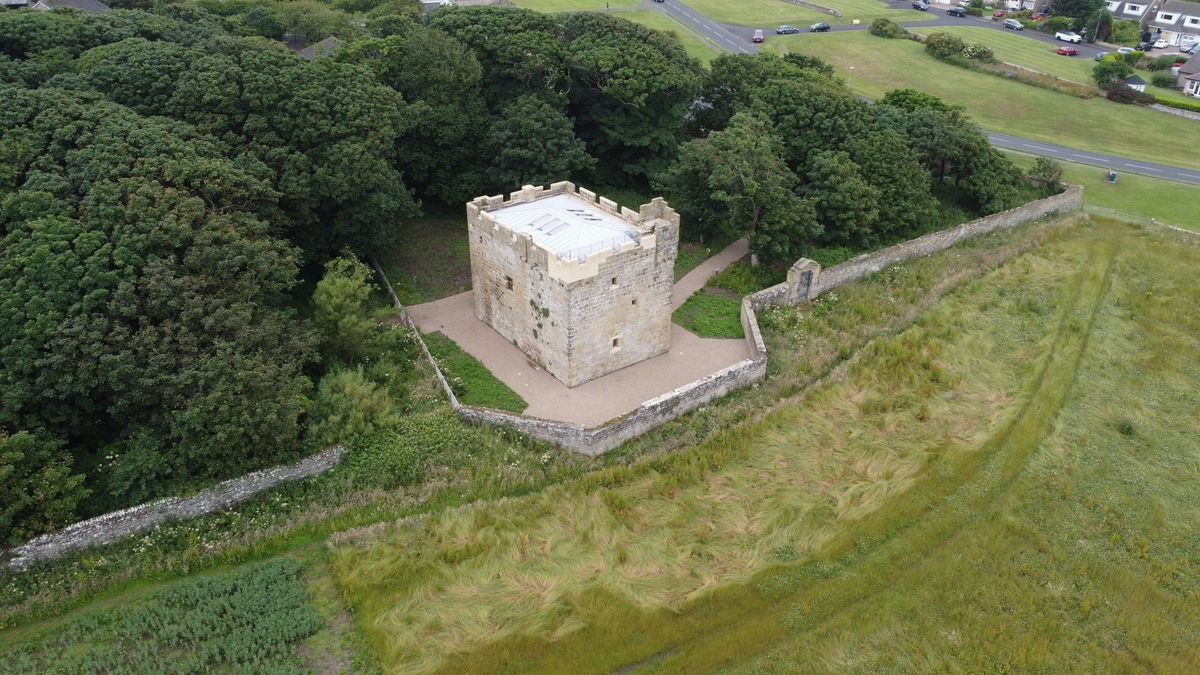 Recently the tower has gone under significant restoration funded by the National Lottery. Find out more on the Creswell Tower Facebook page.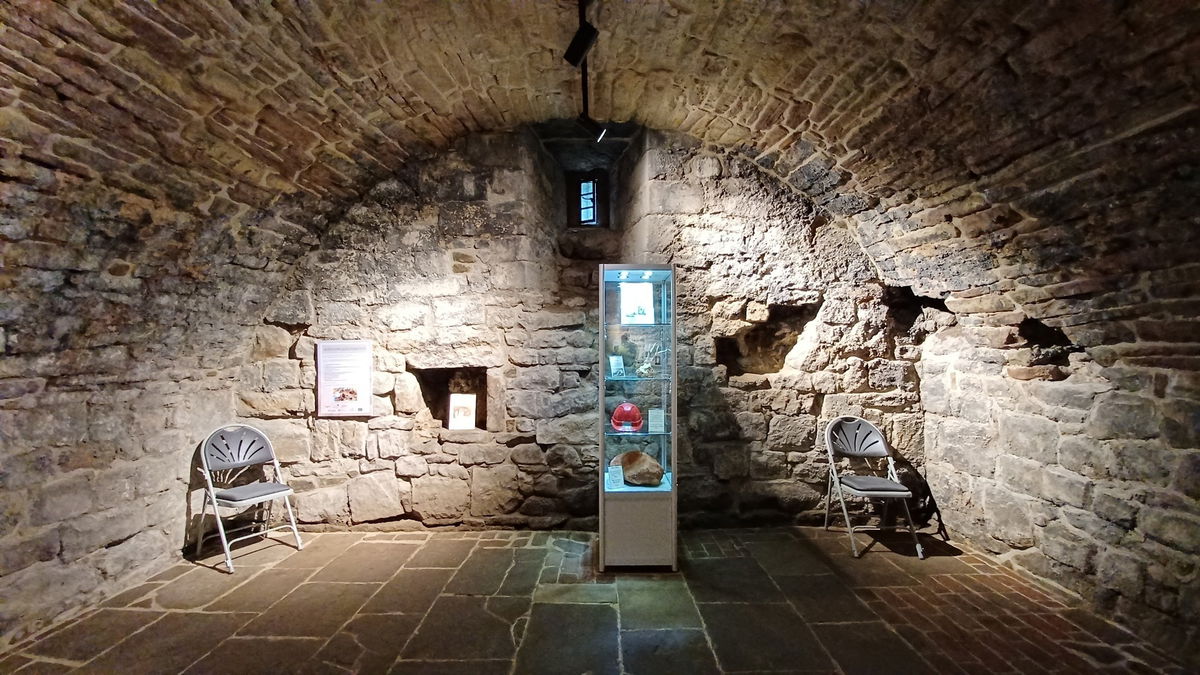 We were lucky enough to visit in August 2021 when the pele tower was open to the public and we got a sneak peak at the interior. The staff there were really knowledgeable and enthusiastic about the history of the tower and they were running a clay tile making workshop for children when we visited. They also told us about a small garden opposite the tower which is run by local volunteers and is worth a visit too.
For more information on the history of the tower and it's opening times, visit their website: Cresswell Pele Tower.
How To Find Cresswell Pele Tower
Where To Park For Cresswell Pele Tower?
Parking can be found on the main beach road or nearby streets.
Contributed by Simon Hawkins
Thanks for checking out this place on the Fabulous North! I do enjoy a wander out in to the countryside trying to find hidden gems that not many people know about. You can't beat a rogue Pele tower up a remote hill or a mysterious stone circle or a stunning waterfall secluded in a forest.
More Places from Simon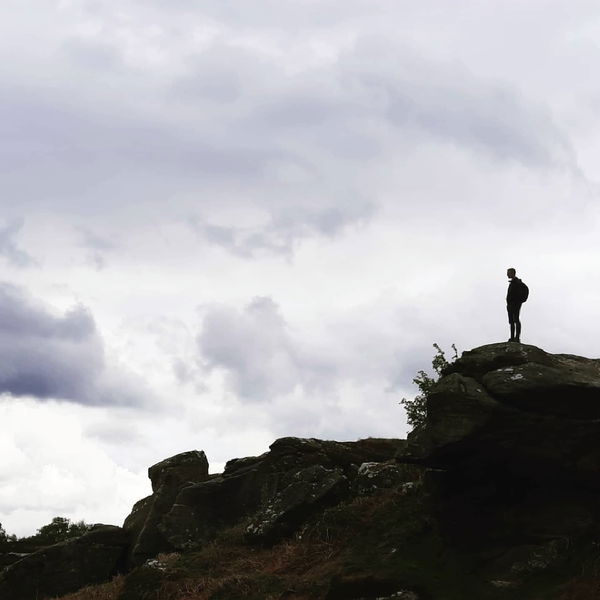 More Places In Cresswell
Find more fabulous places in Cresswell, Northumberland and if you know of a place we haven't listed, then let us know.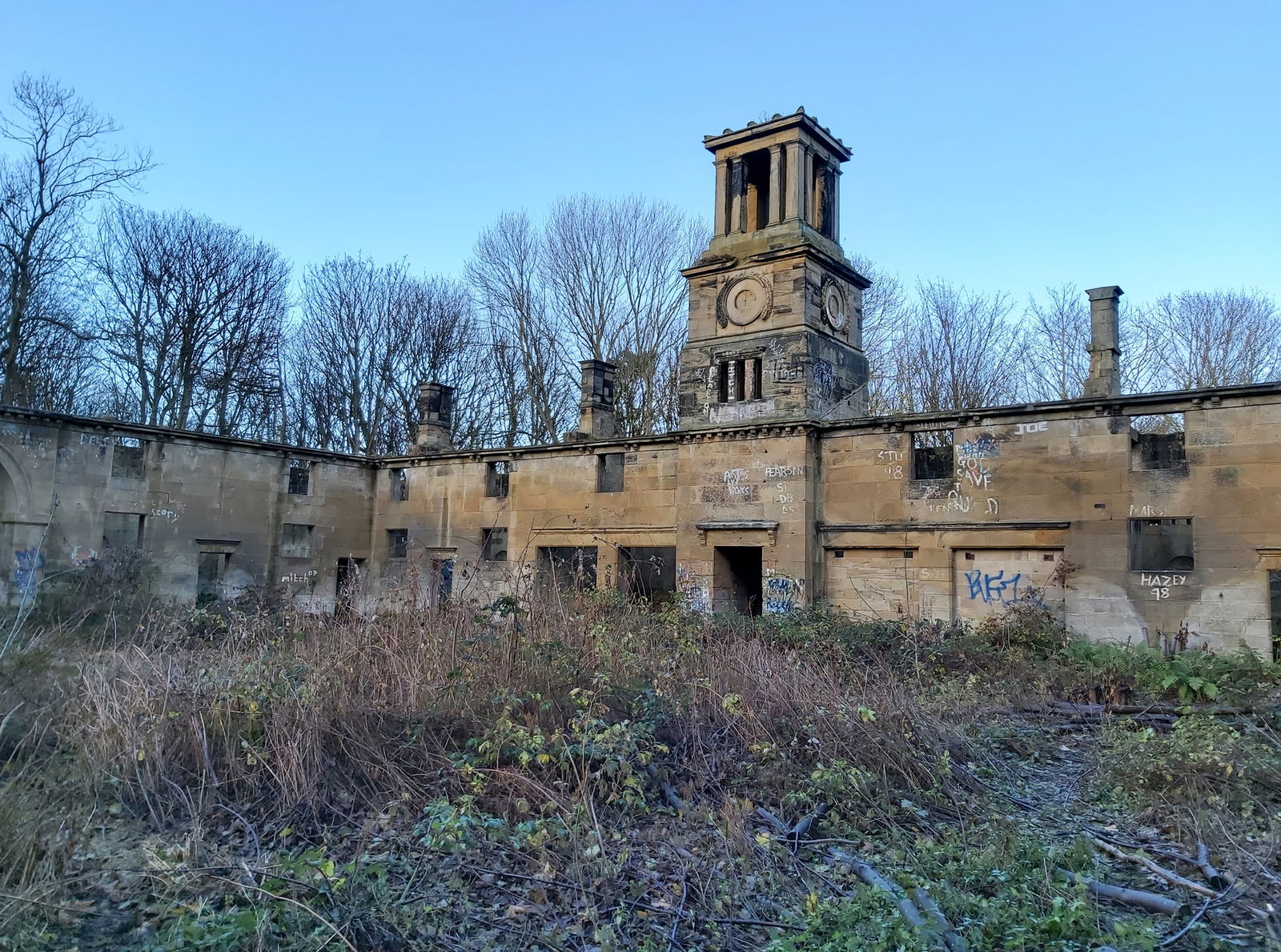 More Towers
So this tower wasn't enough and you want more? Don't worry we have you covered.
Timpendean Tower
Tower
Jedburgh
Borders
A ruined 15th century tower house near Jedburgh in the Scottish Borders.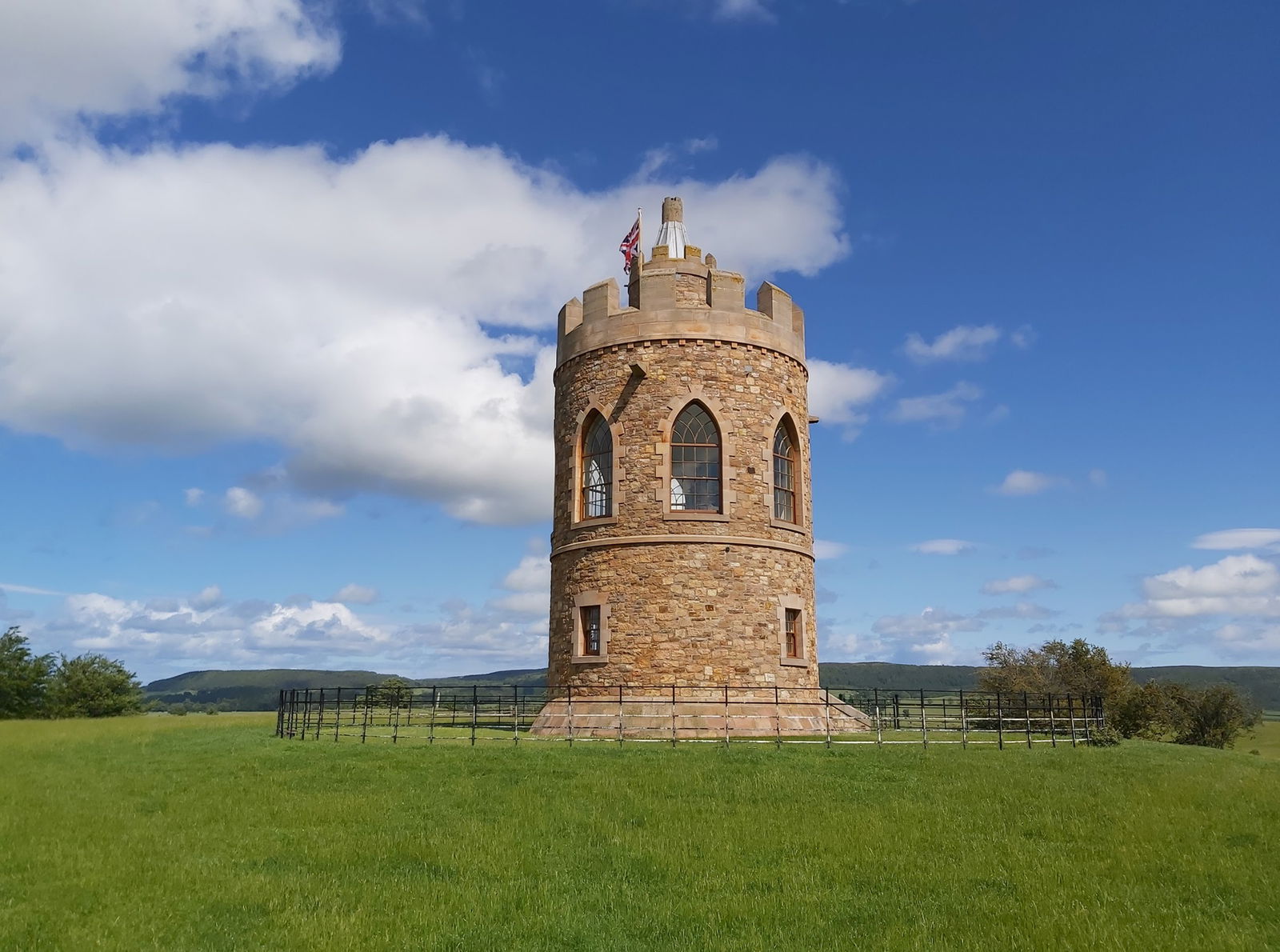 Hurlestone Tower
Tower
Chillingham
Northumberland
A modern day folly set in the Lilburn Tower estate next to the Hurl Stone.
Find Us On Facebook
We post all our new places daily on our Facebook Groups page, so join the group today and be notified when we add a new place.
Join Our Facebook Group