Dalden Tower
Tower
Seaham
County Durham
Dalden Tower
Tower In Seaham, County Durham
A ruined manor home complex with a tower in Seaham.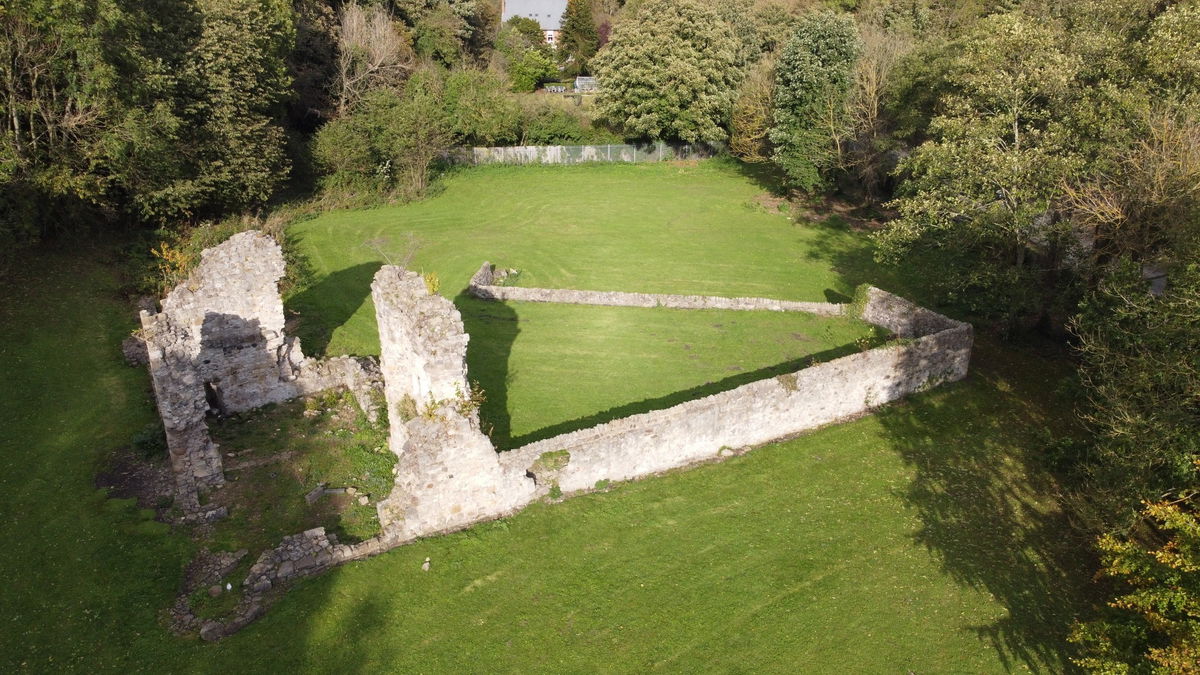 Just a couple of kilometres inland from the Seaham coast are the ruins of Dalden Tower.
The ruin was once a large (and possibly fortified) manor house and can be traced all the way back to the 12th century, when it belonged to the Escolland family. The Escollands actually changed their name to Dalden, the name of the village, and lived there for a few centuries before it was passed to the Bowes family by marriage.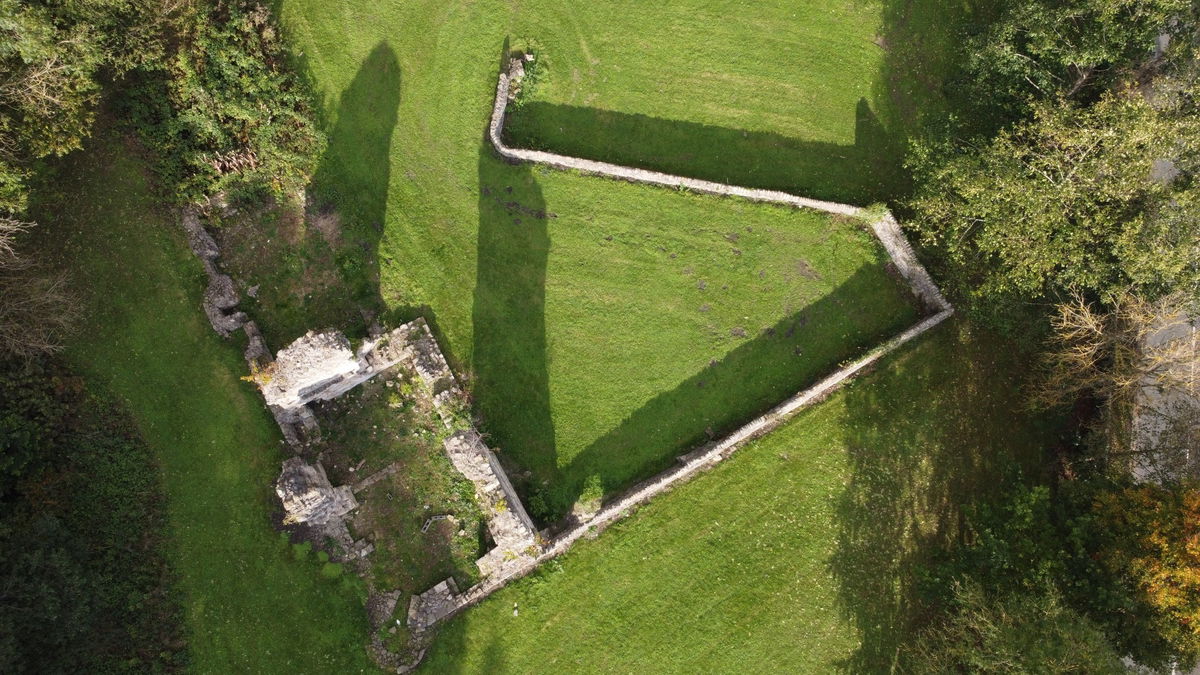 You may recognise the Bowes name from a few of our other posts and it was William Bowes who gained this building, with his descendants eventually being the custodians of Gibside. (It's also the is ancestral home of the Queen Mother!)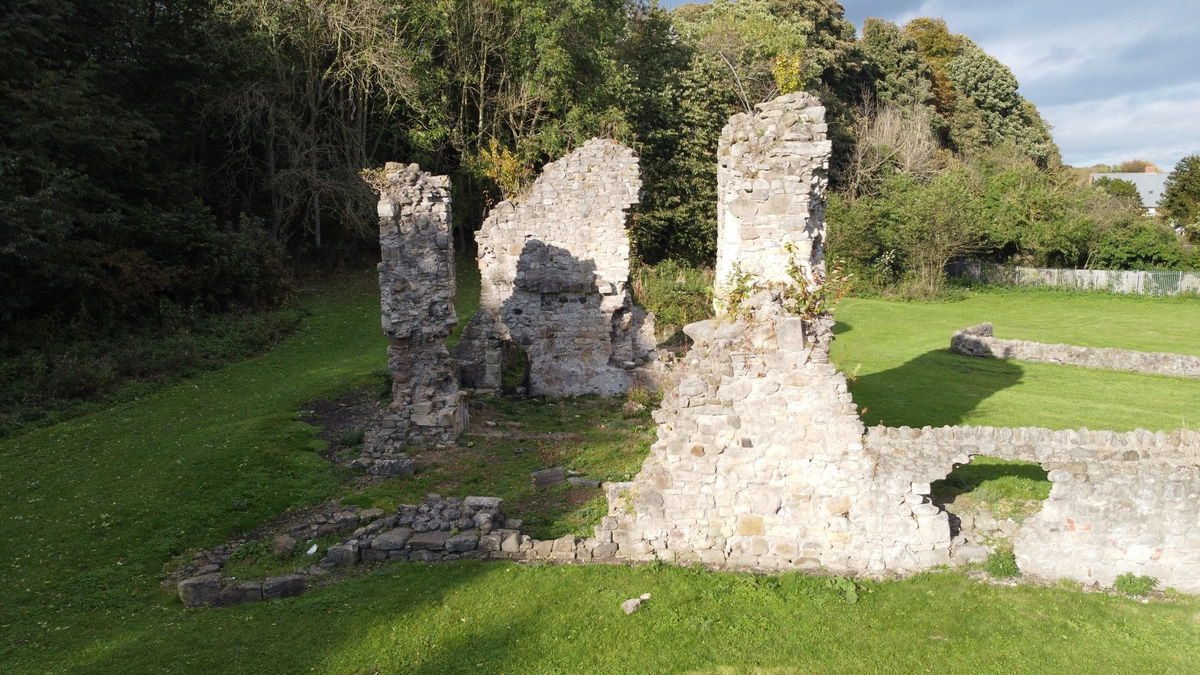 The main feature you can see today is the remains of the tower which was constructed in the 16th century.
When we visited the entrance gates were locked up, so not sure if this is permanent now. We sent Red5 in to take a few pictures.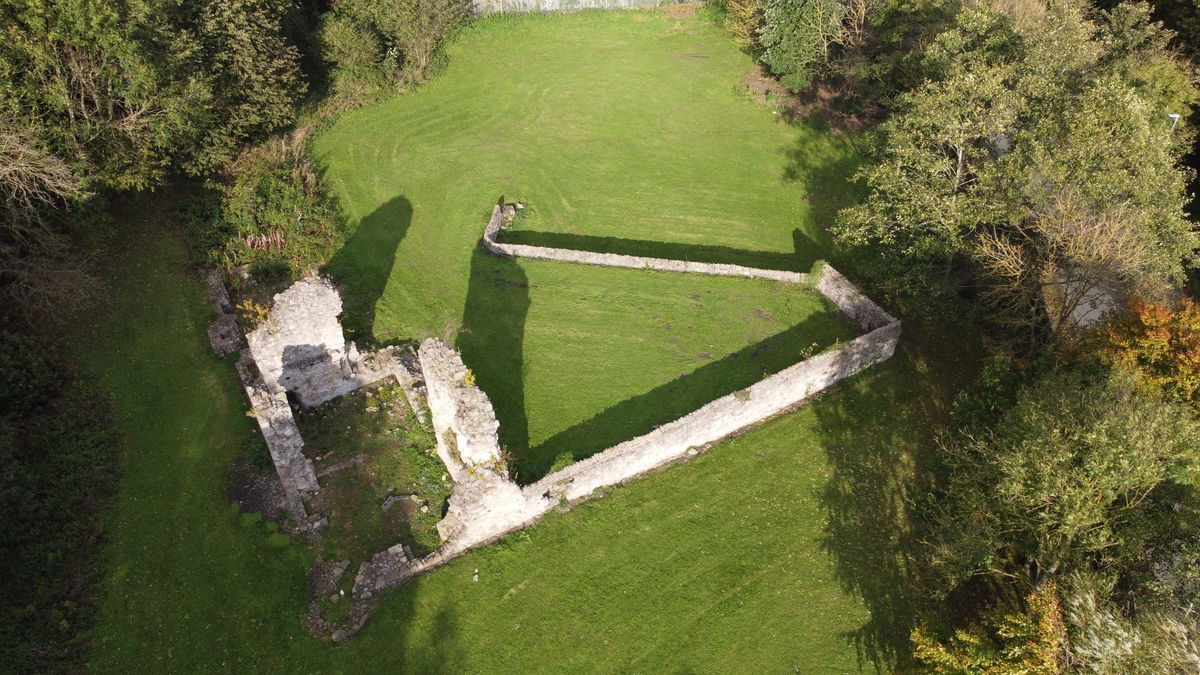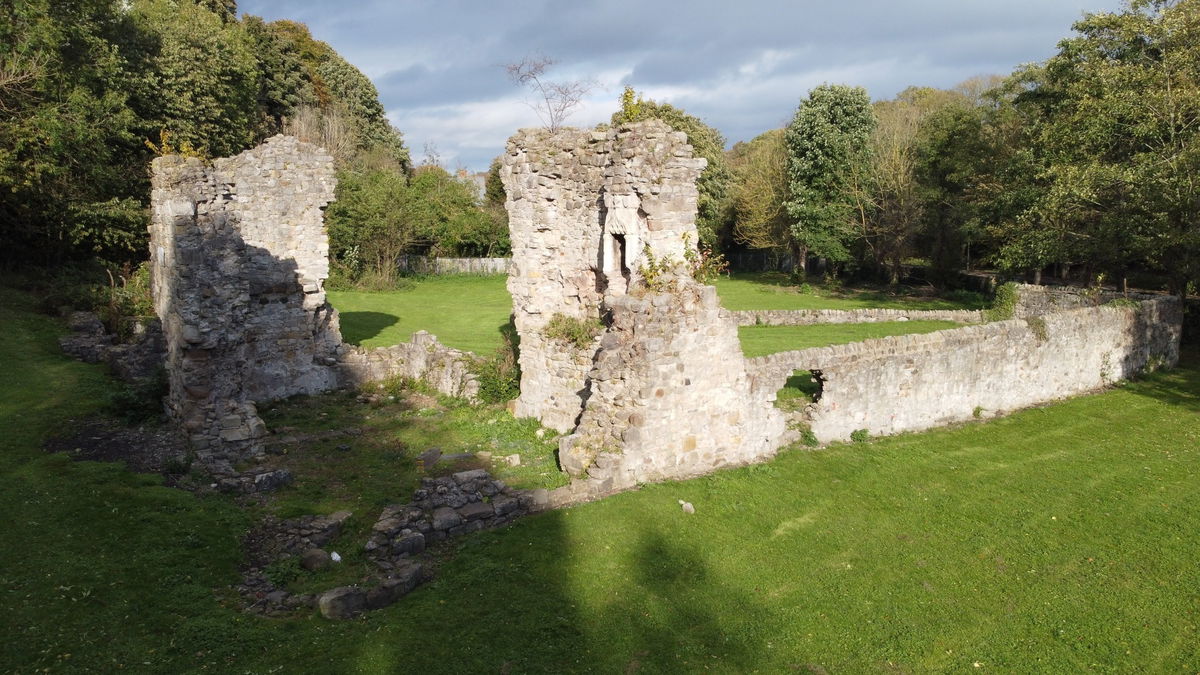 The tower is a rectangular structure, with thick walls between 1.6m to 1.8m. The thickness of the walls implies that the structure may have carried height, although it seems to have been more a domestic than a defensive structure. There were two high-status apartments, each with quite elaborate fireplaces on the ground floor, as well as an apartment on the second floor with a chamber, a large and elaborate fireplace and its buffet recess set alongside. Source - keystothepast.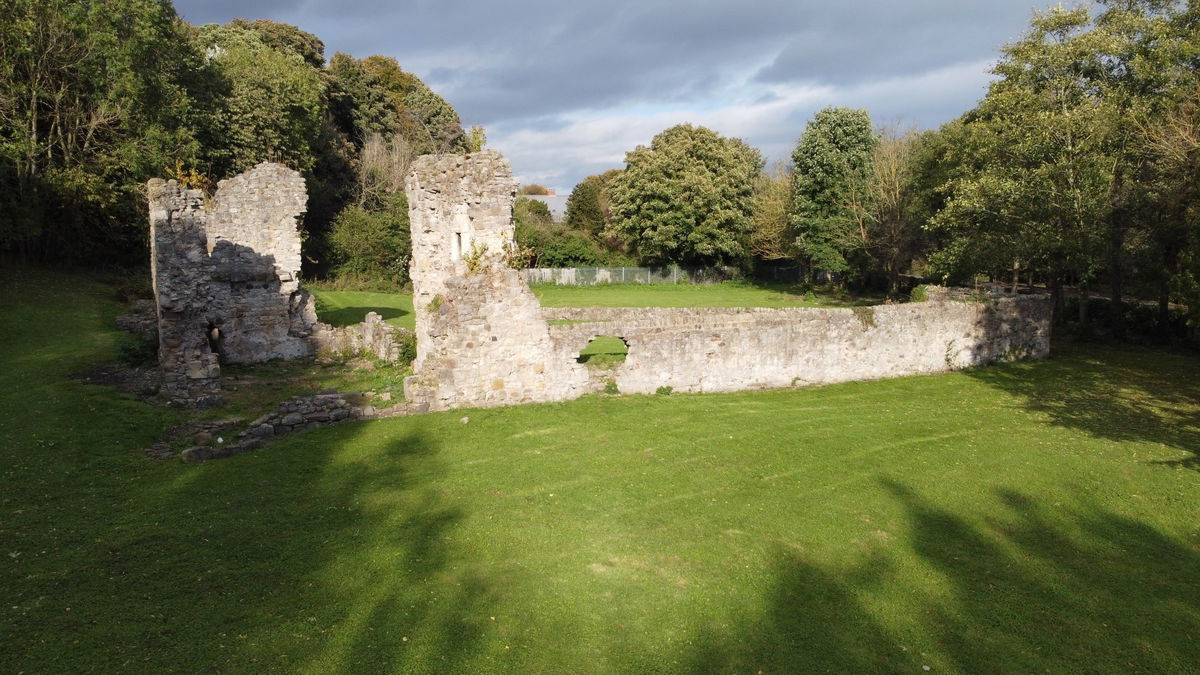 For two centuries it remained a popular and well-used residence for the Bowes family, subsequently passing through the hands of the Collingwoods, Millbankes and Londonderrys, but it has been derelict since at least the early 1700s. What remains implies that the structure was lofty, though not especially designed for defence - more residential, in fact; though there is some evidence of a moat. The living quarters on the ground floor were clearly high status, with elaborate fireplaces, as well as remains of two small shields dating from the 14th century. Source - northeasthistorytour.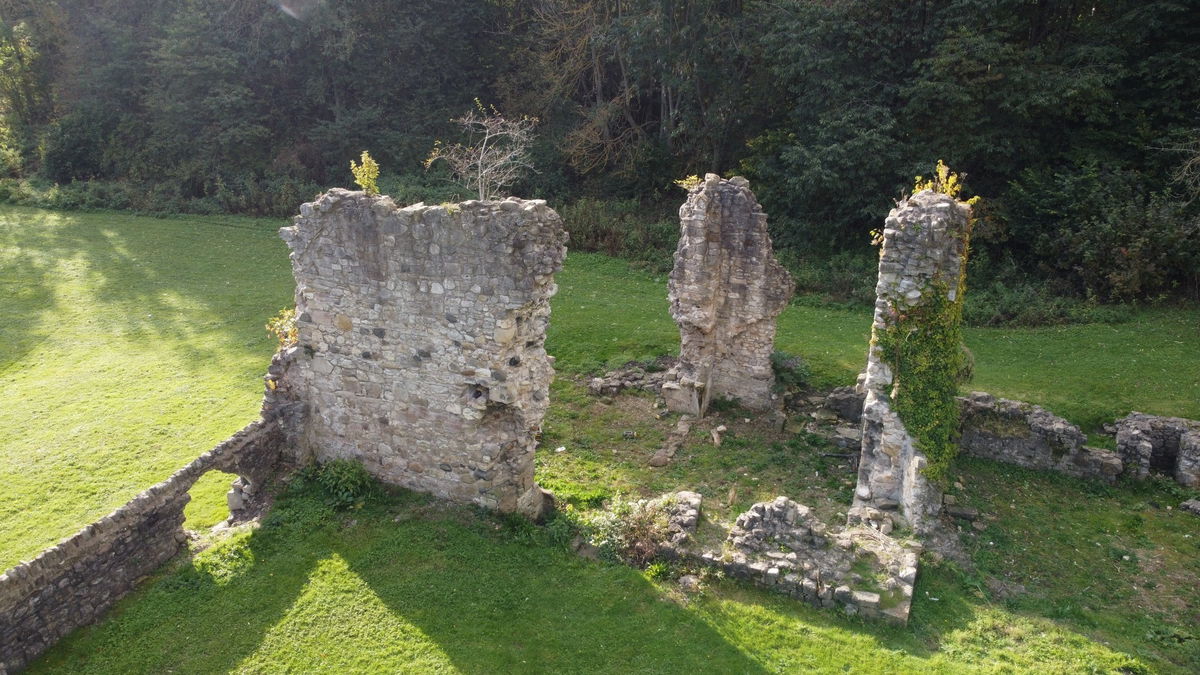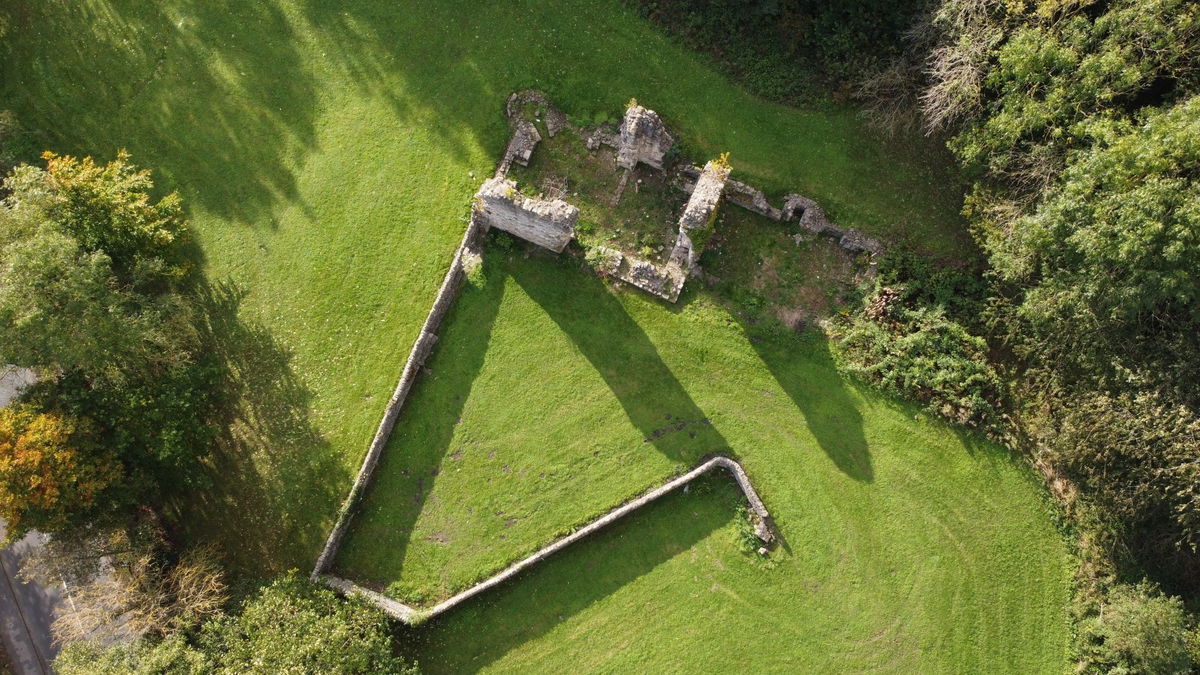 Let us know if you visit and if it's still open to the public.
Where To Park For Dalden Tower?
Show Parking On Google Maps
Lat / Long
54.830759, 54.830759
What three words
There is a small car parking area just over the road from the tower.
Contributed by Simon Hawkins
Thanks for checking out this place on the Fabulous North! I do enjoy a wander out in to the countryside trying to find hidden gems that not many people know about. You can't beat a rogue Pele tower up a remote hill or a mysterious stone circle or a stunning waterfall secluded in a forest.
More Places from Simon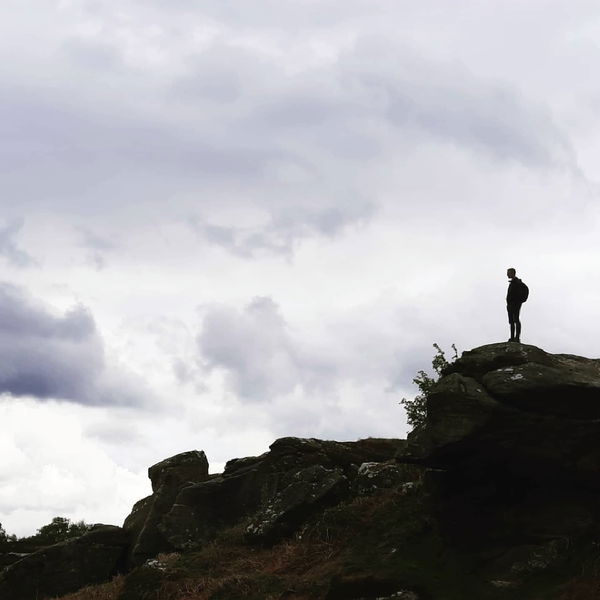 More Places In Seaham
Find more fabulous places in Seaham, County Durham and if you know of a place we haven't listed, then let us know.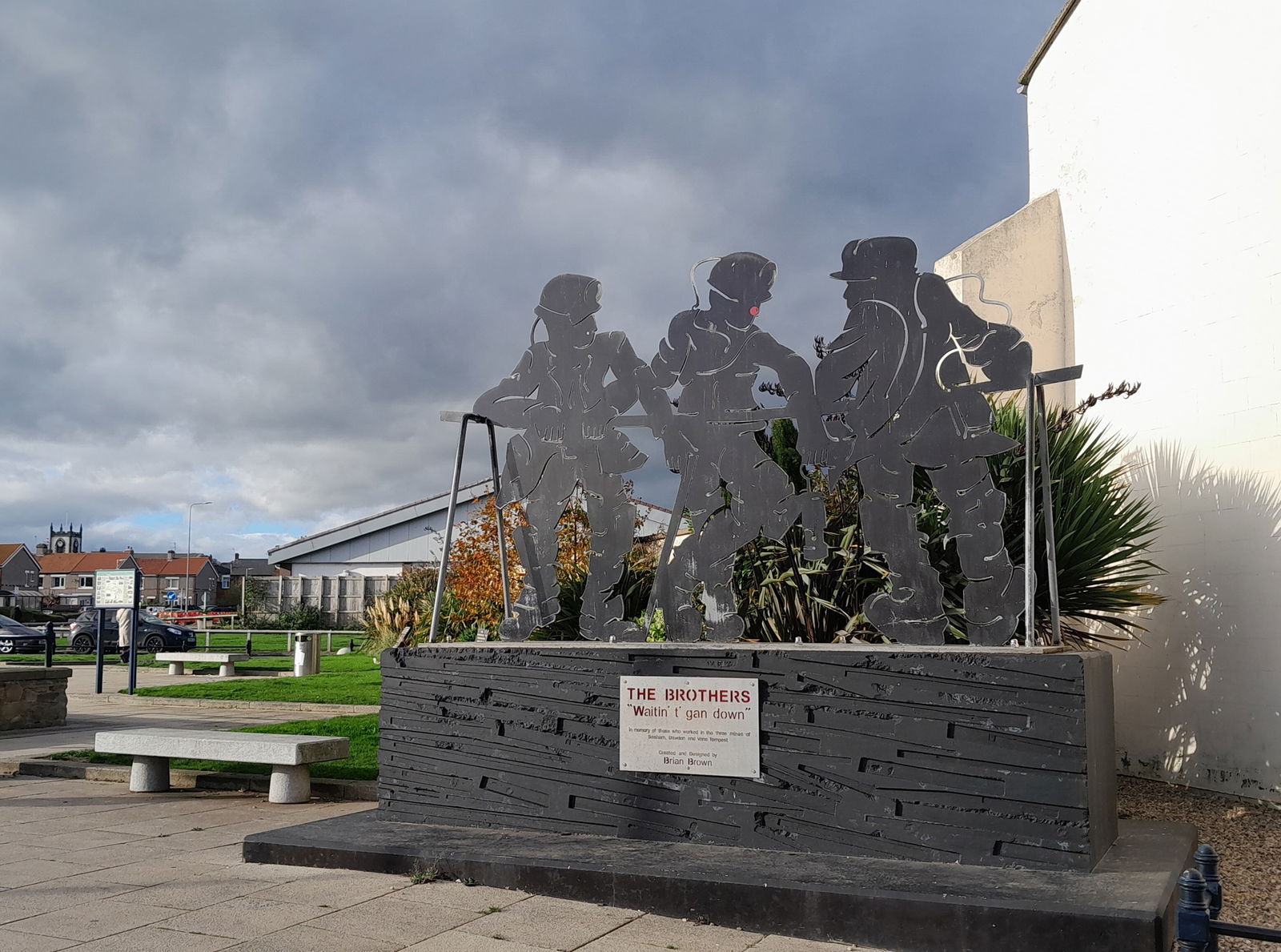 The Brothers
Statue
Seaham
County Durham
A sculpture of three miners waiting to go down the pit. It's a reminder of the three mines that Seaham once had.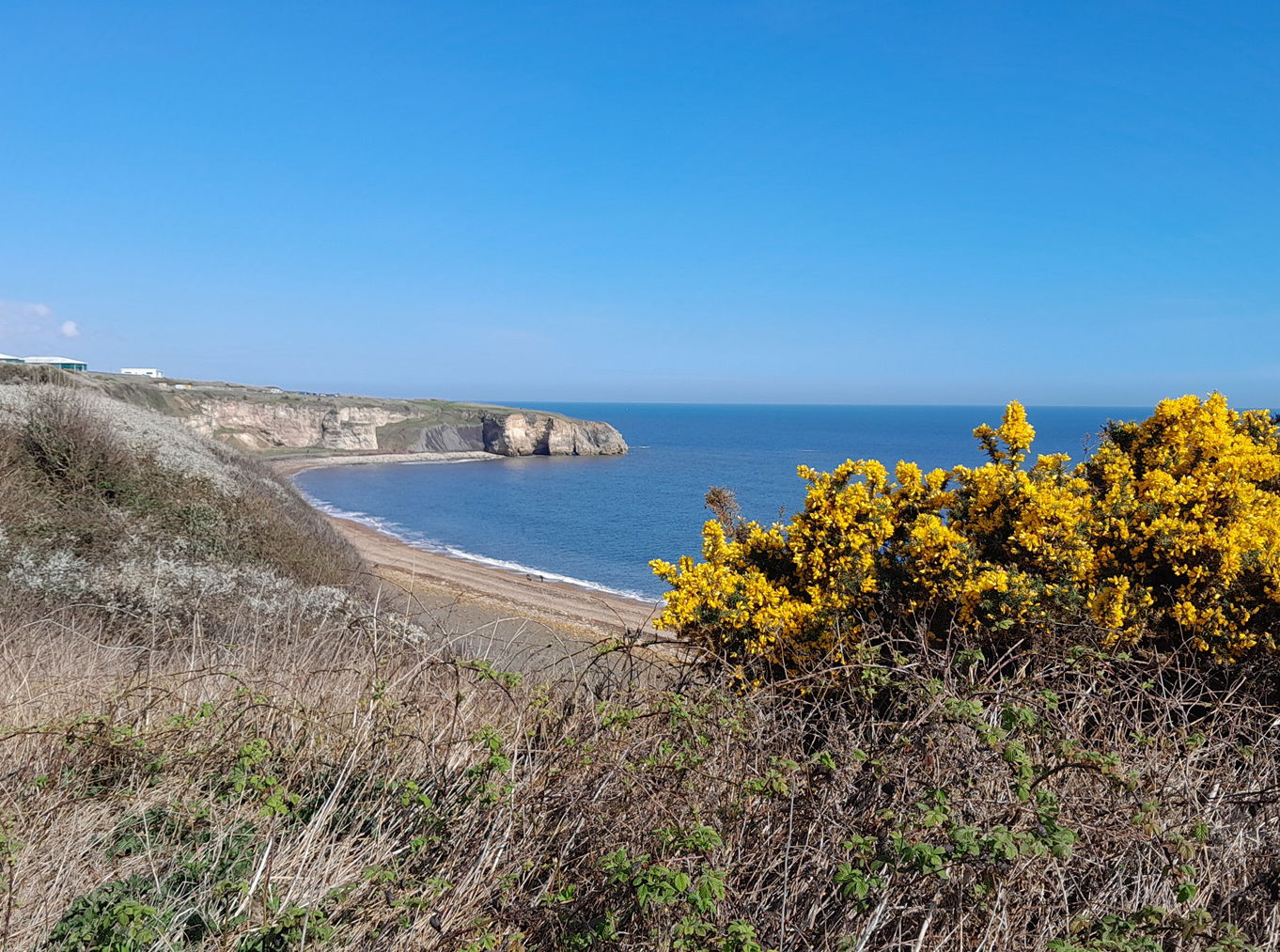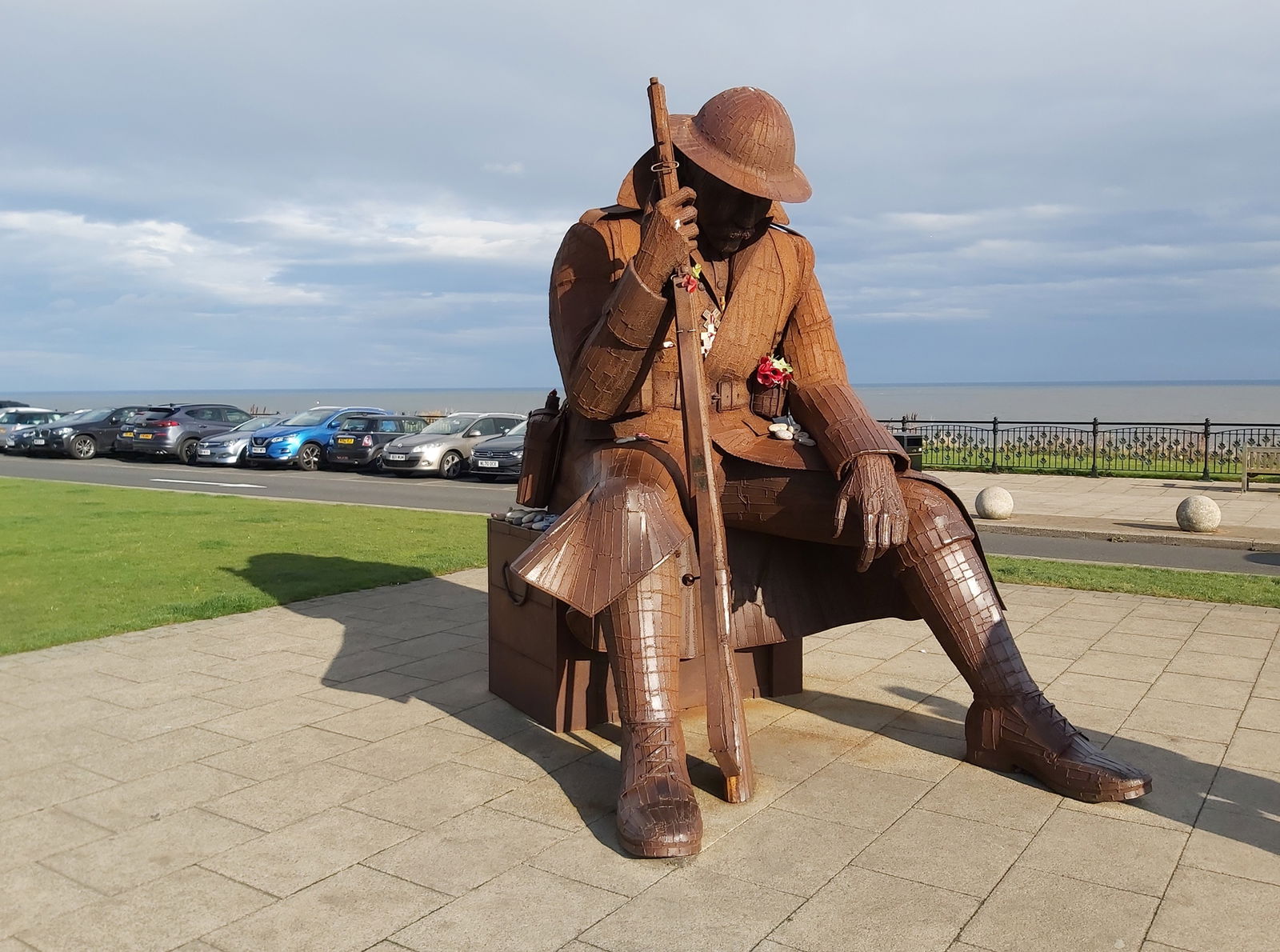 Eleven O One
Statue
Seaham
County Durham
A statue of a British infantryman commemorating the end of World War 1.
More Towers
So this tower wasn't enough and you want more? Don't worry we have you covered.
Penrith Beacon
Tower
Penrith
Cumbria
A beacon that when lit would warn the neighbouring villages of an impending attack!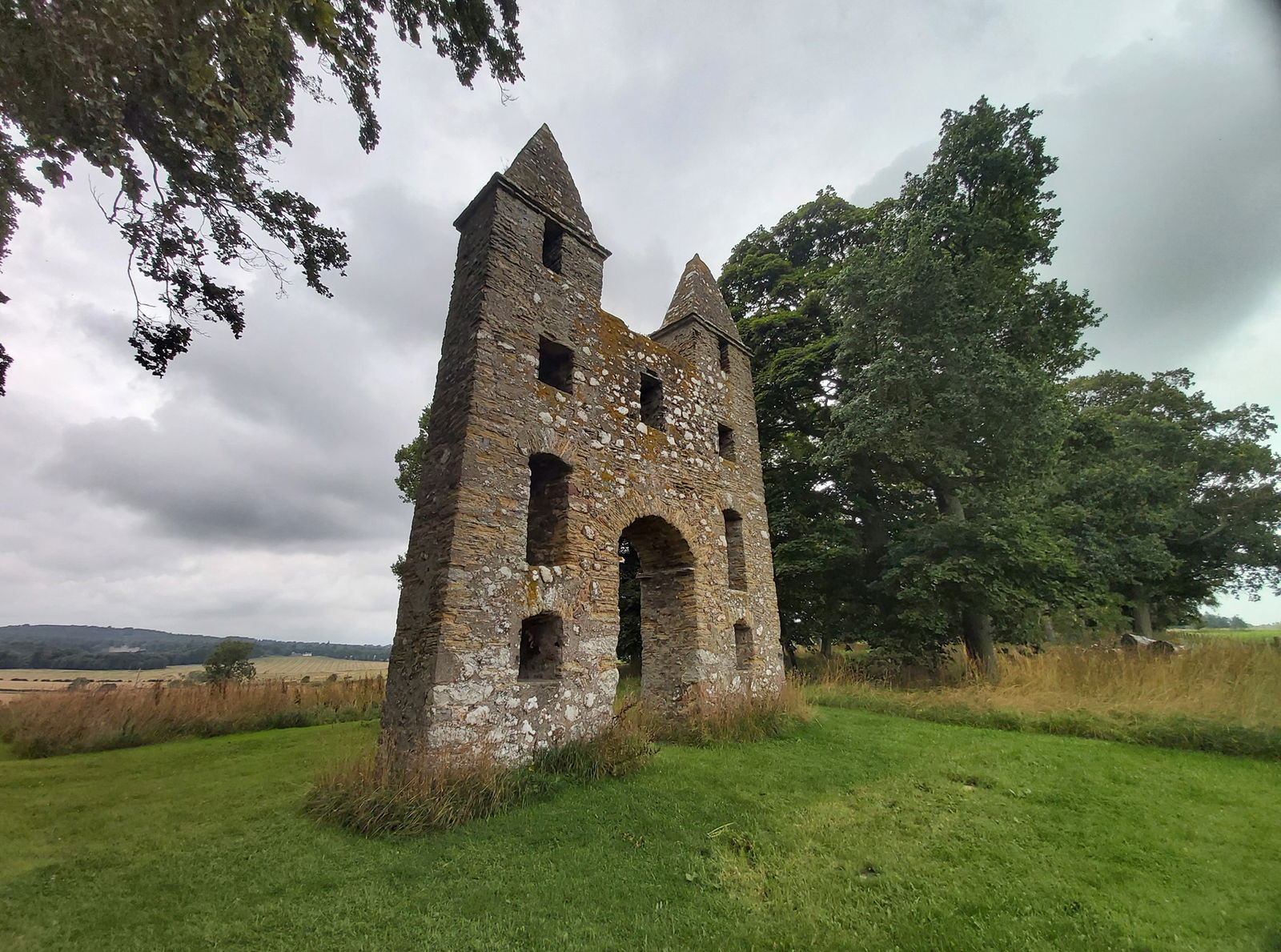 Hundy Mundy Tower
Tower
Melrose
Borders
A folly named after a princess overlooking bodies in a natural woodland burial site!
Timpendean Tower
Tower
Jedburgh
Borders
A ruined 15th century tower house near Jedburgh in the Scottish Borders.
Find Us On Facebook
We post all our new places daily on our Facebook Groups page, so join the group today and be notified when we add a new place.
Join Our Facebook Group