Tosson Tower
Tower
Rothbury
Northumberland
Tosson Tower
Tower In Rothbury, Northumberland
A 600 year old ruined Pele Tower used as a stronghold against invading scots.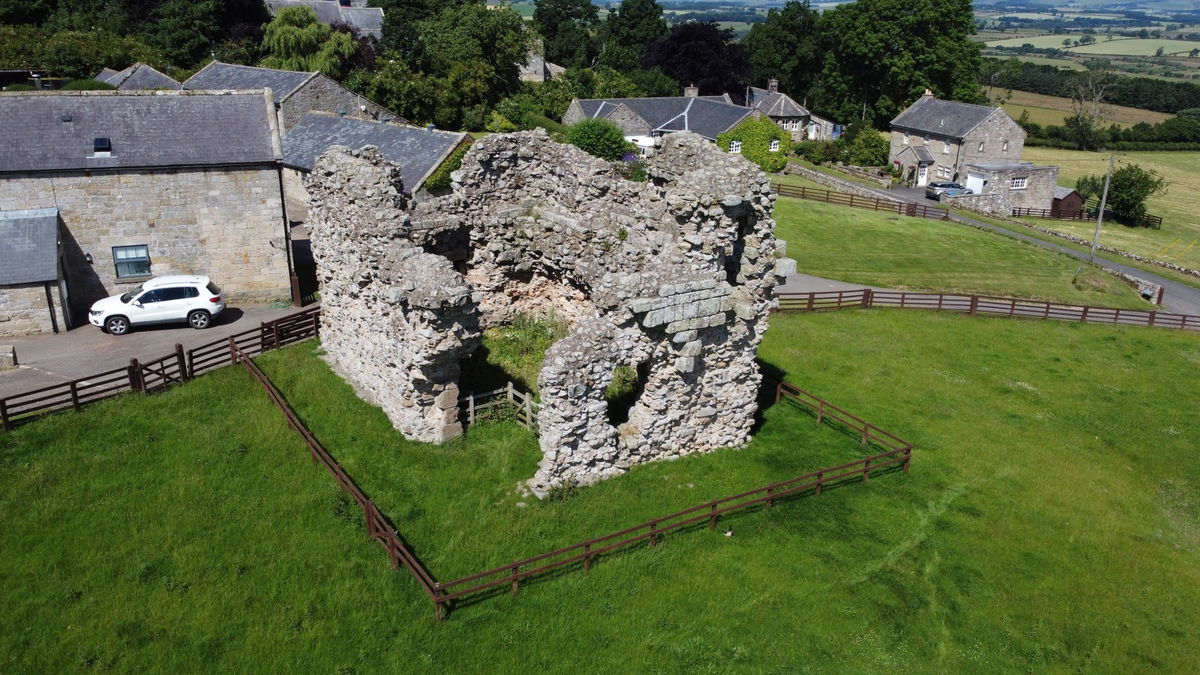 Built around the 14th or 15th century, Tosson Tower was primarily used as protection from Border Rievers - Bands of raiders who attacked the borderlands.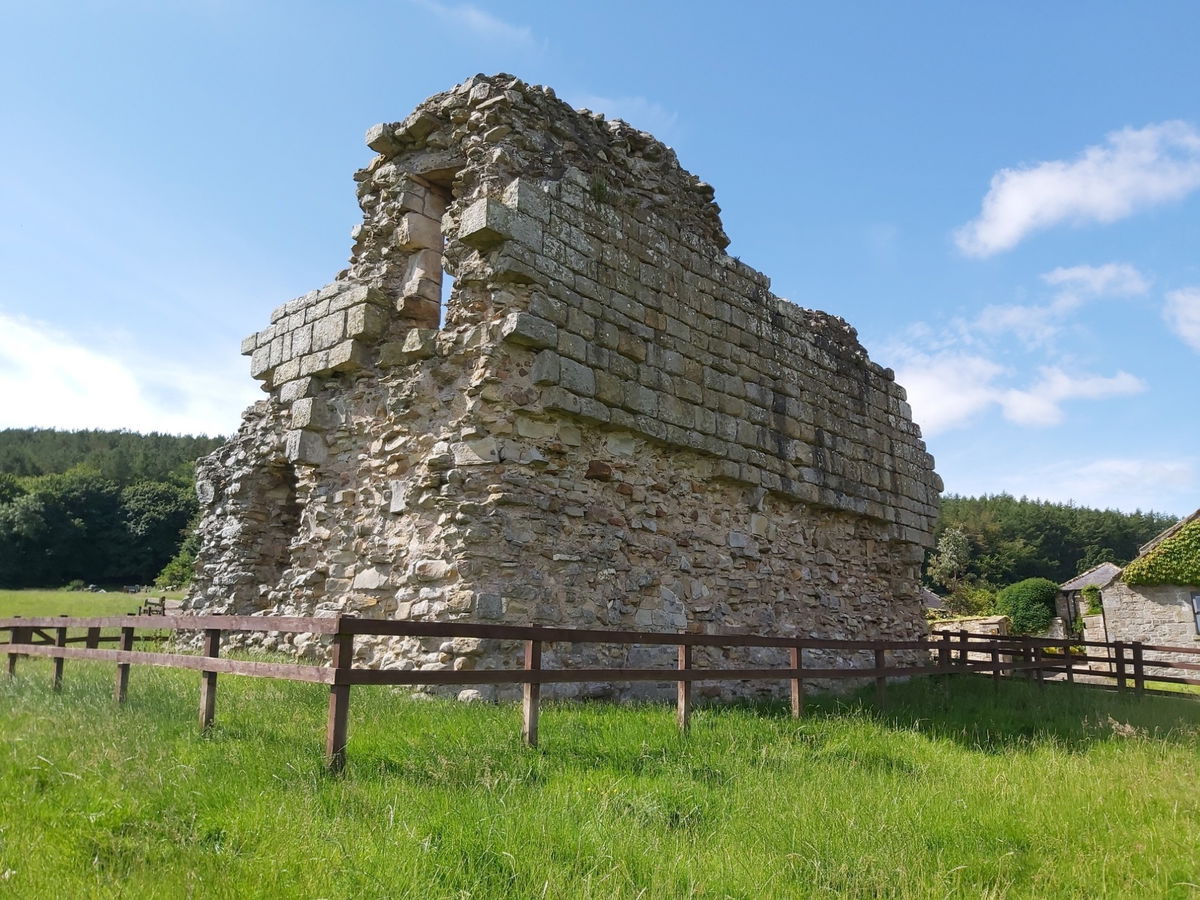 Constructed using small boulders welded together with hot lime, the tower's walls were an incredible two metres thick!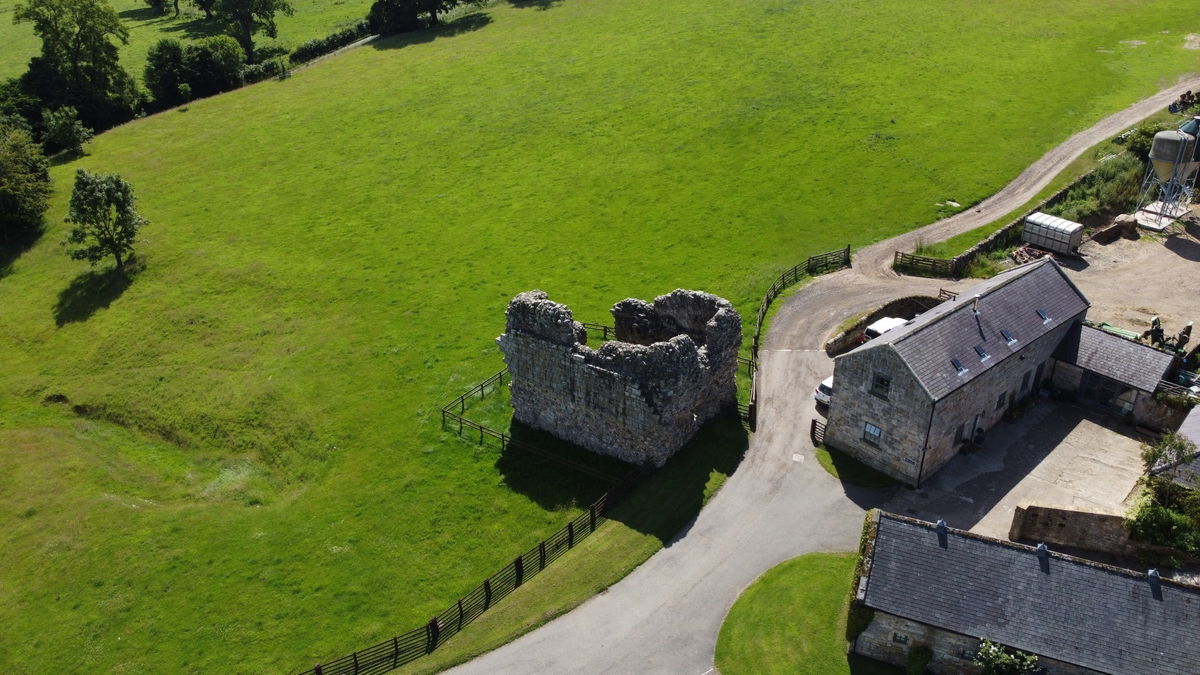 Not only was it a safe stronghold it was also a prestigious home for a powerful Northumbrian family called the Ogles, providing spectacular views over the Coquet Valley.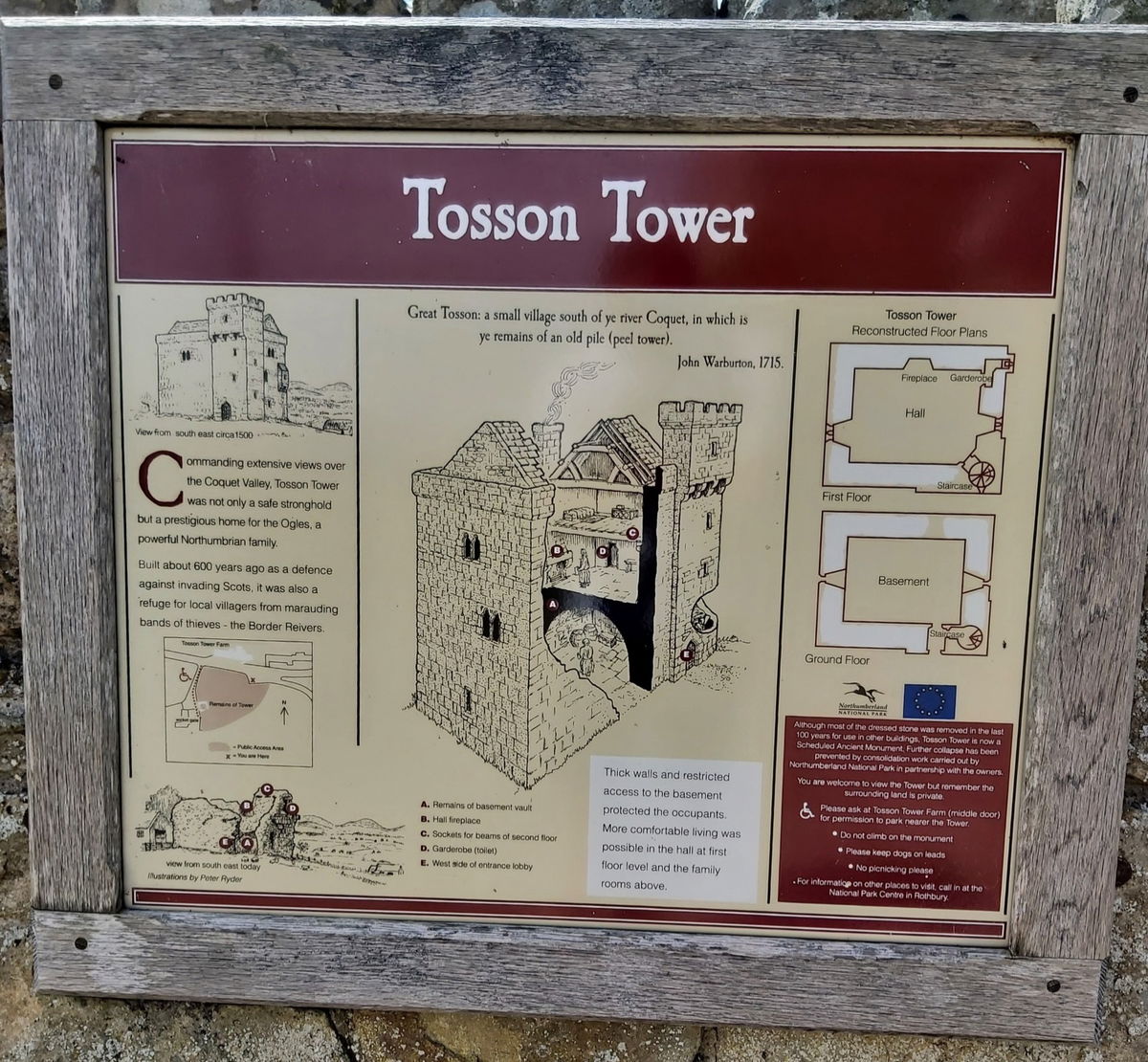 Where To Park For Tosson Tower?
Show Parking On Google Maps
Lat / Long
55.299038, 55.299038
What three words
There is a small dedicated parking area for the tower.
Contributed by Simon Hawkins
Thanks for checking out this place on the Fabulous North! I do enjoy a wander out in to the countryside trying to find hidden gems that not many people know about. You can't beat a rogue Pele tower up a remote hill or a mysterious stone circle or a stunning waterfall secluded in a forest.
More Places from Simon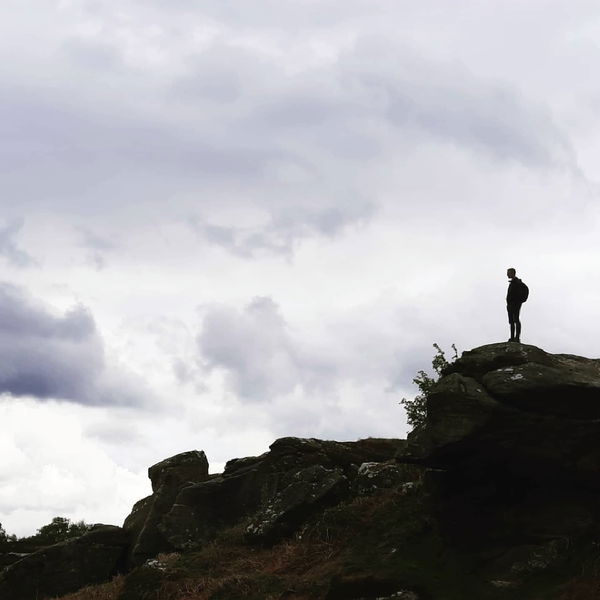 More Places In Rothbury
Find more fabulous places in Rothbury, Northumberland and if you know of a place we haven't listed, then let us know.
Cragside
Estate
Rothbury
Northumberland
Cragside is a Victorian country house near Rothbury in Northumberland, built for William Armstrong and his wife, Margaret.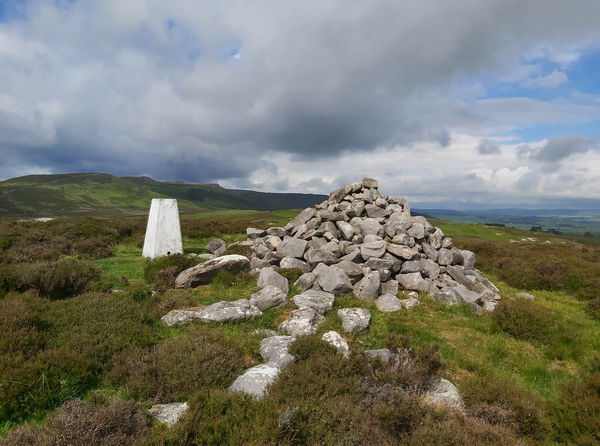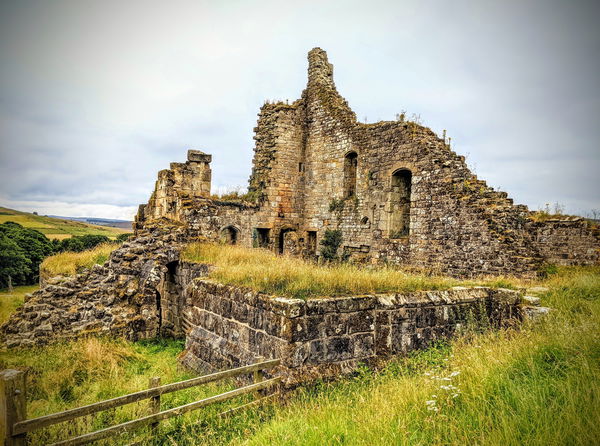 Cartington Castle
Castle
Rothbury
Northumberland
A lovely little 12th century ruined castle just outside of Rothbury.
More Towers
So this tower wasn't enough and you want more? Don't worry we have you covered.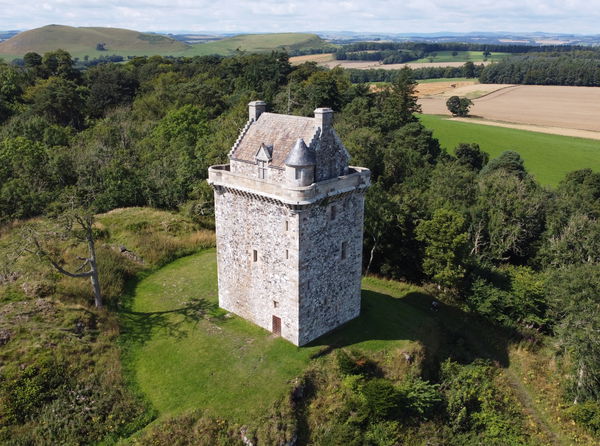 Fatlips Castle
Tower
Jedburgh
Borders
A beautiful pele tower perched on Minto Crags peaking out of the trees.
Marmion Tower
Tower
Ripon
North Yorkshire
Marmion Tower is a Garde I listed, 15th-century gatehouse in West Tanfield, North Yorkshire.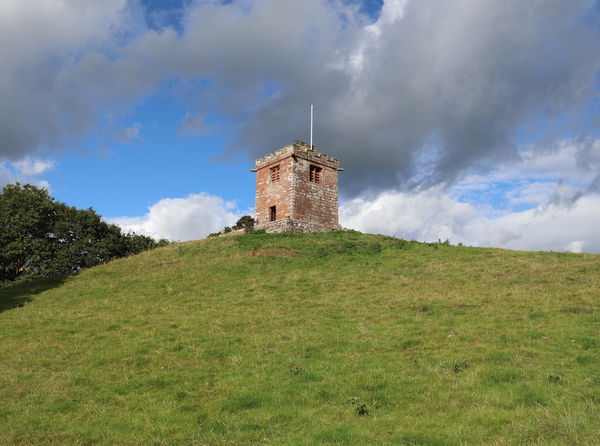 Never Miss A Fabulous Place
If you are afraid of missing out on all the fabulous places we post, or just want to be the first to know, then sign up to the Fabulous North.
Each week we will email you all the brand new places that we visit.
Sign Up To Alerts
Find Us On Facebook
We post all our new places daily on our Facebook Groups page, so join the group today and be notified when we add a new place.
Join Our Facebook Group