Tosson Hill Trig Point
Trig Point
Rothbury
Northumberland
Tosson Hill Trig Point
Trig Point In Rothbury, Northumberland
The trig point sitting on top of Tosson Hill (440m) #147.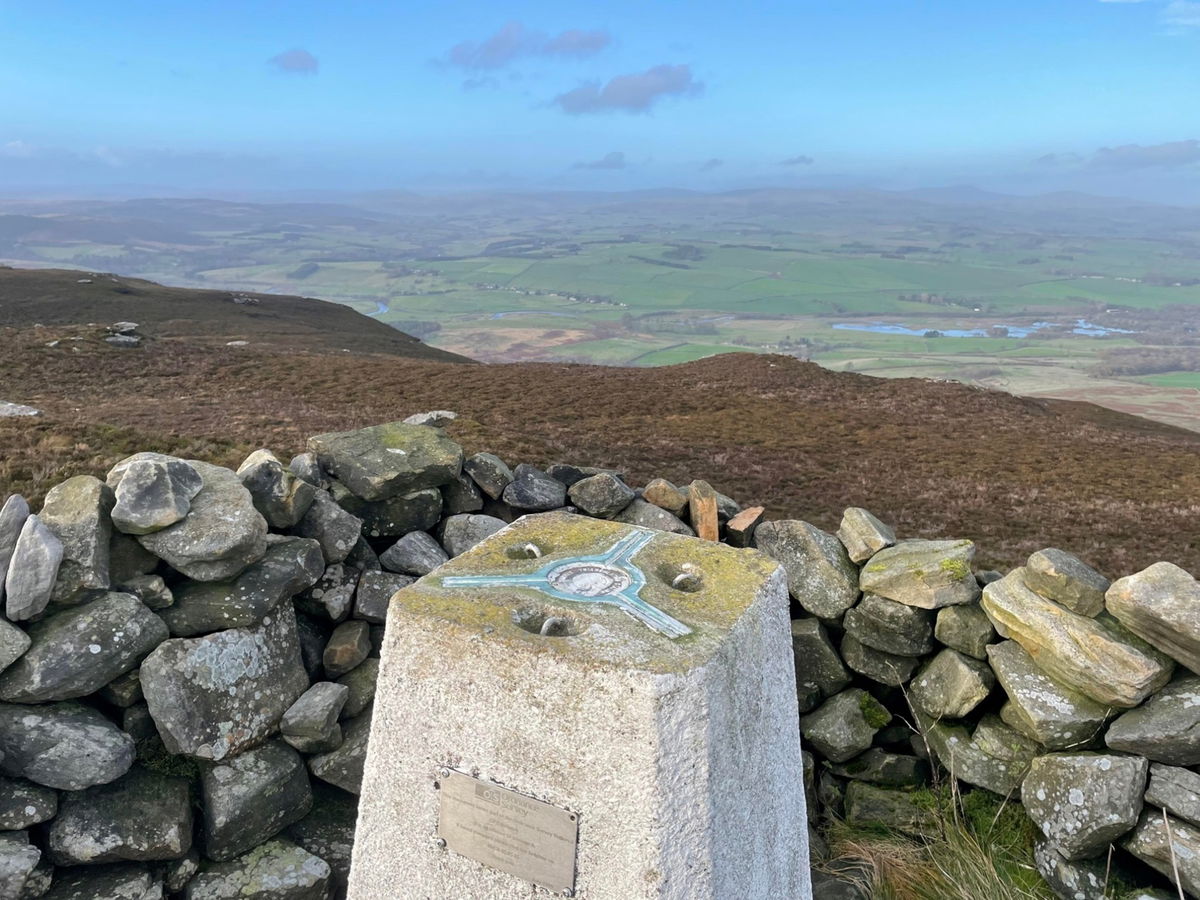 The best thing about bagging this trig point is that you get to spend a day in the glorious Simonside Hills. Sitting at 440m above sea level, you have around 250m of climbing to get to, but the views are well worth it.
You're best off parking at the main Simonside Forestry car park and then there is a track heading through the forest and up onto Tosson Hill.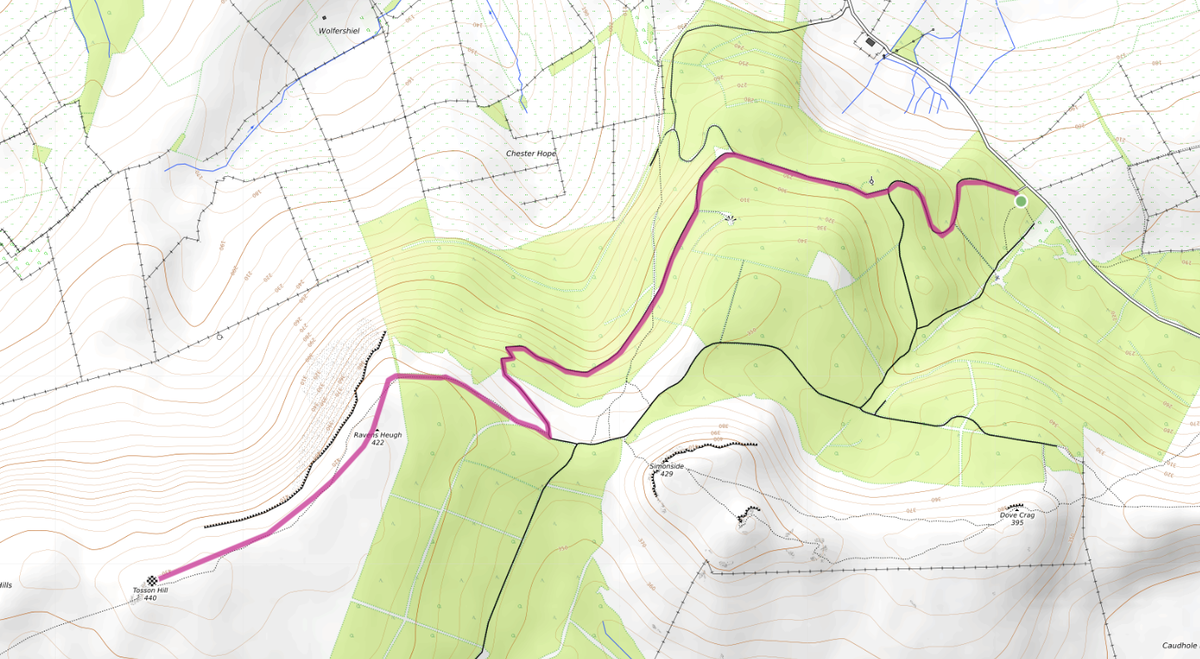 Around 5km to the top and then you can either straight back down or extend your wander around the hills.
Thanks to Pete McNaughton for the photos and here is a video if you want to join Pete on a virtual bagging.
How To Find Tosson Hill Trig Point
Where To Park For Tosson Hill Trig Point?
Show Parking On Google Maps
Lat / Long
55.291276, 55.291276
What three words
Park in the Forestry Commission car park.
Contributed by Simon Hawkins
Thanks for checking out this place on the Fabulous North! I do enjoy a wander out in to the countryside trying to find hidden gems that not many people know about. You can't beat a rogue Pele tower up a remote hill or a mysterious stone circle or a stunning waterfall secluded in a forest.
More Places from Simon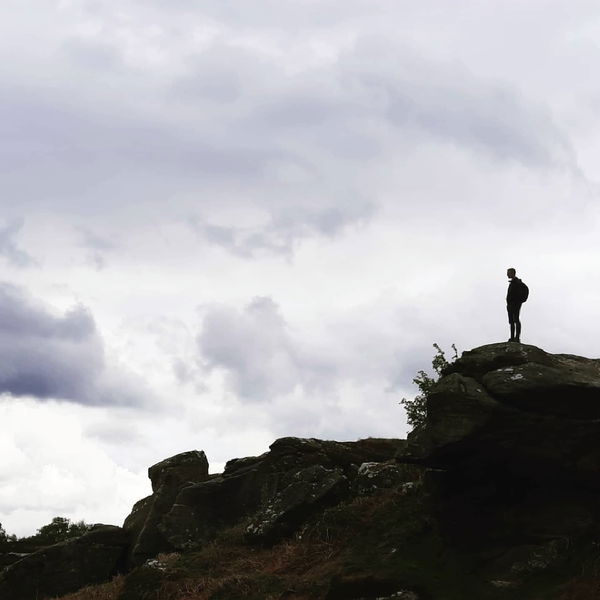 More Places In Rothbury
Find more fabulous places in Rothbury, Northumberland and if you know of a place we haven't listed, then let us know.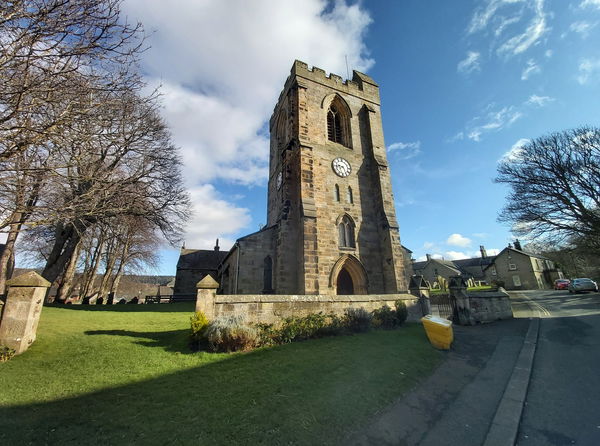 All Saints Church
Religious Place
Rothbury
Northumberland
A Parish Church close to the centre of Rothbury, parts of which date back to the 1200s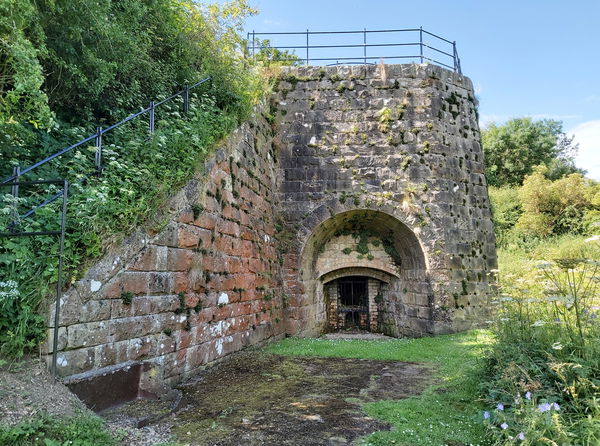 Tosson Lime Kiln
Lime Kiln
Rothbury
Northumberland
The best preserved Lime Kiln in the Northumberland national park at Tosson.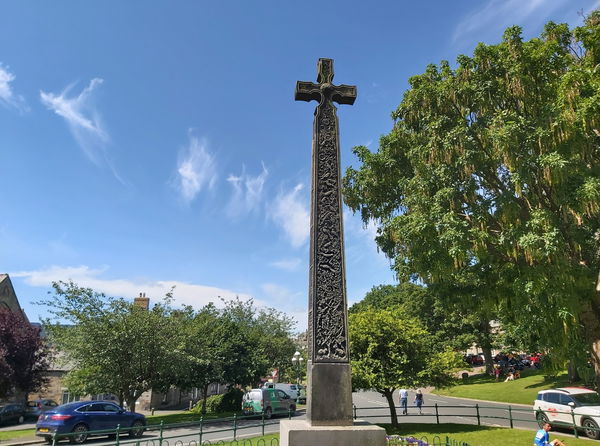 Armstrong Cross
Religious Place
Rothbury
Northumberland
The Market Cross was erected to the memory of Lord And Lady Armstrong.
More Trig Points
So this trig point wasn't enough and you want more? Don't worry we have you covered.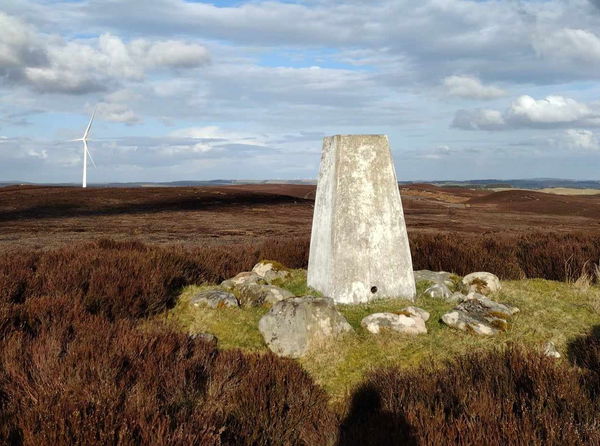 Blackdown Trig Point
Trig Point
Kirkwhelpington
Northumberland
The Blackdown trig point (310m) located on the Ray Wind Farm near Kirkwhelpington.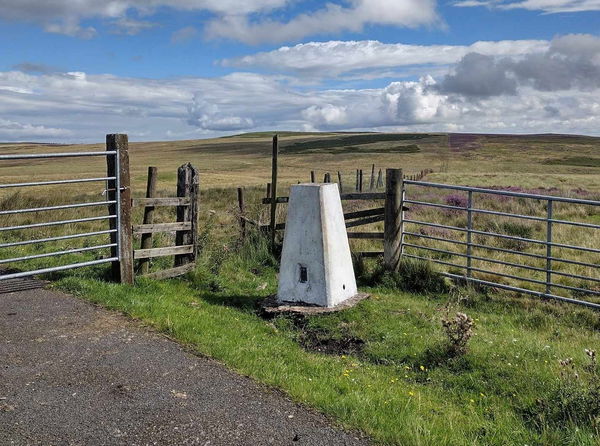 Branshaw Trig Point
Trig Point
Rochester
Northumberland
The trig point sitting on top of Branshaw (326m) on the Otterburn Ranges.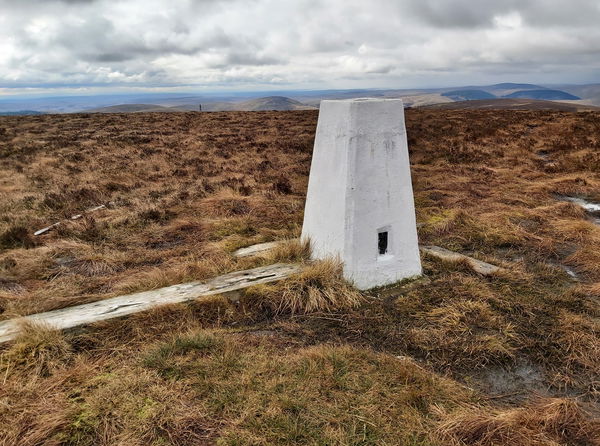 Find Walks To Tosson Hill Trig Point
Find which walks will visit Tosson Hill Trig Point and plan your next adventure.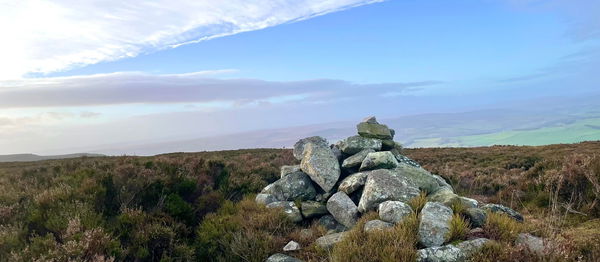 Tosson Hill
10km (6 miles)
Rothbury
Northumberland
A 10km wander up Tosson Hill to bag the trig point.
Never Miss A Fabulous Place
If you are afraid of missing out on all the fabulous places we post, or just want to be the first to know, then sign up to the Fabulous North.
Each week we will email you all the brand new places that we visit.
Sign Up To Alerts
Find Us On Facebook
We post all our new places daily on our Facebook Groups page, so join the group today and be notified when we add a new place.
Join Our Facebook Group