Tosson Hill
10km
Rothbury
Northumberland
Tosson Hill
Rothbury, Northumberland
A 10km wander up Tosson Hill to bag the trig point.
Distance - 10km (6 miles)
Ascent - 248m
Duration - Approx 2 hours
Terrain - Grassy and forest tracks.
Parking - Park in the Forestry Commission car park. View Parking Map
View Route On Map
The Simonside Hills are an absolute gem of a place to visit if you enjoy a little bit of hill walking, amazing views and the Northumberland fresh air. With plenty of permissive paths you might just fancy visiting a hillfort, or have a wander through a forest or find yourself some crags.
For this walk we're going to head up onto Tosson Hill to bag the trig point.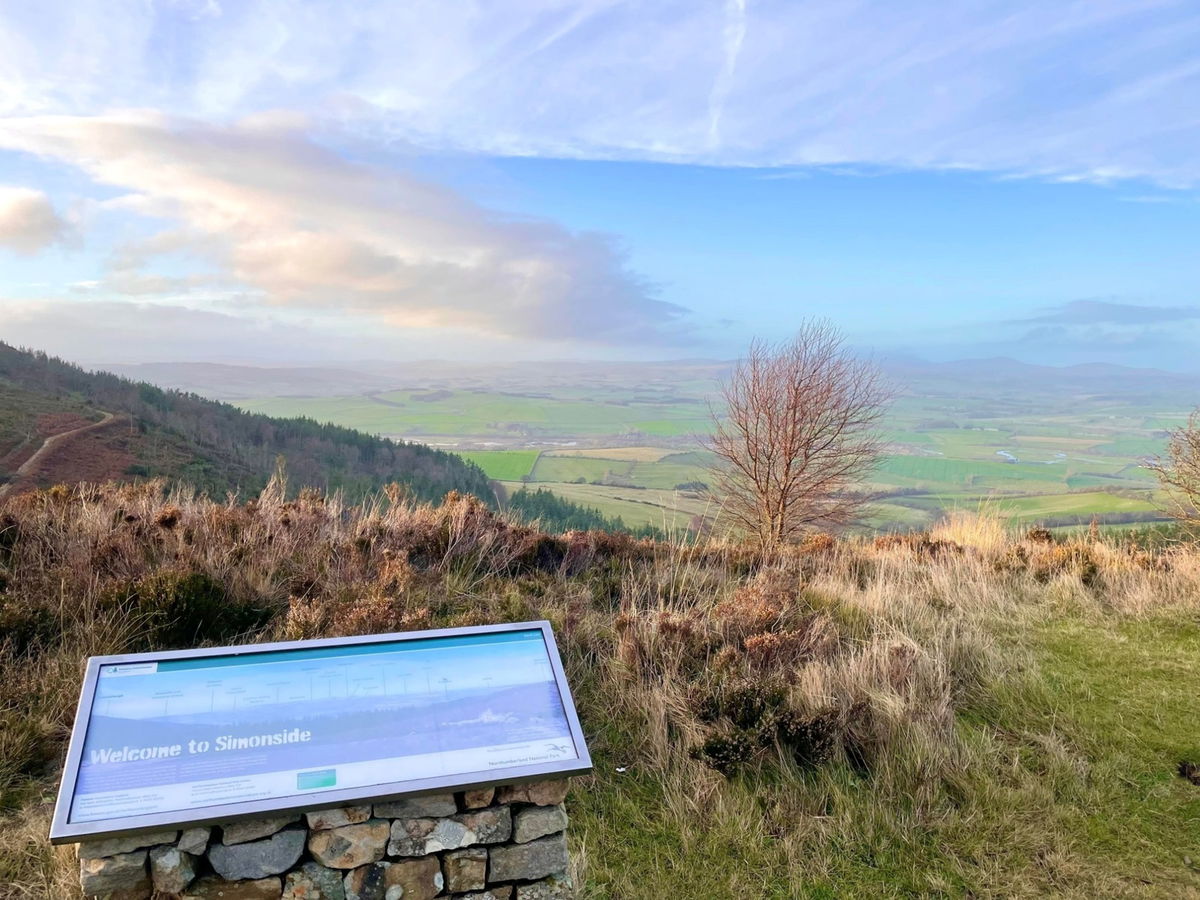 It's a 10km circular walk through the forest and then up onto the hill before heading back down and then taking a different route through the forest.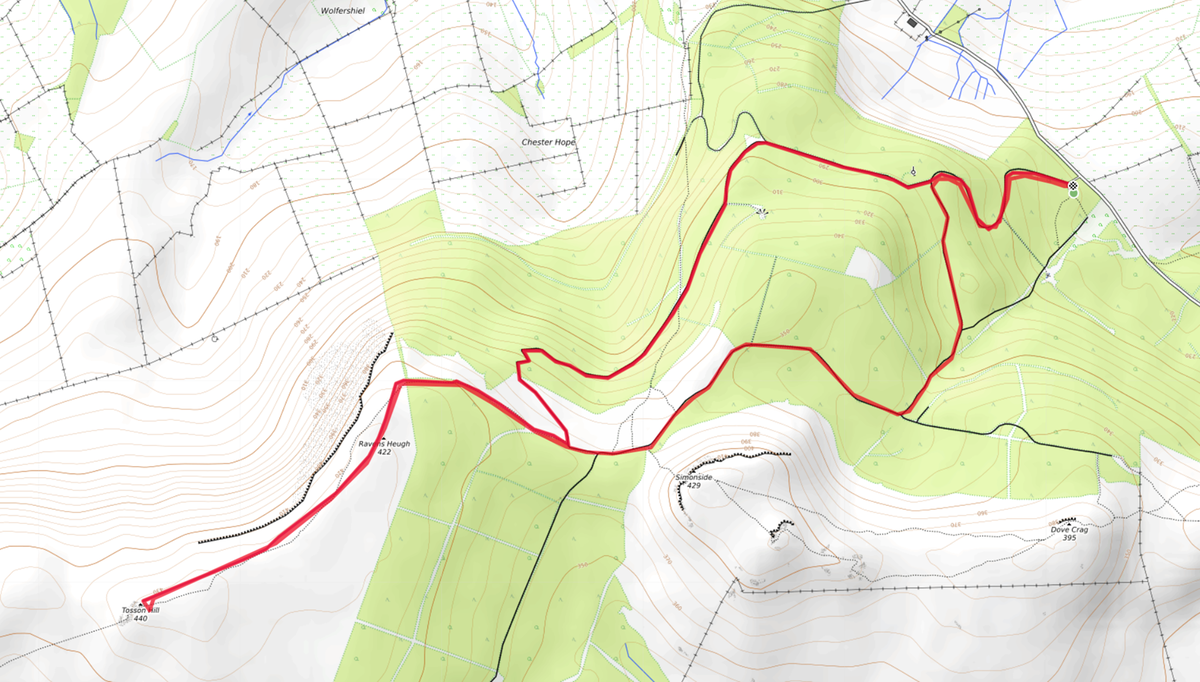 The route is all on clear tracks, so we start from the car park and follow the track through the tiny trees.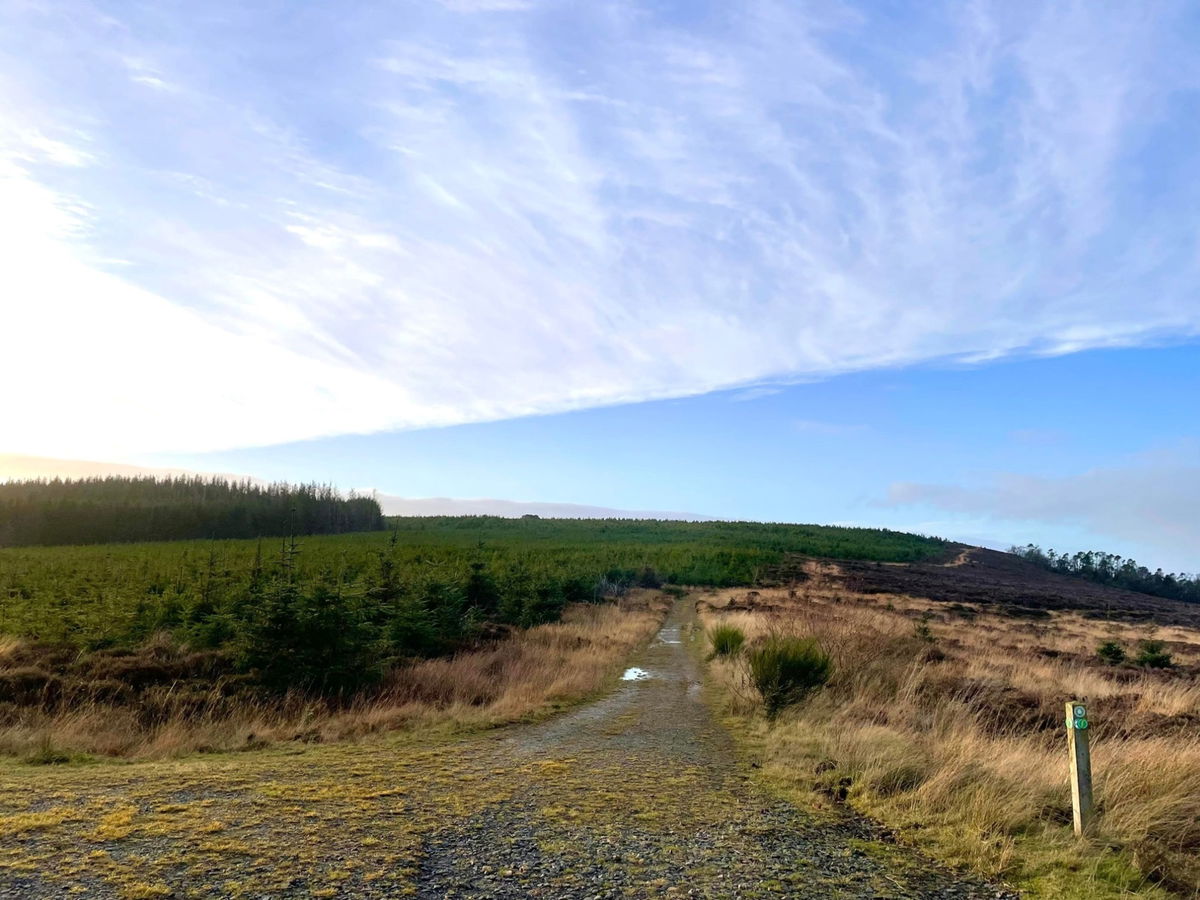 A look back and we see the crags on the face of Simonside. We're not heading up there today.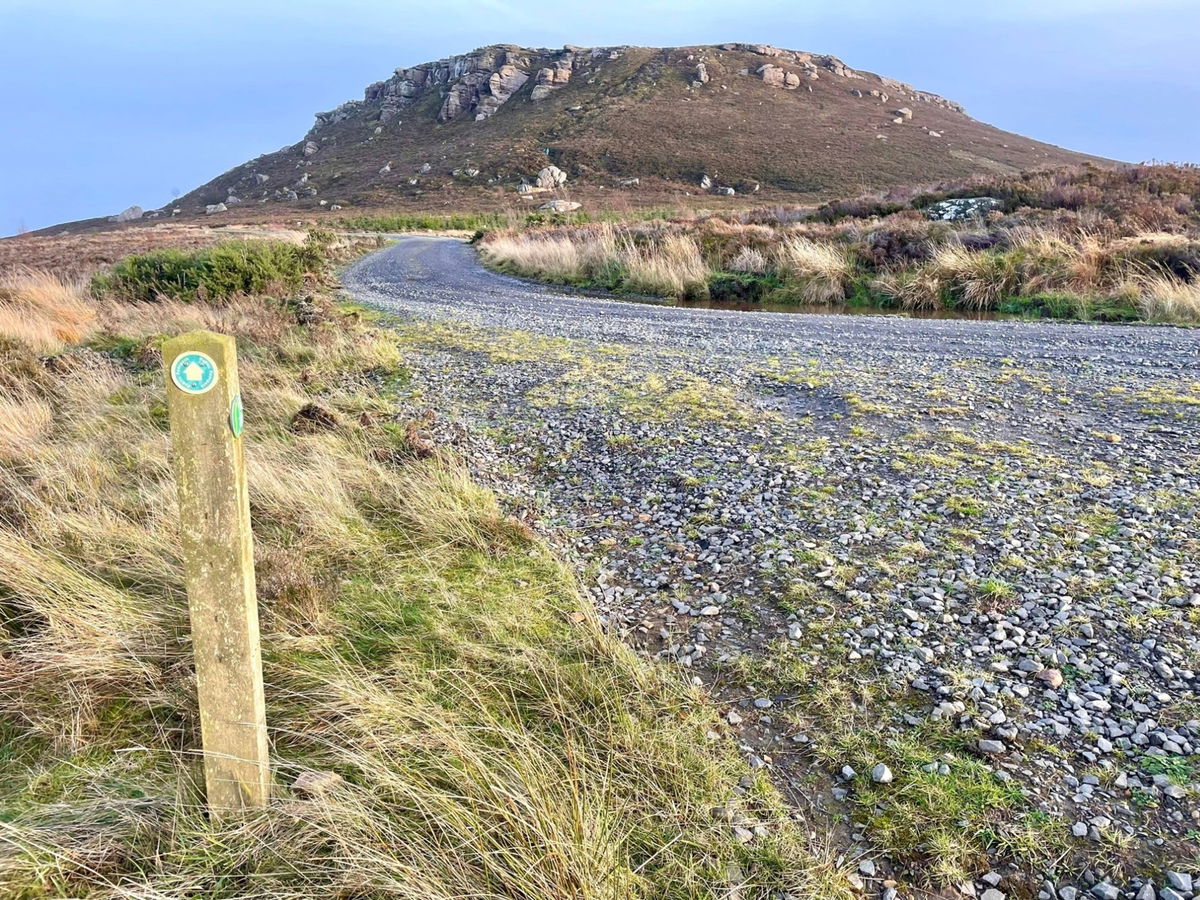 We're getting higher and you can see the Cheviots from here!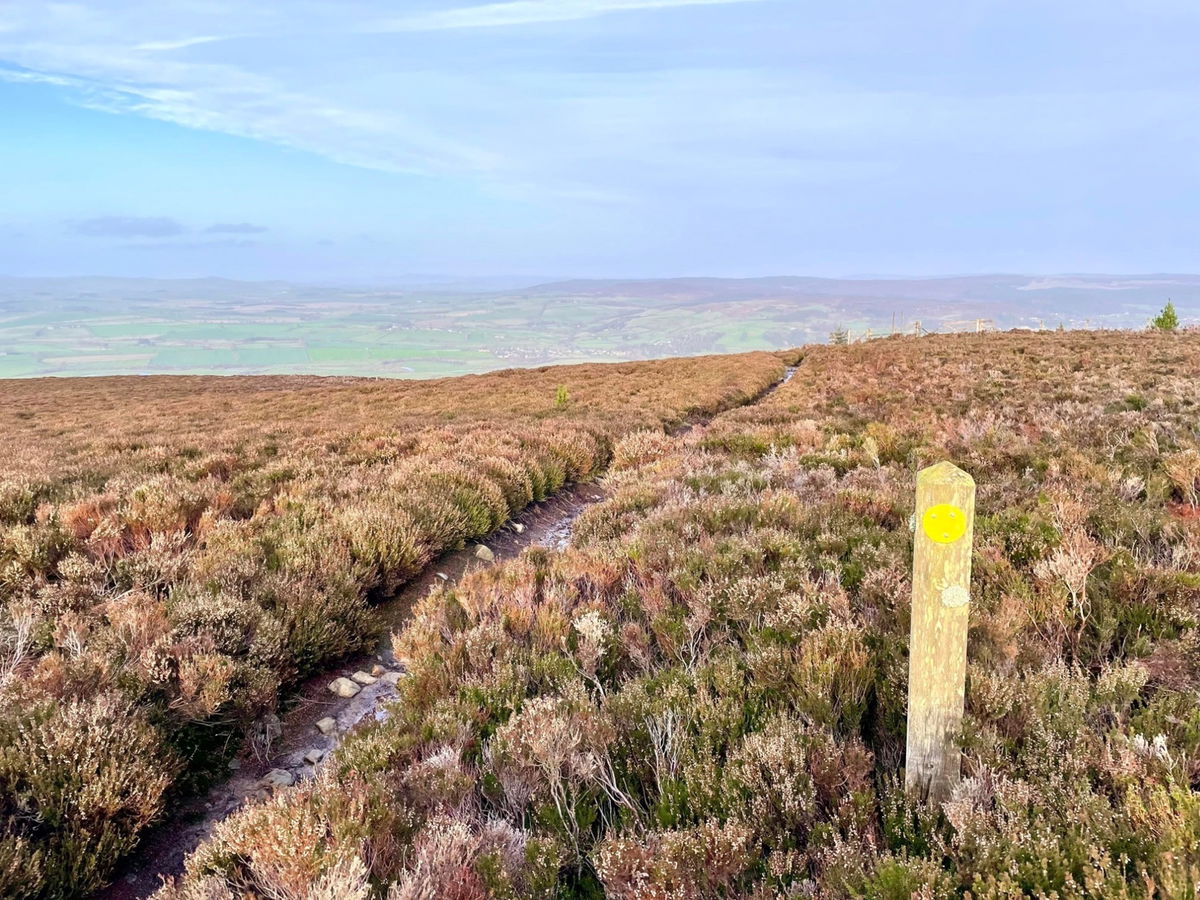 A walk in Northumberland wouldn't be complete without finding a cairn and there are quite a few dotted around this area.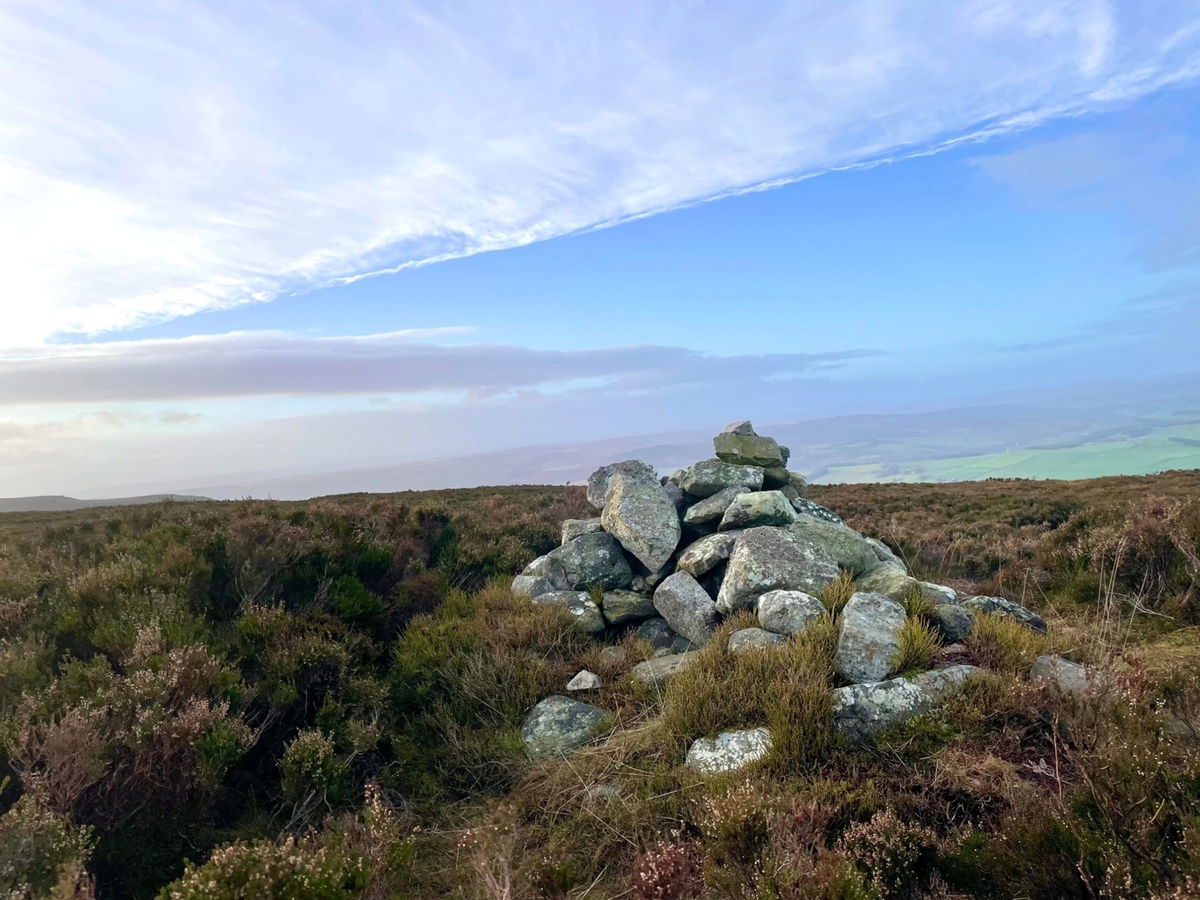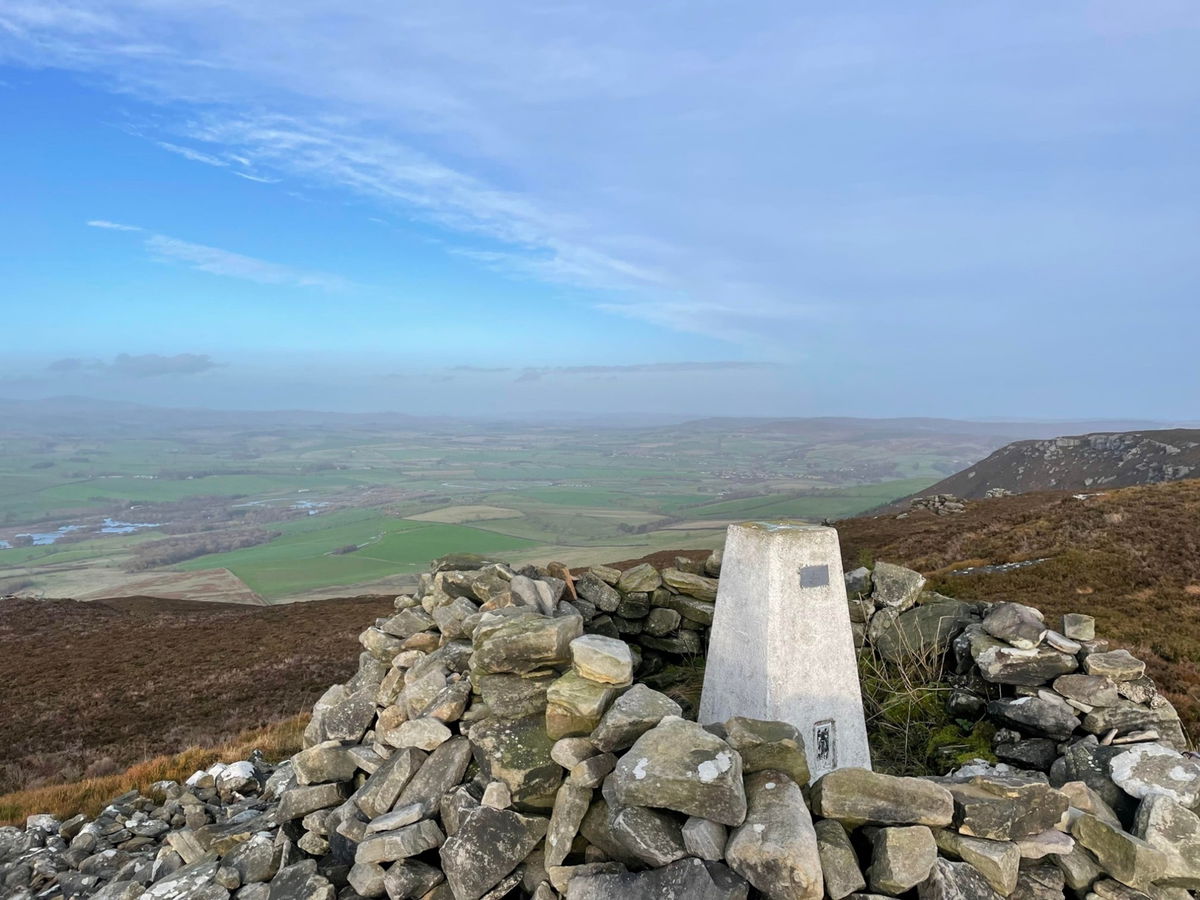 Straight back down the way we came, but just after that cairn we choose a different track.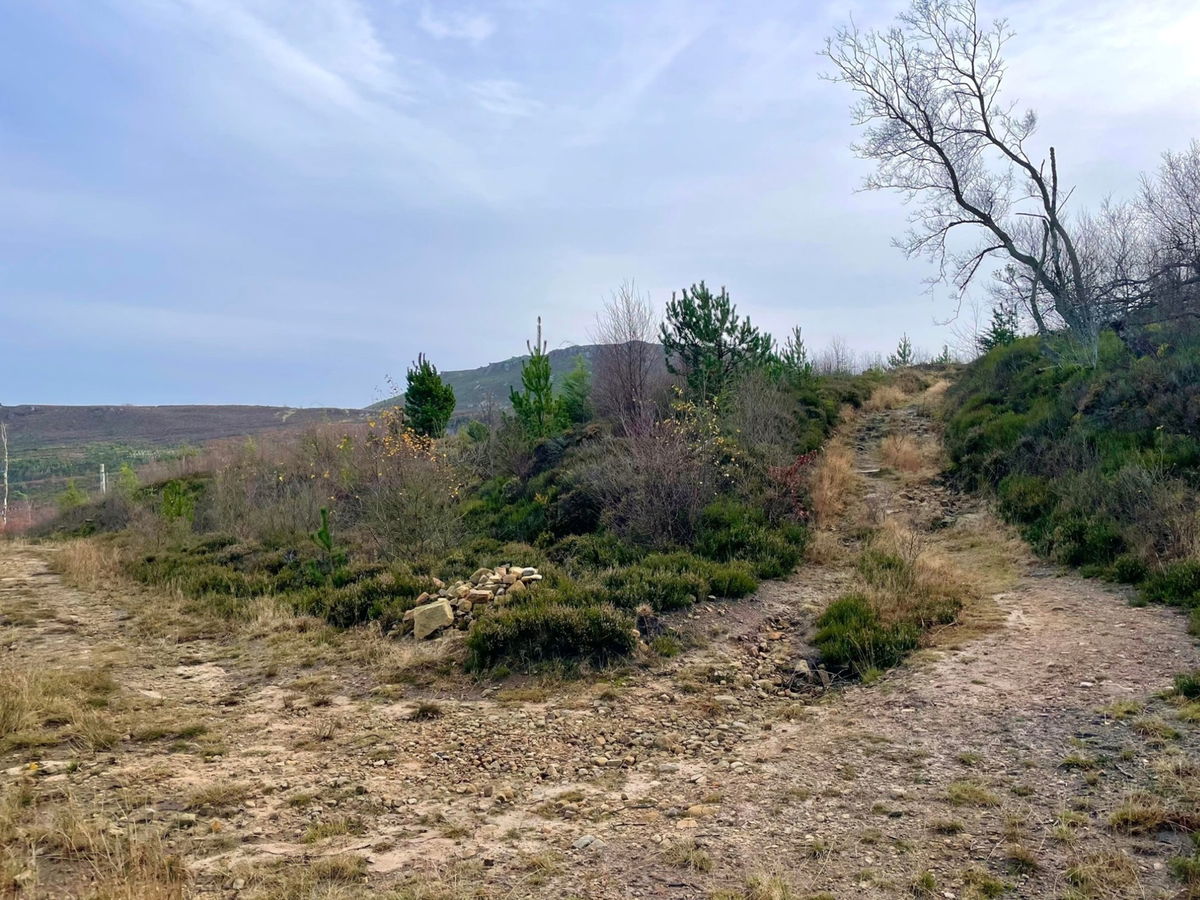 Few trees still blocking the track so be careful as you traverse them.
More marvelous crags and we're pretty much down at the bottom.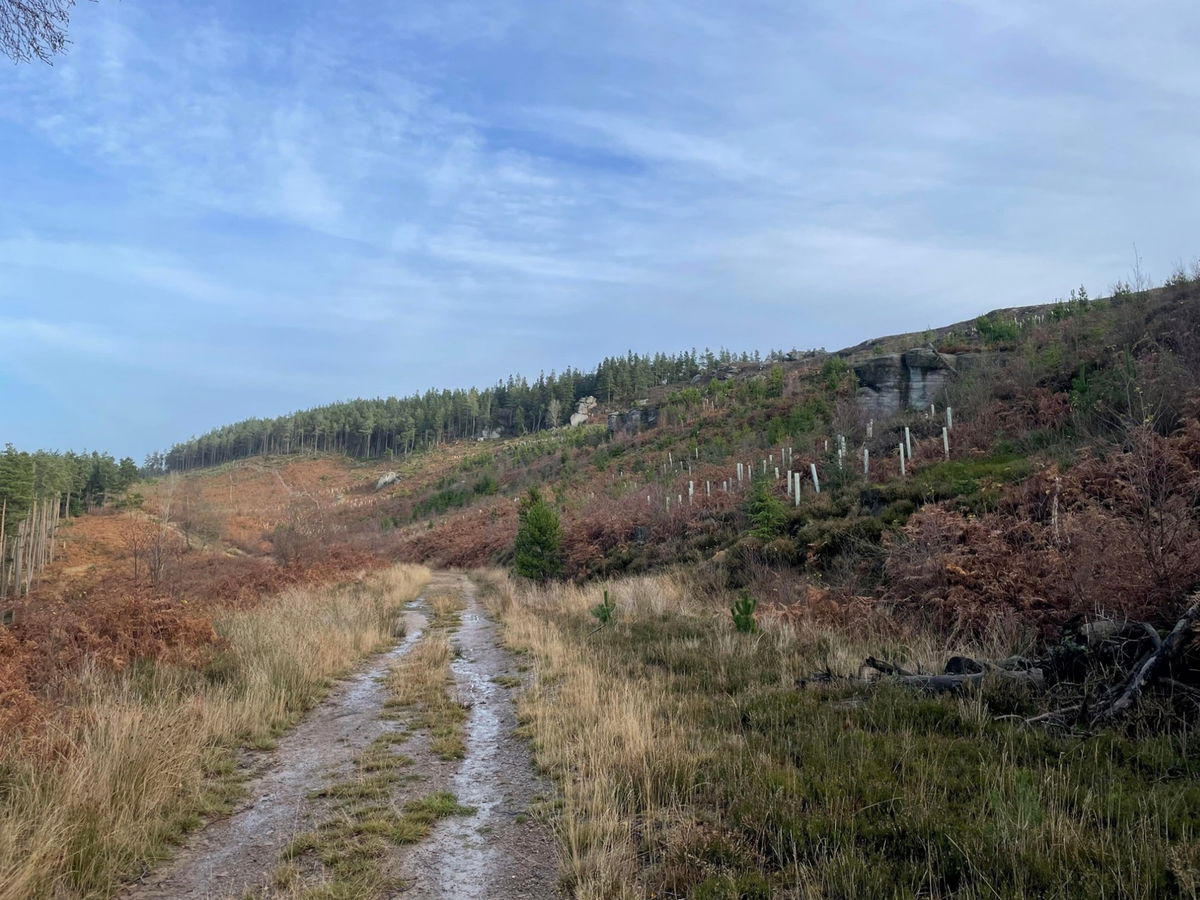 Back on the track and we make our way back to the car park.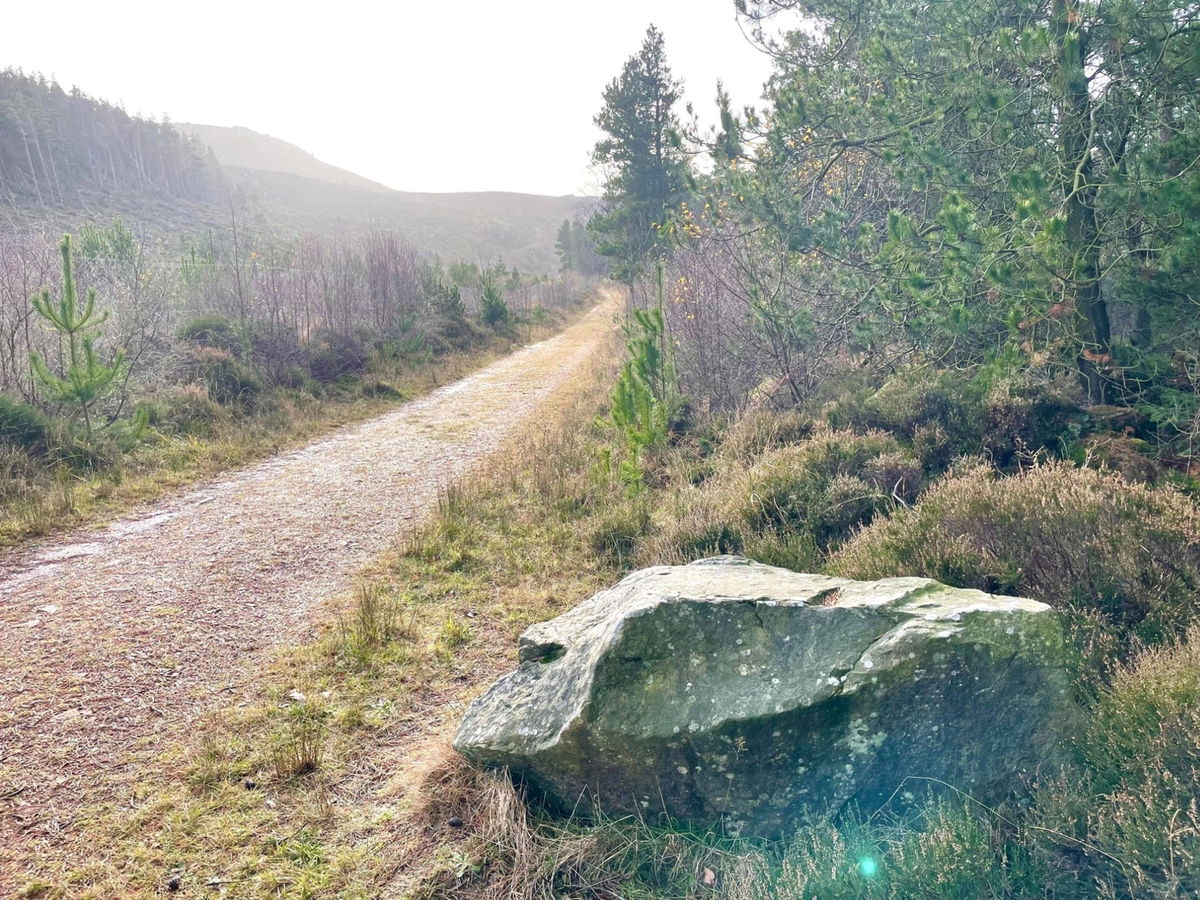 Thanks to Pete McNaughton for the route and photos.
Where to Park For Tosson Hill
Where To Park For Tosson Hill?
What three words
Park in the Forestry Commission car park.
}
Fabulous Places On This Walk
Discover what fabulous places you will find on this walk - Tosson Hill.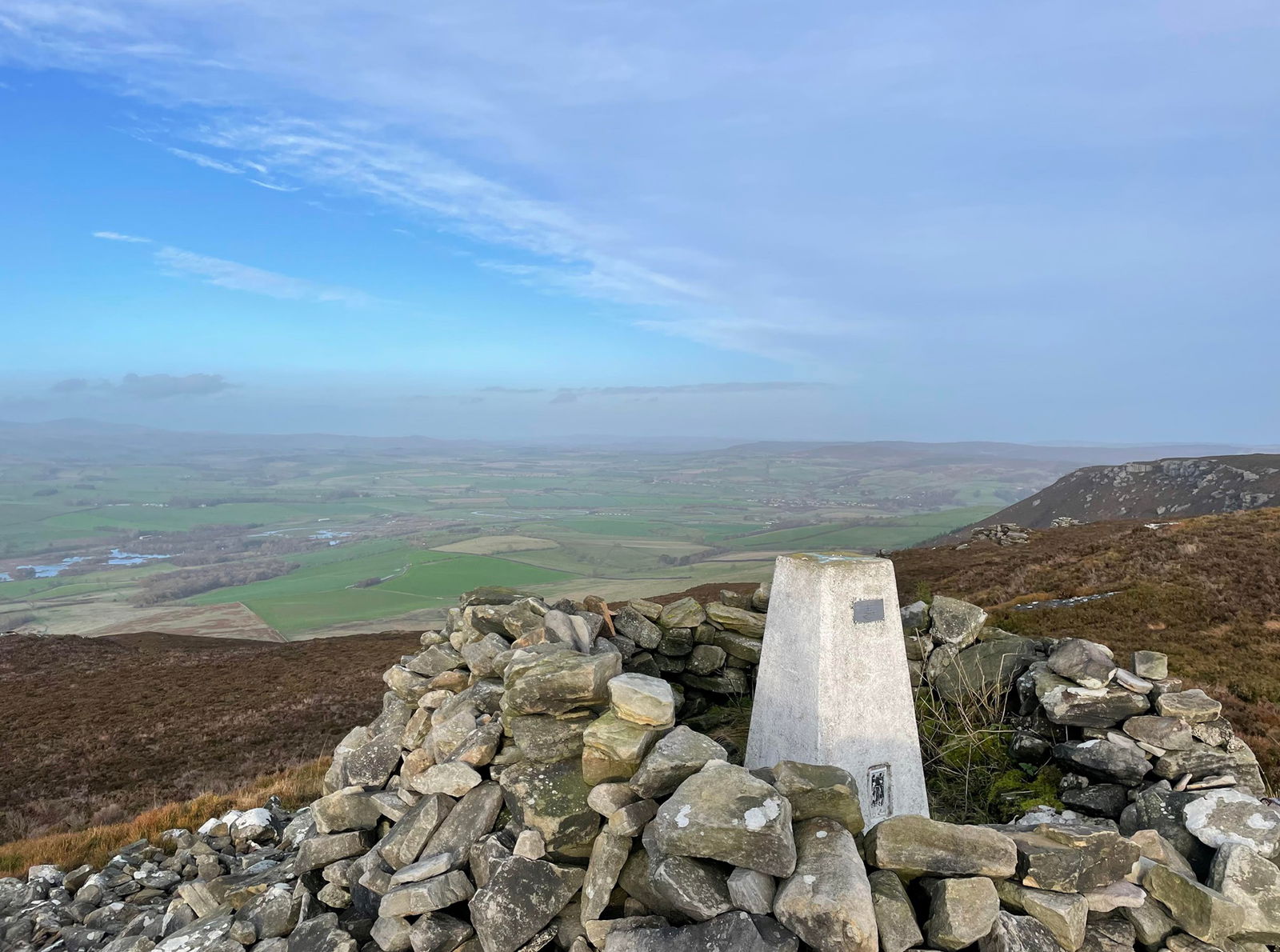 Tosson Hill Trig Point
Trig Point
Rothbury
Northumberland
The trig point sitting on top of Tosson Hill (440m) #147.
Contributed by Simon Hawkins
Thanks for checking out this place on the Fabulous North! I do enjoy a wander out in to the countryside trying to find hidden gems that not many people know about. You can't beat a rogue Pele tower up a remote hill or a mysterious stone circle or a stunning waterfall secluded in a forest.
More Walks from Simon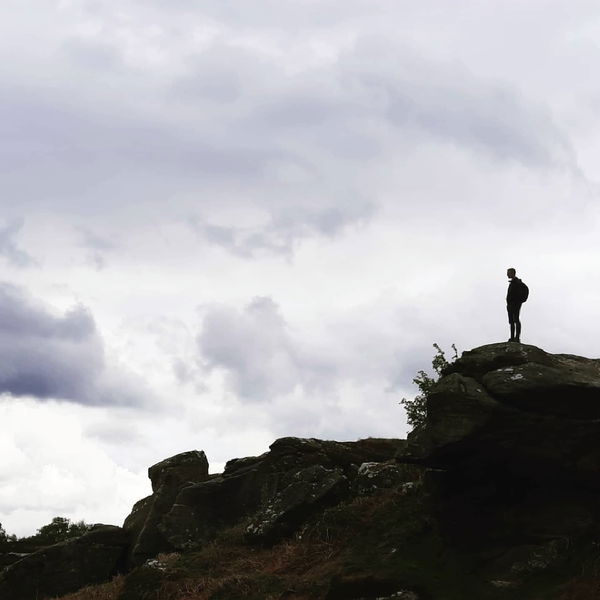 More Places In Rothbury
Find more fabulous places in Rothbury, Northumberland and if you know of a place we haven't listed, then let us know.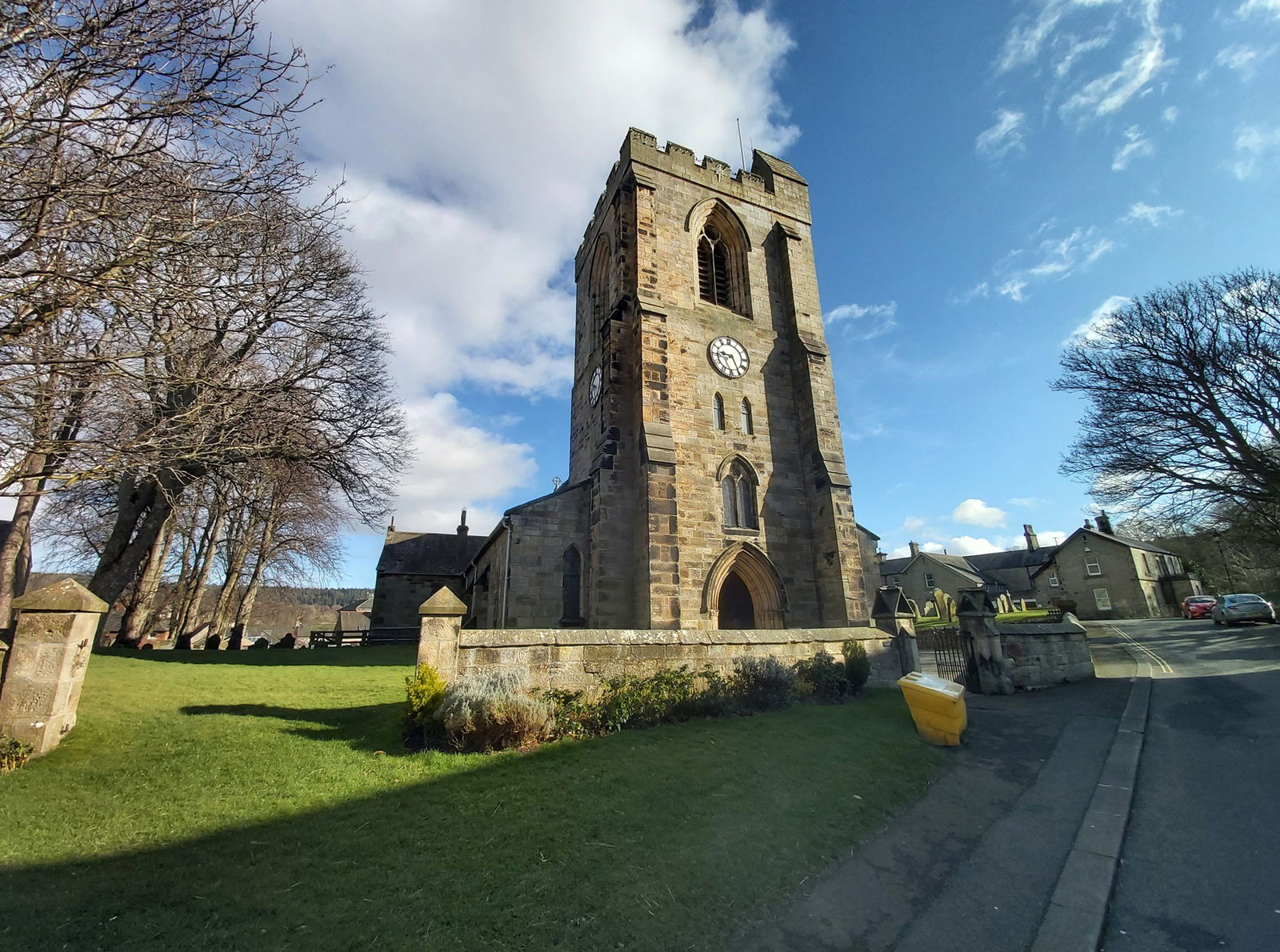 All Saints Church
Religious Place
Rothbury
Northumberland
A Parish Church close to the centre of Rothbury, parts of which date back to the 1200s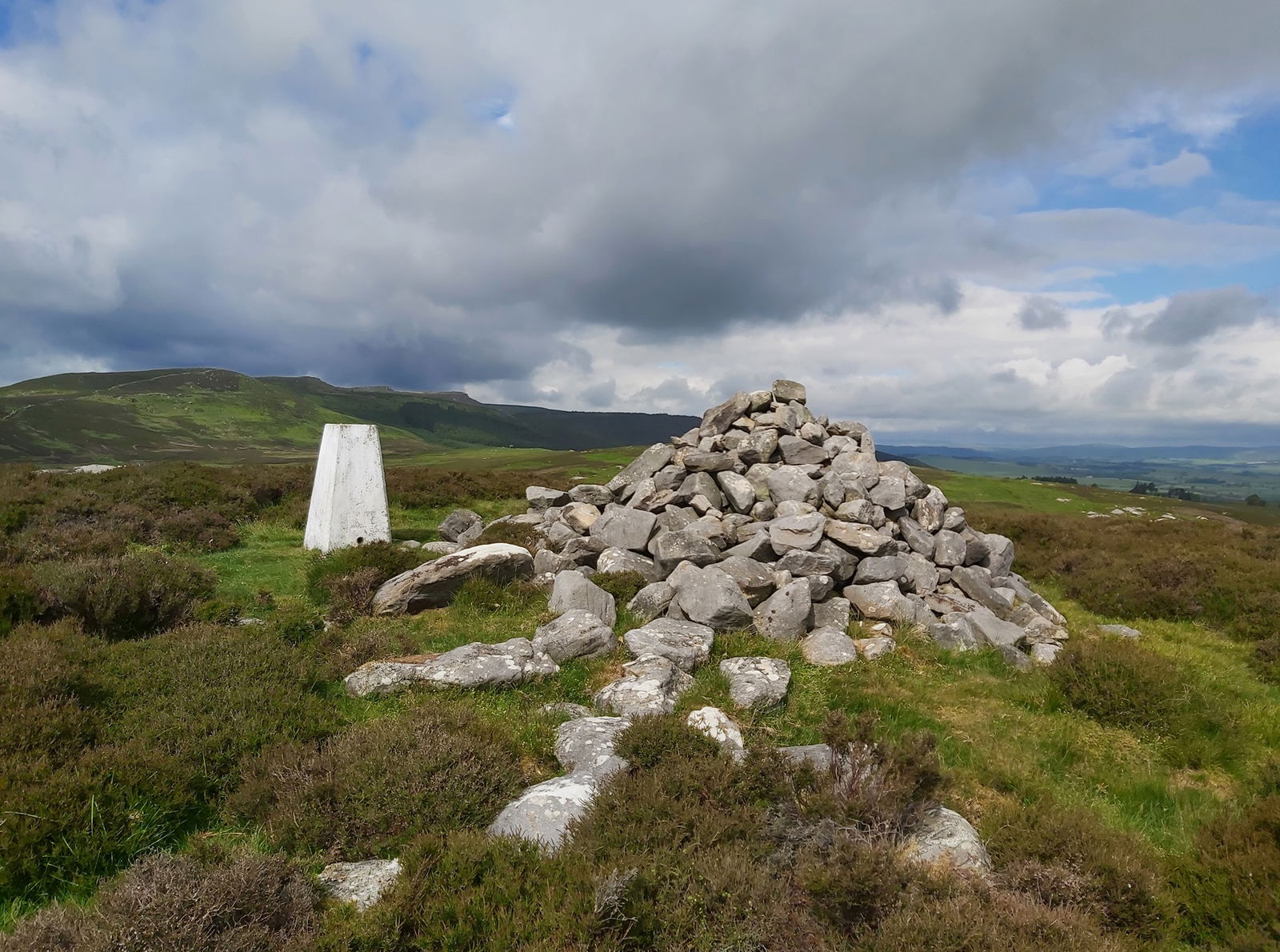 Find Us On Facebook
We post all our new places daily on our Facebook Groups page, so join the group today and be notified when we add a new place.
Join Our Facebook Group