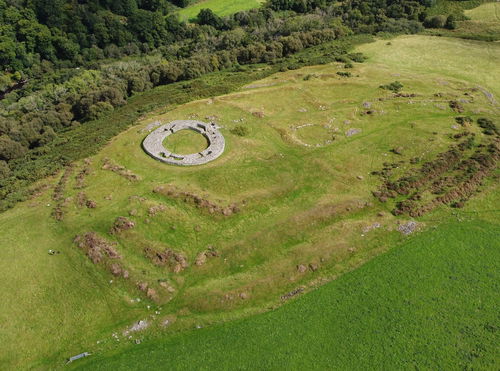 Edin's Hall Broch
Hillfort
Duns
Borders
A type of roundhouse that was built during the Iron Age in Scotland and is located on the slopes of Cockburn Law.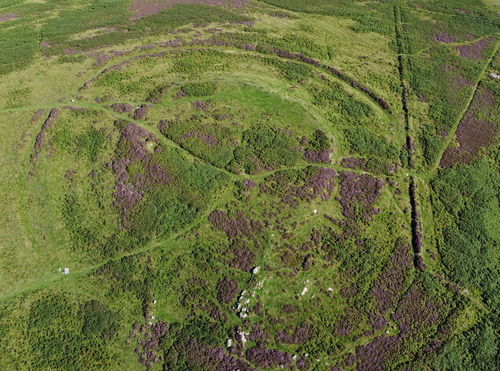 Lordenshaw Hillfort
Hillfort
Rothbury
Northumberland
A 2,000 year old hillfort located on Lordenshaw Hill on the outskirts of Rothbury at the foot of the Simonside Hills.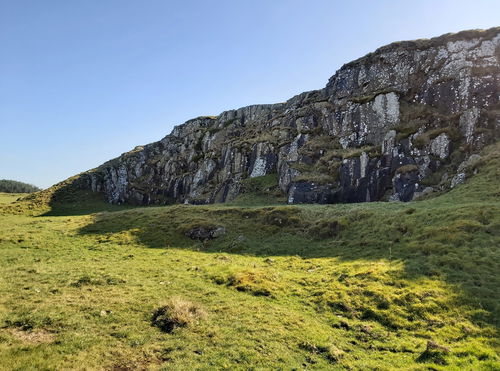 Blue Crags Hillfort
Hillfort
Swinburne
Northumberland
A hillfort in Colwell near Swinburne with a large outcrop of whinstone on the north face.
Filter Results
Filter the places by category or their location, or even search by a keyword.