Lordenshaw Hillfort
Hillfort
Rothbury
Northumberland
Lordenshaw Hillfort
Hillfort In Rothbury, Northumberland
A 2,000 year old hillfort located on Lordenshaw Hill on the outskirts of Rothbury at the foot of the Simonside Hills.
If you have ever galivanted up the Simonside Hills in Rothbury, then I bet you have also visited Lordenshaw Hillfort which sits across the road.
When visiting on foot it's difficult to see what all the fuss is about as it's just some grooves in the ground and a couple of scattered rocks.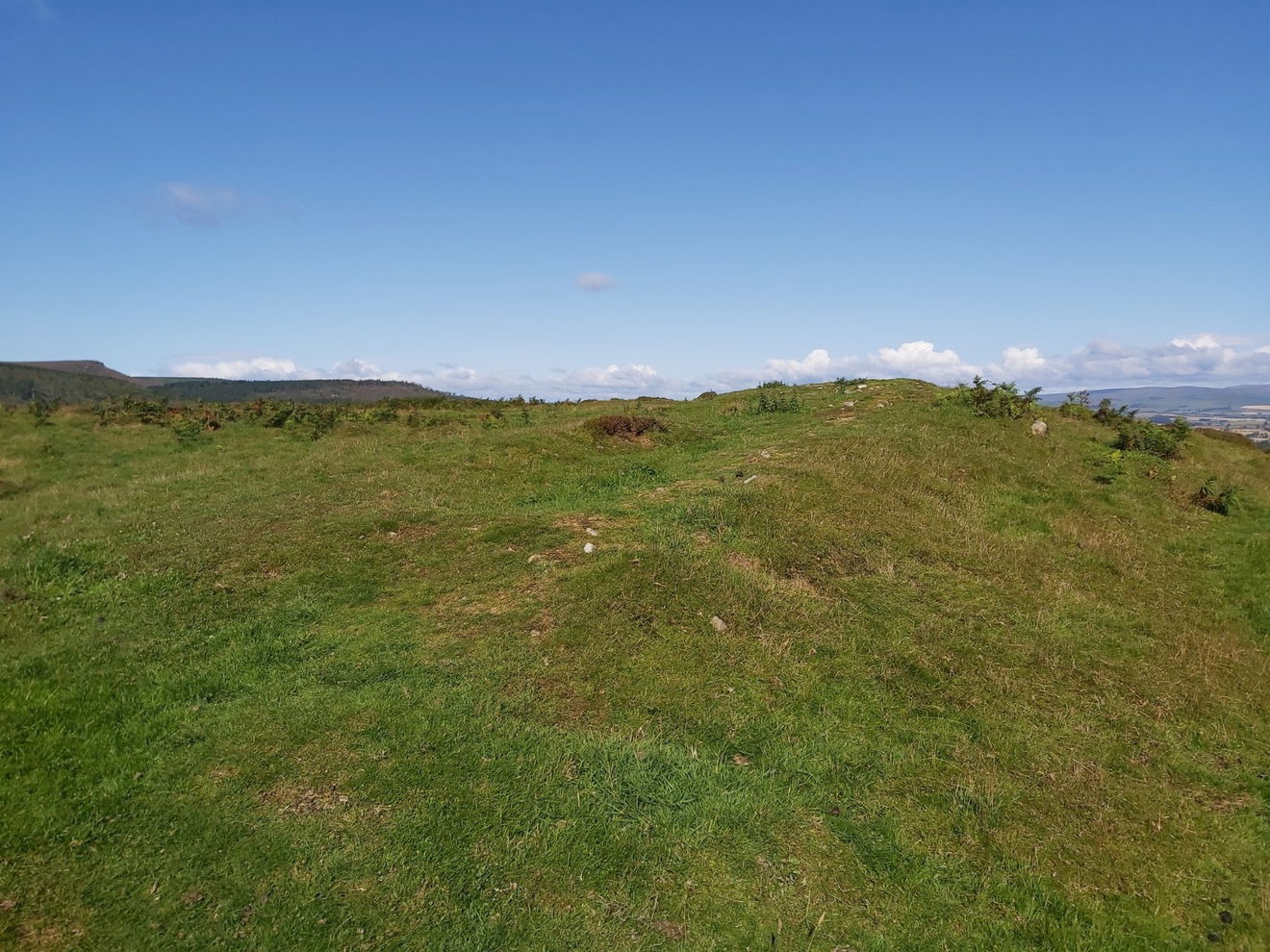 But if you get your stilts on or head up in a hot air balloon then you get a totally different perspective.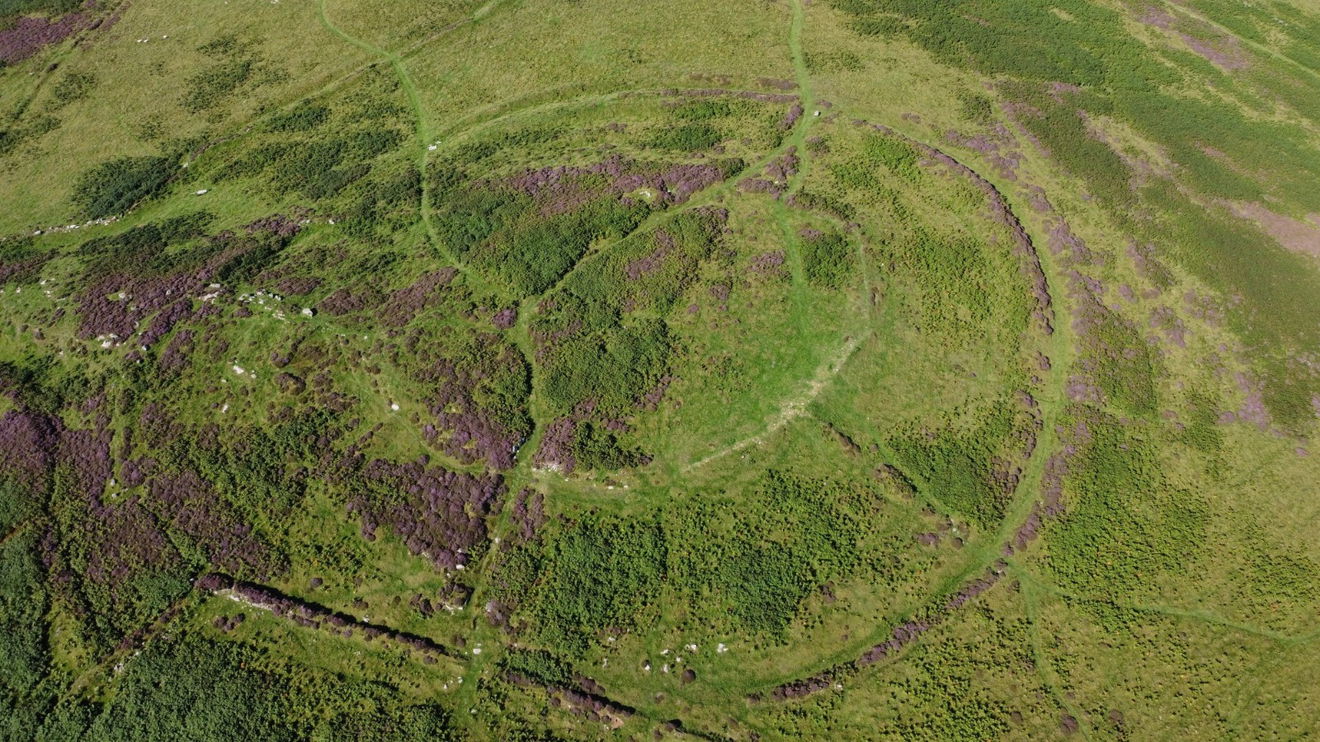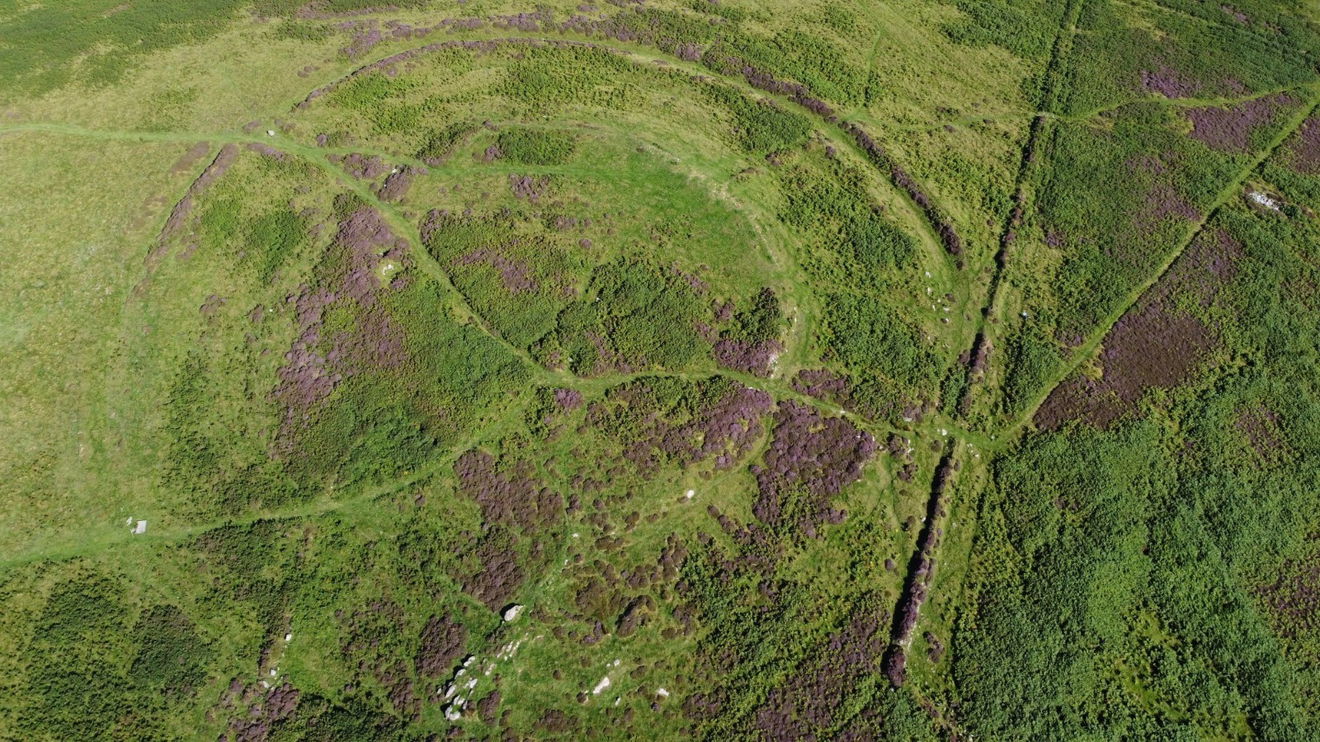 What an absolute glorious view! We know you want a little video flyover too, so here goes.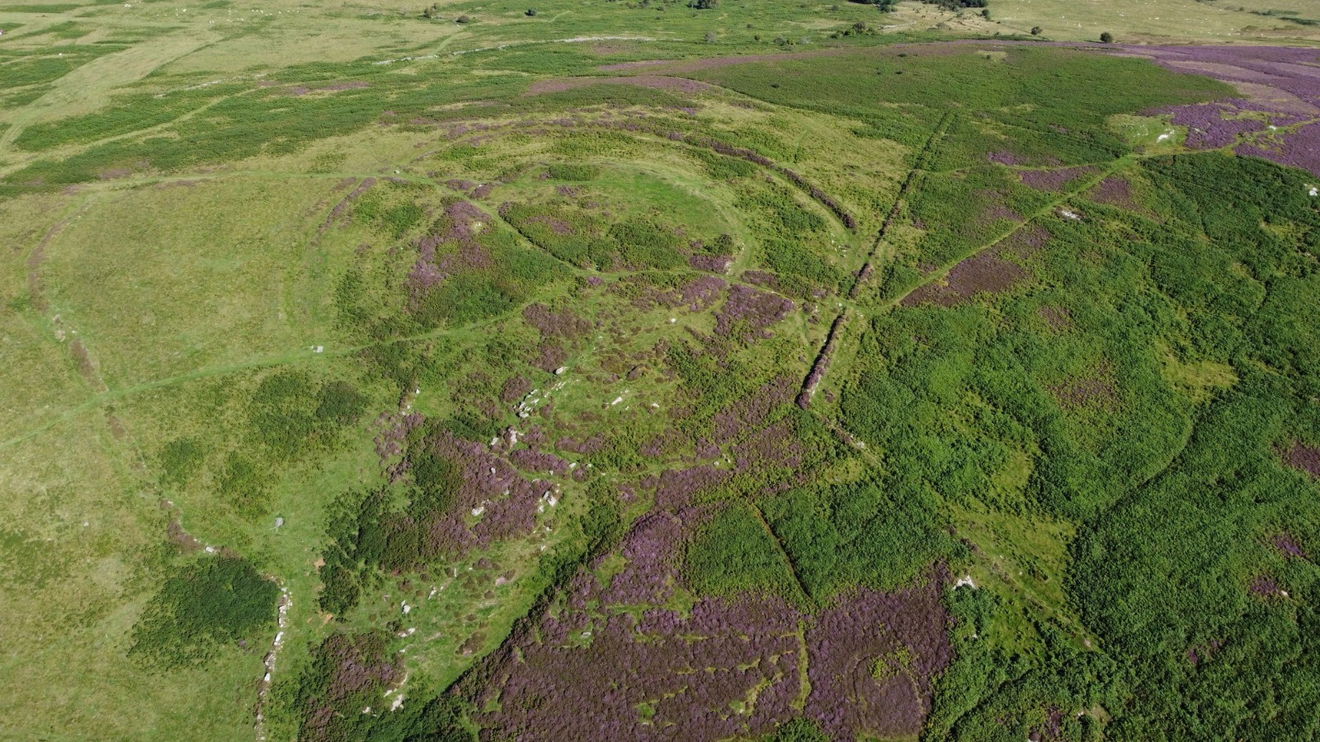 Inside the hillfort, there are the remains of several round houses, as well as a number of cup and ring marked stones. Cup and ring marks are prehistoric petroglyphs that consist of cups (hollows) and rings (concentric grooves) carved into rocks. The significance of cup and ring marks is unknown, but they are thought to have been created by Neolithic and Bronze Age people for ritual or ceremonial purposes.
Here is Main Rock with its cup and ring marks.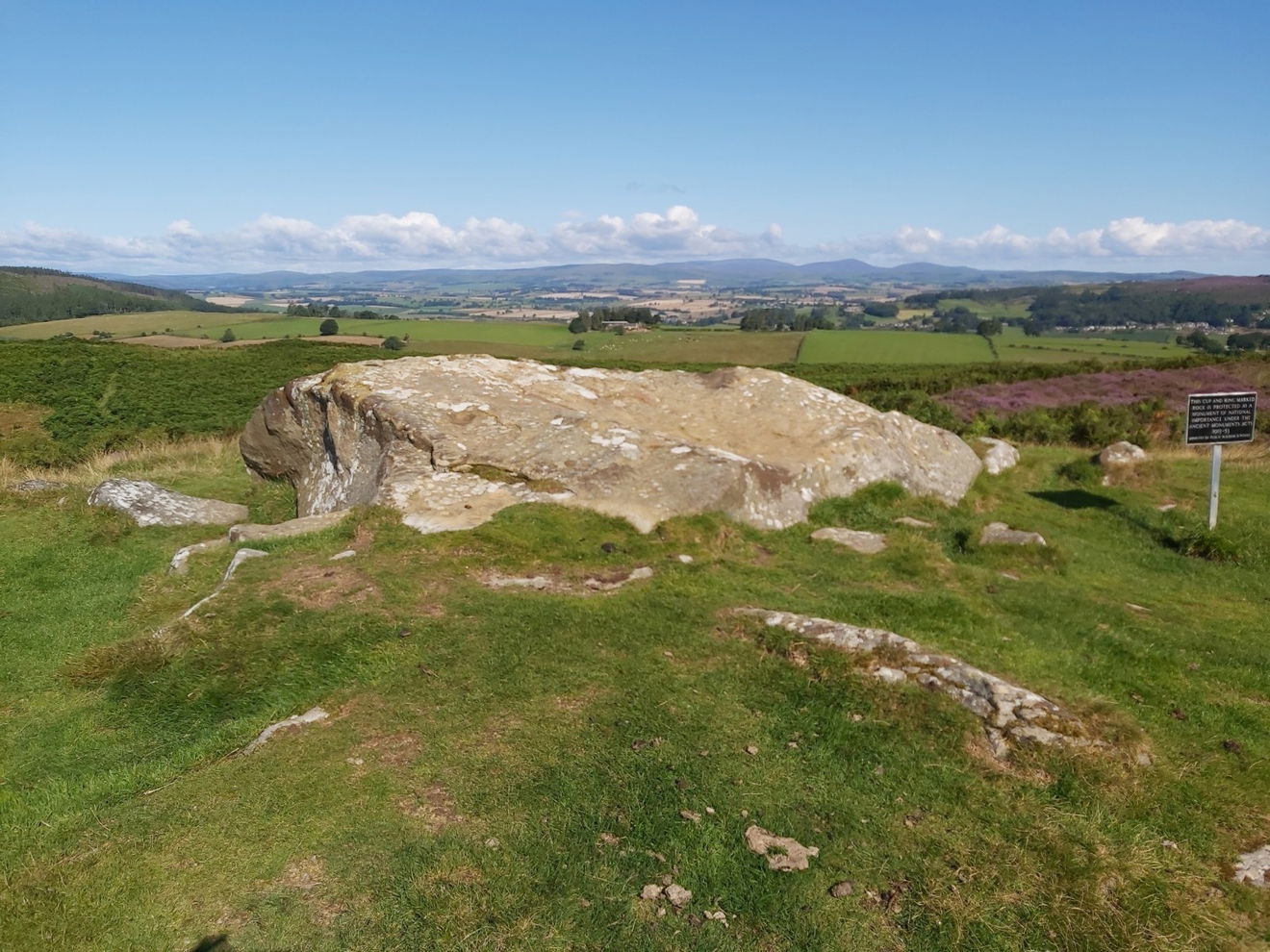 Here are some additional facts about Lordenshaw Hillfort:
The hillfort is thought to have been occupied by a community of around 100 people.
The hillfort was built to protect the community from attack.
The hillfort was abandoned around 1,000 years ago.
The hillfort was excavated in the 19th century, but much of it remains unexcavated.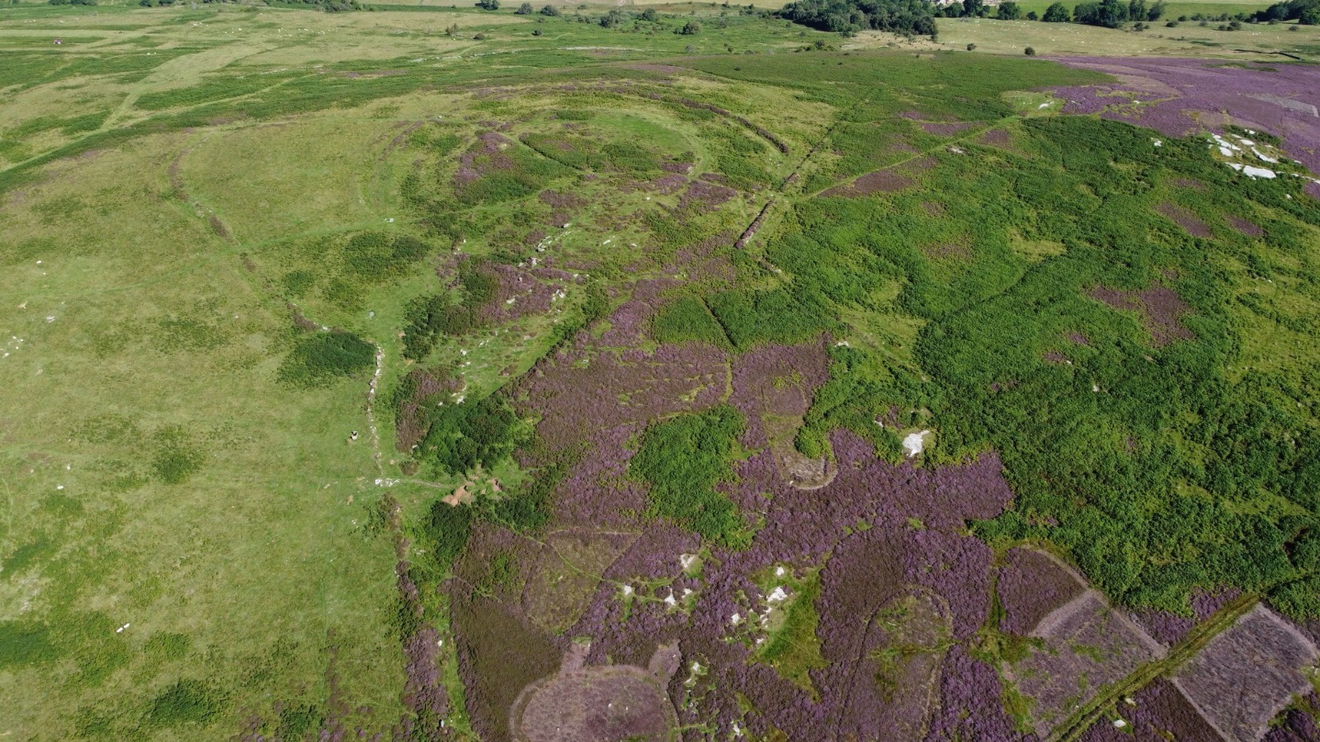 Once you are done, head up on to the Simonside Hills for great views over Lordenshaw Hillfort and Garleigh Moor trig point.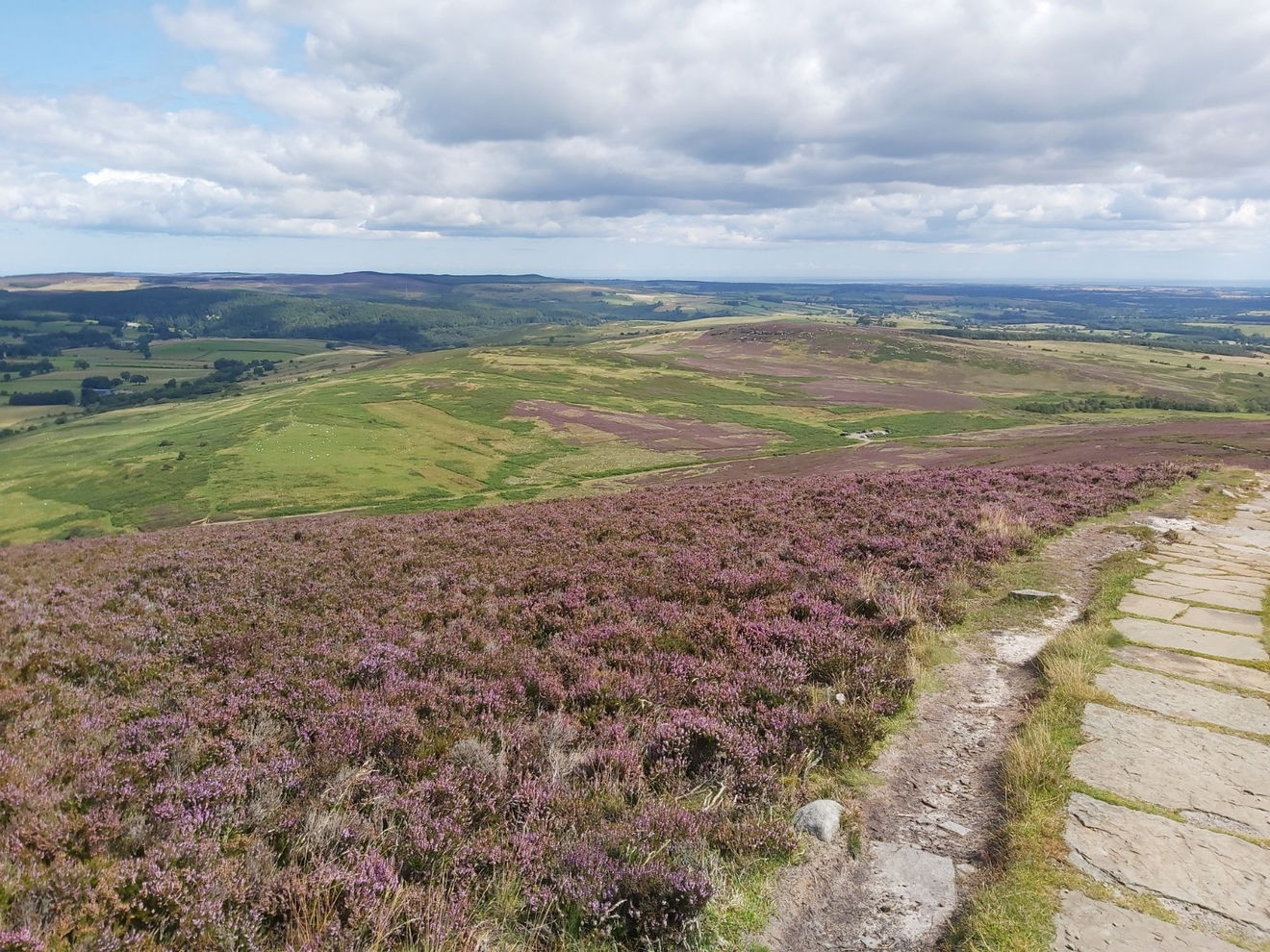 How To Find Lordenshaw Hillfort
Where To Park For Lordenshaw Hillfort?
Show Parking On Google Maps
Lat / Long
55.283298, 55.283298
What three words
Free parking at Lordenshaws car park at the foot of the hill.
Contributed by Simon Hawkins
Thanks for checking out this place on the Fabulous North! I do enjoy a wander out in to the countryside trying to find hidden gems that not many people know about. You can't beat a rogue Pele tower up a remote hill or a mysterious stone circle or a stunning waterfall secluded in a forest.
More Places from Simon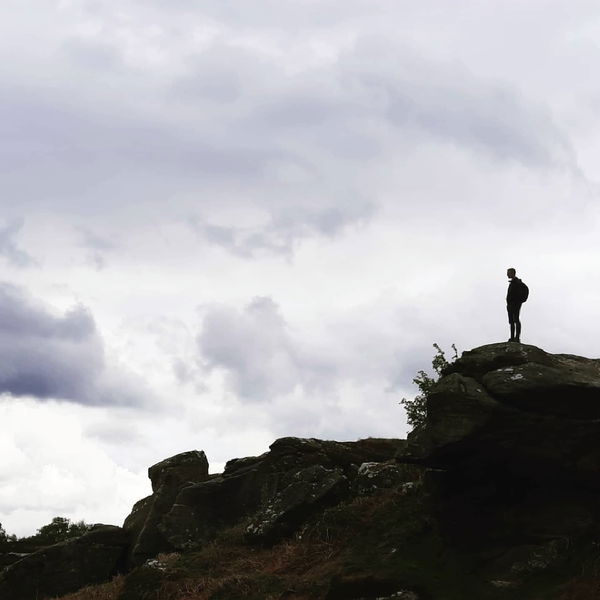 More Places In Rothbury
Find more fabulous places in Rothbury, Northumberland and if you know of a place we haven't listed, then let us know.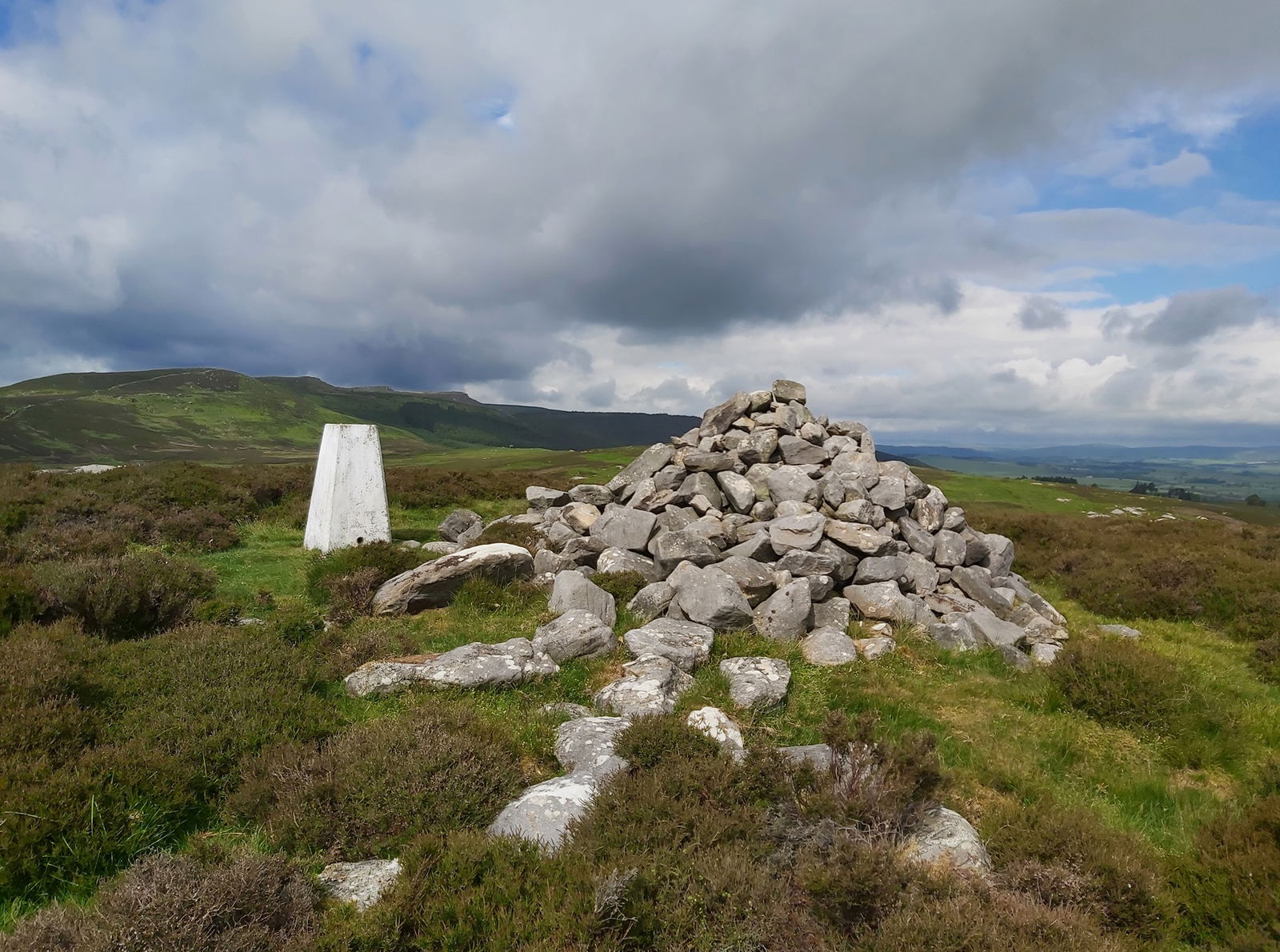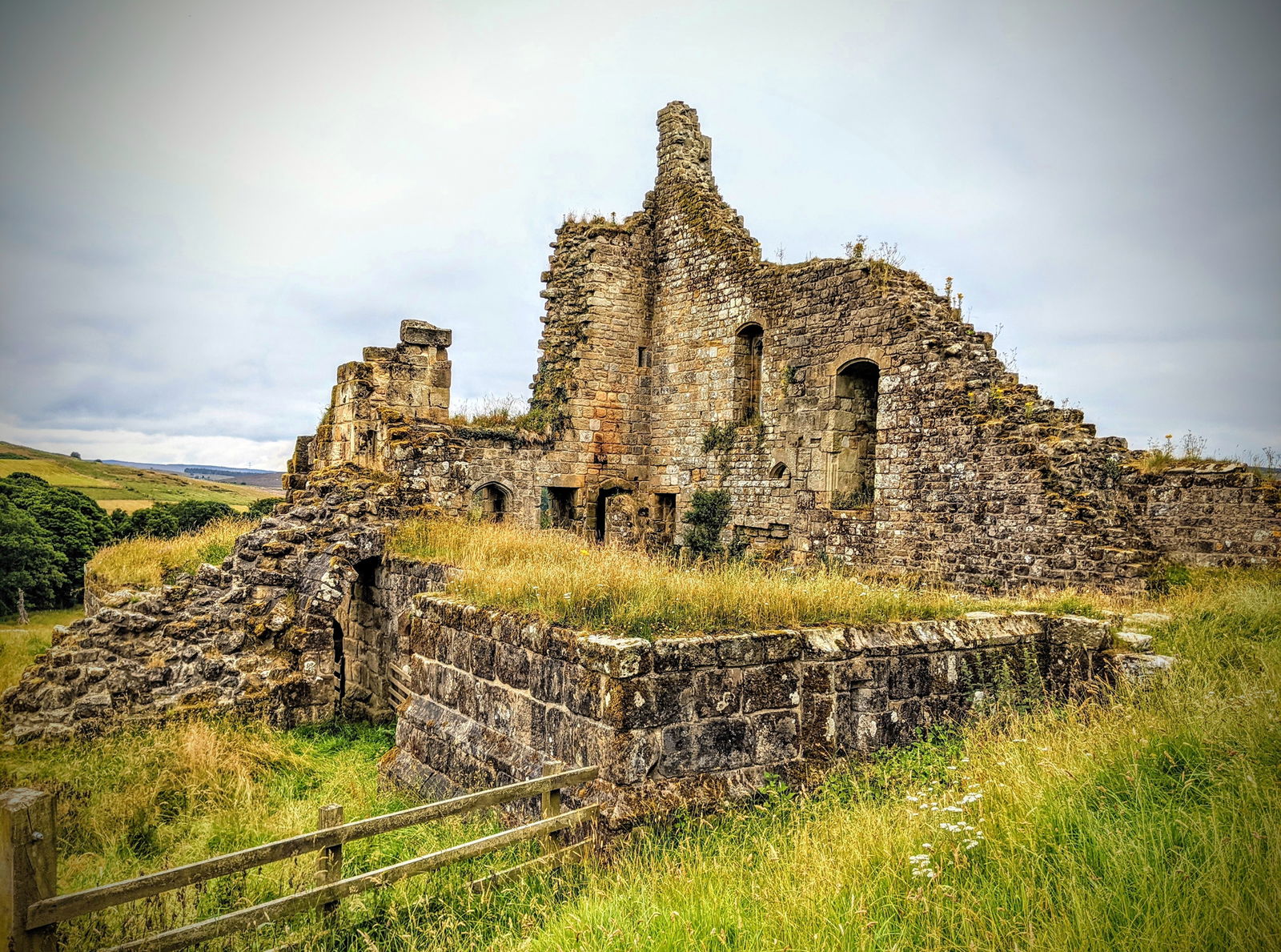 Cartington Castle
Castle
Rothbury
Northumberland
A lovely little 12th century ruined castle just outside of Rothbury.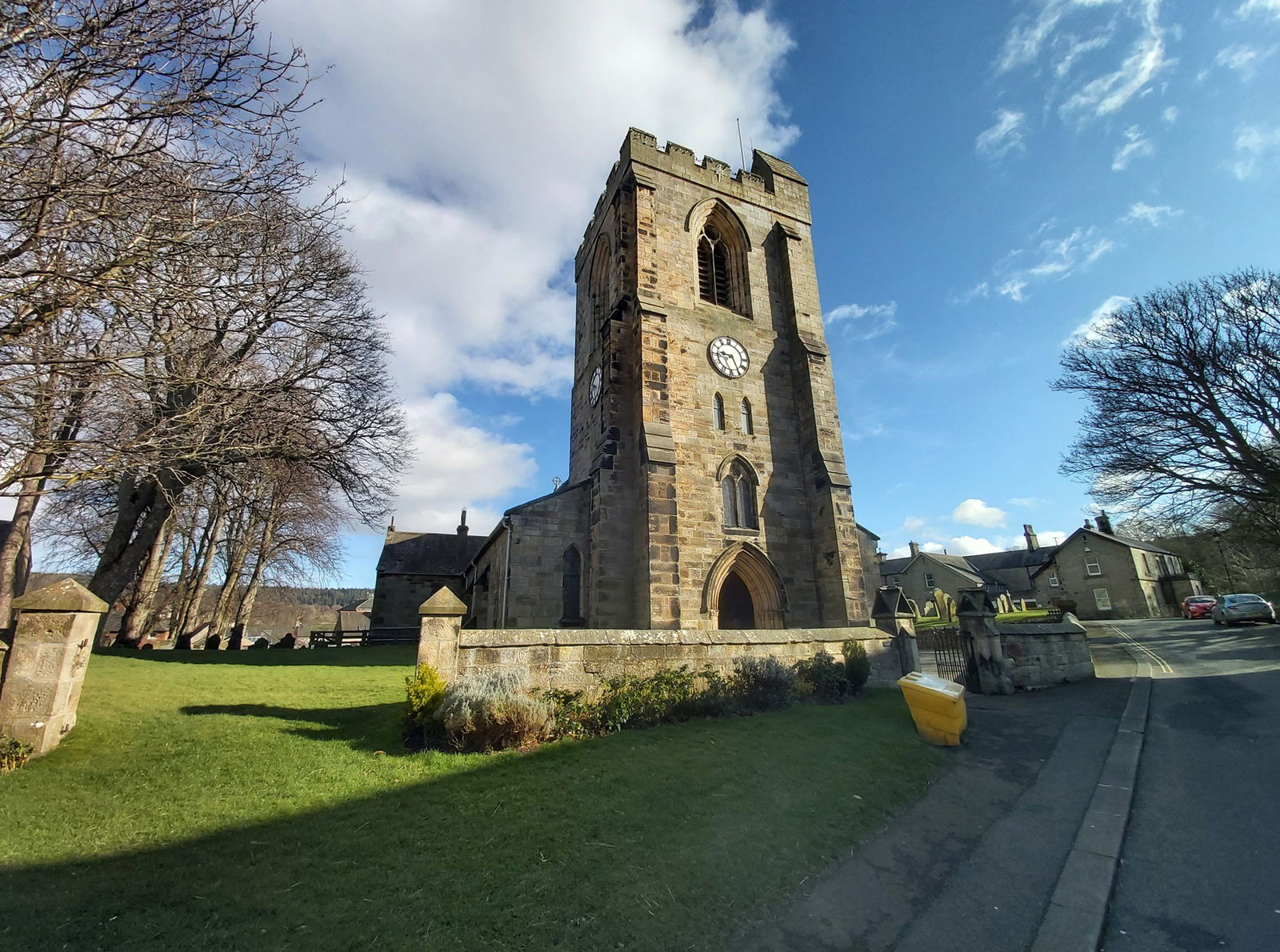 All Saints Church
Religious Place
Rothbury
Northumberland
A Parish Church close to the centre of Rothbury, parts of which date back to the 1200s
More Hillforts
So this hillfort wasn't enough and you want more? Don't worry we have you covered.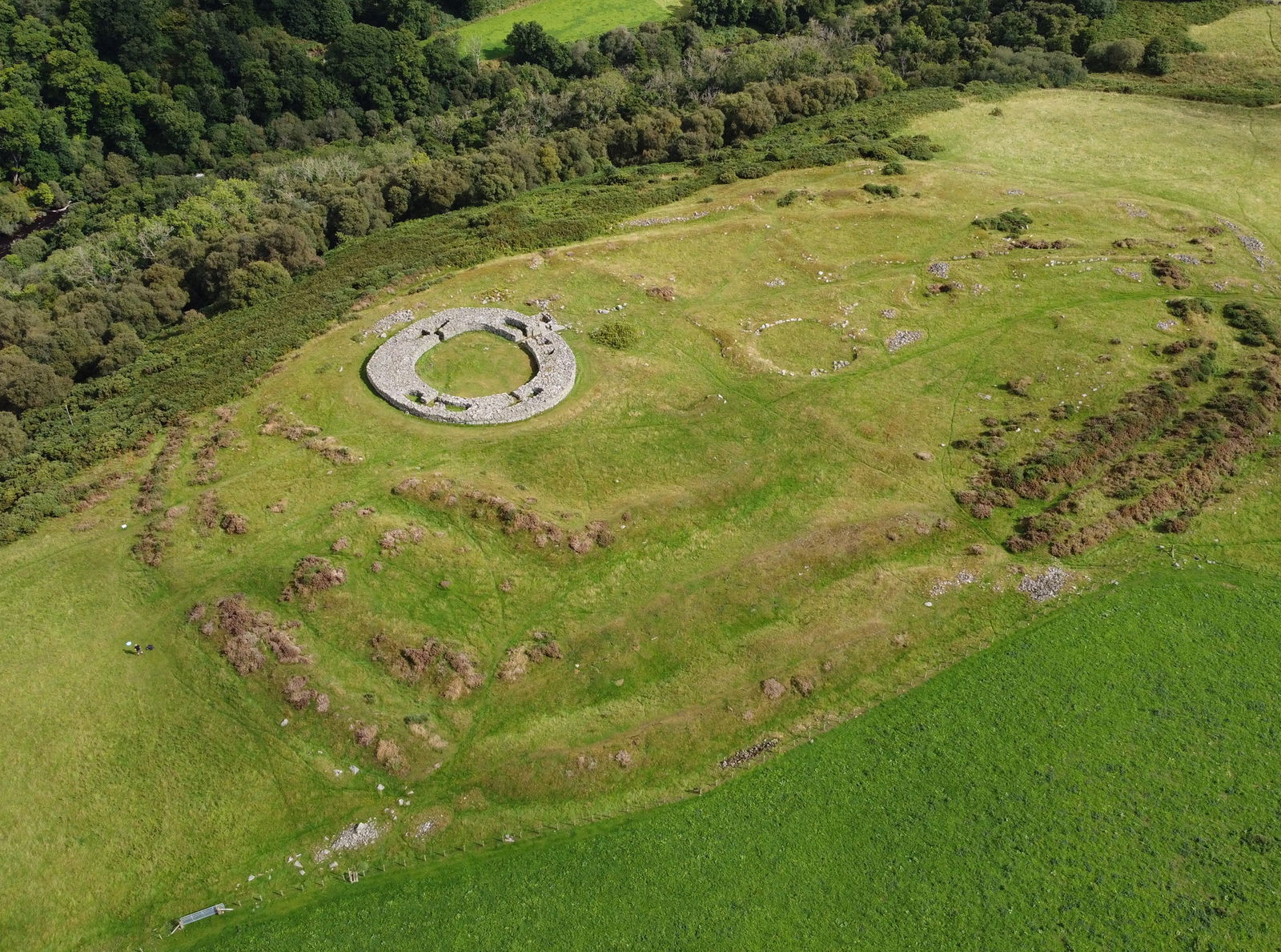 Edin's Hall Broch
Hillfort
Duns
Borders
A type of roundhouse that was built during the Iron Age in Scotland and is located on the slopes of Cockburn Law.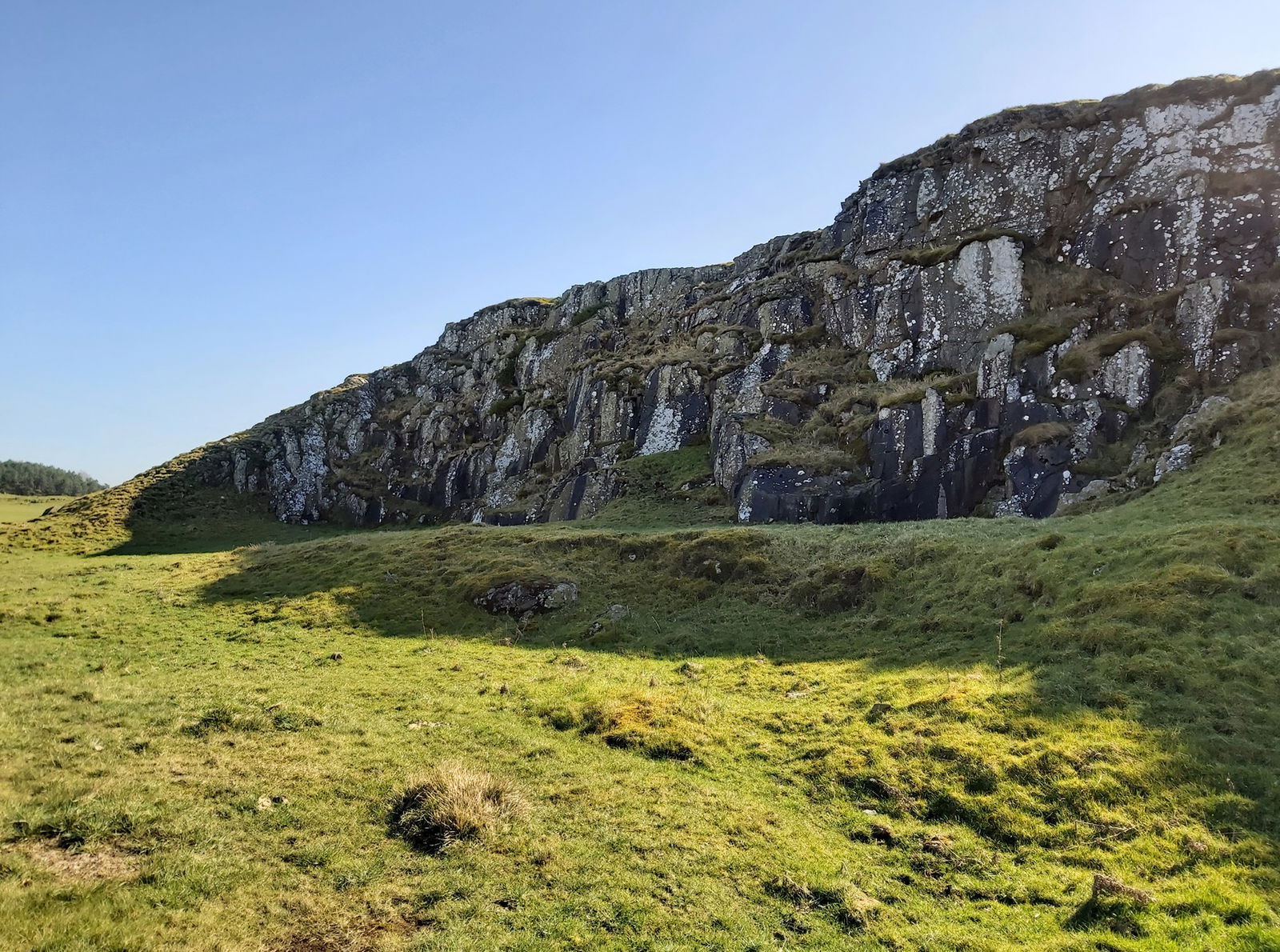 Blue Crags Hillfort
Hillfort
Swinburne
Northumberland
A hillfort in Colwell near Swinburne with a large outcrop of whinstone on the north face.
Find Us On Facebook
We post all our new places daily on our Facebook Groups page, so join the group today and be notified when we add a new place.
Join Our Facebook Group