Cresswell Hall Stable Block
Building
Cresswell
Northumberland
Cresswell Hall Stable Block
Building In Cresswell, Northumberland
A ruined stable block of the once Cresswell Hall.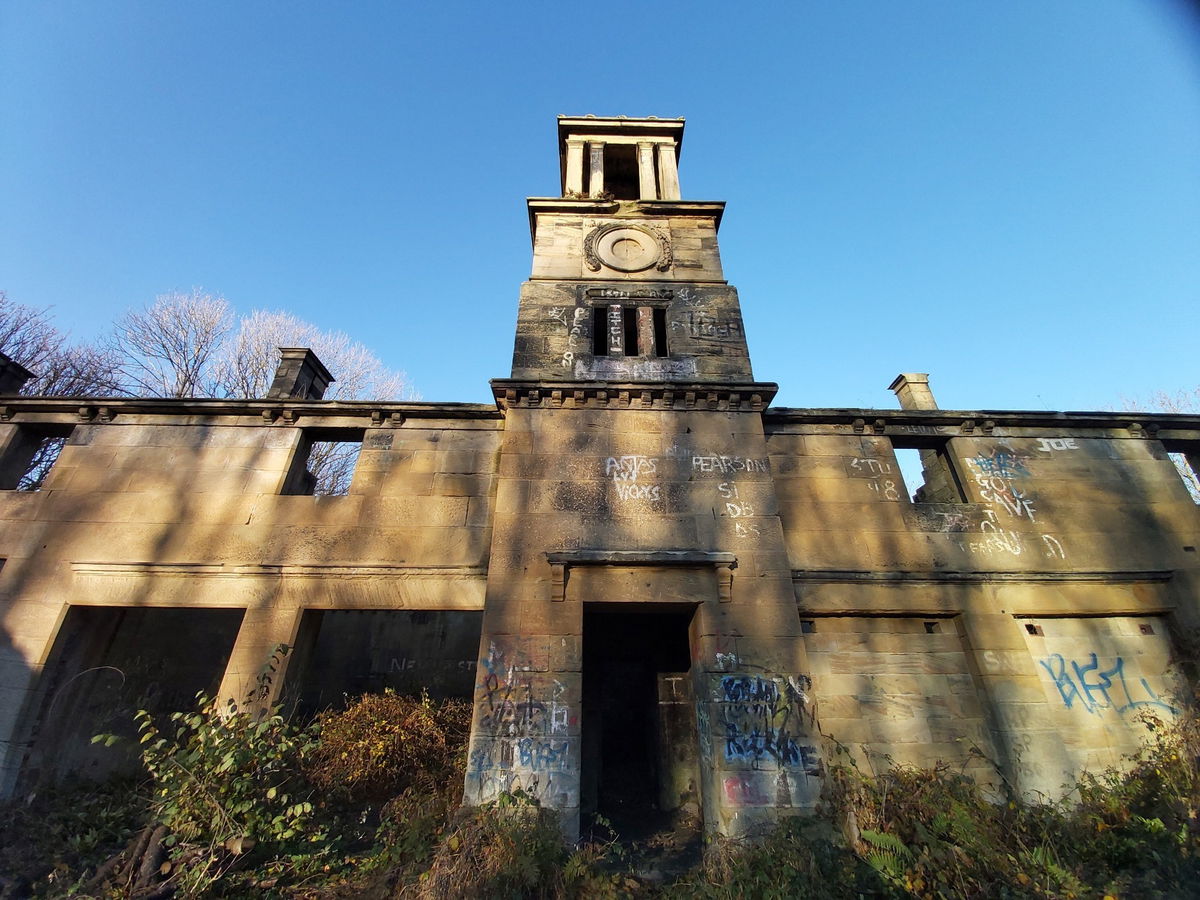 What you see here is the ruins of the stable block that belonged to Cresswell Hall.
The hall itself was built between 1821 and 1825 by London architect John Shaw and was constructed of sandstone from nearby quarries. The hall boasted a conservatory of exotic plants, avenues of evergreen shrubs and even a miniature railway!
There was also a rockery that was created using the jaw bone of a whale that was stranded at Lynemouth.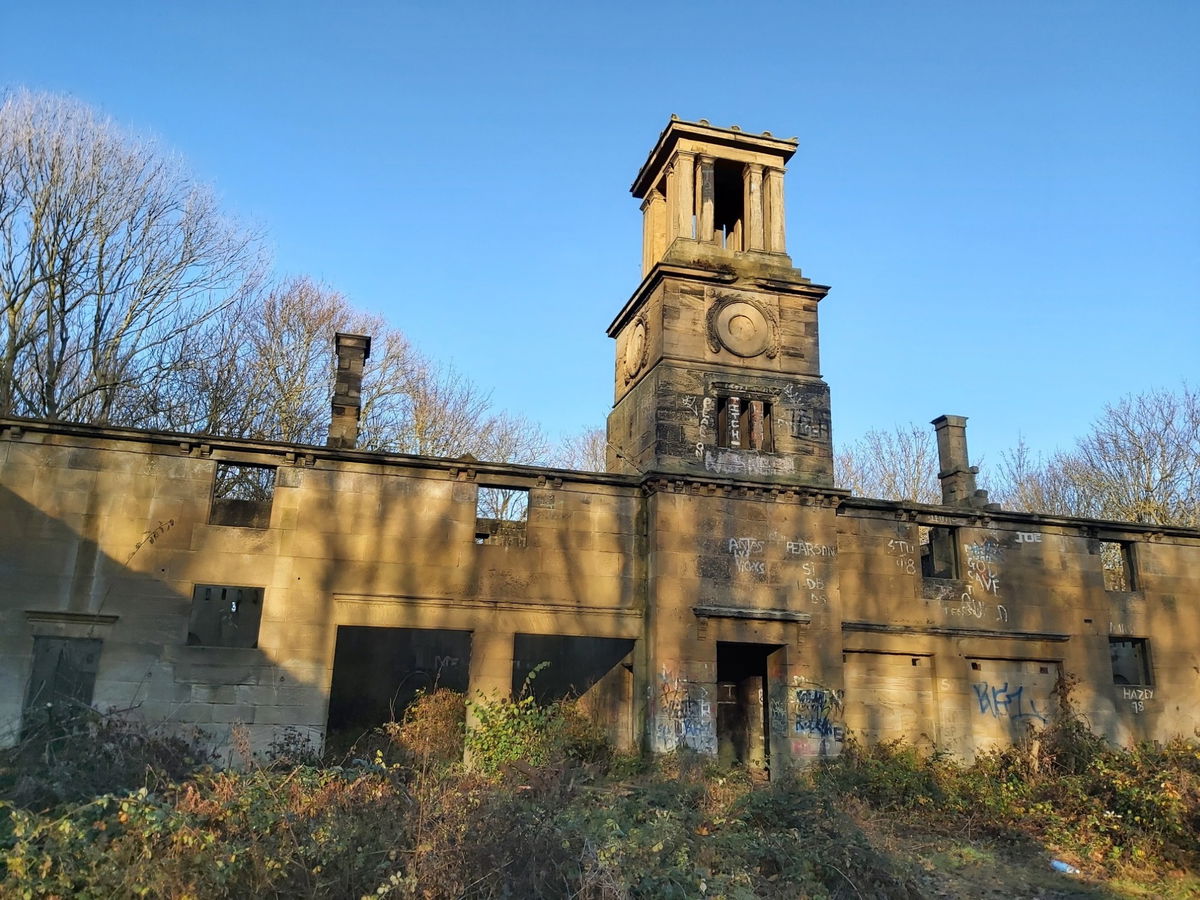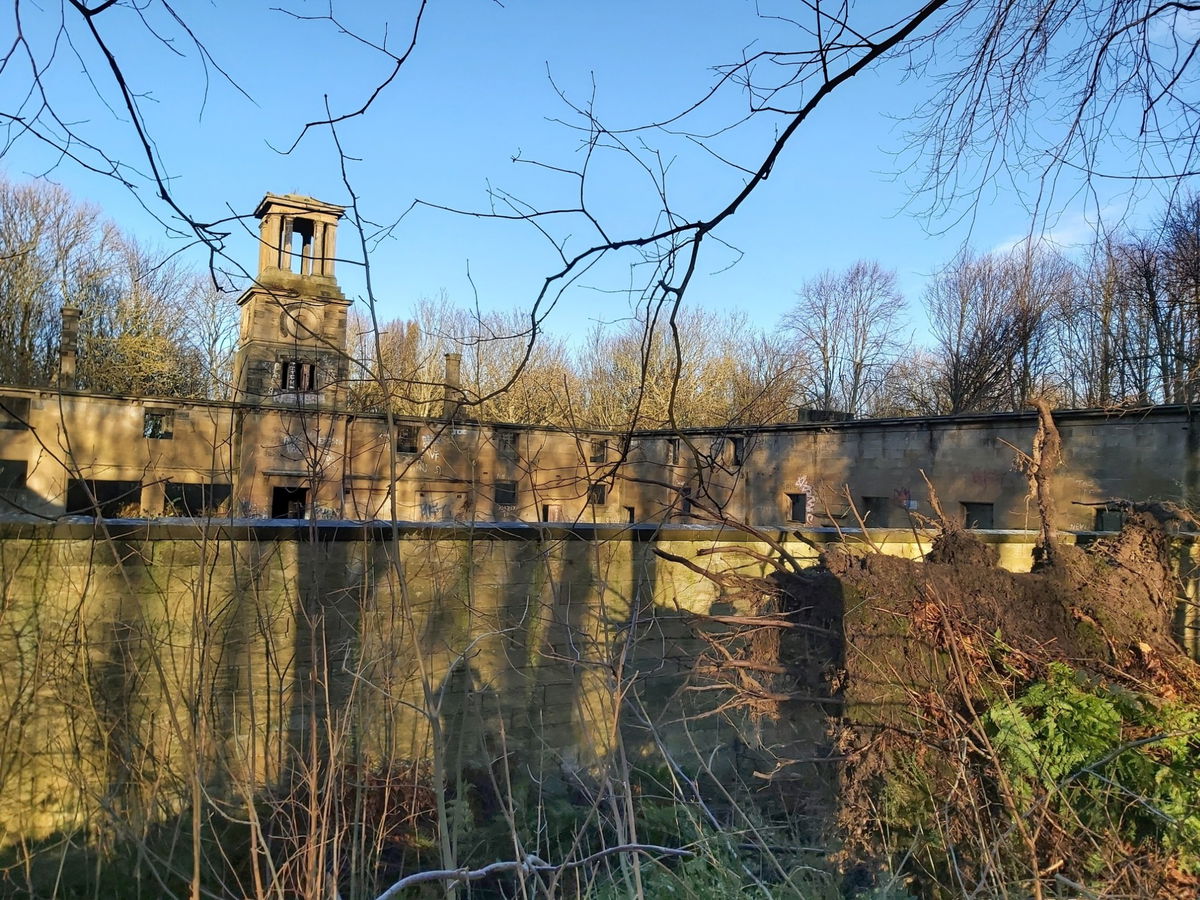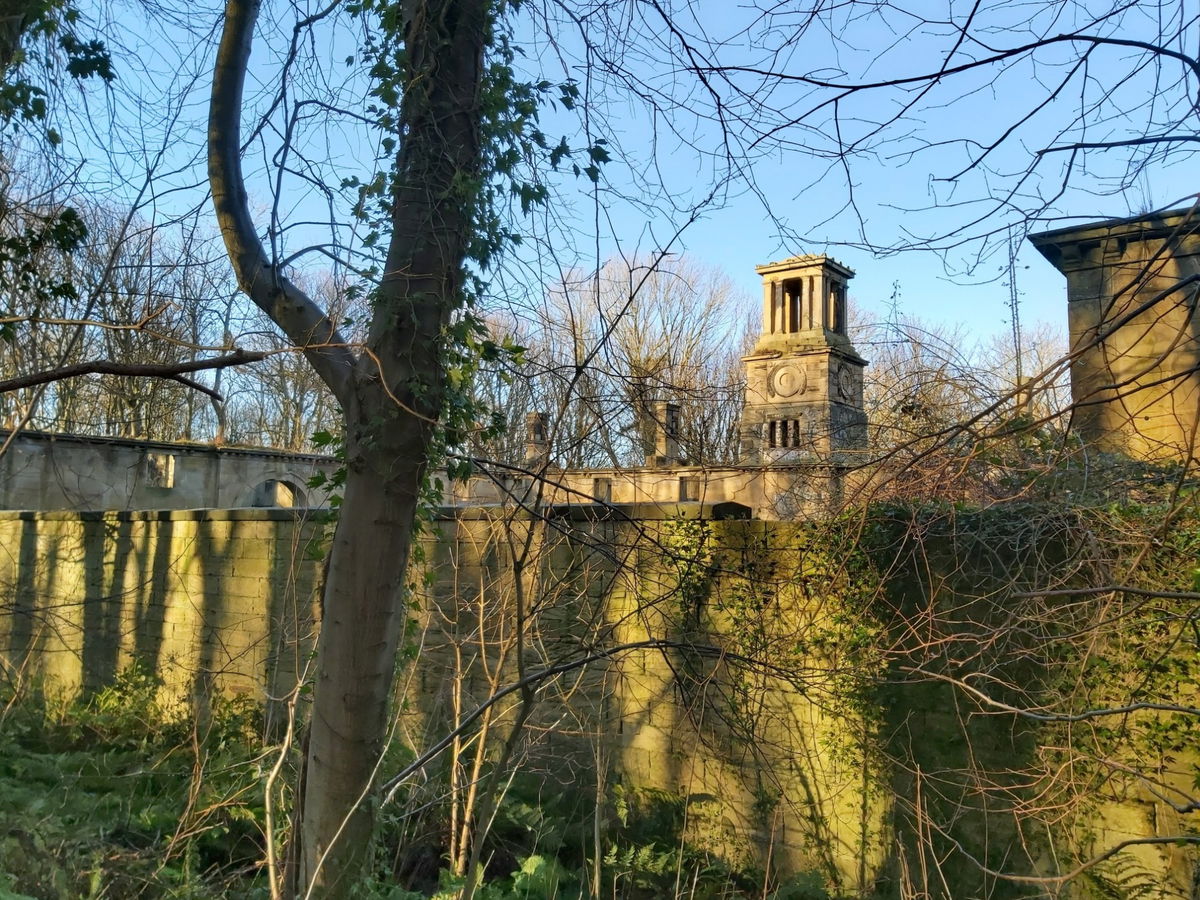 Unfortunately the hall was found to have structural faults and was eventually demolished sometime after 1938.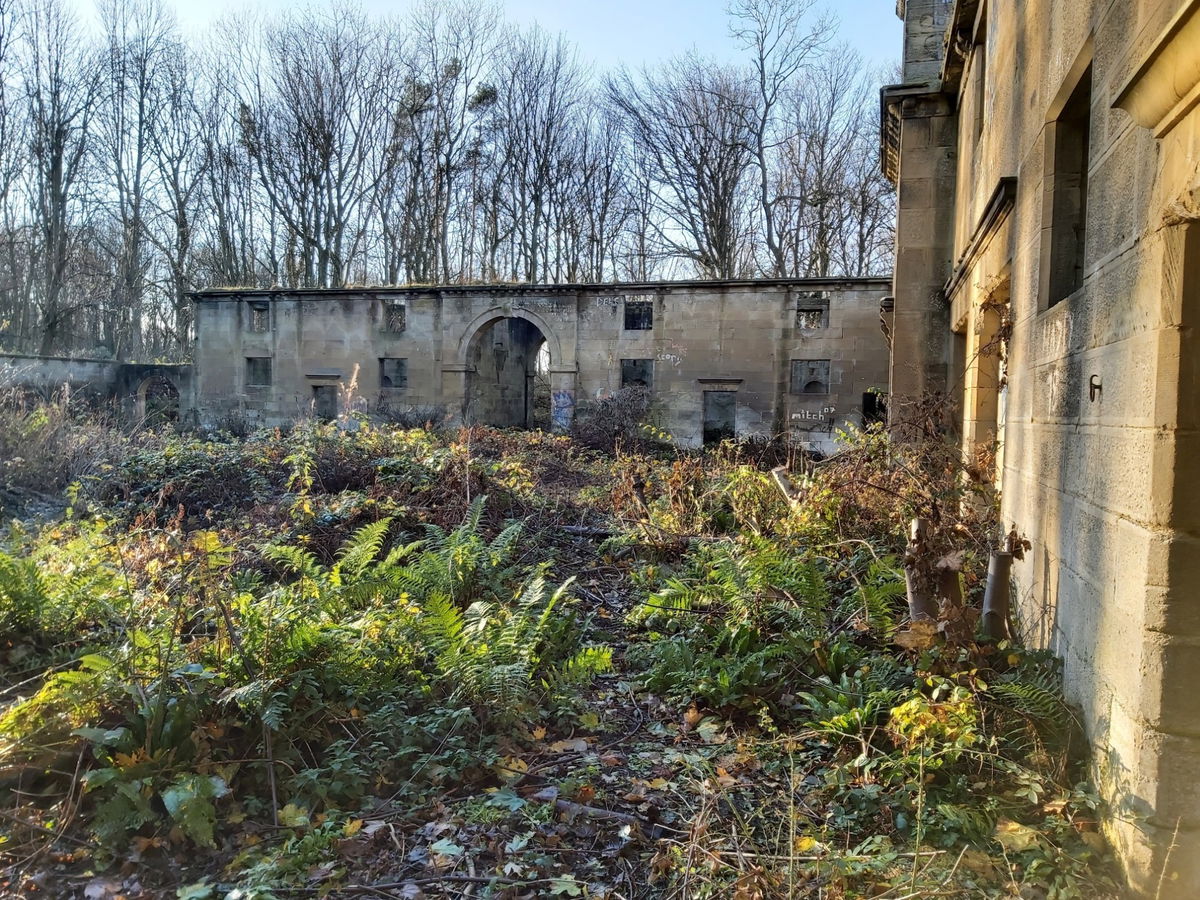 In nearby Hall Wood, the stable block was built shortly after the hall in 1829 and still has some of its arcading standing.
The round indentations were apparently where circular holders for hay bails were placed. Shame about all the graffiti though.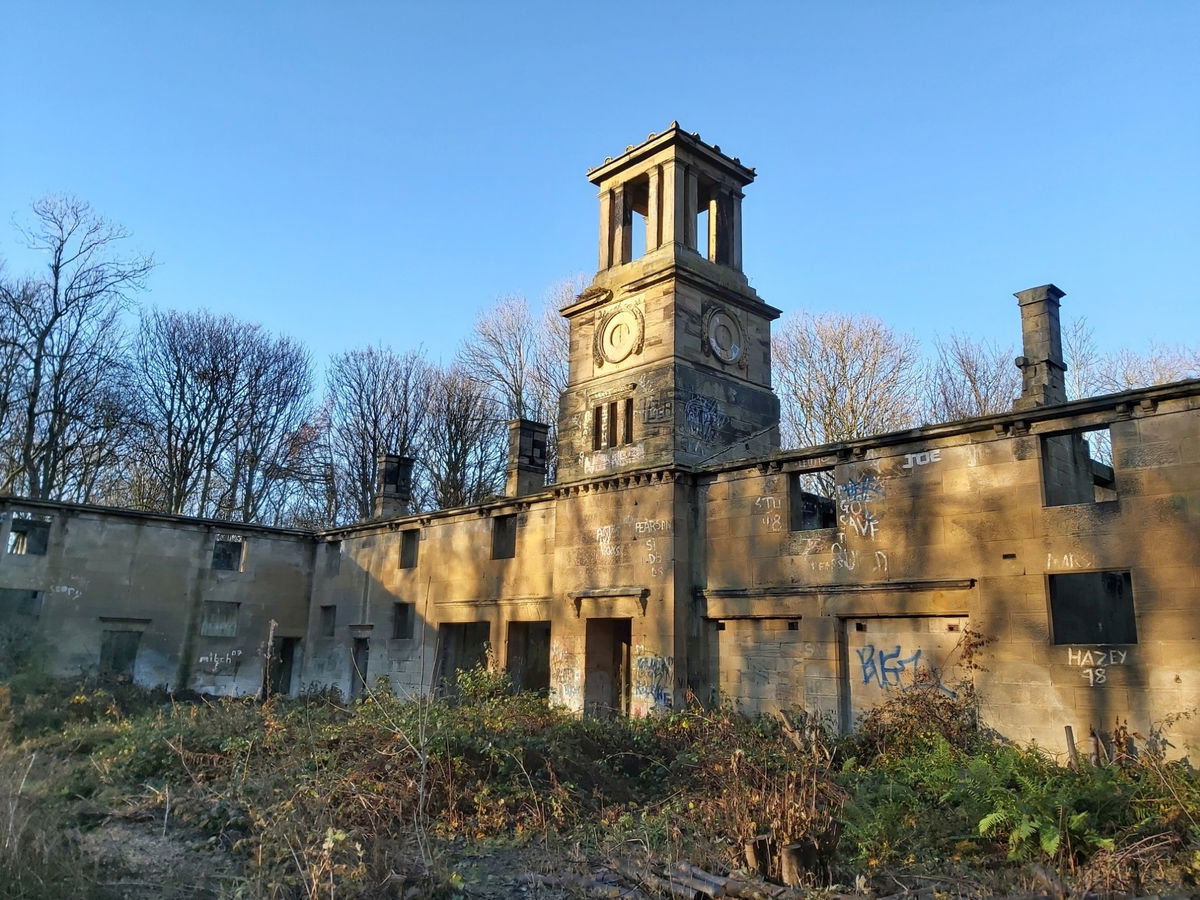 There is also a curved wall just outside of the stable block.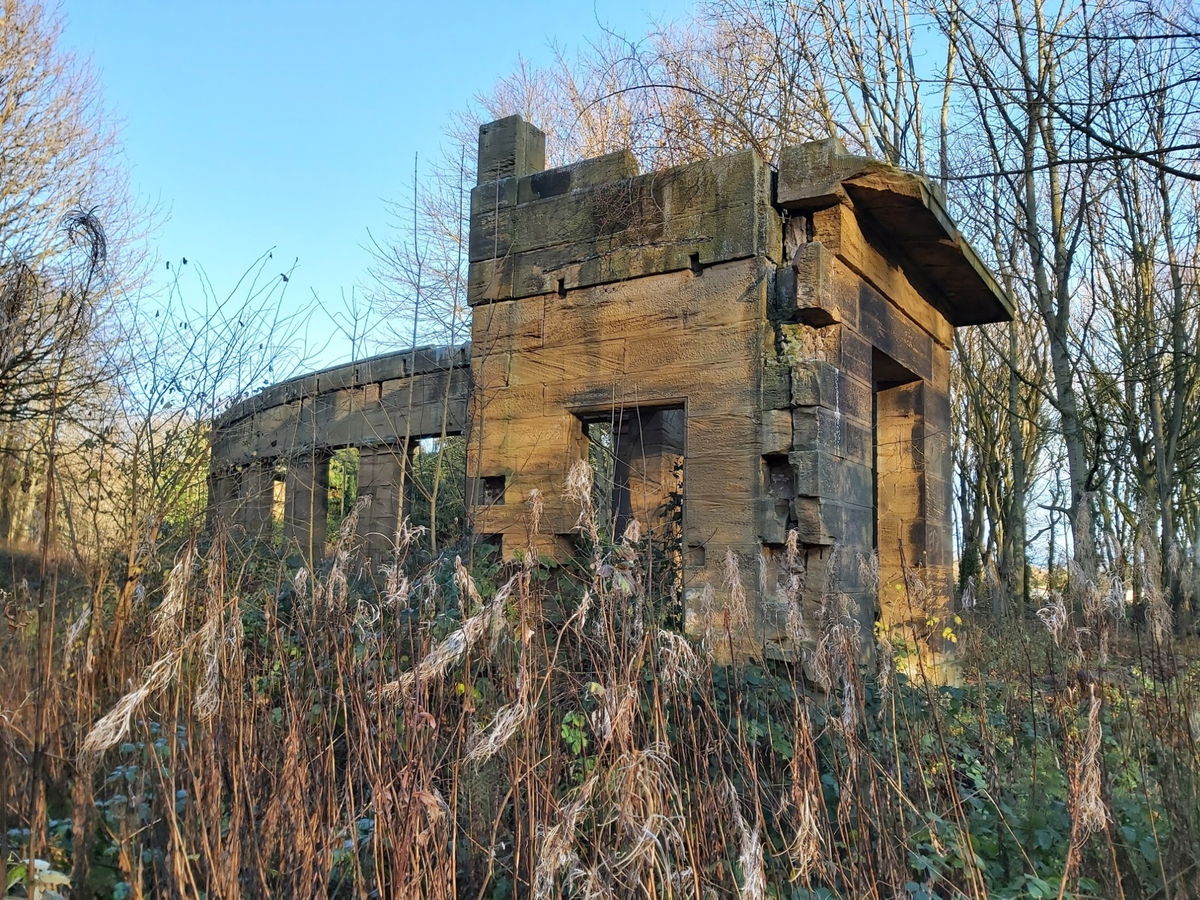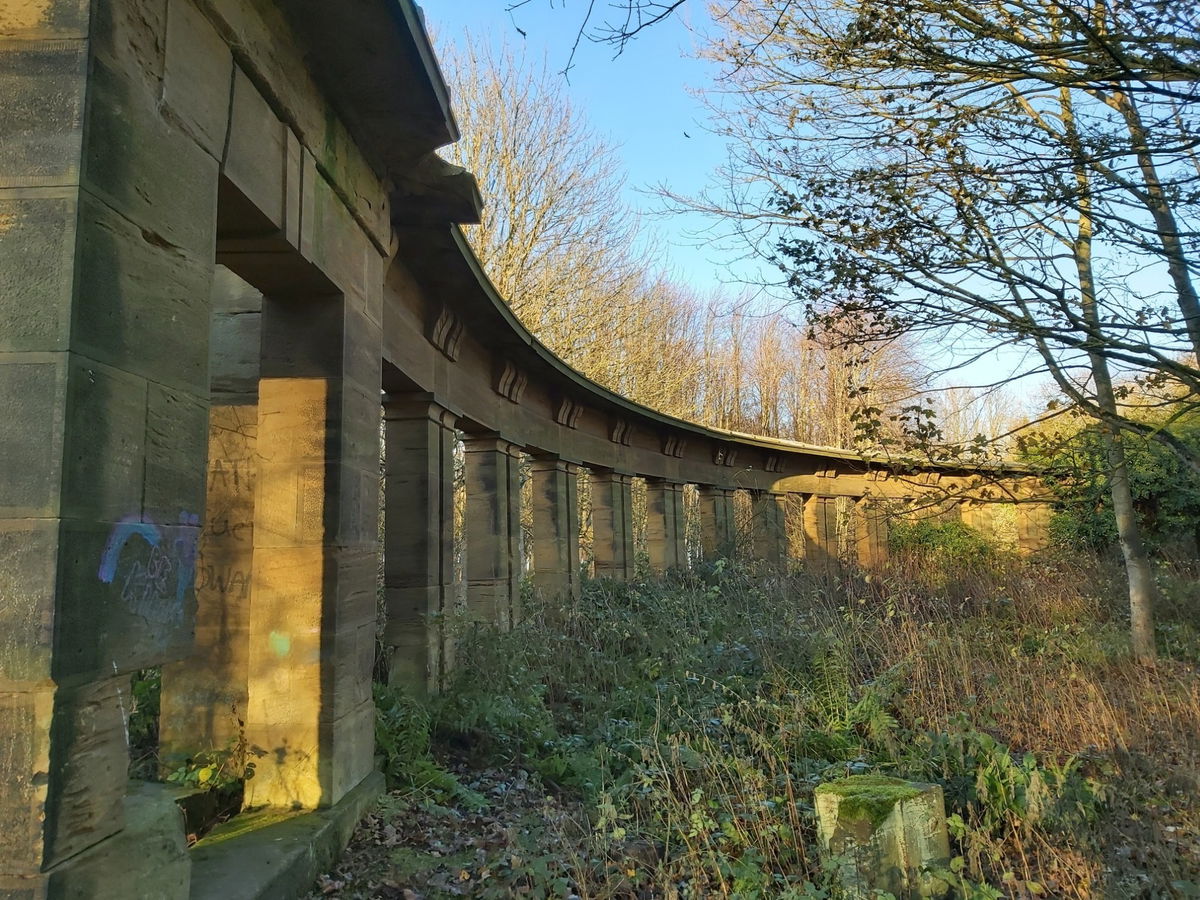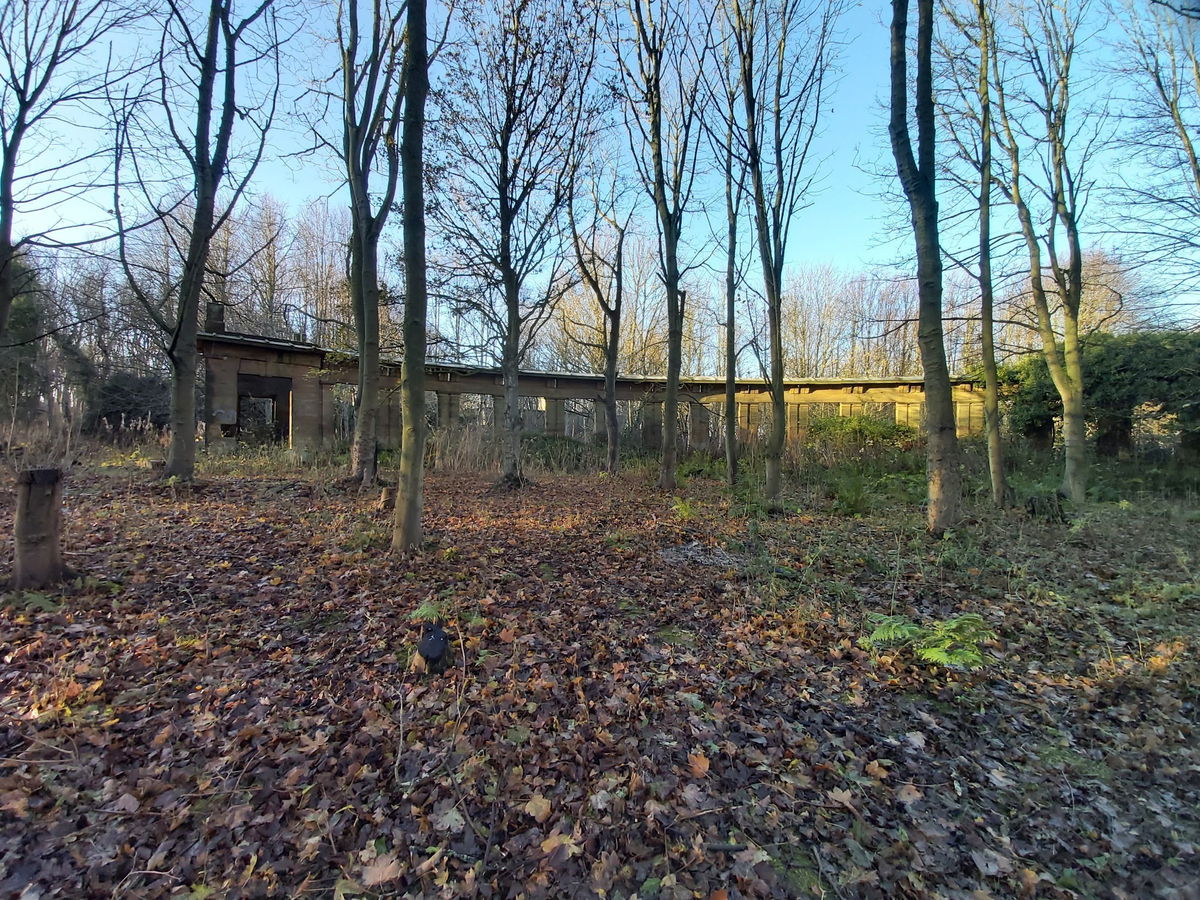 If you head out on to the road, you can see what would have been the original entrance to the hall.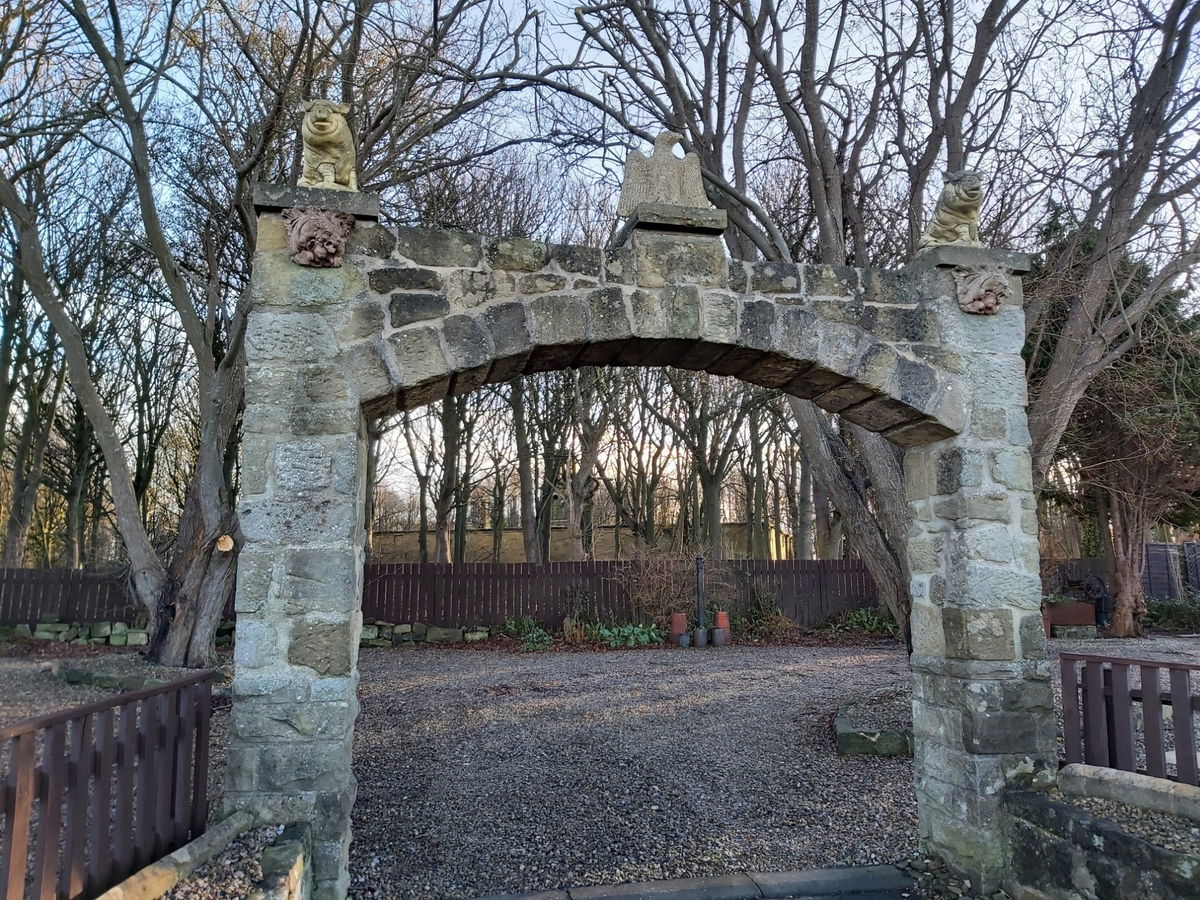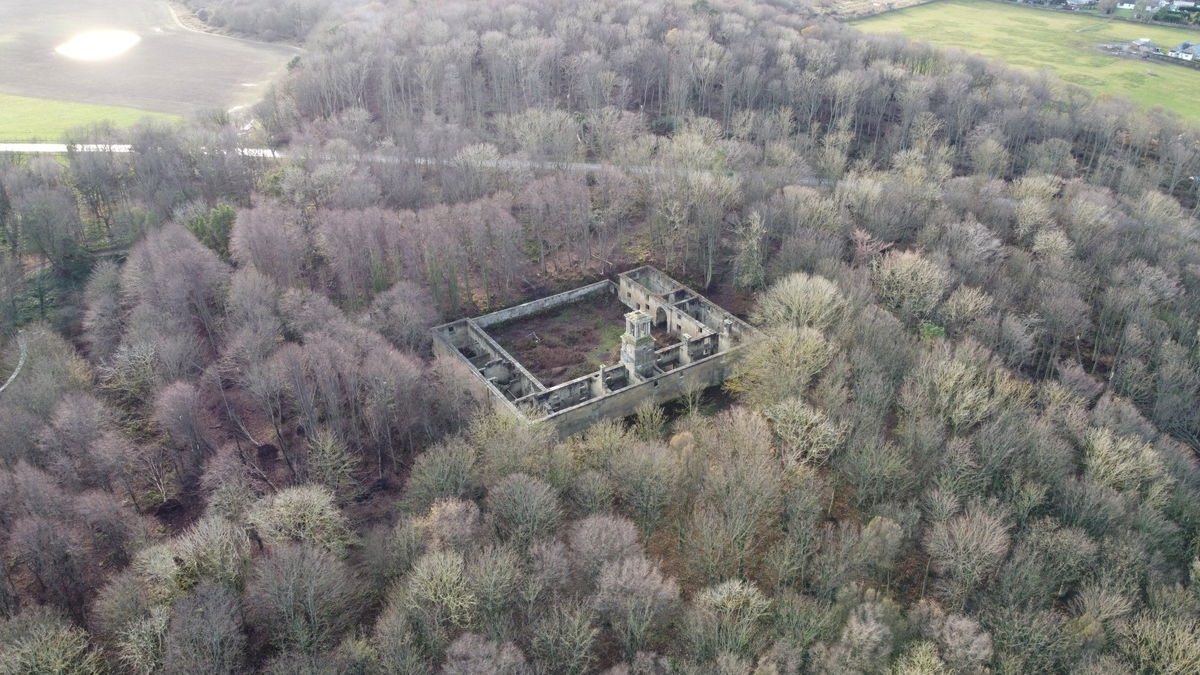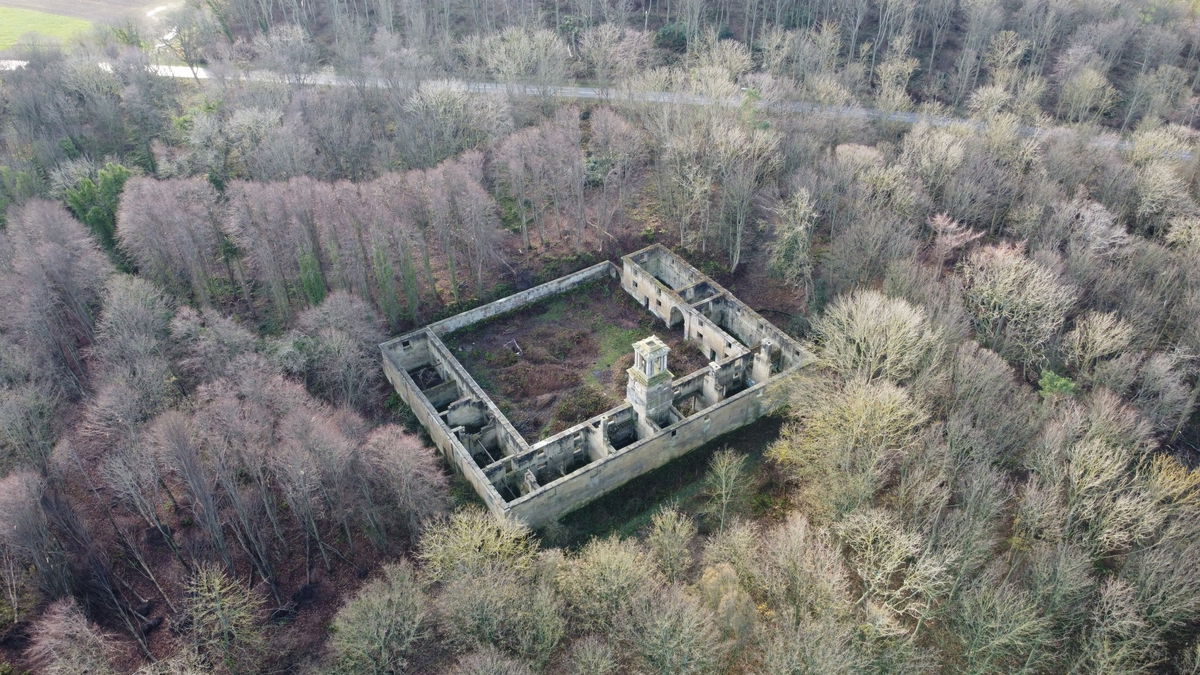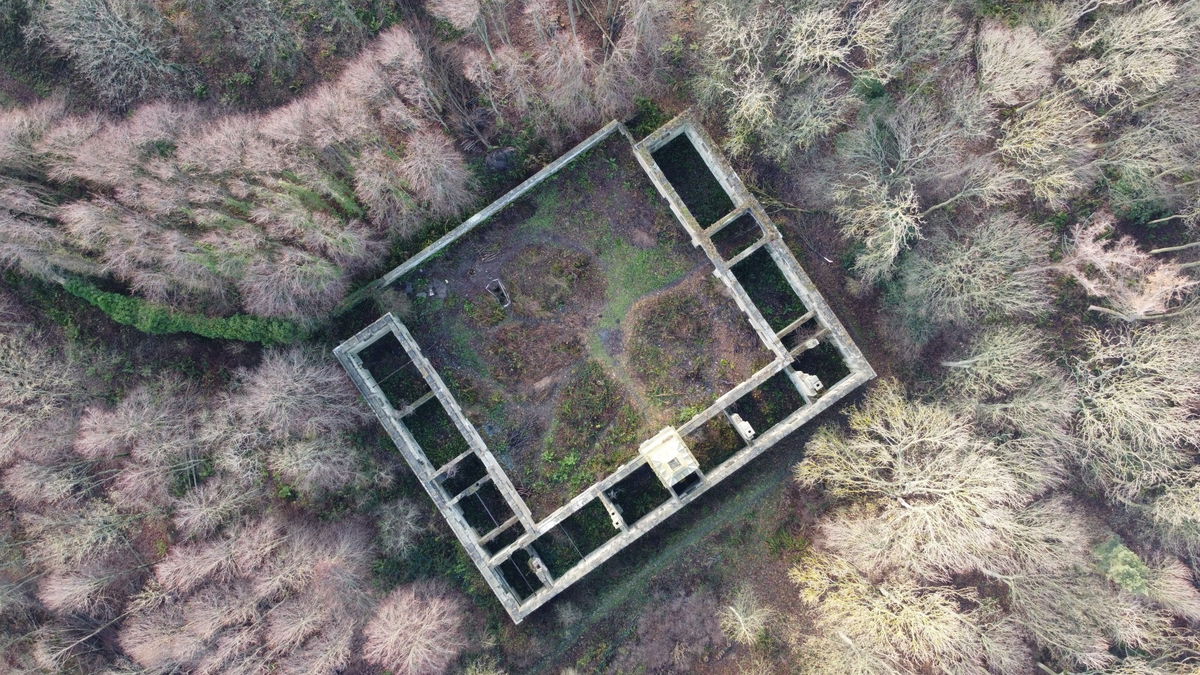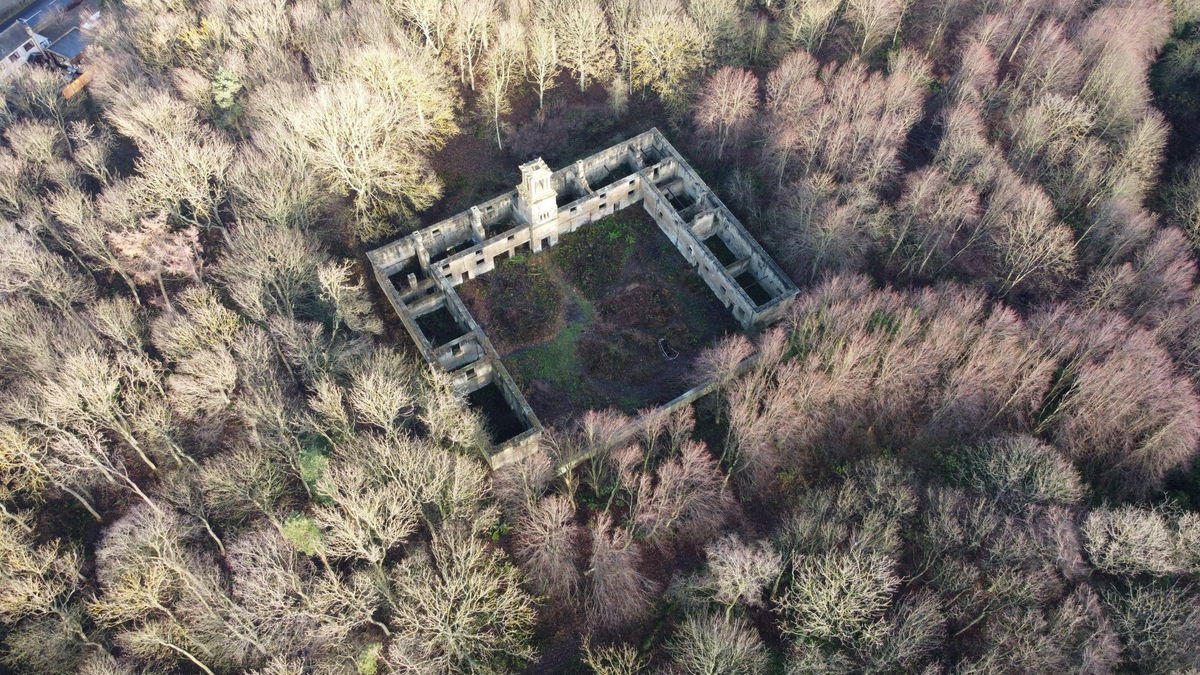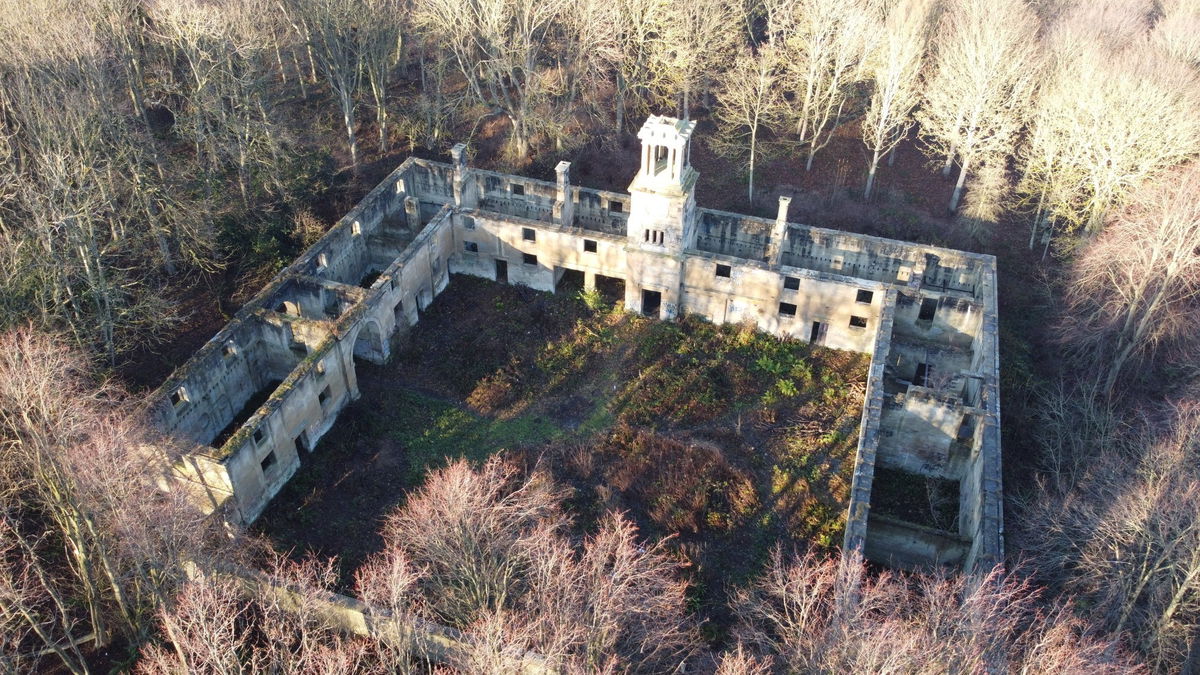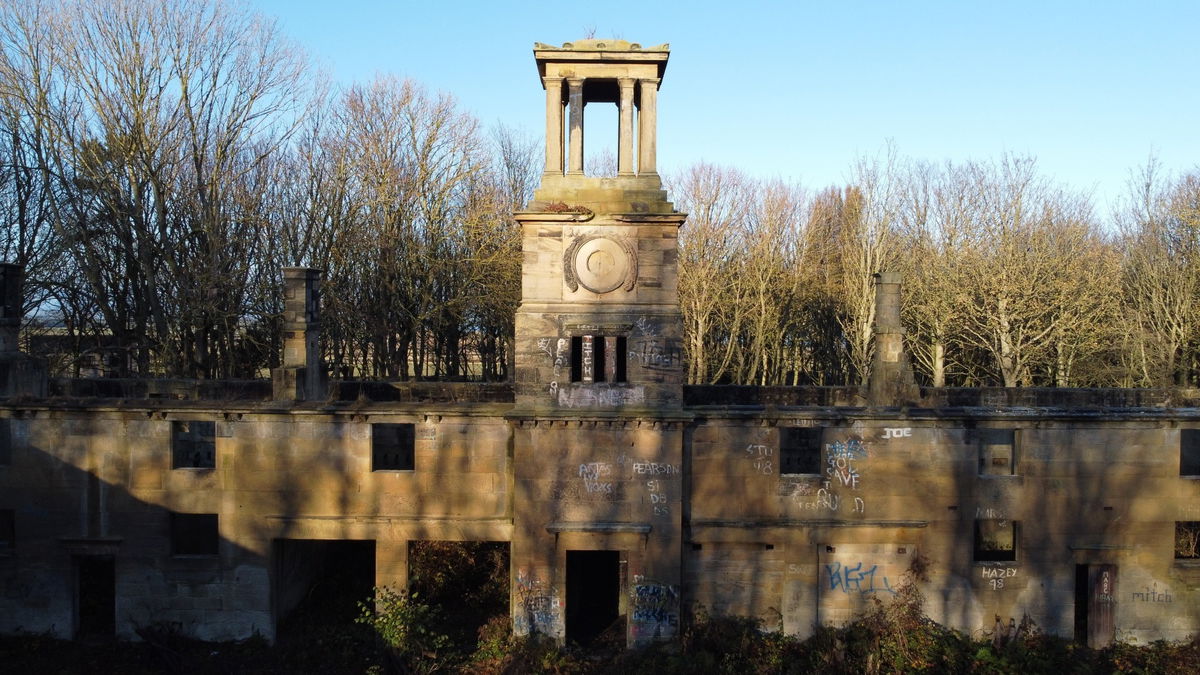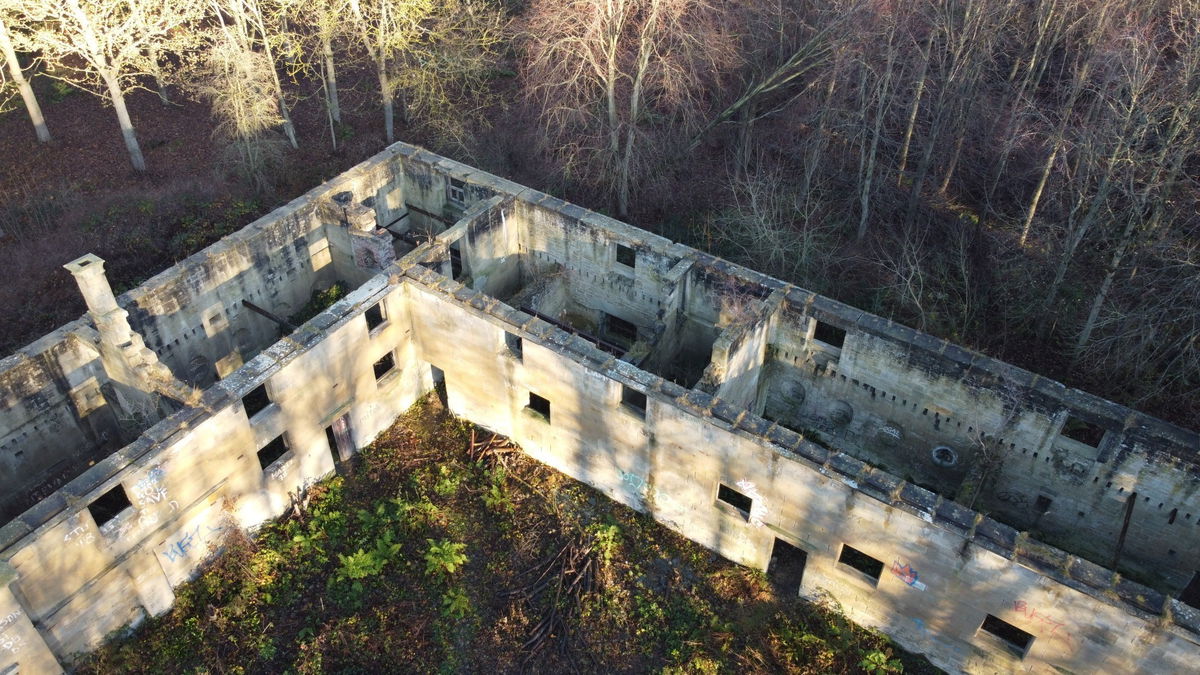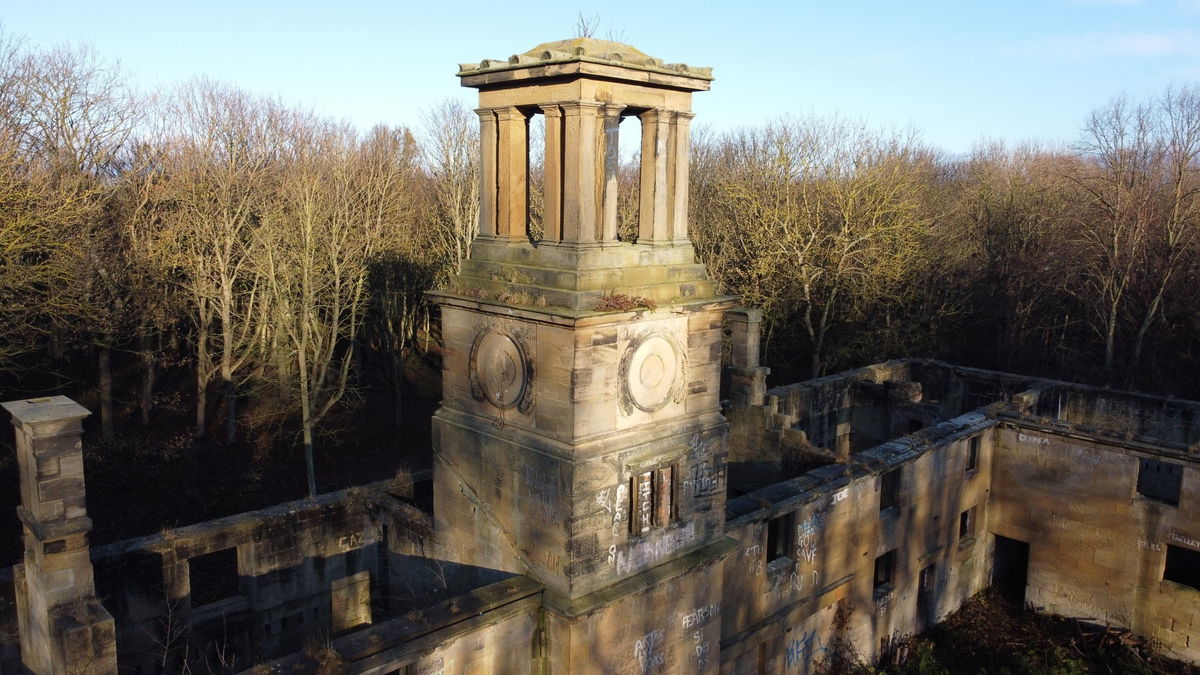 And a quick up and down from Red5 to finish off.
Careful in the blocks as there is a deep well and lots of nettles too!
Read more about Cresswell Hall on the Fraggle Rocking website.
How To Find Cresswell Hall Stable Block
Where To Park For Cresswell Hall Stable Block?
Show Parking On Google Maps
Lat / Long
55.22724, 55.22724
What three words
There is parking along the sea front.
Contributed by Simon Hawkins
Thanks for checking out this place on the Fabulous North! I do enjoy a wander out in to the countryside trying to find hidden gems that not many people know about. You can't beat a rogue Pele tower up a remote hill or a mysterious stone circle or a stunning waterfall secluded in a forest.
More Places from Simon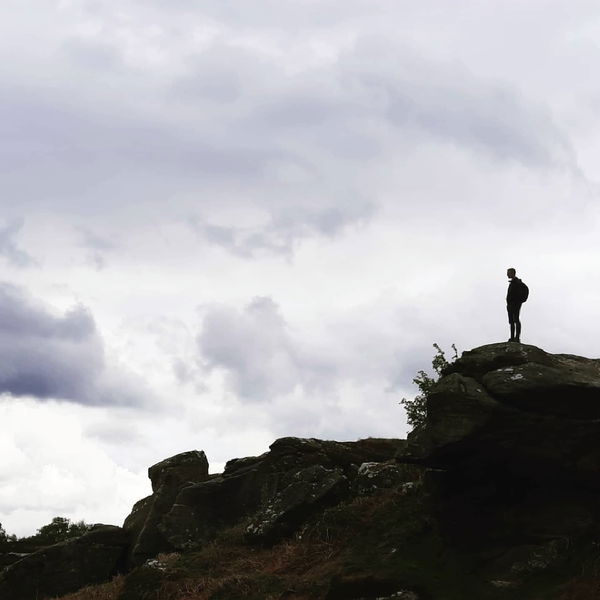 More Places In Cresswell
Find more fabulous places in Cresswell, Northumberland and if you know of a place we haven't listed, then let us know.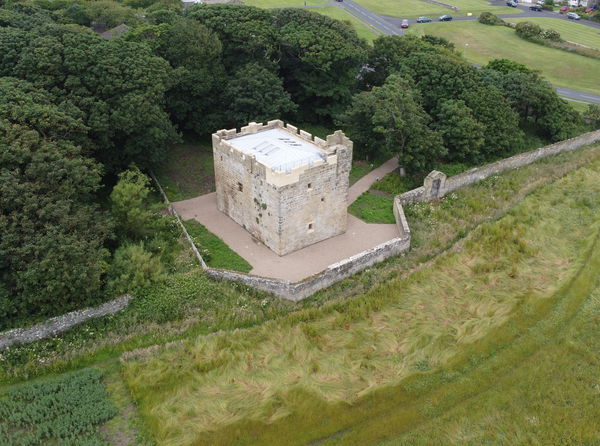 Cresswell Pele Tower
Tower
Cresswell
Northumberland
A recently renovated pele tower situated in Creswell on the coast.
More Buildings
So this building wasn't enough and you want more? Don't worry we have you covered.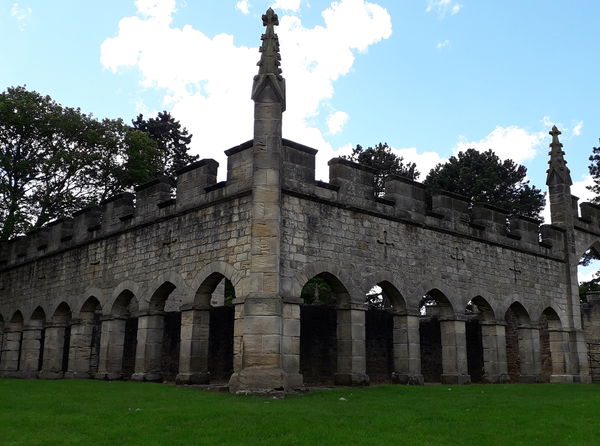 Auckland Castle Deer House
Building
Bishop Auckland
County Durham
The deer house is a rare and well preserved example of Gothic Revival architecture built in 1760.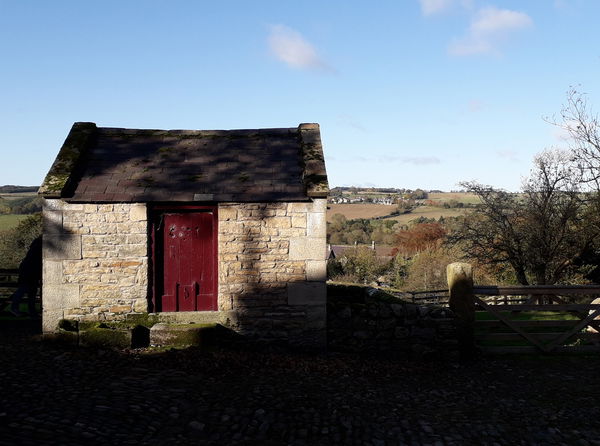 Cherryburn
Building
Stocksfield
Northumberland
The birthplace of Thomas Bewick, the famous wood engraver and ornithologist.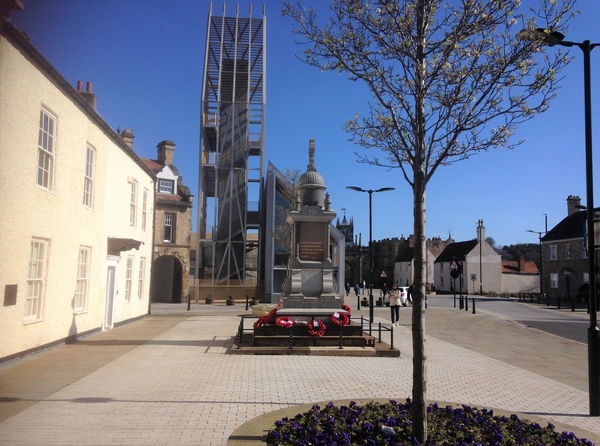 Auckland Tower
Building
Bishop Auckland
County Durham
A tower based on a siege engine amongst eclectic buildings
Never Miss A Fabulous Place
If you are afraid of missing out on all the fabulous places we post, or just want to be the first to know, then sign up to the Fabulous North.
Each week we will email you all the brand new places that we visit.
Sign Up To Alerts
Find Us On Facebook
We post all our new places daily on our Facebook Groups page, so join the group today and be notified when we add a new place.
Join Our Facebook Group