Clennell Hall
Building
Alwinton
Northumberland
Clennell Hall
Building In Alwinton, Northumberland
A 15th century country house, situated near the village of Alwinton in an area of natural outstanding beauty.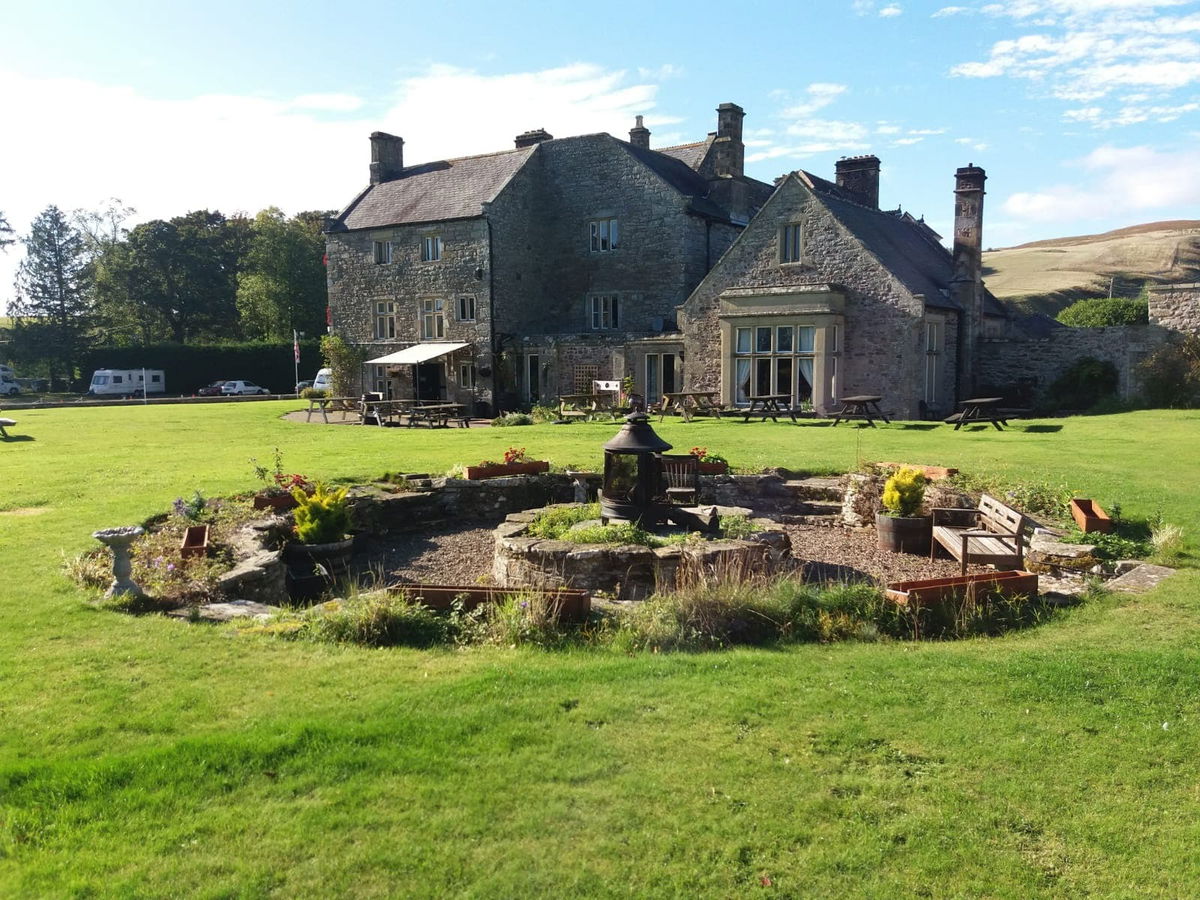 Earlier on in the year we wanted to do some exploration of the Coquet Valley and so incorporated this with a little stay over at Clennell Hall.
The hall is actually a 15th century country house, situated near the village of Alwinton in an area of natural outstanding beauty.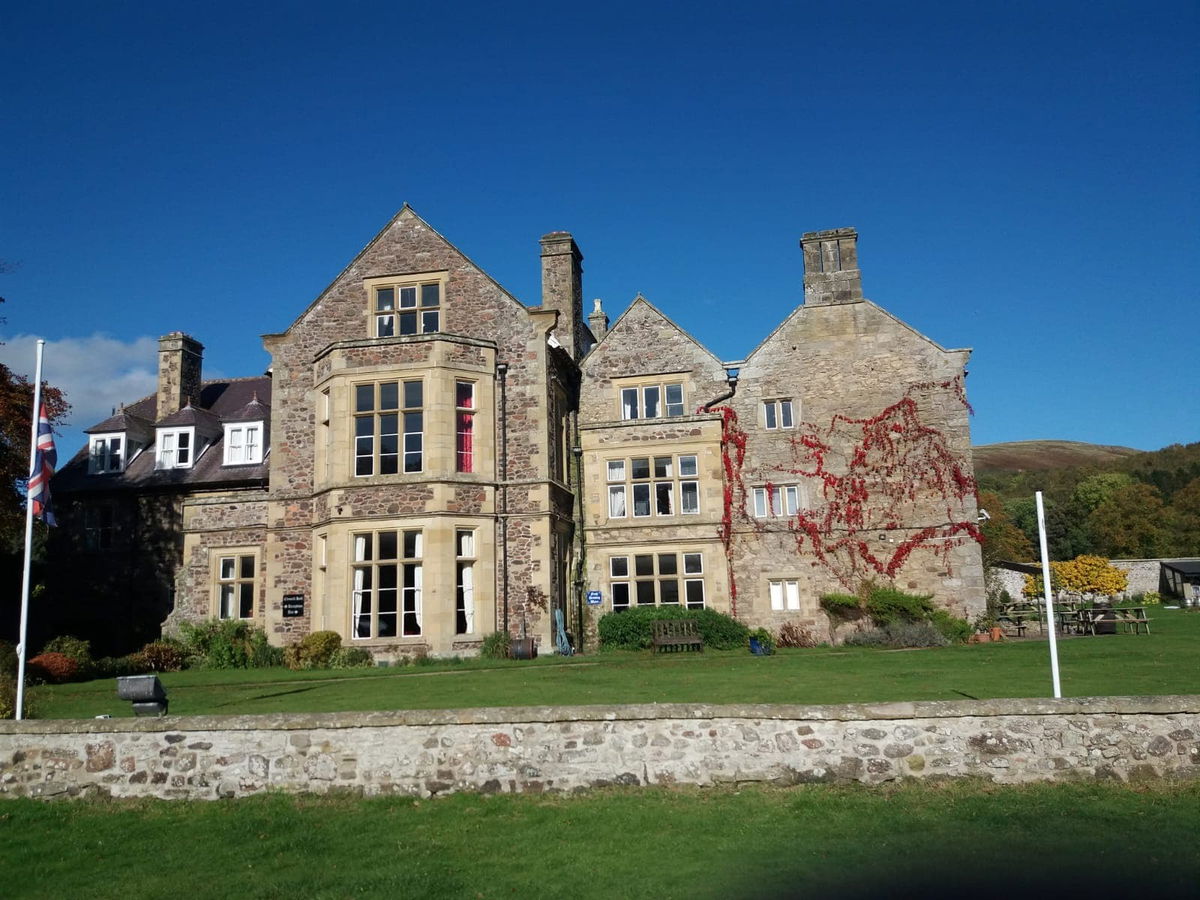 Of course we had a bit of a mooch around.
We were then contacted by Jessica Wilson who is the new barmaid at the hall and she provided us with some further information.
Nestled in the Coquet valley situated at the foot of the Cheviot hills, famed for its spectacular landscapes and breath taking night skies, it is located is an internationally recognised dark skies area.
Clennell Hall is made up of 10 guests rooms, 2 bunk rooms consisting of a 7 and 5 beds. Parts of Clennell Hall dates back to the 13th century, including our cosy and inviting Rievers Room, which is the ground floor of the original Pele tower.
Clennell Hall have spectacular grounds surrounded by a walled garden, lovingly tended to and have a unique beauty throughout the changing seasons. We have a large function room situated on our first floor, which can be dressed in wide variety of styles to suit all occasions.
Upon entering Clennell Hall you are greeted into a large reception area with ornate bay windows, that illuminate the entrance with natural light. A Jacobean staircase leads you up to our first floor giving a feeling of grandeur.
The newest addition to Clennell Hall building is the bar area, added in the 18th century it is cladded in dark wood panelling, the panelling came from the famous Haggerston Castle. It is truly a unique place that has to be seen to understand just how beautiful it is.
How To Find Clennell Hall
Where To Park For Clennell Hall?
The hall has its own dedicated car park.
Contributed by Simon Hawkins
Thanks for checking out this place on the Fabulous North! I do enjoy a wander out in to the countryside trying to find hidden gems that not many people know about. You can't beat a rogue Pele tower up a remote hill or a mysterious stone circle or a stunning waterfall secluded in a forest.
More Places from Simon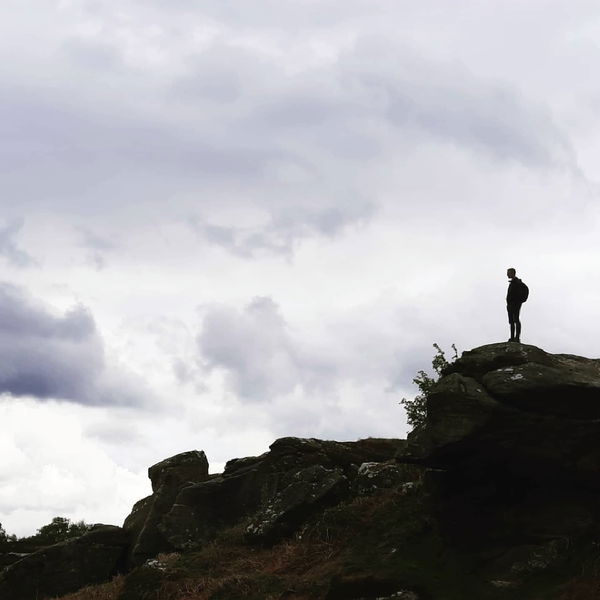 More Places In Alwinton
Find more fabulous places in Alwinton, Northumberland and if you know of a place we haven't listed, then let us know.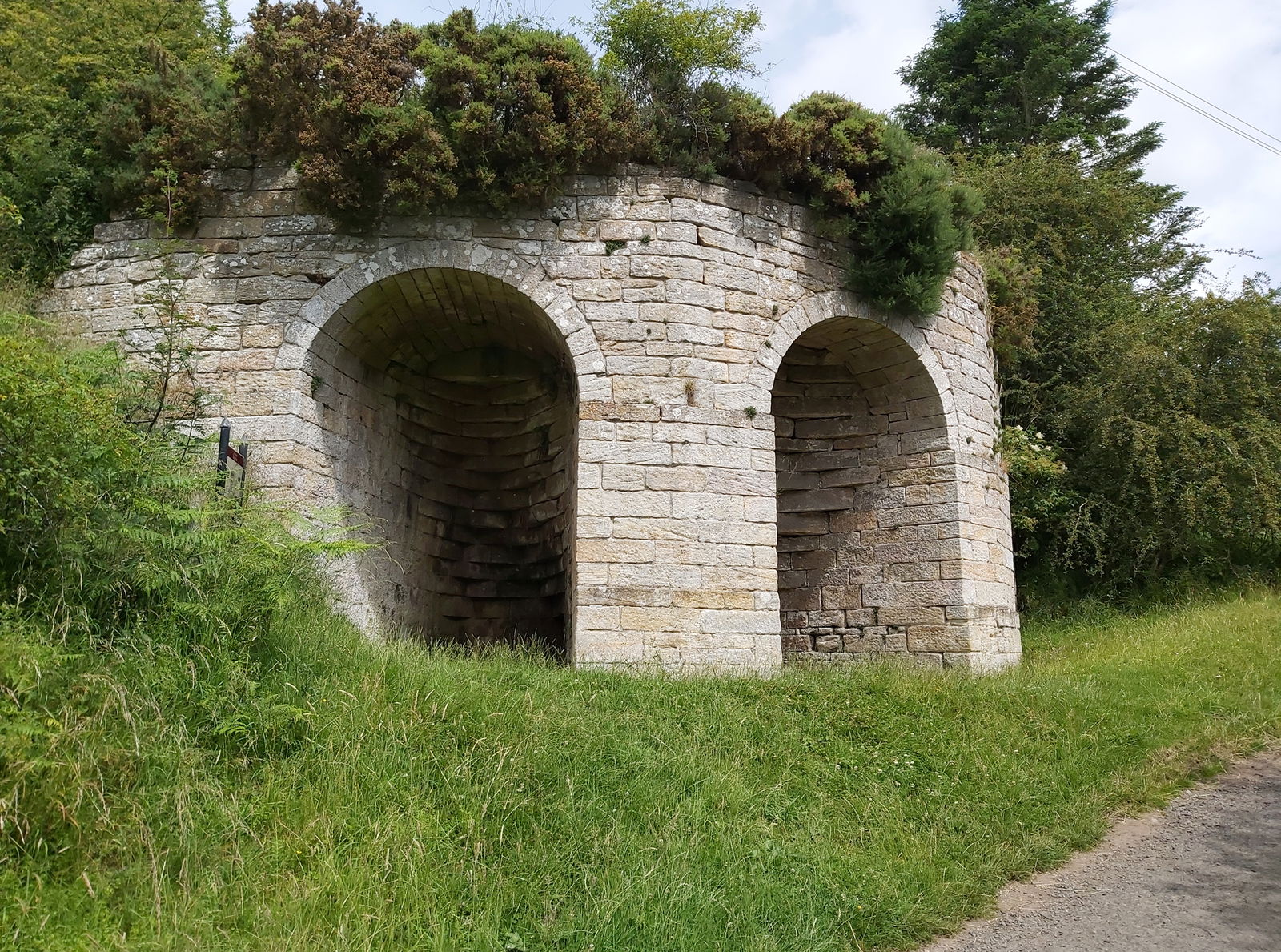 Low Alwinton Lime Kiln
Lime Kiln
Alwinton
Northumberland
Another beauty of a lime kiln situated in Low Alwinton.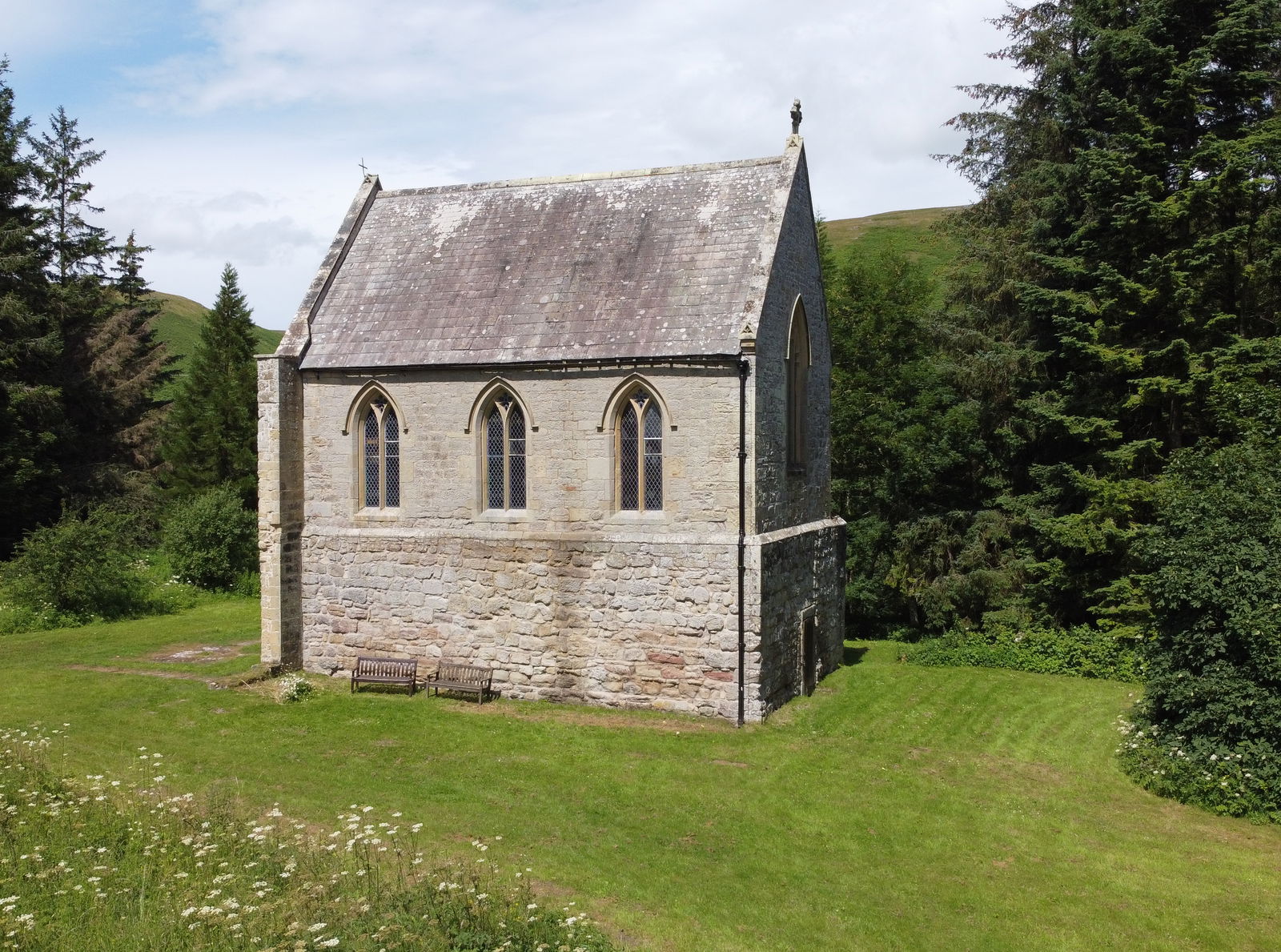 Biddlestone Chapel
Religious Place
Alwinton
Northumberland
A redundant Roman Catholic chapel in Biddlestone set in a picturesque copse.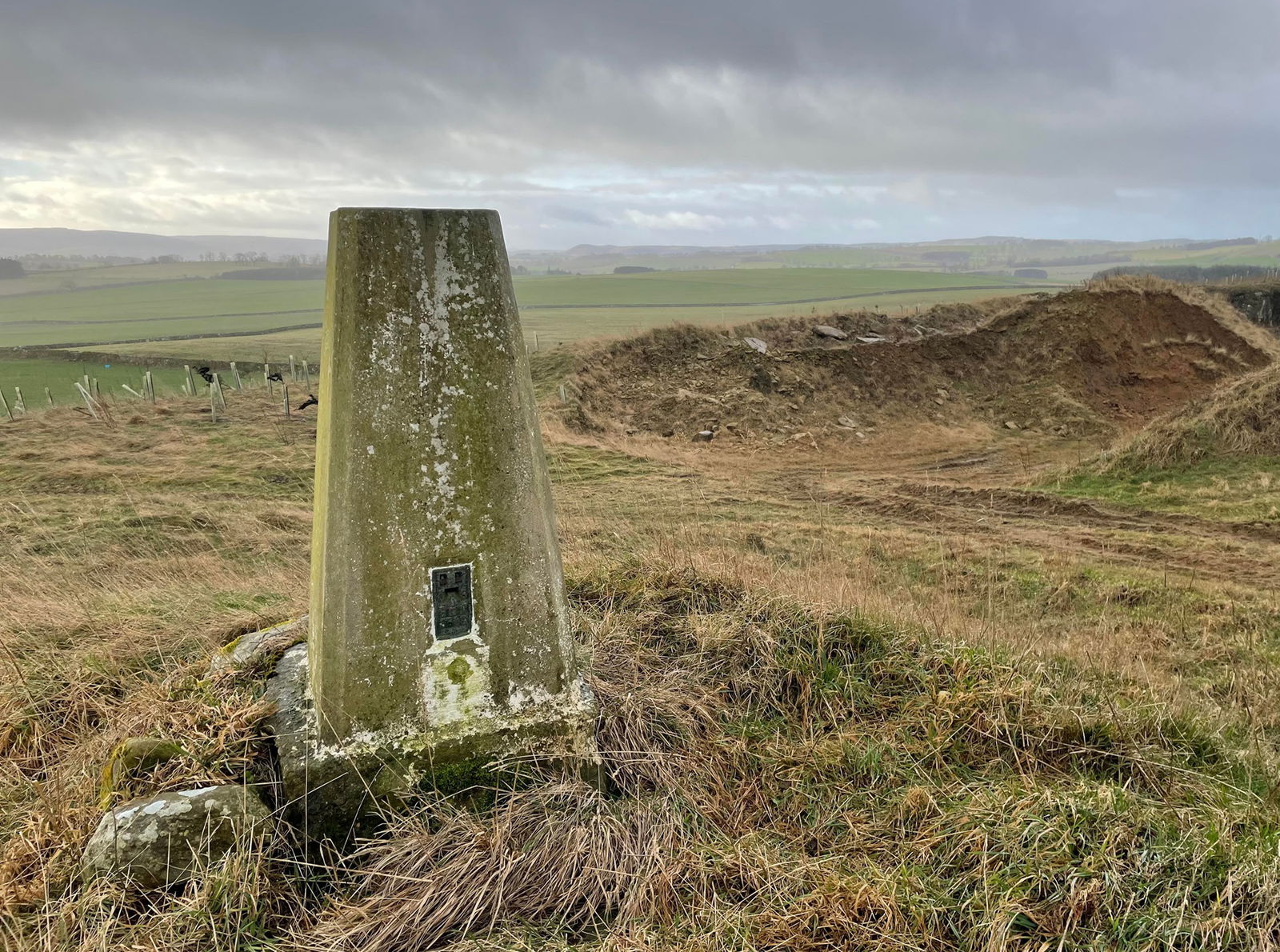 Blackchester Trig Point
Trig Point
Alwinton
Northumberland
The trig point sitting on top of Blackchester Hill Plantation (214m) in Alnham.
More Buildings
So this building wasn't enough and you want more? Don't worry we have you covered.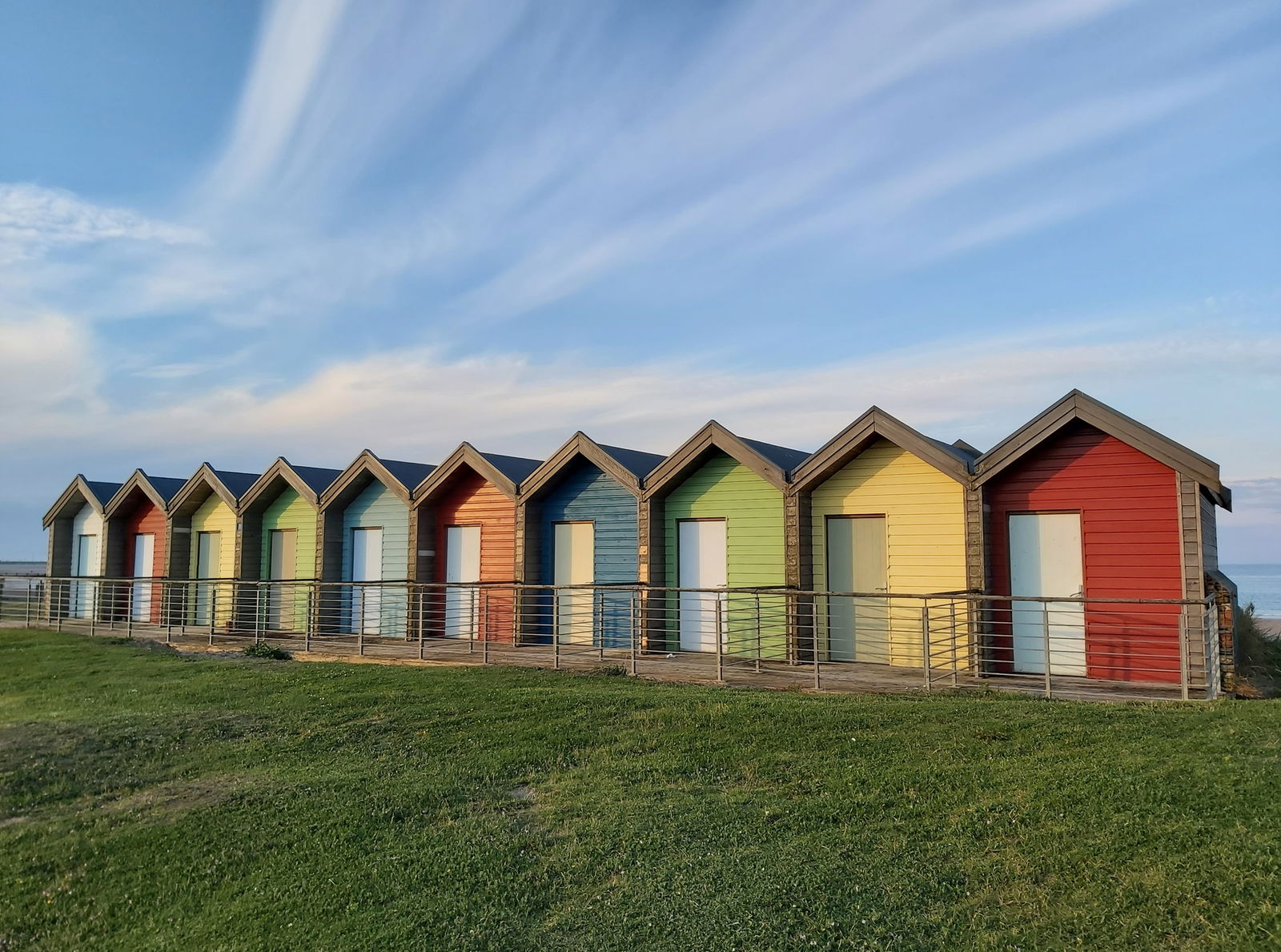 Blyth Beach Huts
Building
Blyth
Northumberland
A beautiful set of beach huts situated on the Blyth Promenade.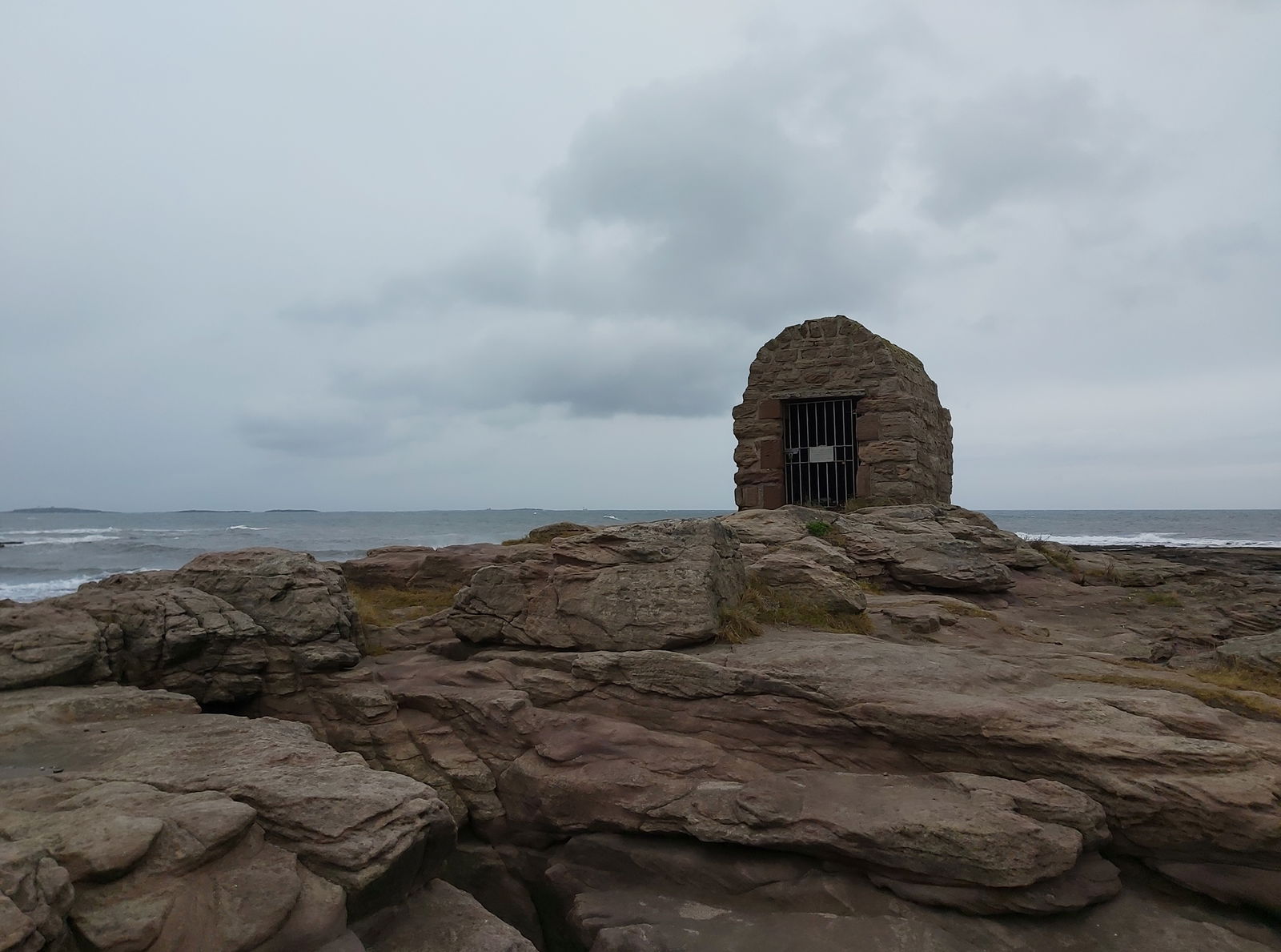 Gunpowder House
Building
Seahouses
Northumberland
A small stone building used to store the explosives during the construction of the seahouses pier and harbour.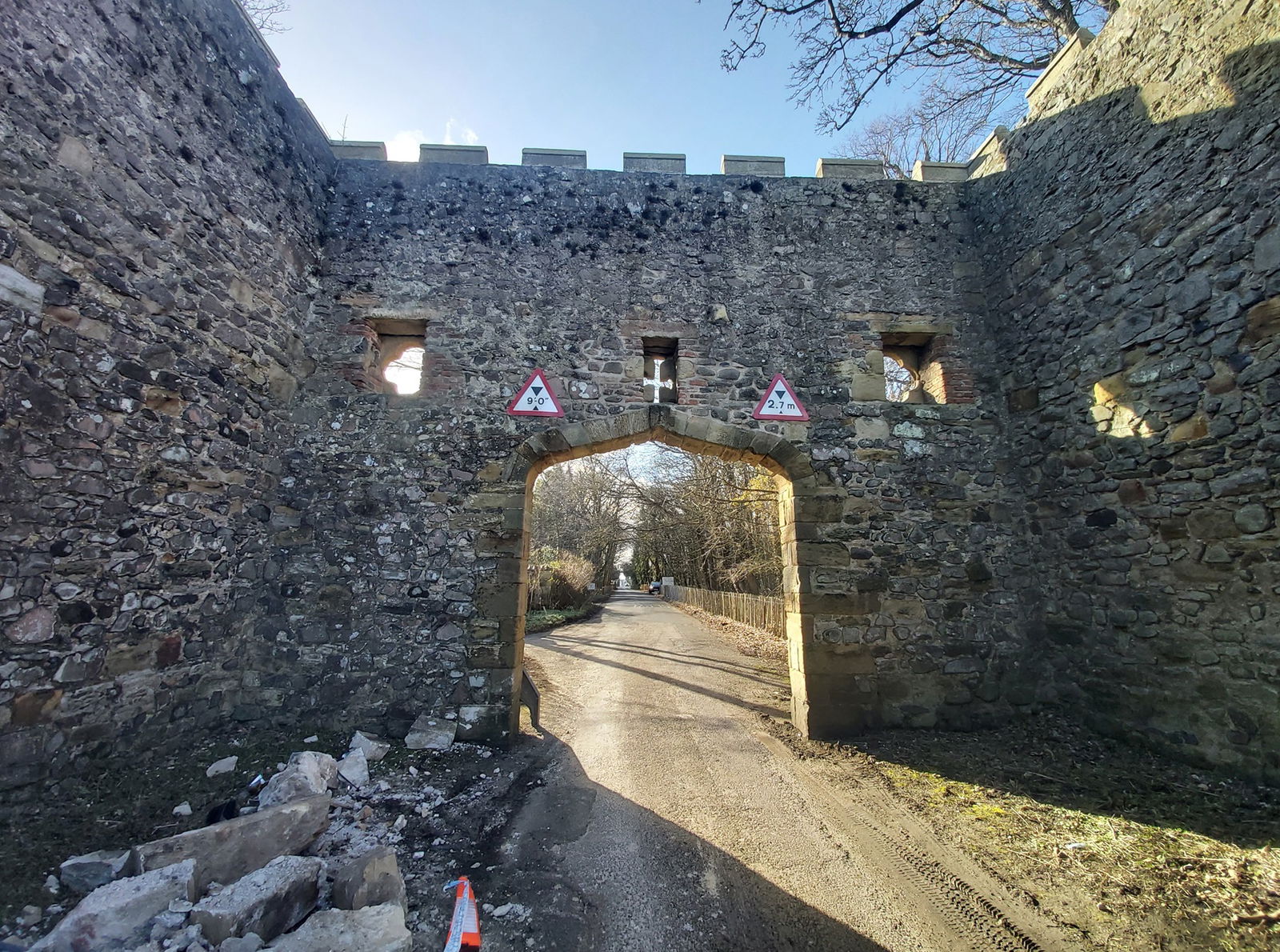 Craster Tower Gateway
Building
Craster
Northumberland
18th century gateway to Craster Tower, now an iconic entrance to the village of Craster.
Find Us On Facebook
We post all our new places daily on our Facebook Groups page, so join the group today and be notified when we add a new place.
Join Our Facebook Group