Harbottle Castle
Castle
Harbottle
Northumberland
Harbottle Castle
Castle In Harbottle, Northumberland
A ruined medieval castle situated at the west end of the village of Harbottle.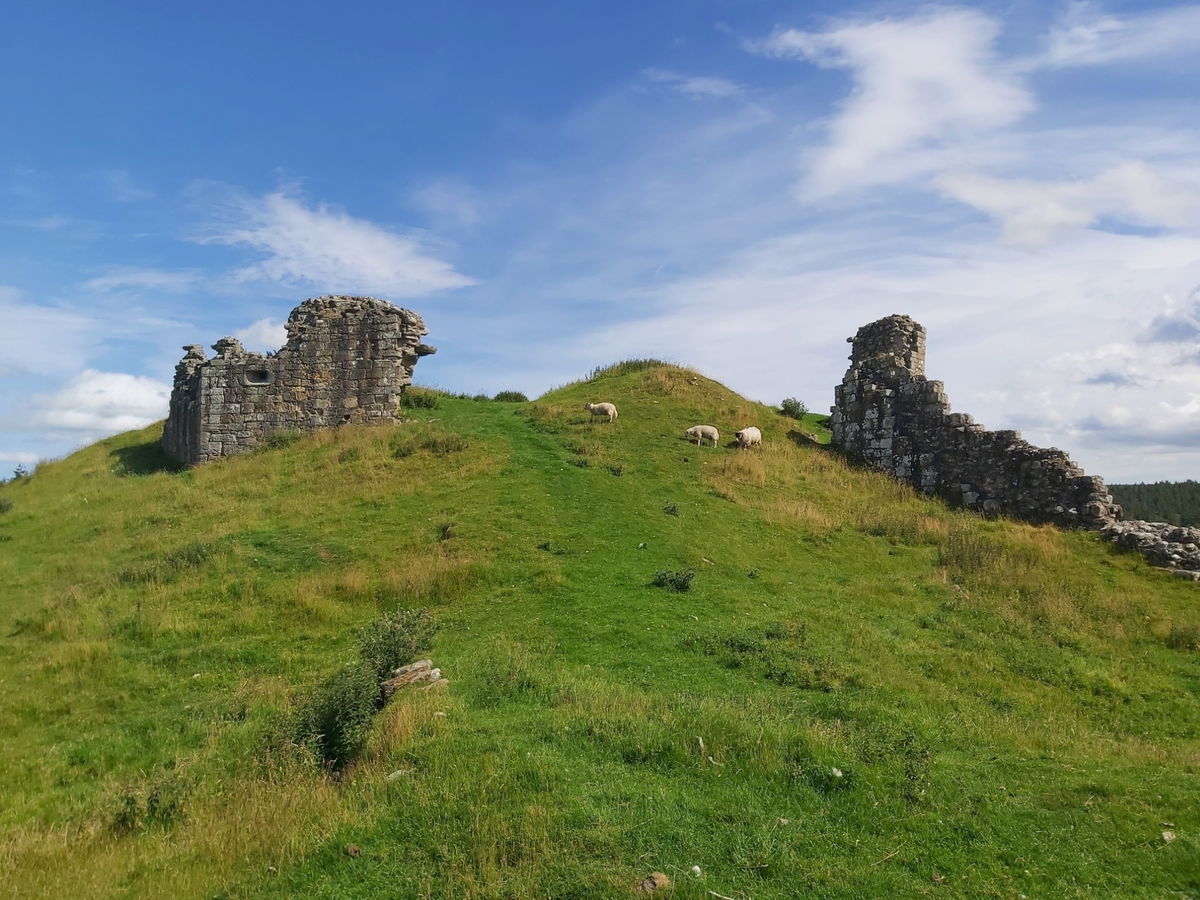 Perched on a hill just off the main road sits the ruins of Harbottle Castle. I spied this from the top of the hill when visiting the Drake Stone, so had to go and investigate!
There is a dedicated car park right next to it and it's a short walk up the slope. Take notice of the signs which tell you where you can and can't go. We sent in the Red5 Drone to take pictures where it said we should avoid.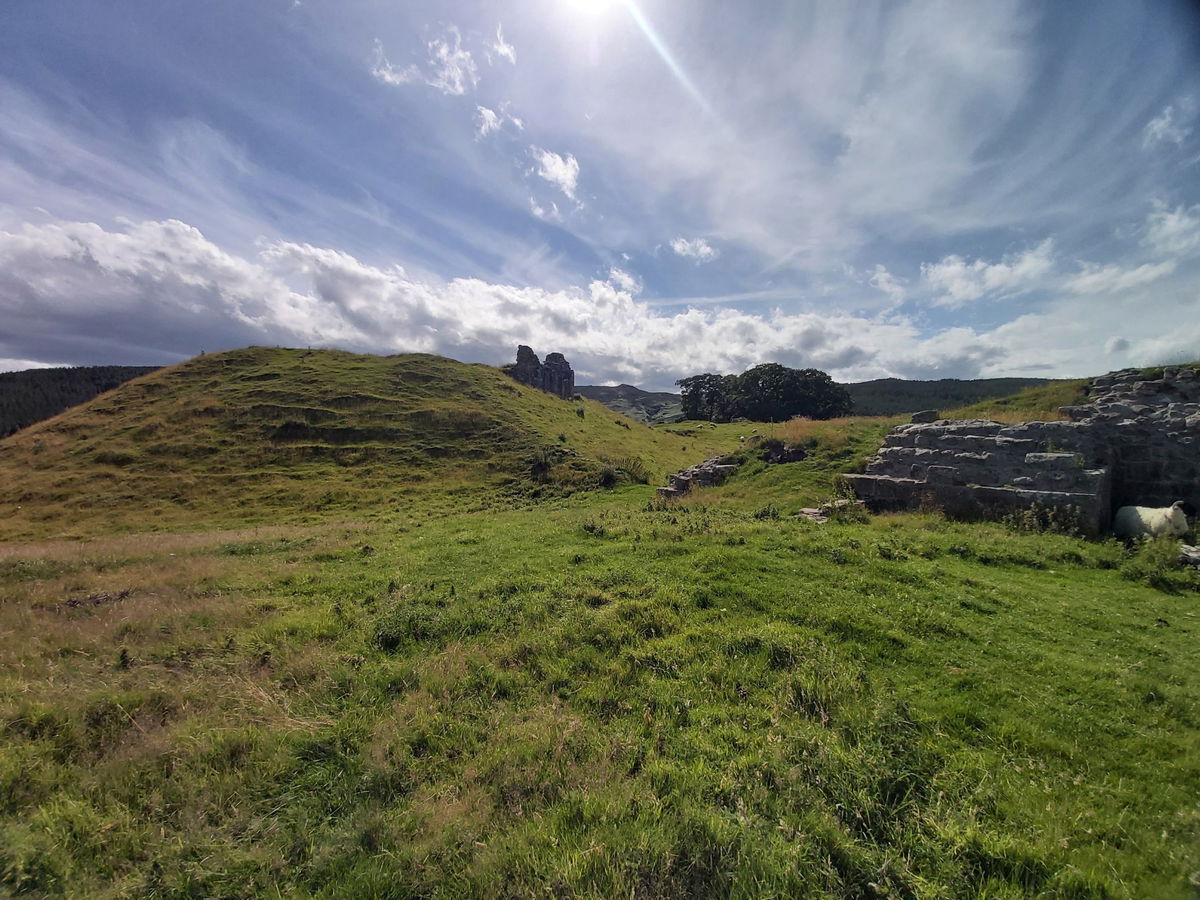 This would have been a magnificent castle back in the day. but not much of it remains now, and what does remain is carefully watched over by the sheep!
Harbottle Castle is a ruined medieval castle in Harbottle (obviously!), 14km away from Rothbury, overlooking the River Coquet. The castle was built around 1160 by the Umfraville family at the request of Henry II, as a defence against the Scots.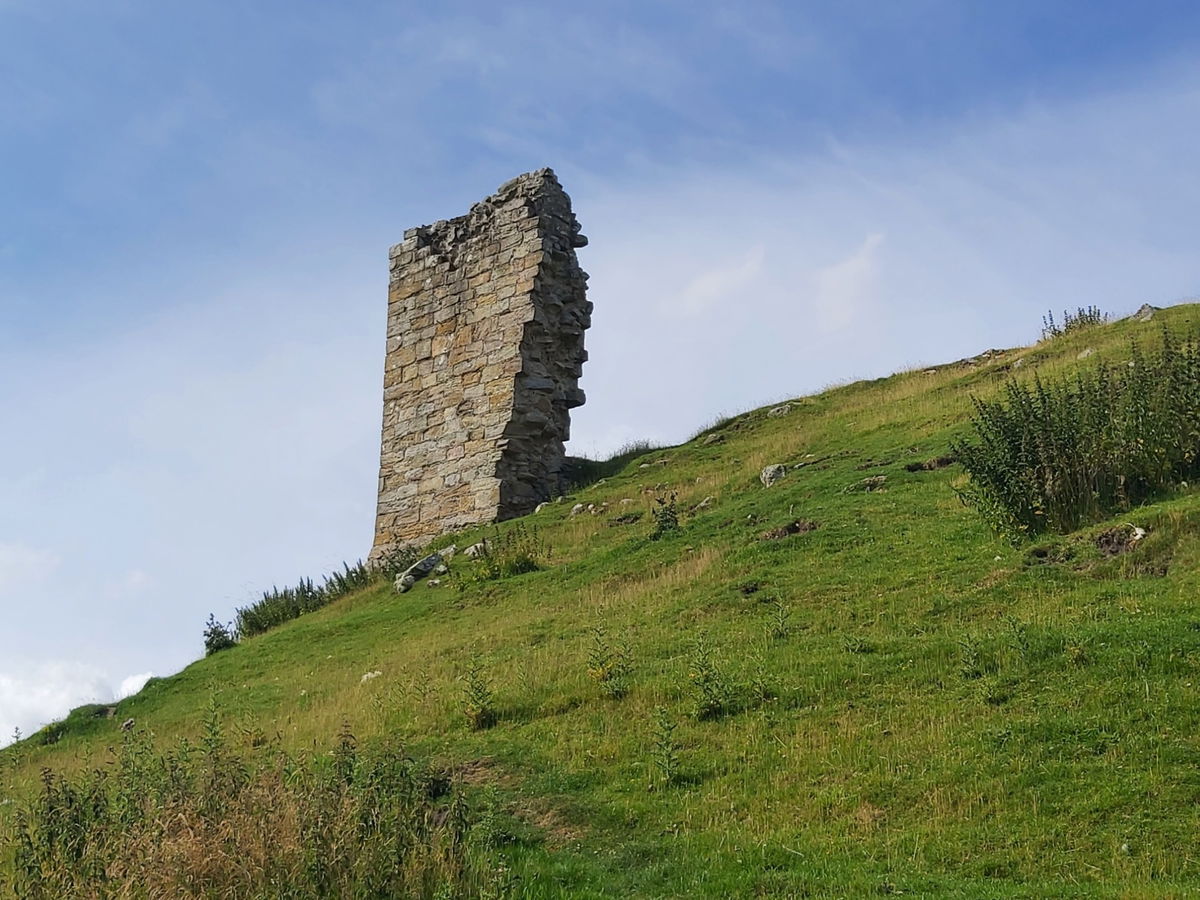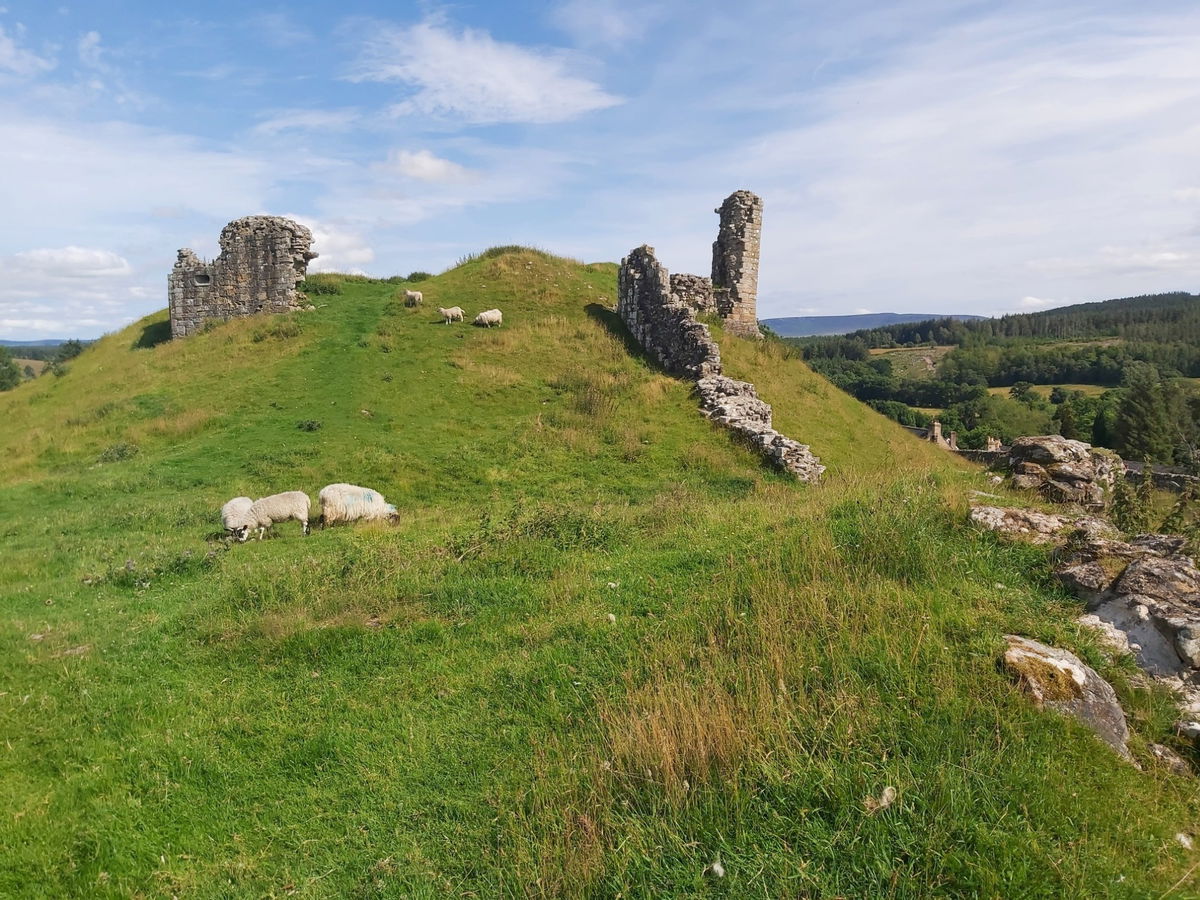 It had a long and colourful history and was used as a prison between 1377 and 1603, which was monitored by the 'Lord Warden of the Marches' who were responsible for the security of the borders at this time.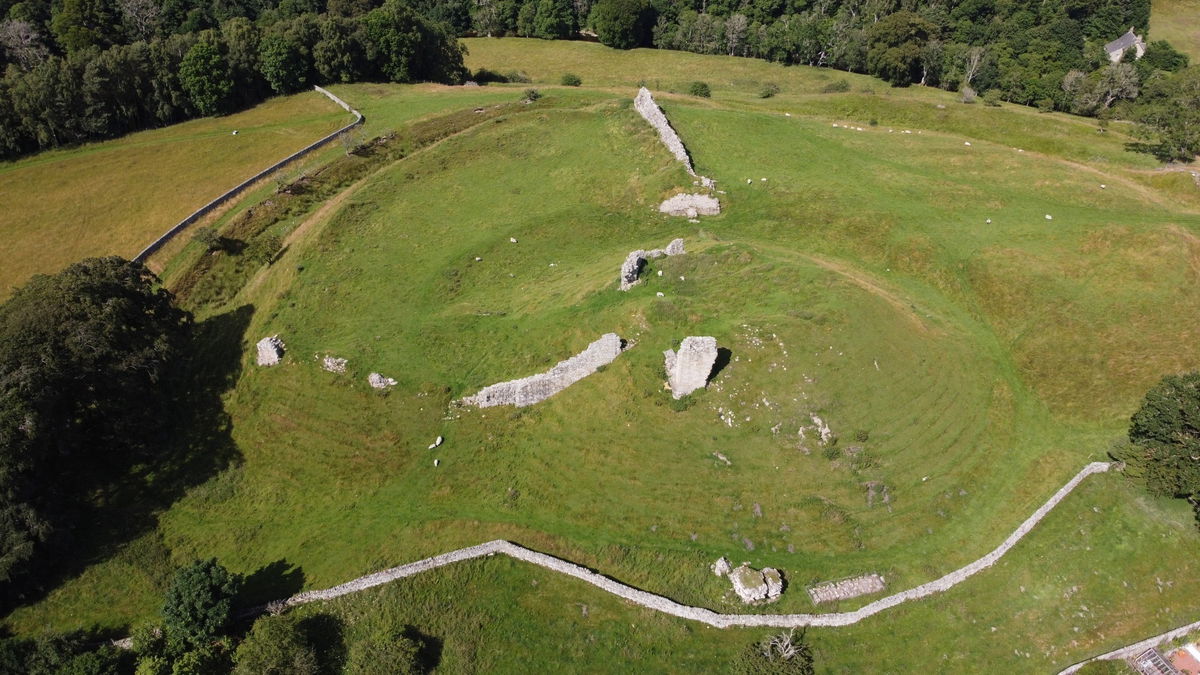 It was also the home of Margaret Tudor, sister of Henry VIII between 1515 and 1524, and the home of the Lord Treasurer of Scotland George Home in 1605. However, by 1715 the castle was in ruins and continued to fall into decay.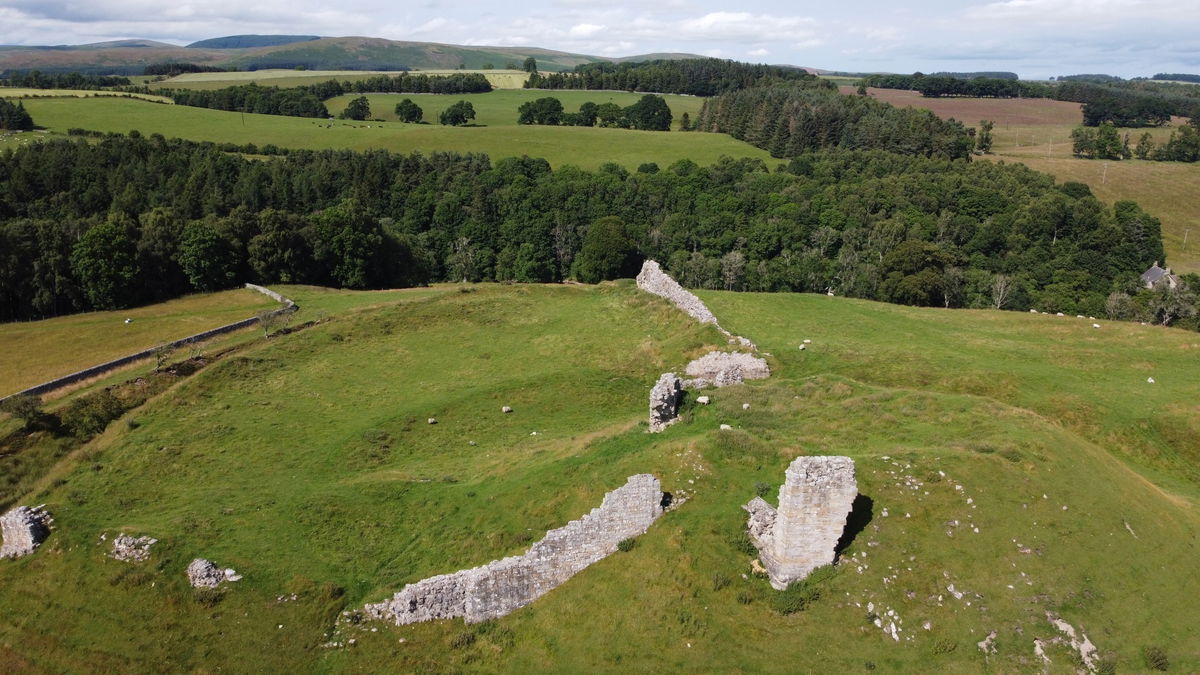 Just next to the car park is a little standing stone with a poem written by a local school.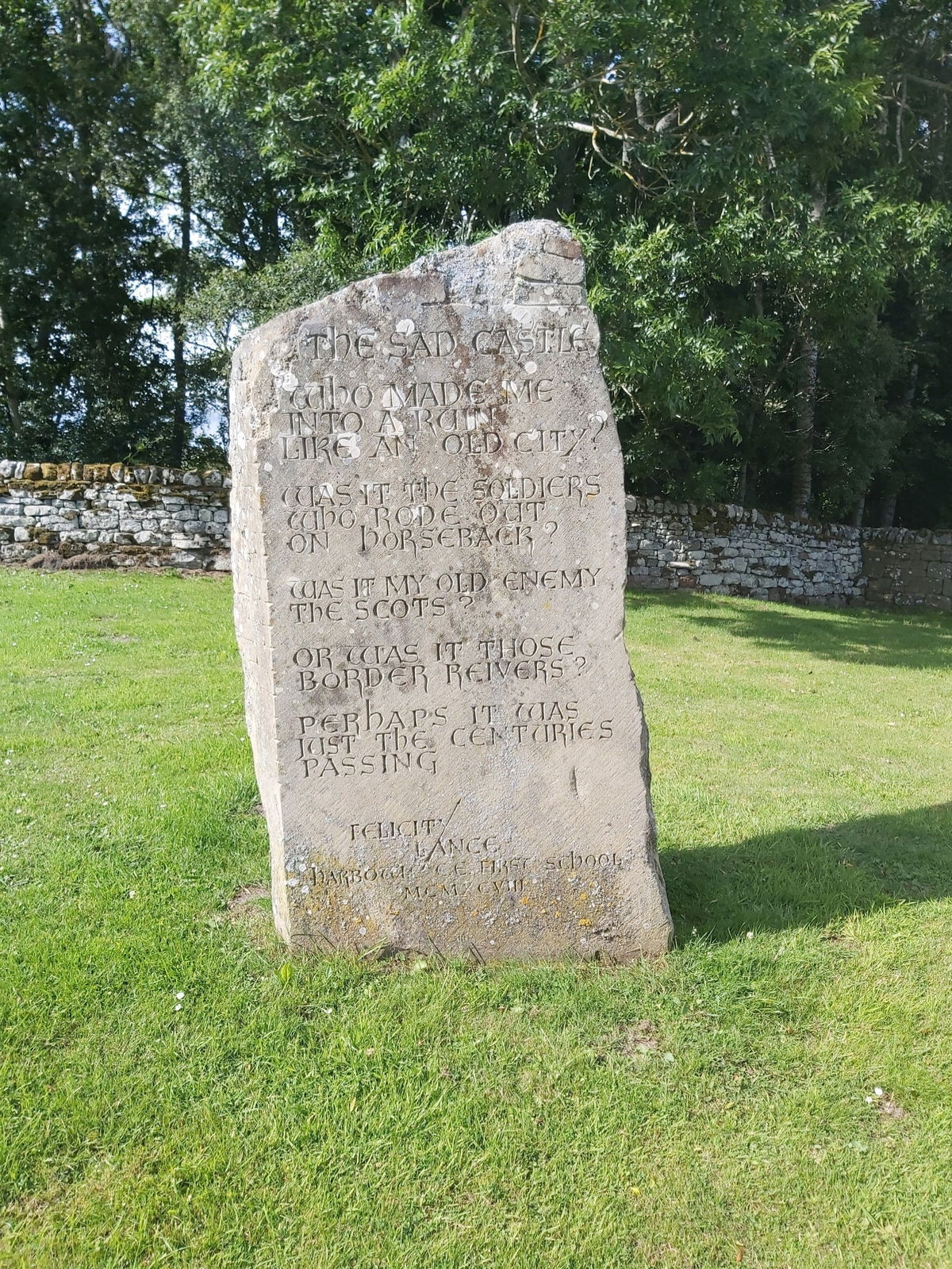 How To Find Harbottle Castle
Where To Park For Harbottle Castle?
Show Parking On Google Maps
Lat / Long
55.337039, 55.337039
What three words
There is a dedicated car park for the castle.
Contributed by Simon Hawkins
Thanks for checking out this place on the Fabulous North! I do enjoy a wander out in to the countryside trying to find hidden gems that not many people know about. You can't beat a rogue Pele tower up a remote hill or a mysterious stone circle or a stunning waterfall secluded in a forest.
More Places from Simon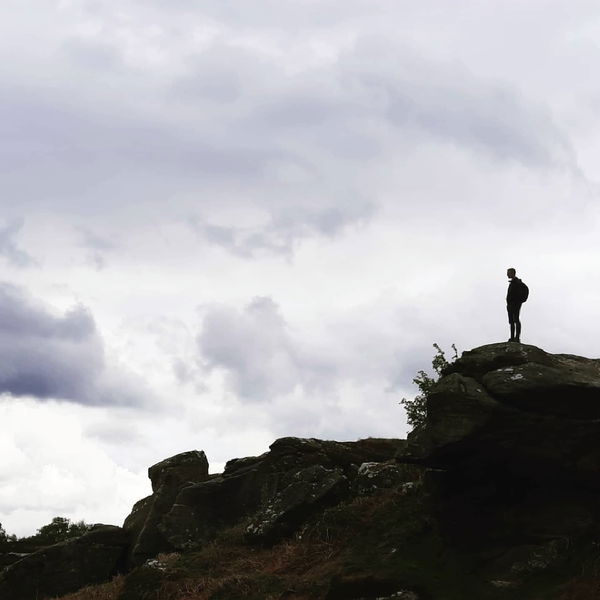 More Places In Harbottle
Find more fabulous places in Harbottle, Northumberland and if you know of a place we haven't listed, then let us know.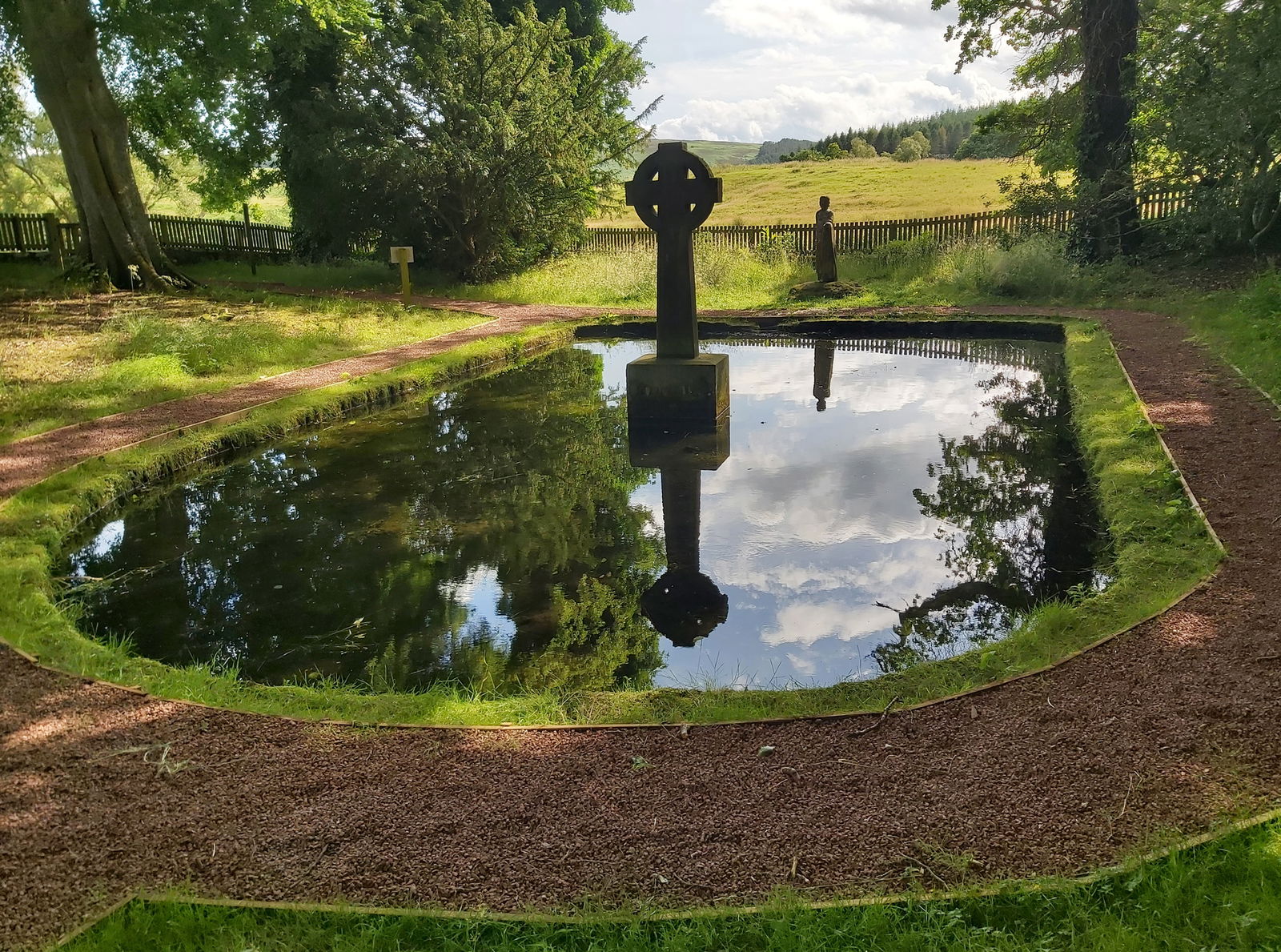 Lady's Well
Religious Place
Harbottle
Northumberland
An atmospheric little pool surrounded by a grove of trees.
Harbottle Trig Point
Trig Point
Harbottle
Northumberland
The trig point called Harbottle sitting on top of Cold Law (361m).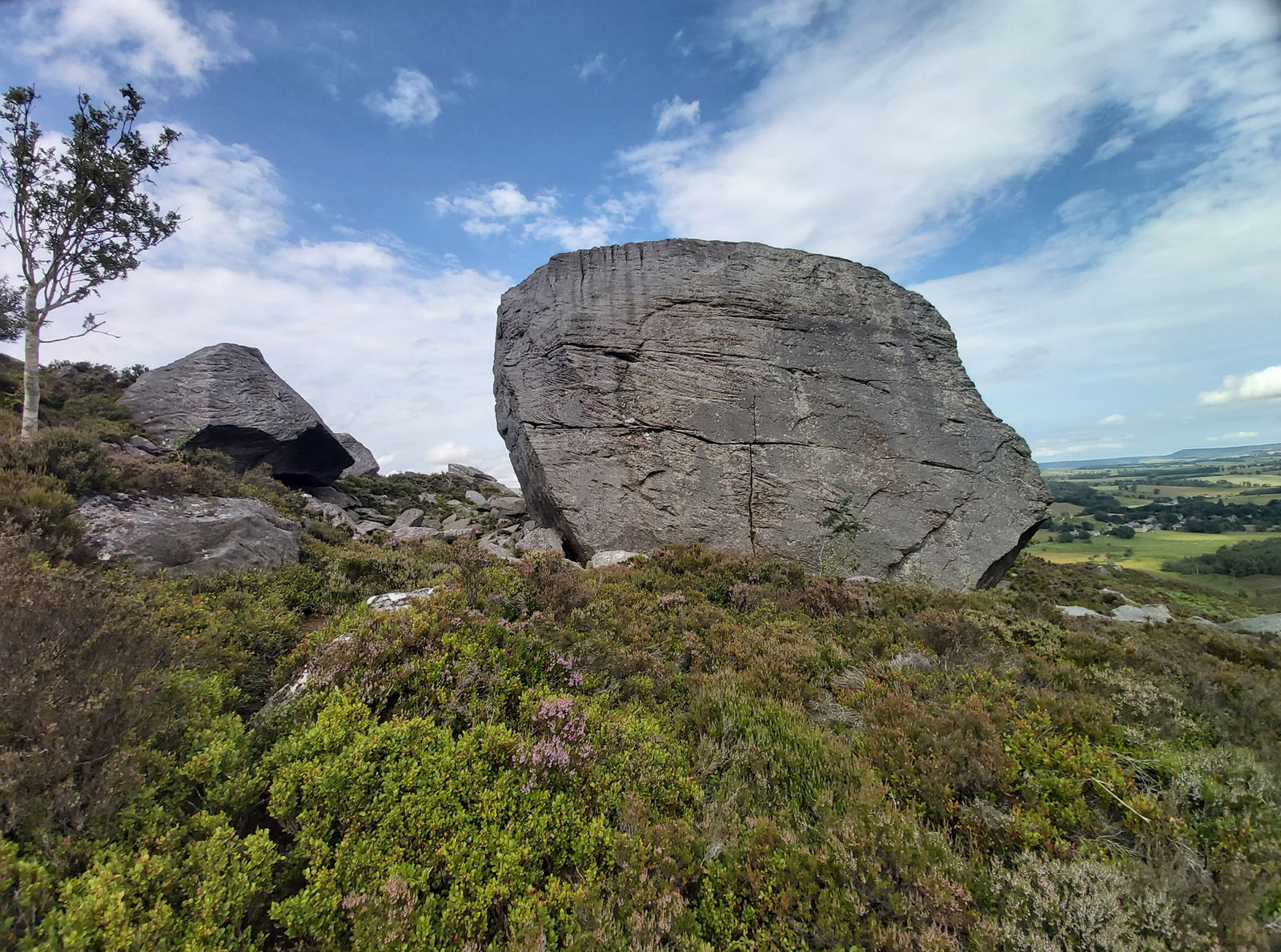 Drake Stone
Standing Stone
Harbottle
Northumberland
Quite simply the biggest free standing boulder in Northumberland!
More Castles
So this castle wasn't enough and you want more? Don't worry we have you covered.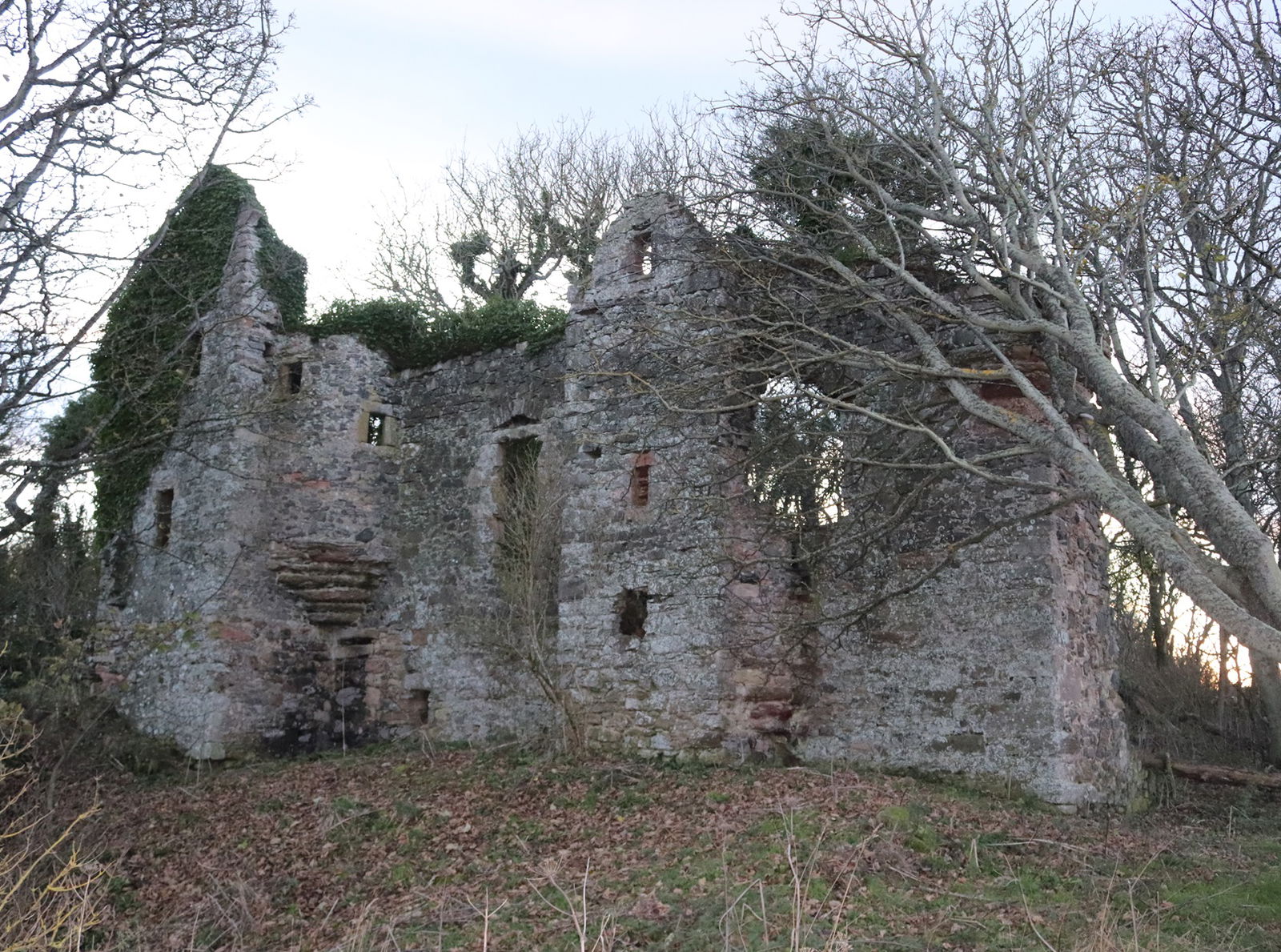 Auldhame Castle
Castle
East Lothian
Borders
A ruined 16th-century L-plan tower house located on a ridge above Seacliff beach.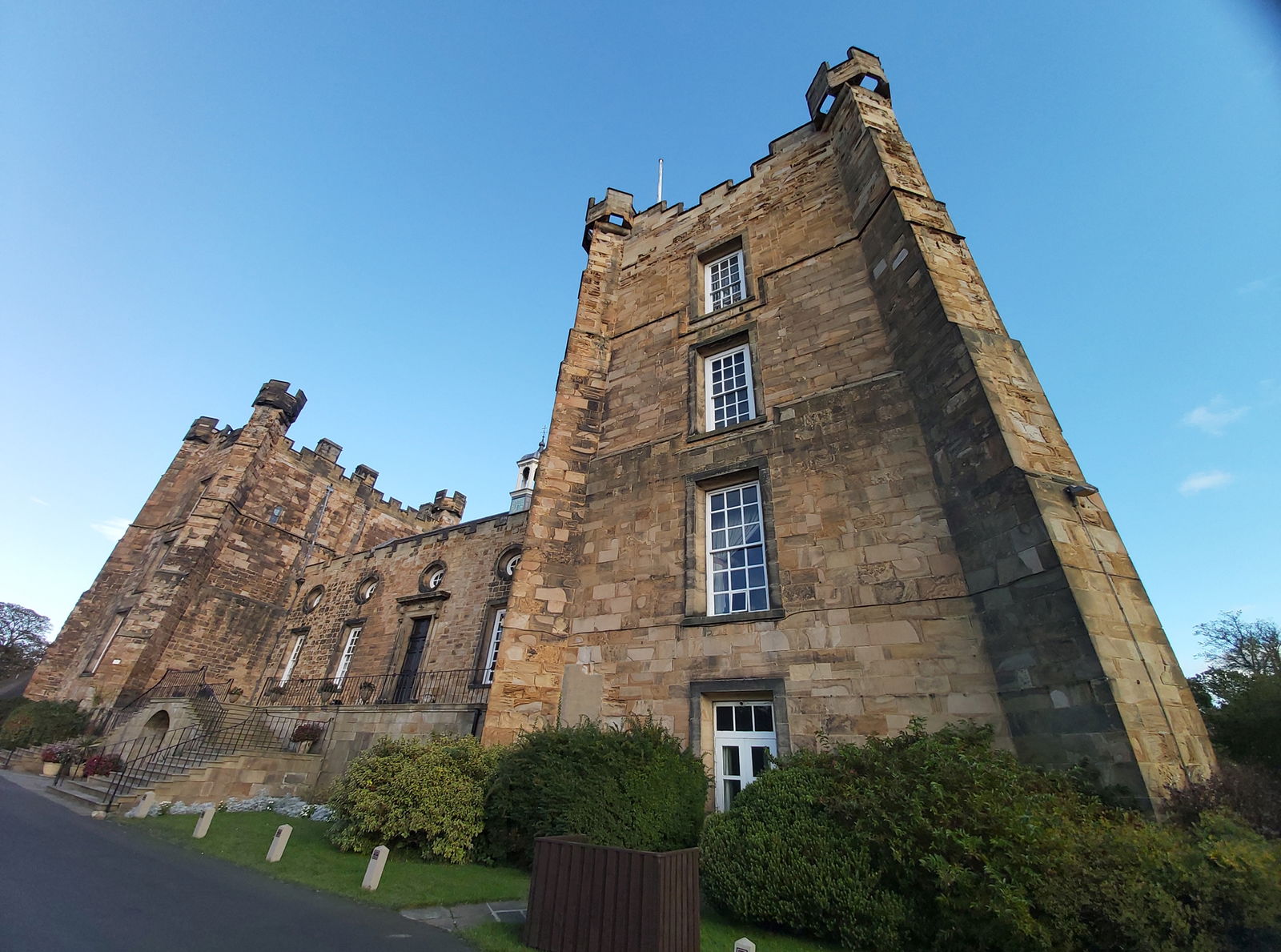 Lumley Castle
Castle
Chester-le-Street
County Durham
A grade I listed castle built in 1392, now a stunning hotel.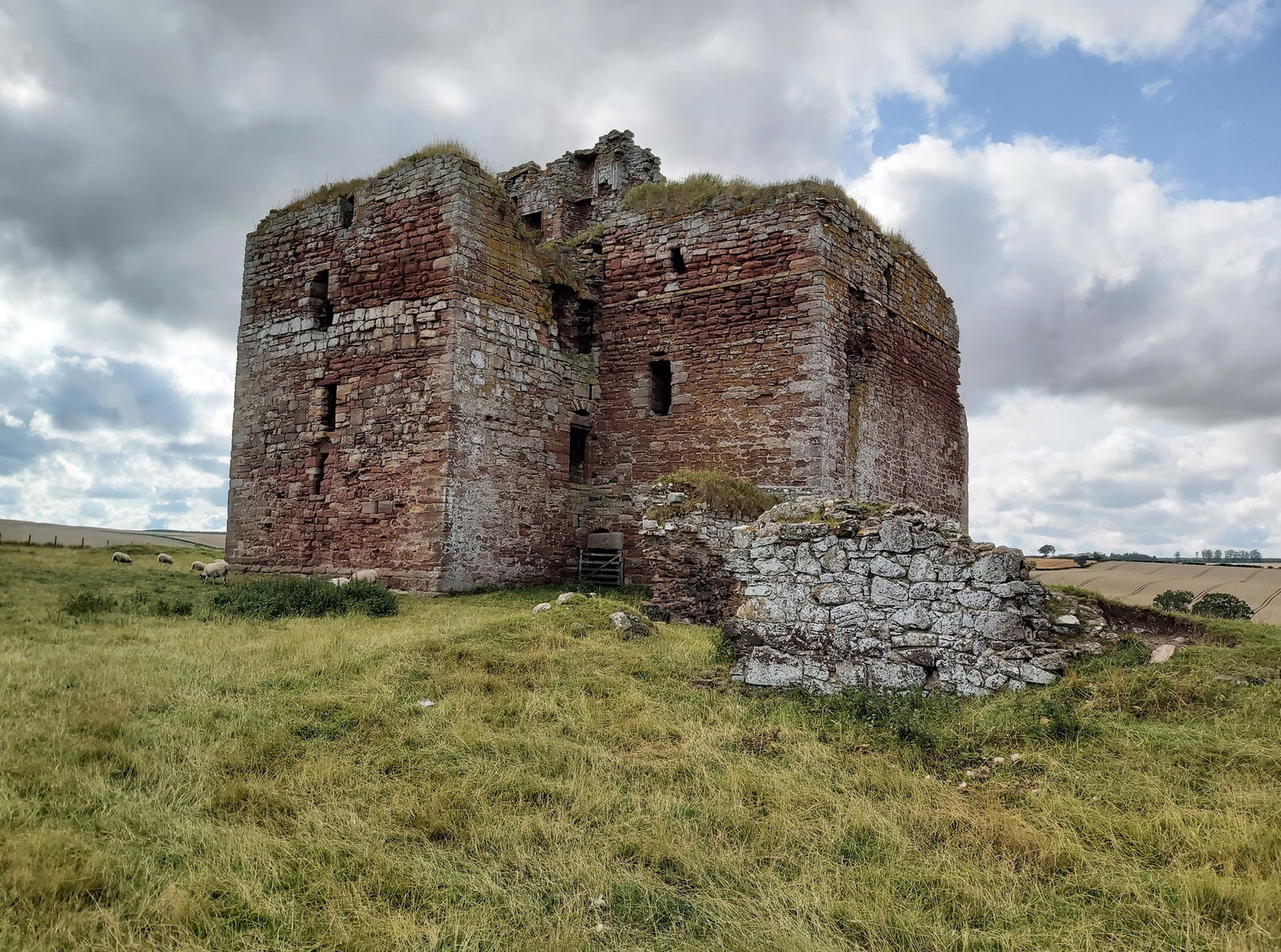 Cessford Castle
Castle
Kelso
Borders
A ruined castle on the Scottish side of the border built by the 1st Earl of Roxburghe.
Find Us On Facebook
We post all our new places daily on our Facebook Groups page, so join the group today and be notified when we add a new place.
Join Our Facebook Group