Drake Stone
Standing Stone
Harbottle
Northumberland
Drake Stone
Standing Stone In Harbottle, Northumberland
Quite simply the biggest free standing boulder in Northumberland!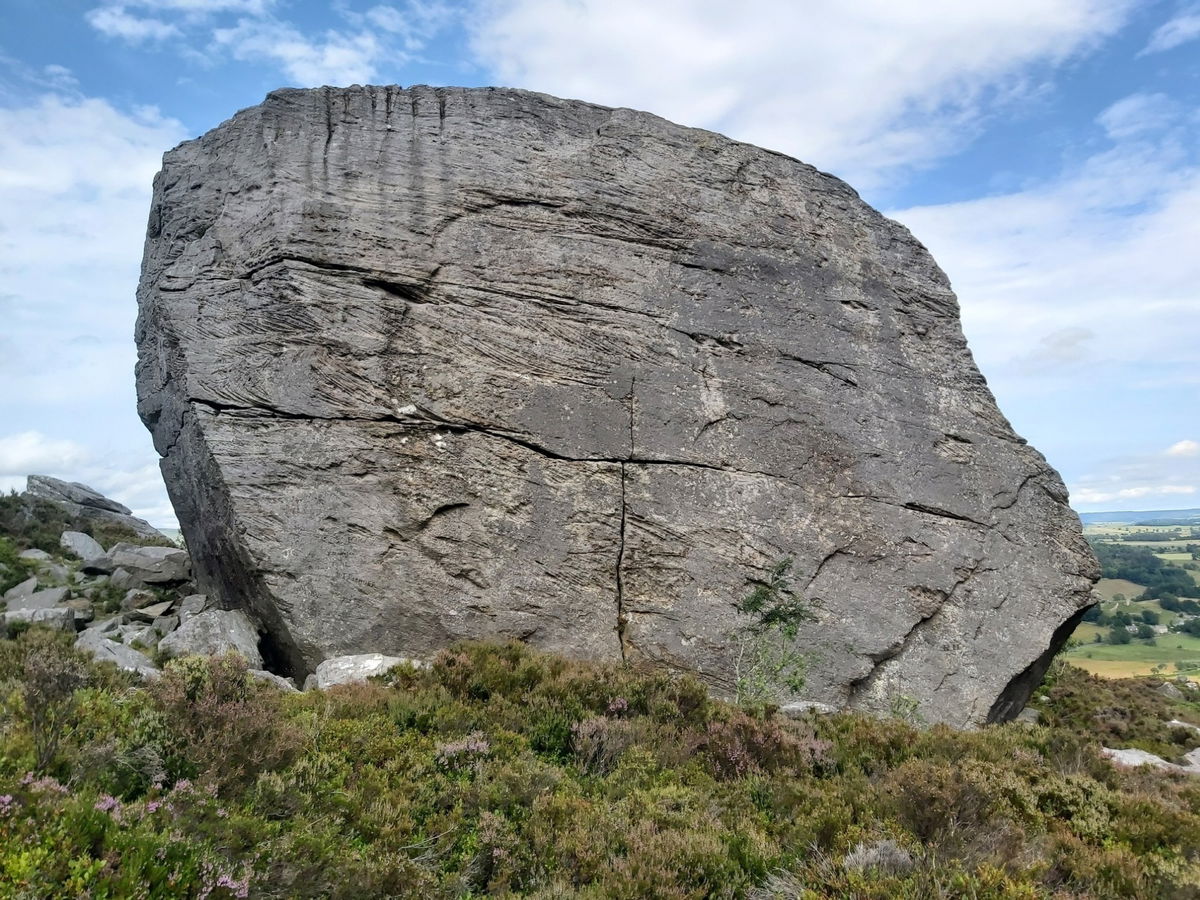 If you are looking for Northumberland's largest freestanding boulder then welcome to the Drake Stone! Situated up on moorland in Harbottle this beast of a boulder is made of sandstone and weighs a cool 2,000 tonnes.
It's referred to as an erratic rock which means it was carried and dropped in it's current location by a glacier. (Bit of geography there for you!)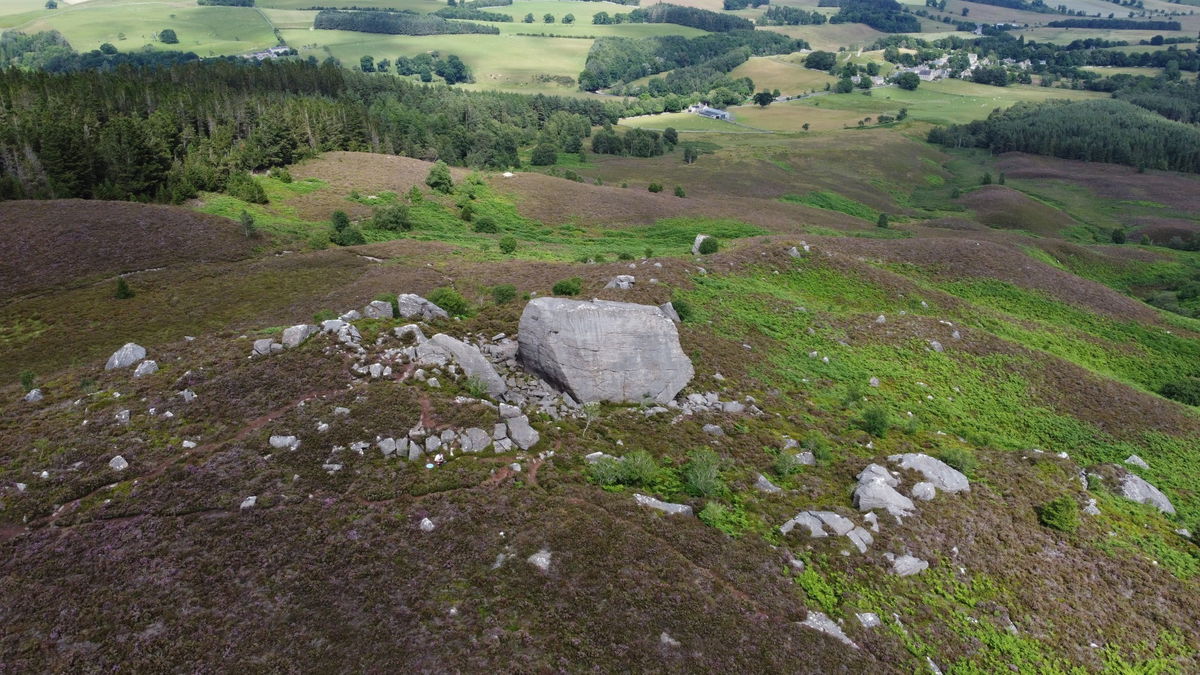 Get your walking shoes on for this one as it's a little trek from the car park. Follow the fingerpost up the bank and once you are through the gate you open up onto lovely heathered moorland. You'll see the stone from here as it's also pretty much the highest point and there are plenty of clearly defined paths to take.
Around 1km and all up hill, so take your time and have a look around this beautiful area. Not content with just being called the Drake Stone, it also known as the Dragon's Stone, Draak's Stone, Draag's Stone or Druid's Stone. I know, 5 names!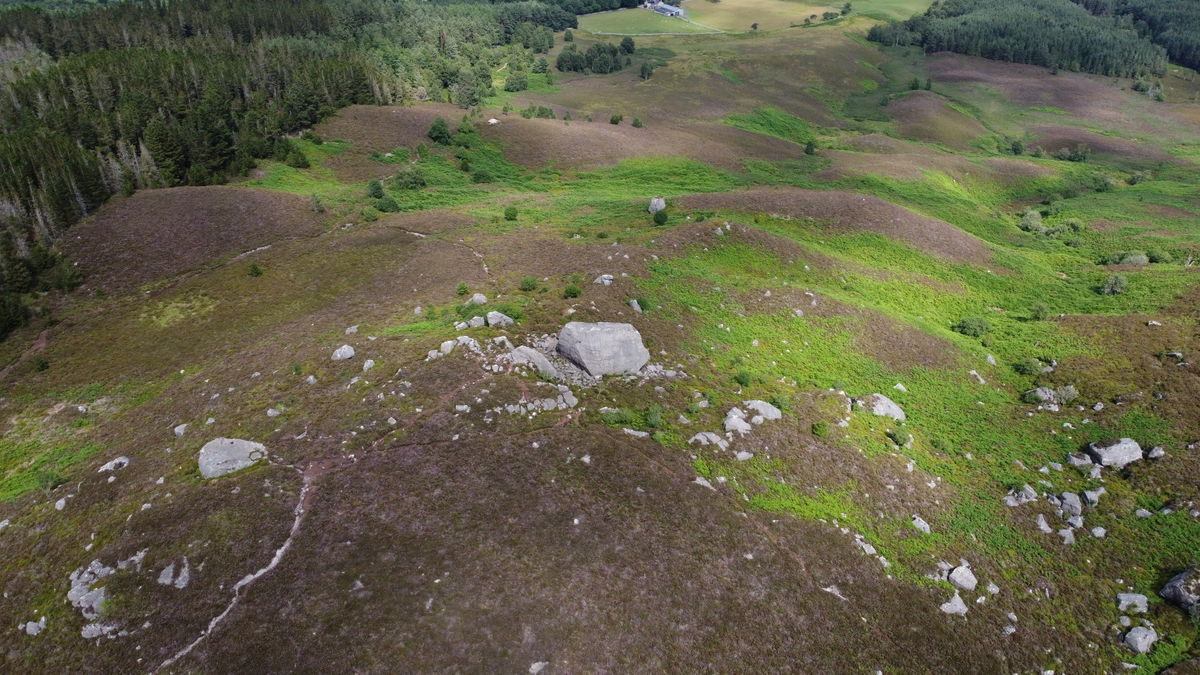 But that's not all. It is said to have magical healing powers and up until not too long ago, children were passed over the stone to cure them of illness. Once you are the stone, take a moment to have a bit of a wander and appreciate the breath-taking views from all angles.
The lake you will see is Harbottle Lough and is protected by a mysterious ghostly spirit, so be careful!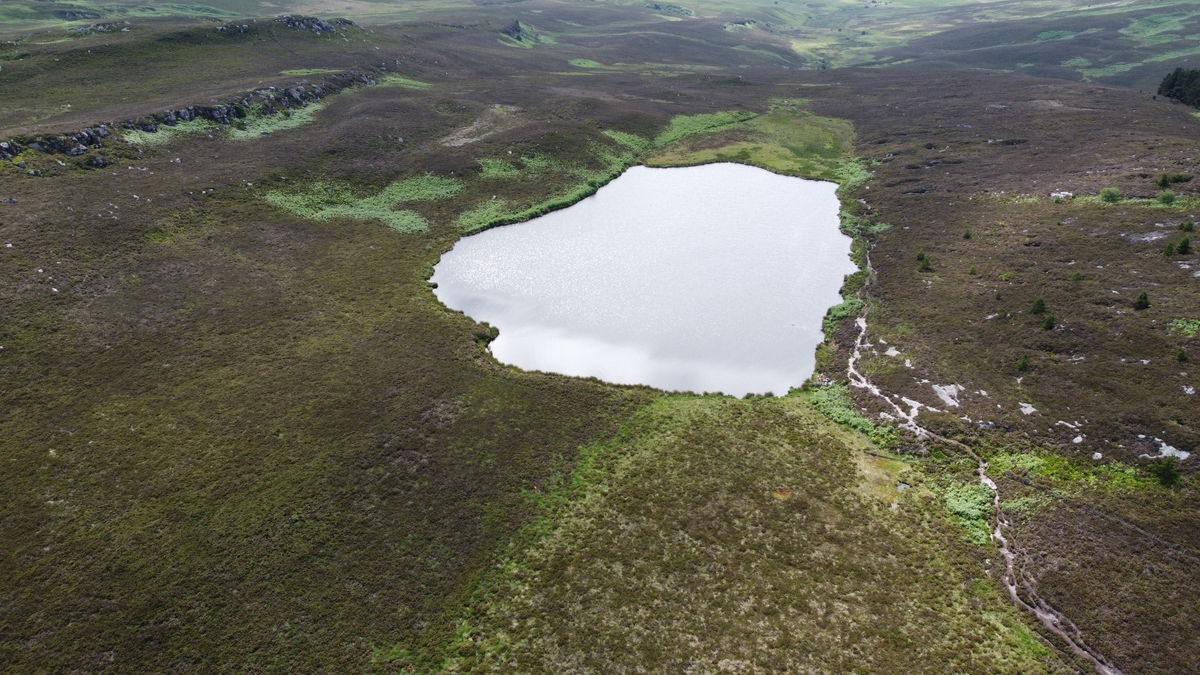 From the top of the hill you should be able to make out the ruins of Harbottle Castle. Also don't forget to visit Low Alwinton Lime Kiln which is just a short journey up the road.
Where To Park For Drake Stone?
Show Parking On Google Maps
Lat / Long
55.337902, 55.337902
What three words
There is a dedicated National Forestry car park for this in Harbottle.
Contributed by Simon Hawkins
Thanks for checking out this place on the Fabulous North! I do enjoy a wander out in to the countryside trying to find hidden gems that not many people know about. You can't beat a rogue Pele tower up a remote hill or a mysterious stone circle or a stunning waterfall secluded in a forest.
More Places from Simon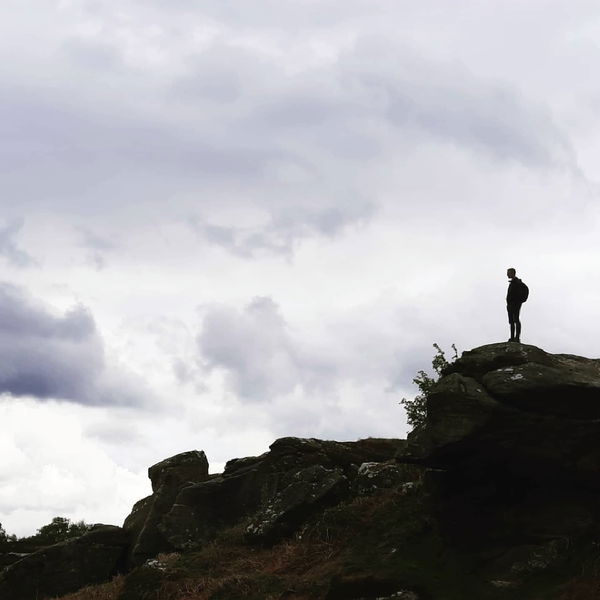 More Places In Harbottle
Find more fabulous places in Harbottle, Northumberland and if you know of a place we haven't listed, then let us know.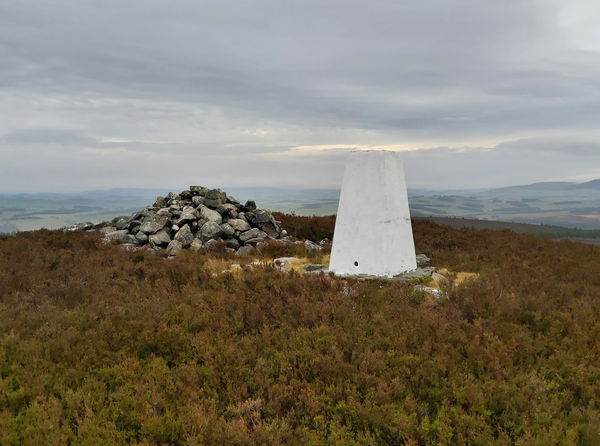 Harbottle Trig Point
Trig Point
Harbottle
Northumberland
The trig point called Harbottle sitting on top of Cold Law (361m).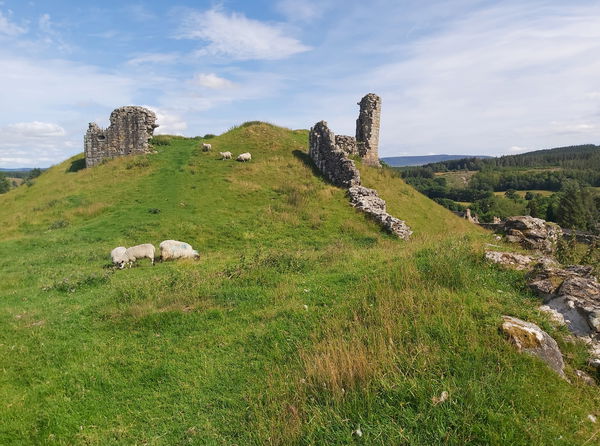 Harbottle Castle
Castle
Harbottle
Northumberland
A ruined medieval castle situated at the west end of the village of Harbottle.
More Standing Stones
So this standing stone wasn't enough and you want more? Don't worry we have you covered.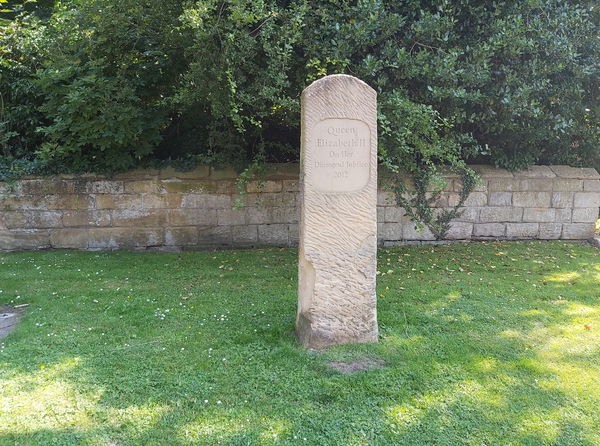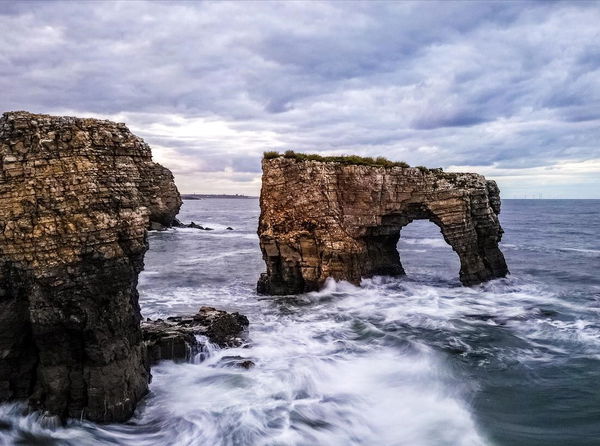 Whitburn Arch
Standing Stone
Whitburn
Tyne And Wear
A small rock arch off the coast in South Shields near Souter Lighthouse.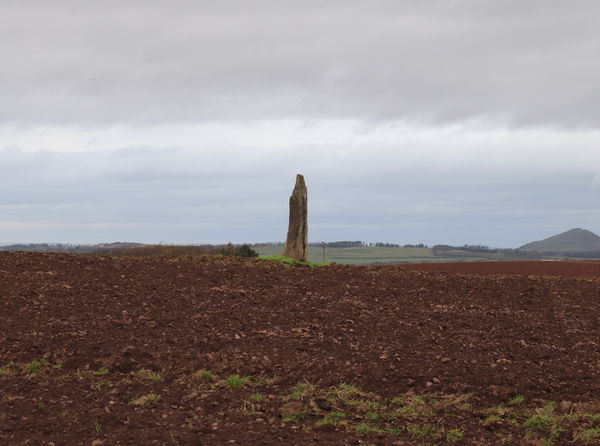 Pencraig Standing Stone
Standing Stone
East Lothian
Borders
A 3m tall standing stone in a field in East Lothian dated back to the Bronze Age.
Never Miss A Fabulous Place
If you are afraid of misssing out on all the fabulous places we post, or just want to be the first to know, then sign up to the Fabulous North.
Each week we will email you all the brand new places that we visit.
Sign Up To Alerts
Find Us On Facebook
We post all our new places daily on our Facebook Groups page, so join the group today and be notified when we add a new place.
Join Our Facebook Group