St Mungo's Well
Fountain
Harbottle
Northumberland
St Mungo's Well
Fountain In Harbottle, Northumberland
A stone pant in Holystone Village named after St Mungo, the patron saint of Glasgow.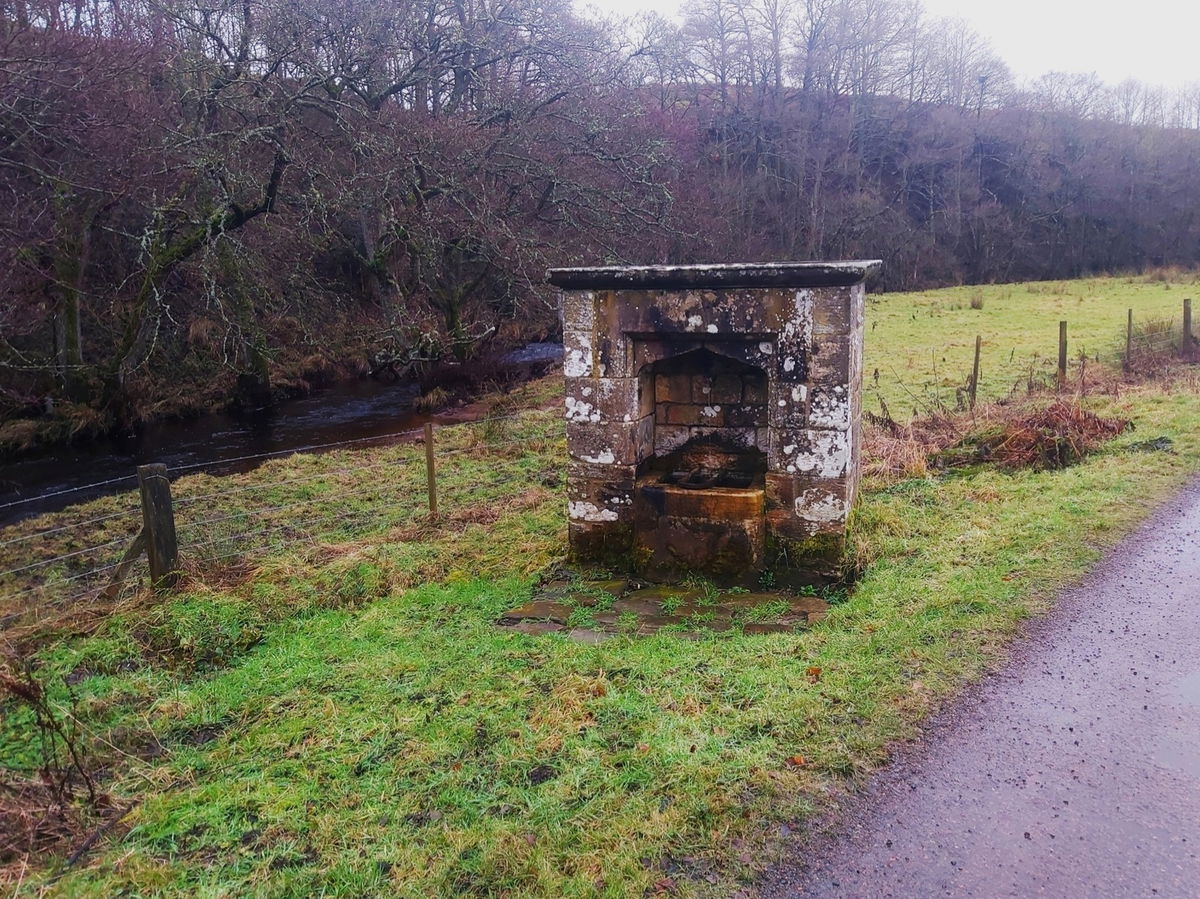 If you were feeling a bit parched in Holystone back in the day, then not only could you have a sip from Lady's Well, but you could also wet your lips at St Mungo's Well.
Just on the outskirts of the village this stone pant exudes water collected from the nearby Holystone Burn as it makes its way to the River Coquet.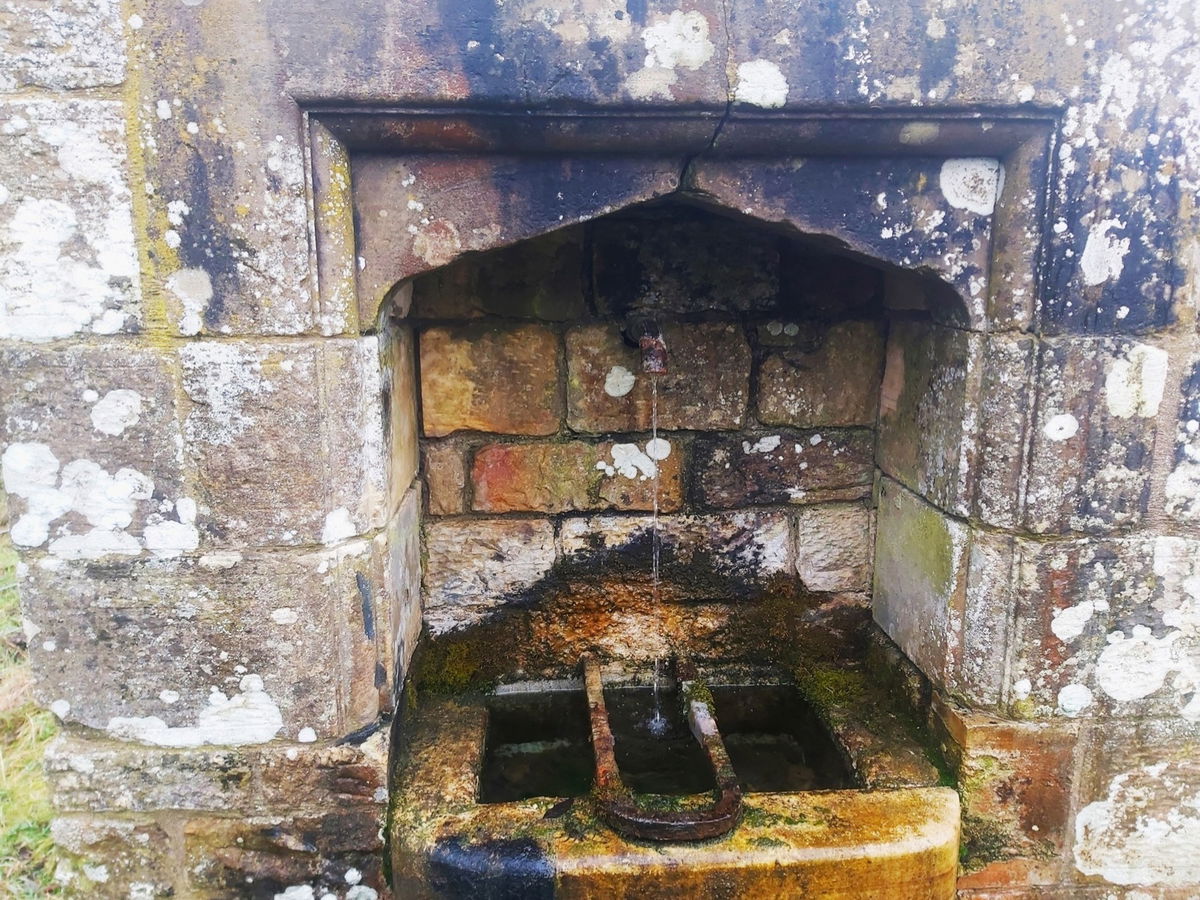 It was thought it was a "muggers" or "tinkers" well for wandering crockery merchants. Apparently it stands where St Mungo (the patron saint of Glasgow) would have preached and done baptisms.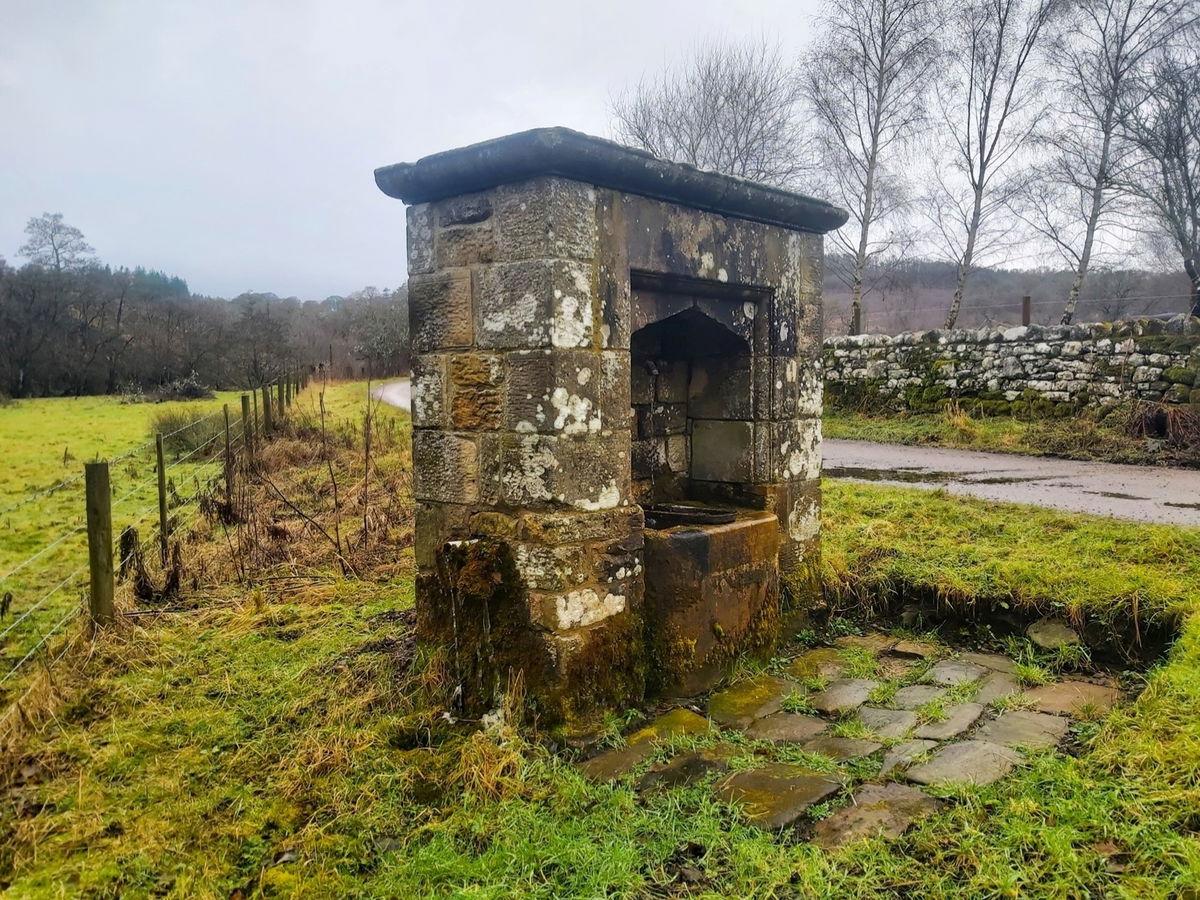 The name St Mungo has only cropped up since the publication of Rob Roy, the famed Scottish outlaw. Funnily enough there is Rob Roy's Cave less than a kilometre away, but it's a bit of a tricky one to get to.
How To Find St Mungo's Well
Where To Park For St Mungo's Well?
If you're quick you could probably just park right next to it.
Contributed by Simon Hawkins
Thanks for checking out this place on the Fabulous North! I do enjoy a wander out in to the countryside trying to find hidden gems that not many people know about. You can't beat a rogue Pele tower up a remote hill or a mysterious stone circle or a stunning waterfall secluded in a forest.
More Places from Simon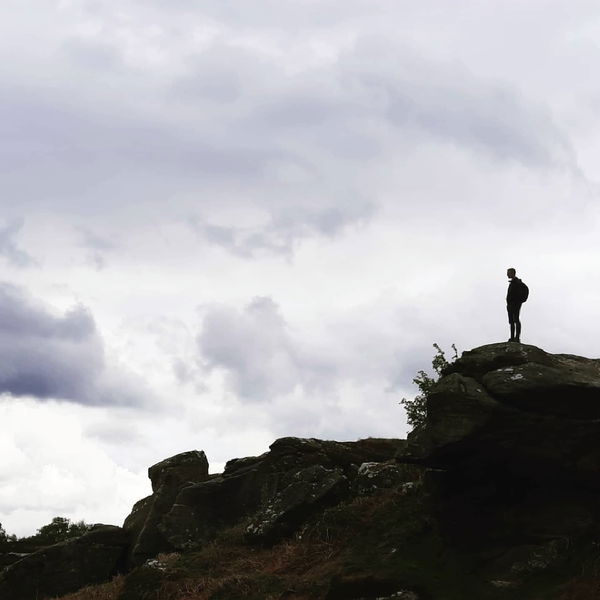 More Places In Harbottle
Find more fabulous places in Harbottle, Northumberland and if you know of a place we haven't listed, then let us know.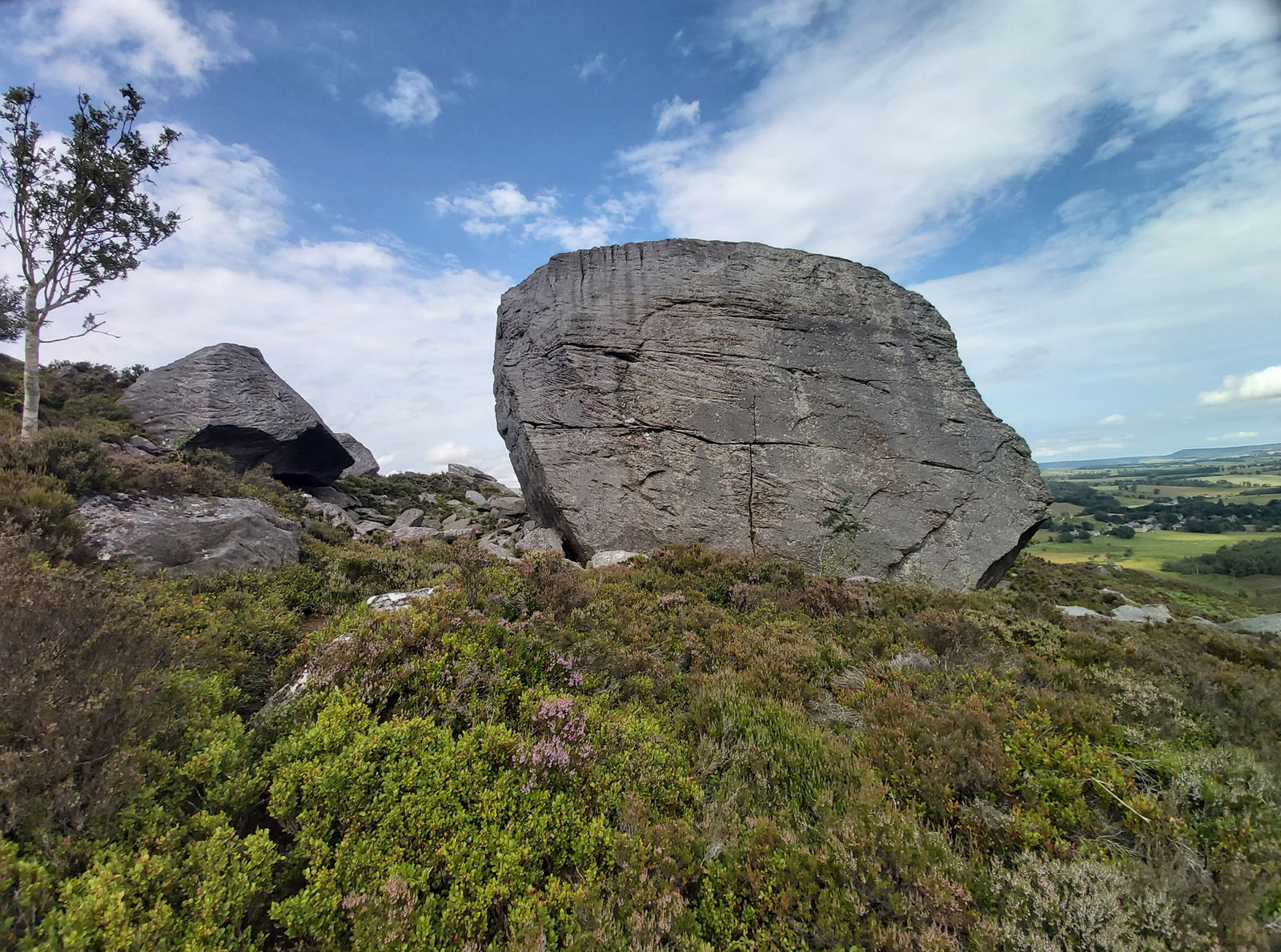 Drake Stone
Standing Stone
Harbottle
Northumberland
Quite simply the biggest free standing boulder in Northumberland!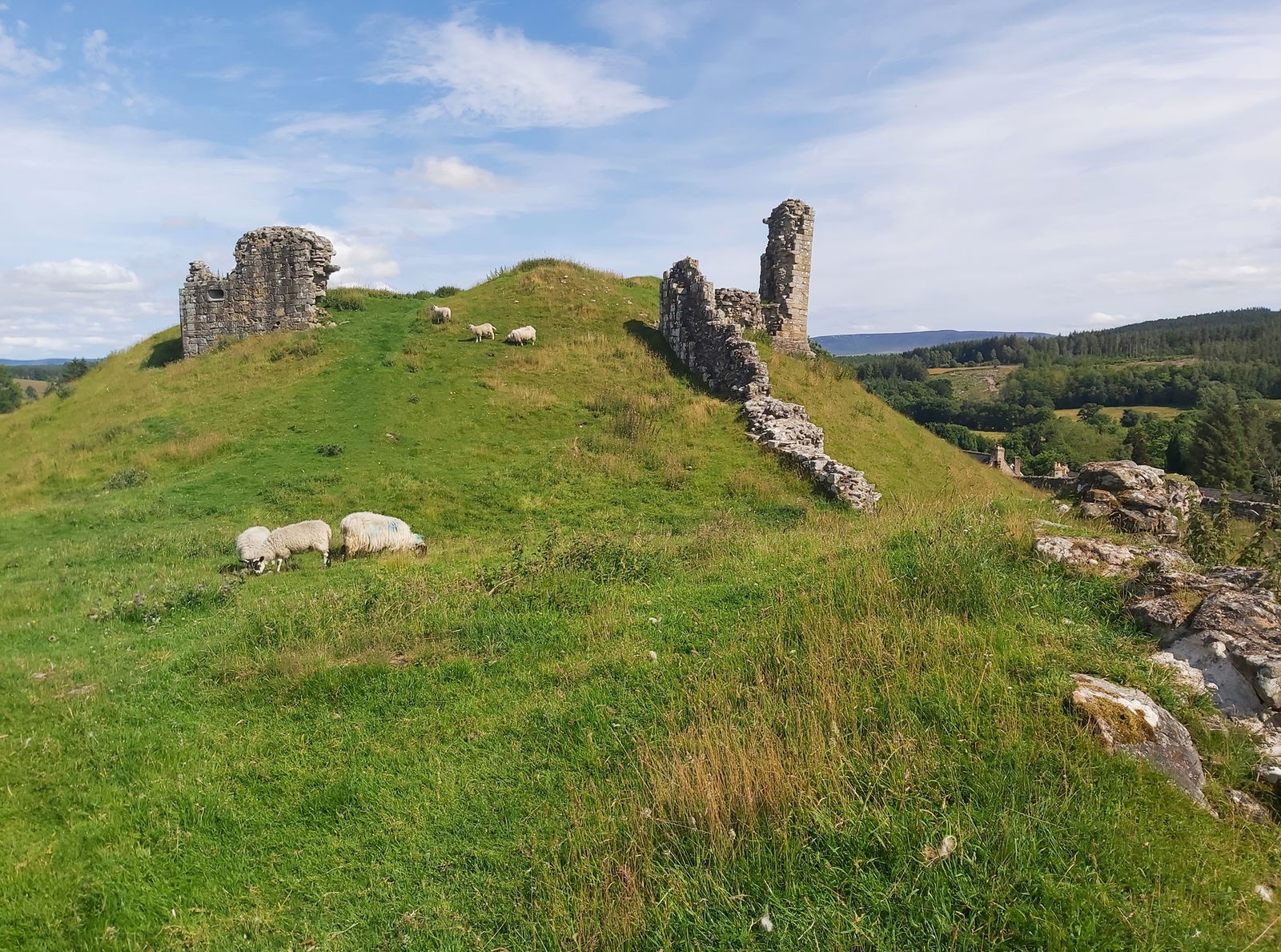 Harbottle Castle
Castle
Harbottle
Northumberland
A ruined medieval castle situated at the west end of the village of Harbottle.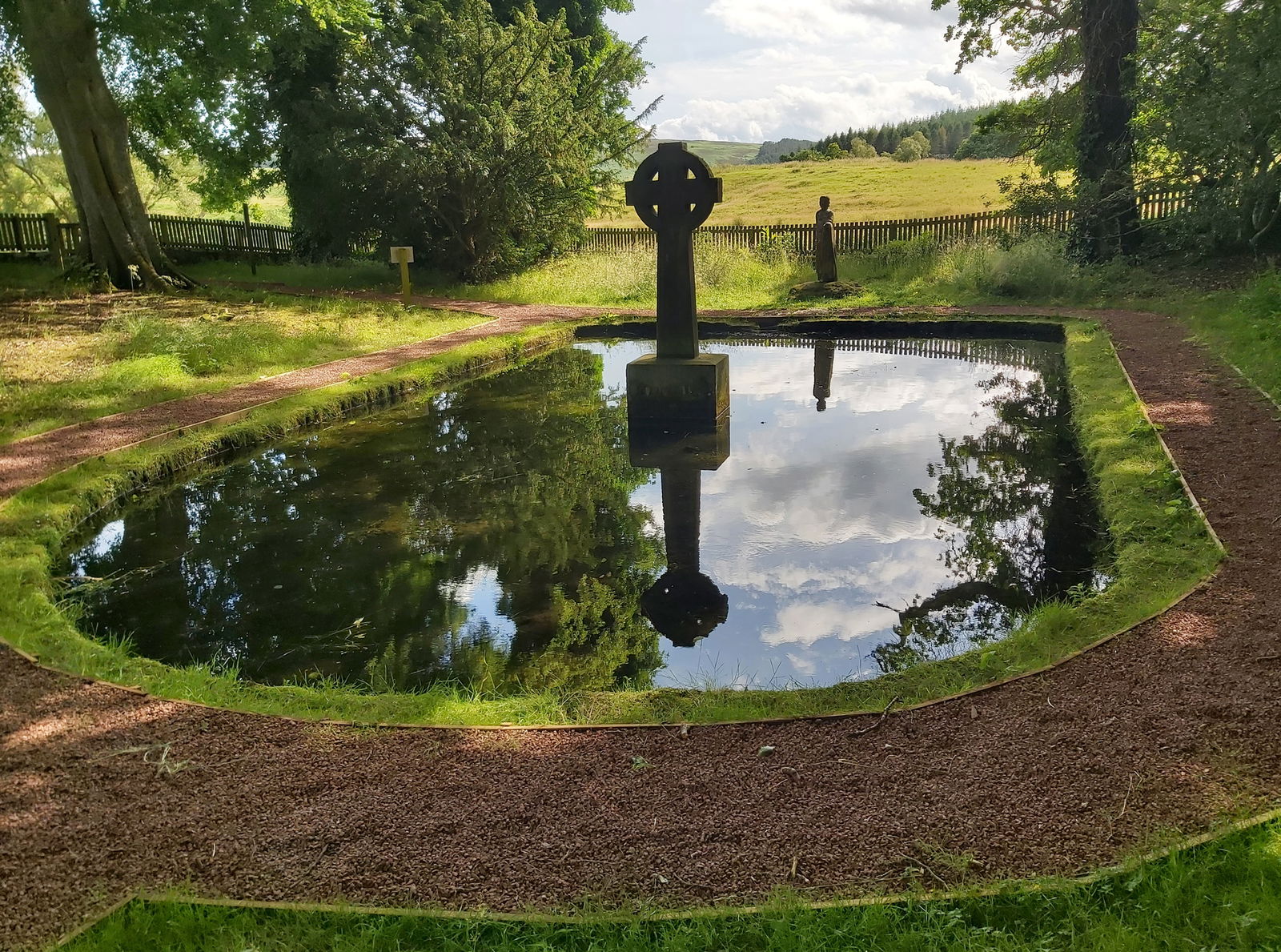 Lady's Well
Religious Place
Harbottle
Northumberland
An atmospheric little pool surrounded by a grove of trees.
More Fountains
So this fountain wasn't enough and you want more? Don't worry we have you covered.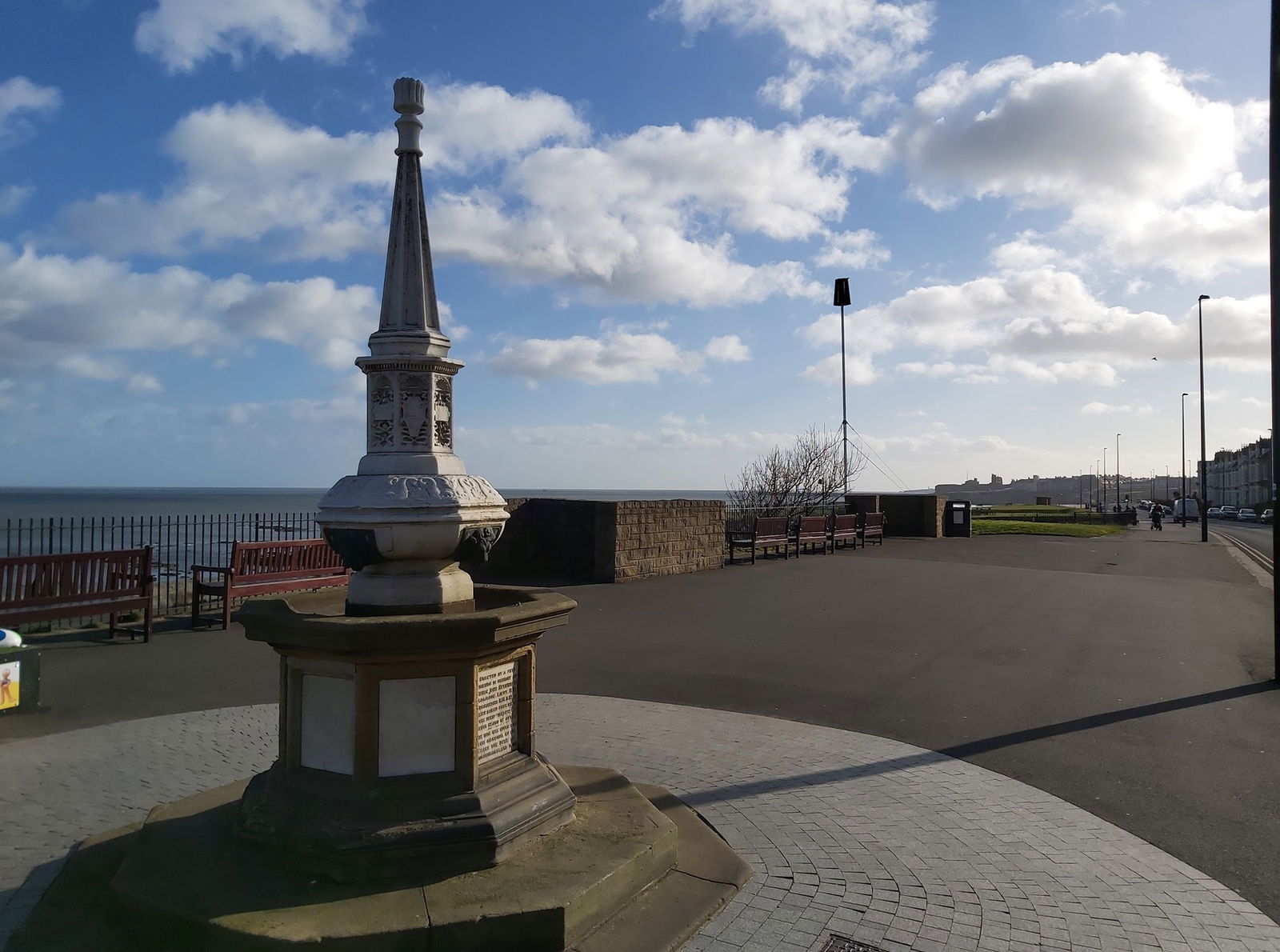 Adamson Memorial Drinking Fountain
Fountain
Cullercoats
Tyne And Wear
A 19th century fountain dedicated to Bryan Adamson, a lieutenant of the HMS Wasp that was lost at sea.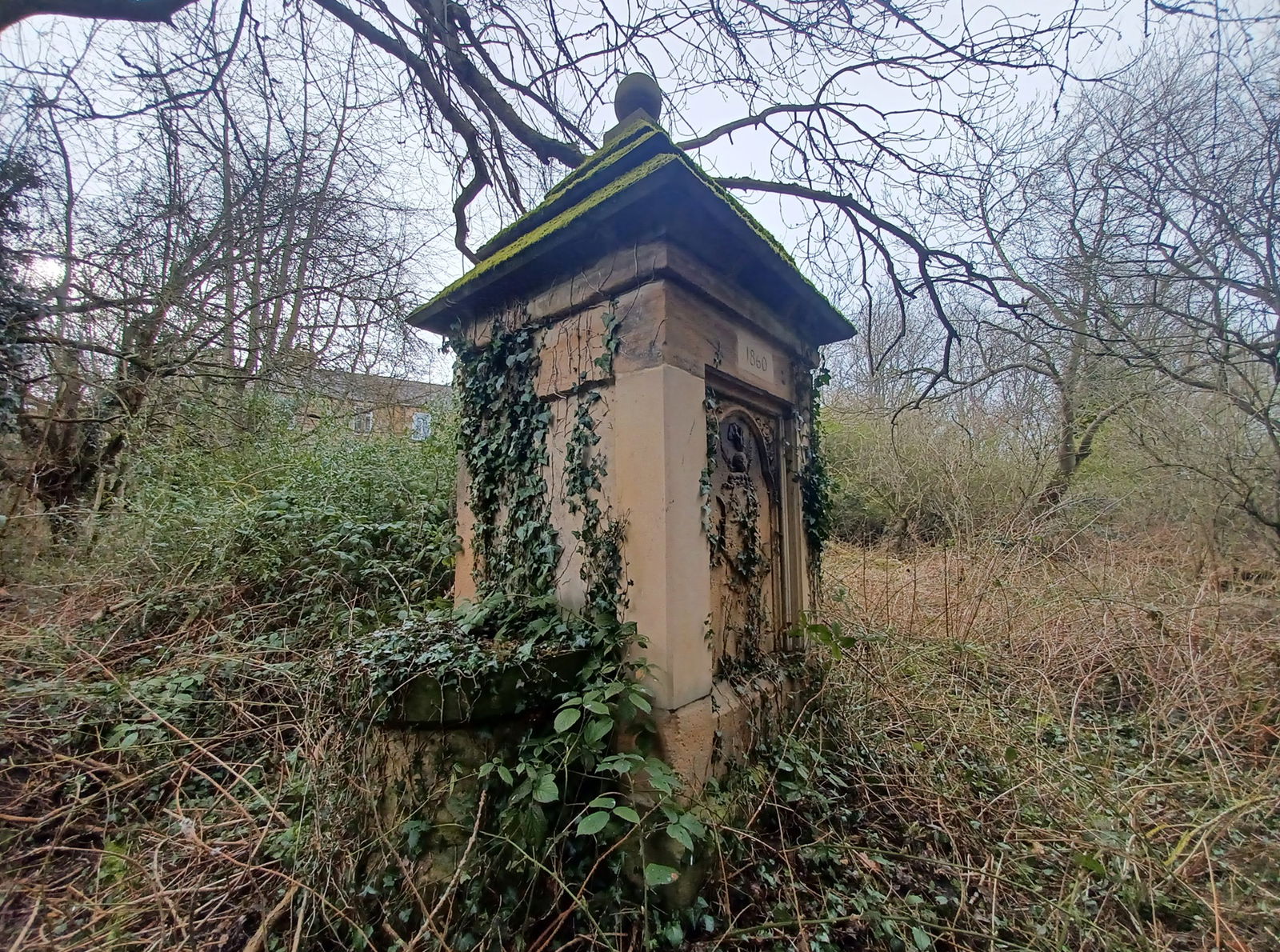 Cowen Drinking Fountains
Fountain
Gateshead
Tyne And Wear
Two drinking fountains given to the people of Blaydon by Joseph Cowen in the 1860s.
Dr Trotter's Memorial
Fountain
Bedlington
Northumberland
Fountain commemorating Doctor James Trotter, local councillor known as 'Mr Bedlington' during Victorian times.
Find Us On Facebook
We post all our new places daily on our Facebook Groups page, so join the group today and be notified when we add a new place.
Join Our Facebook Group