Lady's Well
Religious Place
Harbottle
Northumberland
Lady's Well
Religious Place In Harbottle, Northumberland
An atmospheric little pool surrounded by a grove of trees.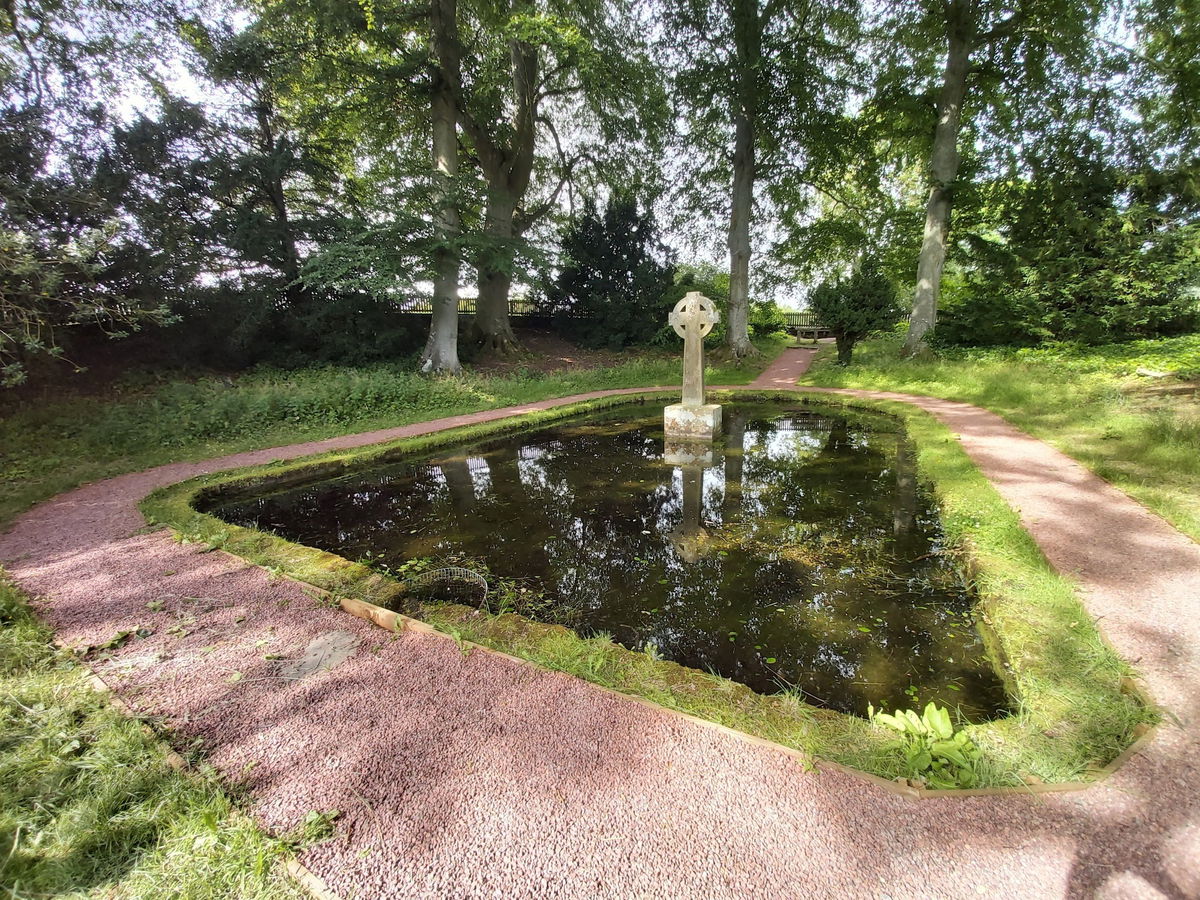 Set in remote grove of trees this serene pool has a magical and yet calming feel to it. As it's tucked away, you will probably find yourselves the only people here and this just adds to its charm.
The romans used to create these watering places beside their roads and this well is a perfect example. It was rumoured that this well was associated with the Anglo-Saxon Saint Ninian, the fifth century apostle of the border.
Legend has it the saint baptised many early Christians in its holy water. In Medieval times, it was dedicated to the Virgin Mary, which is where it gets the name Lady's Well. The powerful spring that feeds the pool is the source of Holystone village's water supply.
A stone cross, placed in its centre during Victorian times, adds to its mystery.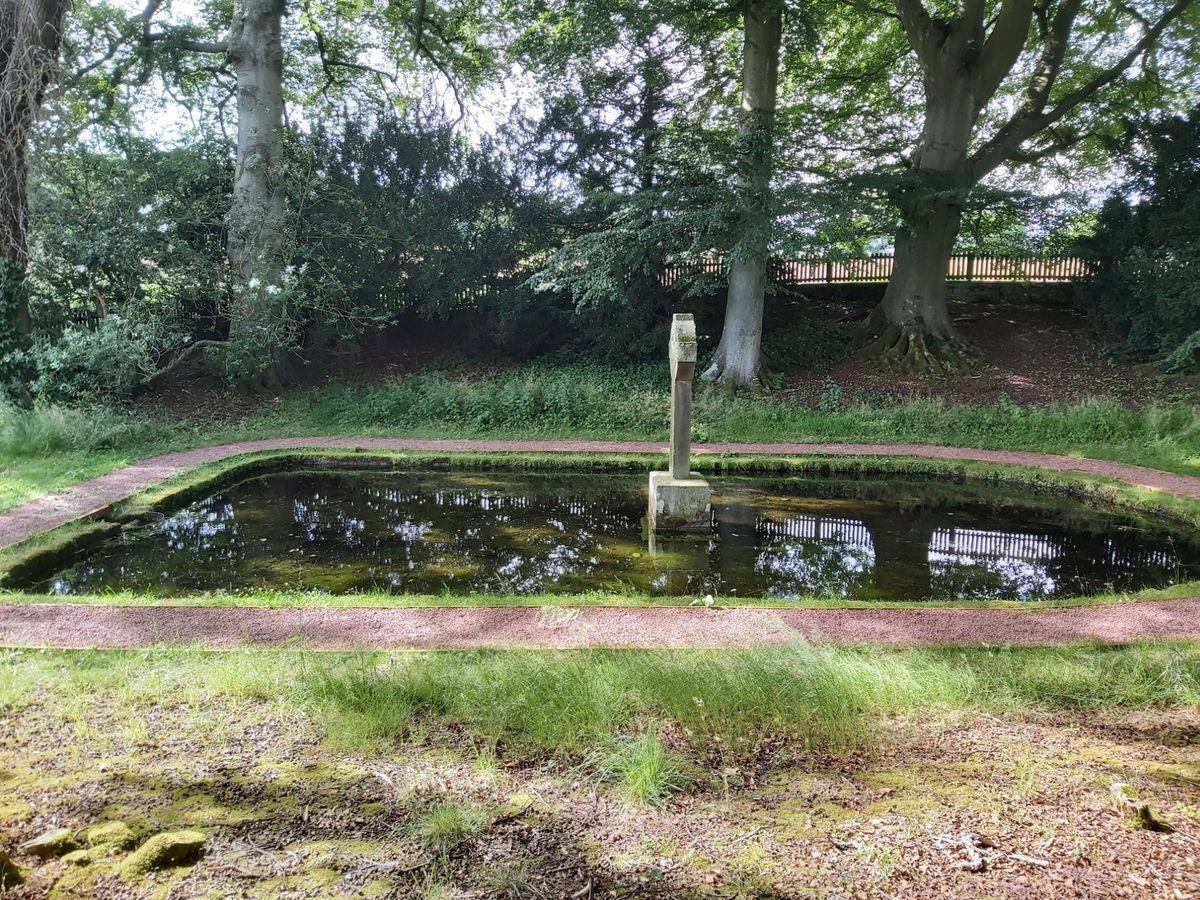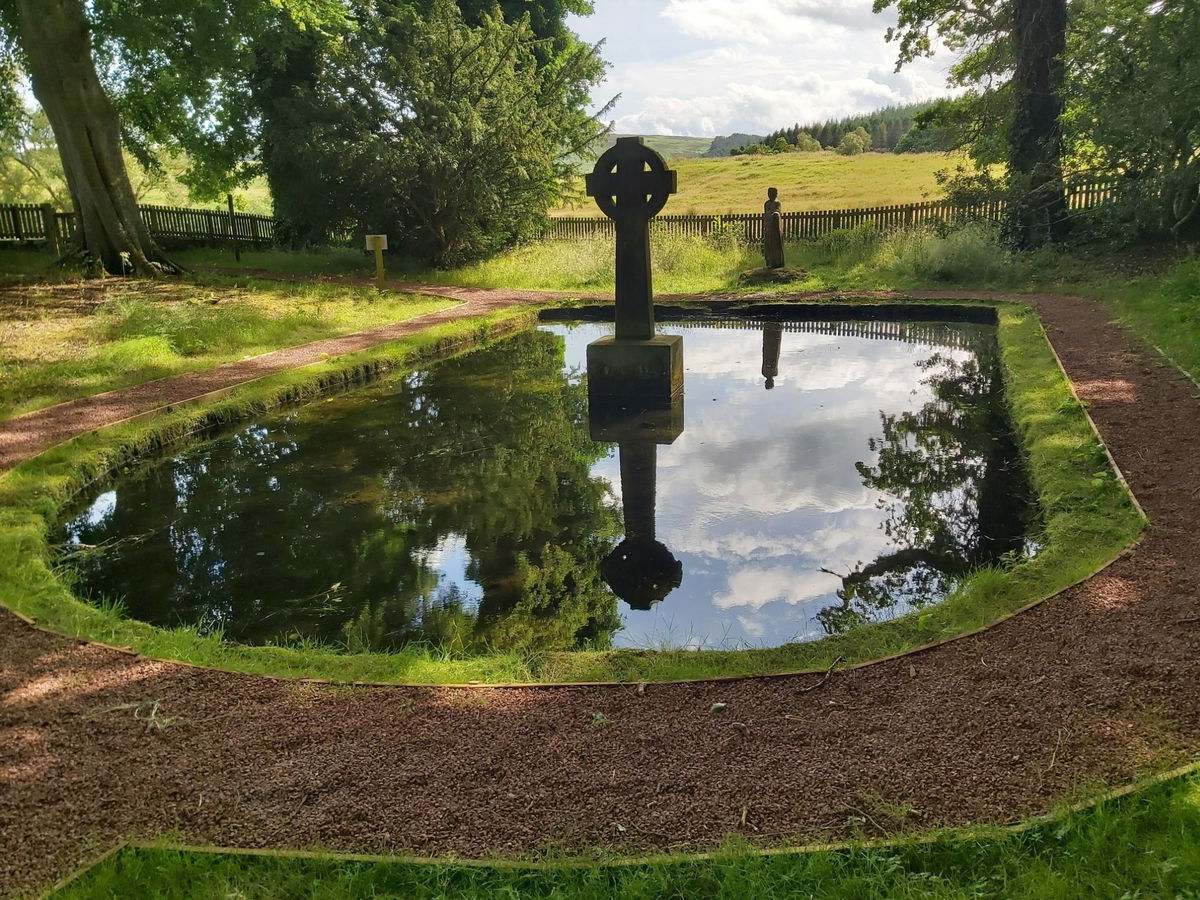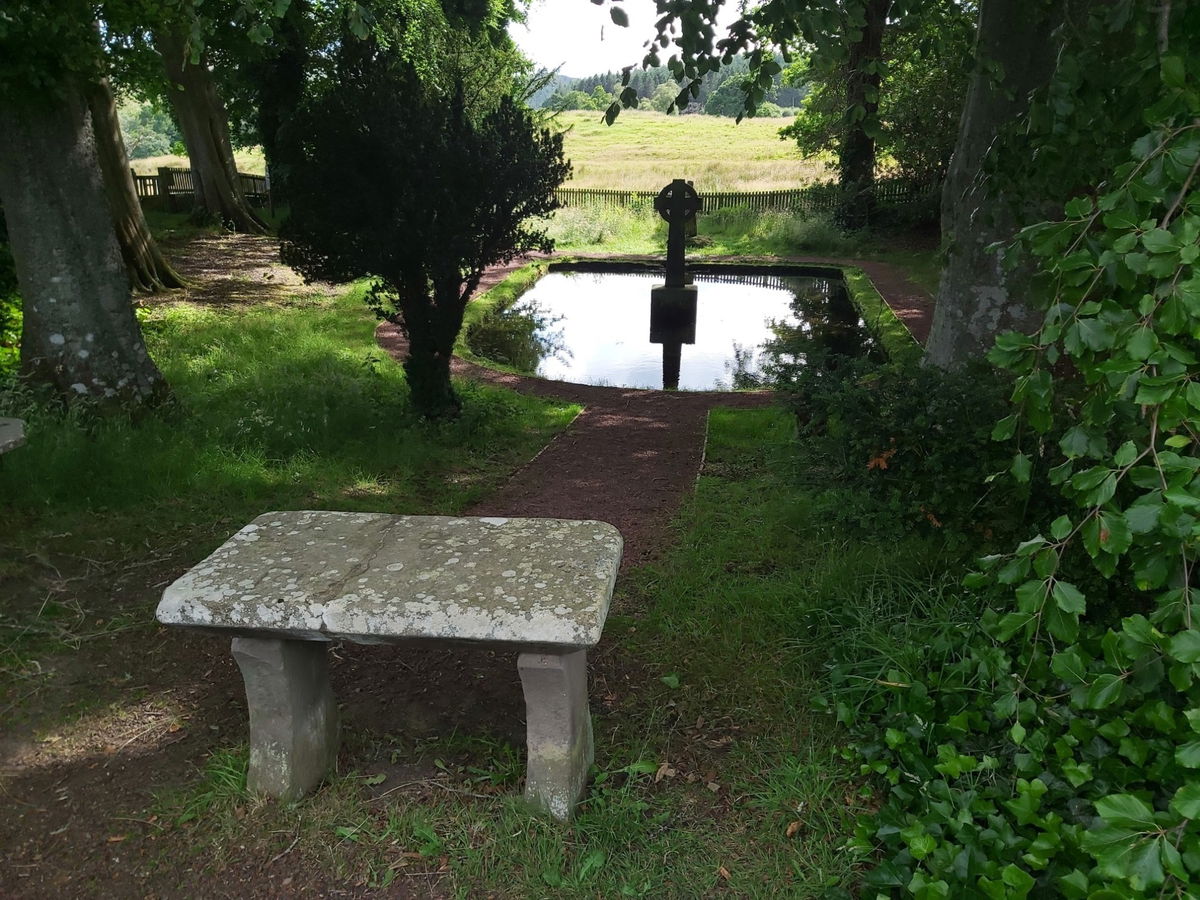 In 1780 a 15th-century statue of St Paulinus was brought to Holystone from Alnwick Castle and erected in the centre of the pool. Then in the Victorian period, the statue was moved to dry ground at the west end of the pool and a stone cross in Celtic style was raised in the pool to replace it. The cross is inscribed with the words 'IN THIS PLACE PAVLINUS THE BISHOP BAPTIZED THREE THOUSAND NORTHVMBRIANS - EASTER DCXXVII'.
Where To Park For Lady's Well?
Show Parking On Google Maps
Lat / Long
55.318497, 55.318497
What three words
No dedicated parking, but you can find spaces on the side of the road in the quiet group of houses nearby.
Contributed by Simon Hawkins
Thanks for checking out this place on the Fabulous North! I do enjoy a wander out in to the countryside trying to find hidden gems that not many people know about. You can't beat a rogue Pele tower up a remote hill or a mysterious stone circle or a stunning waterfall secluded in a forest.
More Places from Simon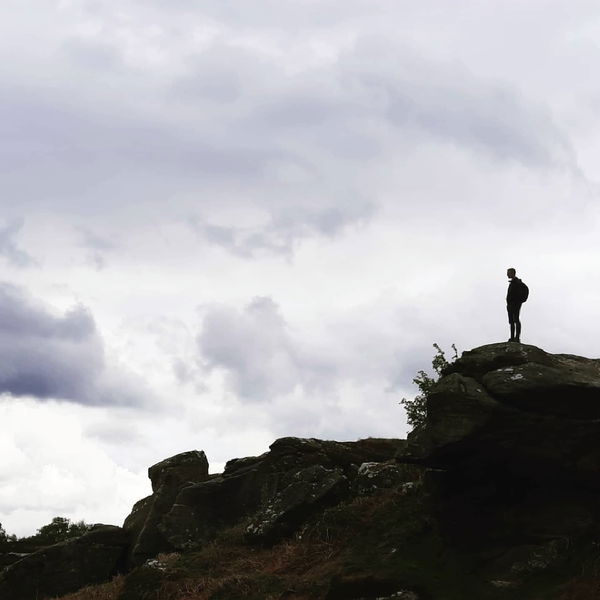 More Places In Harbottle
Find more fabulous places in Harbottle, Northumberland and if you know of a place we haven't listed, then let us know.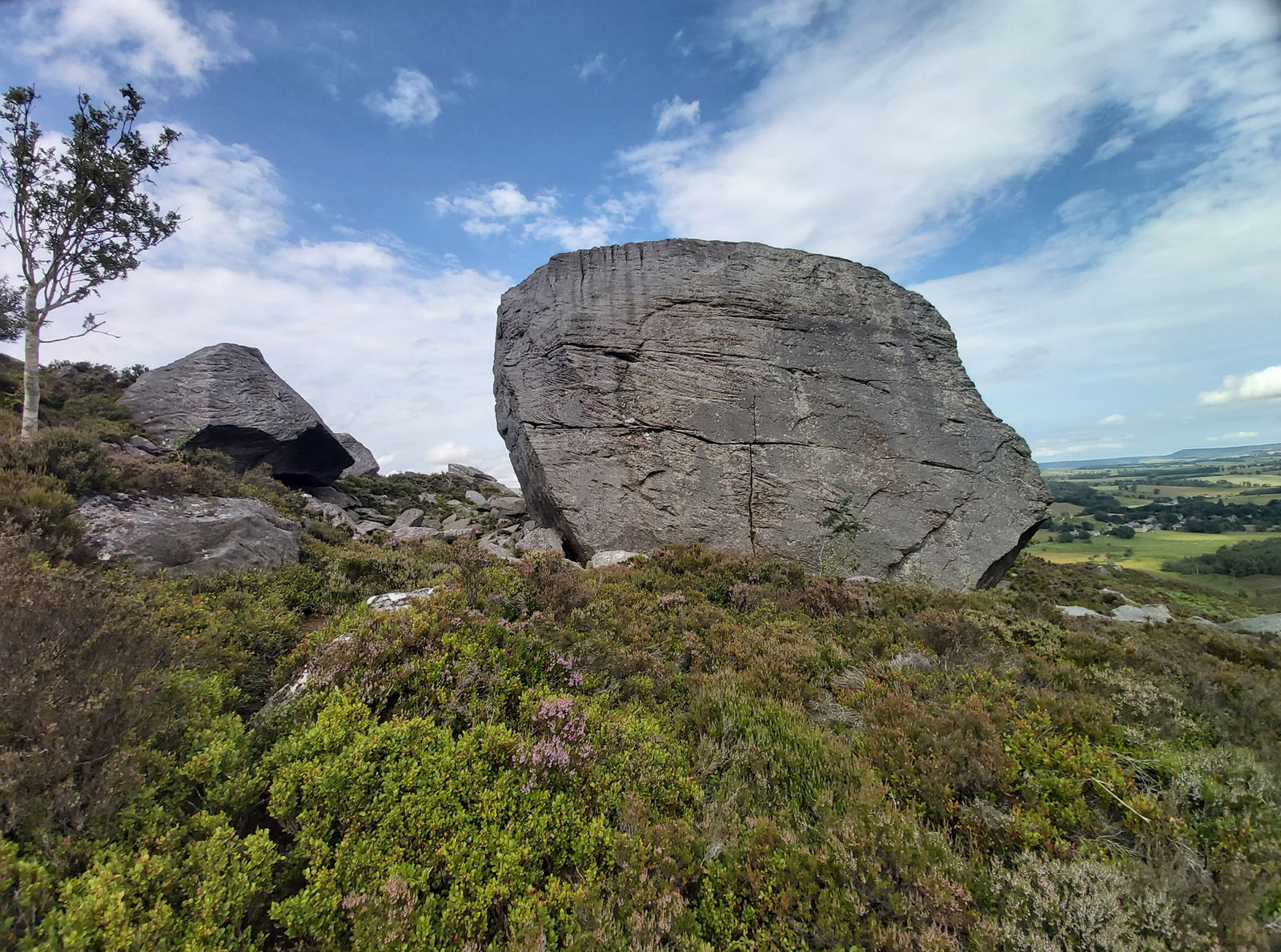 Drake Stone
Standing Stone
Harbottle
Northumberland
Quite simply the biggest free standing boulder in Northumberland!
Harbottle Trig Point
Trig Point
Harbottle
Northumberland
The trig point called Harbottle sitting on top of Cold Law (361m).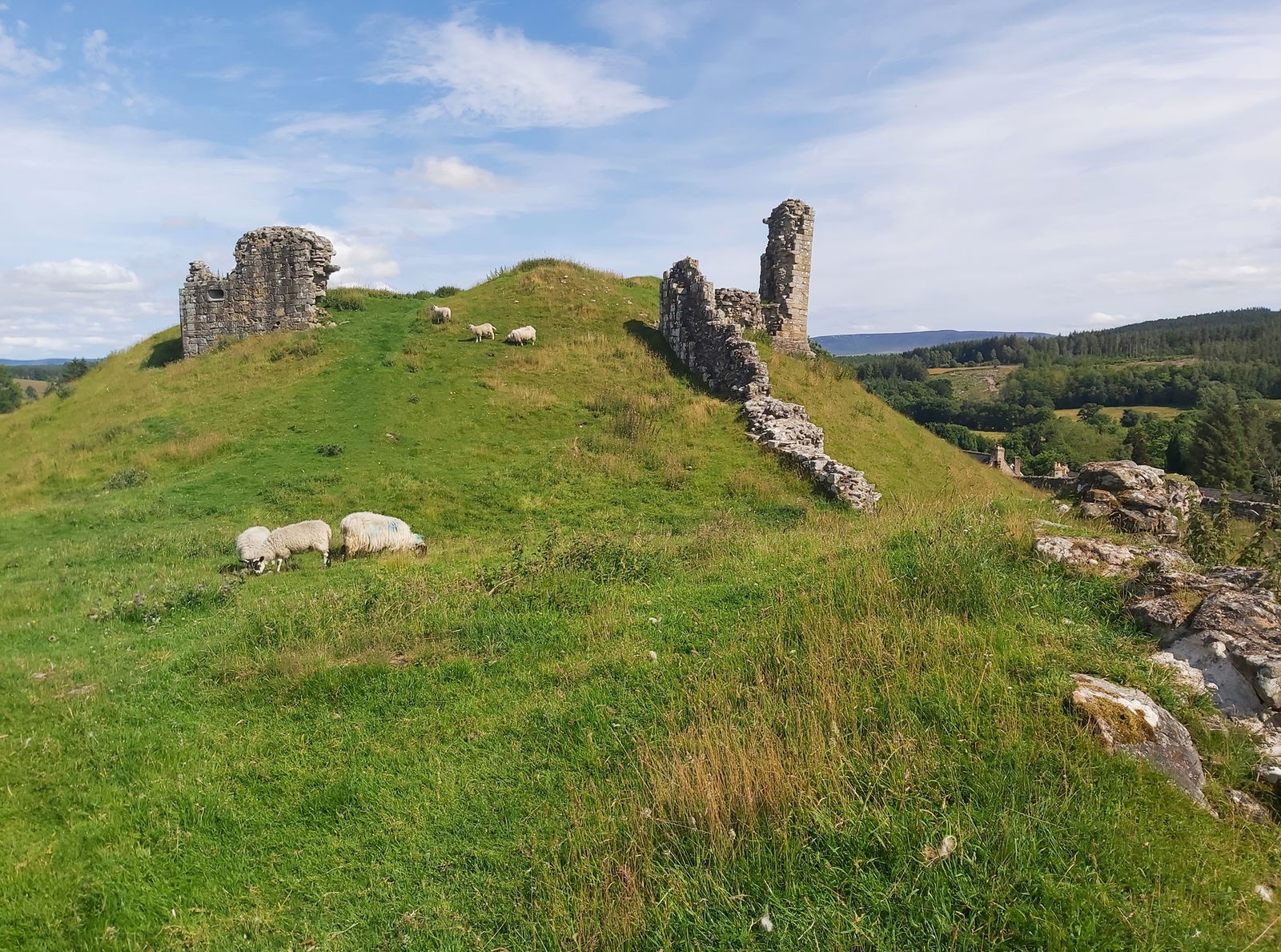 Harbottle Castle
Castle
Harbottle
Northumberland
A ruined medieval castle situated at the west end of the village of Harbottle.
More Religious Places
So this religious place wasn't enough and you want more? Don't worry we have you covered.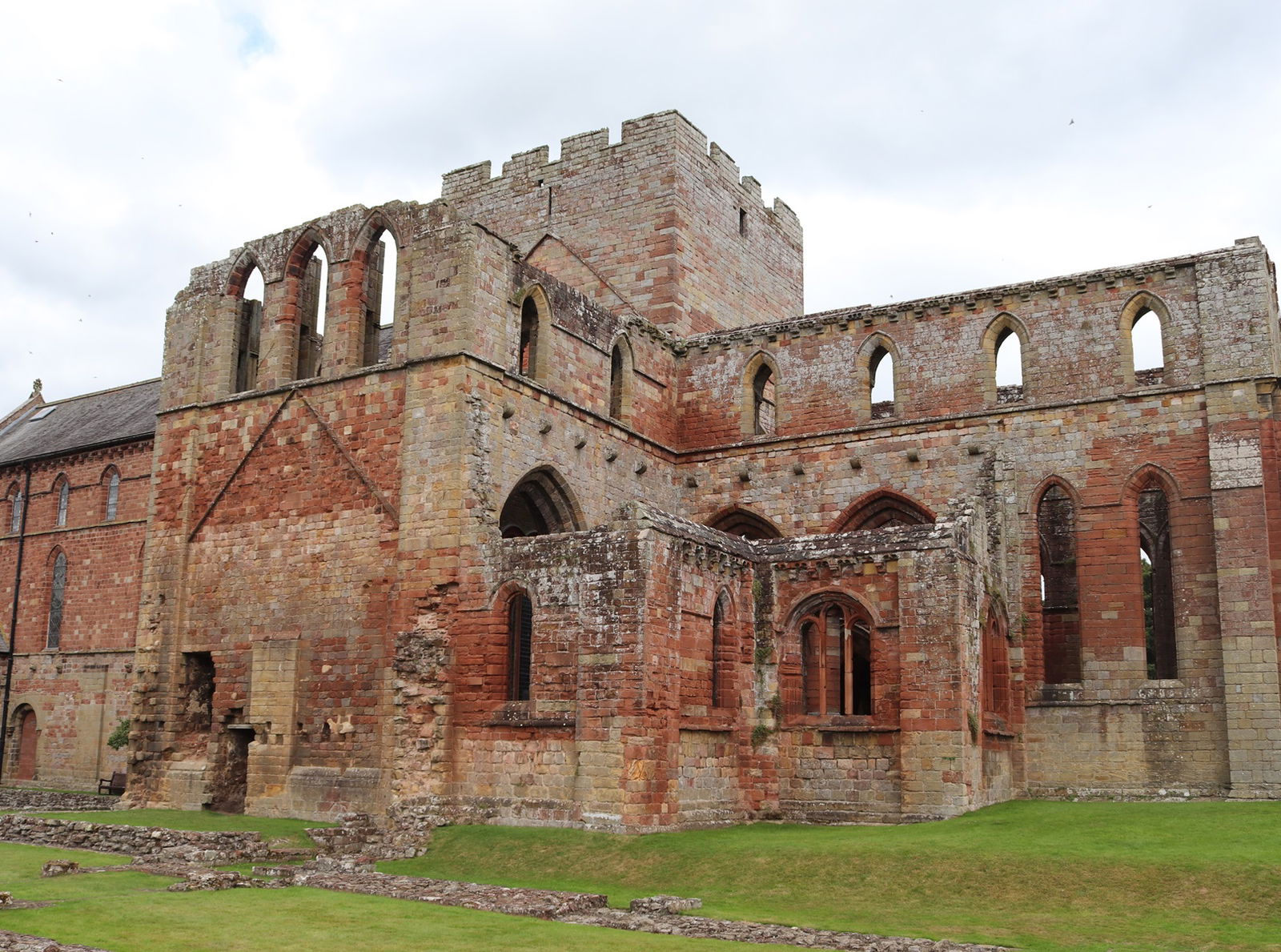 Lanercost Priory
Religious Place
Brampton
Cumbria
Lanercost Priory, founded in 1169, is a well-preserved medieval Augustinian priory in Brampton, Cumbria.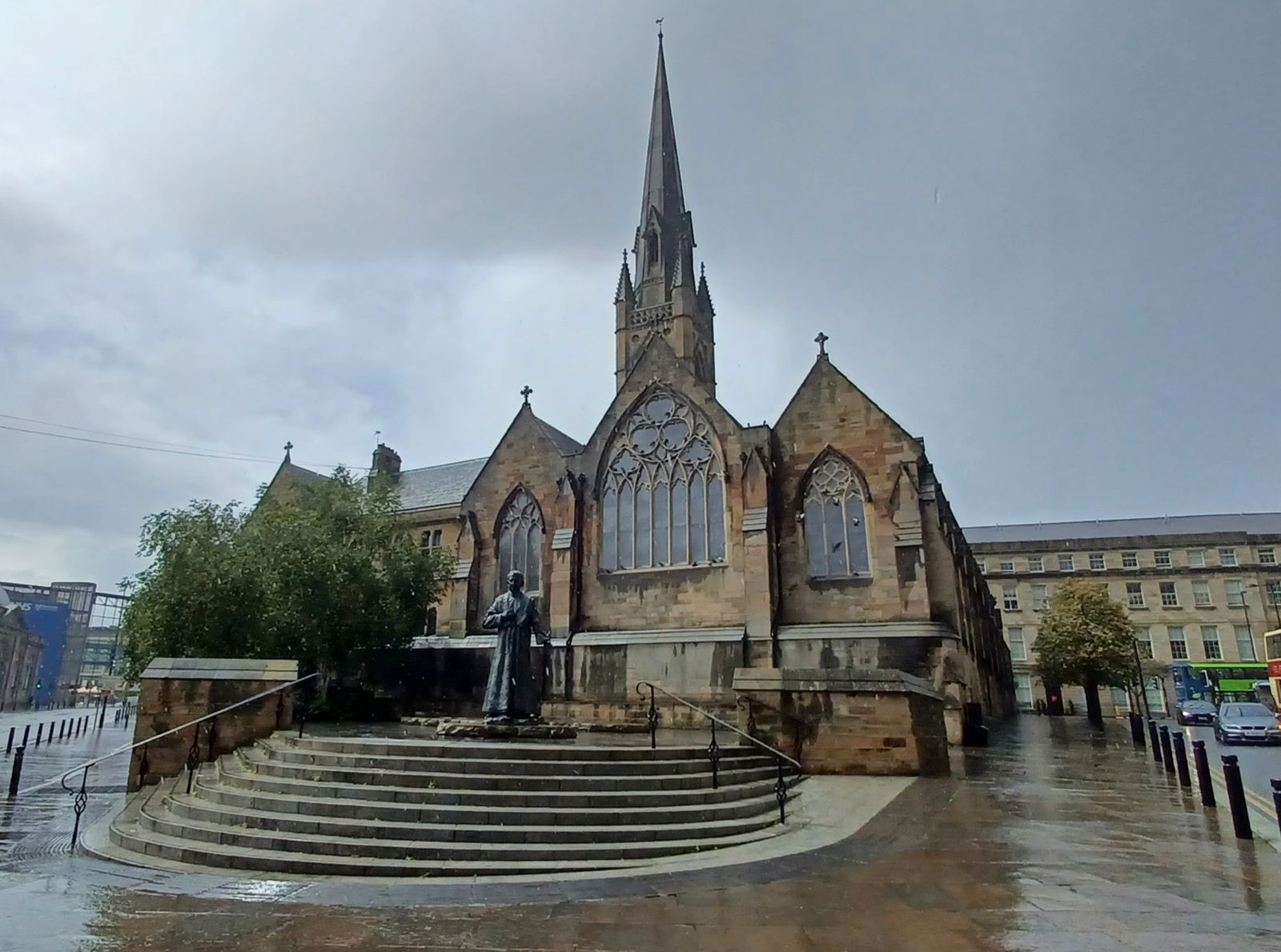 Cathedral Church of St Mary
Religious Place
Newcastle City Centre
Tyne And Wear
The Grade I listed Cathedral Church of St Mary, Newcastle's Catholic and first Cathedral.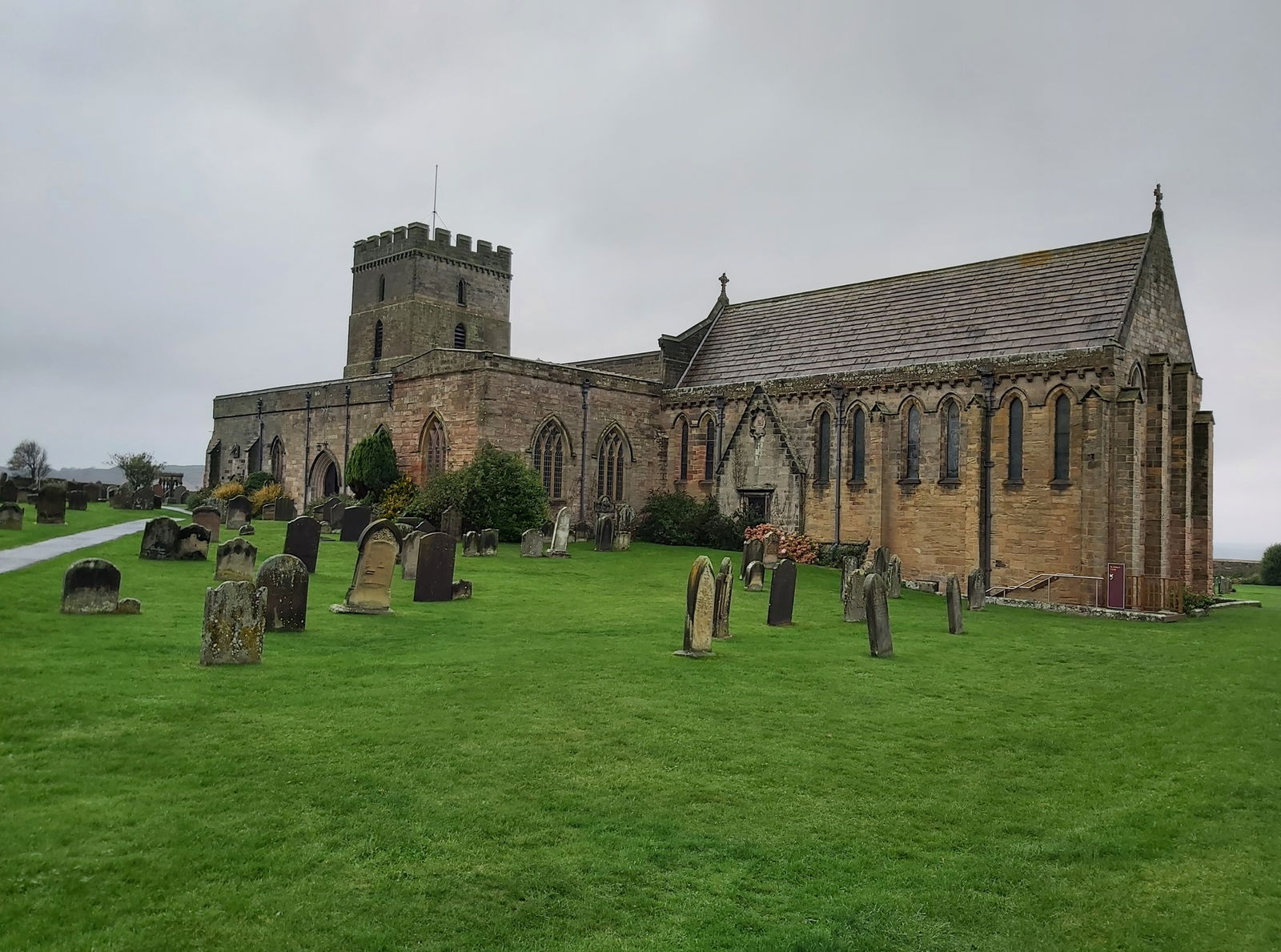 St Aidan's Church
Religious Place
Bamburgh
Northumberland
A 12th century church standing on the site of the original wooden church built by St Aidan in the 7th century.
Find Us On Facebook
We post all our new places daily on our Facebook Groups page, so join the group today and be notified when we add a new place.
Join Our Facebook Group