Woodhouses Bastle
Bastle
Harbottle
Northumberland
Woodhouses Bastle
Bastle In Harbottle, Northumberland
A fortified farmhouse (Bastle) near Harbottle.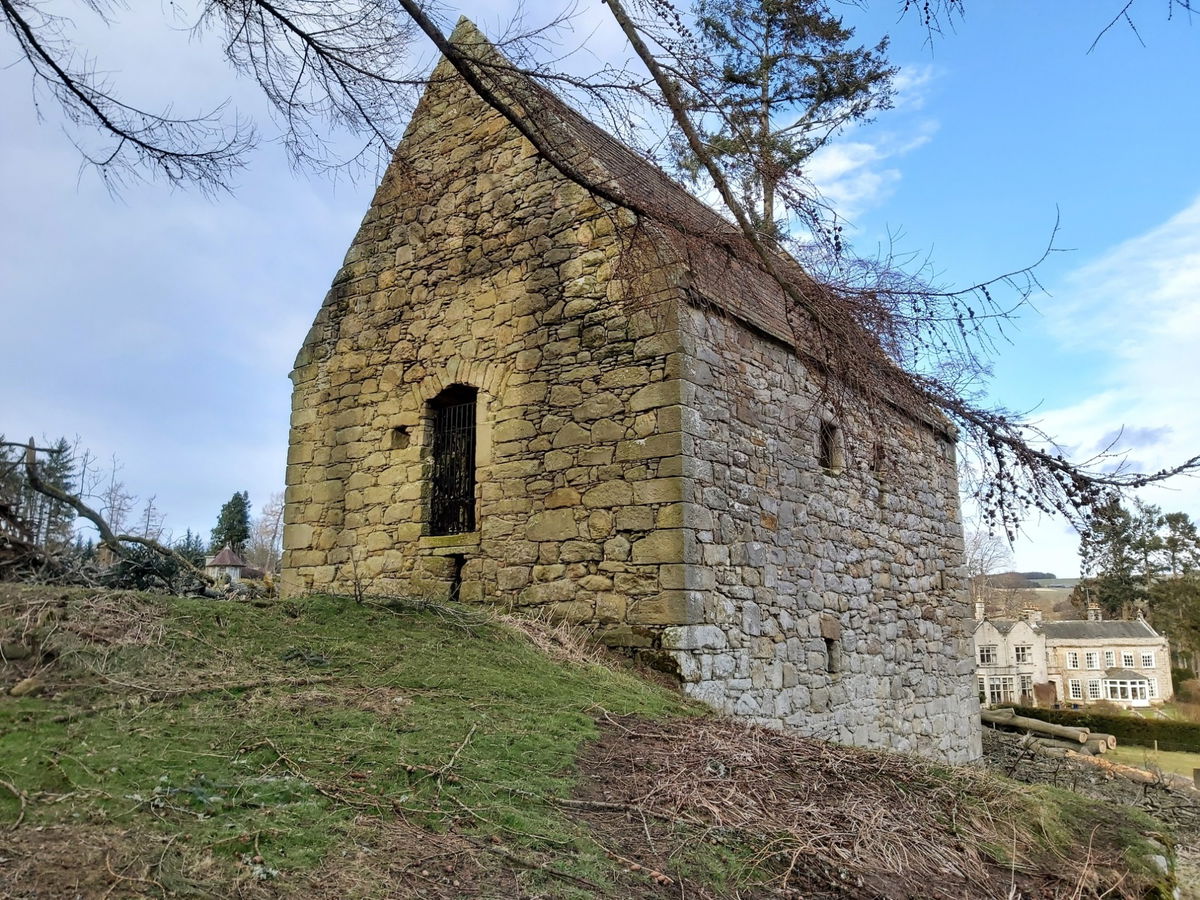 It doesn't seem you can go too far in north Northumberland without bumping into something that has been fortified due to threat of the border reivers.
However if you were a farmer, then you probably couldn't afford your own castle, so the next best thing was to reinforce what you already had to protect not only your family, but your livestock too.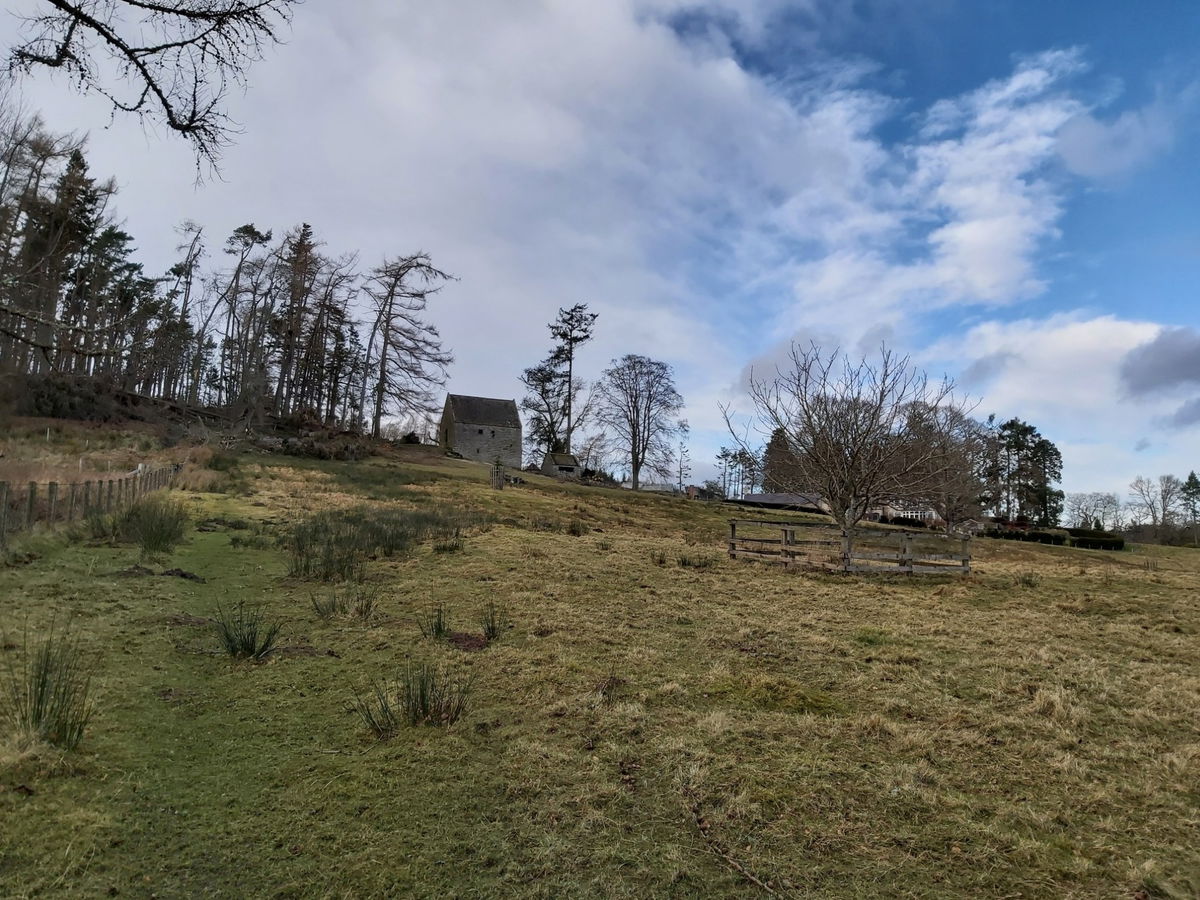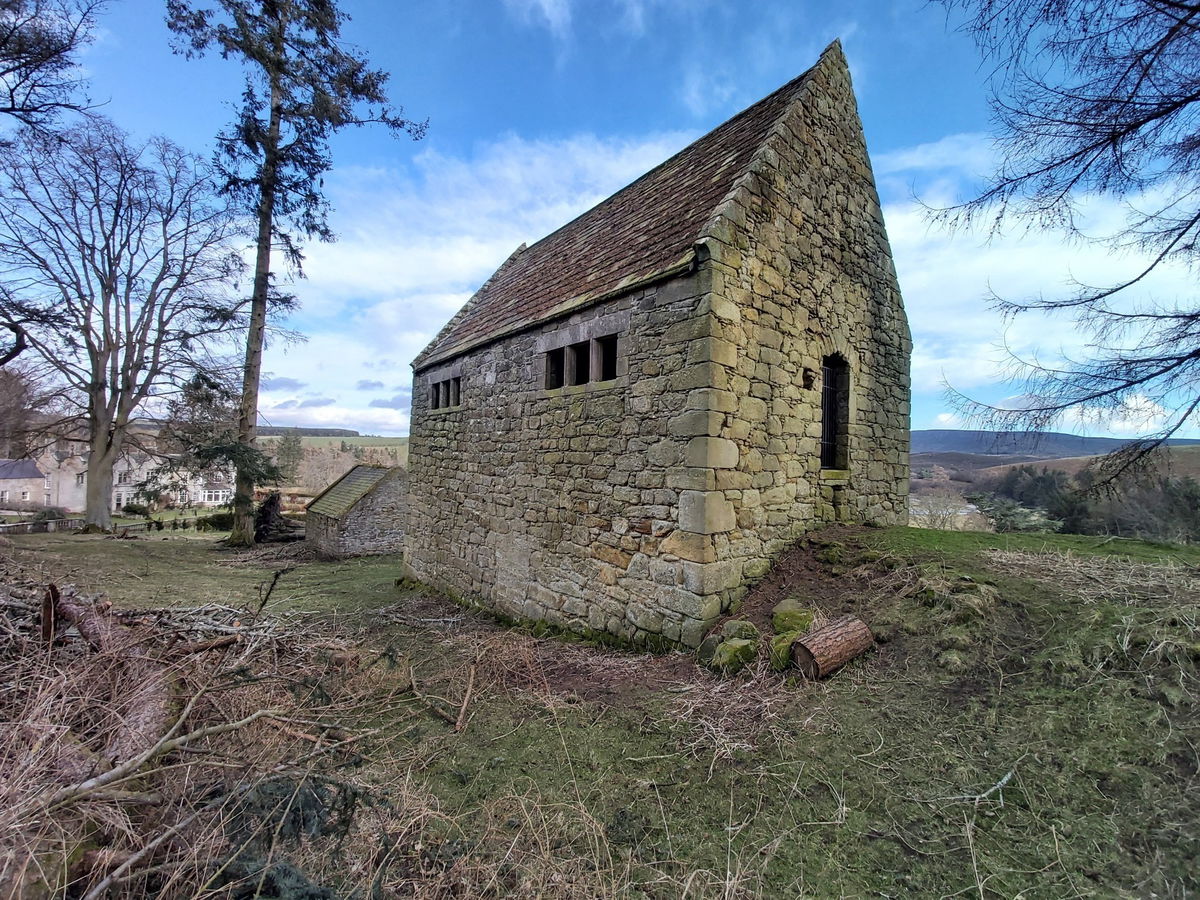 A fortified farmhouse is called a bastle from the French word bastille meaning stronghold and this fine example is called Woodhouses Bastle.
Although it's on private land there is a permissive path up the side of the field for you to have a look.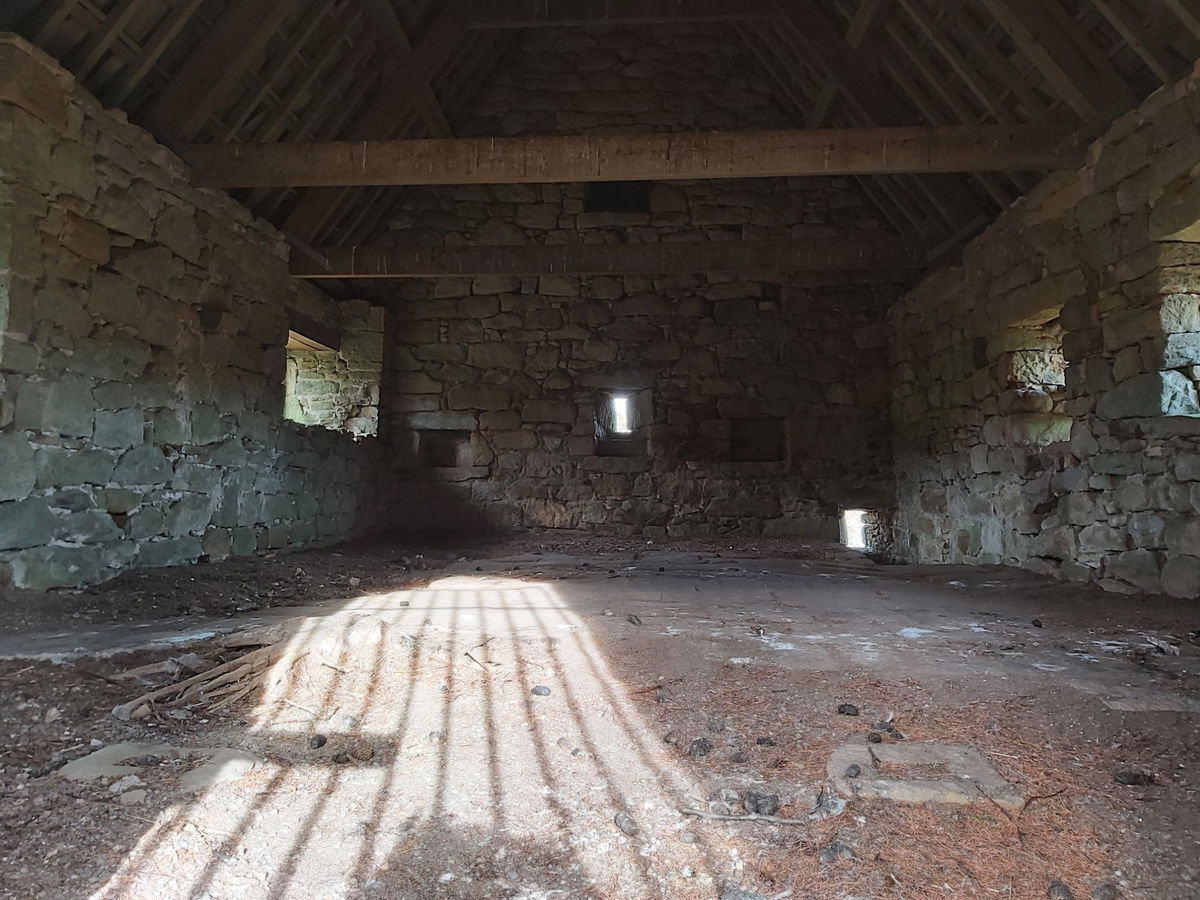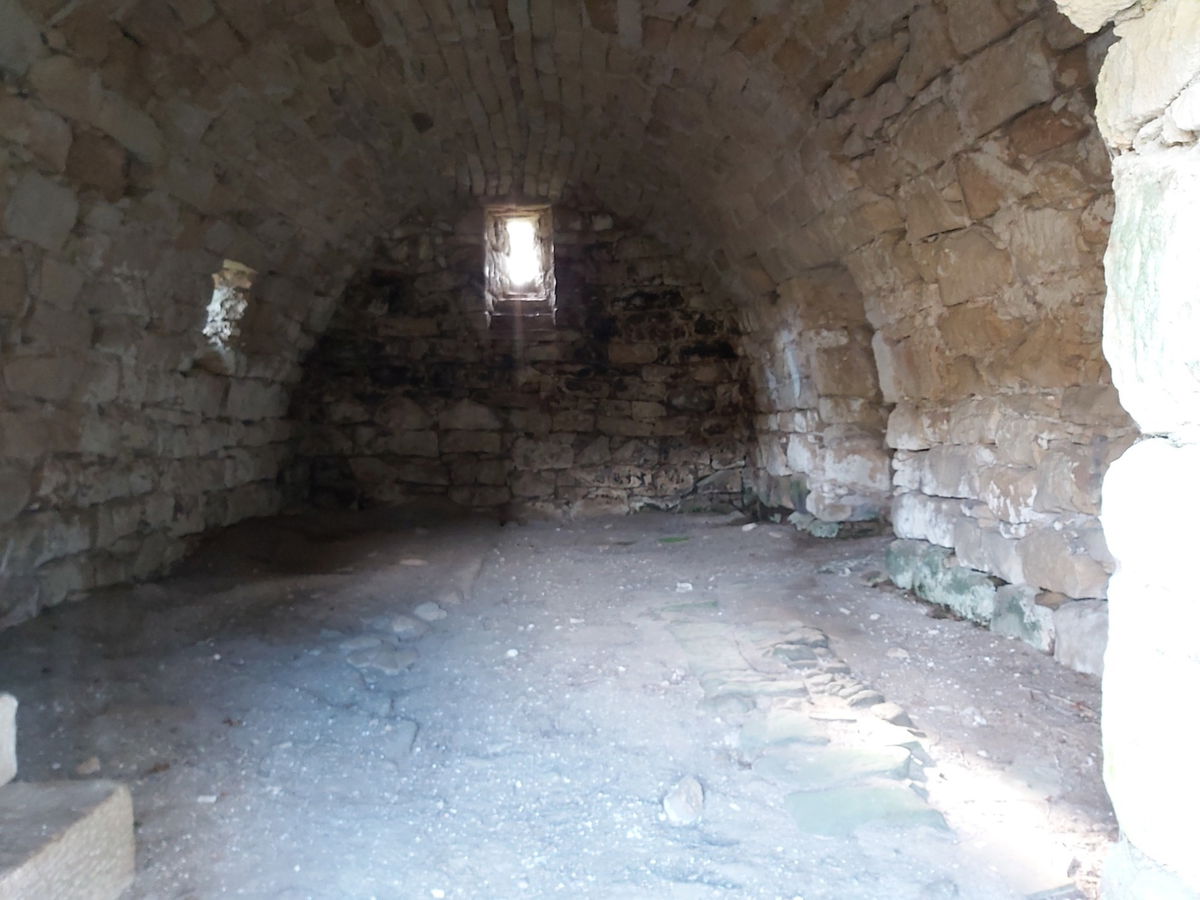 To protect against the invaders entering the property the basement walls would be increased to 1.5m thick. The animals lived at this level with the family occupying the first floor. If you have a peep above the doorway you will see a spout, probably used for pouring hot stuff on the reivers.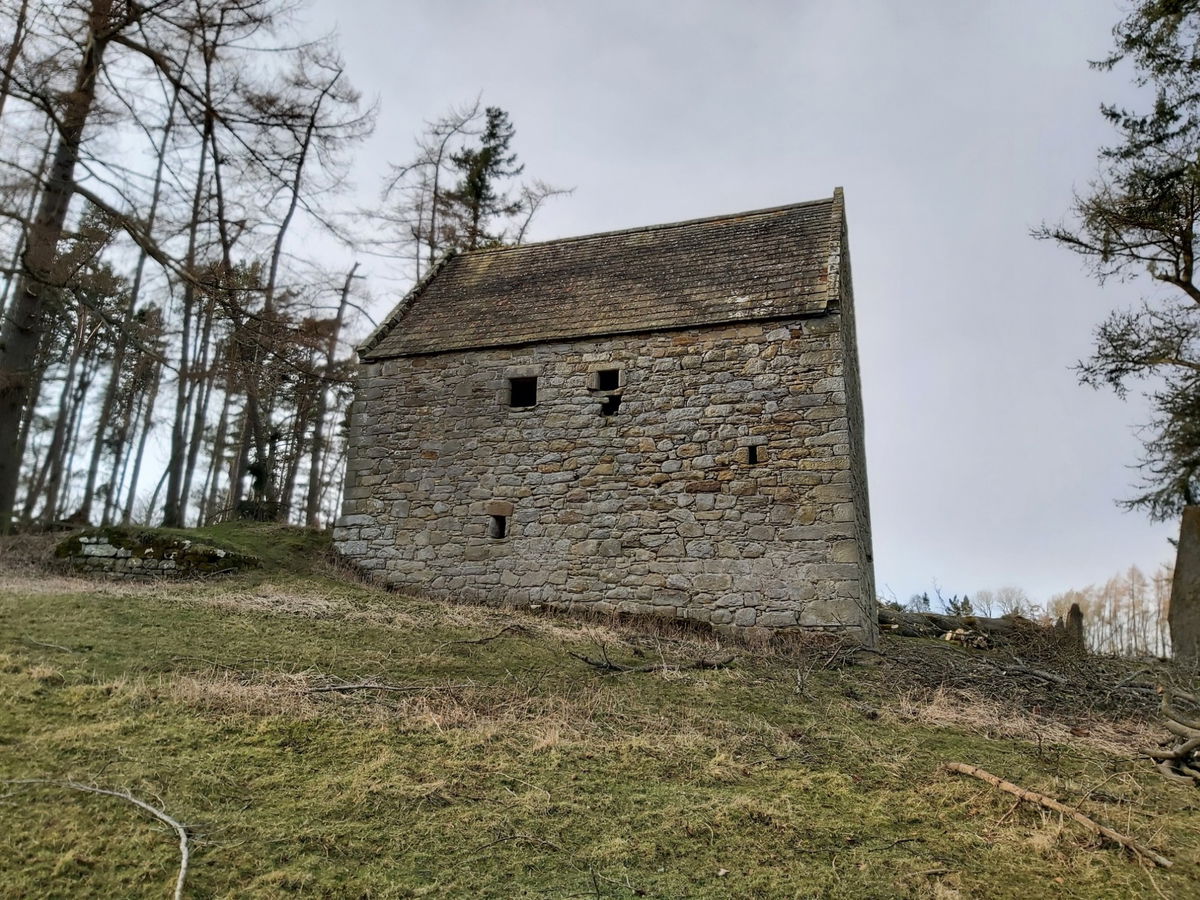 There is an inscription of WP BP TAM and the WP is believed to refer to William Potte who owned this land. The date of 1602 most likely refers to when the fortifications were complete with the house probably built a hundred years earlier.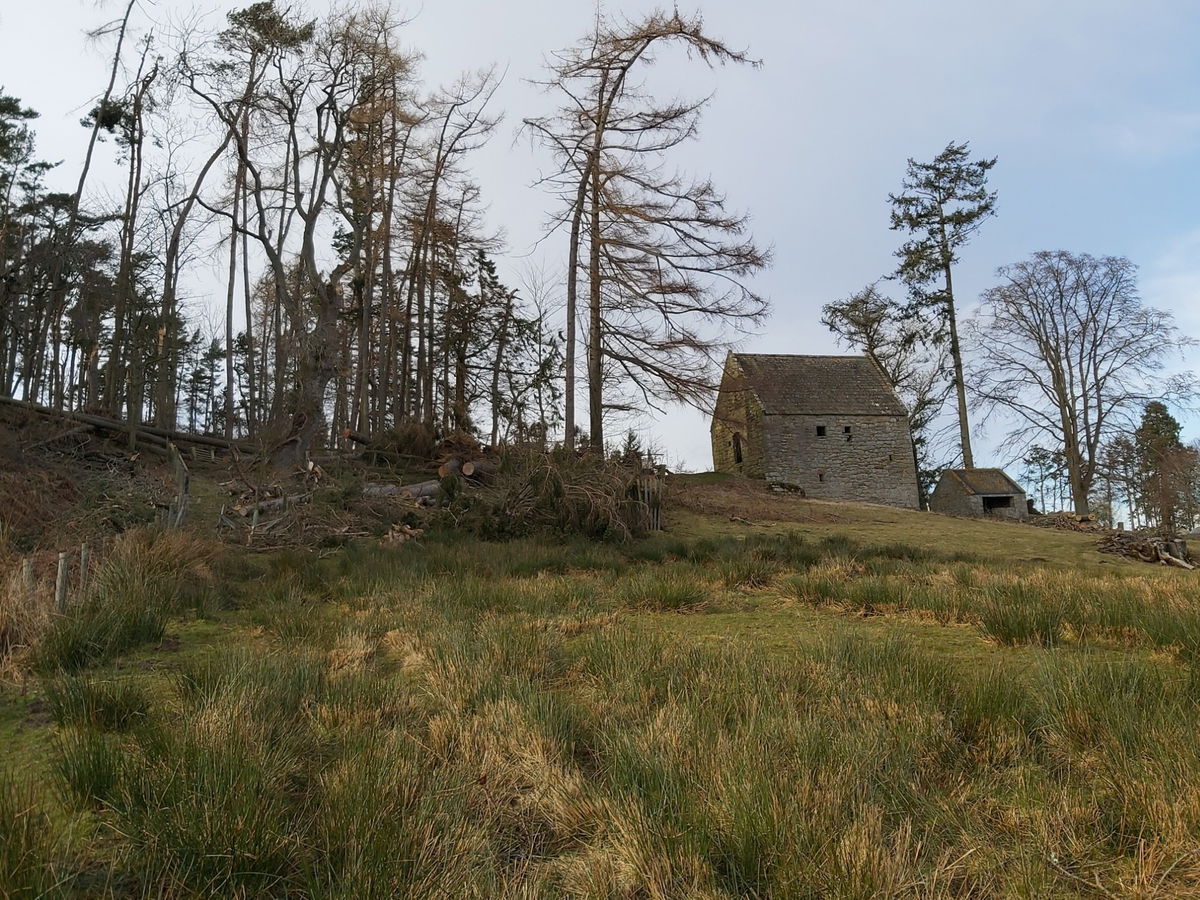 In the 18th century the bastle had an attic added with further restorations and also a new roof in 1904. Then between 1992-94 it was fully restored and opened to the public with the Northumberland National Park running guided open days.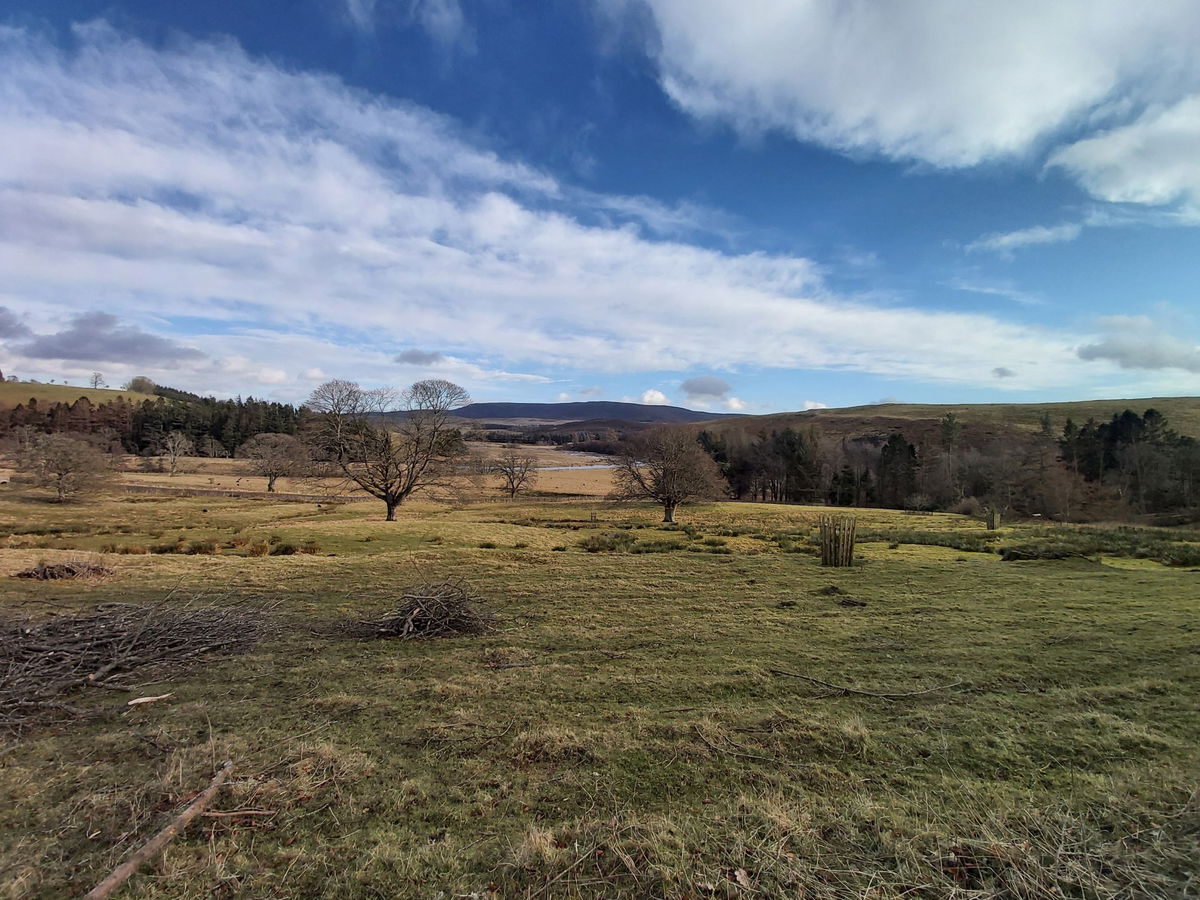 With a little cow shed as a friend and these fabulous views, it mustn't be too bad being a bastle.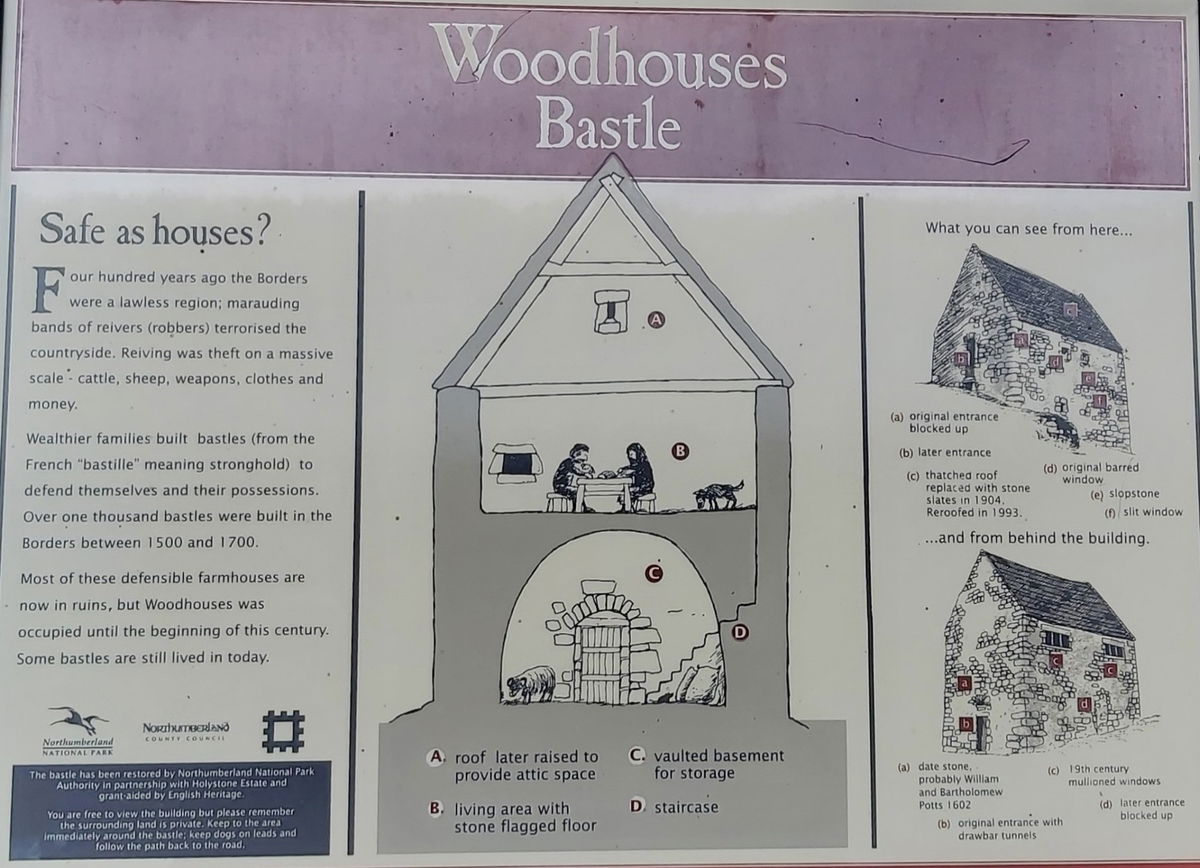 How To Find Woodhouses Bastle
Where To Park For Woodhouses Bastle?
Show Parking On Google Maps
Lat / Long
55.295184, 55.295184
What three words
There is a small parking bay just off the road next to an information board about the bastle.
Contributed by Simon Hawkins
Thanks for checking out this place on the Fabulous North! I do enjoy a wander out in to the countryside trying to find hidden gems that not many people know about. You can't beat a rogue Pele tower up a remote hill or a mysterious stone circle or a stunning waterfall secluded in a forest.
More Places from Simon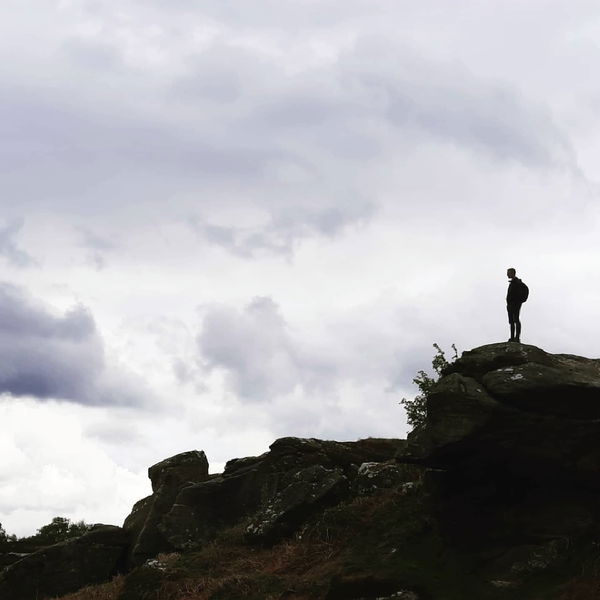 More Places In Harbottle
Find more fabulous places in Harbottle, Northumberland and if you know of a place we haven't listed, then let us know.
Harbottle Trig Point
Trig Point
Harbottle
Northumberland
The trig point called Harbottle sitting on top of Cold Law (361m).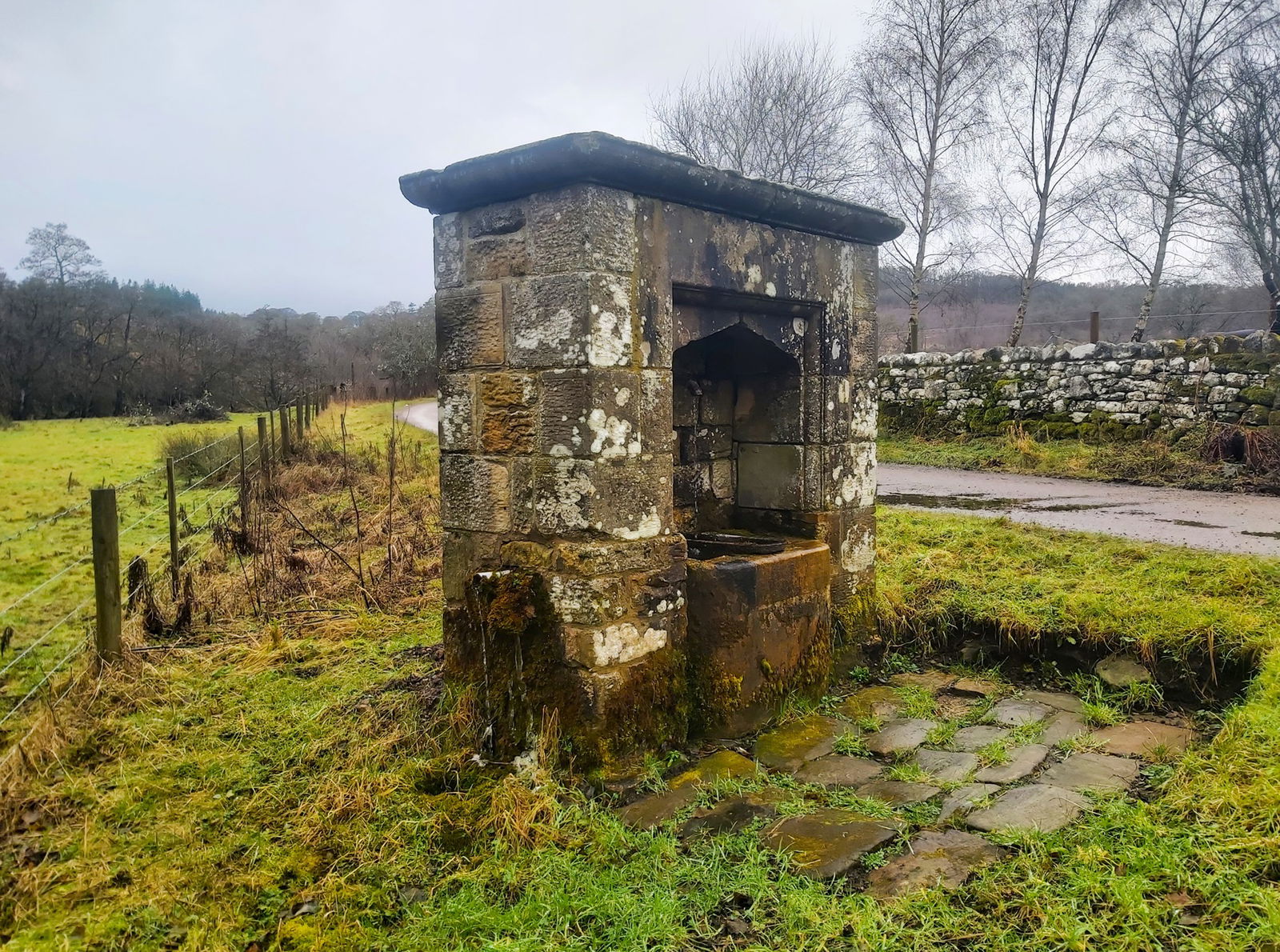 St Mungo's Well
Fountain
Harbottle
Northumberland
A stone pant in Holystone Village named after St Mungo, the patron saint of Glasgow.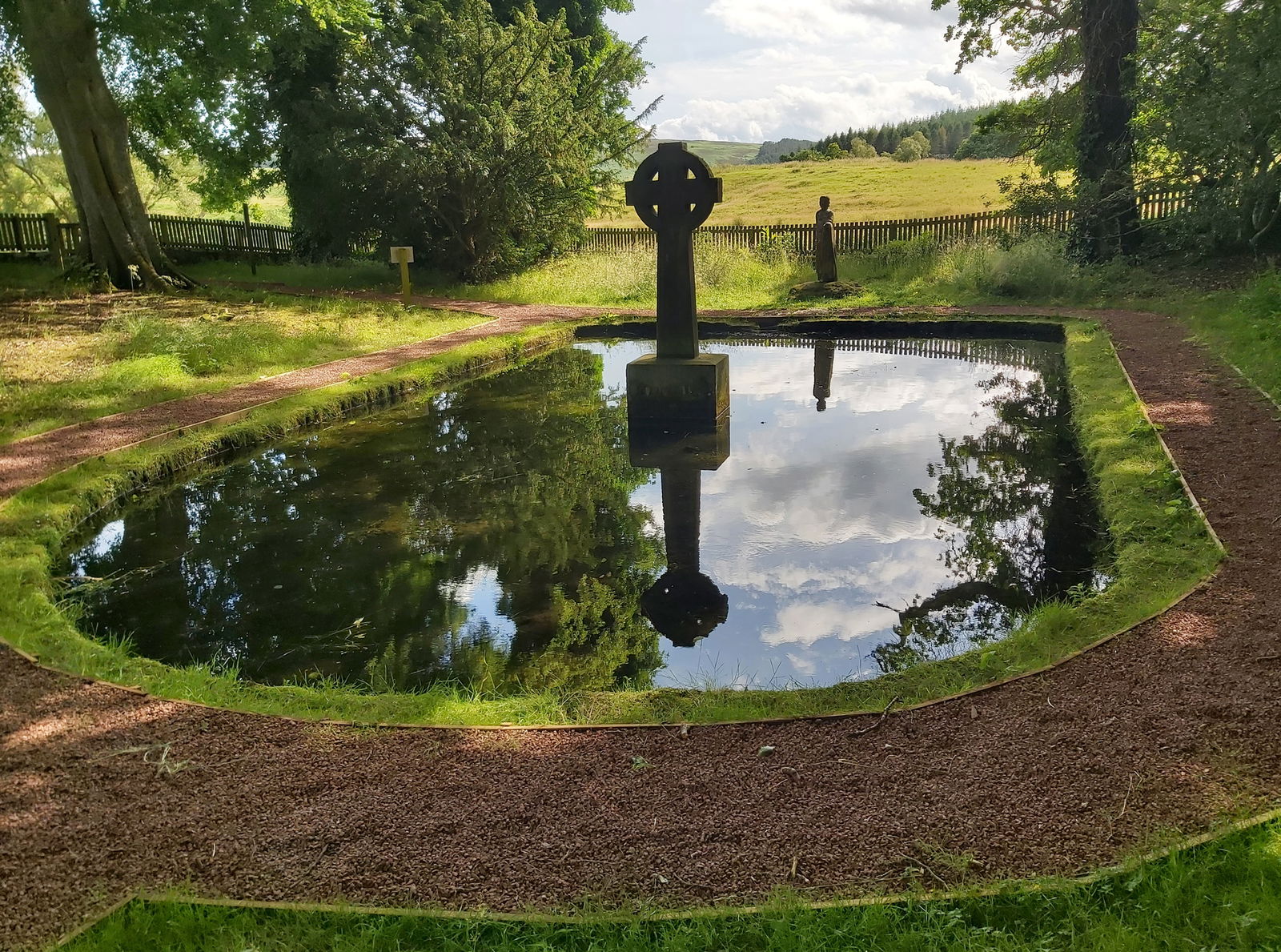 Lady's Well
Religious Place
Harbottle
Northumberland
An atmospheric little pool surrounded by a grove of trees.
More Bastles
So this bastle wasn't enough and you want more? Don't worry we have you covered.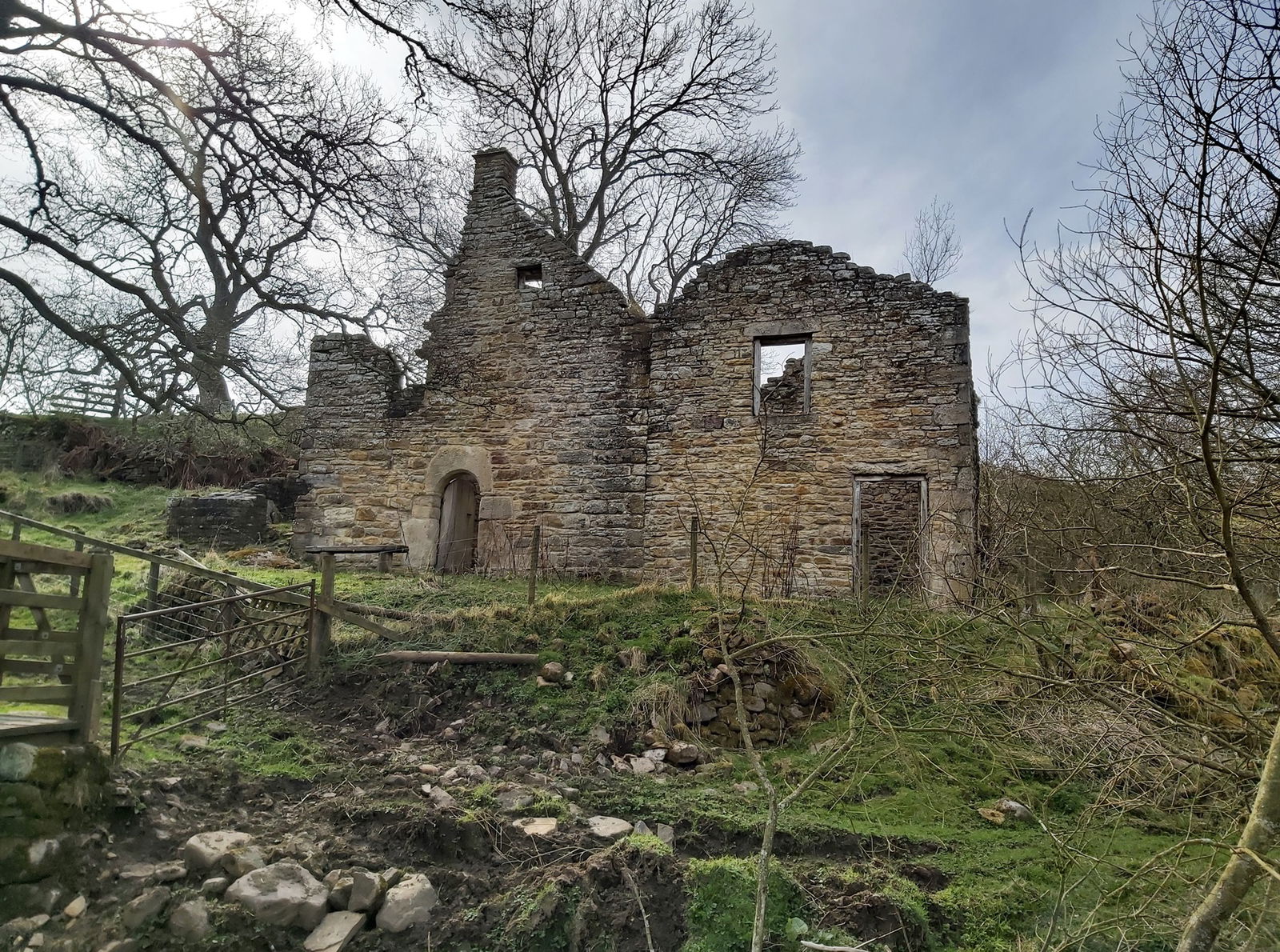 Rowantree Stob Bastle
Bastle
Allendale
Northumberland
A ruined bastle which may not have been a bastle after all.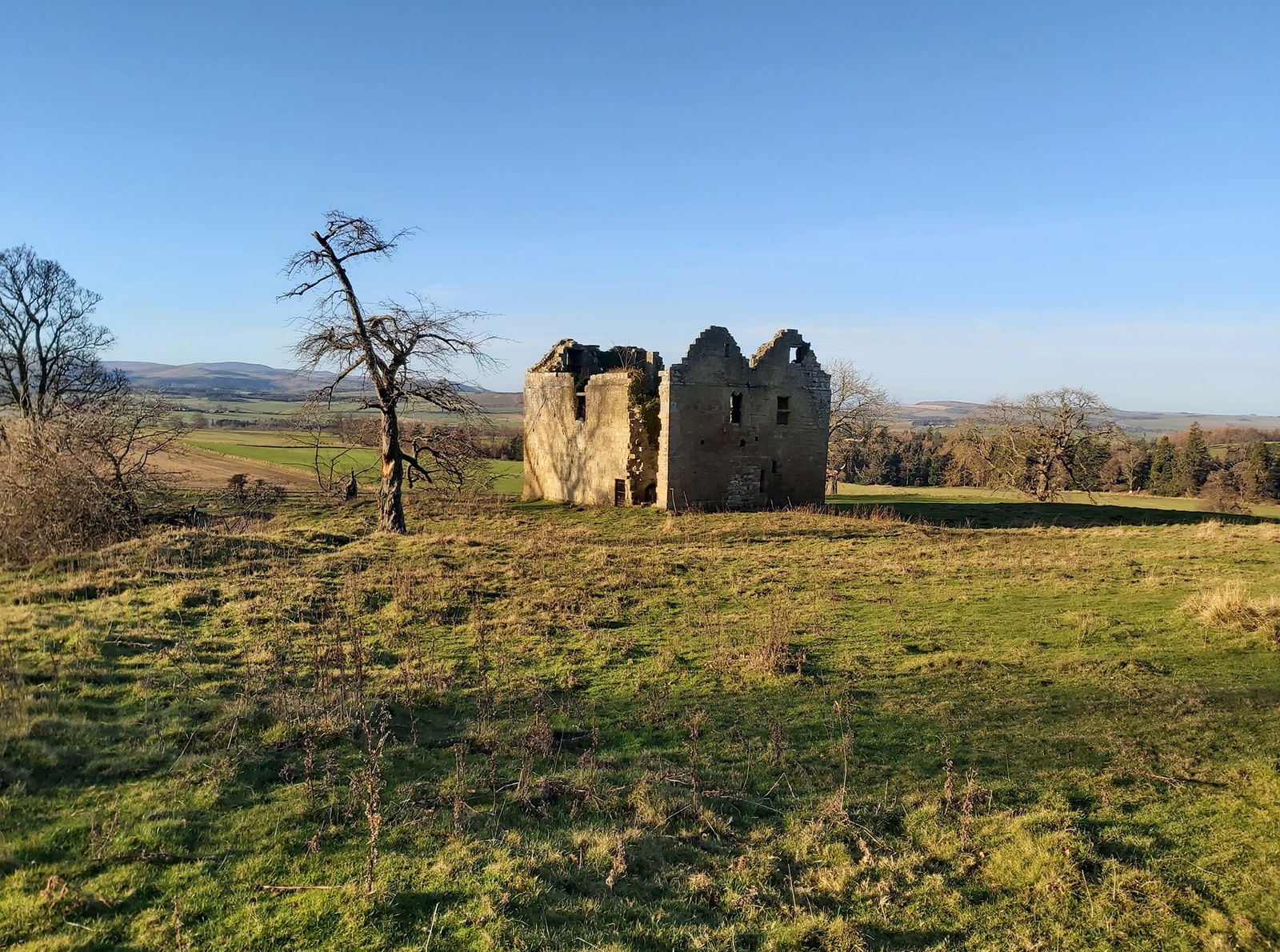 Hepburn Bastle
Bastle
Chillingham
Northumberland
A ruined, Grade II listed Scheduled Monument, 16th Century Tower House / Bastle House.
Find Us On Facebook
We post all our new places daily on our Facebook Groups page, so join the group today and be notified when we add a new place.
Join Our Facebook Group