Black Middens Bastle House
Bastle
Bellingham
Northumberland
Black Middens Bastle House
Bastle In Bellingham, Northumberland
A ruined bastle and cottage located in a remote area of Bellingham.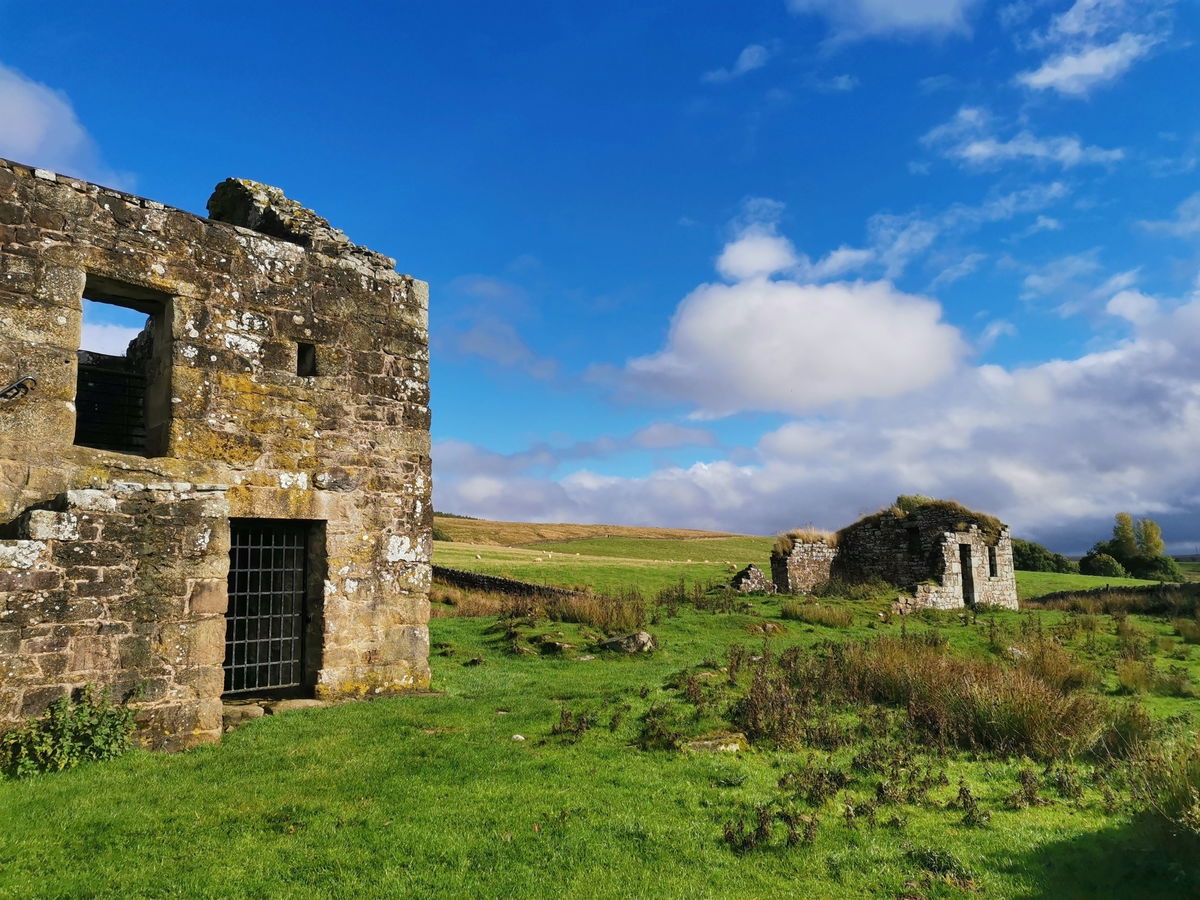 Border reiving, plundering and robbery were commonplace between the 13th and 17th century and so the local farmers would protect themselves and their livestock by fortifying their farmhouse with thick walls.
Built in the 16th century the Black Middens Bastle House lies 11km away from Bellingham in a remote area of Northumberland. The family would have lived on the upper floor with the cattle being kept downstairs.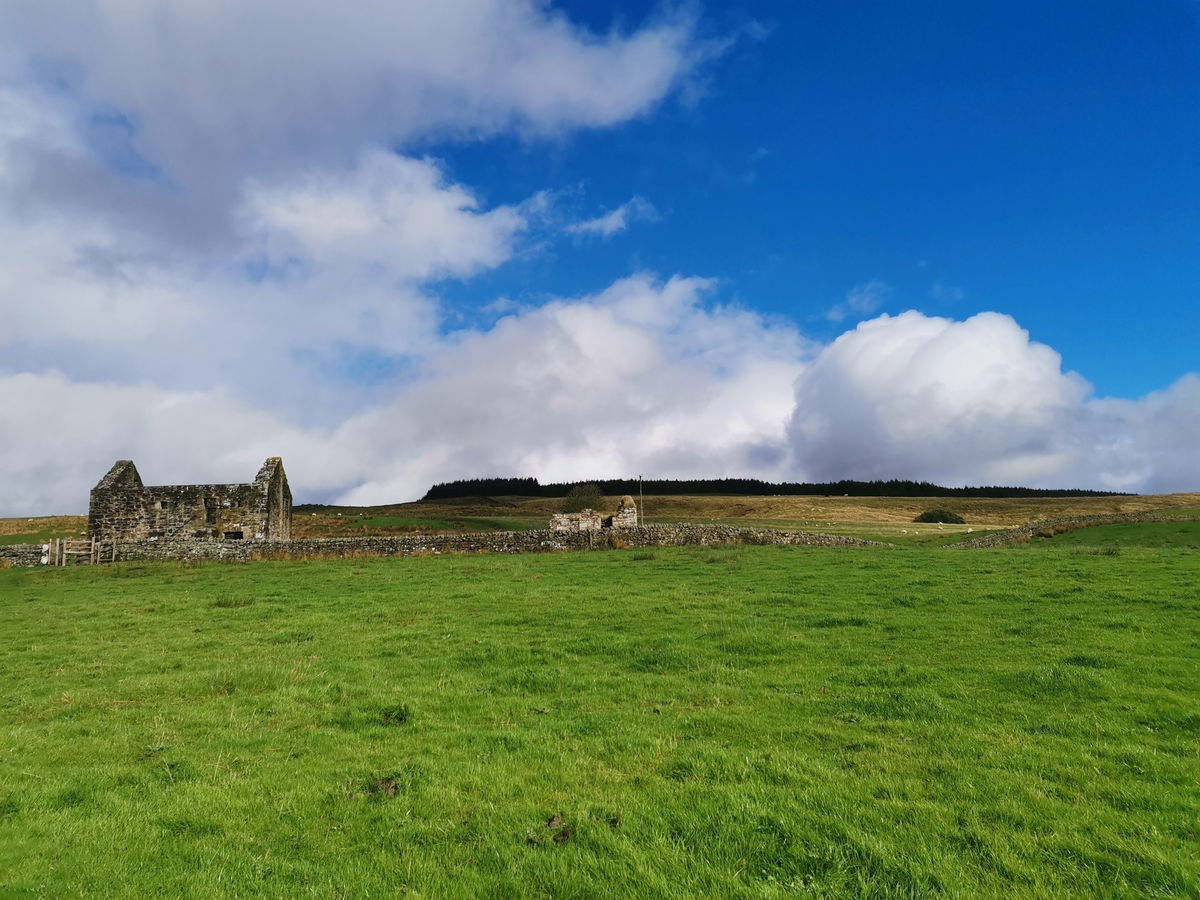 Right next to the bastle is an 18th-century stone cottage.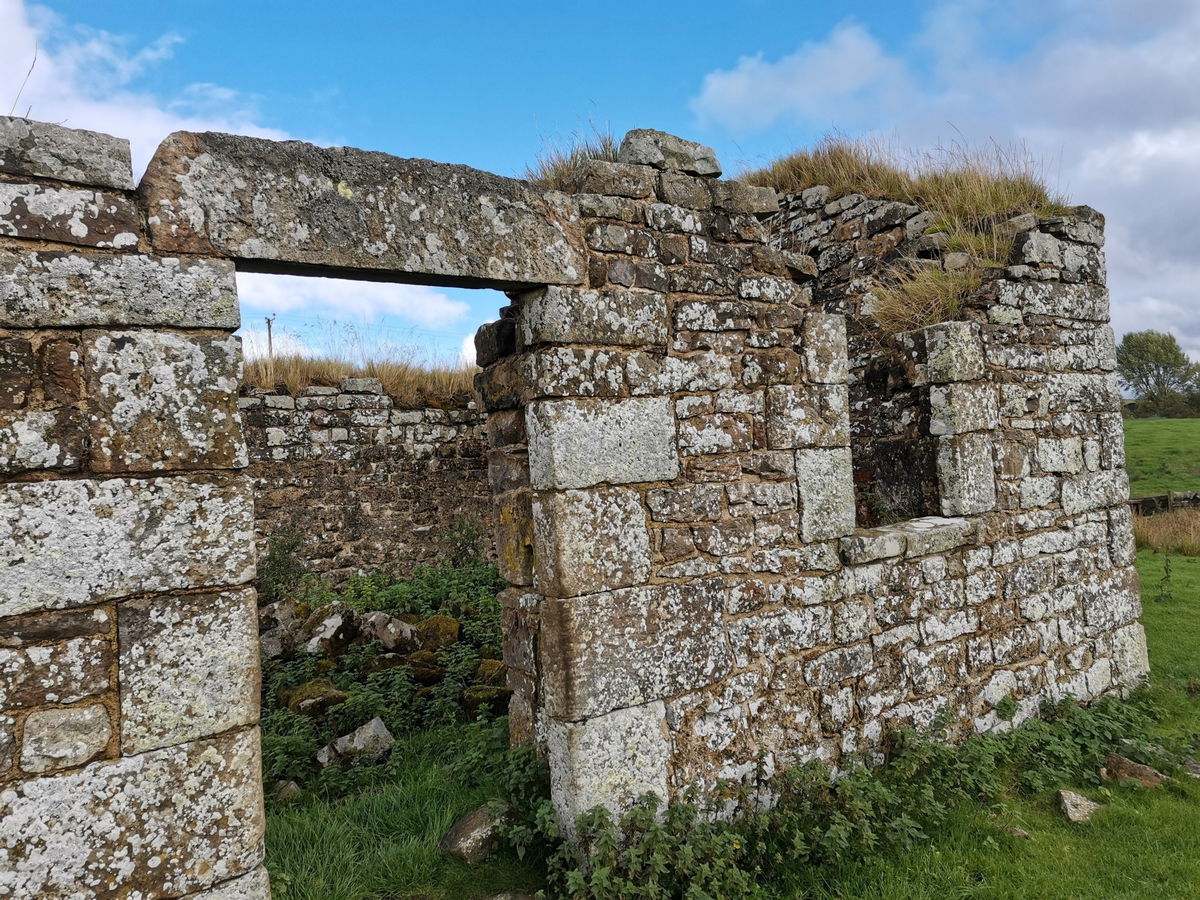 It's in an incredible remote area, so it's hard to imagine the trepidation the locals must have felt with marauding reivers roaming their land.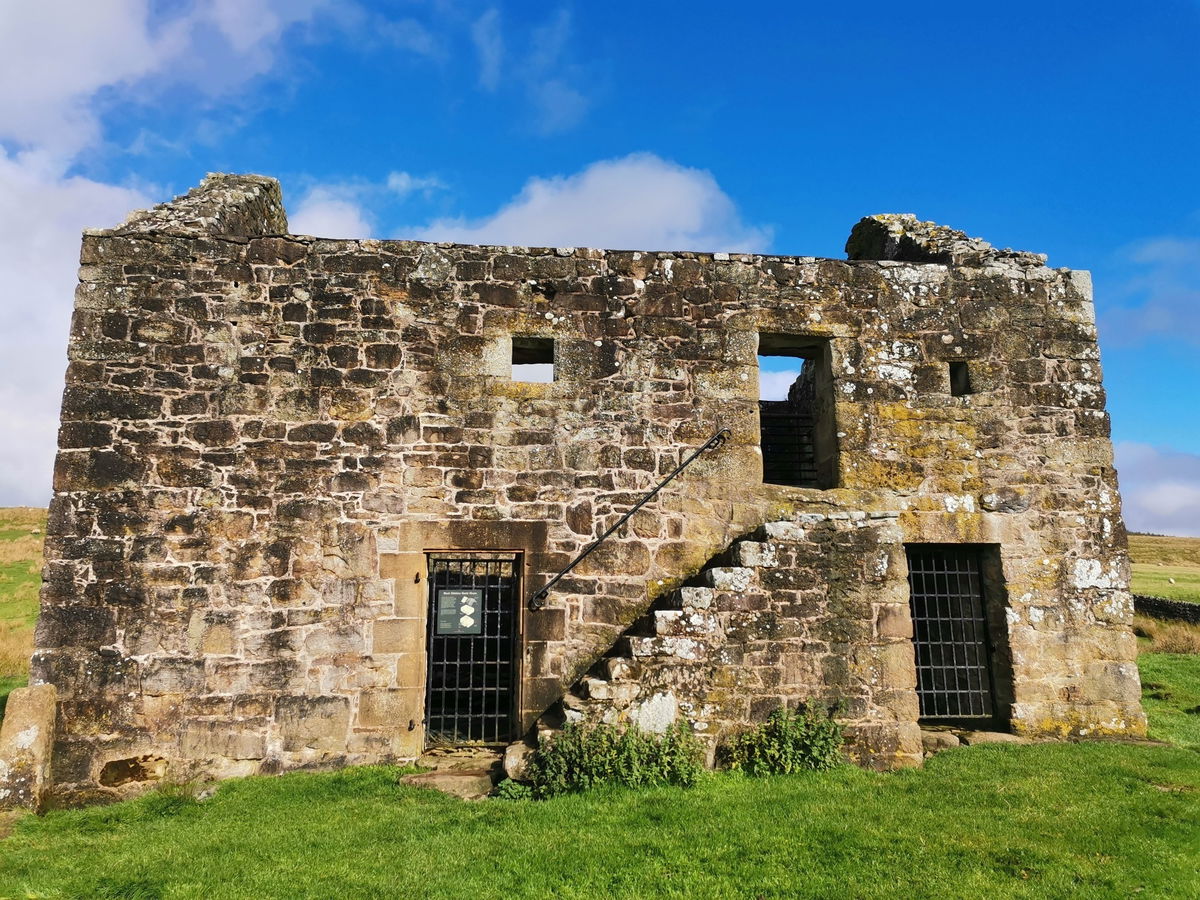 The house, cottage, and grounds are now owned and managed by the English Heritage.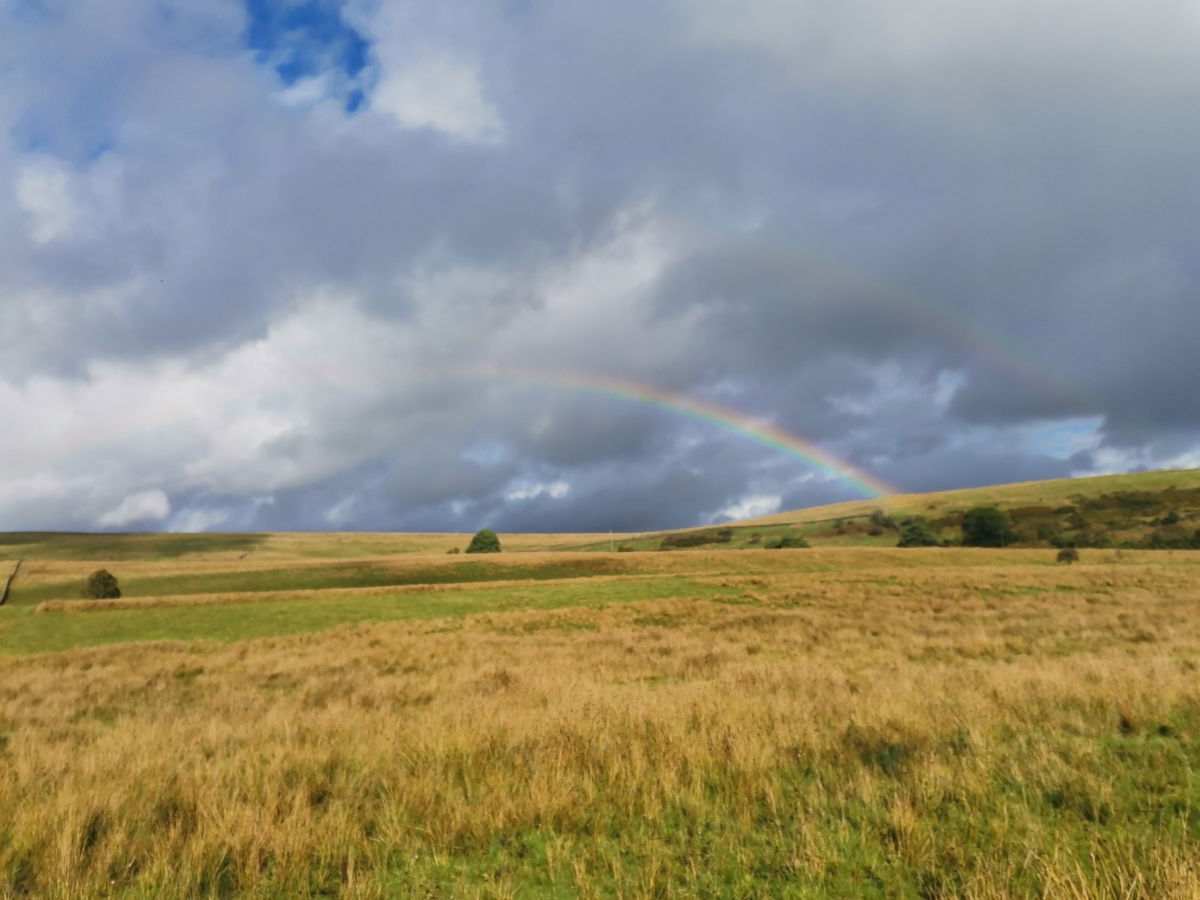 Thanks to Linda White for these lovely photographs.
How To Find Black Middens Bastle House
Where To Park For Black Middens Bastle House?
Show Parking On Google Maps
Lat / Long
55.202175, 55.202175
What three words
There is a small nearby carpark with an information board.
Contributed by Simon Hawkins
Thanks for checking out this place on the Fabulous North! I do enjoy a wander out in to the countryside trying to find hidden gems that not many people know about. You can't beat a rogue Pele tower up a remote hill or a mysterious stone circle or a stunning waterfall secluded in a forest.
More Places from Simon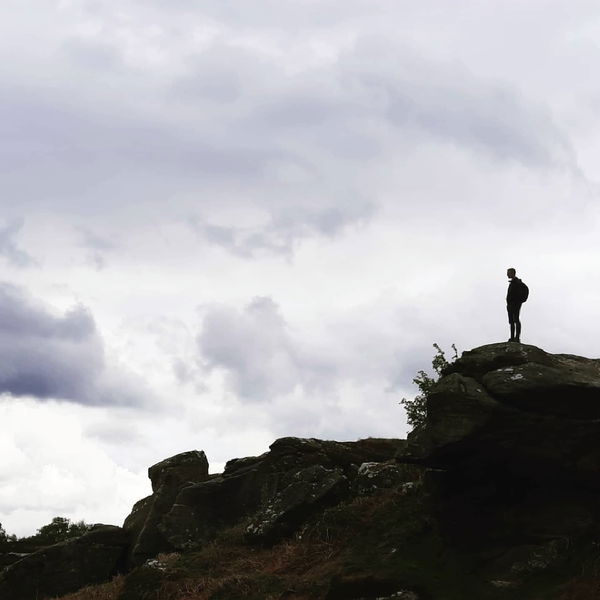 More Places In Bellingham
Find more fabulous places in Bellingham, Northumberland and if you know of a place we haven't listed, then let us know.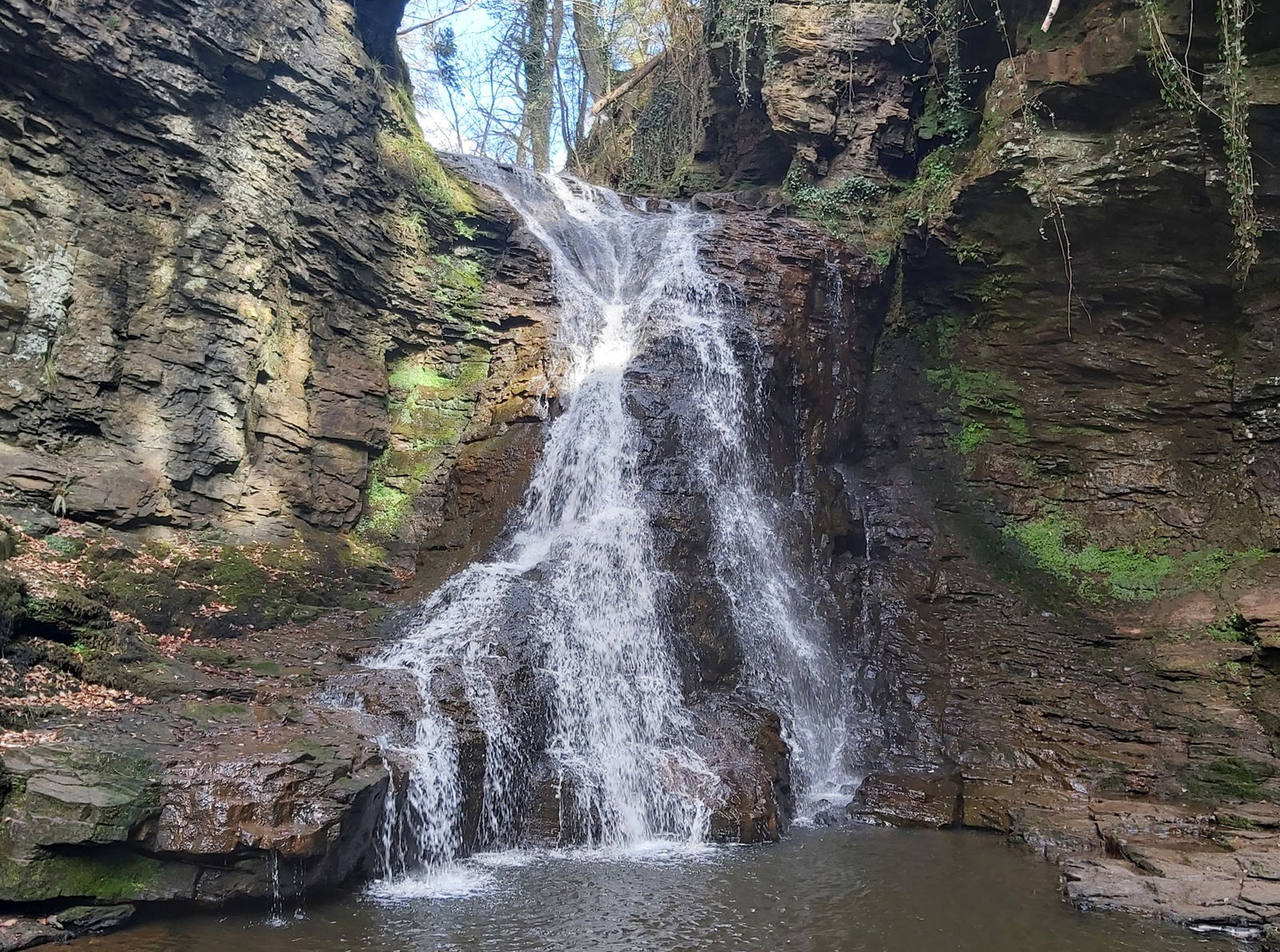 Hareshaw Linn
Waterfall
Bellingham
Northumberland
A spectacular waterfall at the head of a forest walk.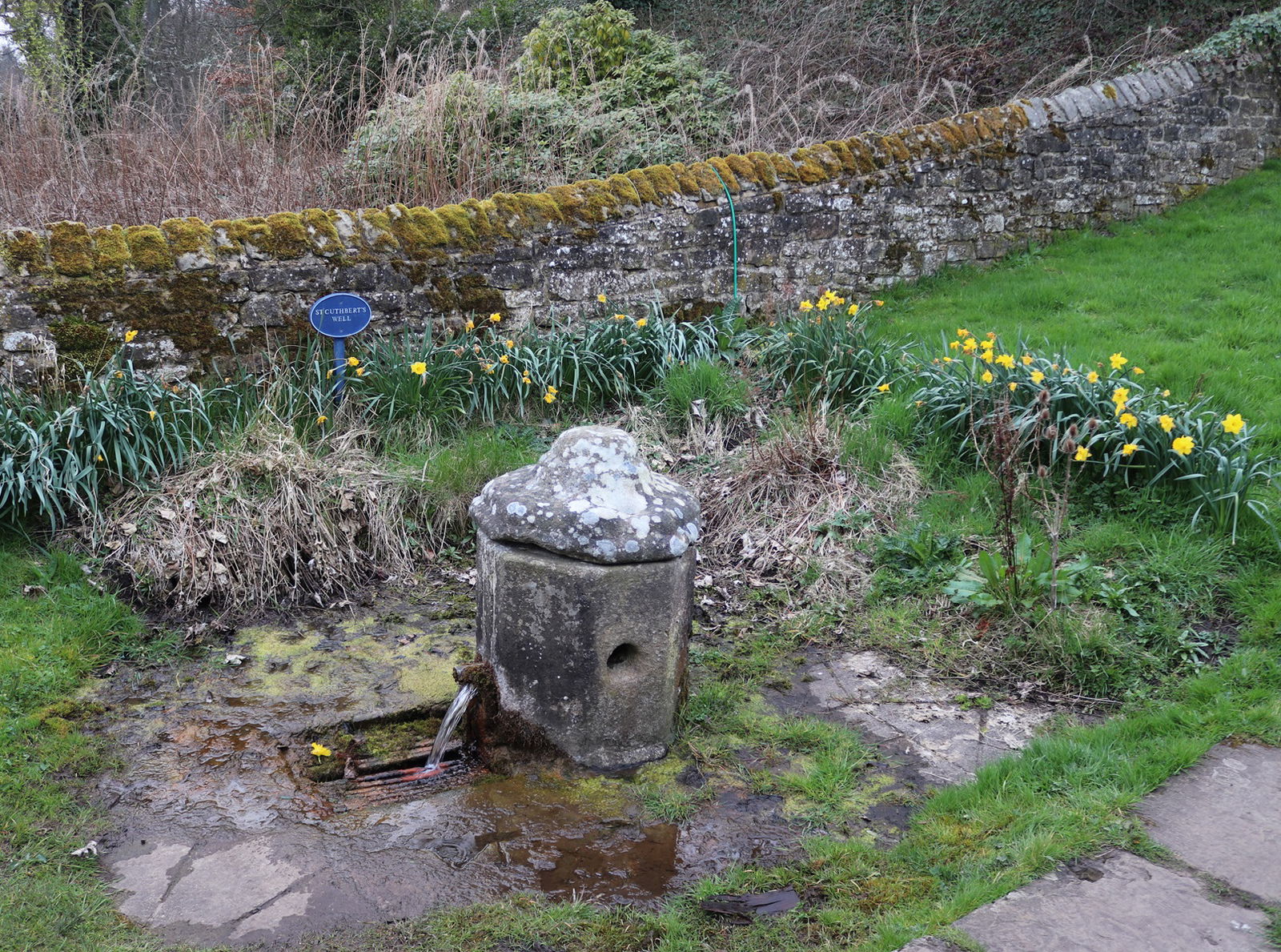 Cuddy's Well
Religious Place
Bellingham
Northumberland
An ancient well found by St Cuthbert in Bellingham, topped by a Georgian pant and known for its miracles.
More Bastles
So this bastle wasn't enough and you want more? Don't worry we have you covered.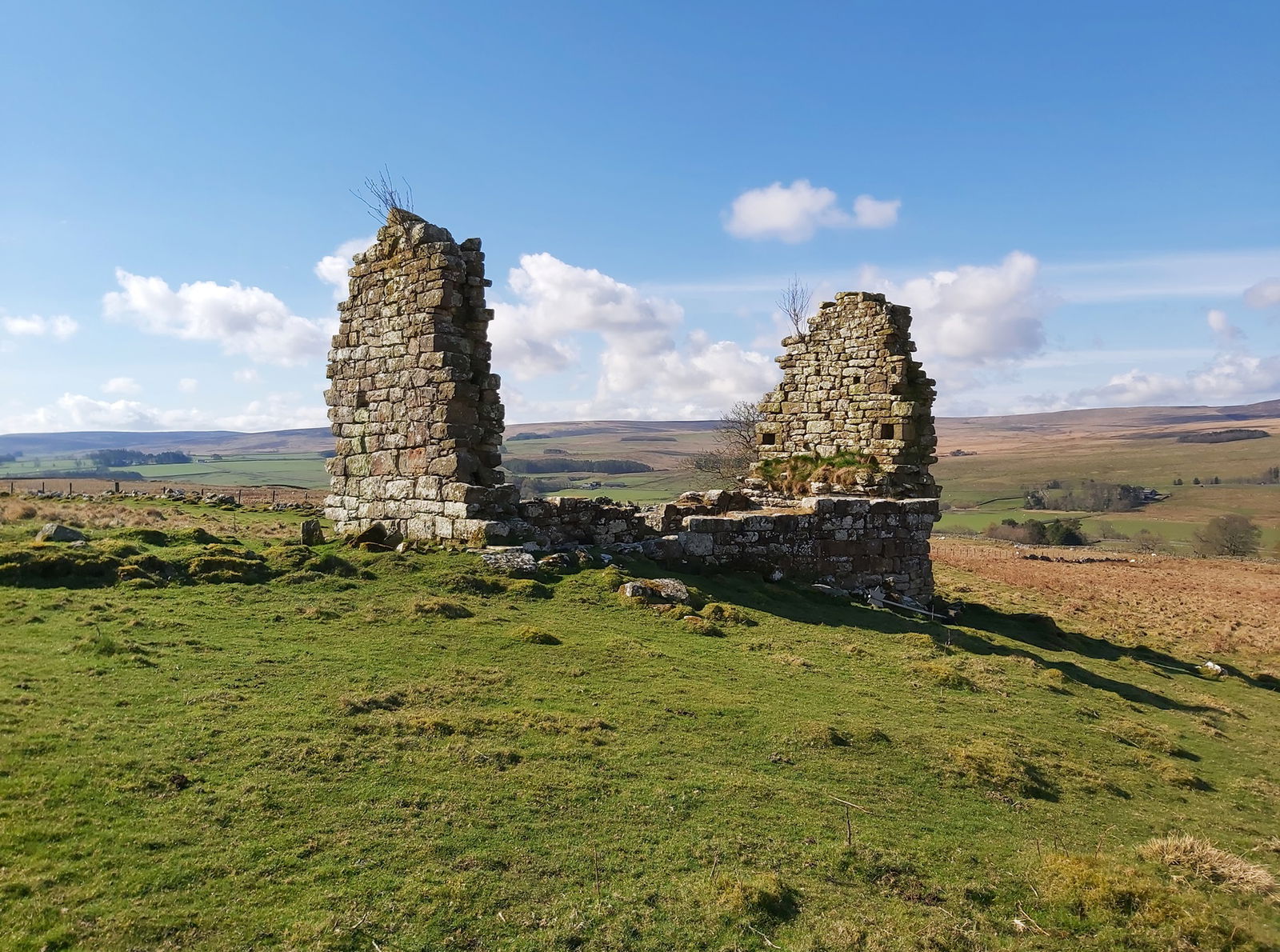 Shittleheugh Bastle
Bastle
Otterburn
Northumberland
A ruined bastle in Redesdale near Otterburn in Northumberland standing as a reminder of the tumultuous history of the borders.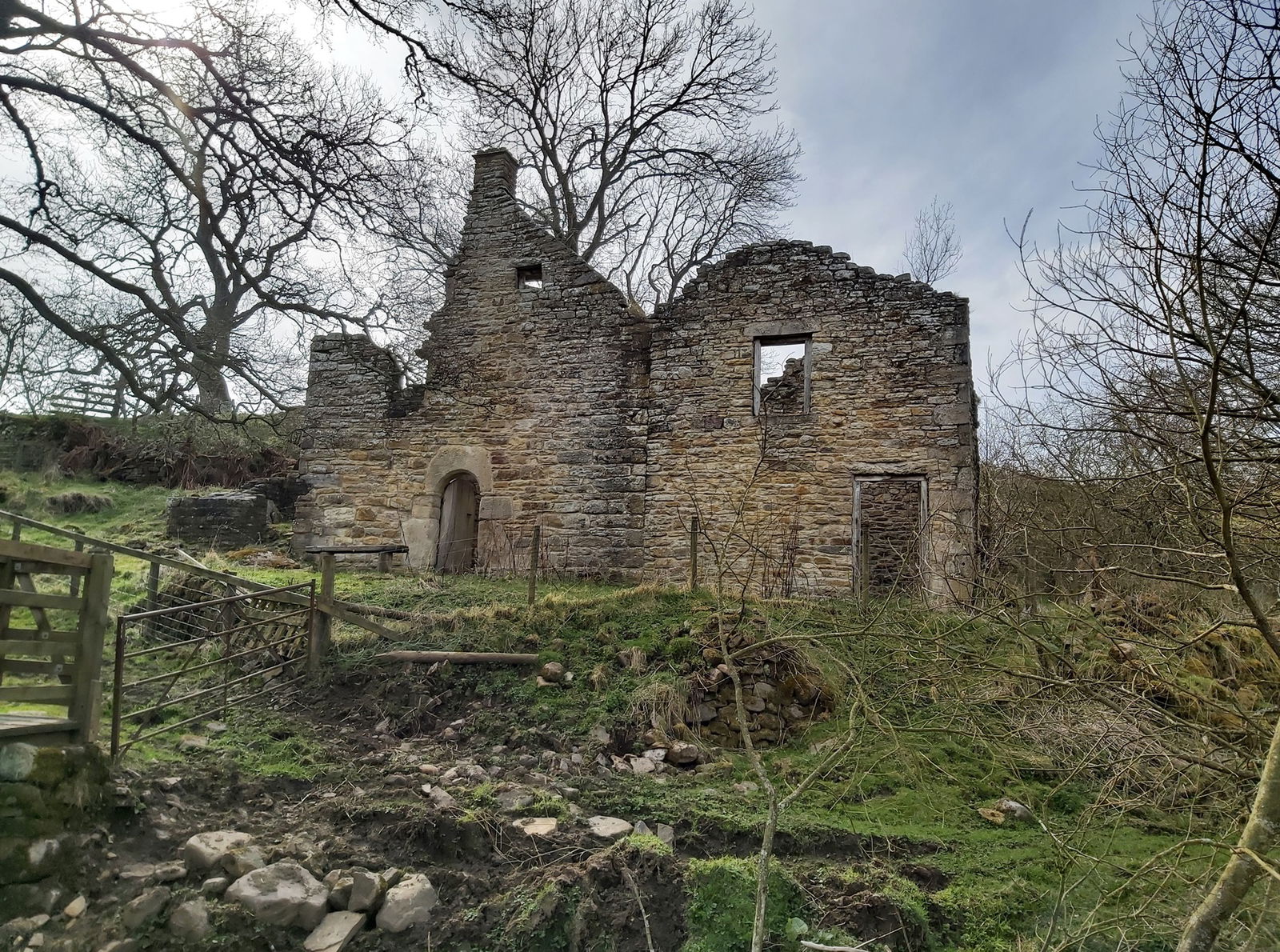 Rowantree Stob Bastle
Bastle
Allendale
Northumberland
A ruined bastle which may not have been a bastle after all.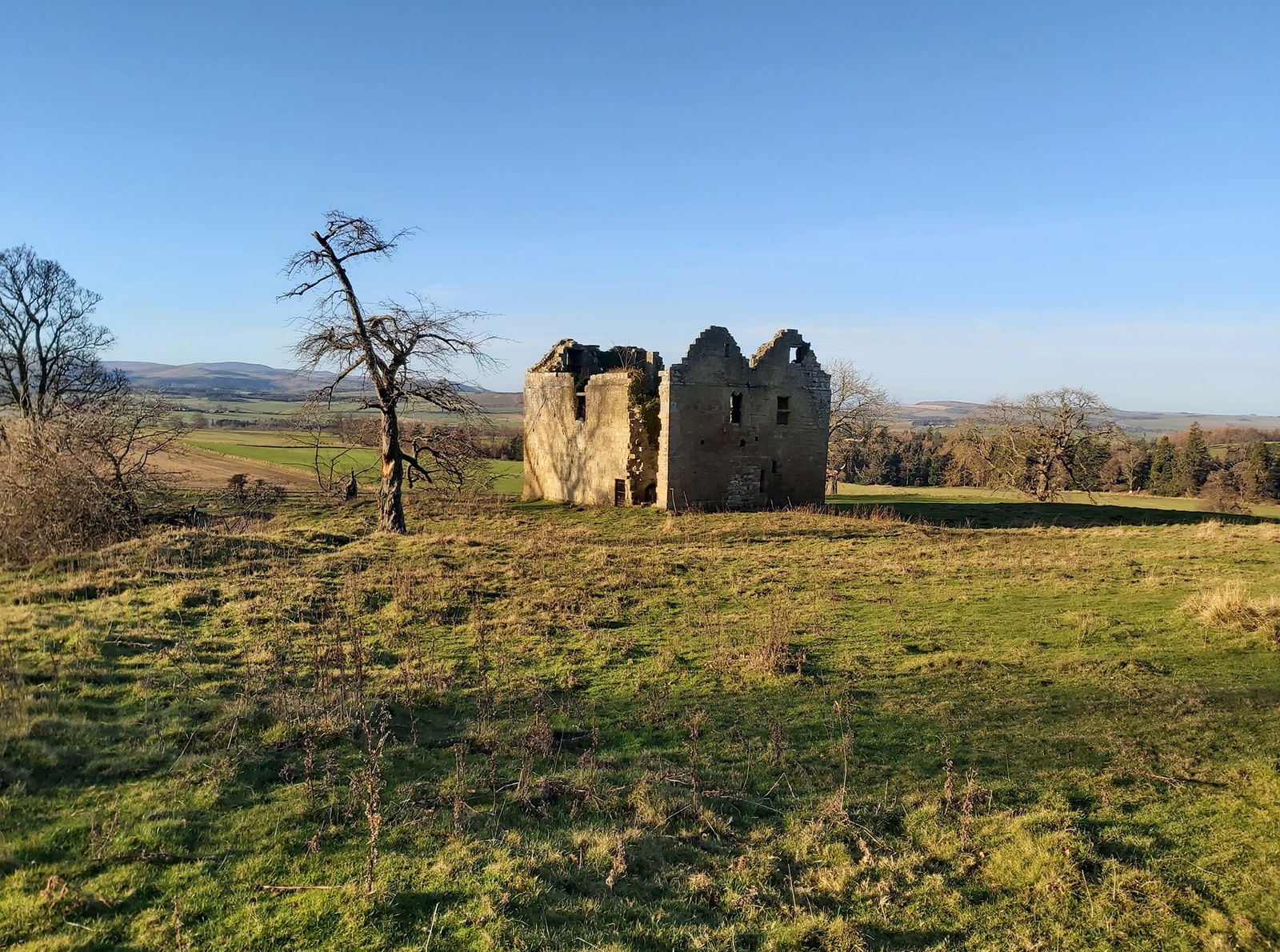 Hepburn Bastle
Bastle
Chillingham
Northumberland
A ruined, Grade II listed Scheduled Monument, 16th Century Tower House / Bastle House.
Find Us On Facebook
We post all our new places daily on our Facebook Groups page, so join the group today and be notified when we add a new place.
Join Our Facebook Group